What's your WHY?! #WhyApply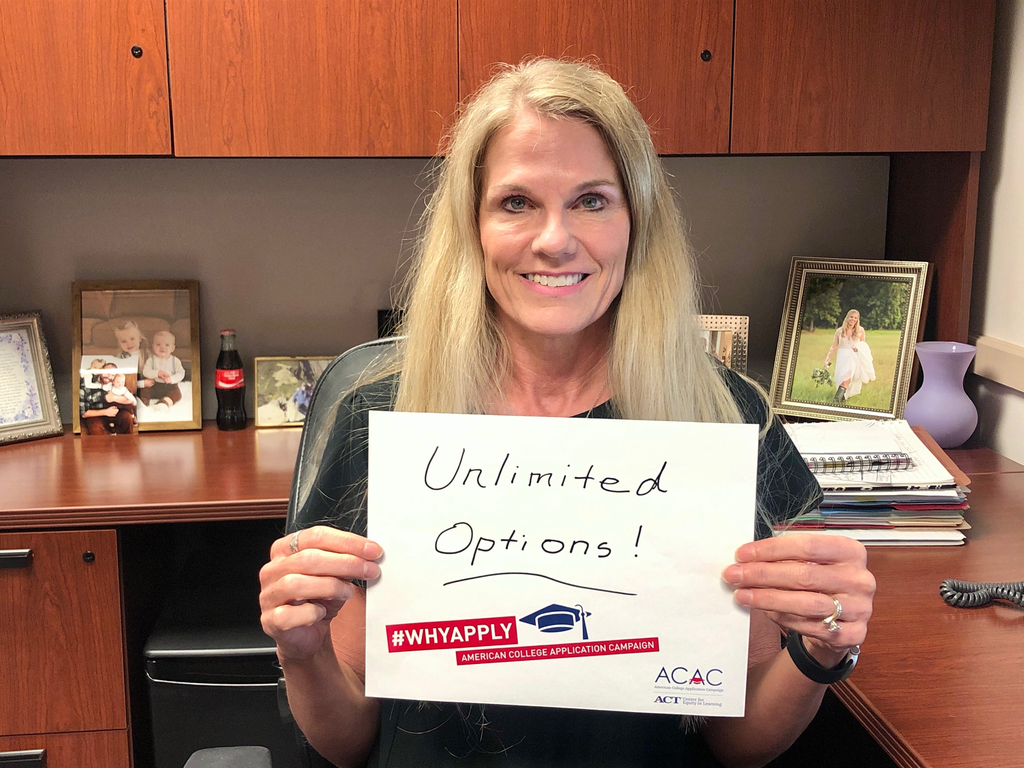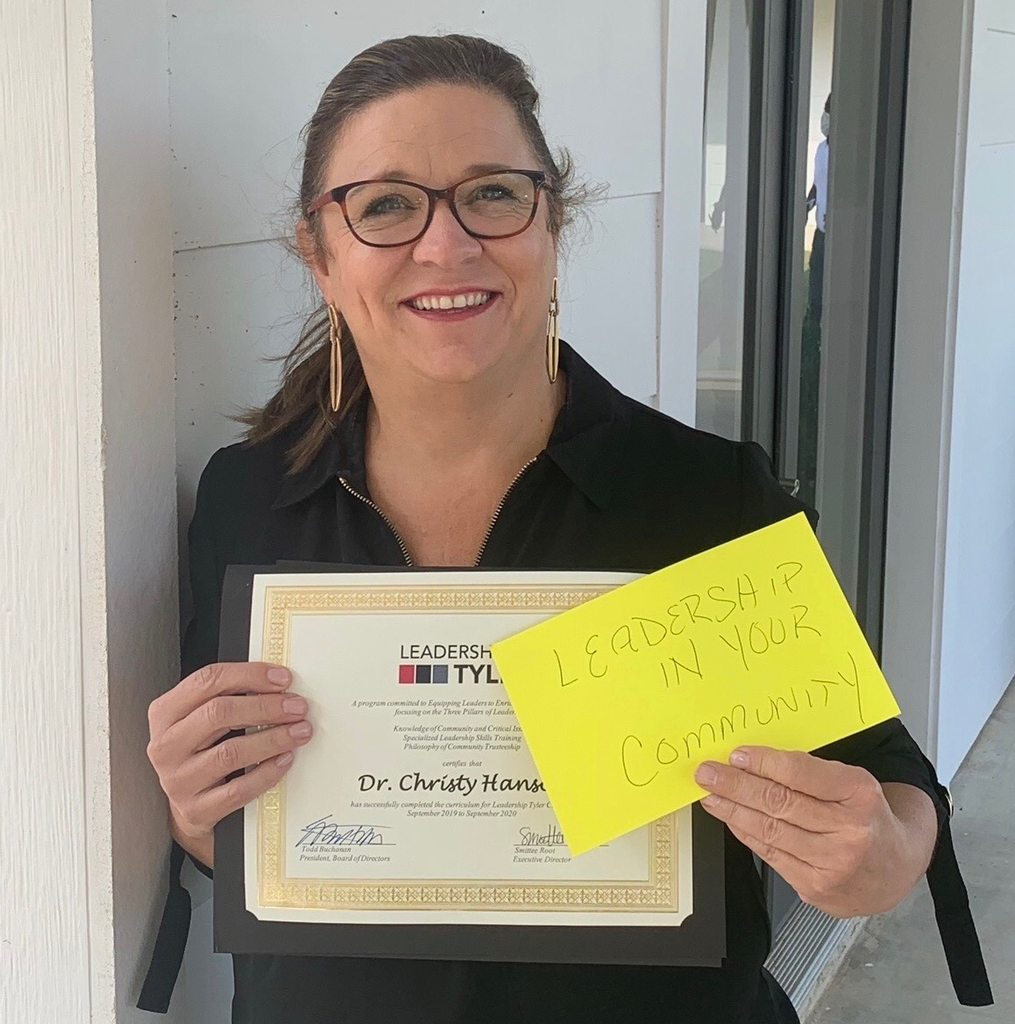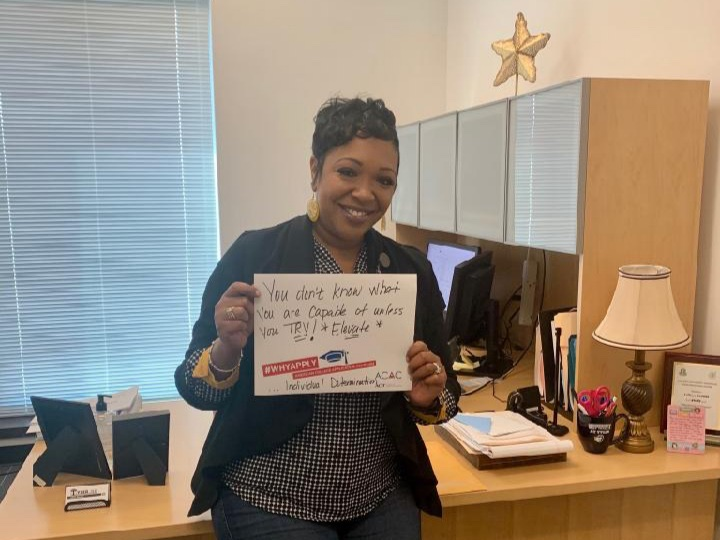 The 30th Annual Pantry Raid benefiting the @ETFoodBank launches TODAY! Click the see the attached flyer for more information and donate at
http://TylerPantryRaid.com
Help us raise 300,000 meals to support our programs serving Tyler ISD students. #TylerPantryRaid

Let's get started for #WhyApply with @DMCETX showcasing his @Baylor Bears! #SicEm Show us your WHY! #WeAreTylerISD 🏛 | @tylerisdAVID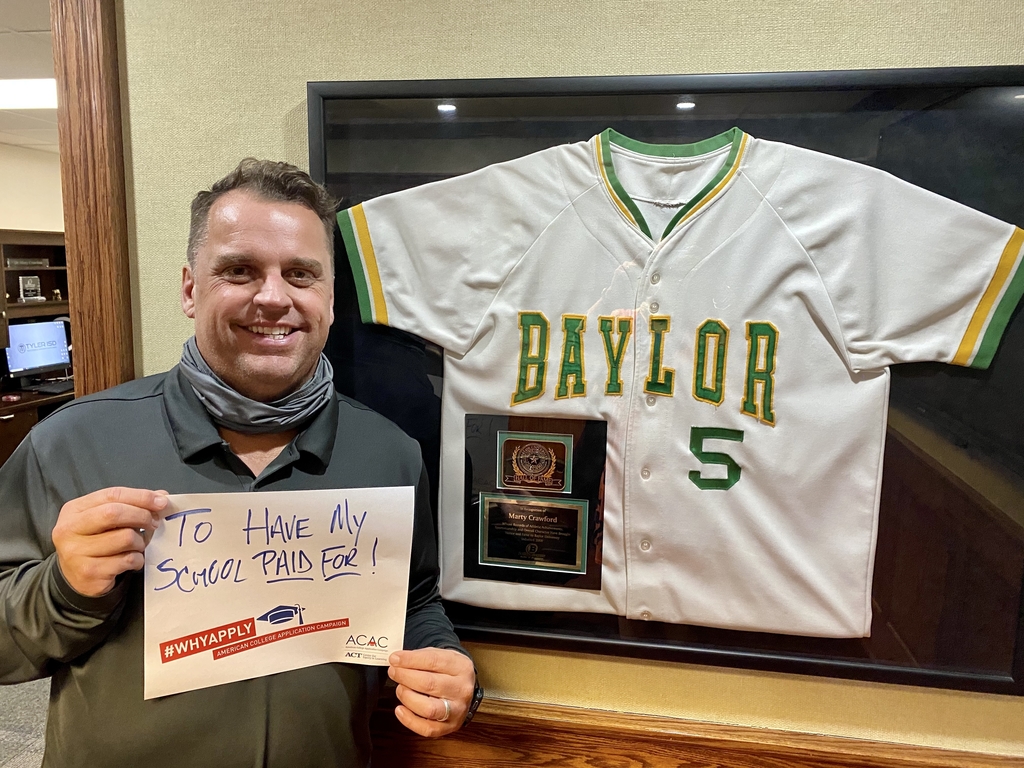 Thank you to the GABC's Women's Ministry School Outreach Program for collecting items for our high school hygiene closets! Your donations will help meet the needs of our students. Thank you!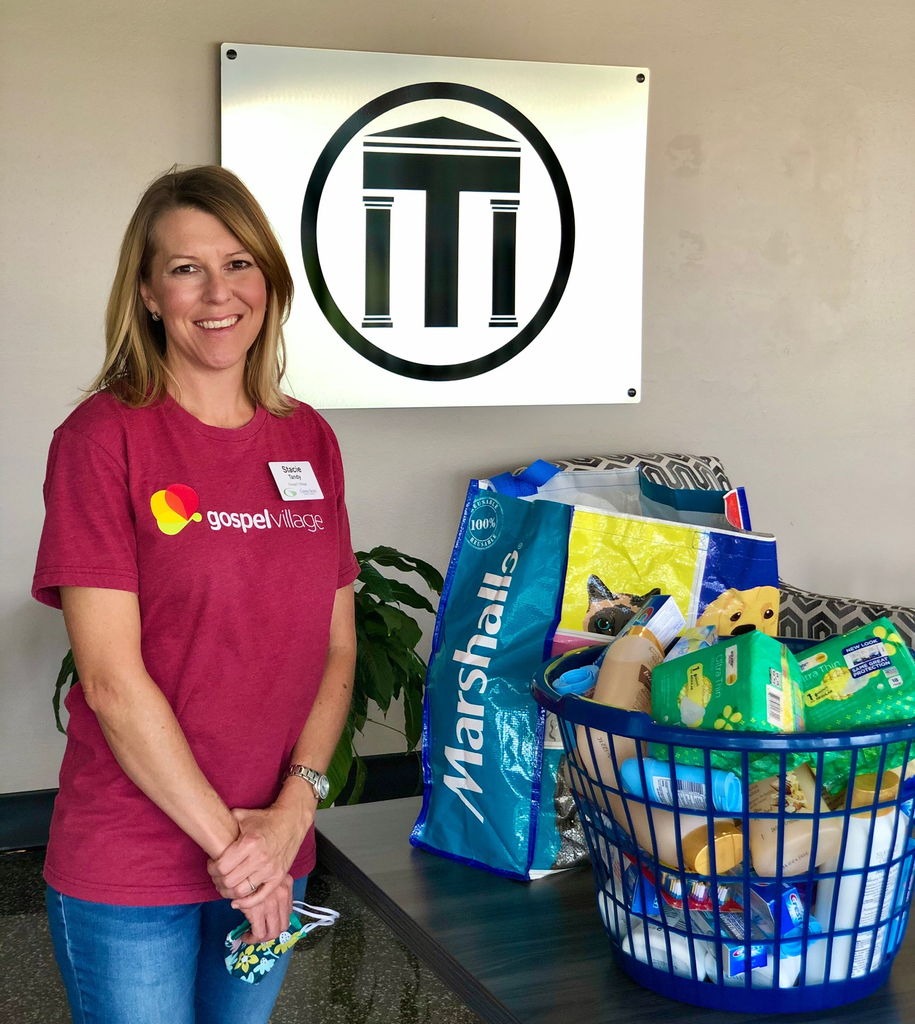 @TLRedRaiders senior, Shobhit Gupta, recently opened his front door to cheerful applause from a lawn full of school administrators who were there to make a surprise announcement of receiving National Merit Scholarship Program Semifinalist honors.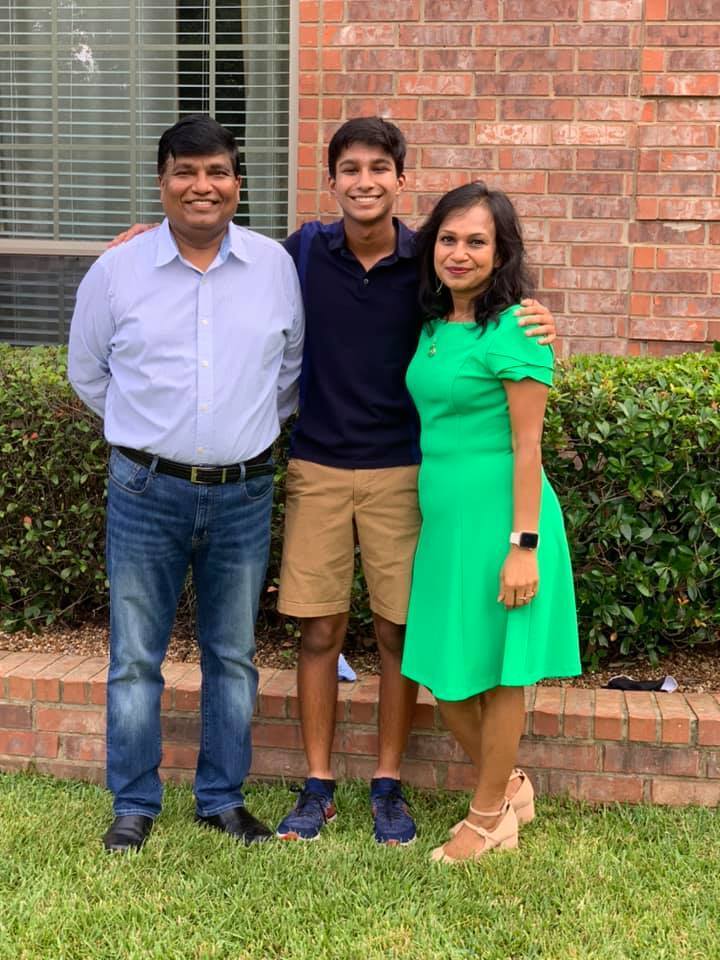 Tyler ISD has received a 2020 District of Distinction Award from the Texas Art Education Association (@TXarted). We join only 42 school districts across the state to earn the distinguished honor. Article:
https://bit.ly/2EauxJI
#WeAreTylerISD 🏛 | #A2D @FineArtTylerISD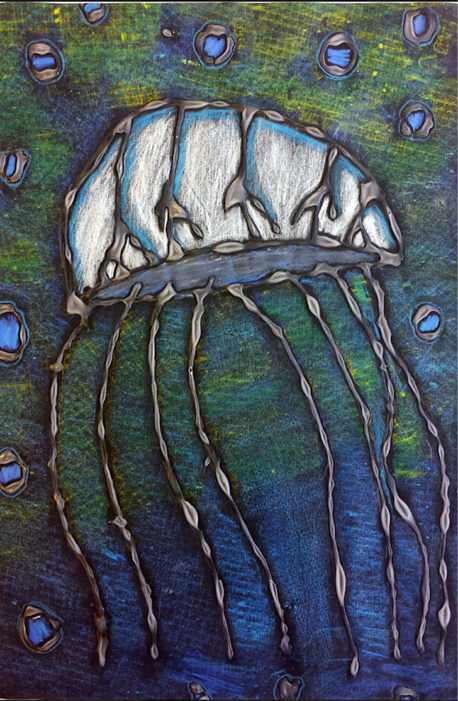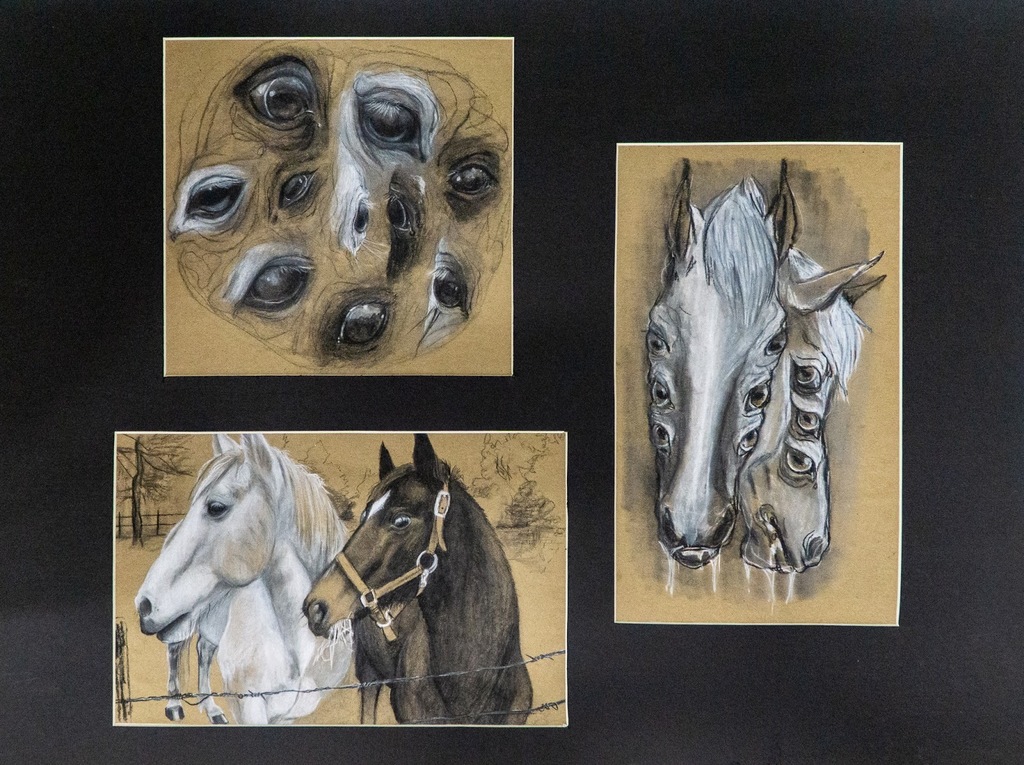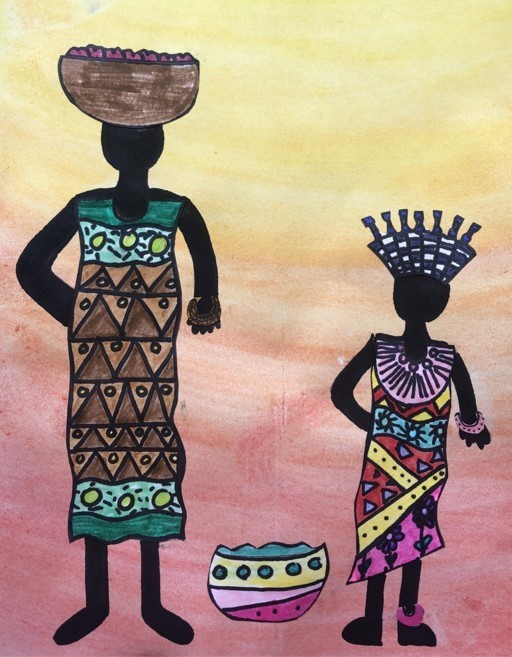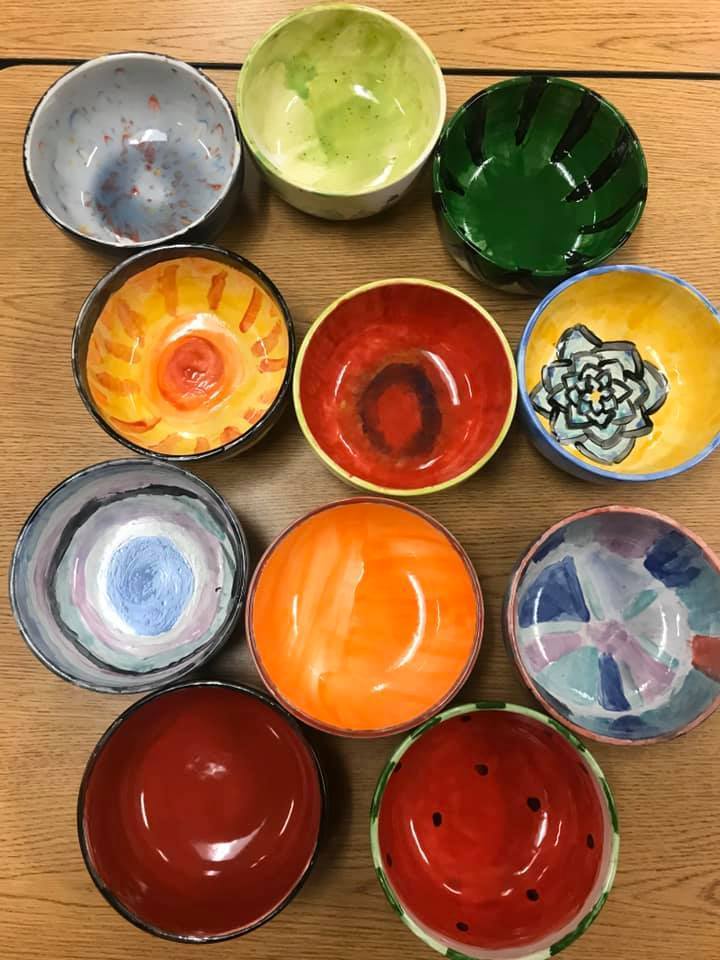 ¡Celebremos! #HispanicHeritageMonth is a time to learn about and recognize the histories, cultures, and contributions of American citizens whose ancestors came from Spain, Mexico, the Caribbean, and Central and South America.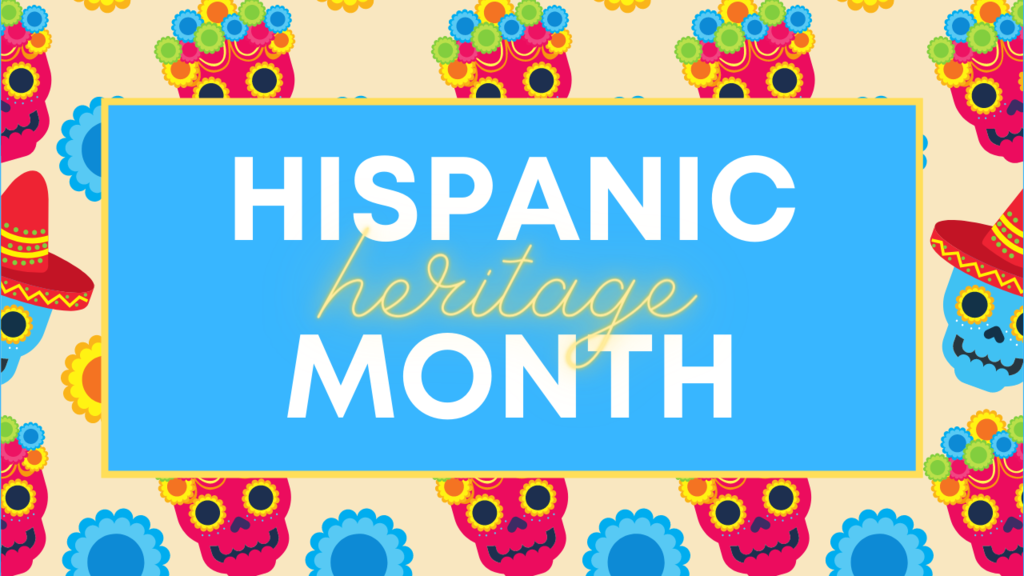 Making way for the new Tyler High School Media Center! Structure demolition work is opening up the old A&B hall. #WeAreTylerISD 🏛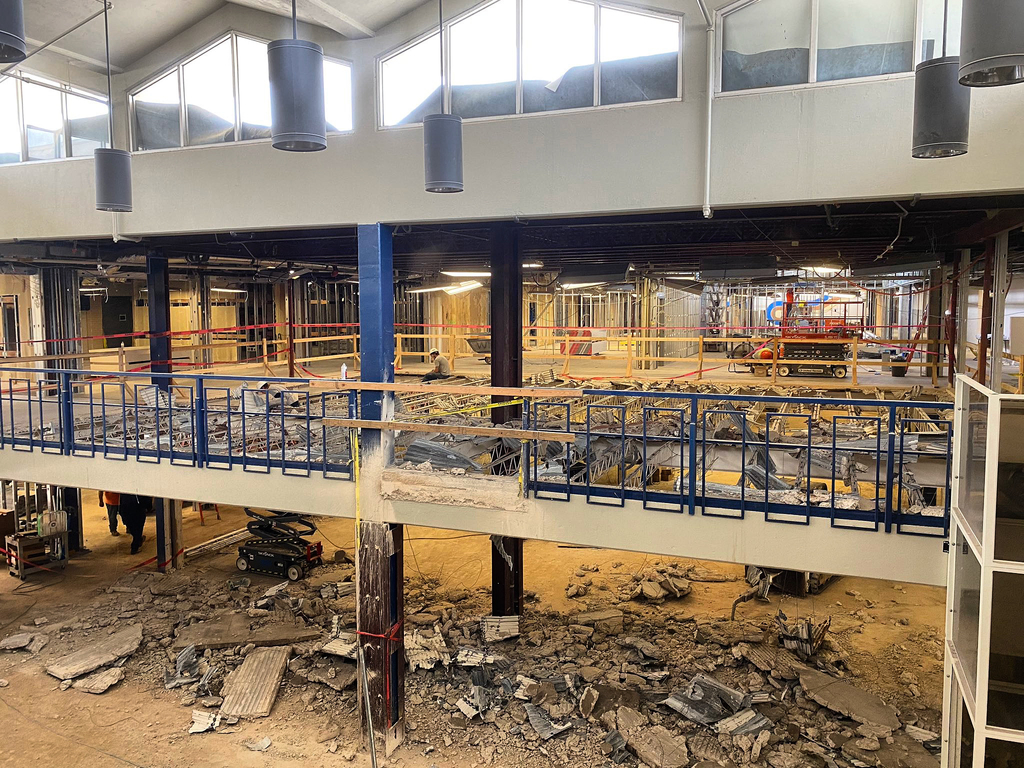 FINAL REMINDER: Tyler ISD Parents / Students, today is last day that the Instructional Declaration for Learn@Home or In-School Learning can be changed for the 2nd grading period in the Parent Self-Serve Portal. Visit - tylerisd.org/parents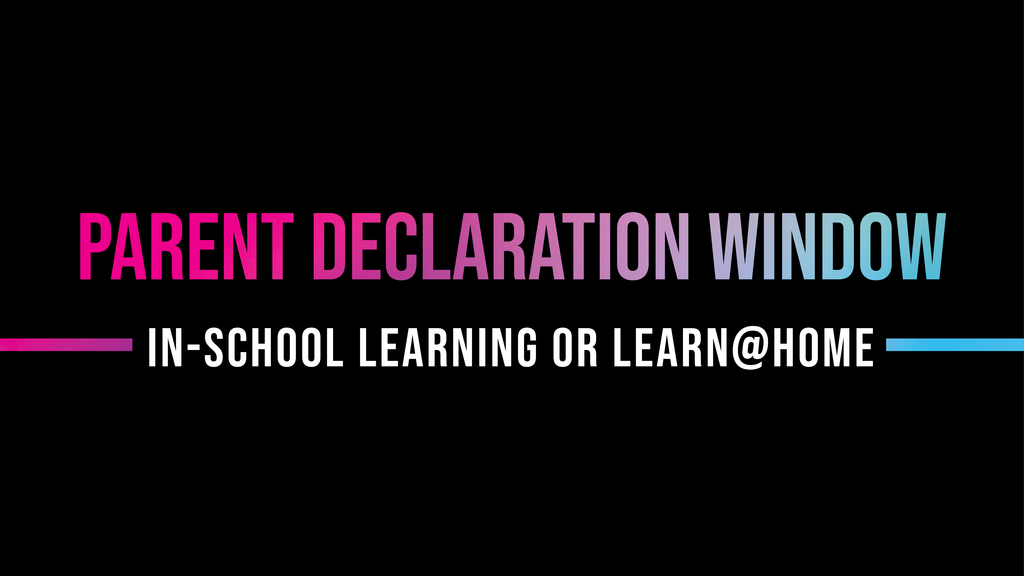 Tyler ISD campuses honor Patriot Day. #NeverForget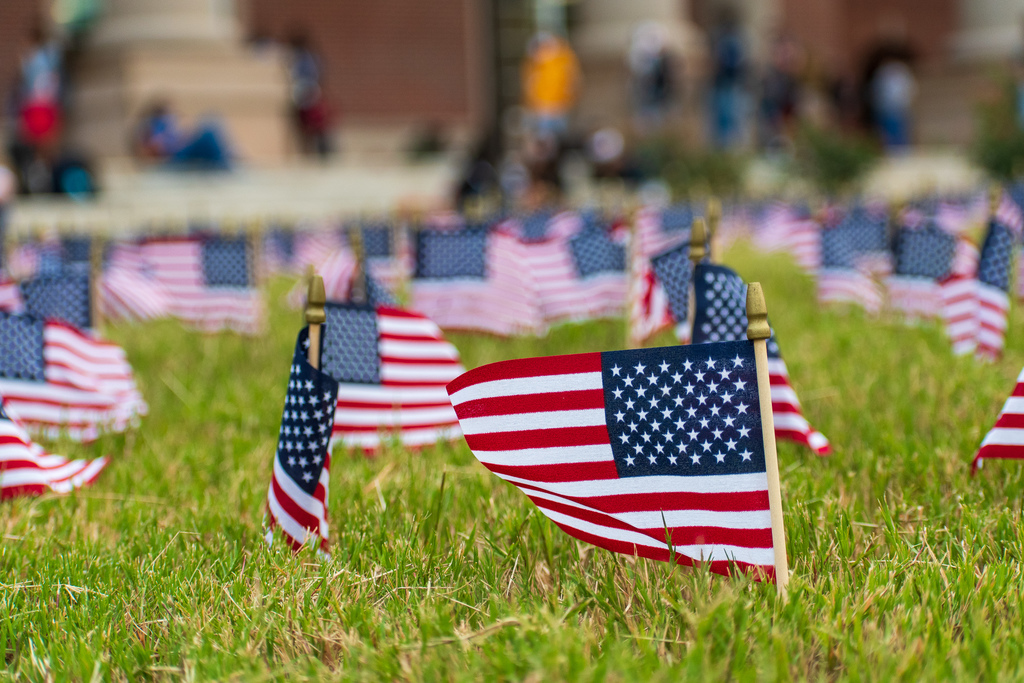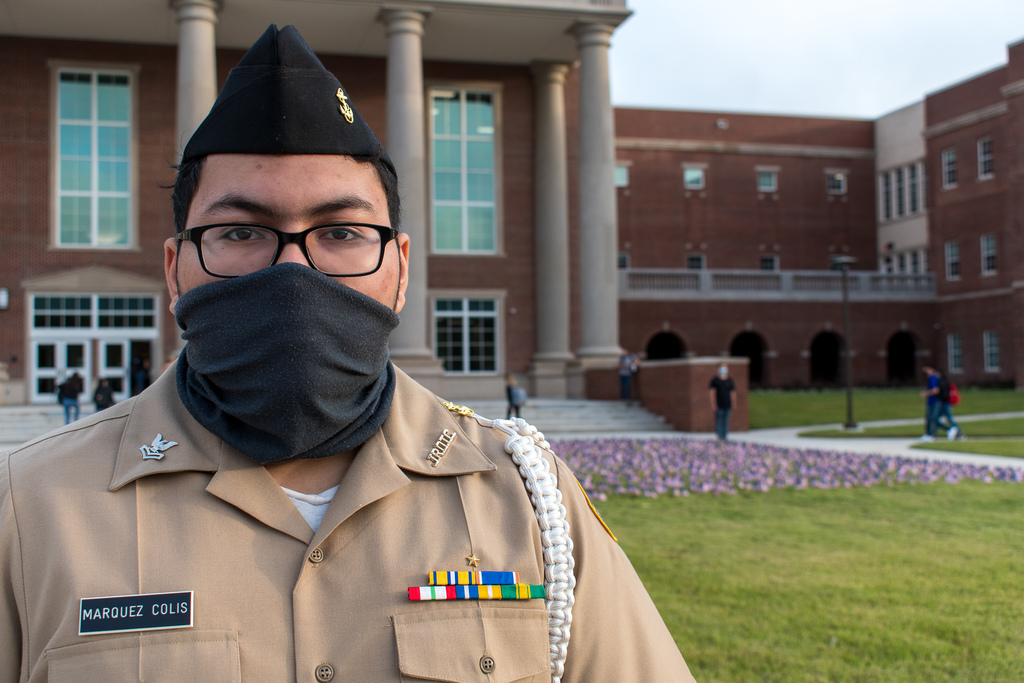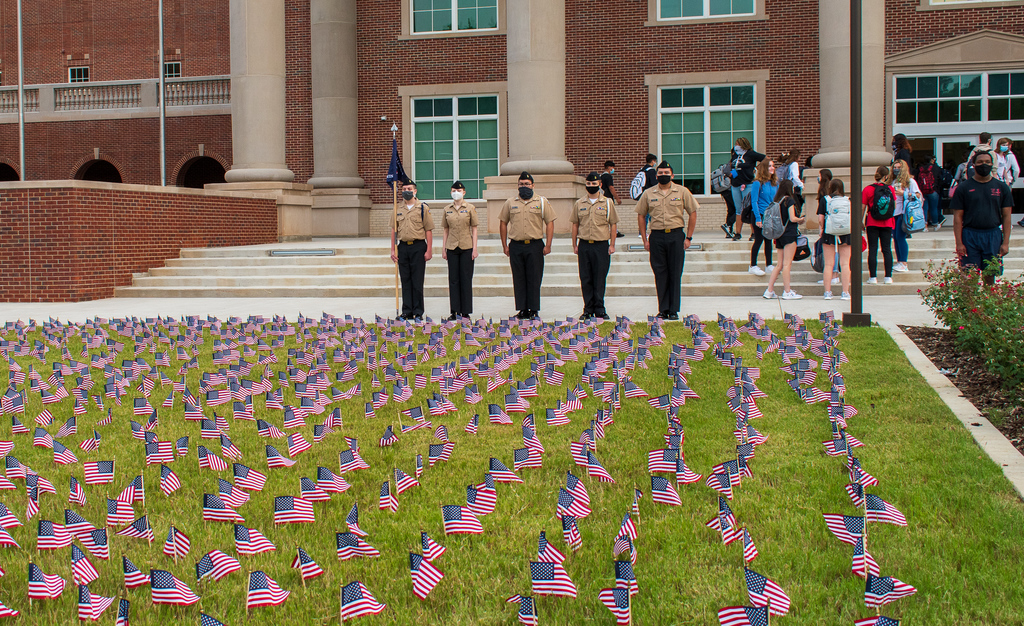 Never Forget.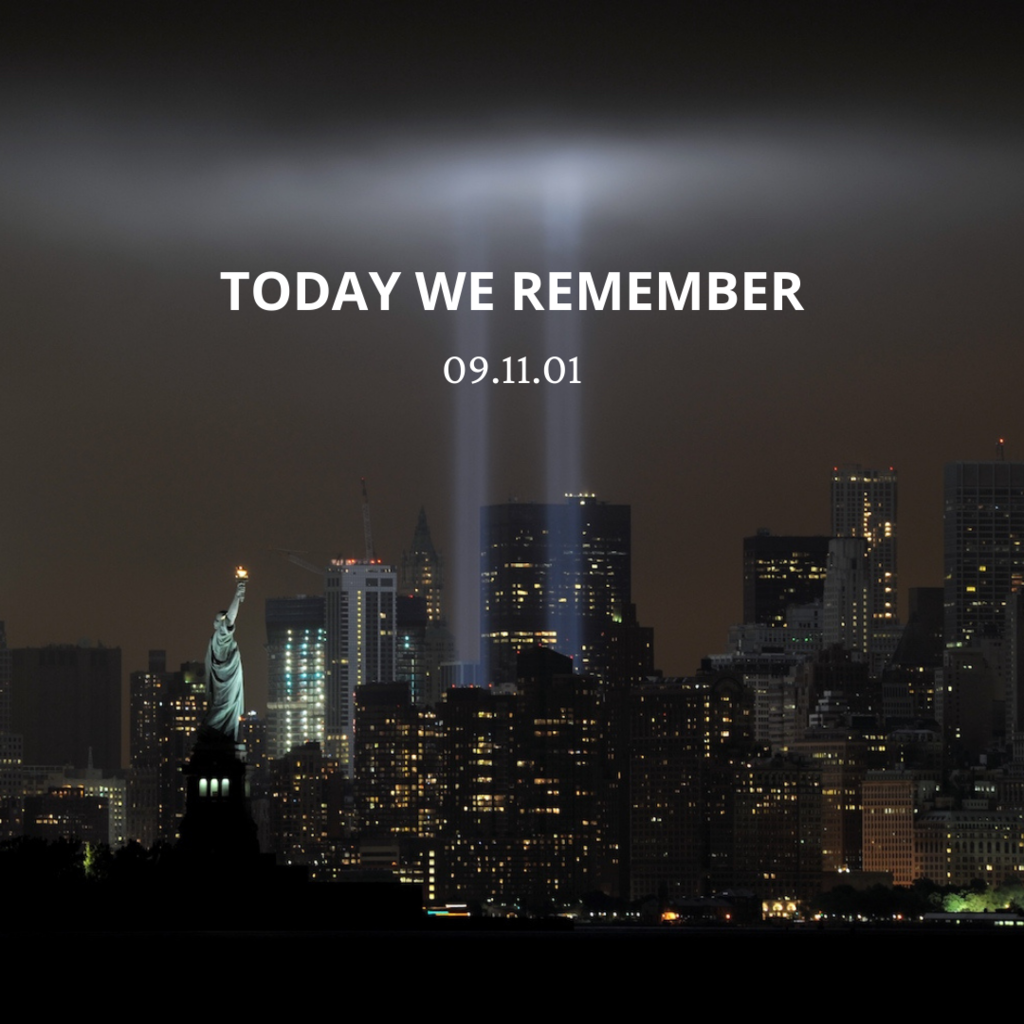 It's Hunger Action Day! It's one day we encourage everyone in our community to join the @etfoodbank in the fight against hunger. To find out how you can be a hunger hero, visit EastTexasFoodBank.org/Action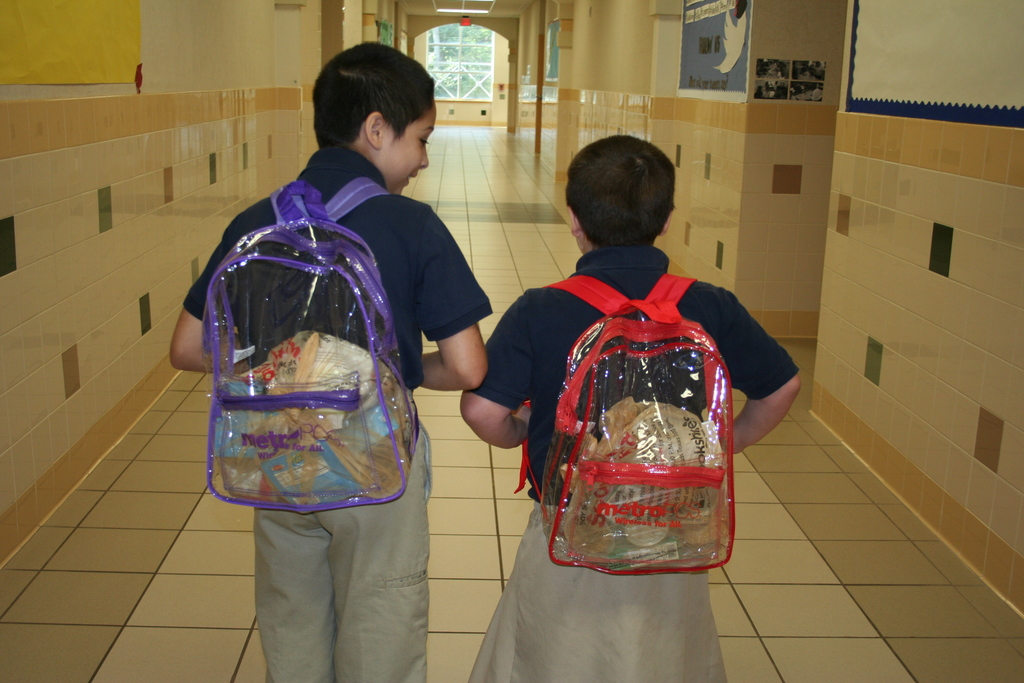 Every year, Tyler ISD's @jacktylerisd holds a student-led assembly on Patriot Day to honor those who lost their lives, including the school's namesake, on September 11, 2001. See full article:
www.tylerisd.org/article/305060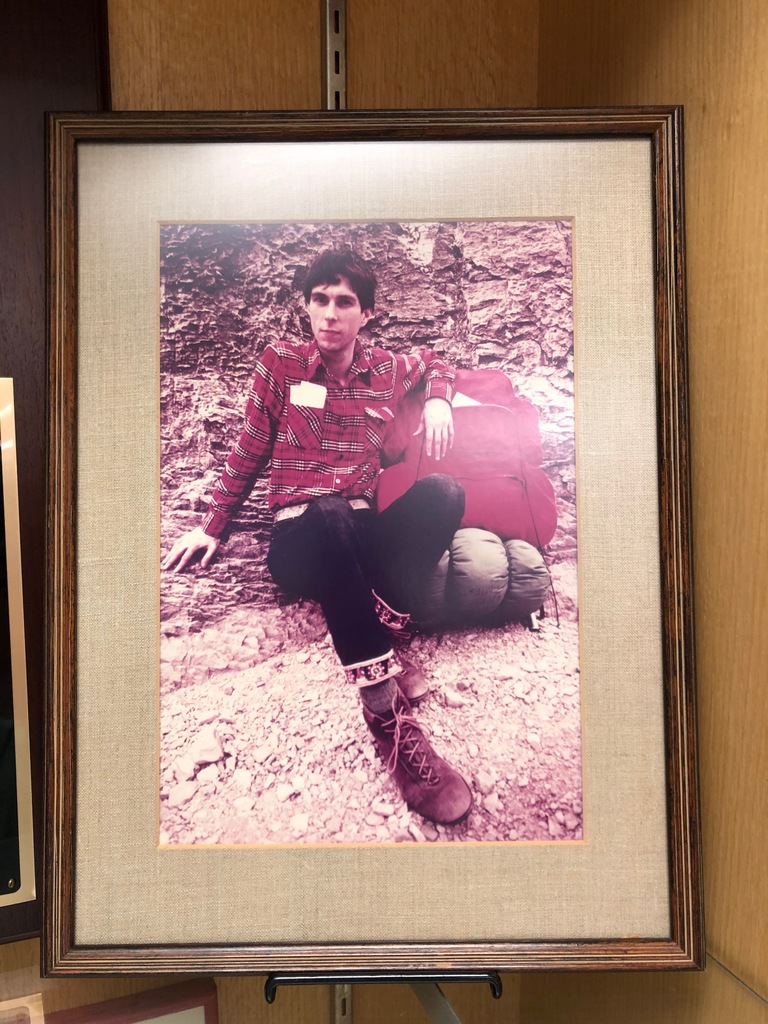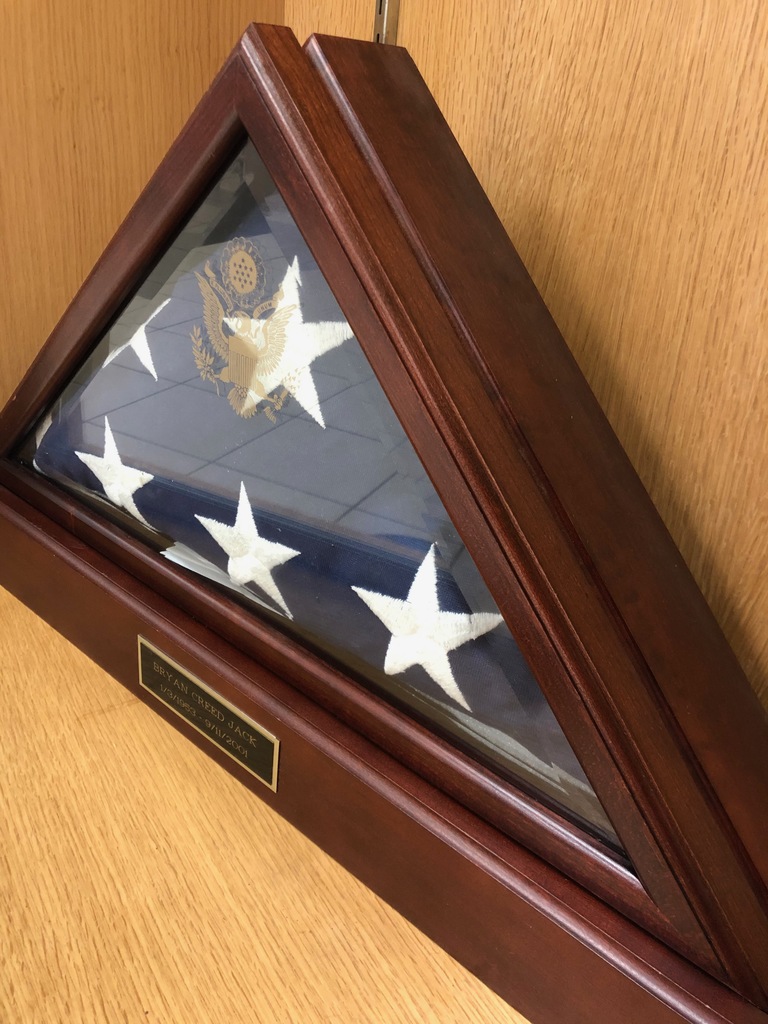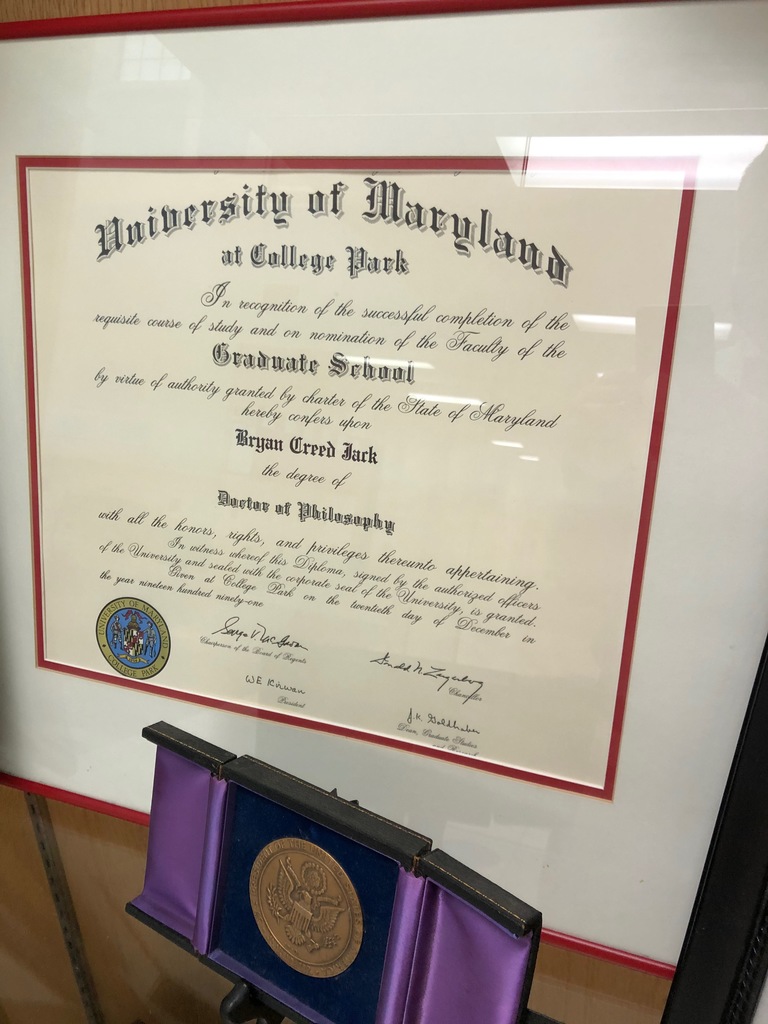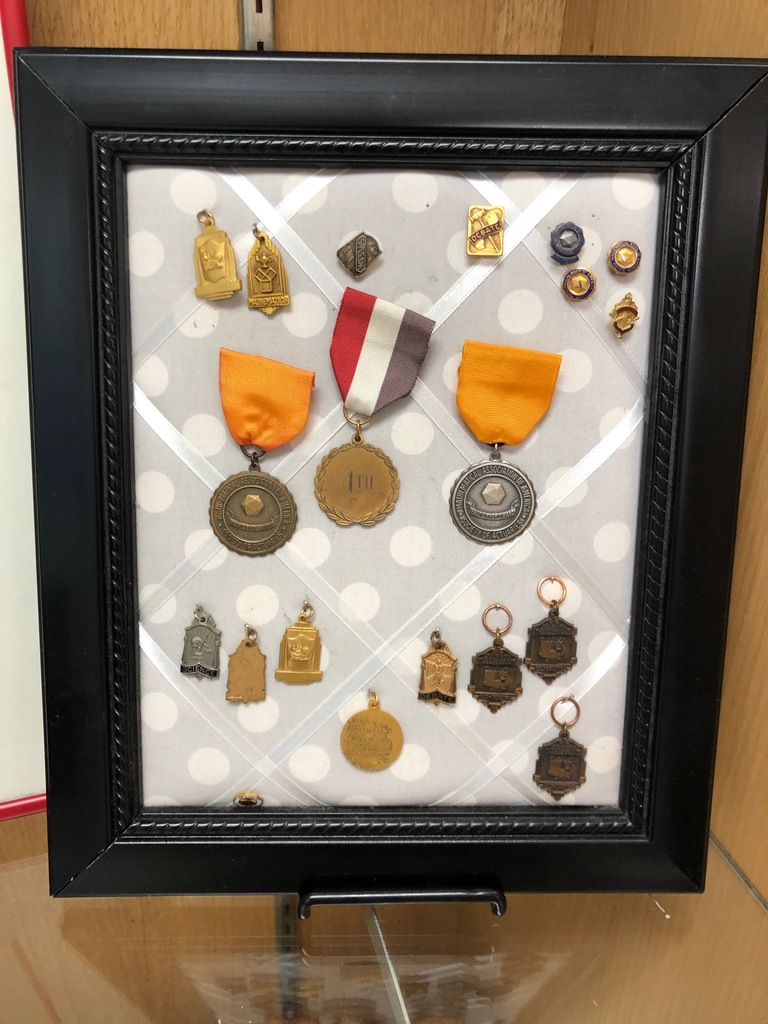 Items on the agenda we will live tweet updates for: V Continuous Improvement V-A Canvas Update V-B Enrollment Update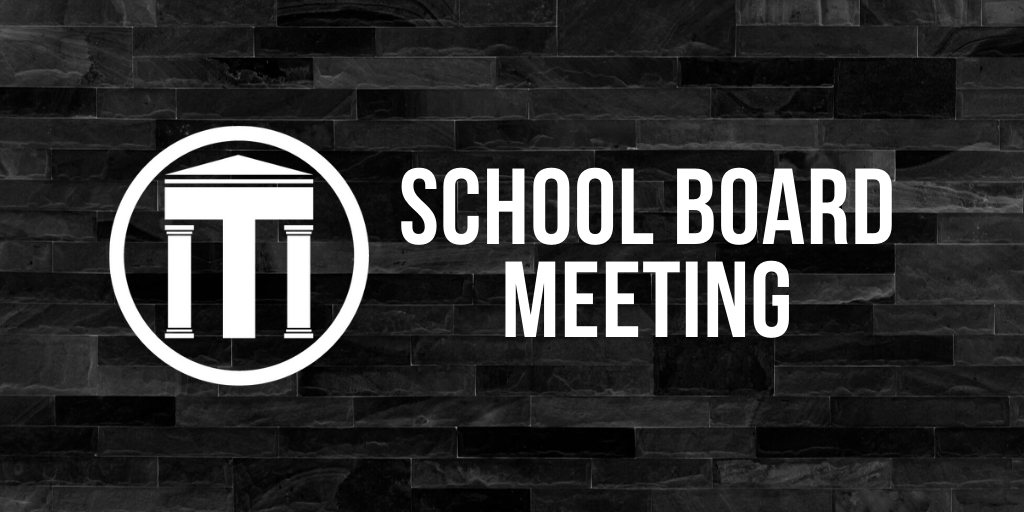 Tyler ISD Parents / Students: September 7-11 the Instructional Declaration for Learn@Home or In-School Learning can be changed for the 2nd grading period in the Parent Self-Serve Portal by visiting tylerisd.org/parents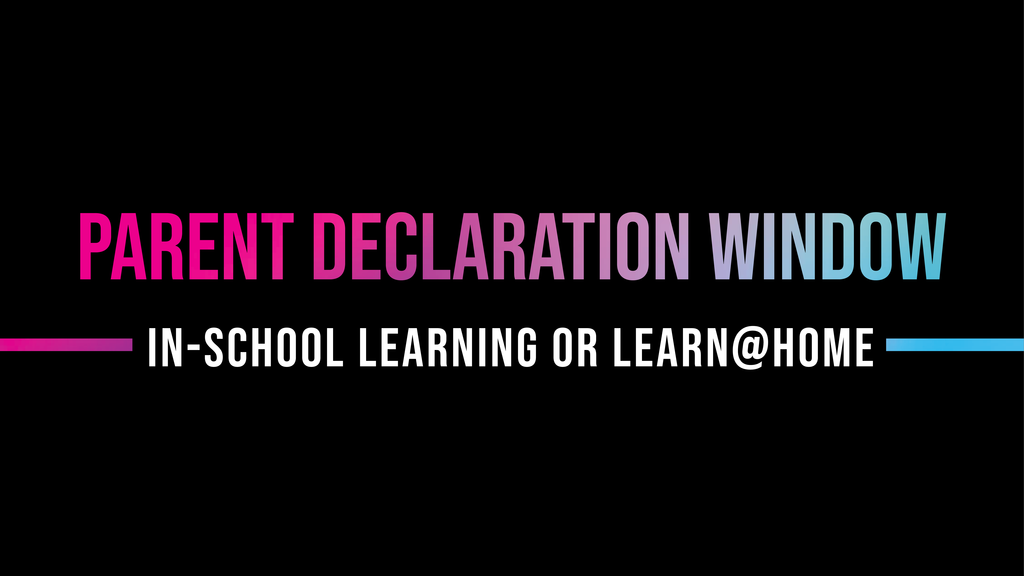 We have proud alumni teachers! #CollegeColorsDay 📸 Thanks @belltylerisd for the awesome photos! #WeAreTylerISD 🏛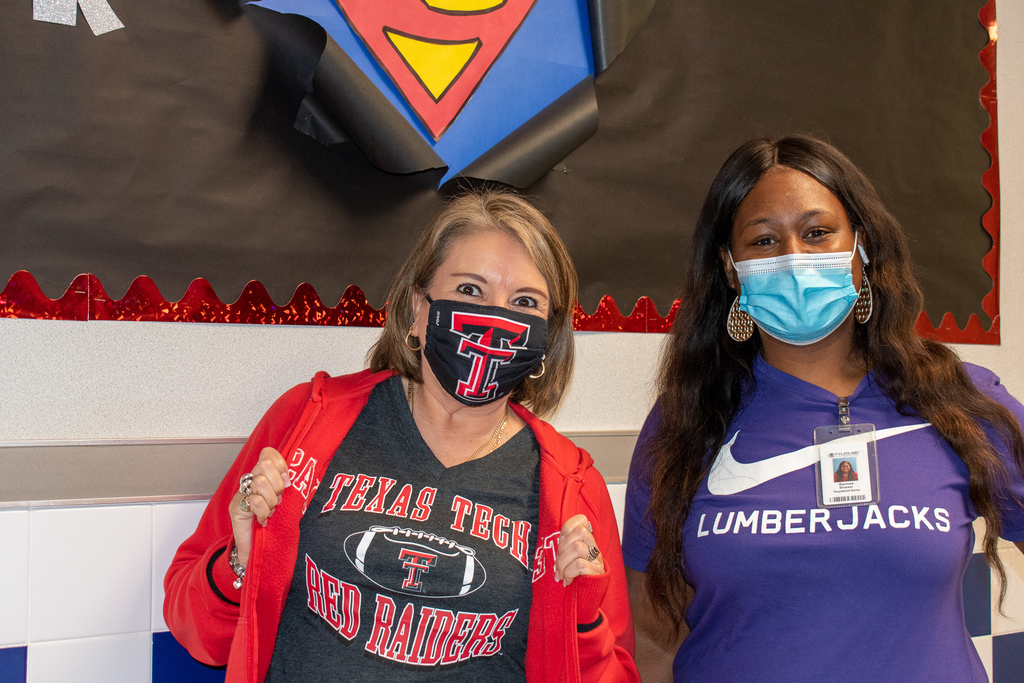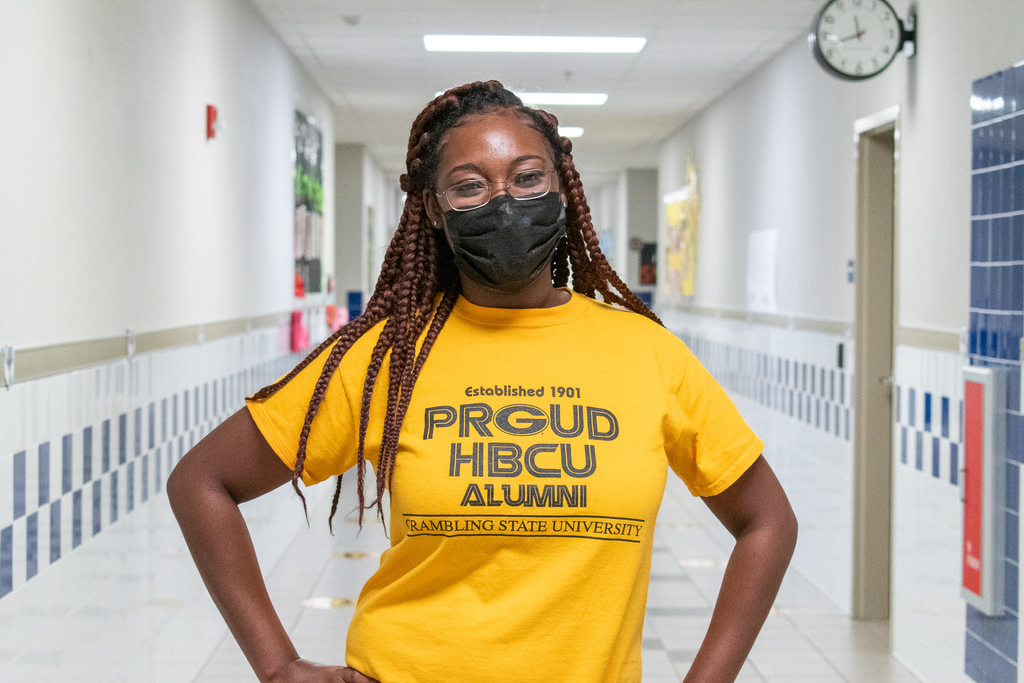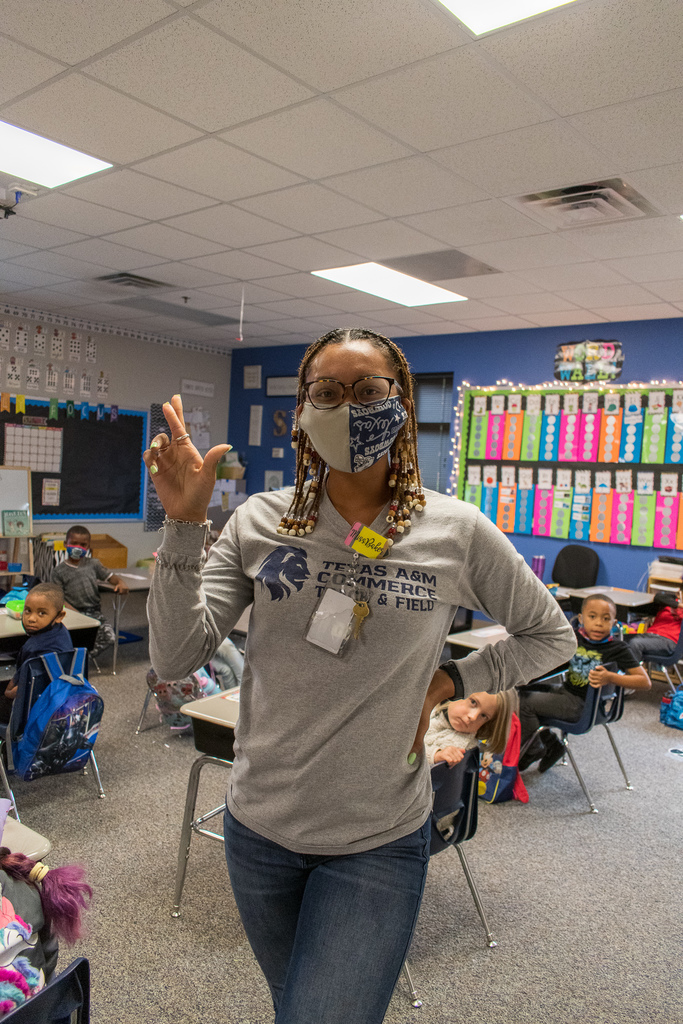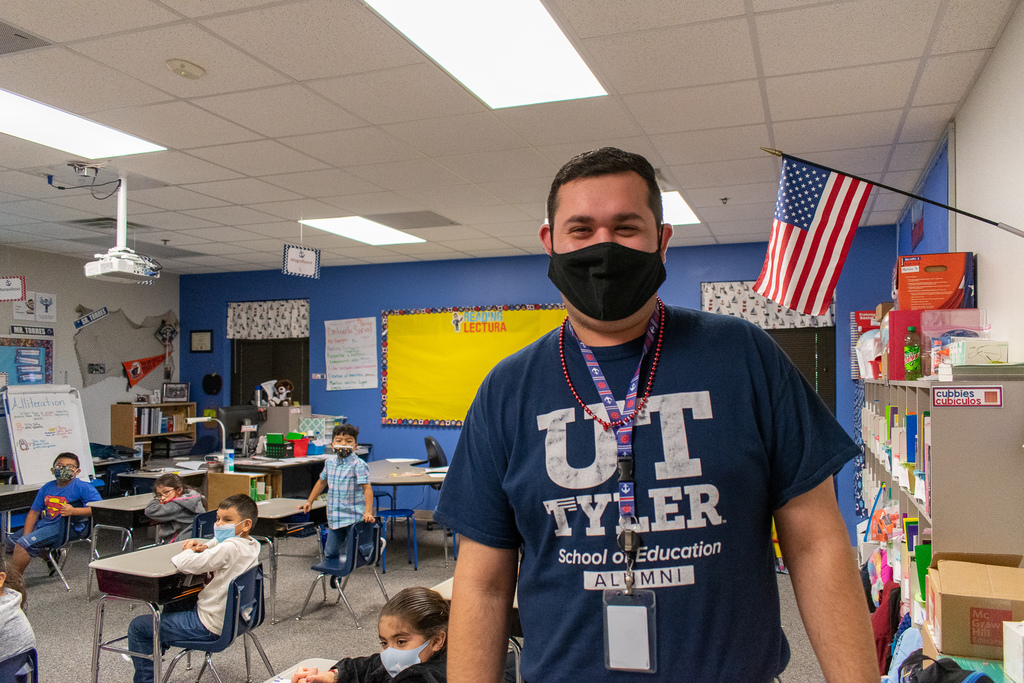 REMINDER: We will be closed for Labor Day on Monday, September 7th. We hope everyone had a wonderful Friday and we can't wait to see you next Tuesday! #WeAreTylerISD 🏛


Show us your #CollegeColorsDay apparel! These two did a wonderful job supporting Texas A&M and Rochester Institute of Technology. College is one of many #SuccessfulStudentOutcomes