Celebrate Freedom Week is to emphasize the teaching of our country's origins and founding documents. 5/17 - LIBERTY DAY: Wear Red 5/18 - PATRIOT DAY: Wear Blue 5/19 - PREAMBLE DAY: Wear White 5/20 - MILITARY HERO DAY: Wear Camo 5/21 - FLAG DAY: Wear Red, White & Blue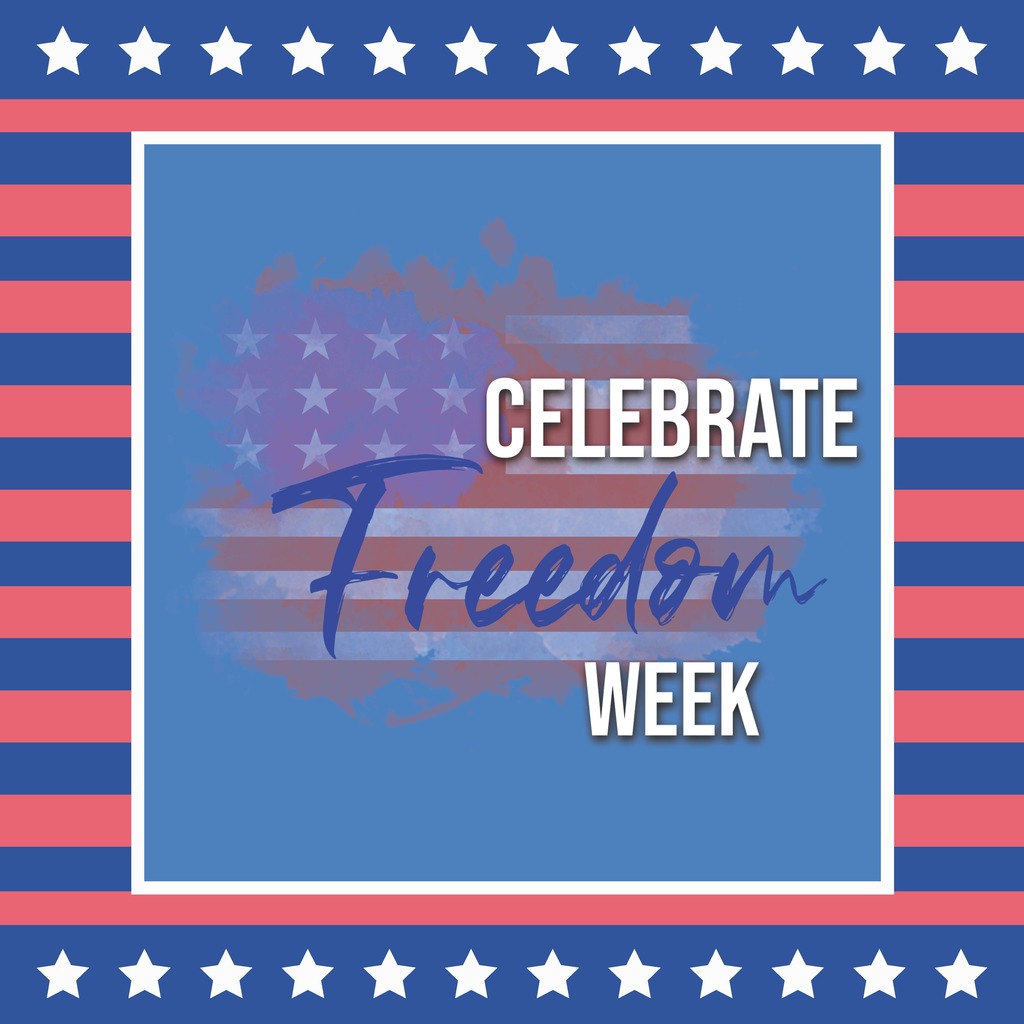 Today we honored 56 employees retiring from the District. With 1,381 combined years of service in education, 1,006 of which were in Tyler ISD, the retirees represented many valuable professions throughout the District. Enjoy retirement! 🎉 See all photos on Facebook!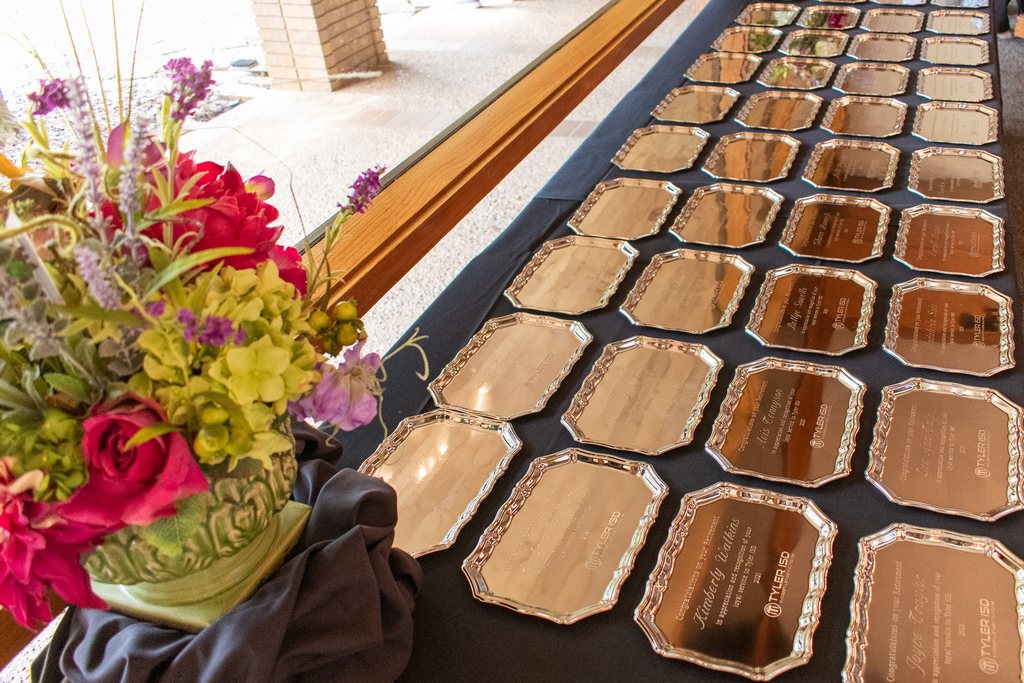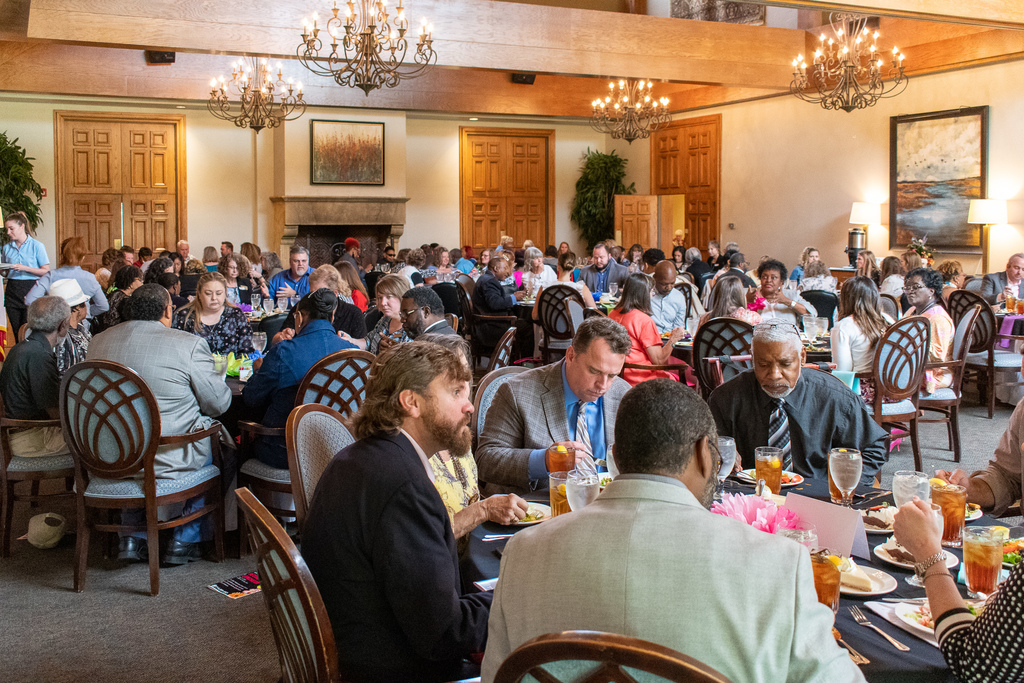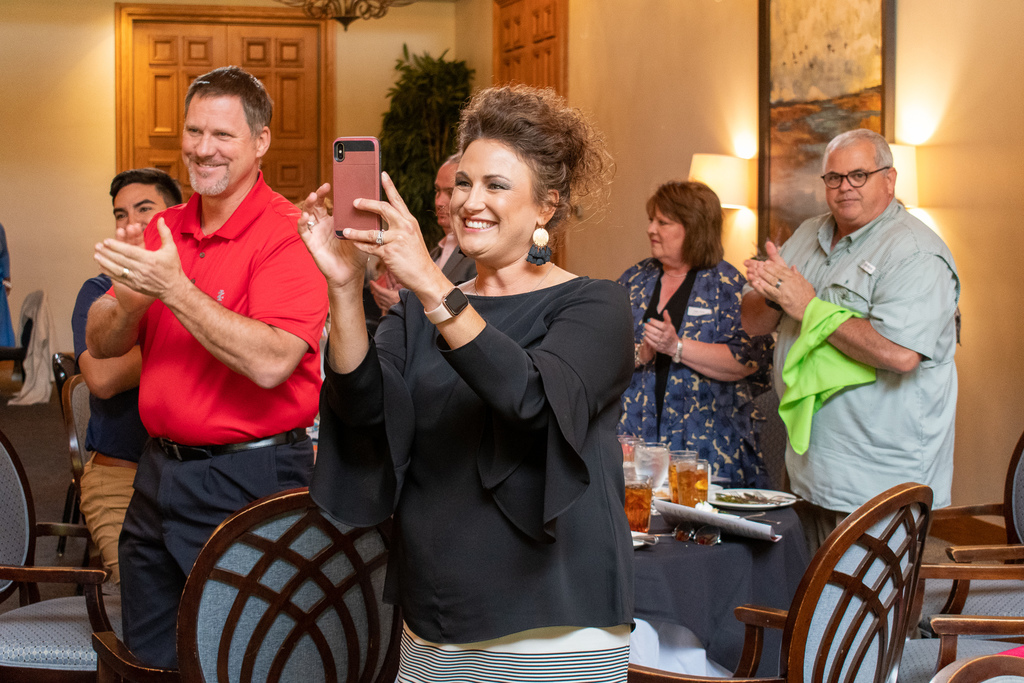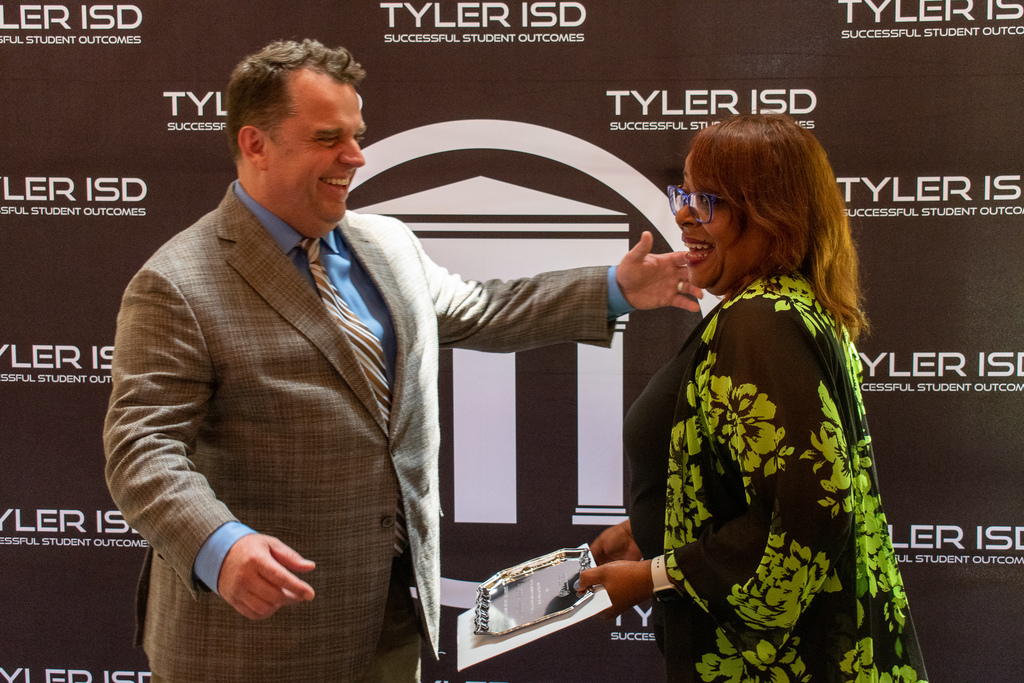 NEW PODCAST: @jennifer_hines talks with Suzette Farr with @MA_Texas about upcoming summer camps and the opportunities these camps offer, and how they will contribute to each child's personal and educational growth. Listen now at
http://tylerisd.org/podcast
🎙

Today is National School Nurse Day and we want to celebrate the critical role that our nurses play to the health and well-being of ALL our students across our District. Thank you for what you do! 👩‍⚕️💕👨‍⚕️ #SND2021 @schoolnurses #schoolnurses
www.schoolnurseday.org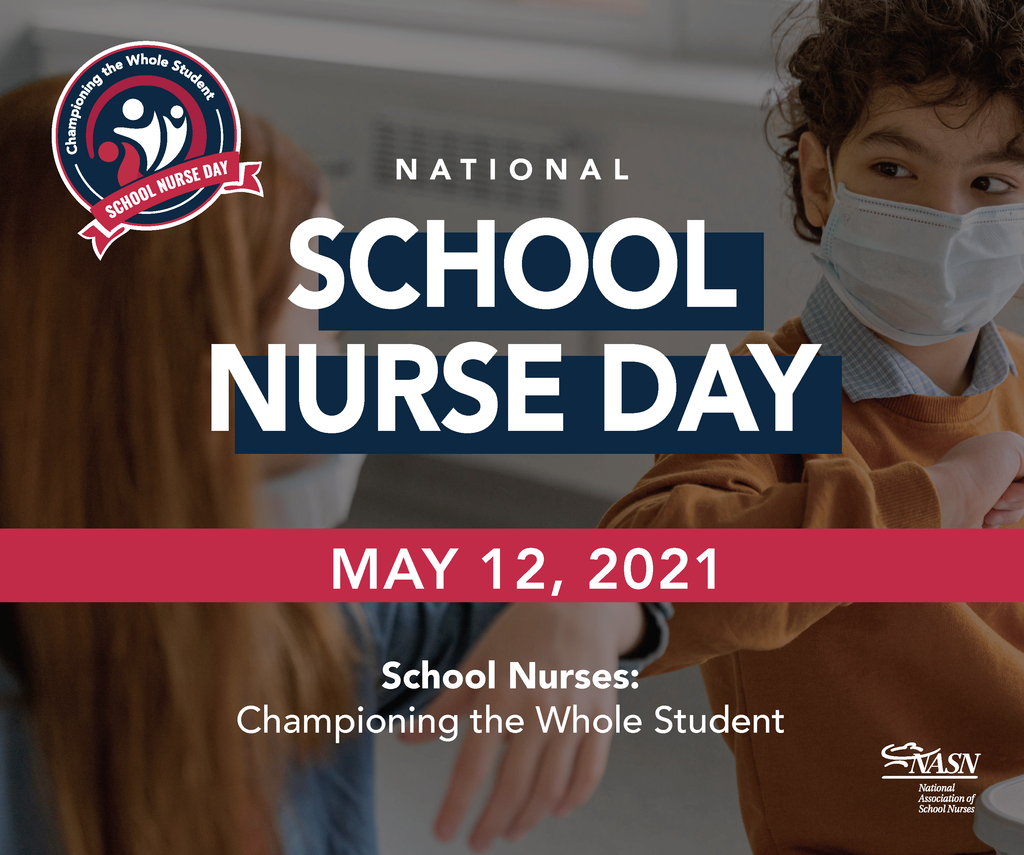 We are hosting a Virtual Teacher Job Fair on June 3! Register at careers.tylerisd.org and join our Tyler ISD family. 😊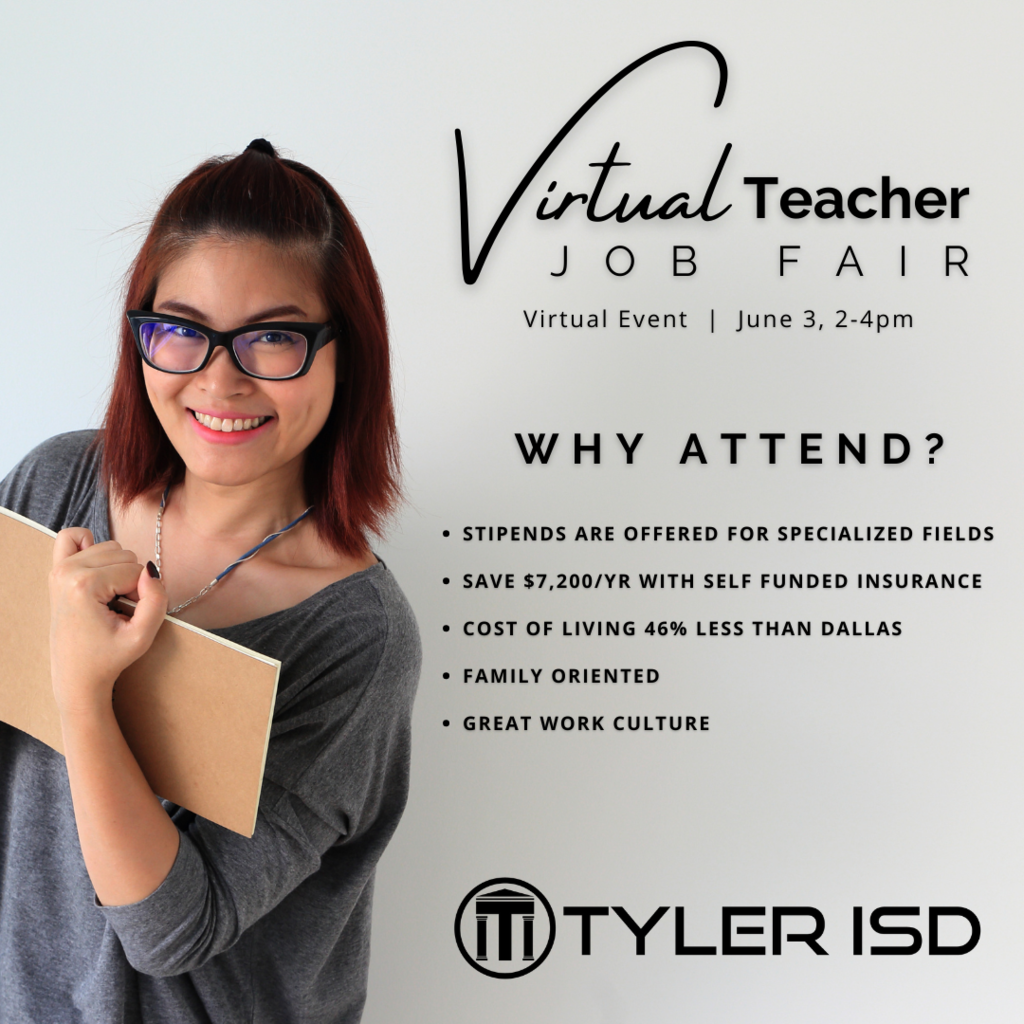 We are wishing a Happy Mother's Day to all the mothers and mother figures. We hope you have a wonderful day! 🌸💐💖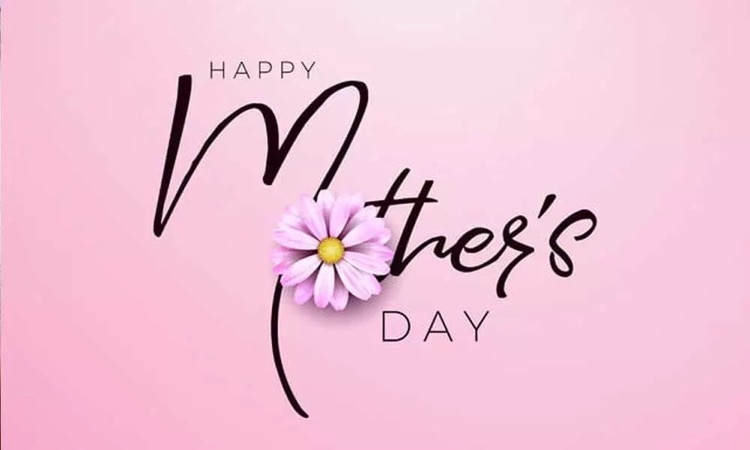 Congratulations to John Smiley (@jsmiley1984), the new Principal for @RiceTylerISD! 🎉

We would like to recognize all our hardworking cafeteria professionals! You feed all our students AND do it with a smile! Here's to all our SCHOOL LUNCH HEROES! 👏 Please wish them a happy #SchoolLunchHeroDay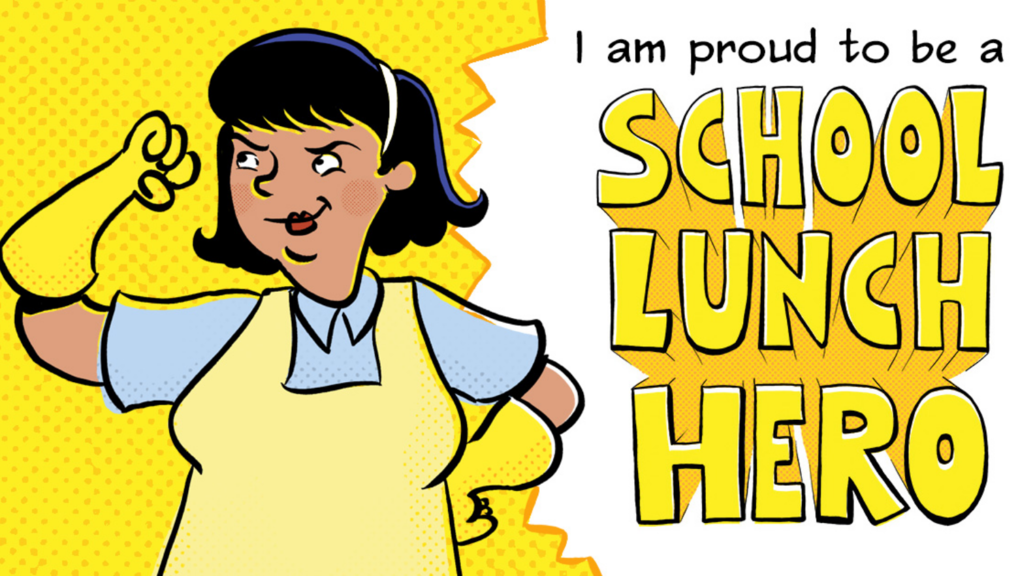 Join the Tyler ISD Family! We have high school, middle school, and elementary custodian positions now open. Apply and get hired in person on May 14 from 10 am to 12 pm. Don't miss out!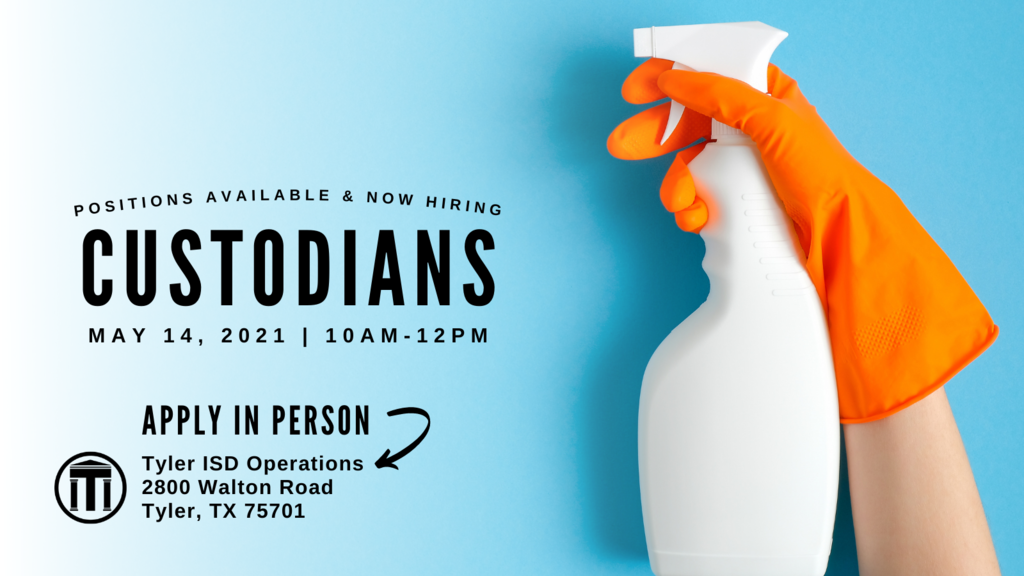 Get ahead! Enroll your student NOW for this next school year (before your summer gets too busy)! Enroll your new or returning student at tylerisd.org/enroll

Who is your favorite teacher and why?! Quote tweet or reply and tag them with your compliment! #TeacherAppreciationDay #NationalTeachersDay 🎉🍎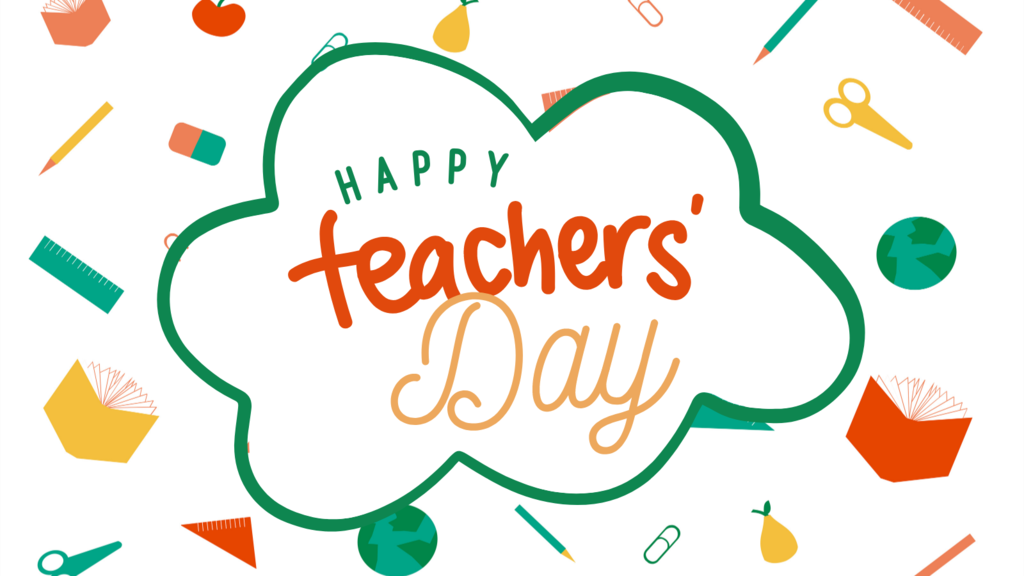 Want to keep your children active this summer? Join us for Tyler ISD's Summer Sports Camps! Go to athletics.tylerisd.org and click on "Summer Camps." Camps: Baseball · Basketball · Football · Softball · Strength & Conditioning · Team Tennis · Volleyball Grades: 2nd-9th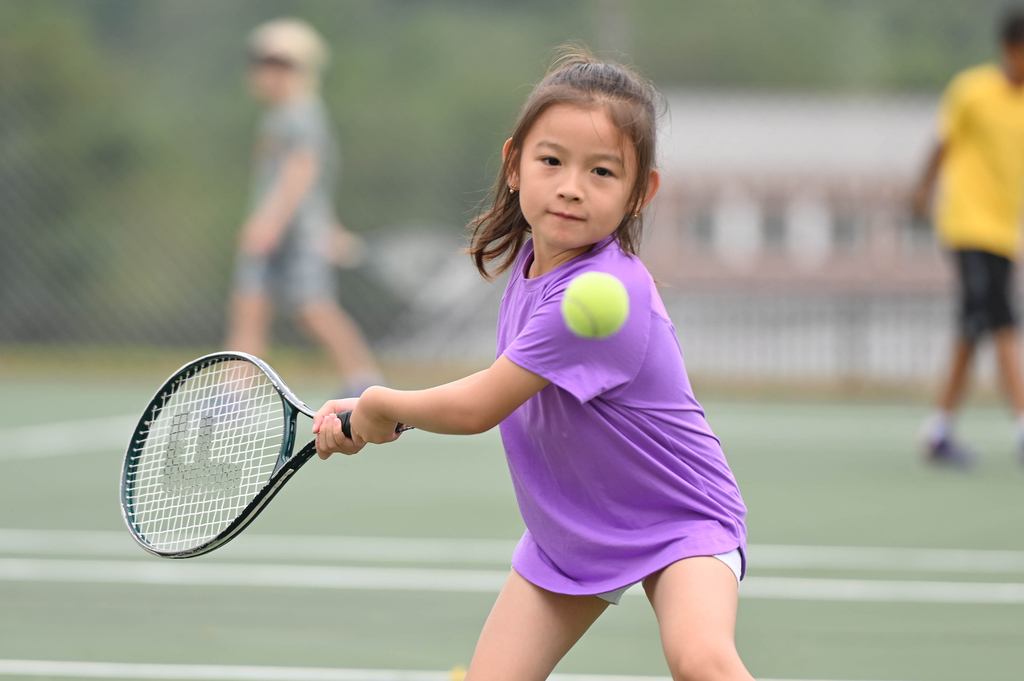 Congratulations to Ashley LaCroix (@la_croix6)! She is Tyler ISD's District Secondary Teacher of the Year from @MooreTylerISD! 🎉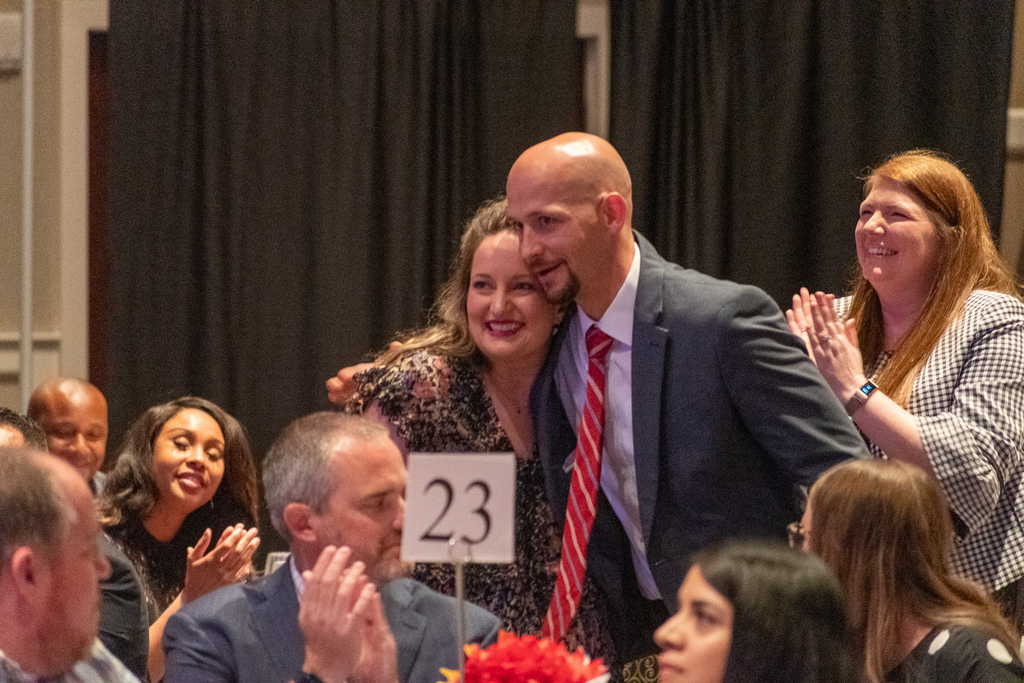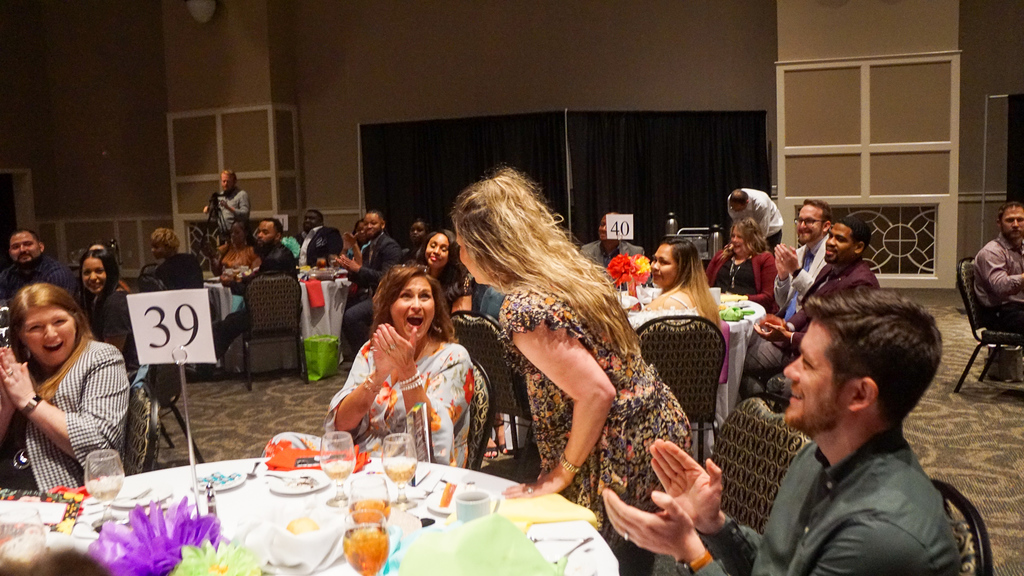 Congratulations to Ashley Phelps! She is Tyler ISD's District Elementary Teacher of the Year from @WoodsTylerISD! 🎉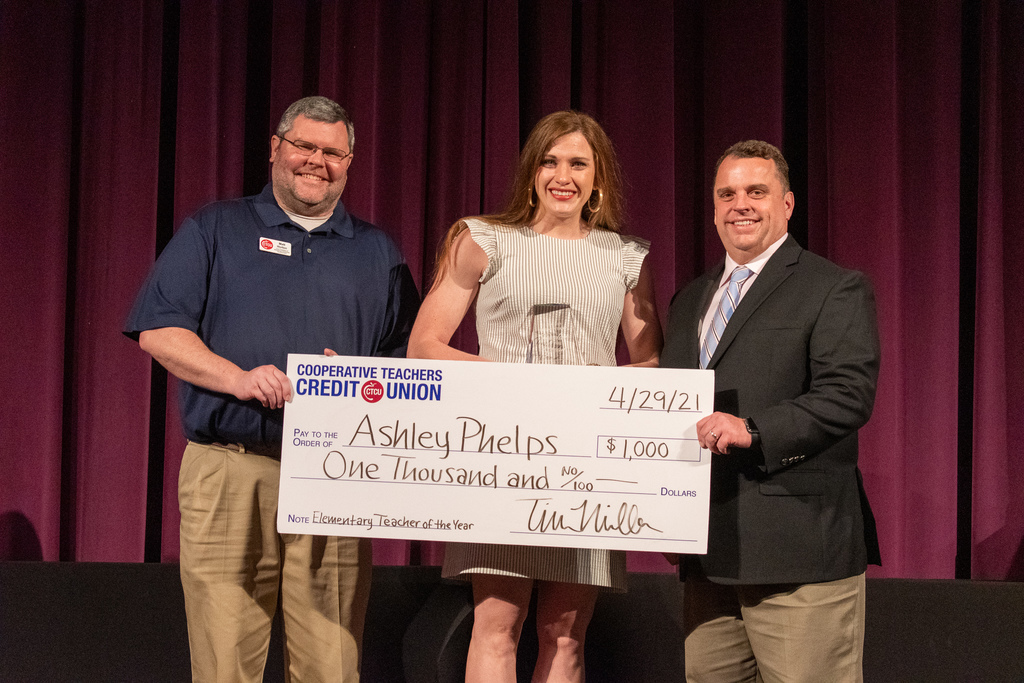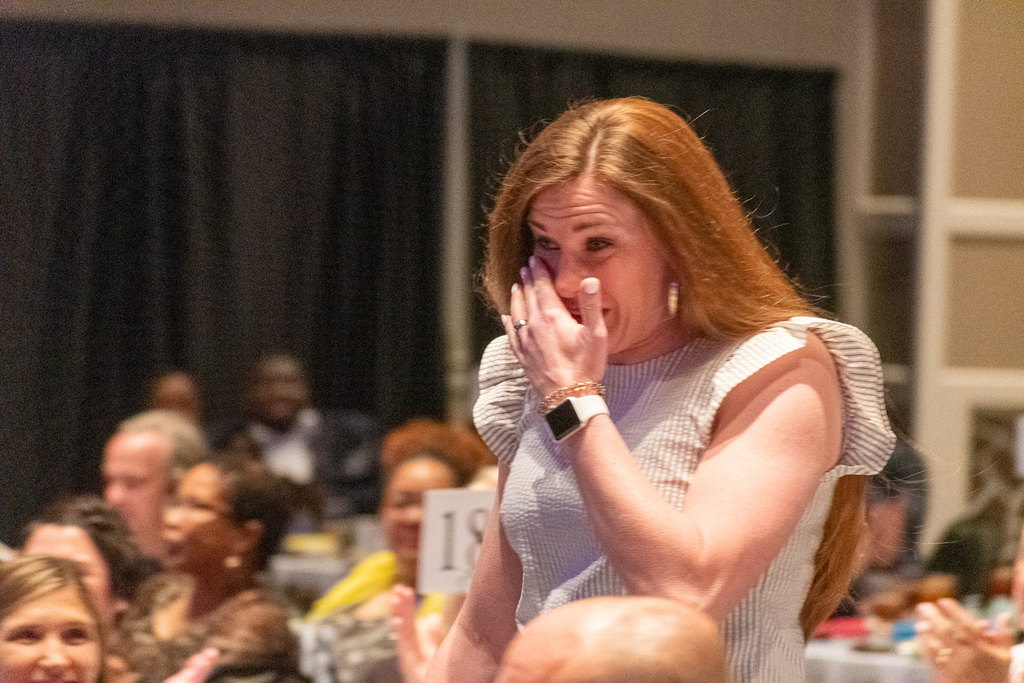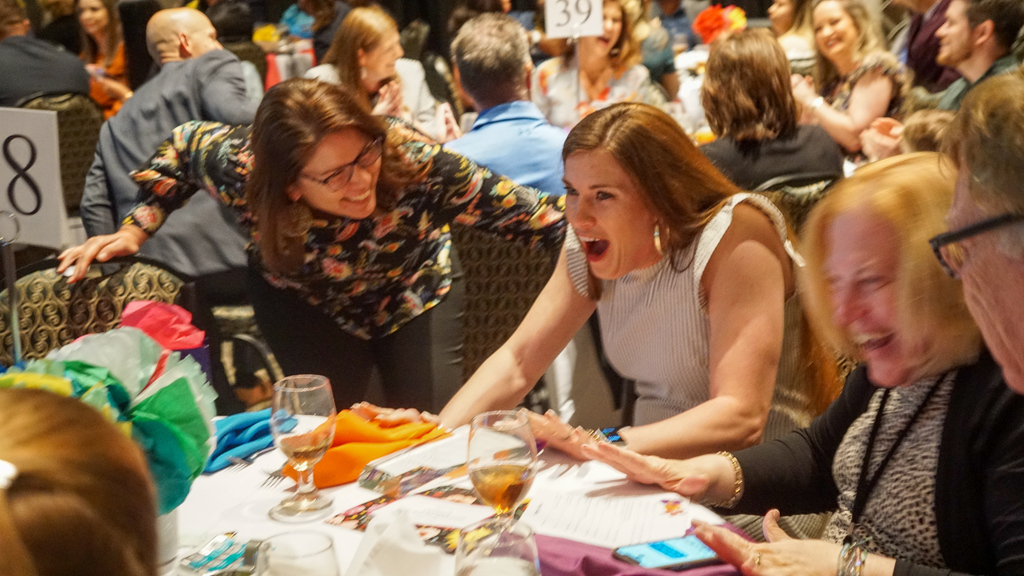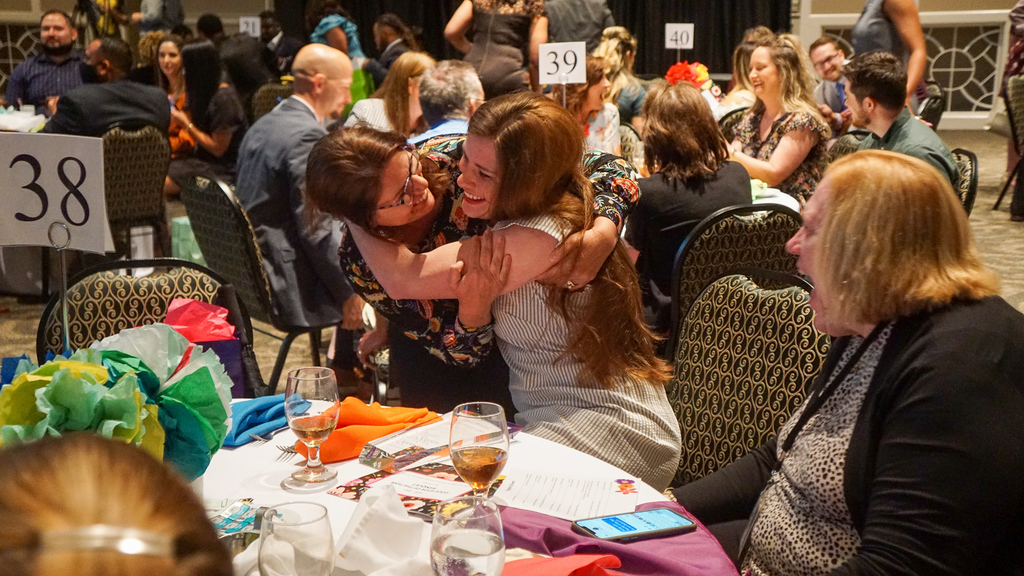 Congratulations to Jade Perry! She is Tyler ISD's Rookie of the Year from @JonesTylerISD! 🎉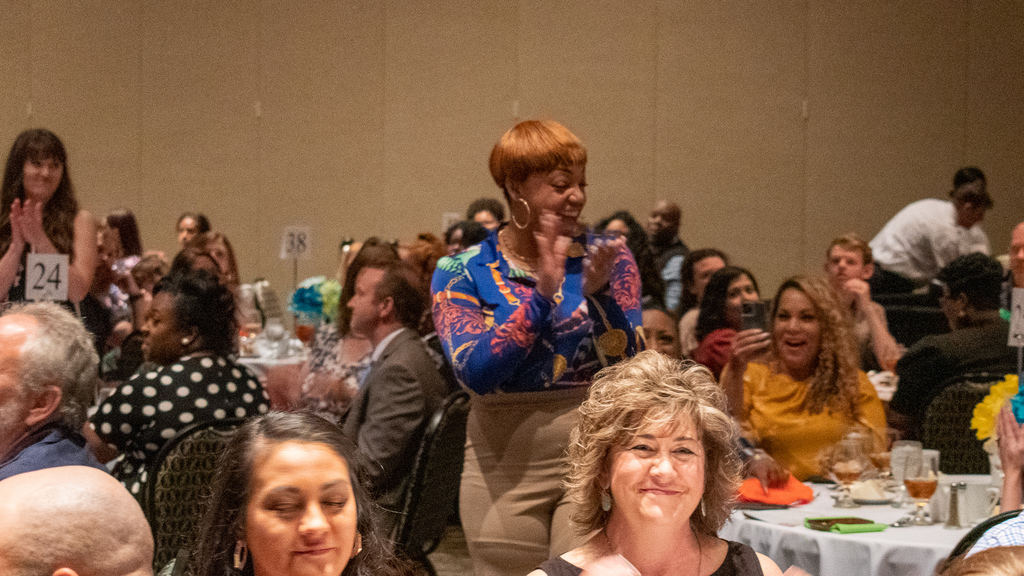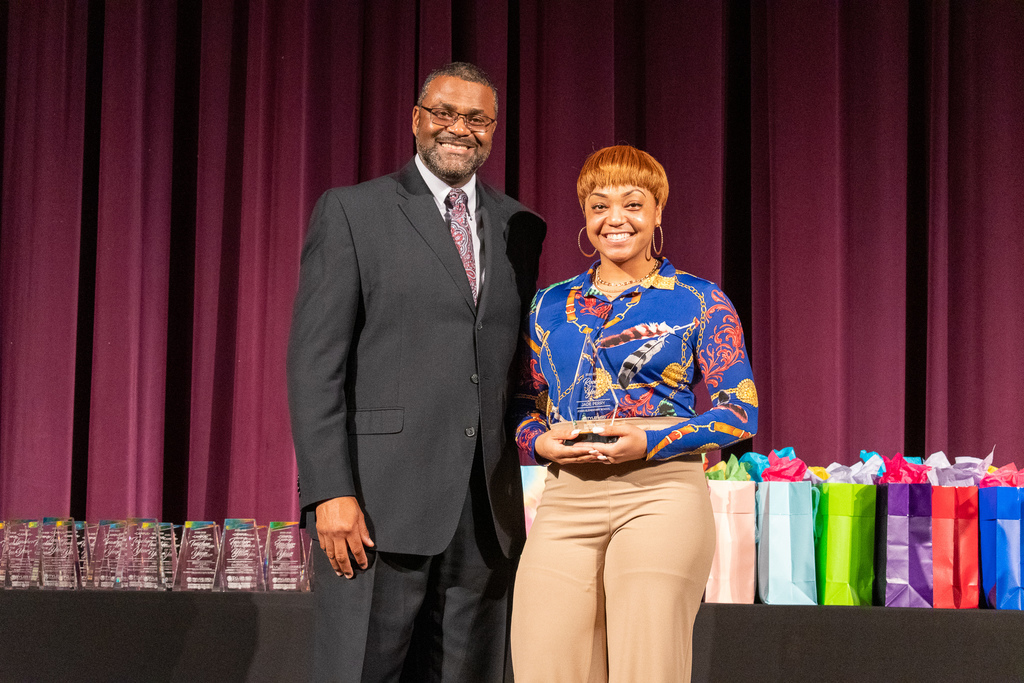 We want to give a HUGE thank you to @CaldwellTISD students and staff for these stunning centerpieces. 💐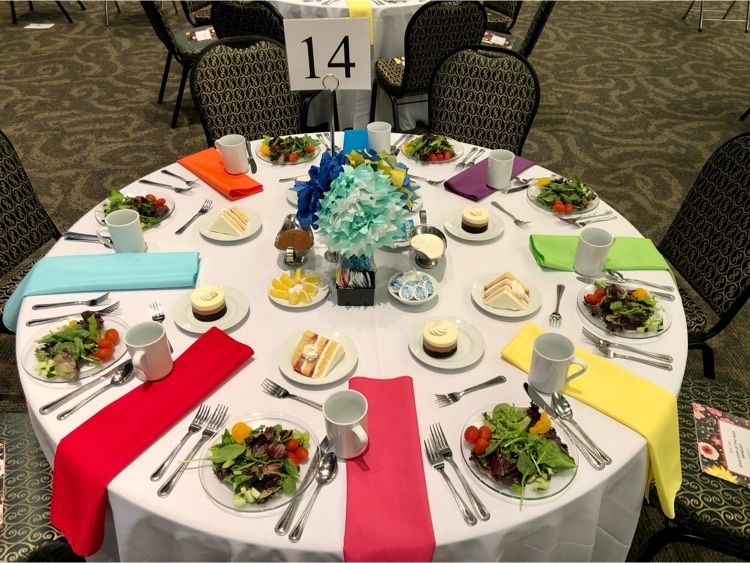 We're are so excited that our Educator of the Year Banquet is BACK! Good luck to all our finalists for Elementary and Secondary District Teacher of the Year! 🥳💐 Thanks again to our title sponsor @CTCUTexas 🍎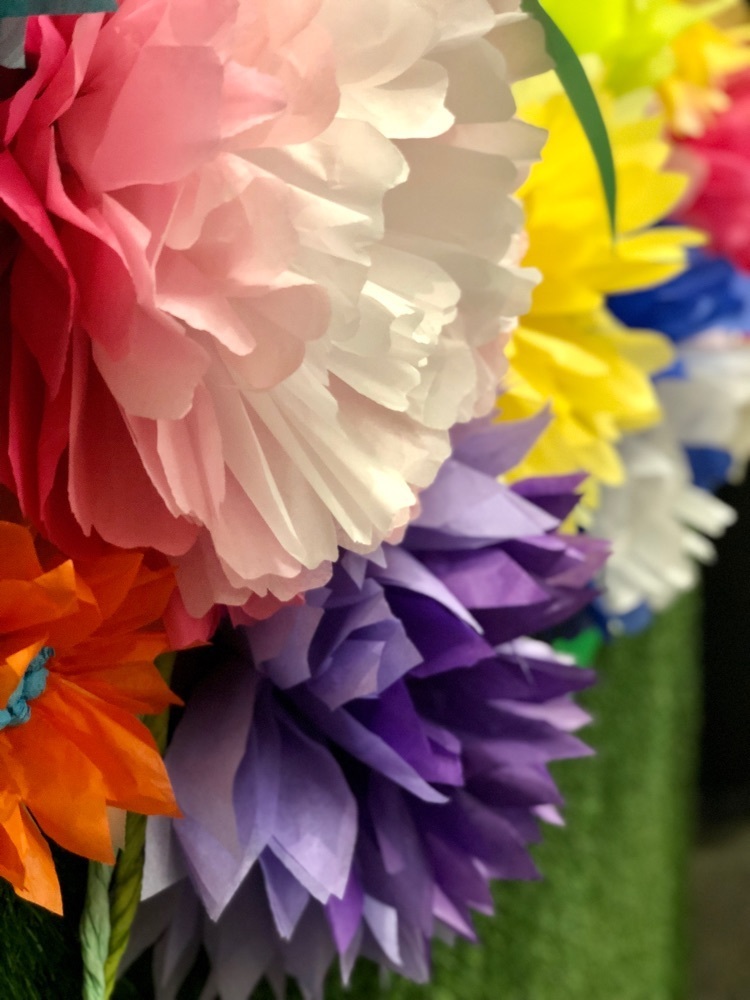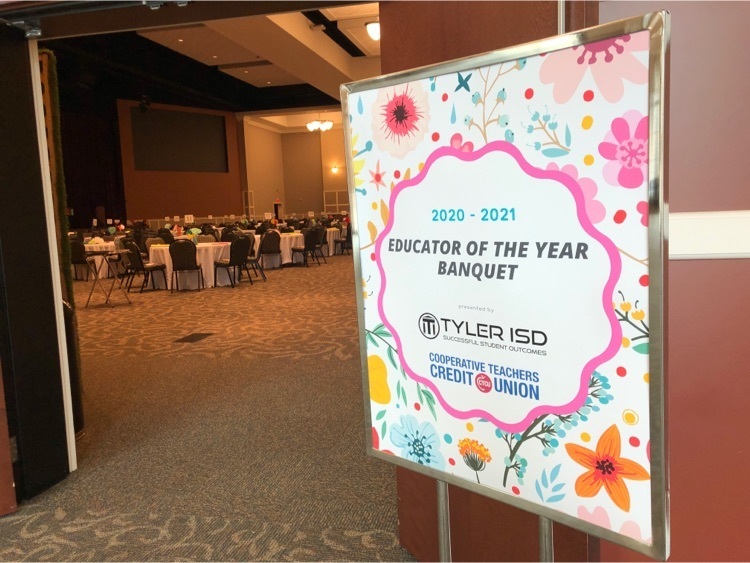 REMINDER: The Junior League of Tyler is collecting books for Tyler ISD's new Literacy Bus! You can donate online through this wish list on Amazon at
https://amzn.to/3dggP6z
or at one of the many drop-off locations. See the locations here: bit.ly/3vyKwGz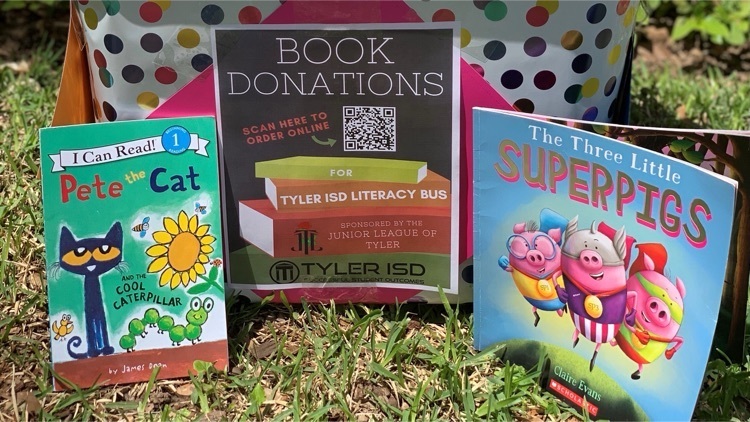 Congratulations to Justin Kniffen! He is the Campus Teacher of the Year at Tyler Legacy High School! 🎉 "I love it when a student or player has their "I get it moment." Nothing in our profession is more rewarding."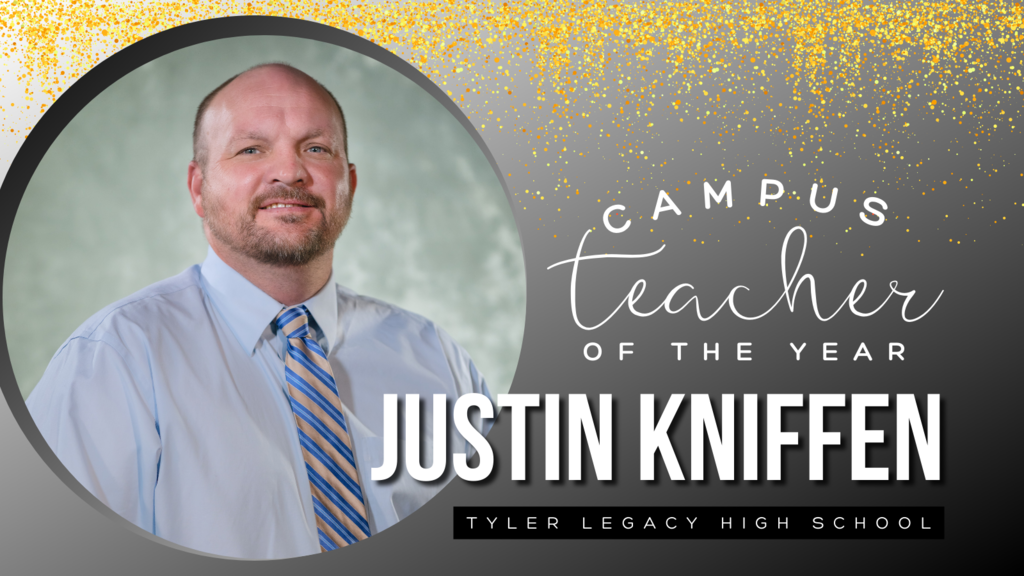 Congratulations to LeDana McGee! She is the Campus Teacher of the Year at Tyler High School! 🎉 "Being a teacher means dedicating my life to serving others (students and colleagues). Possessing servant leadership that allows me to give everything I have into pouring and imparting knowledge, life skills, and experiences into my kids."