Big thank you to Shannon and Brian of Coldwell Banker Apex for donating all these wonderful school supplies to @RameyTylerISD! 🖍👏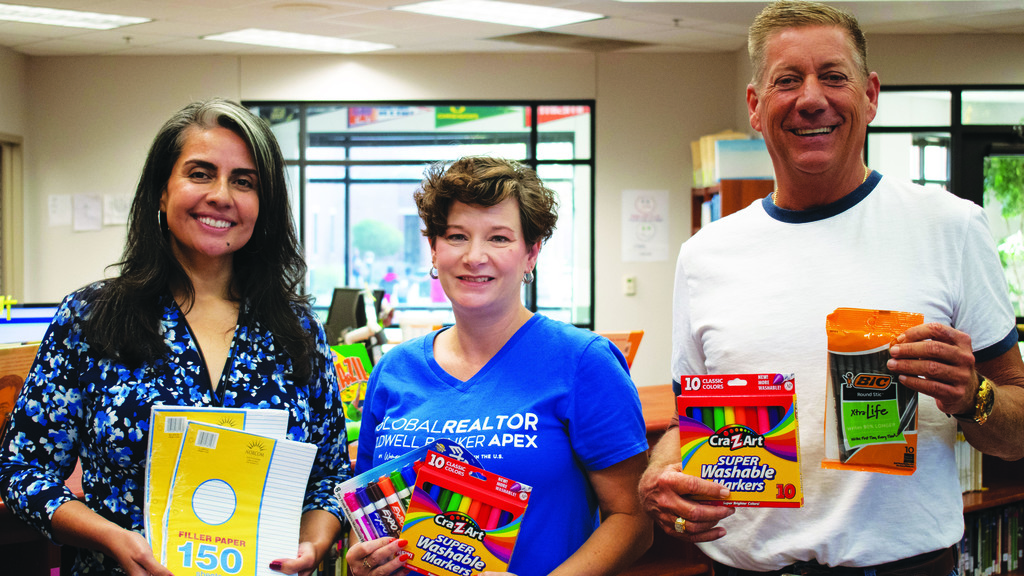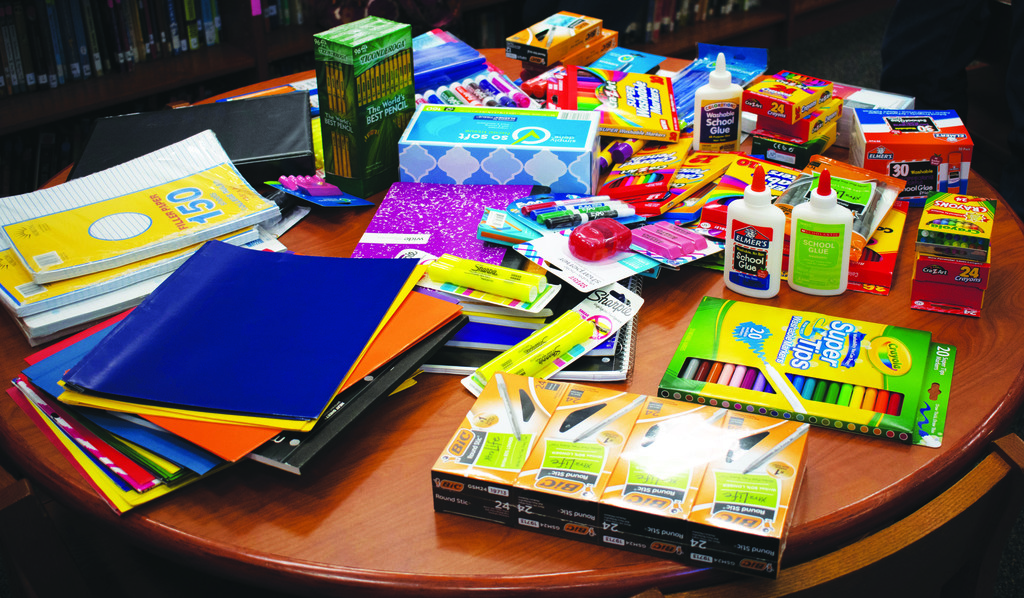 After battling a rare cancer herself, Aneesa Cedillo, a sophomore at @ECHSTylerISD, raised awareness and funds to help the local children with the support of the Gold Network of East Texas. Way to go Aneesa! Can we all give her a round of applause? 👏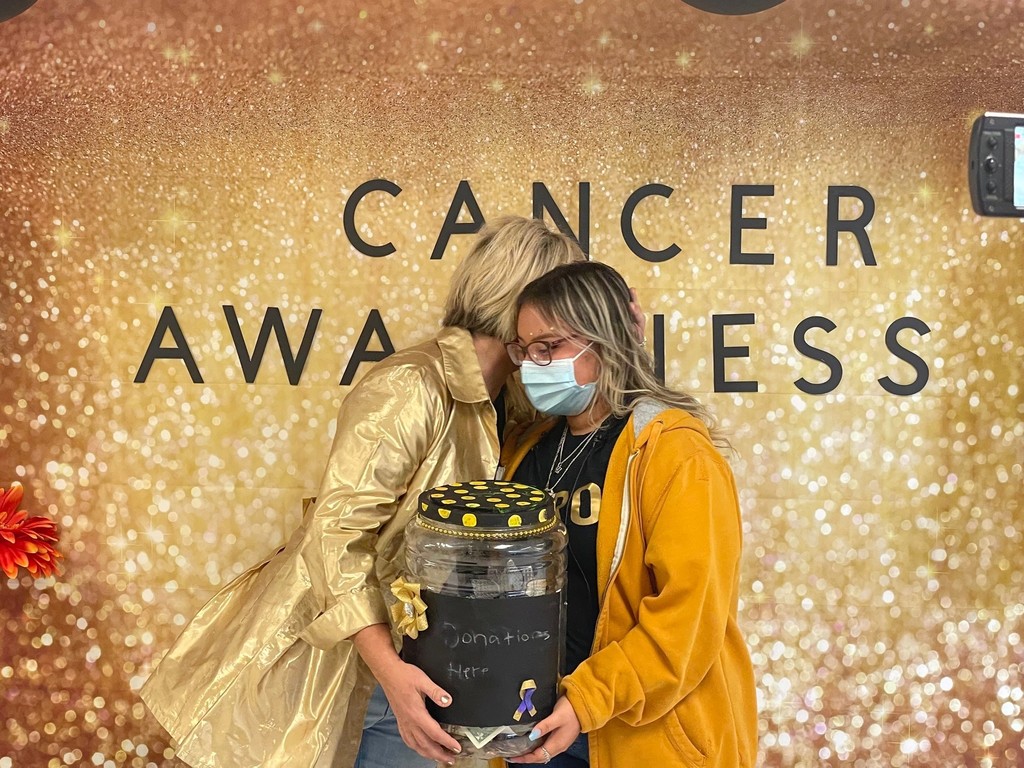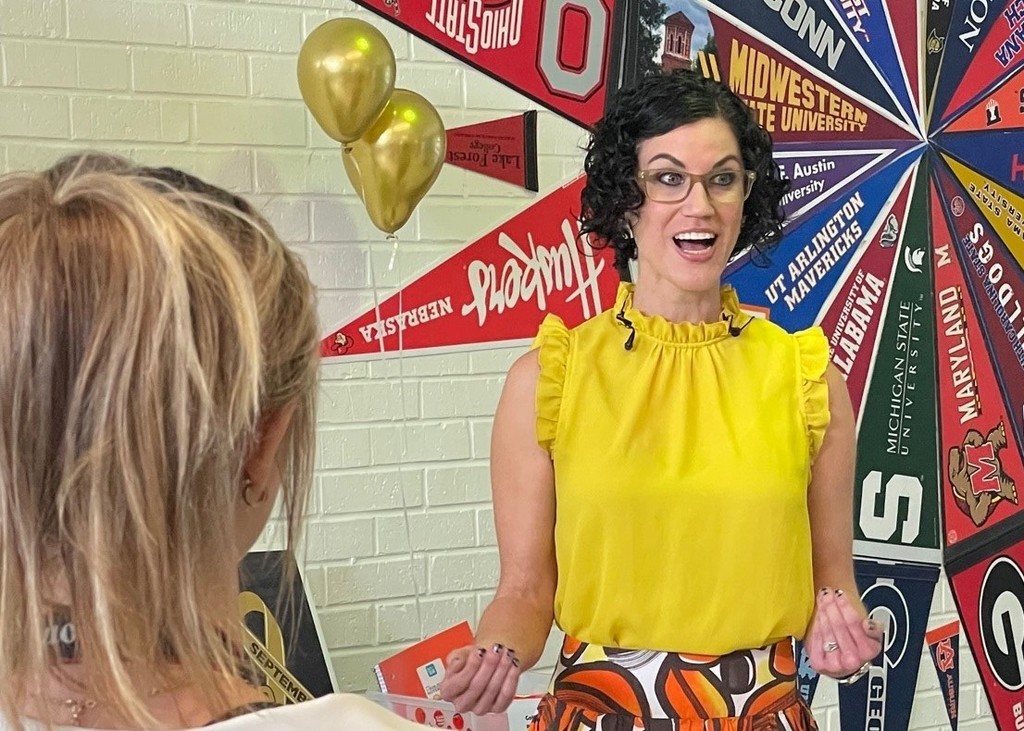 Look how @BirdwellTISD students celebrate Mexican Independence Day! 🇲🇽💃 We can't wait to share more ways in which our students are celebrating #HispanicHeritageMonth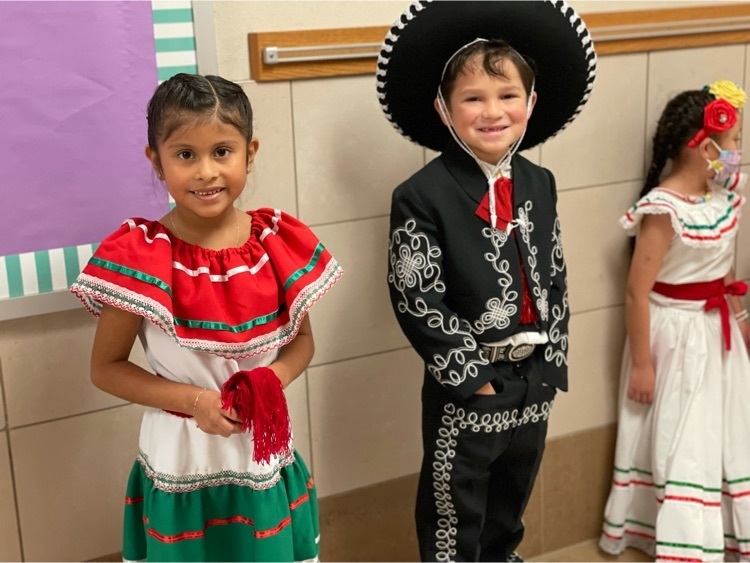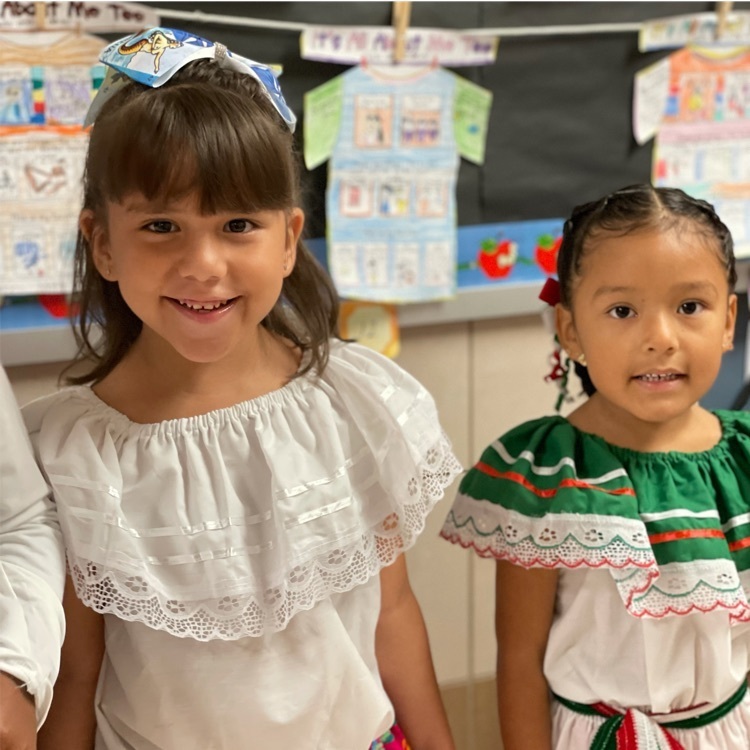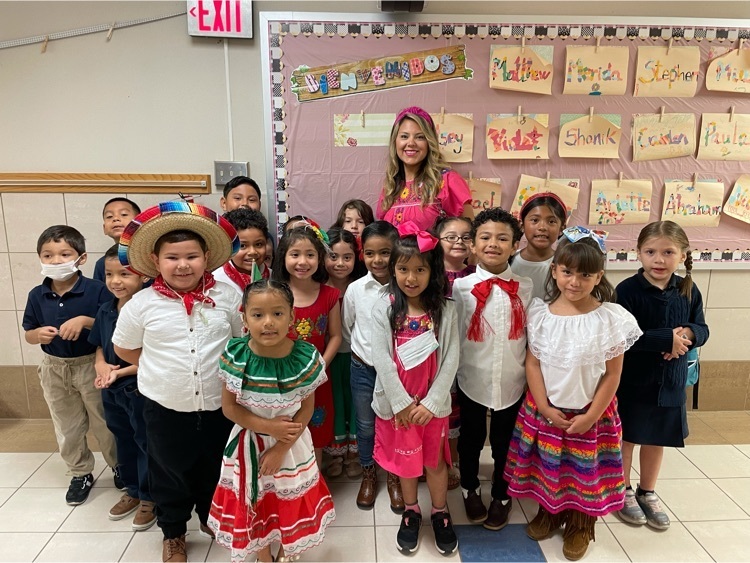 #NeverForget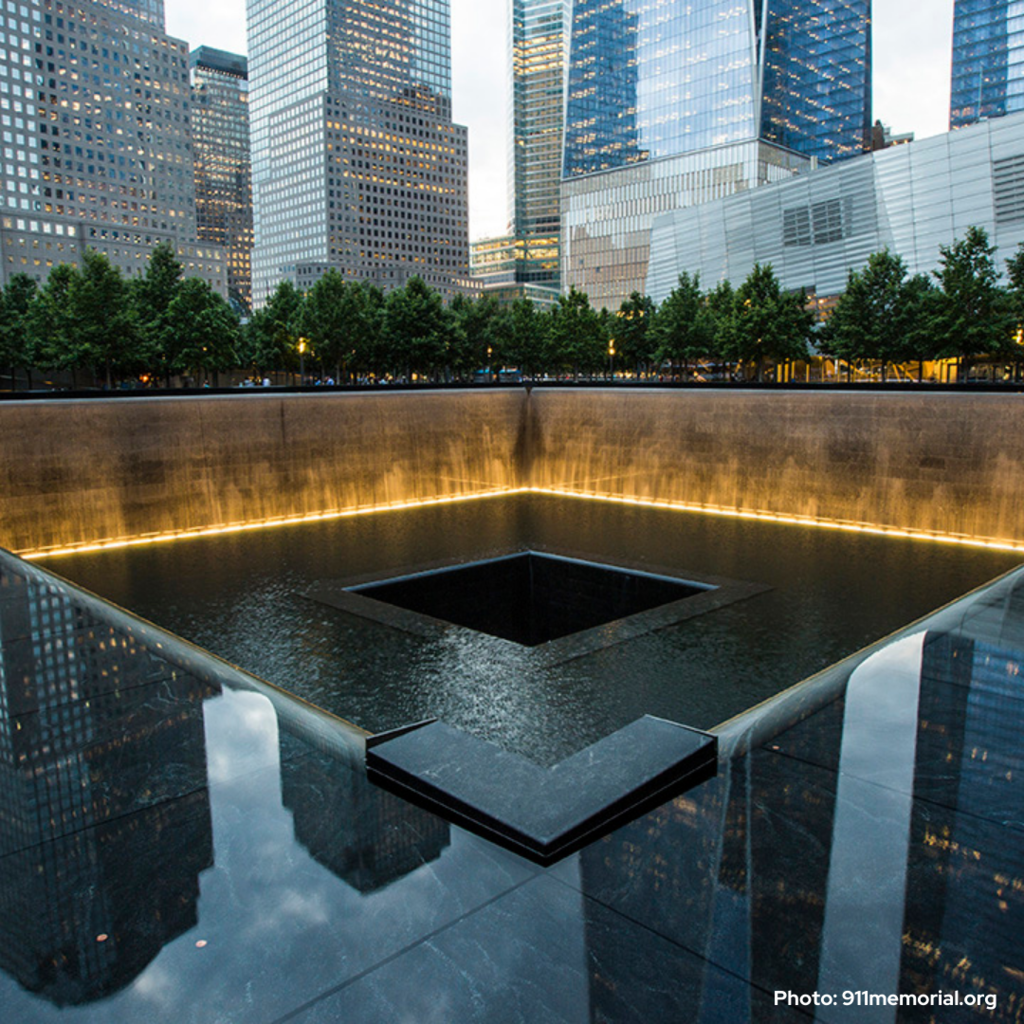 It's officially official! @MooreTylerISD dedicated their gymnasium as Al Harris Gymnasium today. 🥳 Mr. Harris is a former teacher, coach, athletic director and principal at Moore Jr. High. We are proud to honor his legacy at Moore MST Magnet School. 🐎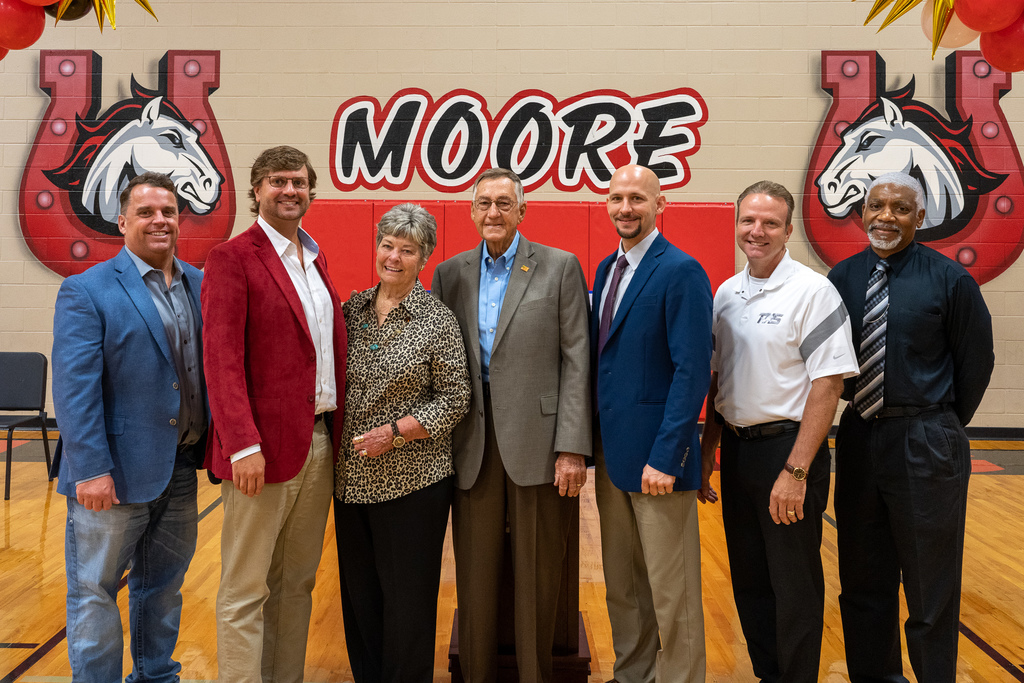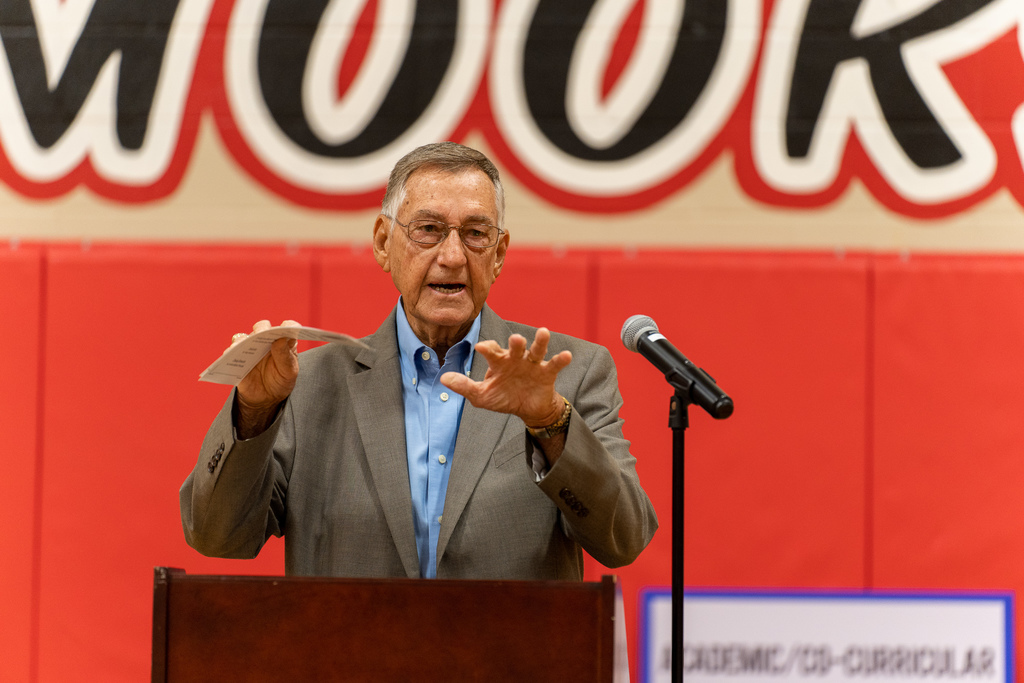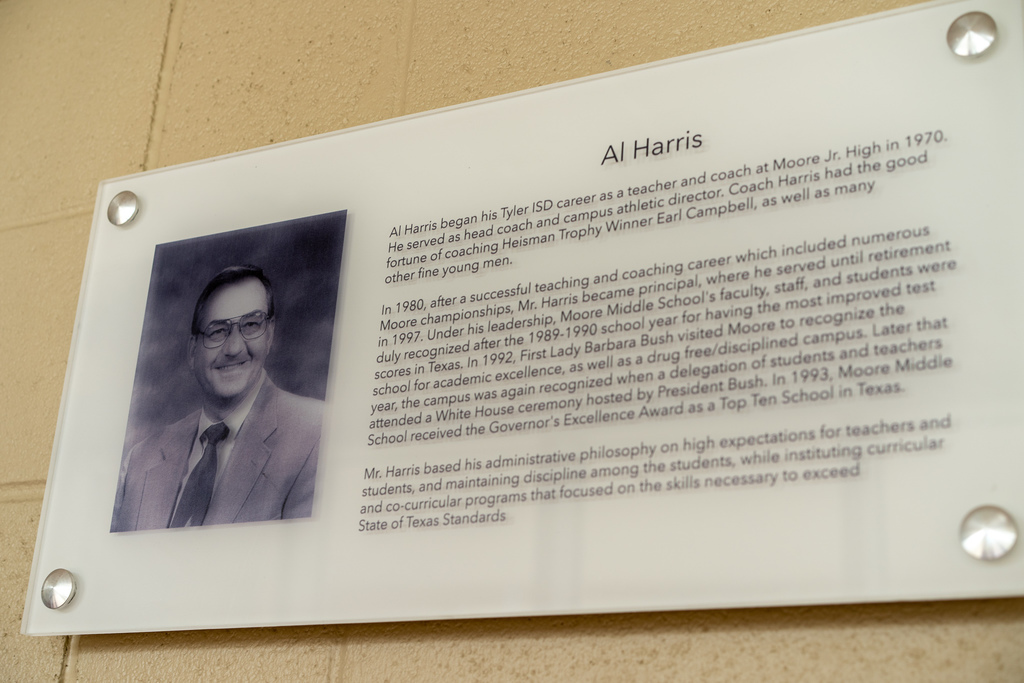 Each year @JackTylerISD honors the life of Dr. Bryan C. Jack with their Patriot Day Ceremony. What a way to celebrate! 🇺🇸 GO PATRIOTS!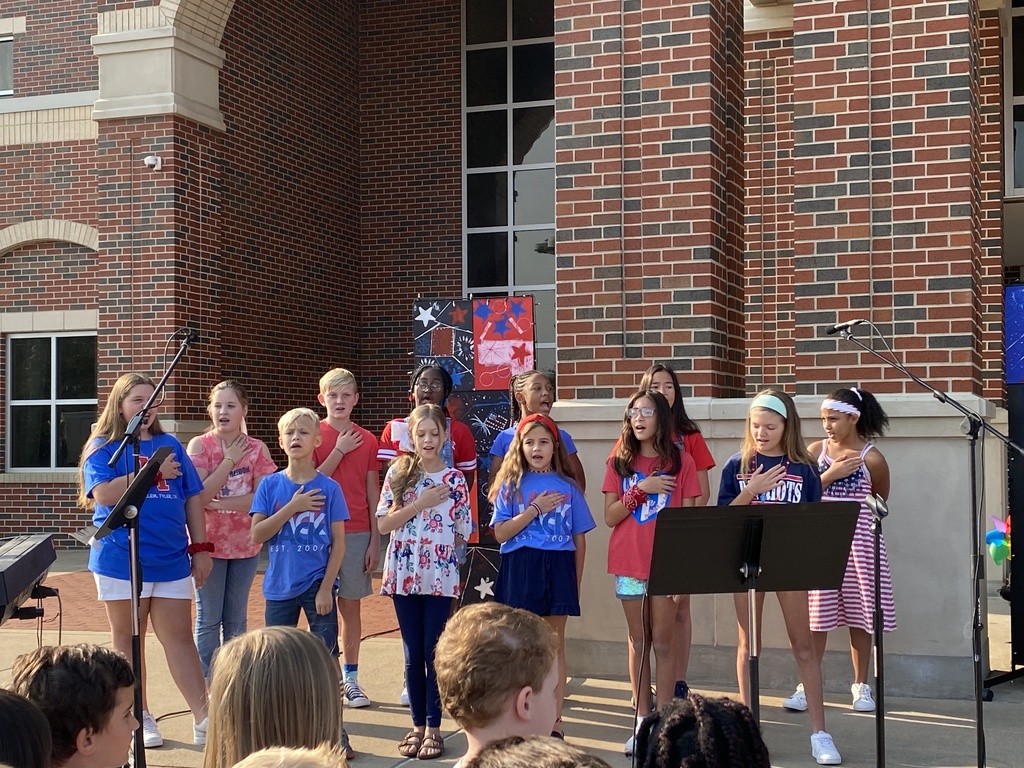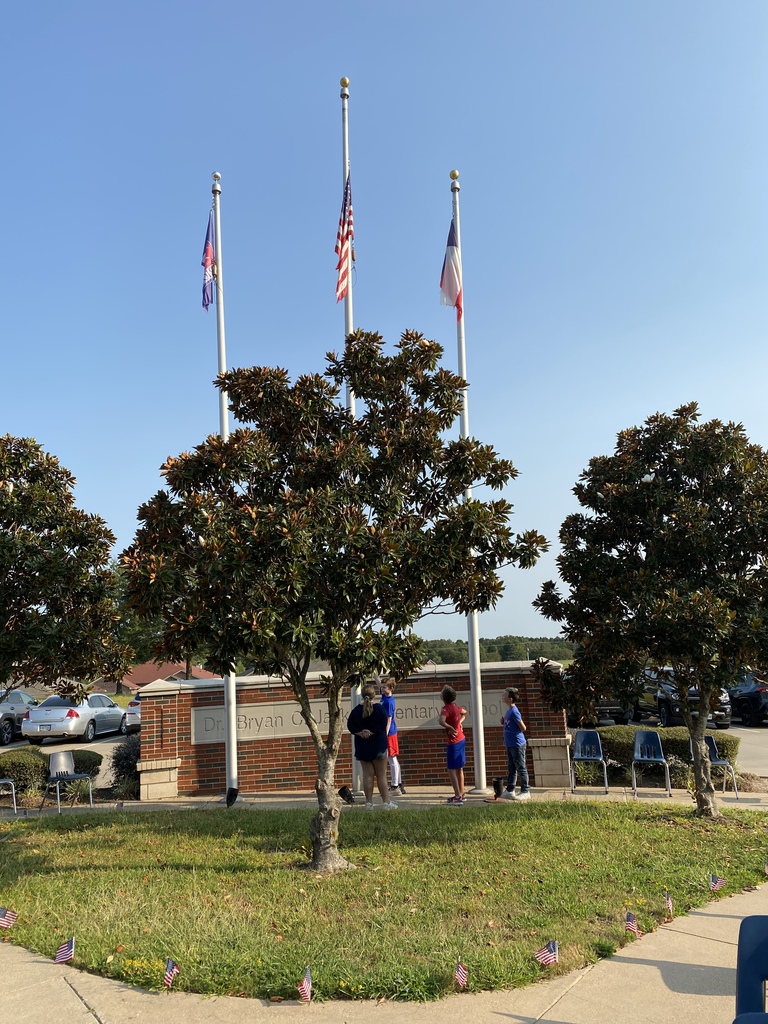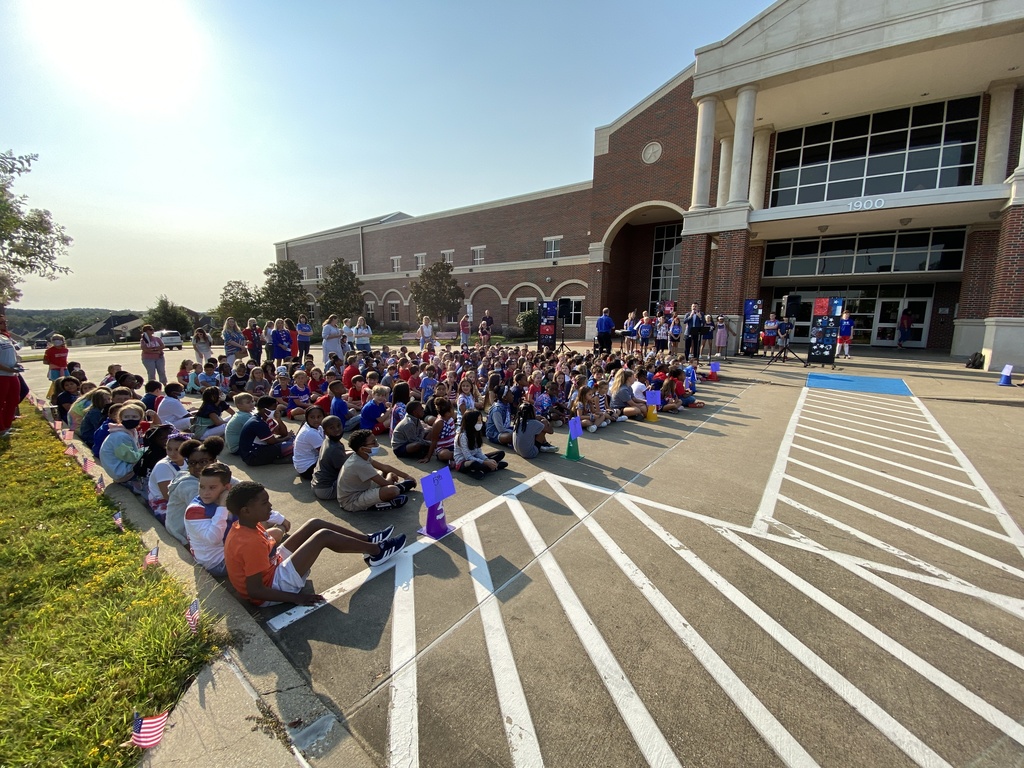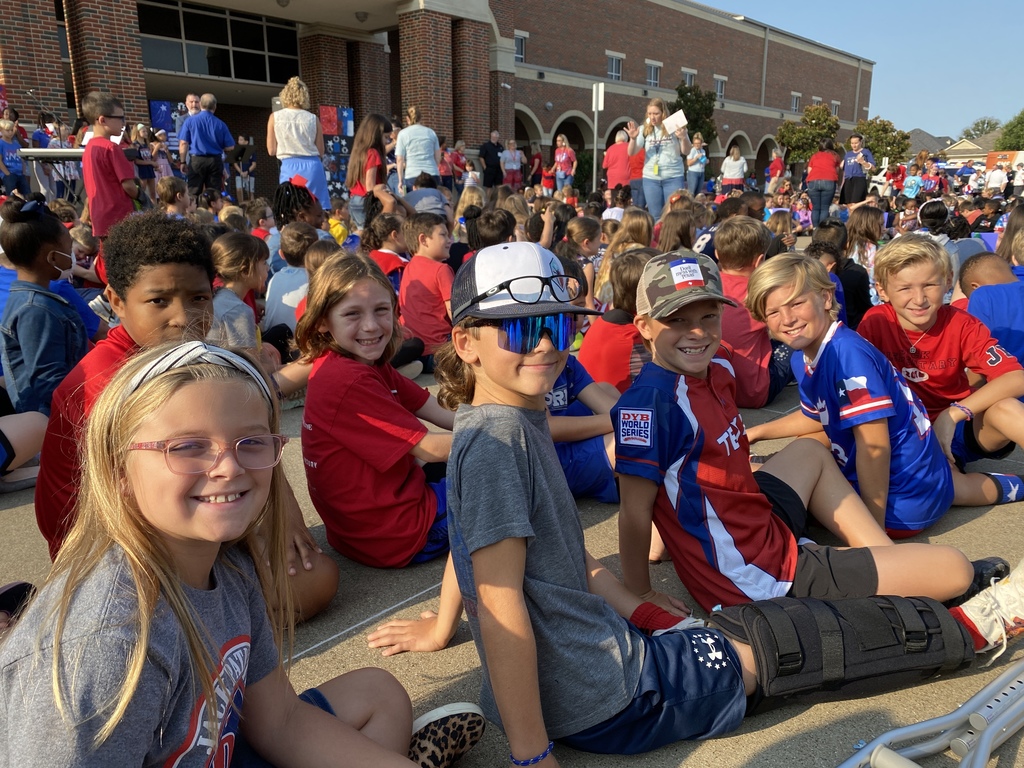 We were able to capture some moments from this year's Rose City Rivalry. Parents and students, we hope you enjoy them. WHAT A GAME! 📸🌹 See the full album of photos on our Facebook 👇
https://bit.ly/2WWlzZt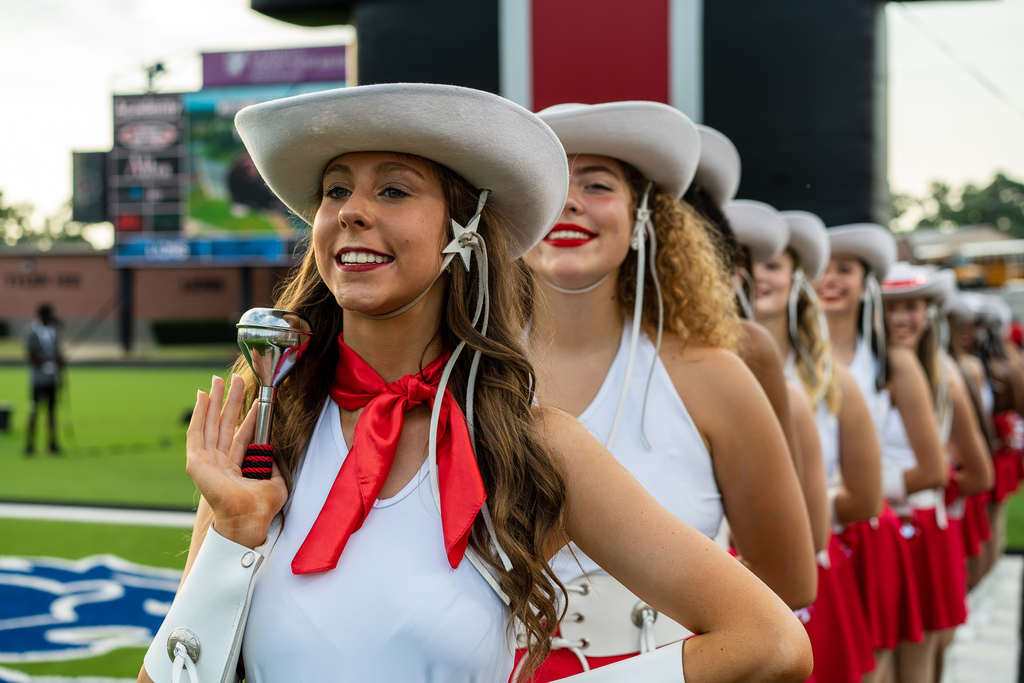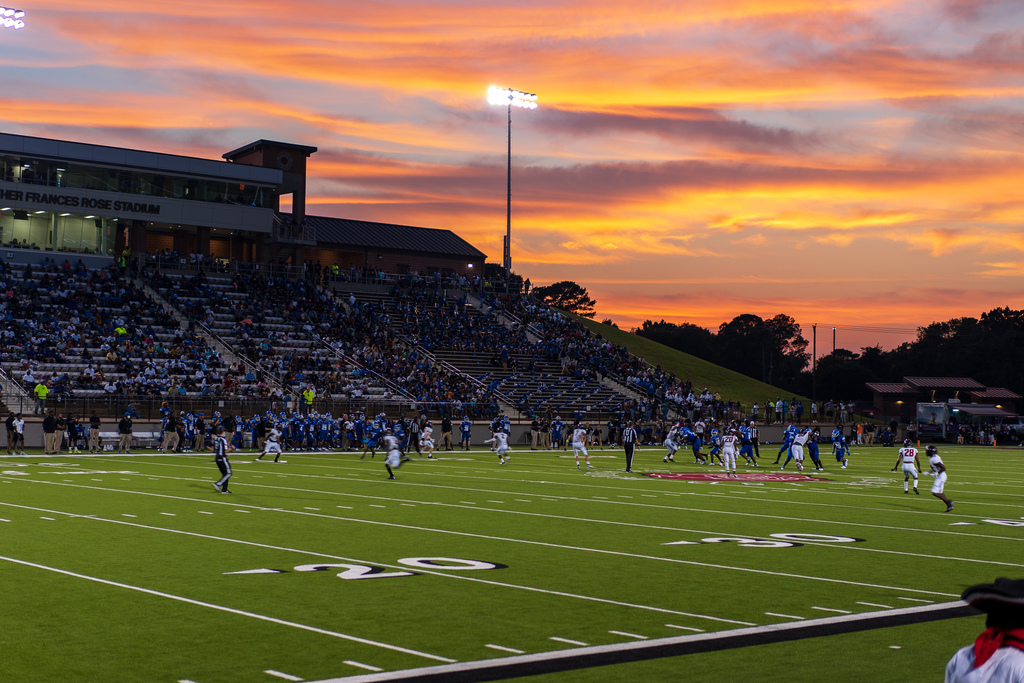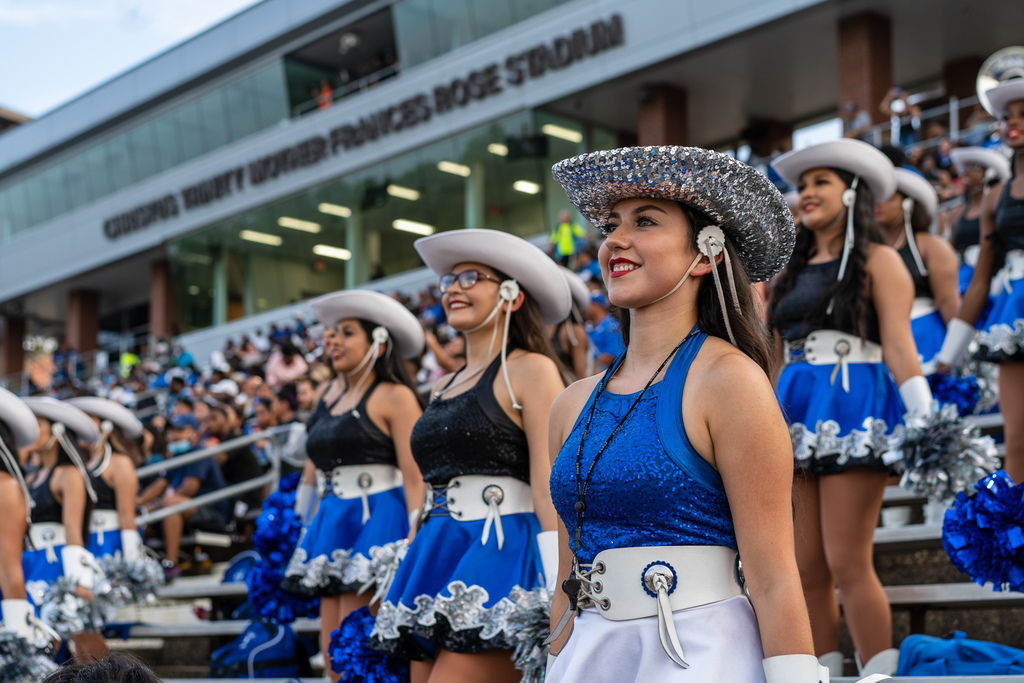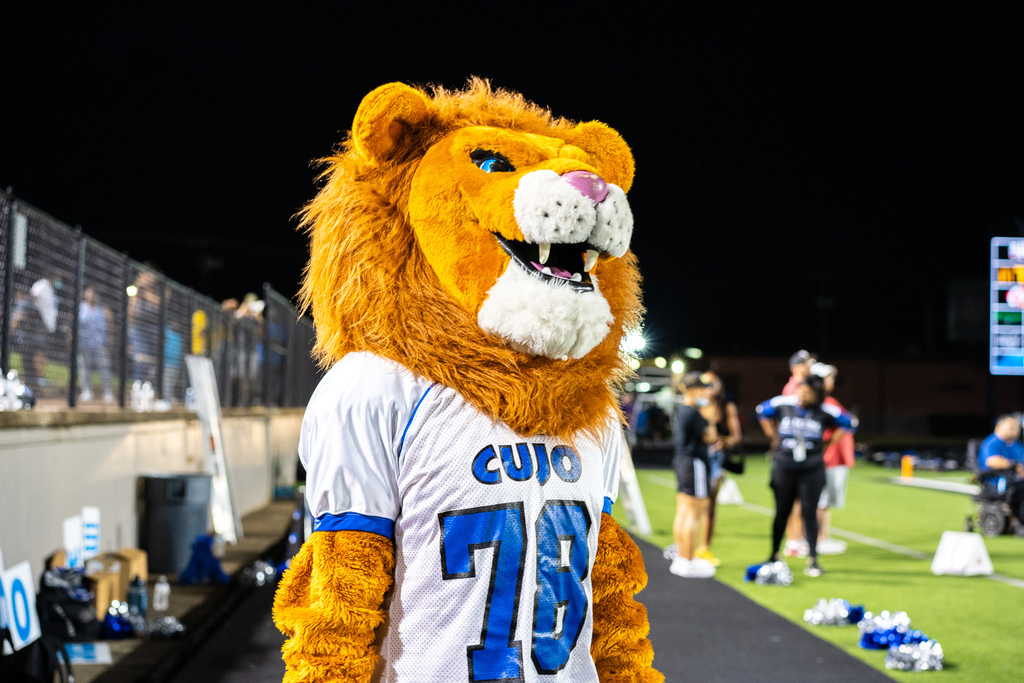 The District is closed today in observance of Labor Day. We will resume tomorrow, Sept. 7. Have a great day!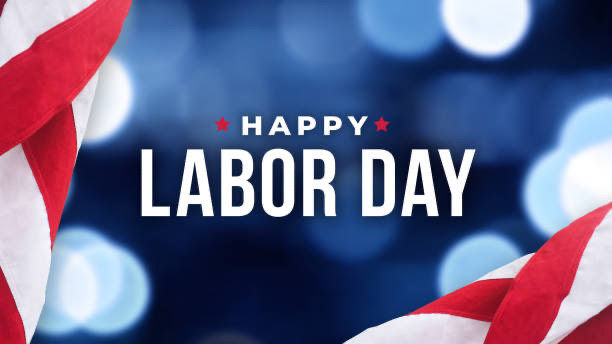 CONGRATULATIONS to the 23 seniors from Tyler Legacy and Tyler High Schools selected to serve on the Texas Bank and Trust 2021-2022 Student Board of Directors. 🎉 The Student Board is a prestigious program recognizing outstanding high school seniors in the community. Way to go Cydne Arps, Emma Arteaga, Selina Cortes, Merritt Dial, Jackson Dirksen, Frances Foley, Kade Fry, Lily Hammer, Zackary Johnson, Quynton Johnson, Claire Lofquist, Hayden McCullough, Camille Moore, Taliyah Joyce Mumphrey, Annabelle Kelly Nowlin, Sophie Orji, Adriana Ramos, Hope Rhoads, Lamont Roberts, Hayden Seamands, Shacaria Stevenson, Juan Trujillo, and Kawsar Yasin!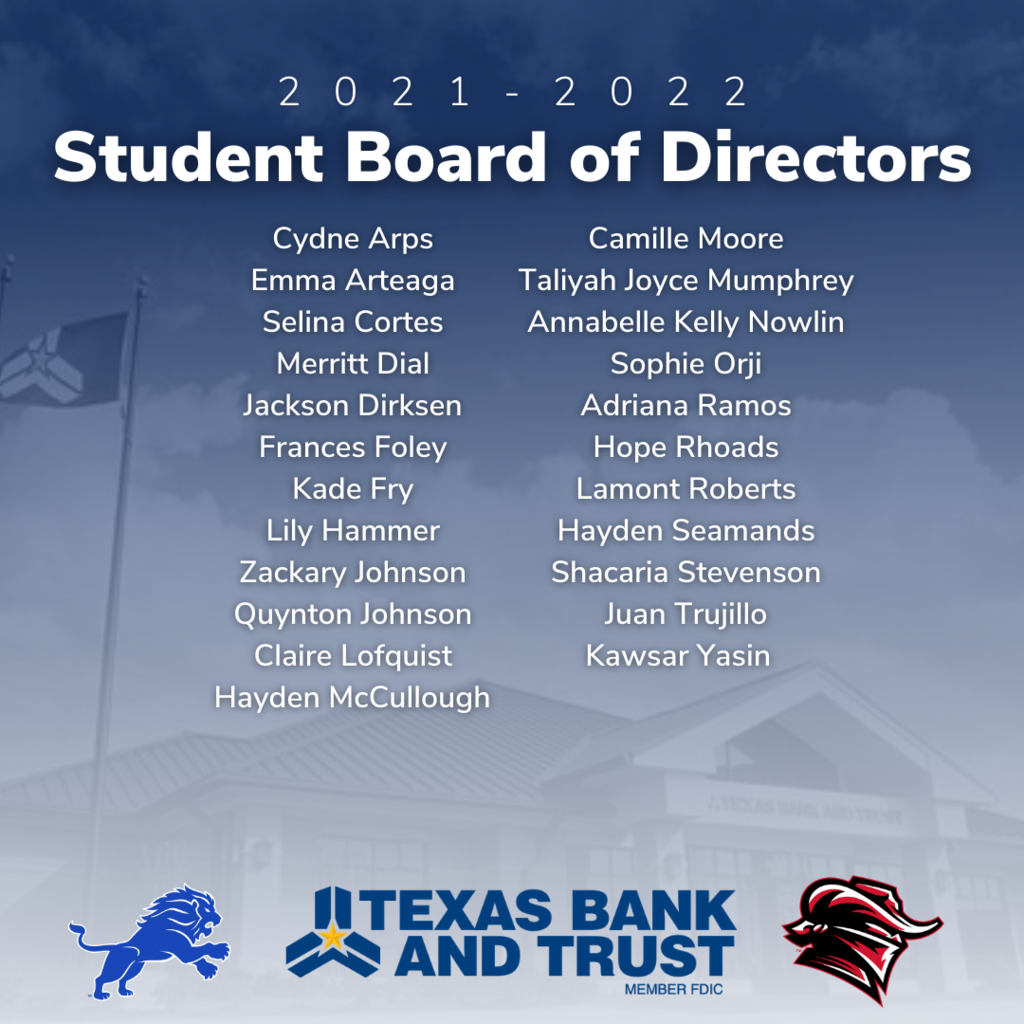 Tomorrow is the 1st #CollegeColorsDay of the year! 🎽 This is a time to WEAR not only college gear, but also an opportunity to have conversations about: · Educational Journey · College Experiences · Set-Backs/Come-Backs And, of course, college AND career-readiness. 📈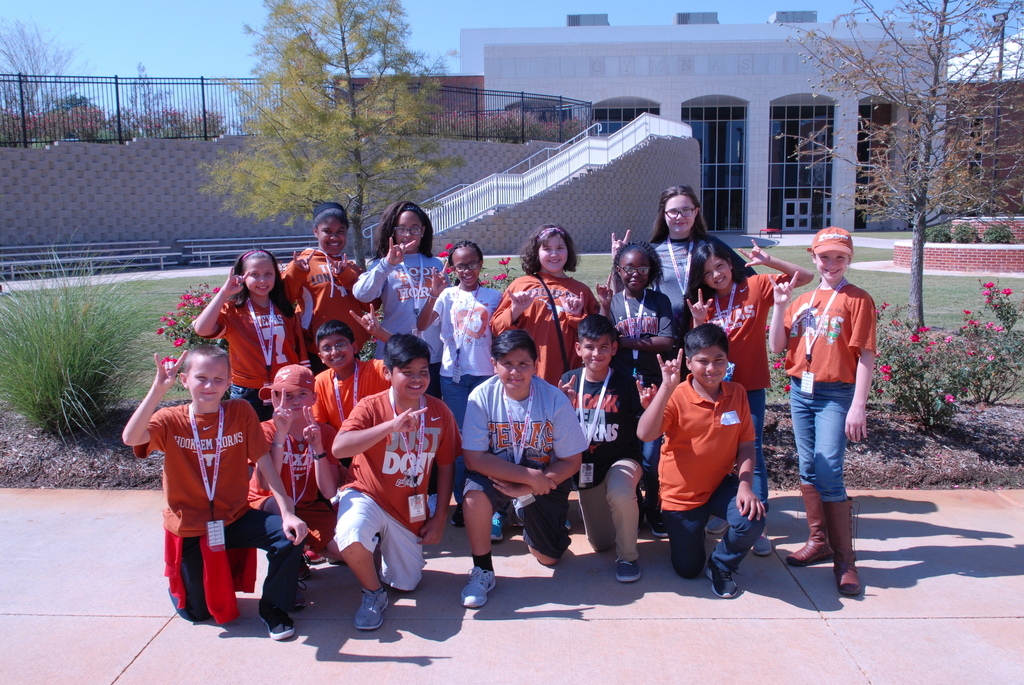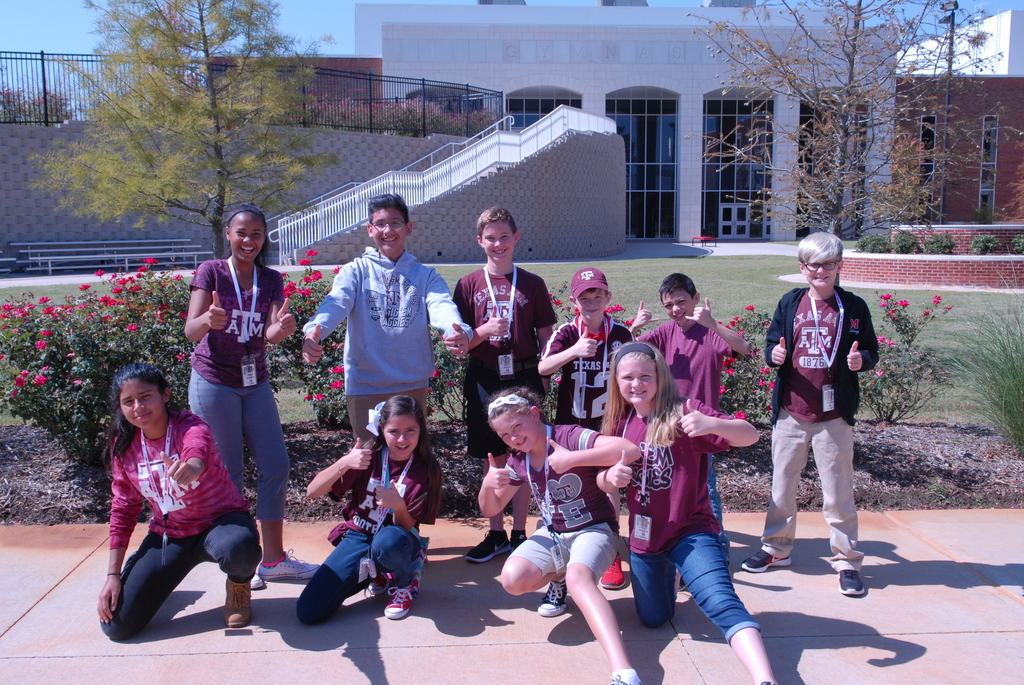 3-PEAT 🏆🏆🏆 🎨 What can we say? If you or your child love the arts, then you have to choose Tyler ISD! Congratulations to all the art educators for this recognition of your hard work. We have been a District of Distinction every year it's been available! Thanks @TXarted 😁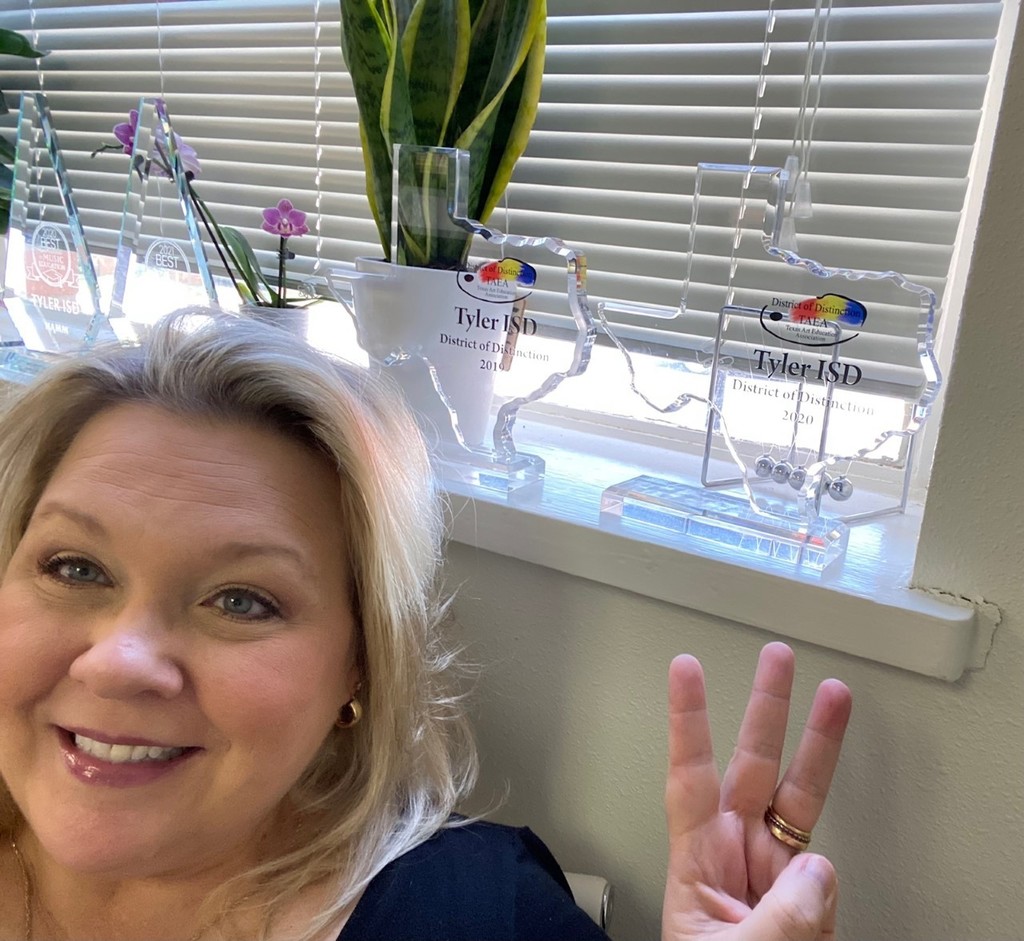 The 31st Annual Pantry Raid benefitting the East Texas Food Bank is going strong! The total amount raised will be revealed during halftime at the Rose City Rivalry this Friday. 🌹🏈 For more information and to donate, visit tylerpantryraid.com

We are pleased to announce @SuzetteLFarr as the Executive Director of the @TISDFoundation! 🎉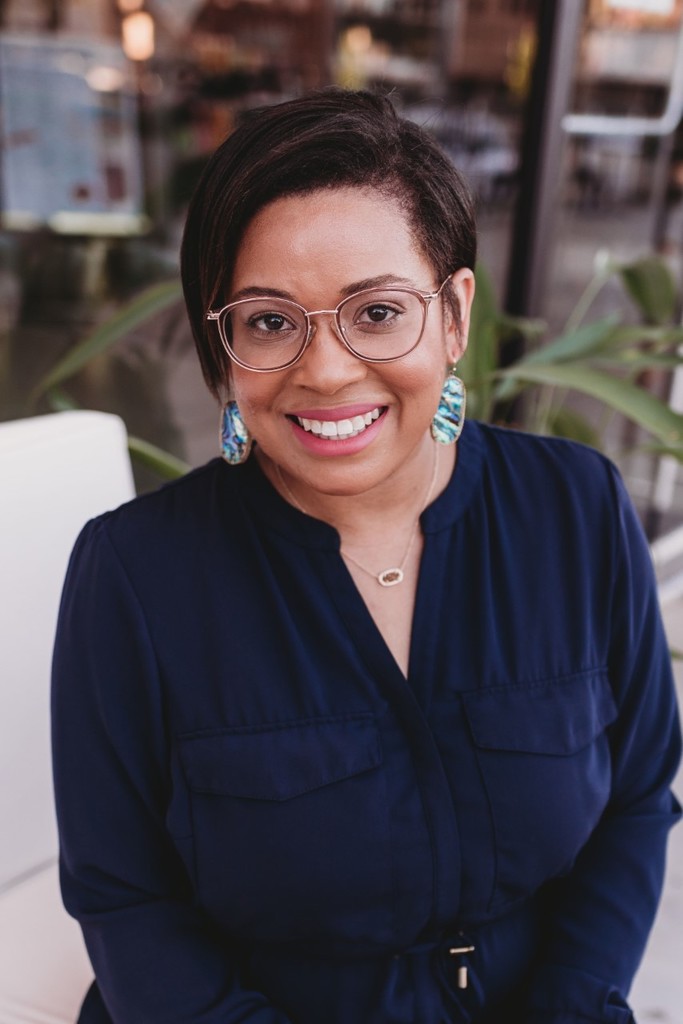 The Tyler ISD Board of Trustees will hold a School Board Meeting at 7:00 pm tonight. #TylerISDBoardMeetings View the agenda:
https://5il.co/xlc6

Goodbye TISD 👋❌| Hello Tyler ISD 👋✅ Did you know there are more than 30 TISD's in Texas?! BUT there is ONLY ONE Tyler ISD. We are too unique to be generic. Please always refer to us as Tyler ISD because #WeAreTylerISD 🏛

SURPRISE! 🎉 Andy Woods Elementary PE teacher Ashley Phelps is 1 of 6 2022 Texas Teacher of the Year Finalists. 🥳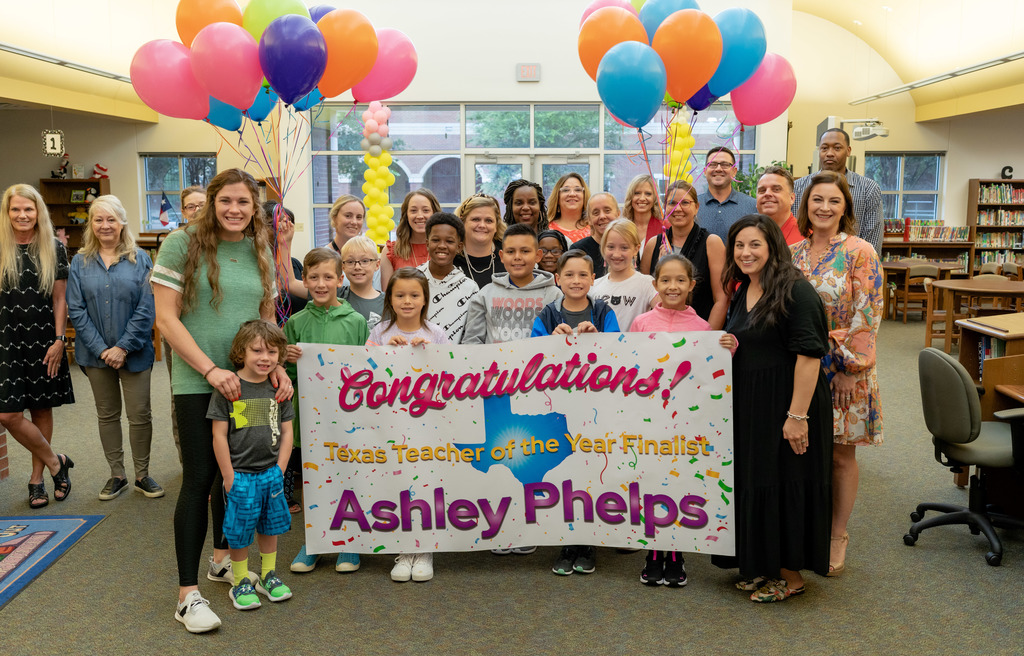 Due to the overnight rainfall, some roads have standing water. Buses will be redirecting, driving slower than normal, and giving students extra time to get to the buses. This will cause some buses to be delayed as we safely get students to school. #safeTisd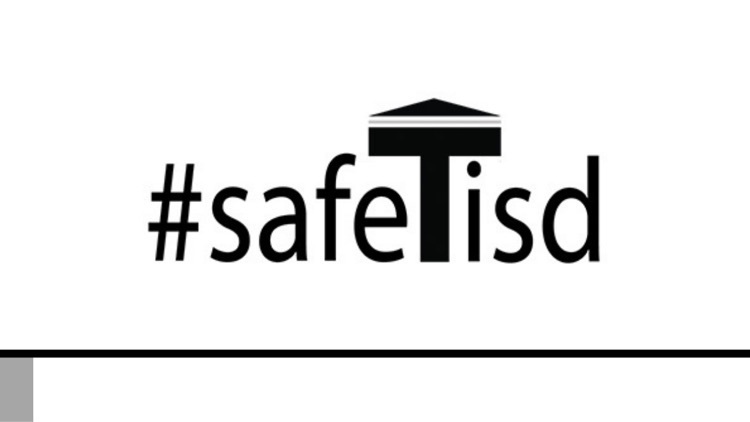 The ribbon has been officially cut at Tyler Legacy High School! ✂️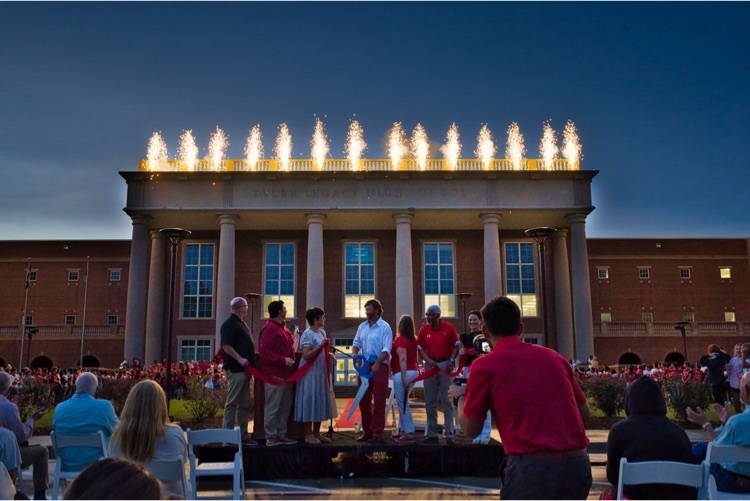 We will be holding the Tyler Legacy High School's GRAND OPENING rain or shine. Event starts at 8 pm! @TLRedRaiders
Us on our way to school August 16th! 🚙