🏉GAME DAY Tyler Legacy High School 🆚 Tyler High School 🏟 CHRISTUS TMF Rose Stadium ⏰ 7:30 pm 🎫 tylerisd.brushfire.com/legacyhs/477203 📺 KTPN-TV (The Z) 📲 KETK App #WeAreTylerISD 🏛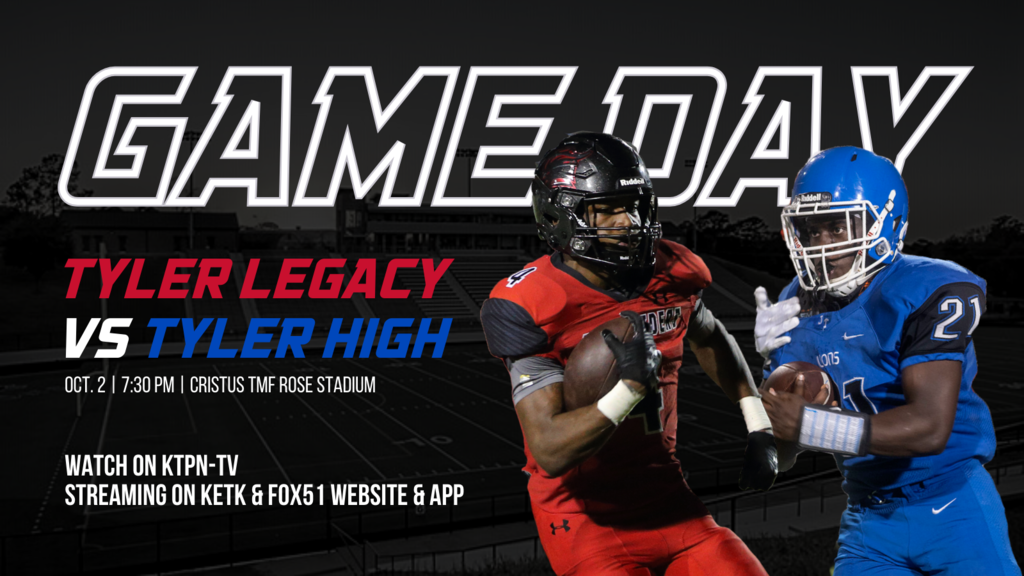 For National Principals Month, today's spotlight is Boshears Center for Exceptional Programs, Brooke Parker. Here's what they have to say about their principal. 🤗 #ThankAPrincipal • "Brooke is so supportive! She helps us navigate all the changes that happen on a daily basis…and she does that with a SMILE! • "Brooke is a great mediator. She helps staff, parents, and students all get along together." • "Brooke is our rock. She stays positive during tough times and always helps us do our best." • "Brooke Parker serves our students, staff, and parents with unparalleled dedication. She has been a Boshears Bee for many years as a teacher, assistant principal, and now as a principal. Brooke Parker is our queen bee and we are so thankful! " • "She is very knowledgeable and approachable. The best times we have had have been problem-solving/brainstorming sessions. She is fun, creative, extremely intelligent, and knowledgeable. I literally think she knows almost everything about special education and our population of students." • "She is a wonderful leader, with a great sense of humor, and very loved and respected on our campus!" • "Her door is always open! She has a team spirit! She has walked the teacher path and has helpful strategies to share." • "Brooke is a servant leader. She loves the staff, students, and parents. She leads with heart, compassion."

It's National Principals Month!! Today's spotlight is Tyler High School's Claude Lane. Here's what the Lions have to say about their principal. 🤗 #ThankAPrincipal • "I most appreciate his attitude and demeanor on the morning announcements. He is positive, upbeat, and always has a great message to share with the students and staff! • "He is thoughtful and very deliberate in what he does to help and support students, staff, and teachers. He is also very enthusiastic about helping all students be successful." • "Mr. Lane is first a man of God and it shows in the way he leads. He has a calming presence and is a listener. He offers gratitude and appreciation to his staff and students regularly. Tyler High is extraordinarily fortunate to have him." • "We appreciate Mr. Lane's positive outlook and the way he assigns positive intent to our campus, teachers, and students. I have not heard ONE negative comment about our kids or campus from him! We appreciate his consistency. We appreciate his support as teachers. I never feel like he is being anything but supportive." • "I appreciate the fact he enforces the rules he makes. One of these has been tardy passes. Students line up daily at the Tardy Kiosk to get their passes and this seems to help get students to class on time." • "My principal cares about the students, the teachers, and the reputation of the school. Mr. Lane is energetic and positive, and he wants the best for everyone involved with Tyler High School, from students to staff to teachers. Mr. Lane is passionate about student success." • "It is wonderful to have a Principal that believes in you and supports you with his words. We feel valued and that encourages us more than he realizes."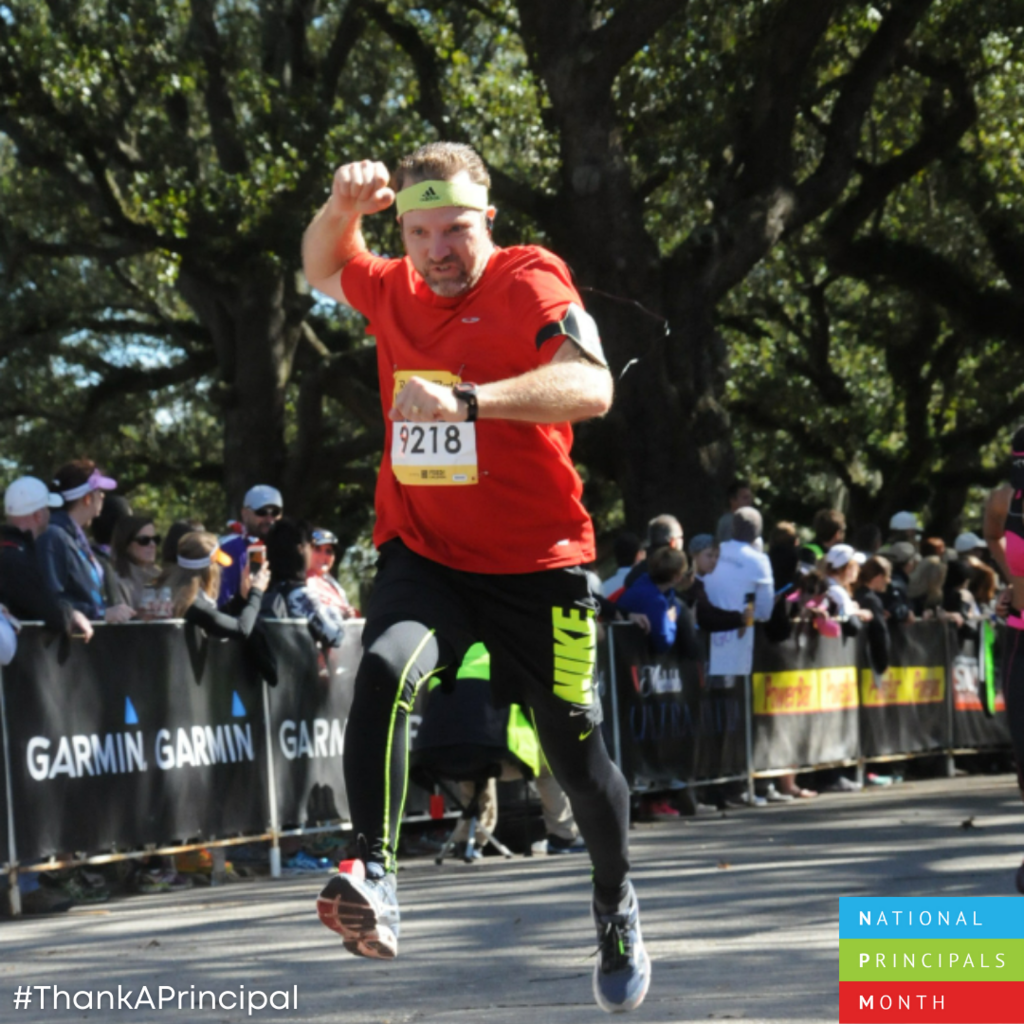 Are you #VoteReady ⁉️✔️ Registration Deadline is October 5, 2020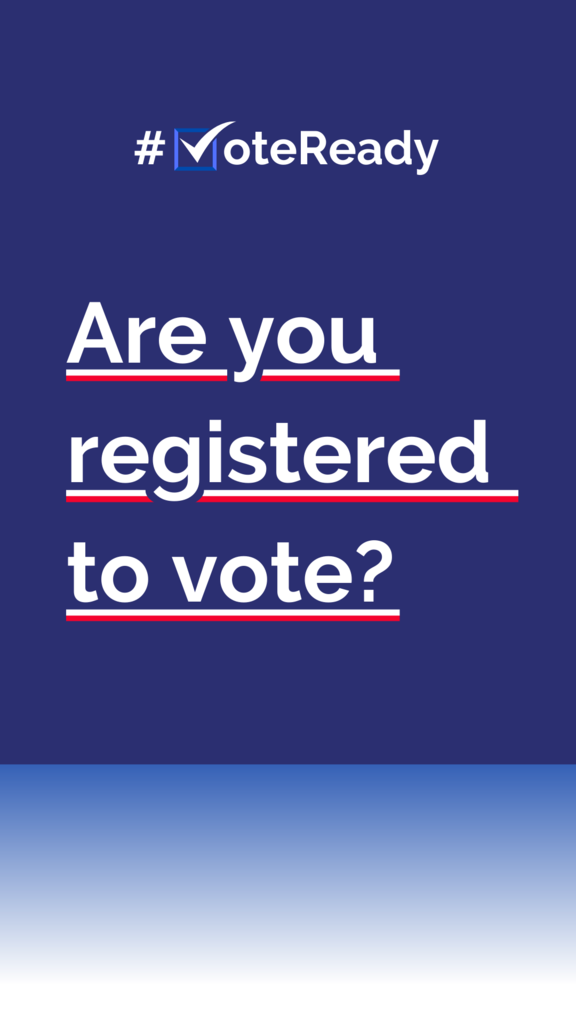 Tyler ISD's own Kelsins Santos in the Bilingual/ESI Department represents his country of Dominican Republic! AND... it's also his birthday today! 🎉 • Flag: 🇩🇴 • Population: 10.63 million • Language: Spanish • Food: MANGU. Sancocho, Habichuelas con Dulce • Sport: Baseball #HispanicHeritageMonth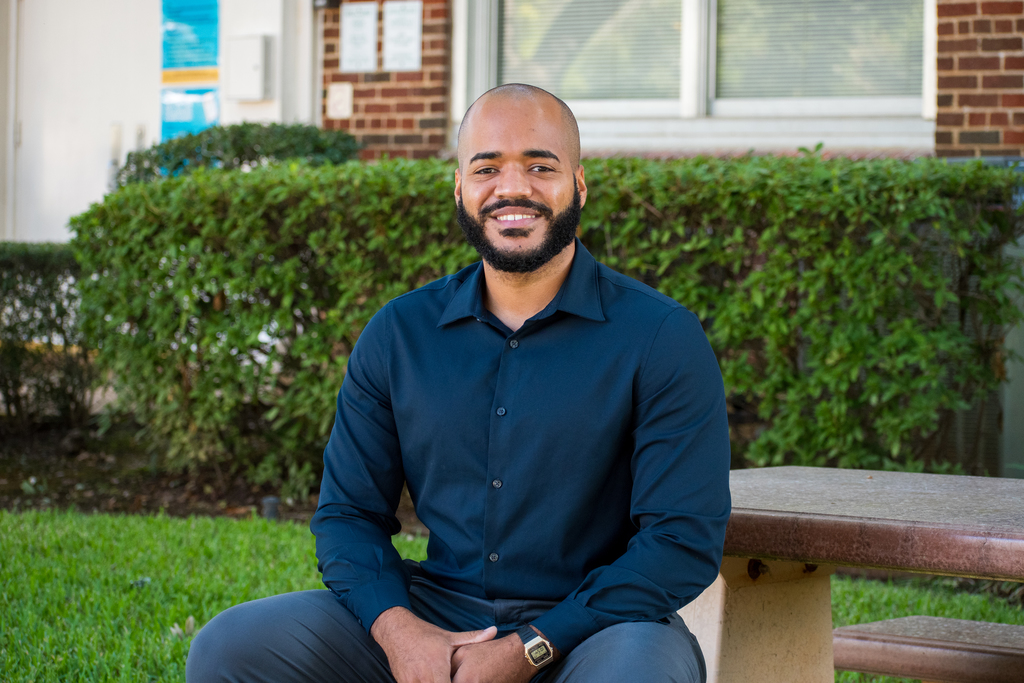 Tyler ISD's own Karla Moran at Bonner Elementary represents her country of Venezuela! • Flag: 🇻🇪 • Population: 28.87 million • Language: Spanish • Food: Arepa, Pabellon, Tequenos, Hallaca, Cachapa • Sport: Baseball #HispanicHeritageMonth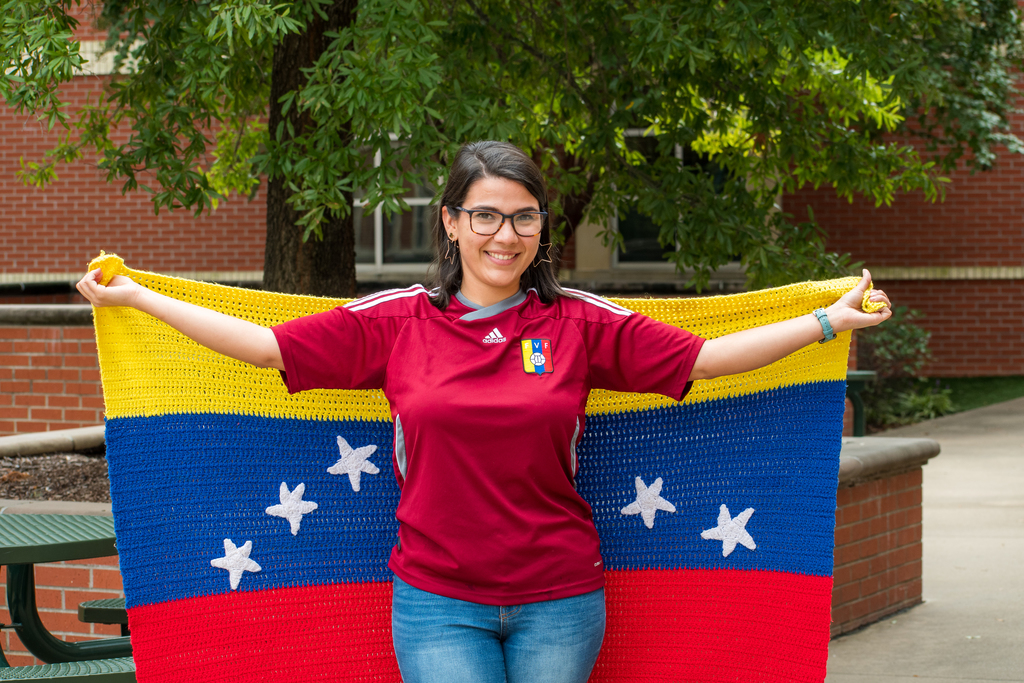 This year, Tyler ISD is combining its traditional campus book fairs to create one big districtwide online book fair. Shop our virtual book fair through October 4! 👇📚
http://bit.ly/bookfairtyler
#WeAreTylerISD 🏛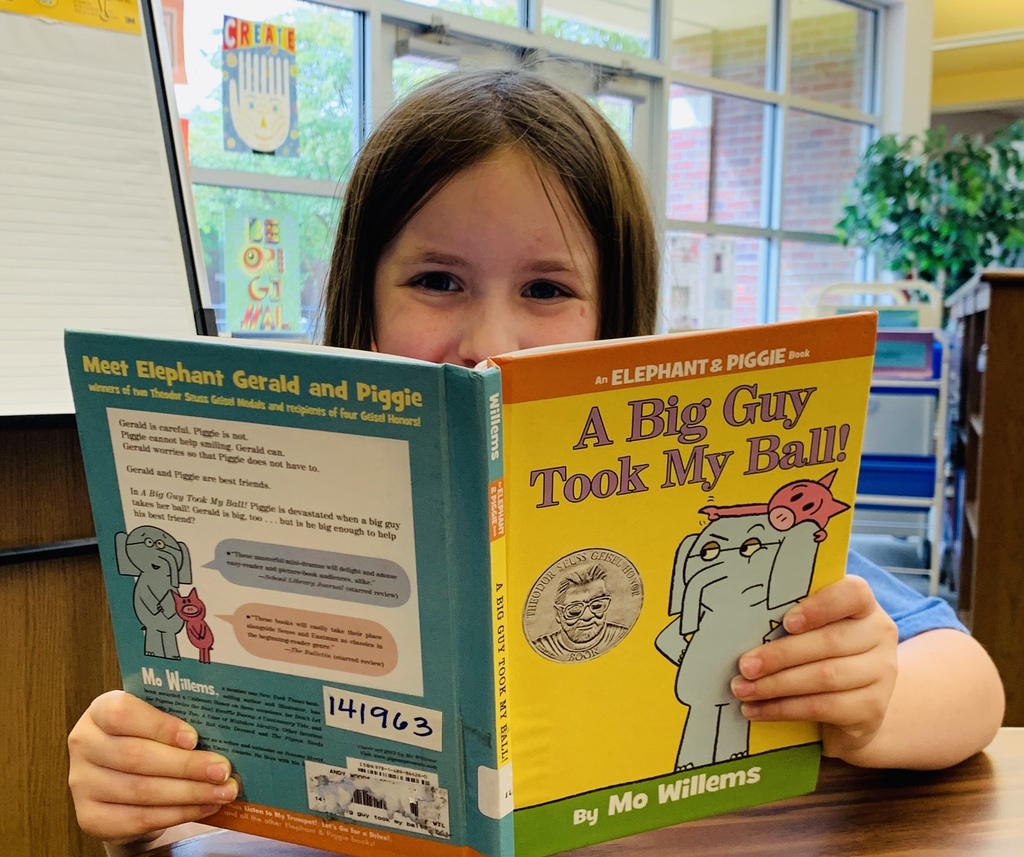 UPDATE: Demolition has begun at the @tylerhighlions Varsity Gym in preparation for its major renovation. Also, the existing A & B wing is being prepared for the new multilevel Media Center. #WeAreTylerISD🏛 📸: @builditbrady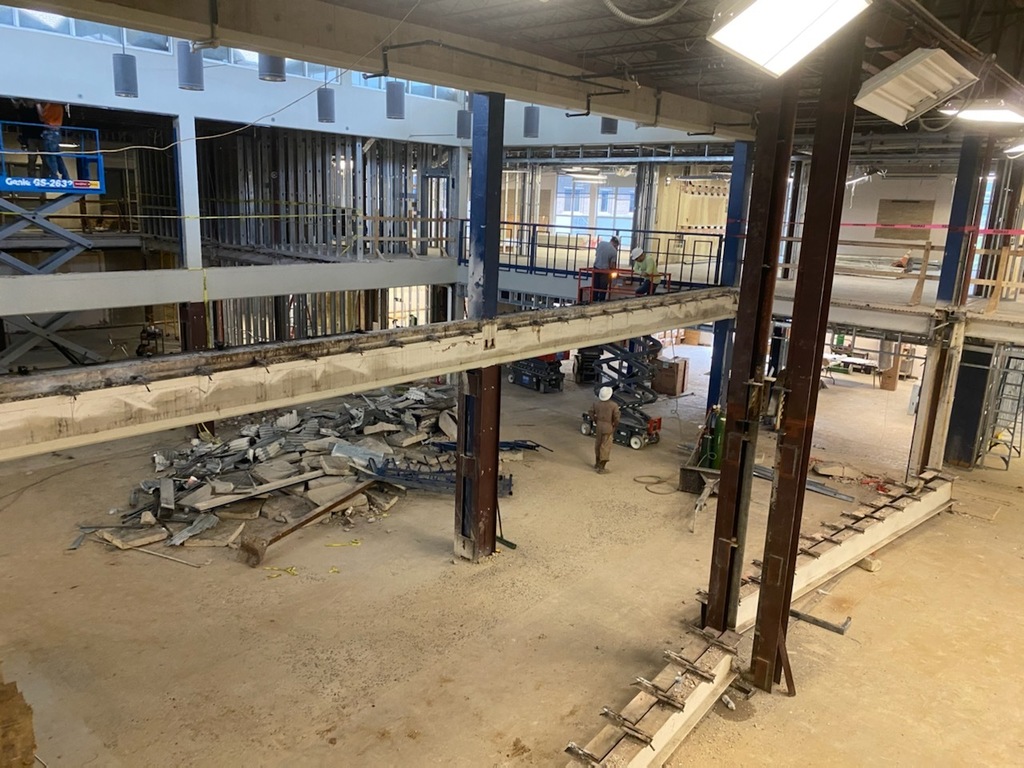 If you have recently turned 18, may we suggest the perfect belated birthday gift? Registering to vote ahead of the November election! REGISTER HERE:
https://bit.ly/3010god
Get #VoteReady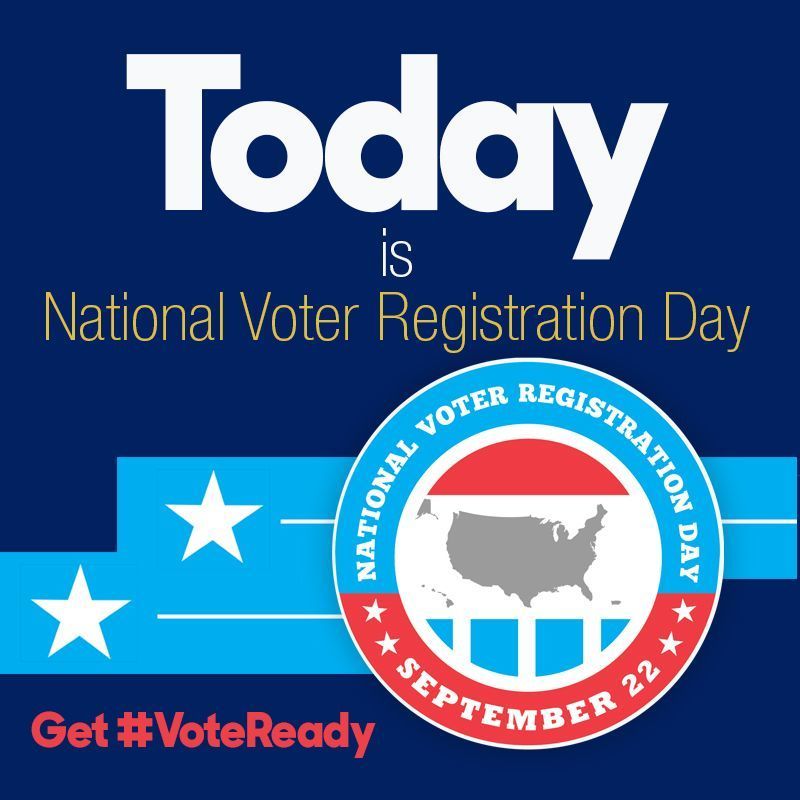 What's your WHY?! #WhyApply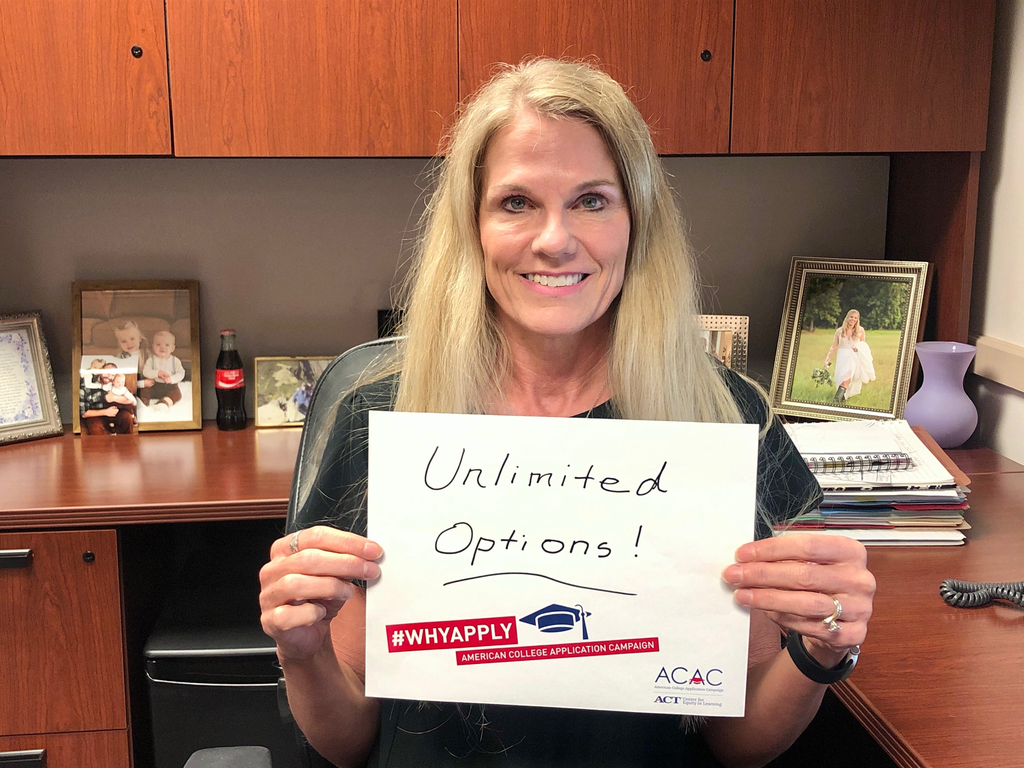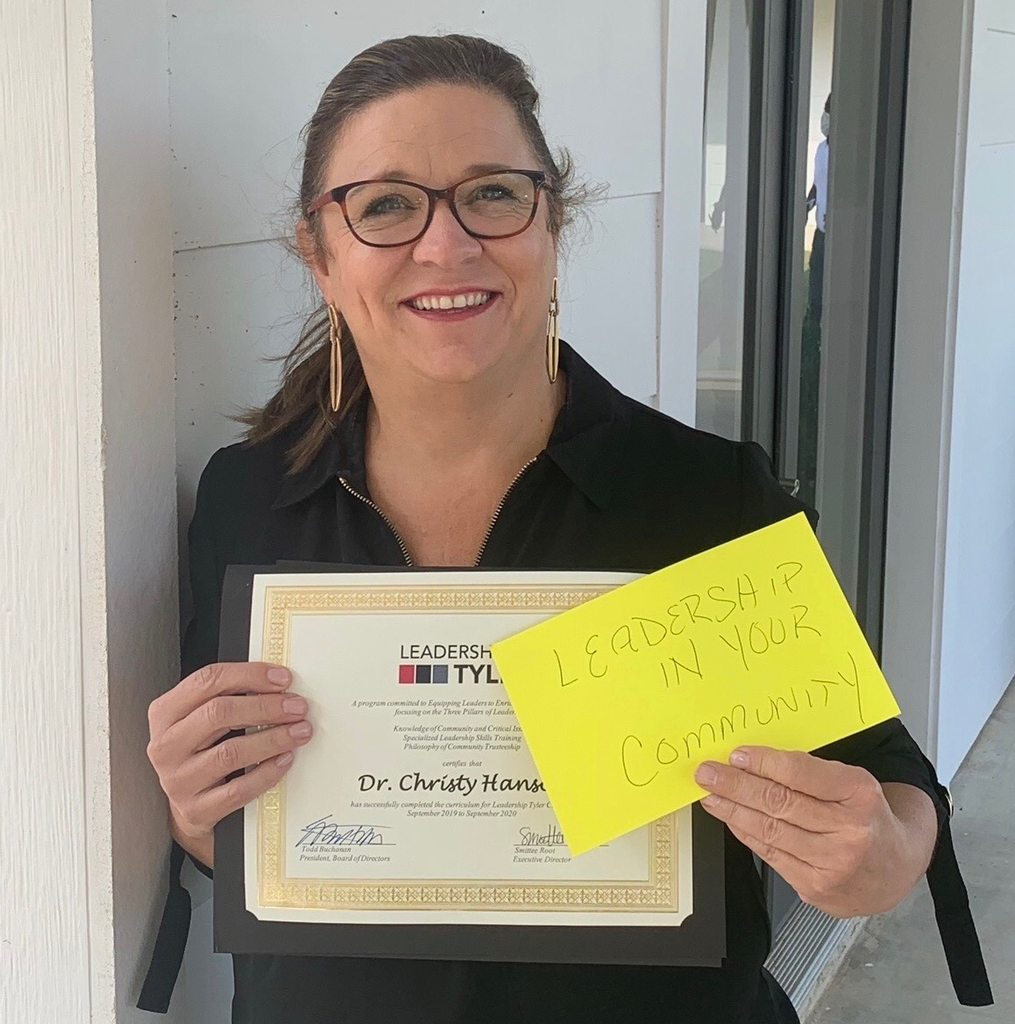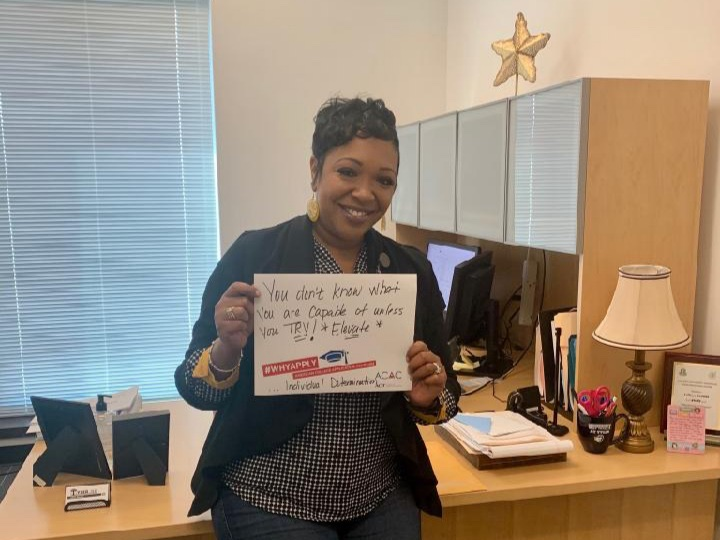 The 30th Annual Pantry Raid benefiting the @ETFoodBank launches TODAY! Click the see the attached flyer for more information and donate at
http://TylerPantryRaid.com
Help us raise 300,000 meals to support our programs serving Tyler ISD students. #TylerPantryRaid

Let's get started for #WhyApply with @DMCETX showcasing his @Baylor Bears! #SicEm Show us your WHY! #WeAreTylerISD 🏛 | @tylerisdAVID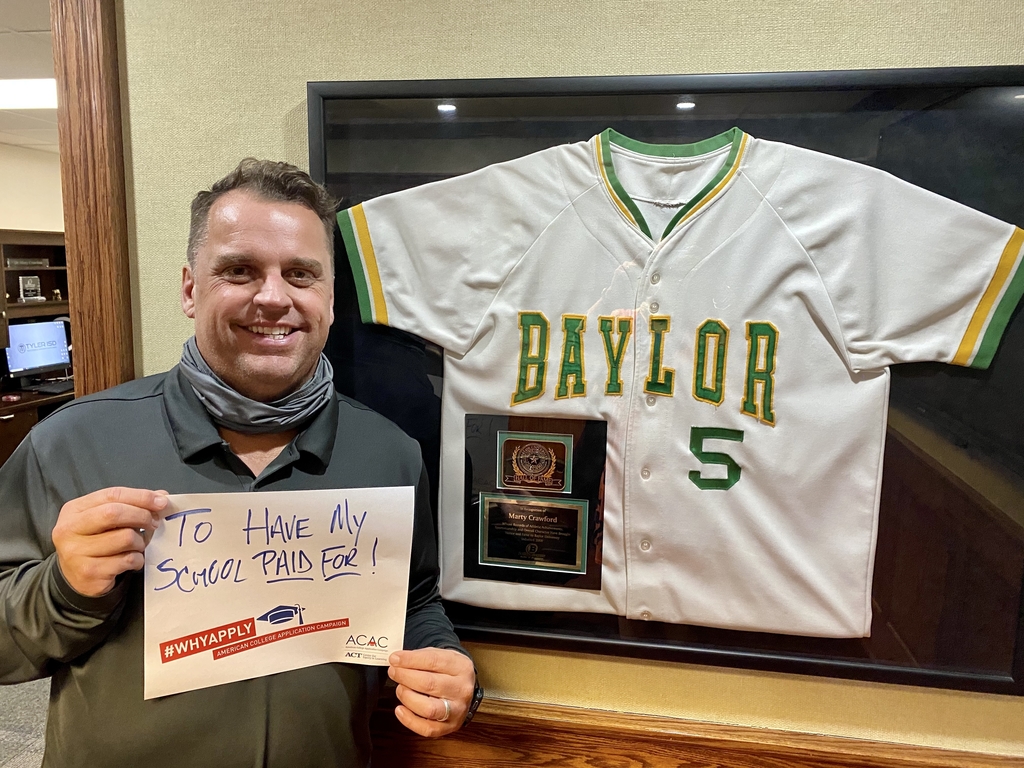 Thank you to the GABC's Women's Ministry School Outreach Program for collecting items for our high school hygiene closets! Your donations will help meet the needs of our students. Thank you!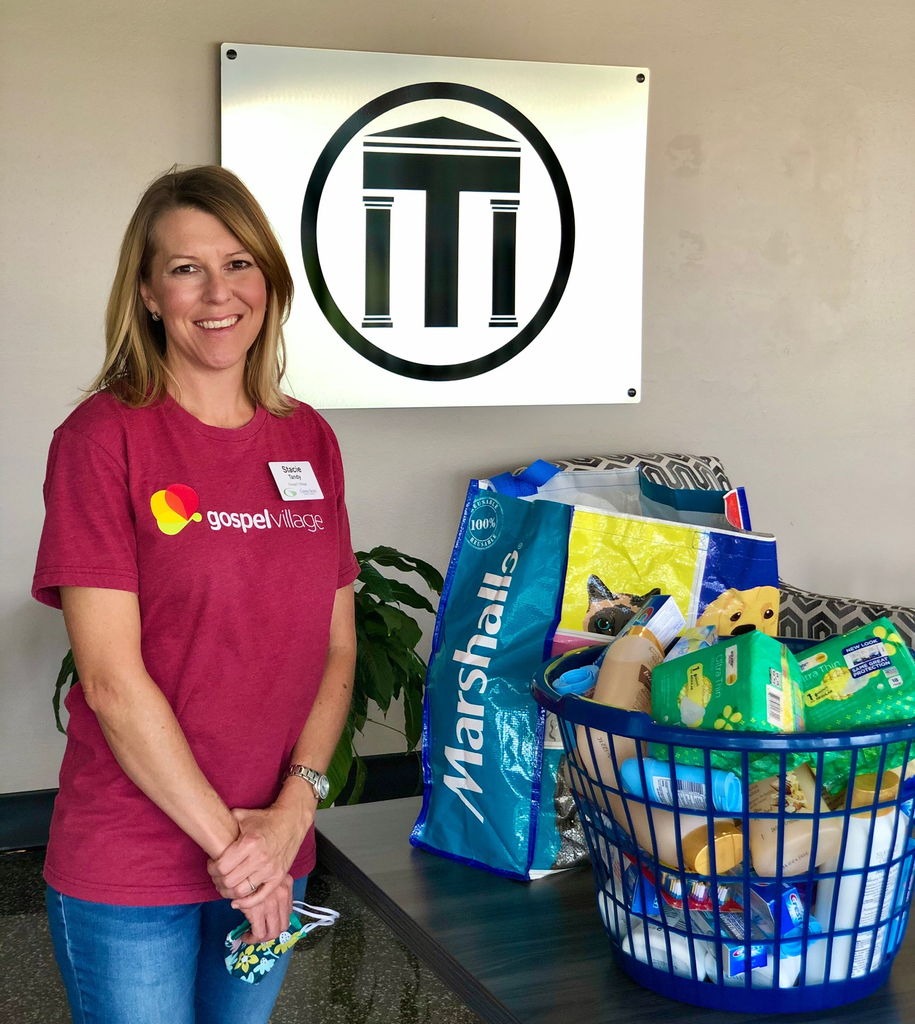 @TLRedRaiders senior, Shobhit Gupta, recently opened his front door to cheerful applause from a lawn full of school administrators who were there to make a surprise announcement of receiving National Merit Scholarship Program Semifinalist honors.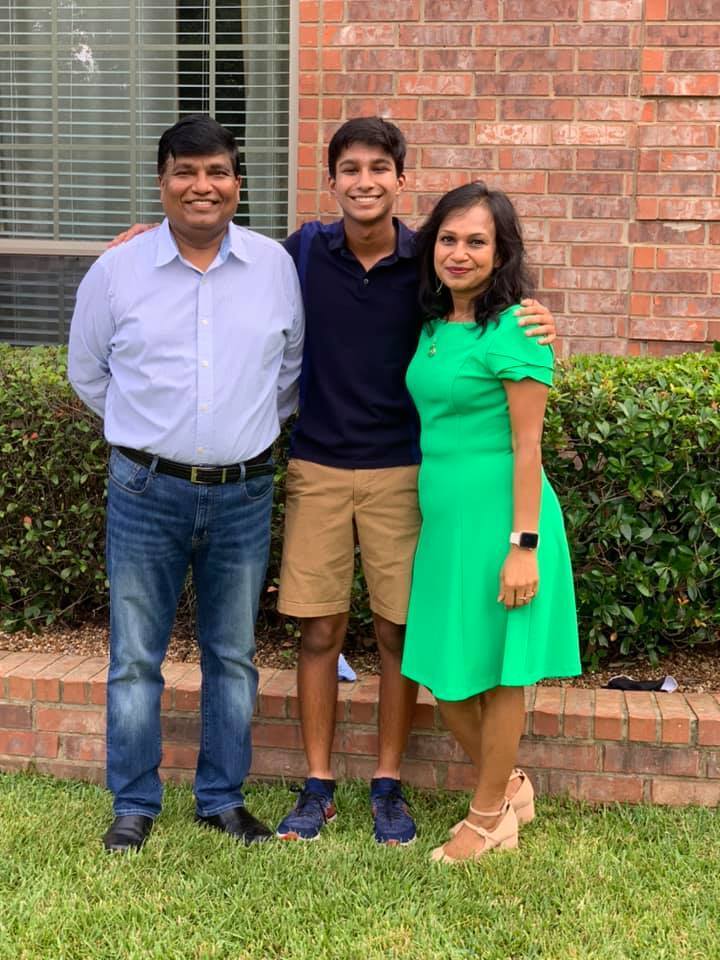 Tyler ISD has received a 2020 District of Distinction Award from the Texas Art Education Association (@TXarted). We join only 42 school districts across the state to earn the distinguished honor. Article:
https://bit.ly/2EauxJI
#WeAreTylerISD 🏛 | #A2D @FineArtTylerISD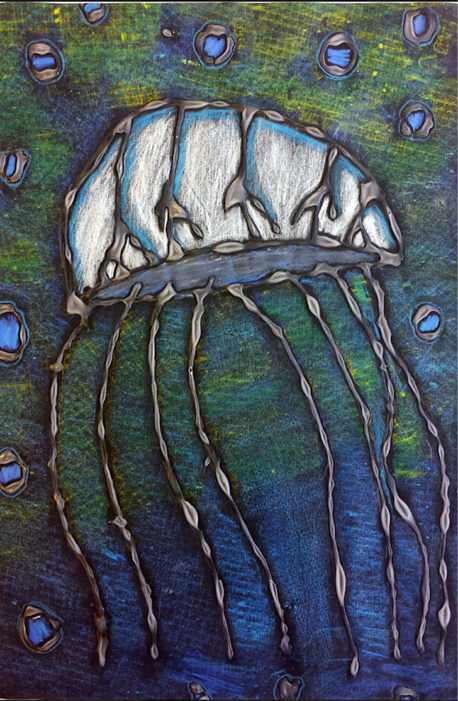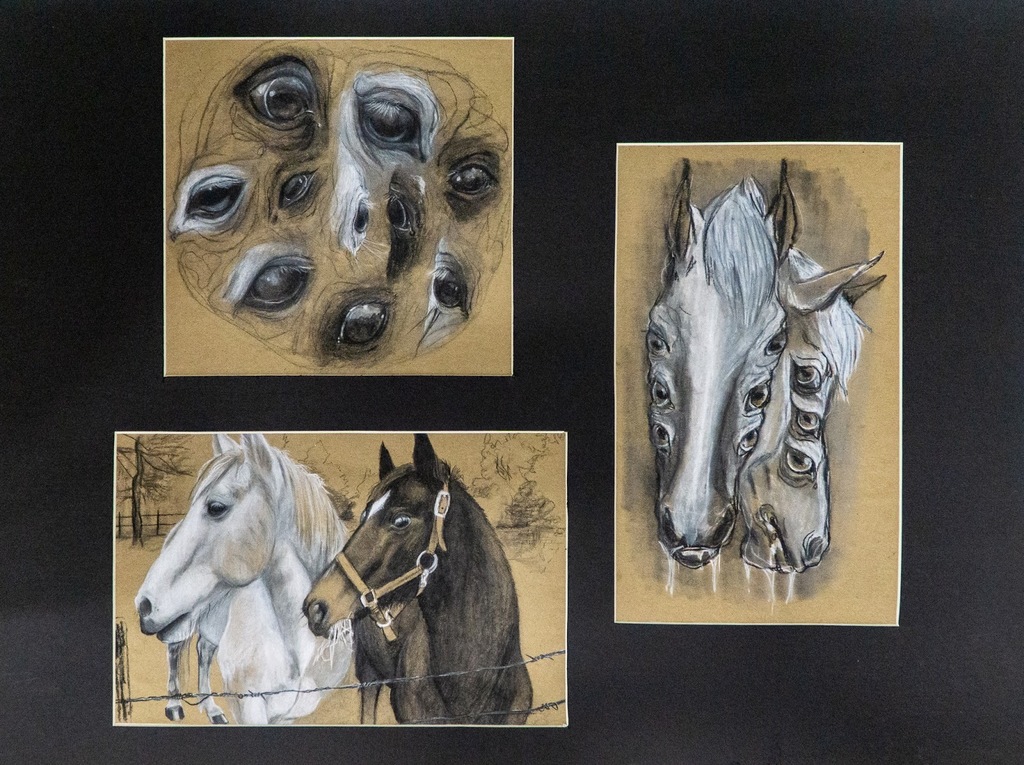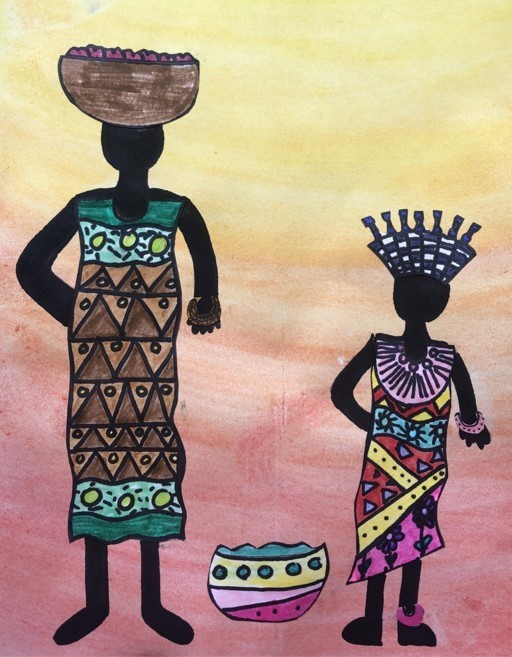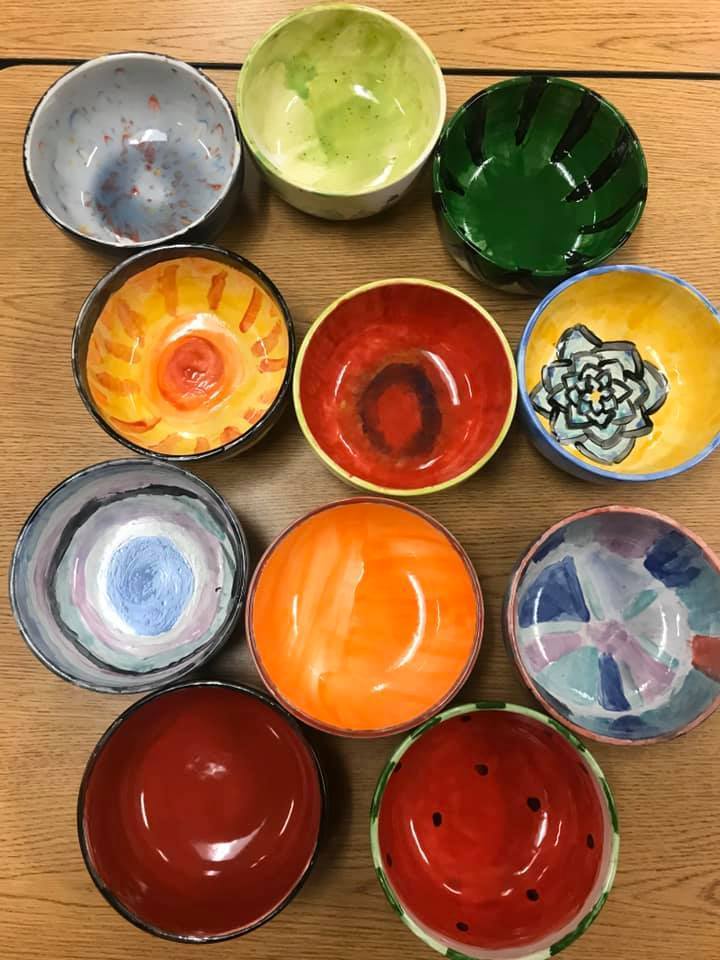 ¡Celebremos! #HispanicHeritageMonth is a time to learn about and recognize the histories, cultures, and contributions of American citizens whose ancestors came from Spain, Mexico, the Caribbean, and Central and South America.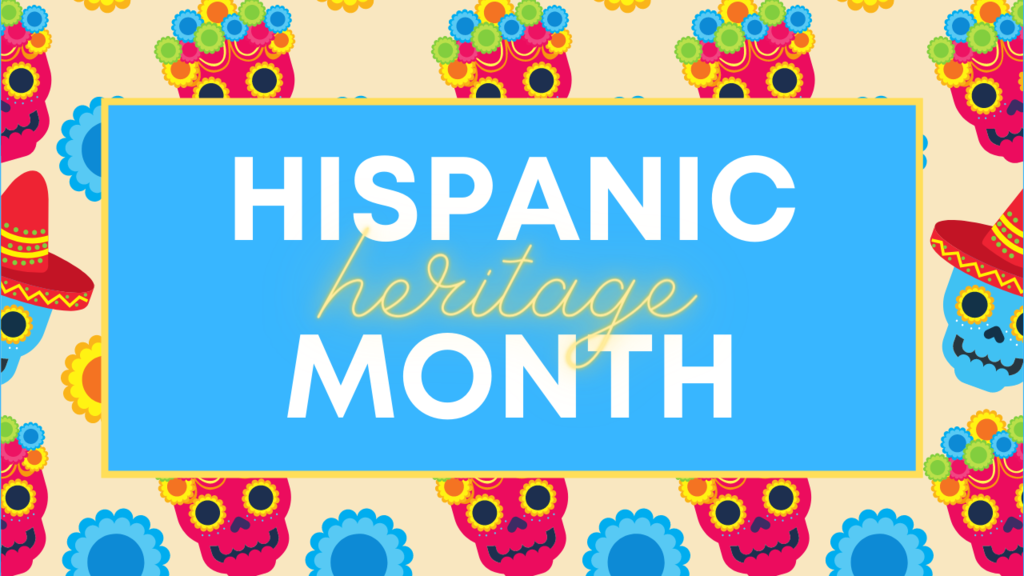 Making way for the new Tyler High School Media Center! Structure demolition work is opening up the old A&B hall. #WeAreTylerISD 🏛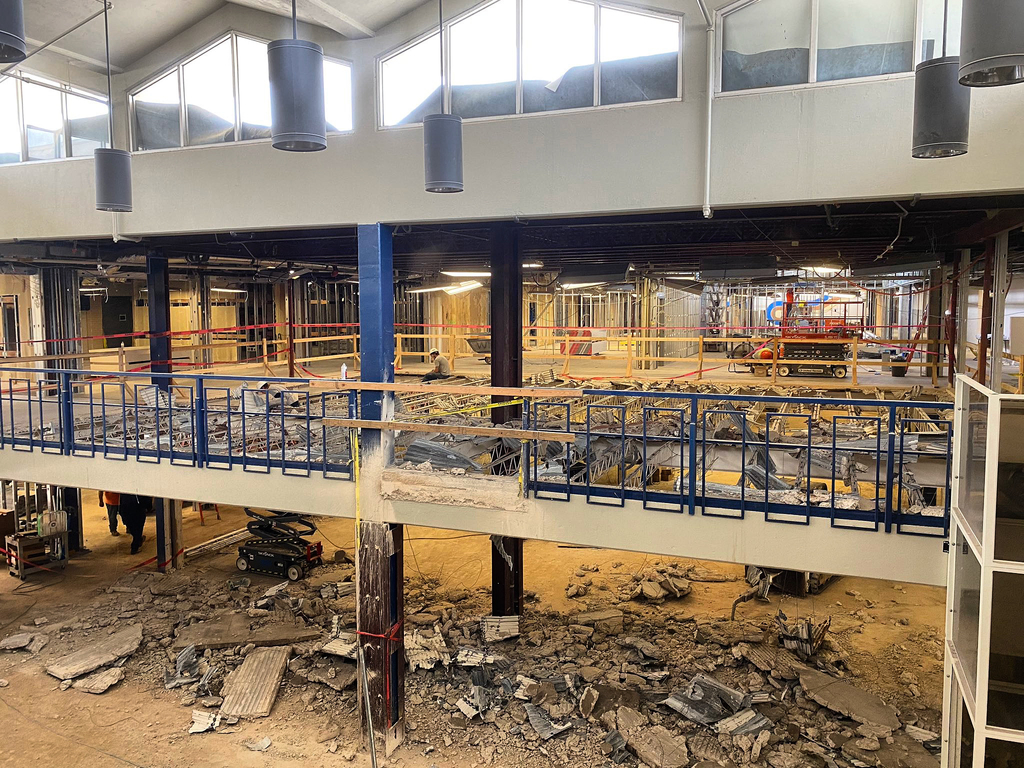 FINAL REMINDER: Tyler ISD Parents / Students, today is last day that the Instructional Declaration for Learn@Home or In-School Learning can be changed for the 2nd grading period in the Parent Self-Serve Portal. Visit - tylerisd.org/parents