Congrats to our new class of Project SEARCH interns! This program is a business-led, one-year school-to-work program for students. Thank you @CHRISTUSTMF, @WFSolutionsETX, @AndrewsCenter, and Winning Edge Employment for your partnership. 👏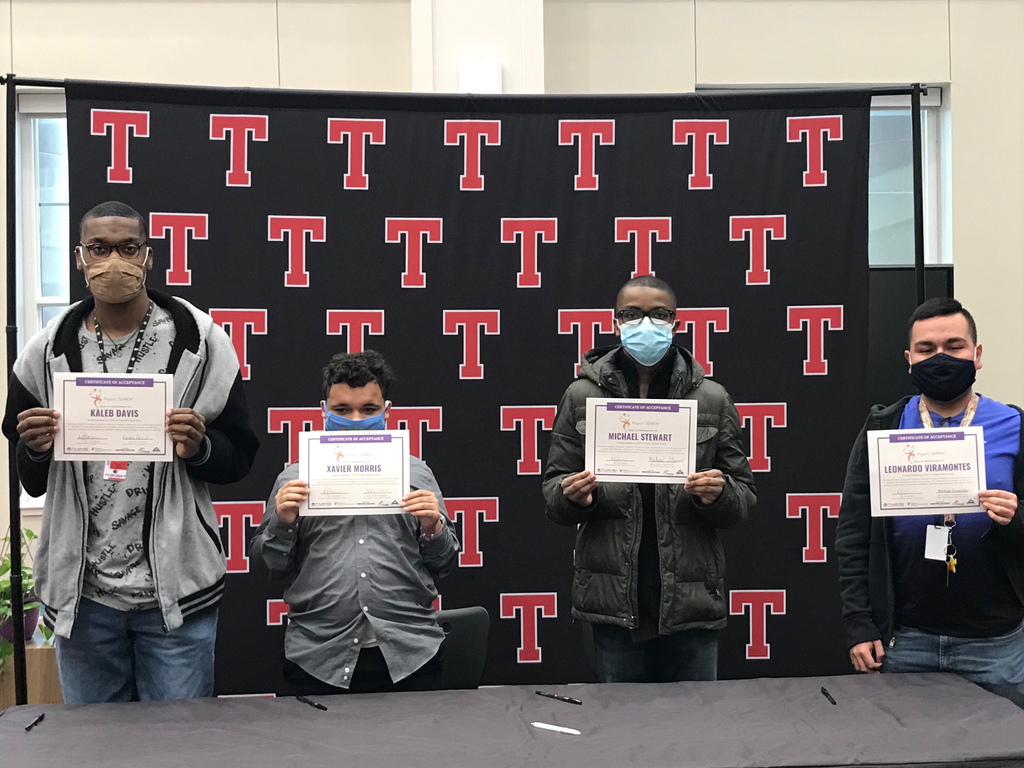 NEW PODCAST: @jennifer_hines talks with Tyler ISD Chief of Police Danny Brown about continuing efforts to protect students from the dangers of vaping. Listen now at
http://tylerisd.org/podcast
🎙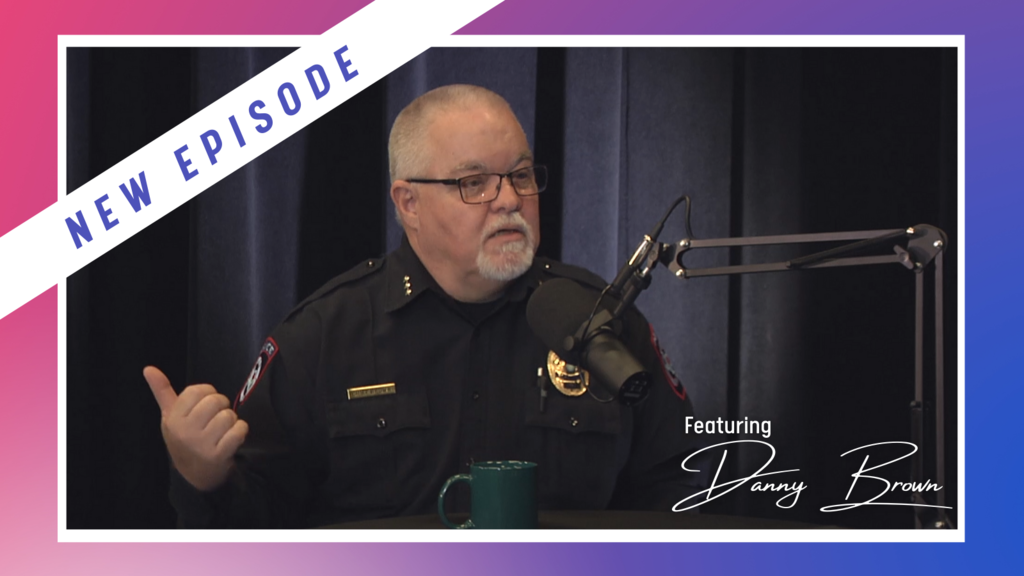 The Tyler ISD Board of Trustees will hold its Workshop at 11:00 am today. #TylerISDBoardMeetings View the agenda:
https://5il.co/q217

Our high school students and future veterinarians are working with puppies to deworm, give the first examination, first shot, nail trim, and complete a fecal examination. That's what career readiness looks like!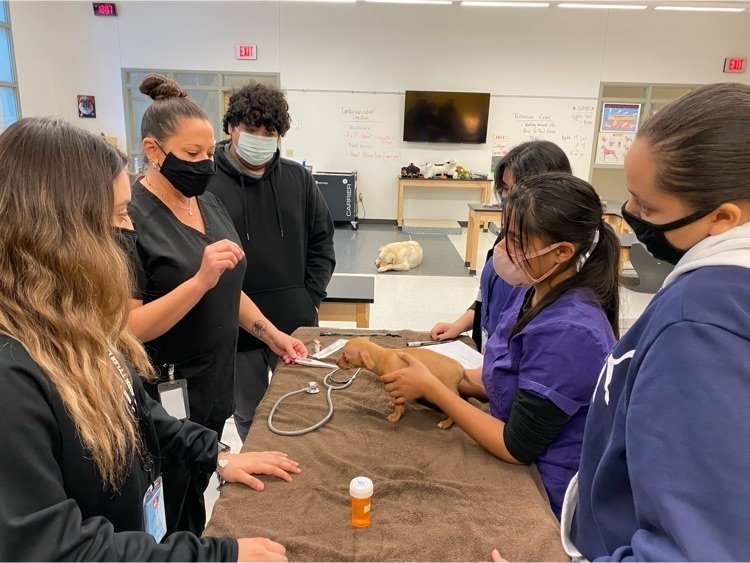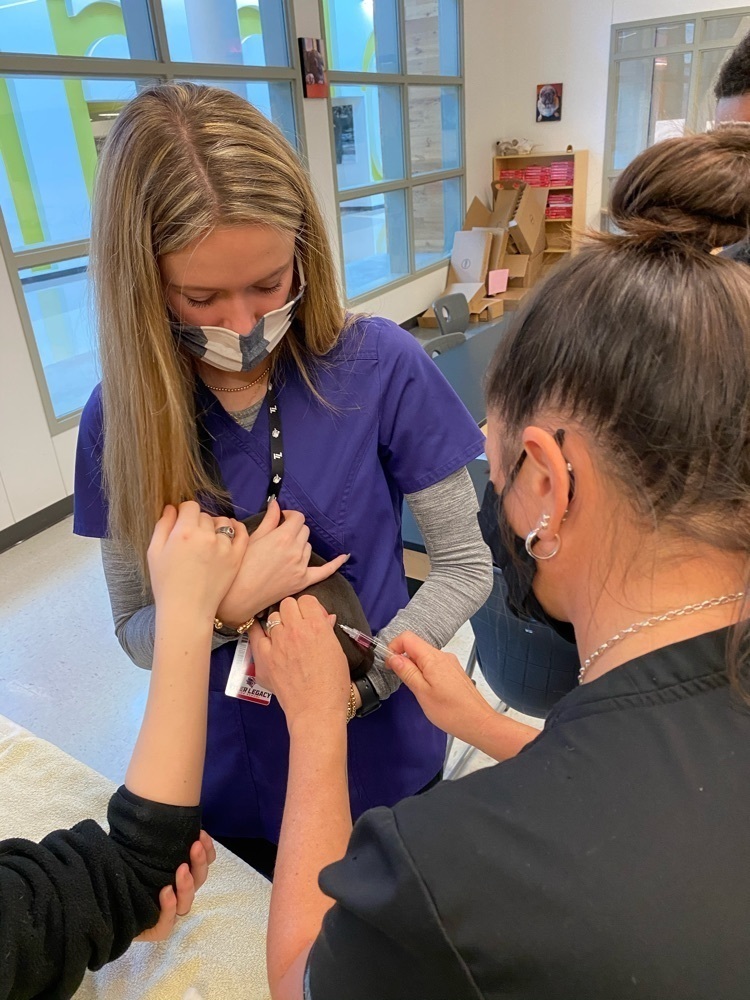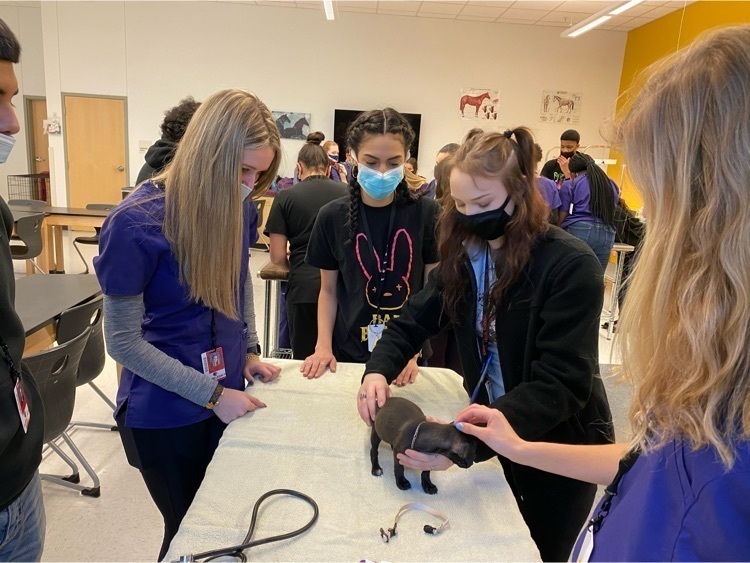 Most high school smokers & vapers believe they can quit anytime. 75% of them don't. Get help to quit. #TylerISDNoVaping #ItsNotWorthIt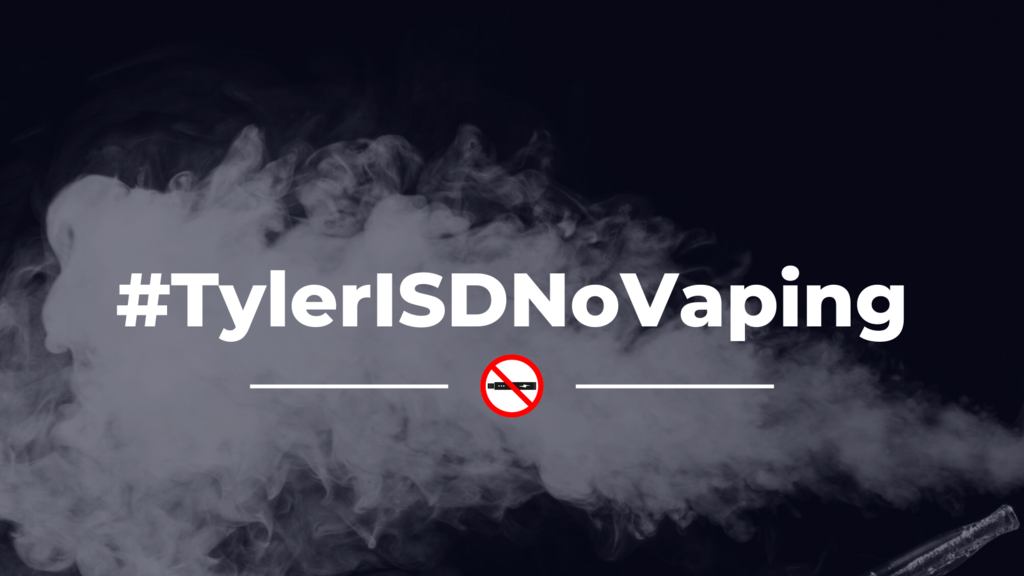 REMINDER: The deadline to apply for Tyler ISD Pathfinder schools is Monday, March 1! Learn more about each school and apply here =>
https://www.tylerisd.org/page/pathfinder
@BirdwellTylerISD @CaldwellTylerISD @MooreTylerISD @ECHSTylerISD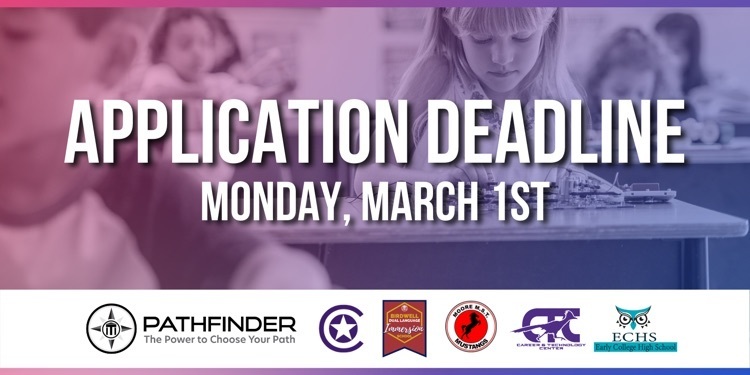 Good news! The City of Tyler has lifted the Boil Water Notice. Tyler ISD staff have flushed our campus and building water systems and the water is now cleared for student and staff use. Today's dismissal times are at the regular time. Starting tomorrow, Wednesday, February 24, we return to normal school hours.

Due to the continuing Boil Water Notice for Tyler and the shortage of bottled water available, Tyler ISD will not hold classes for students on Monday, February 22, 2021. STAFF please contact your supervisor for further guidance. We hope everyone is warm and safe. #SafeTisd

Superintendent Dr. Marty Crawford (@DMCETX) is out with Tyler ISD facilities staff checking on our schools to make sure they are safe for students to return on Monday. Watch here:
https://youtu.be/n0ZdL73N-44

Elsa wins...school is cancelled til Monday! SHARE your celebration GIF below! Hope everyone is warm and safe. We look forward to seeing everyone back in school Monday. We miss you!! 😁

UPDATE: 2.17.21 (12:00pm) Due to expected continuing power outages, below freezing temperatures, and hazardous road conditions, Tyler ISD will be closed again, Thurs., Feb. 18, 2021. Decisions on whether school will be held will continue to be made on a daily basis taking into consideration the latest information. Please stay warm and safe. #safeTisd

UPDATE: 2.16.21 (12:00pm) Tyler ISD will be closed Wednesday, February 17, 2021. We know many of our Tyler ISD families are without power. We hope all of you are safe and warm. #safeTisd

UPDATE: 2.15.21 (11:00am) With temperatures and conditions looking to worsen, and blackouts making home conditions an issue, Tyler ISD will be closed on Tuesday, February 16, 2021. Stay warm and stay safe. #safeTisd

SNOW DAY!!!! How are you enjoying your day? SHARE your snow day pics in the comments or replies and you could end up in our snow day video.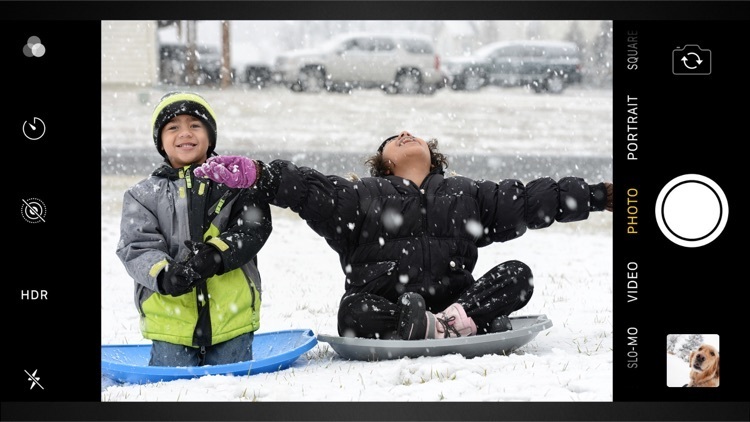 UPDATE: 2.14.21 (3:30pm) Tyler ISD will be closed Monday, February 15, 2021. Stay warm and stay safe.

Spread love to family and friends today. Happy Valentine's Day from Tyler ISD! 💝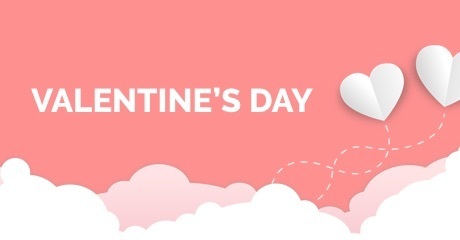 UPDATE: 2.13.21 (3:45pm) As a reminder, we will bring you updates as we continue to monitor the winter weather. School closures will be announced on Twitter, Facebook, the Tyler ISD app, and our website. #safeTisd

UPDATE: 2.13.21 (10:20am) Want to know when and how you'll be notified if school is closed? Here's the breakdown: tylerisd.org/page/inclement-weather

UPDATE: 2.12.21 (3:53pm) Tyler ISD will have updates during this winter event. We are monitoring the situation and what that means for classes each day. You can refer to the time/date at the top of each update to make sure you have the most recent information. #safeTisd

Update: our transportation team has checked the roads and Tyler ISD will start school at its regular time for today, Friday, February 12. Let's wrap up a great week at Tyler ISD!