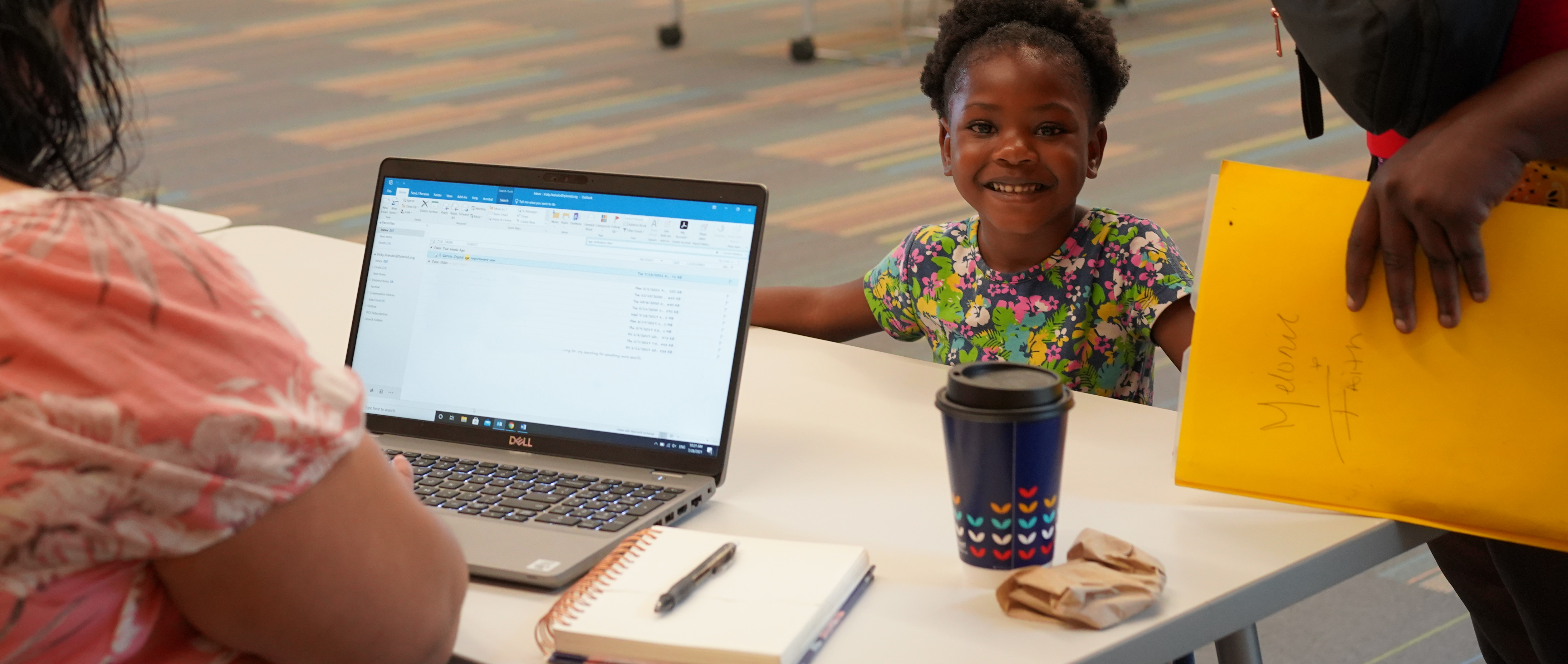 All student registration (PK-12) is done online and can be completed on a PC, tablet or smartphone browser.
If you currently have students enrolled, or have had in the past, you are considered a returning family.
If none of your children have been enrolled in Tyler ISD, you are considered a New Family.
Need Help with Registration?
You can browse our help documents here. If your question isn't answered, or you still need assistance with registration, submit a Help Request. A district staff member will contact you as quickly as possible.
Frequently Asked Questions