Congratulations to Symone Morris for signing with Northeastern Oklahoma A&M College! Good luck on your future athletic and academic journey. 🏐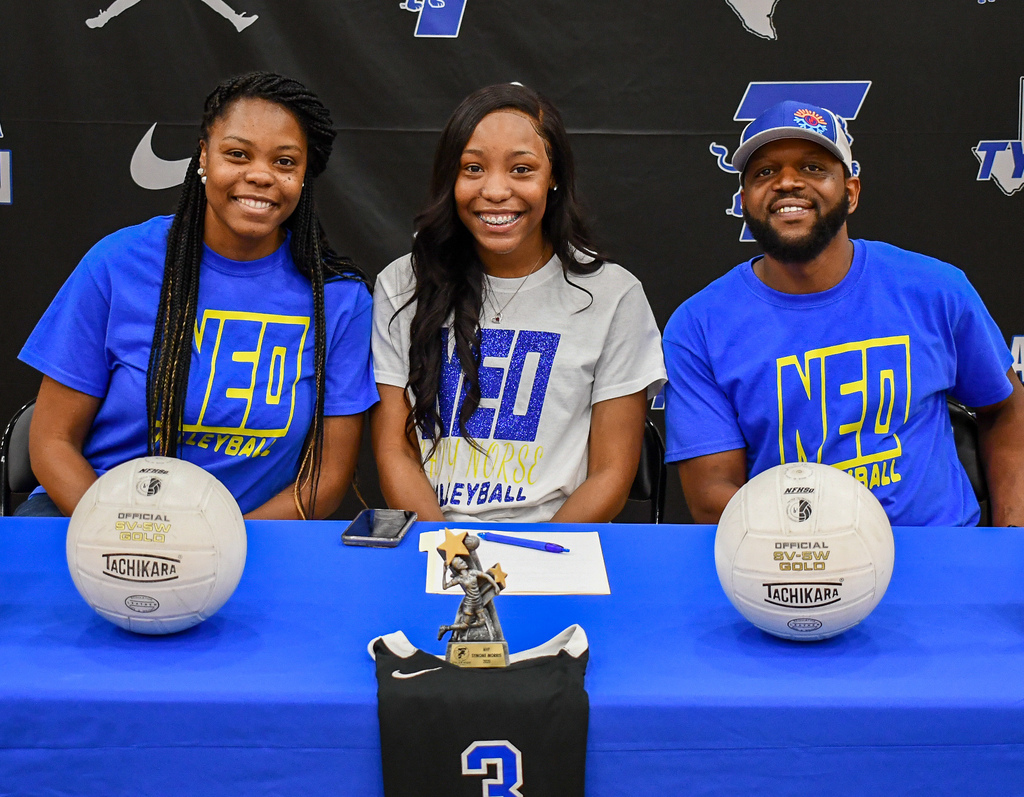 School's out for SUMMER! Enjoy your break and see you next year. 😎🎵🌞

REMINDER: The last day of school is tomorrow, May 26. It is an early release day. Below are the release times. High School: 12:15 pm Middle: 12:30 pm Elementary: 1:30 pm Boshears* Connect: 12:15 pm Elementary & Middle: 12:30 pm High School: 1:30 pm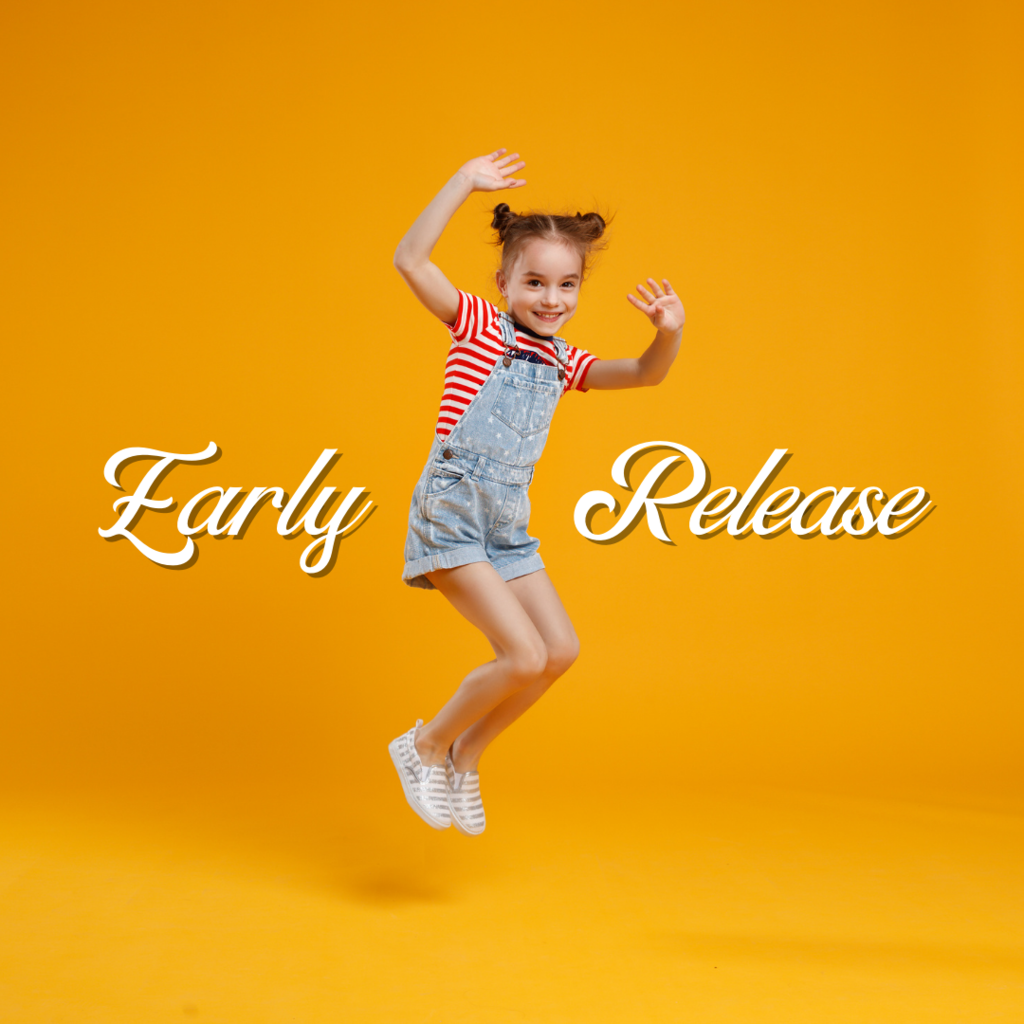 Today several gathered at the Tyler Legacy memorial to honor alumni Jesse Anderson. He was a Chief Warrant Officer 4 in the Idaho Army National Guard who passed away on February 2, 2021. @TLRedRaiders is honoring his memory by engraving his name into their Memorial Area.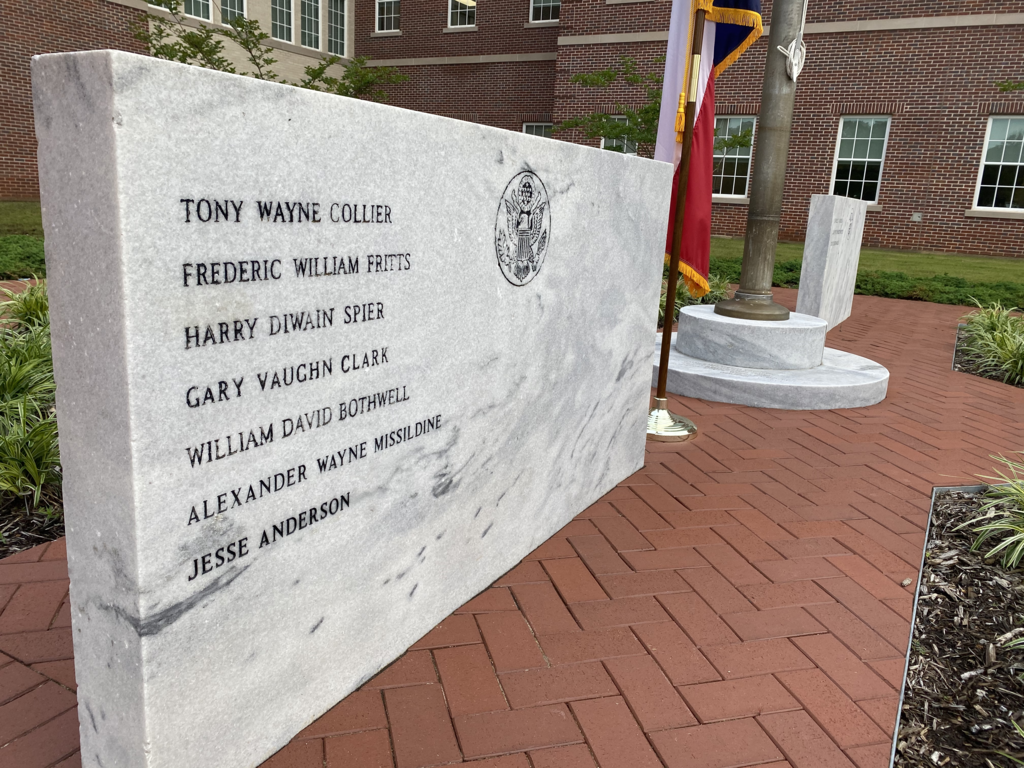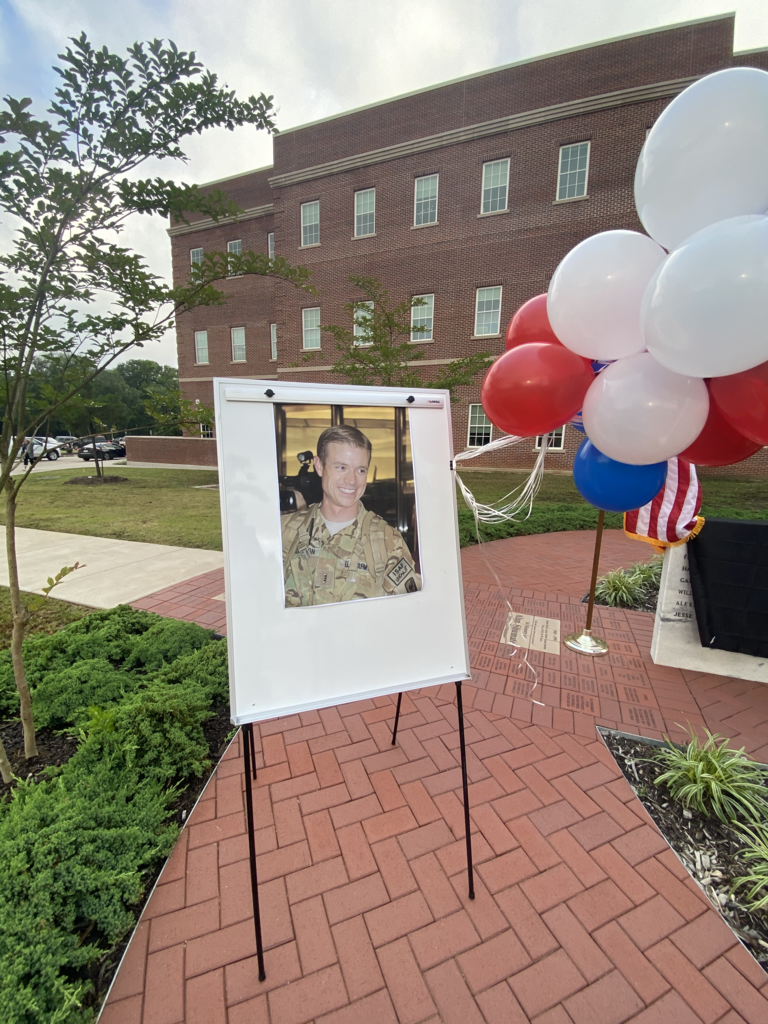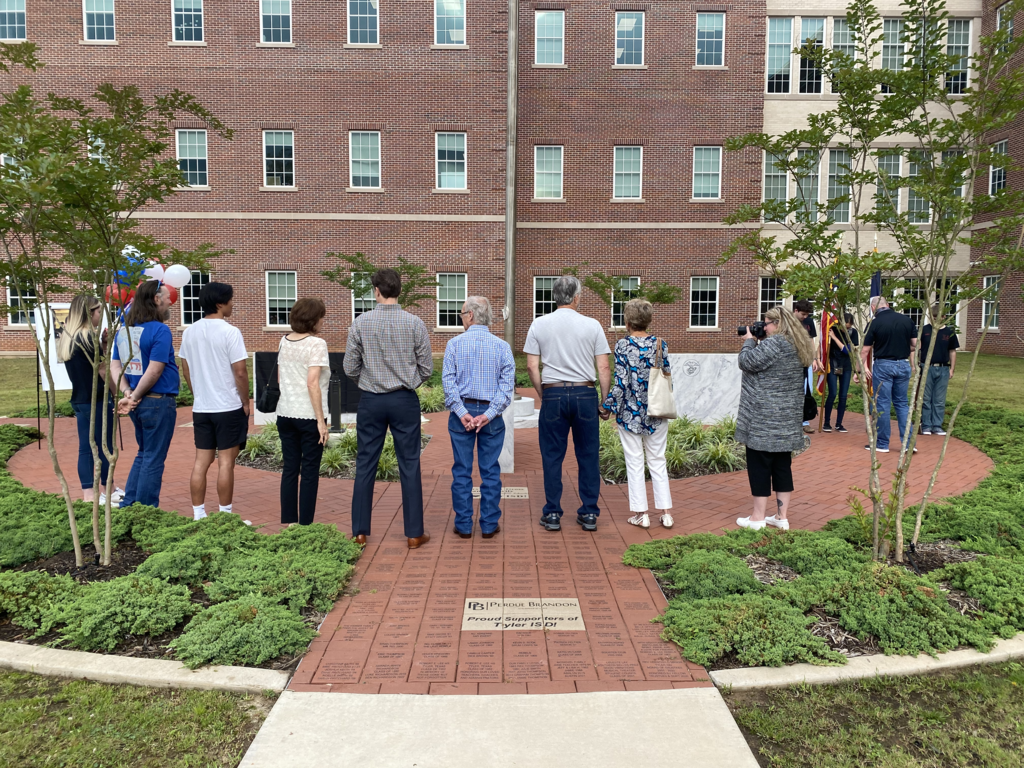 Please congratulate the @TylerHighLions Class of 2021! 🎓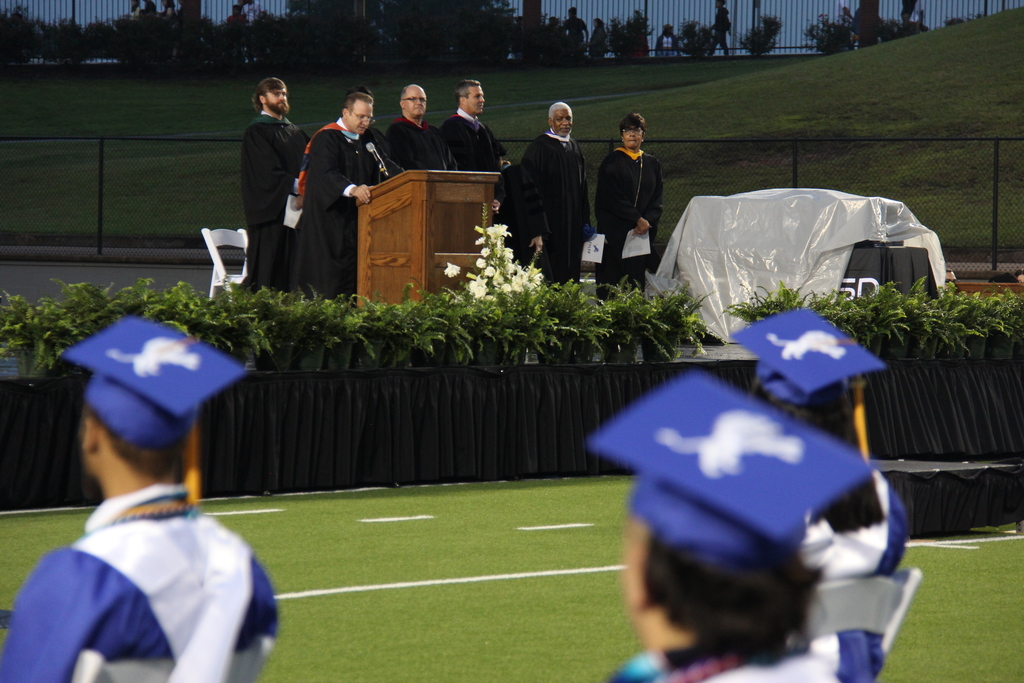 Please congratulate the @TLRedRaiders Class of 2021! 🎓


REMINDER: The last day of school, May 26, is an early release day. Below are the release times. High School: 12:15 pm Middle: 12:30 pm Elementary: 1:30 pm Boshears* Connect: 12:15 pm Elementary & Middle: 12:30 pm High School: 1:30 pm

Please congratulate the @ECHSTylerISD Class of 2021! 🎓 More photos on our Facebook page!

We want to take this time to proudly recognizes the following graduates for their commitment to serving our country.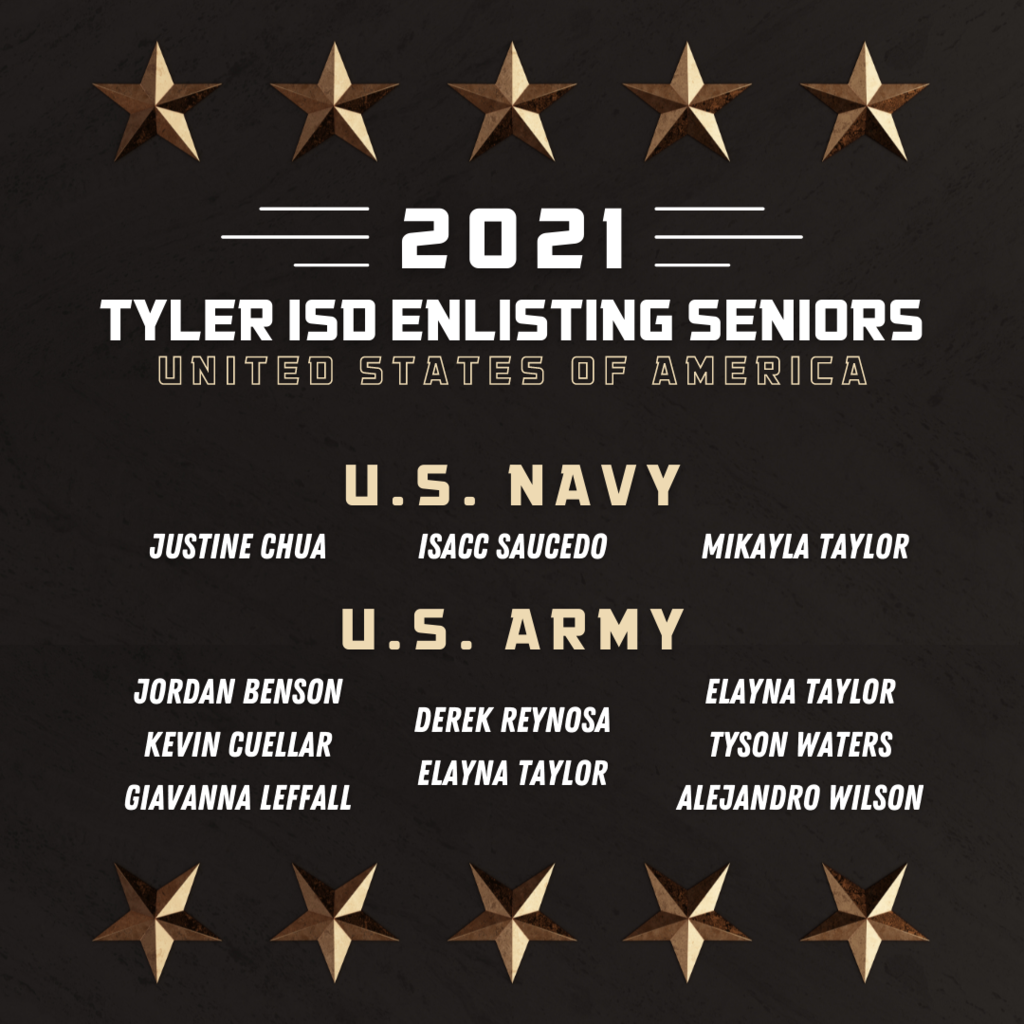 Today we observe Flag Day by learning about and honoring our American flag! Students were encouraged to wear red, white, and blue. We stated the Pledge of Allegiance, as we do daily, and focused on the importance of each color. Watch the video below! youtu.be/acjPp_j8JTE

#safeTisd: Bus #33 has been involved in an accident in the area of Old Jacksonville and West Haven. The students and driver on board are safe and no injuries are reported.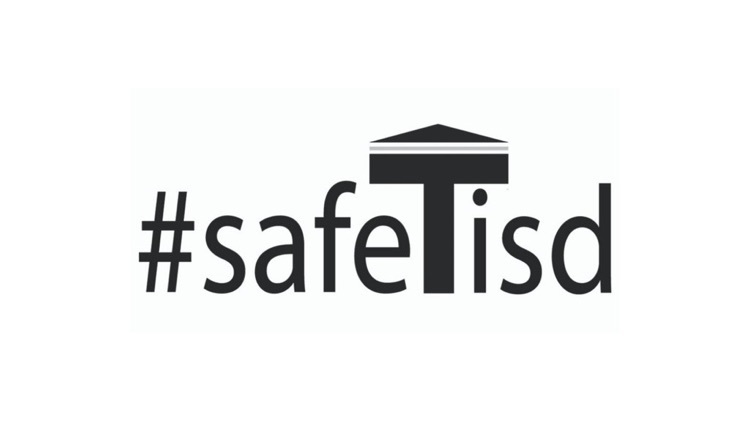 Group M7 Design joined @CaldwellTISD to dedicate the school's new Digital Arts Lab. The first part of the partnership included $60,000 to furnish the lab with 24 virtual desktops, 24 drawing tablets, and the school's own HPE server to store all the digital pieces students make.

Please congratulate the @RISEAcademyTISD Class of 2021! 🎓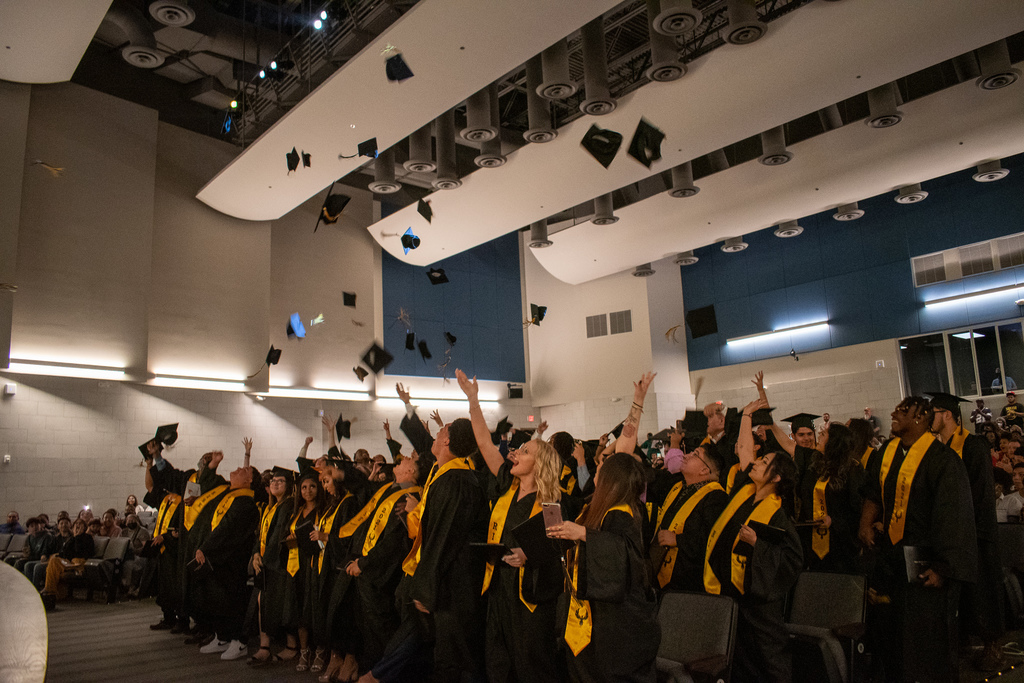 Today we celebrated the achievements of nine students from our LINK program. Three of the nine students will be graduating and receiving a diploma. Congrats! 🎉 LINK helps students with special needs develop vocational and independent living skills. More photos on Facebook!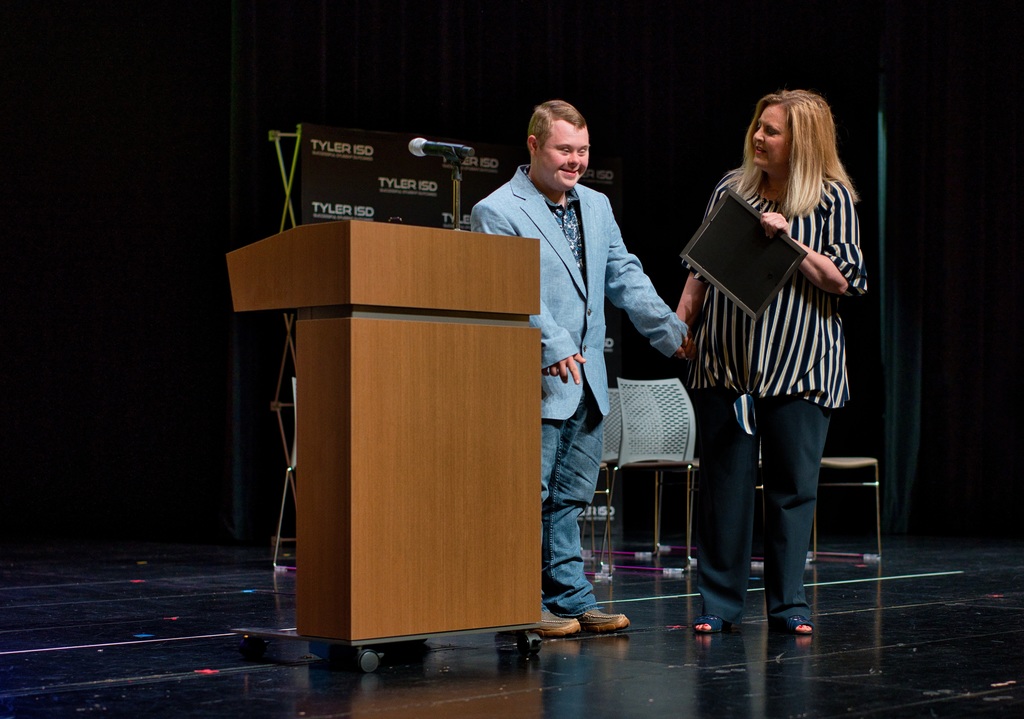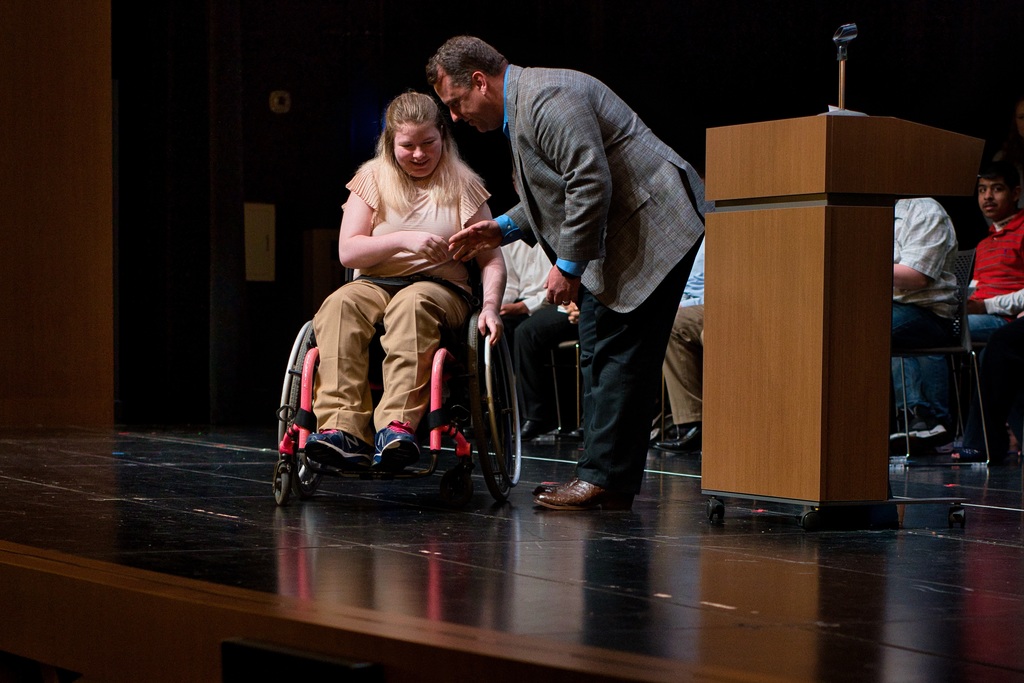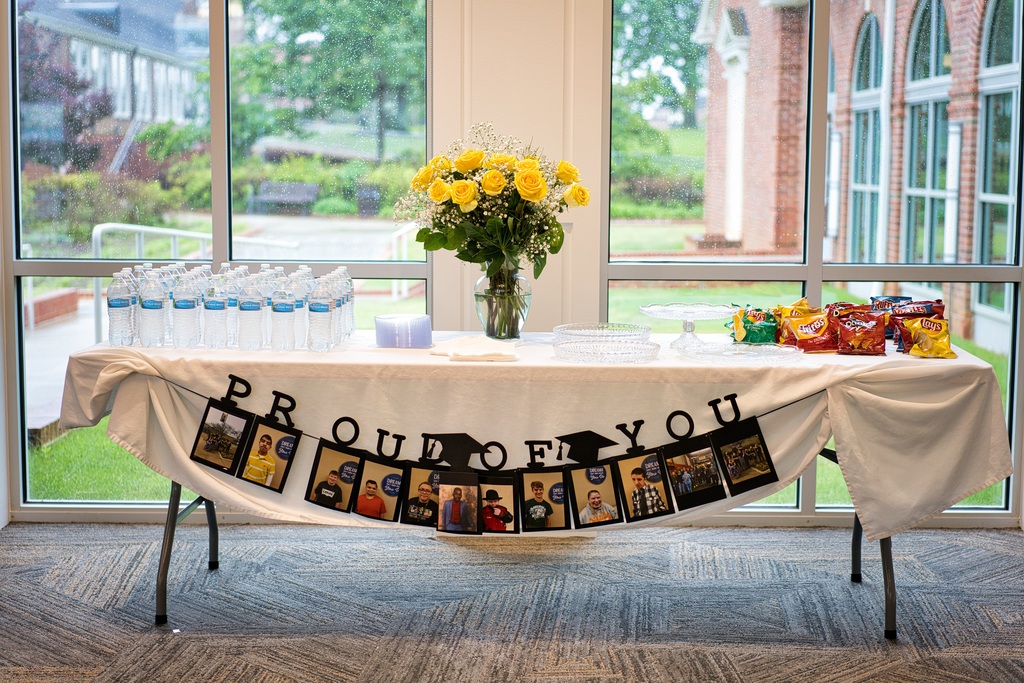 Tyler ISD graduating seniors have earned more than $25,020,684 in scholarships, with more coming in every day! Congrats, seniors! #SuccessfulStudentOutcomes @TylerHighLions @ECHSTylerISD @TLRedRaiders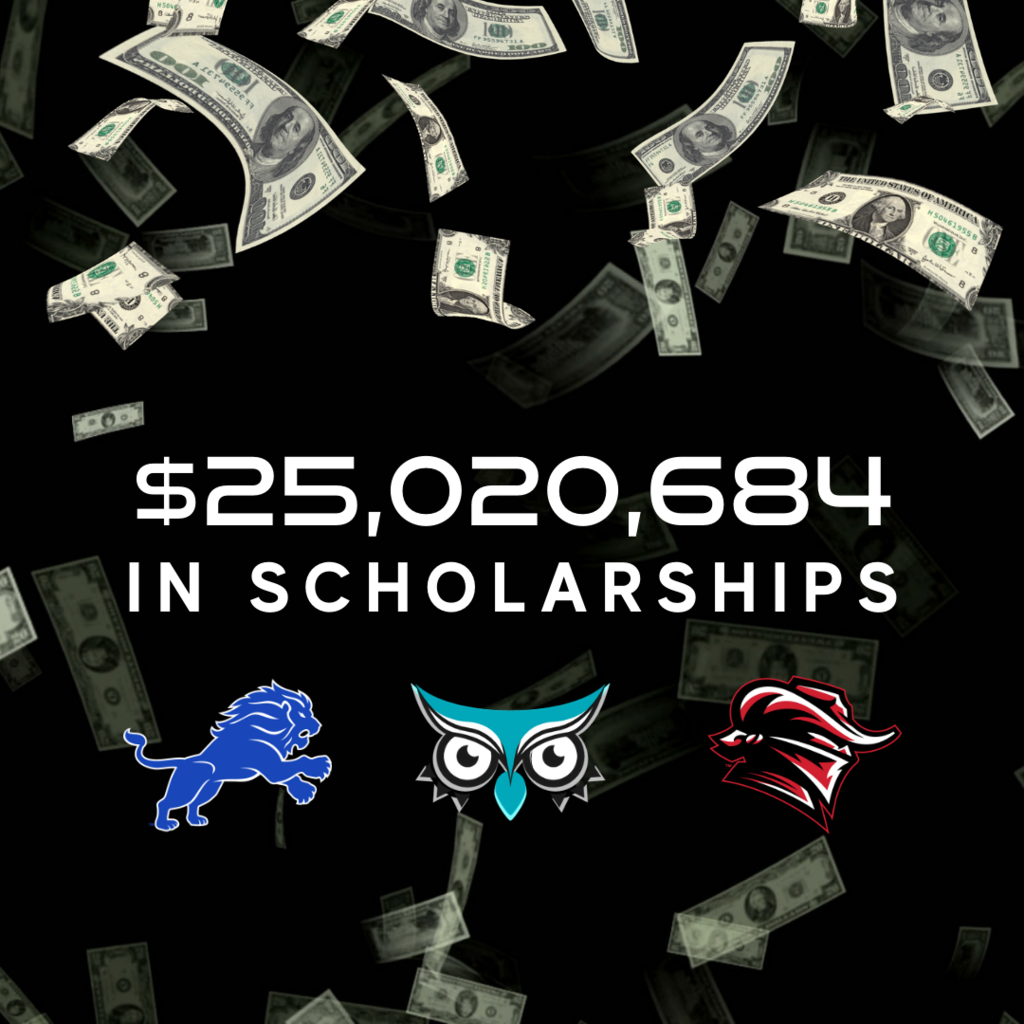 Today we are observing Military Hero Day! Students were encouraged to wear camo or dress like a soldier and we focused on the sacrifices of the military and the importance of an American symbol, our national emblem the Bald Eagle. Watch the video below! youtu.be/MpurmlVUN5k

It's graduation time for the Class of 2021! 🎓 Visit tylerisd.org/article/463916 for more information like potential changes, locations, policies, parking, and seating. @RISEAcademyTISD @ECHSTylerISD @TLRedRaiders @TylerHighLions

Approximately 30 @JackTylerISD alumni returned to participate in the "Begin with the End in Mind Tour." After, they gathered to remember and pray for @TylerHighLions student and former Jack classmate Patrianna Pettigrew, who died in a car crash at the beginning of May.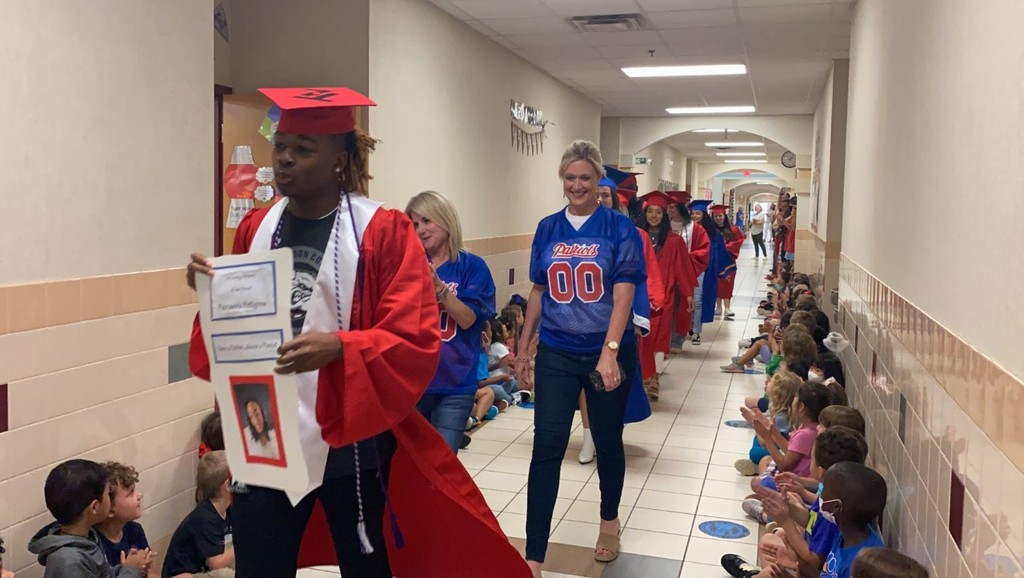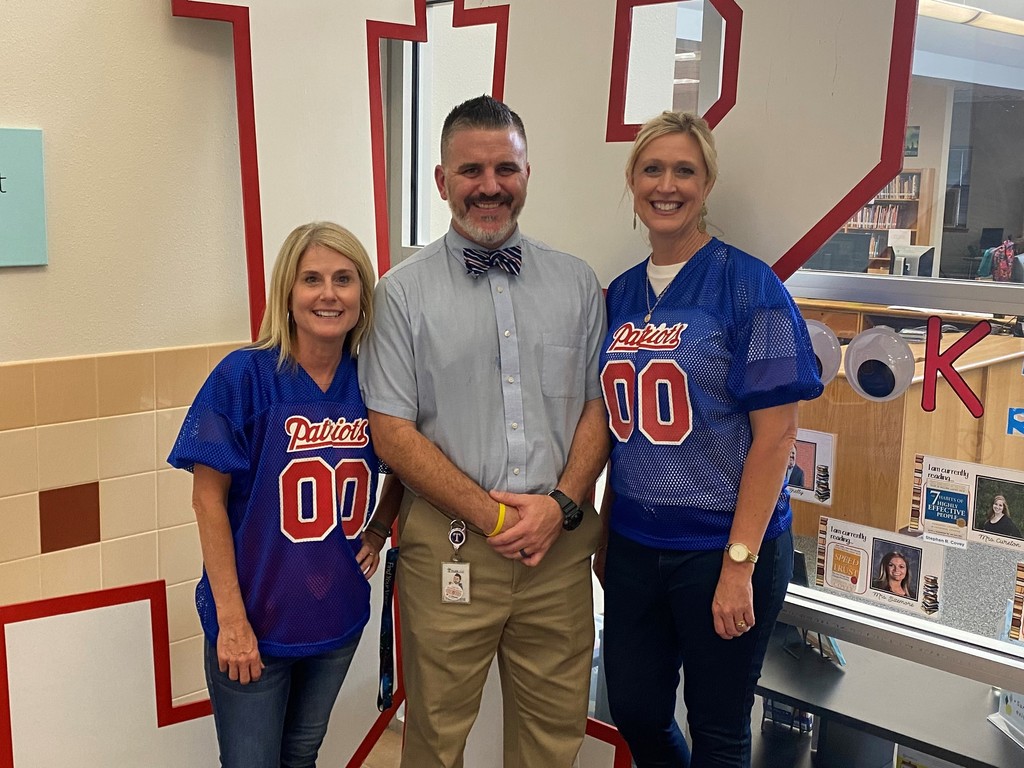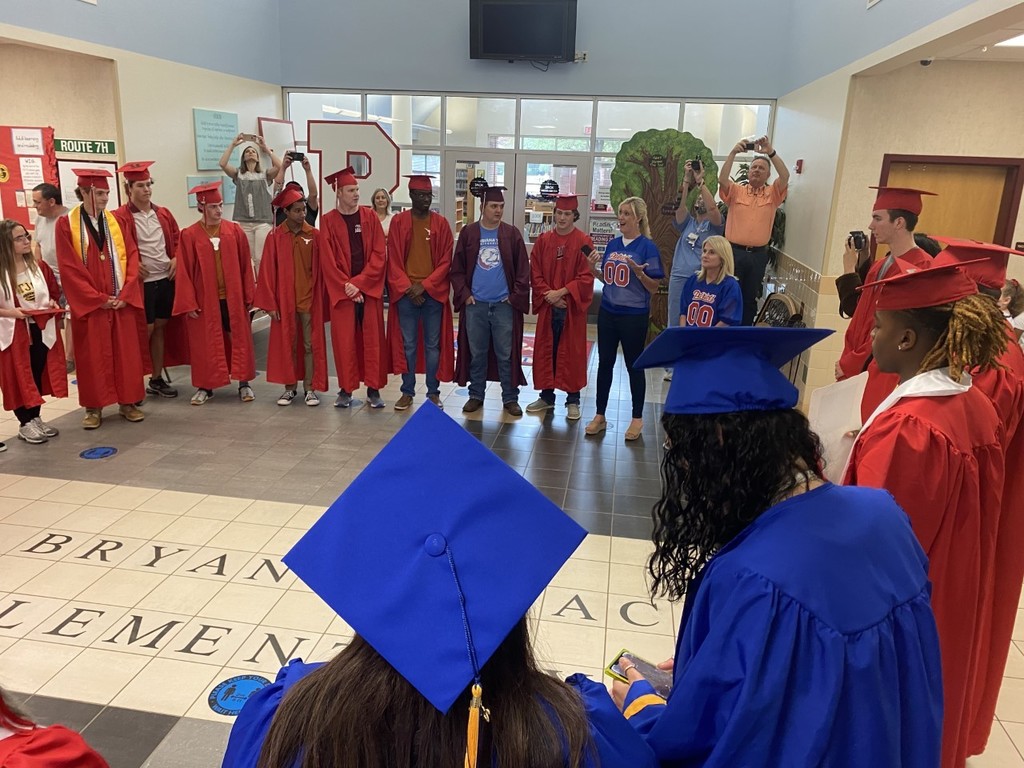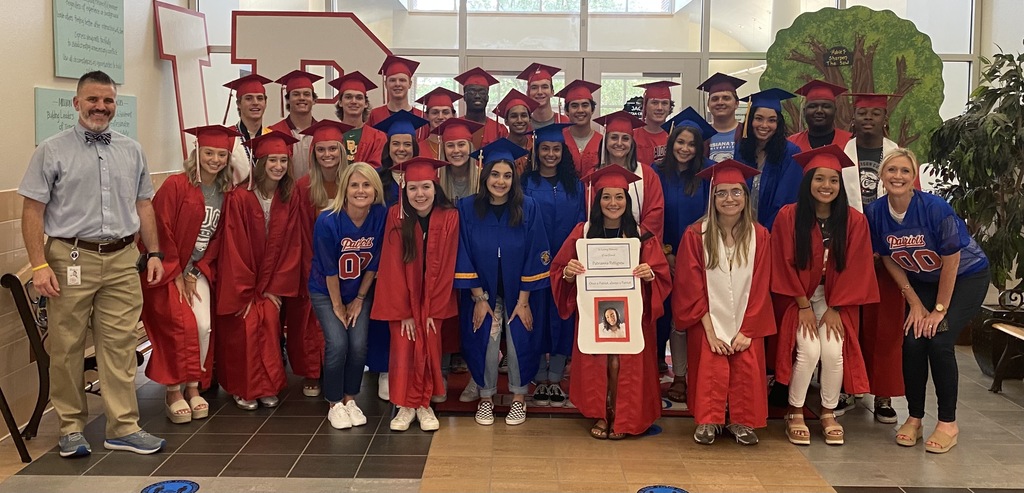 Today we are observing Preamble Day. We are focusing on the Preamble to the Constitution of the United States. Students recited the Preamble today and focused on the purpose of this Founding Document. Watch the video linked below!
https://youtu.be/qiVIYAVJIL4