Congratulations to Boshears Center's Class of 2022! 🐝🎓 Our full graduation photo album is now available on our Facebook page! 🎞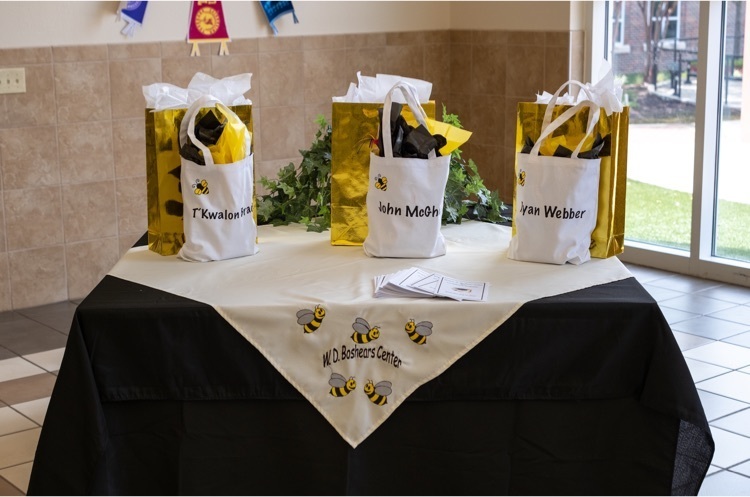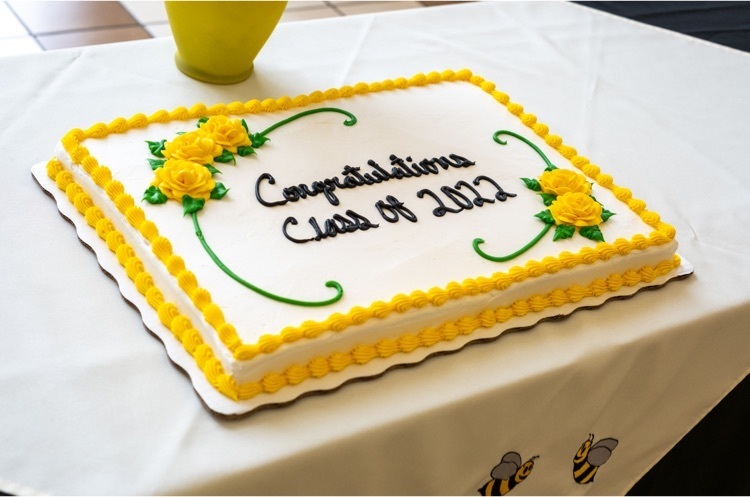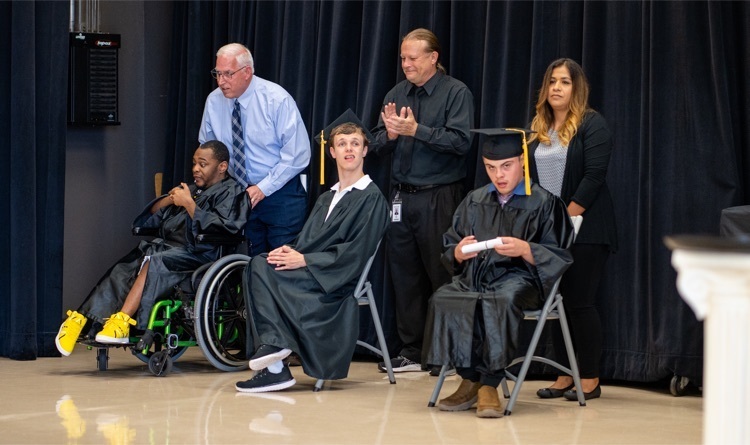 Happy Independence Day! 🇺🇸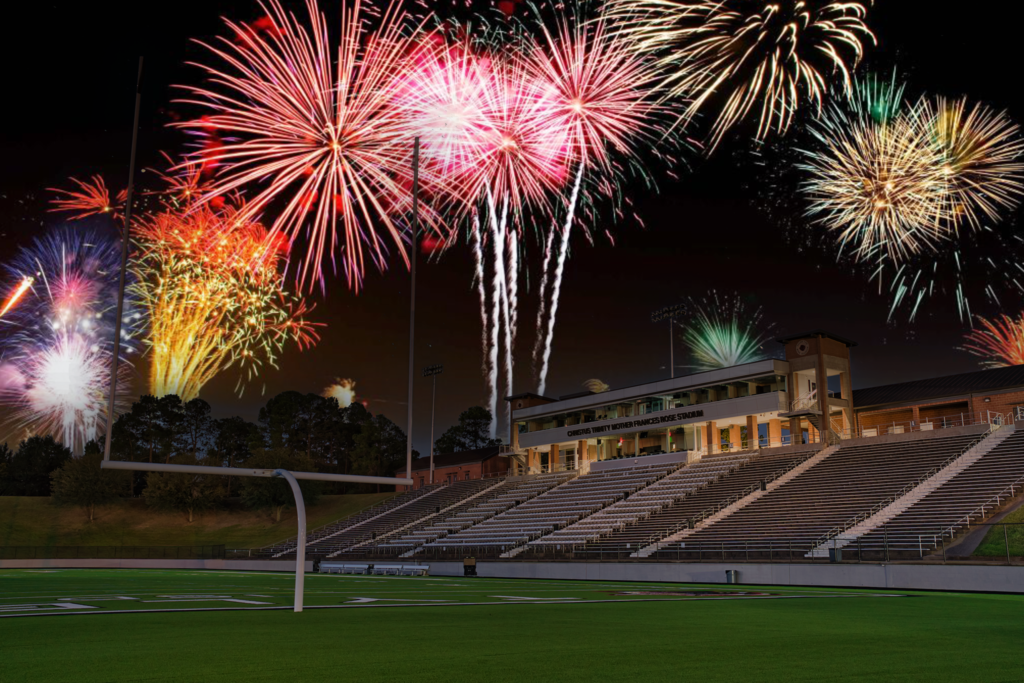 Check out these incoming @ECHSTylerISD Owl Freshmen engage in team-building games and competitions for SUMMER BRIDGE! 📈☀️ 🦉 Do you have an 8th grader? 🤔 Learn more about Early College High School 👇
https://bit.ly/3xV0XQh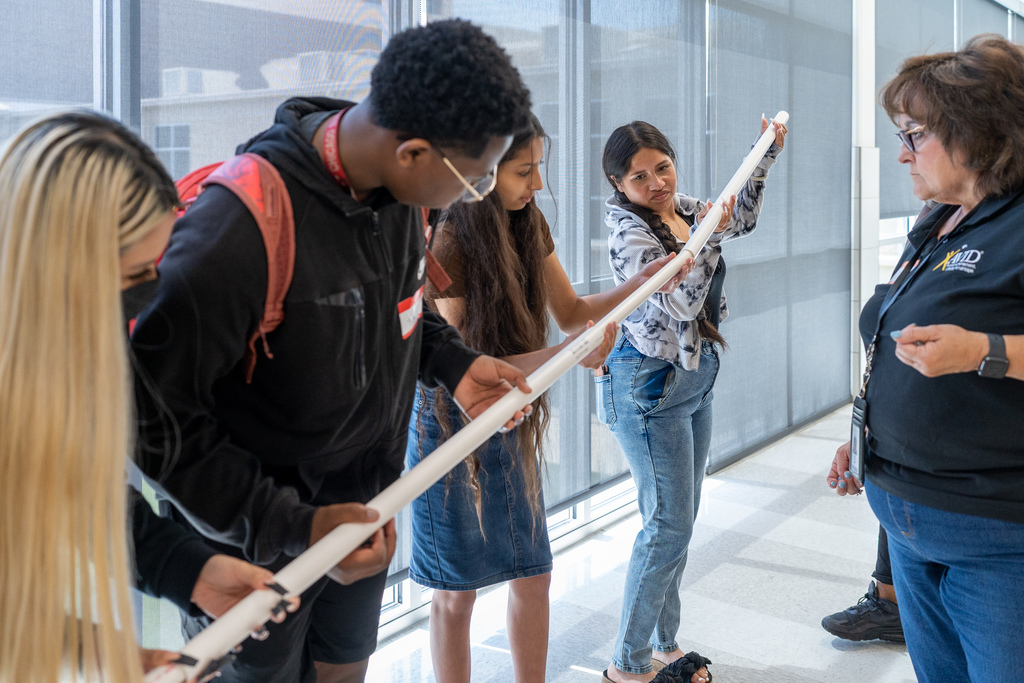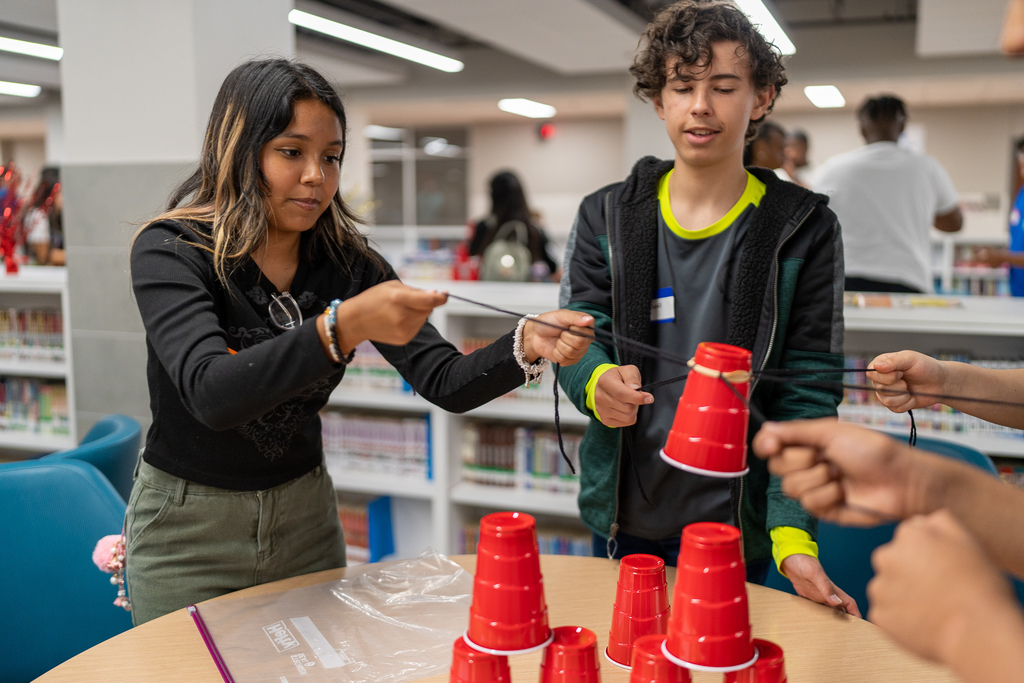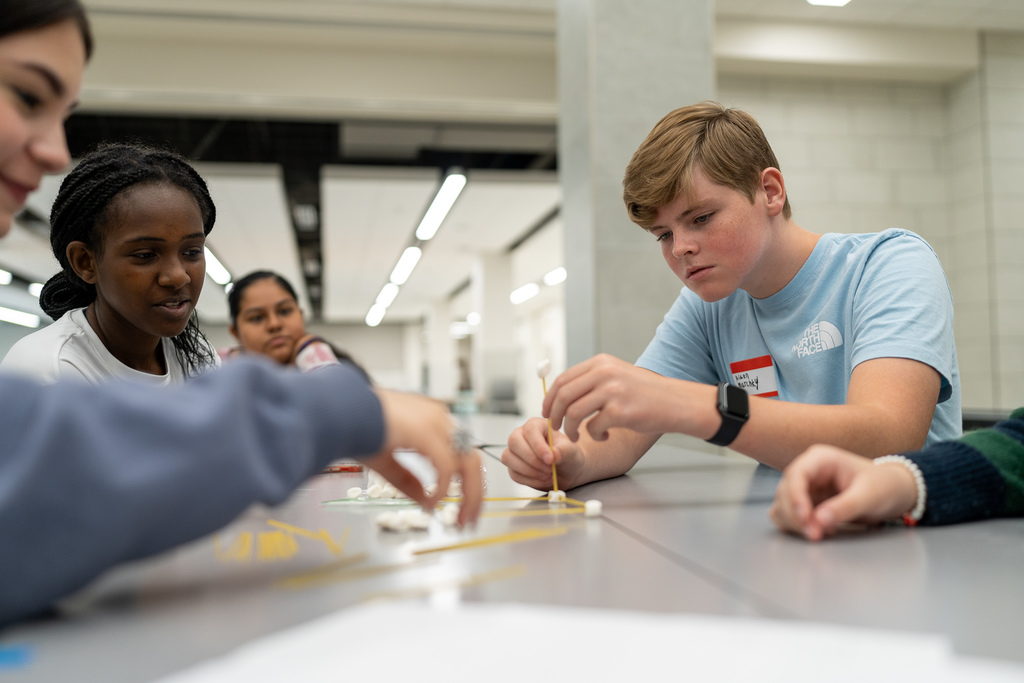 The Smith County Food Security Council has partnered with @ETFoodBank to host a semi-annual Roadshow next week to provide healthy food and wellness resources. 🍽💪 🗓 Wednesday, June 29 ⏰ 12:00 PM - 6:00 PM ⛪️New Days Community Church 📍901 N. Broadway in Tyler 🔁 SHARE!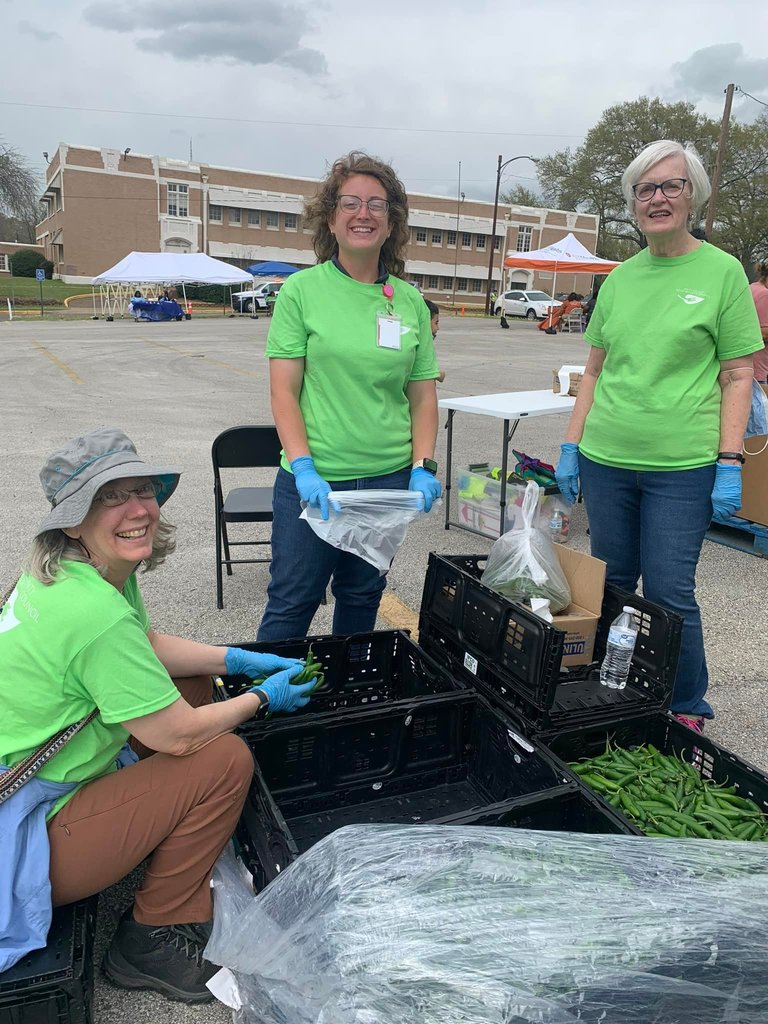 Happy #FathersDay to all the dads celebrating today! ☺️👨‍👧‍👦

We are hosting a "Seamless Summer Feeding Program" at 8 of our schools. This program provides FREE breakfast and/or lunch to those 18 years of age and younger. 😋🆓🍽 See the locations, dates, and times for meals! 👇
https://www.tylerisd.org/summerfeeding
🔗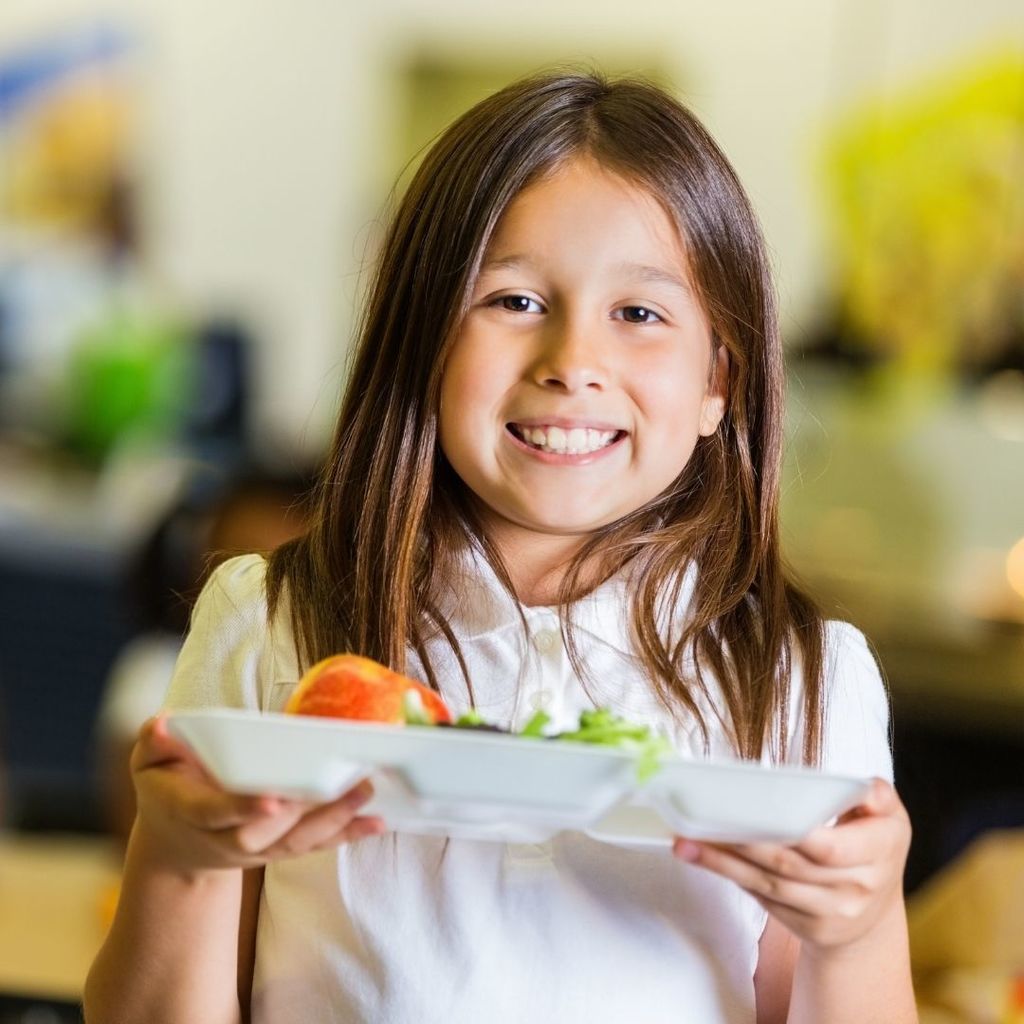 Where are we going?! Of course, we're going to the Tyler Area Chamber of Commerce Membership Drive! 🚌☎️🎉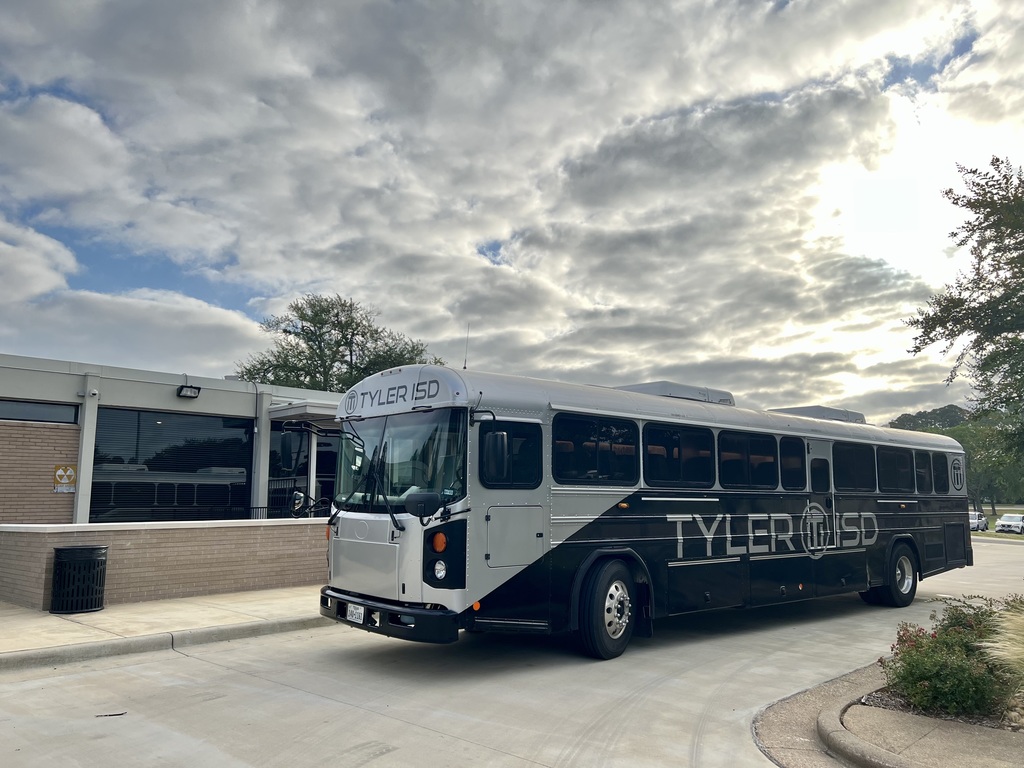 Namaste🧘‍♀️ Our teachers enjoyed a well-deserved mental and physical break during professional learning with some fantastic YOGA instruction. 👏👏👏 We encourage our teachers to prioritize their total health and wellness to reset after a great school year. 😌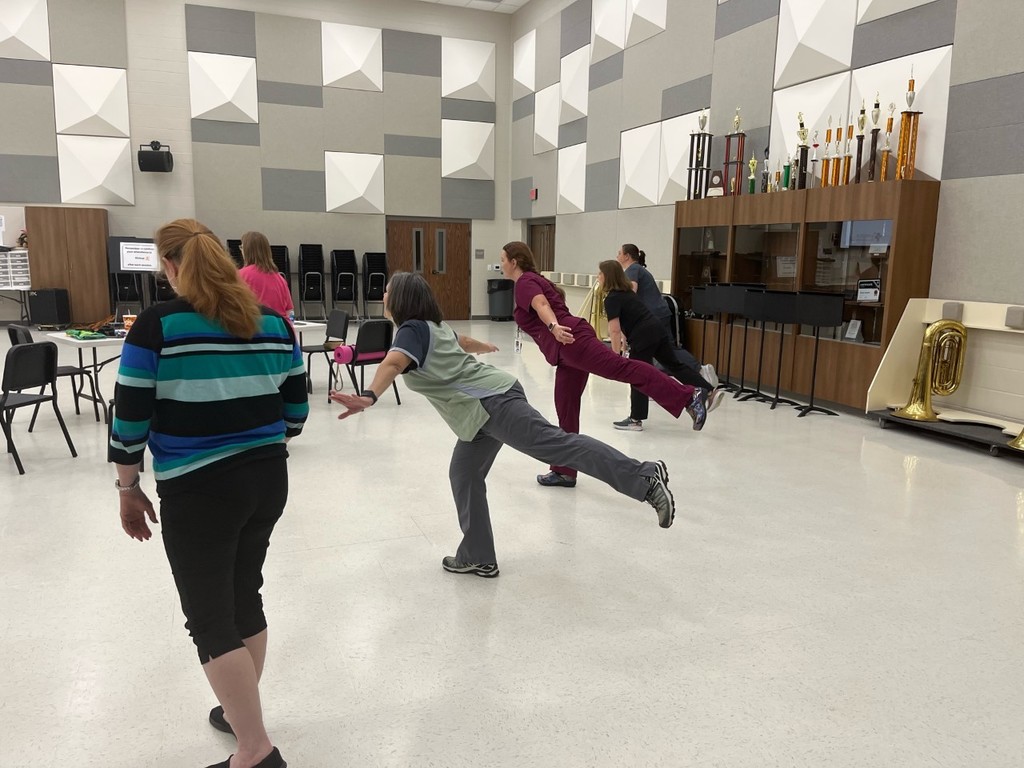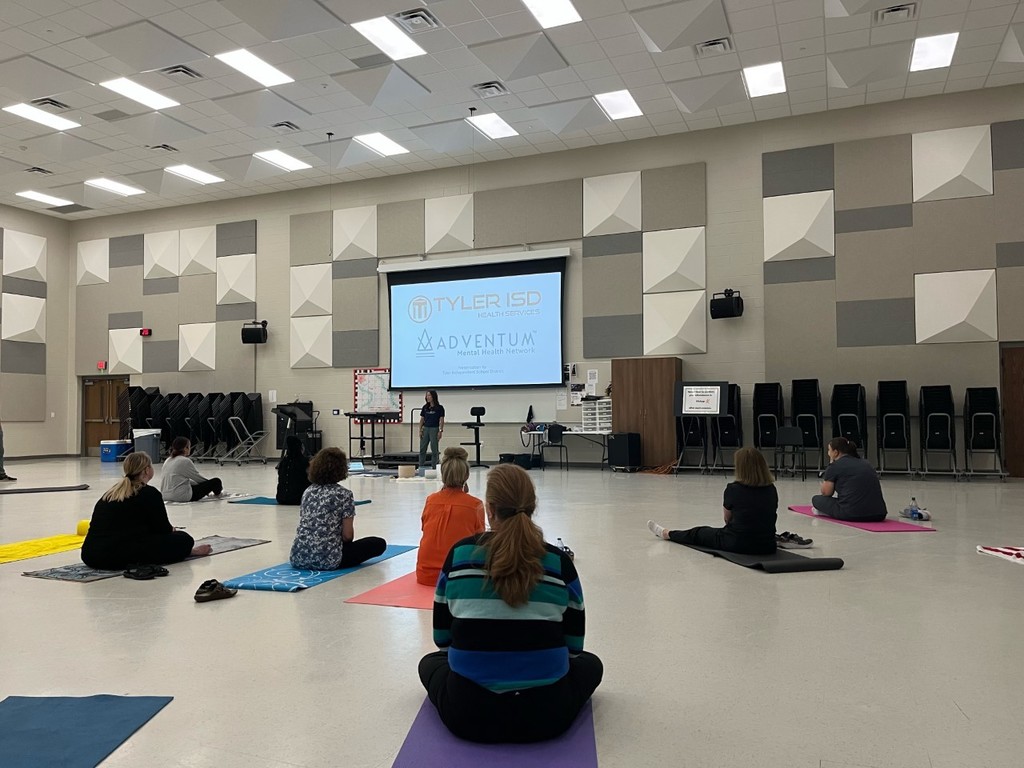 🚧 CAUTION 🚧 Skill Building in Progress... School is out for the summer, which means our teachers are already getting ready for the next school year! 🧠💪 Thanks @tylerisdlearn, for the SUMMER PROFESSIONAL DEVELOPMENT 📈☀️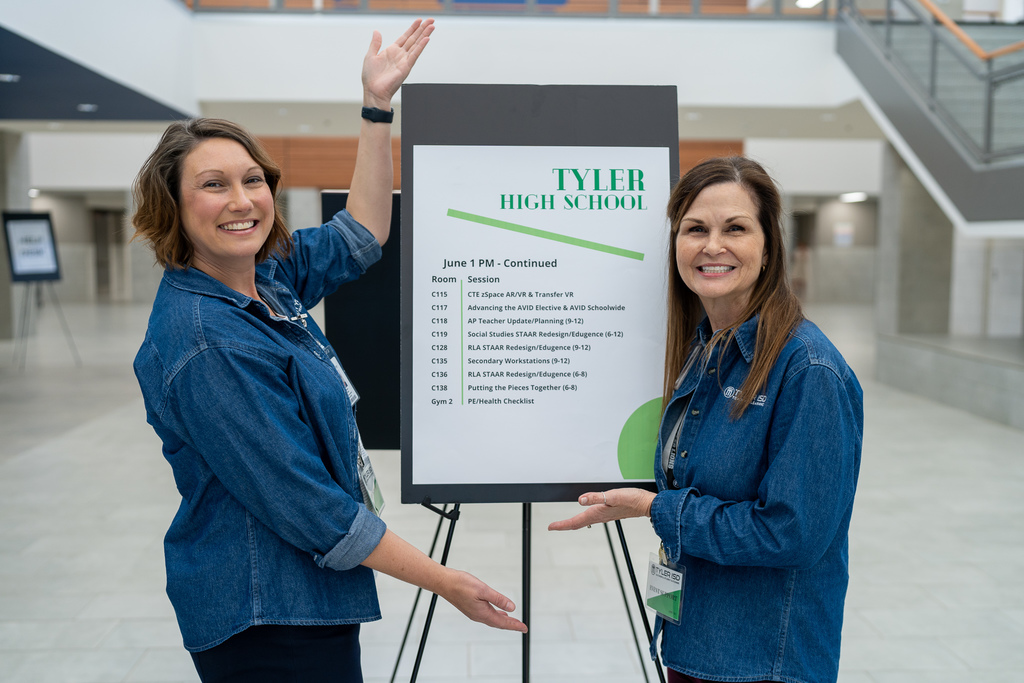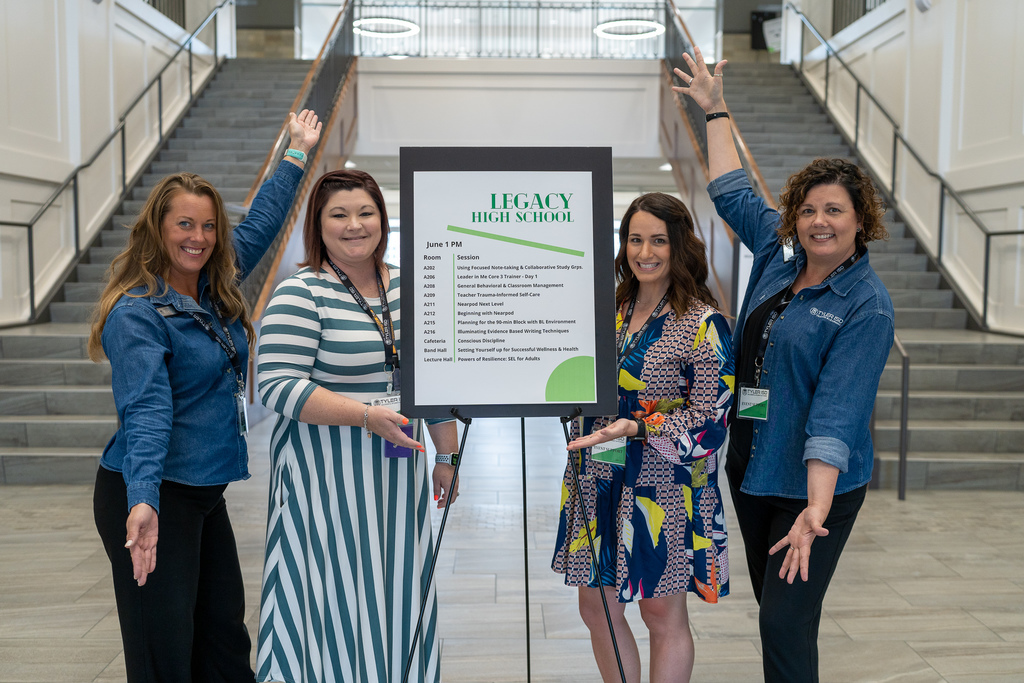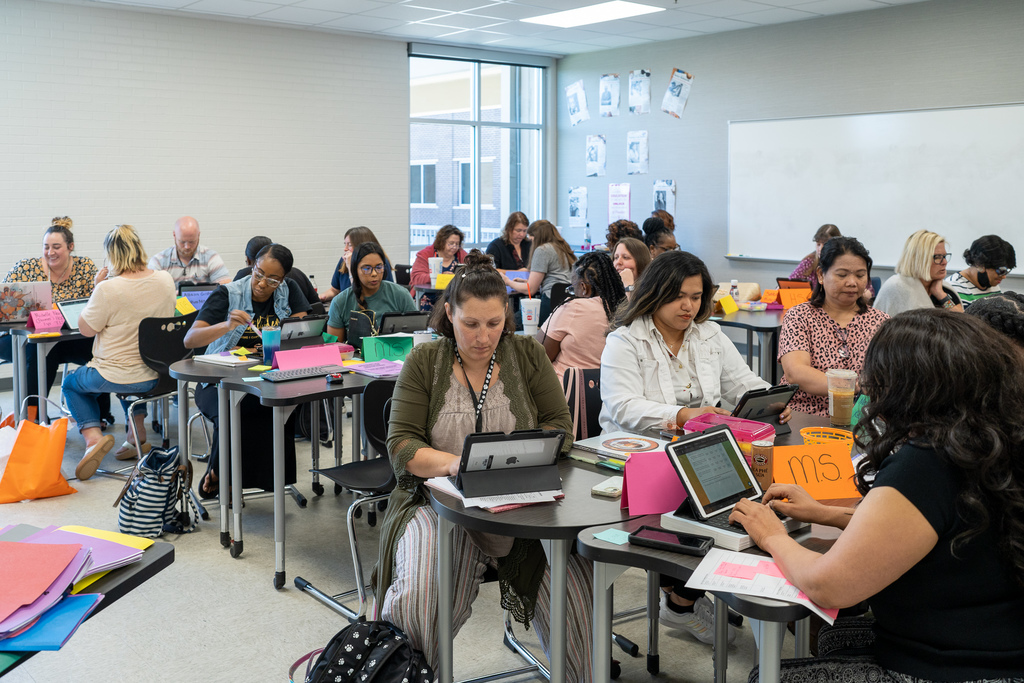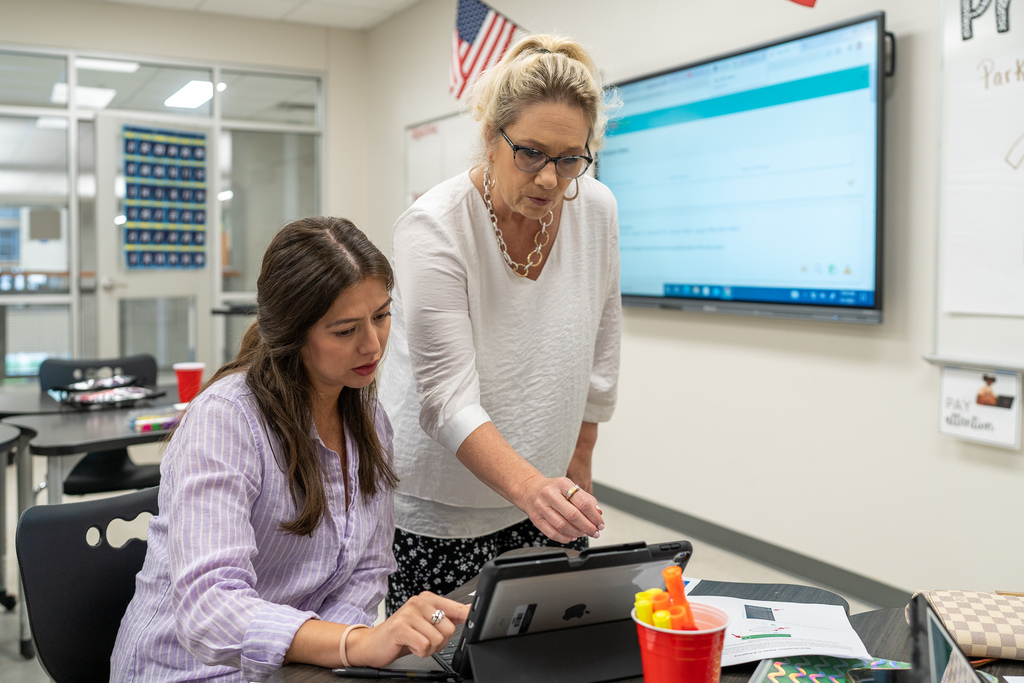 Heads up, parents! 🚨 There are only a few spots left for our Tuition Pre-K. See the current availability below. 👇 Jack & Owens: Spots Available ⏳ Rice: 5 SPOTS LEFT ⚠️ Birdwell: FULL 🚫 Woods: FULL 🚫 Get registration info and learn more at tylerisd.org/page/tuition-pre-k 🔗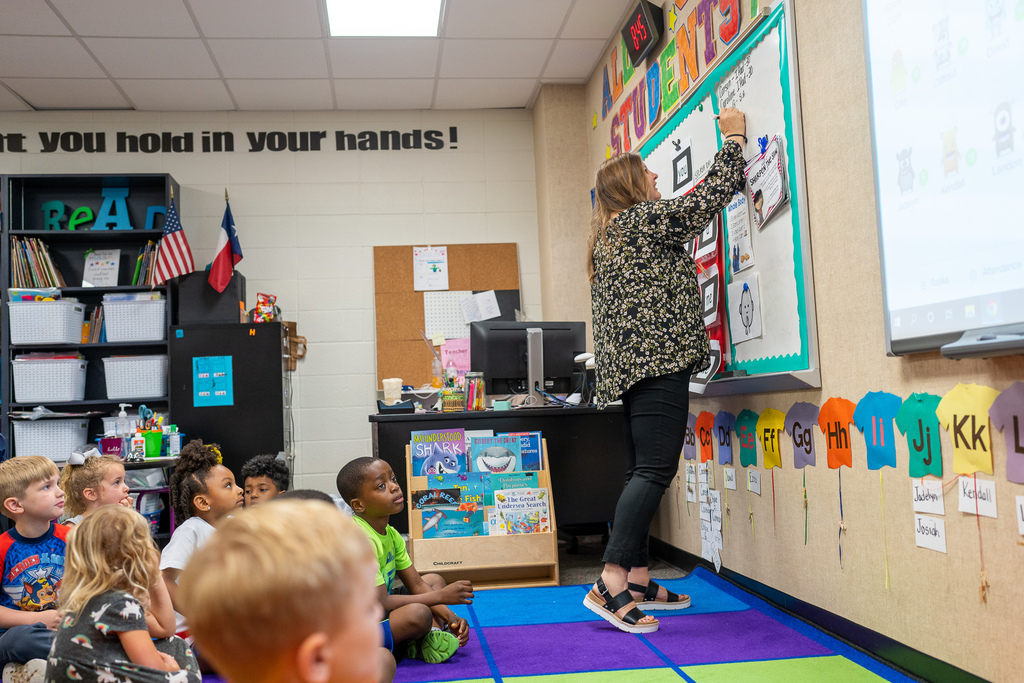 Looking for summer camps for your little ones? @MA_Texas has FUN, AFFORDABLE, AND CONVENIENT camps right now! When? May 30 - July 29 Monday - Friday 7:30am - 5:30pm Locations? Hubbard Middle School Moore MST Magnet School Rice Elementary School Enjoy summer! ☀️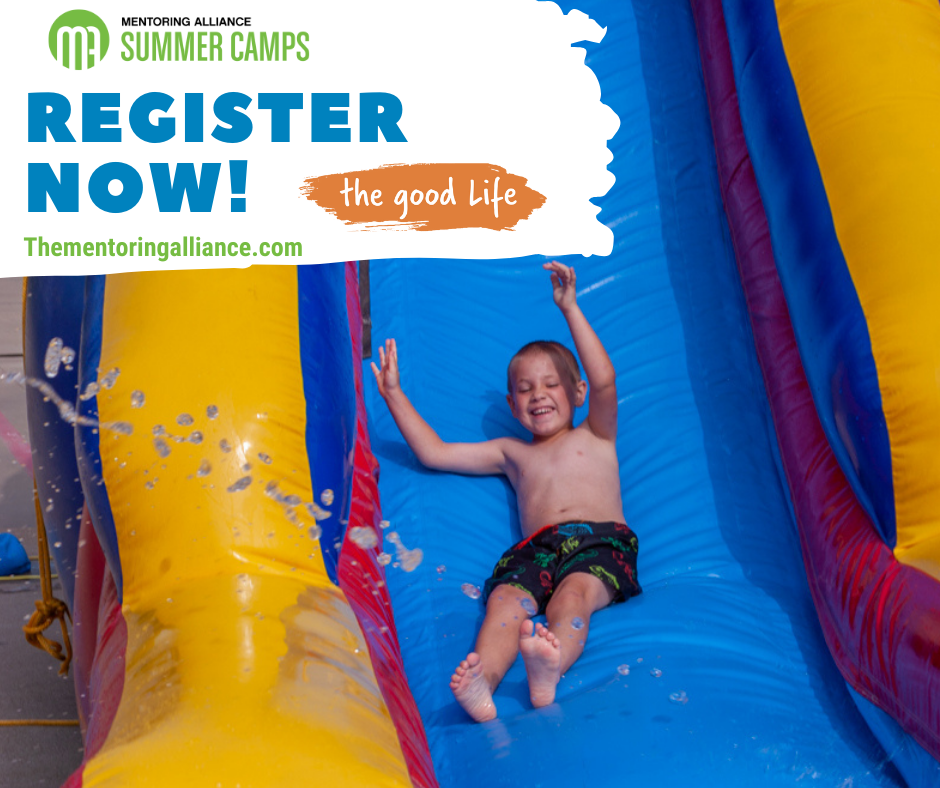 This Memorial Day, we pay respect to those who sacrificed their lives for our freedom. These memorials are at our two flagship high schools, Tyler High and Tyler Legacy. They honor our fallen alumni. #MemorialDay 🇺🇸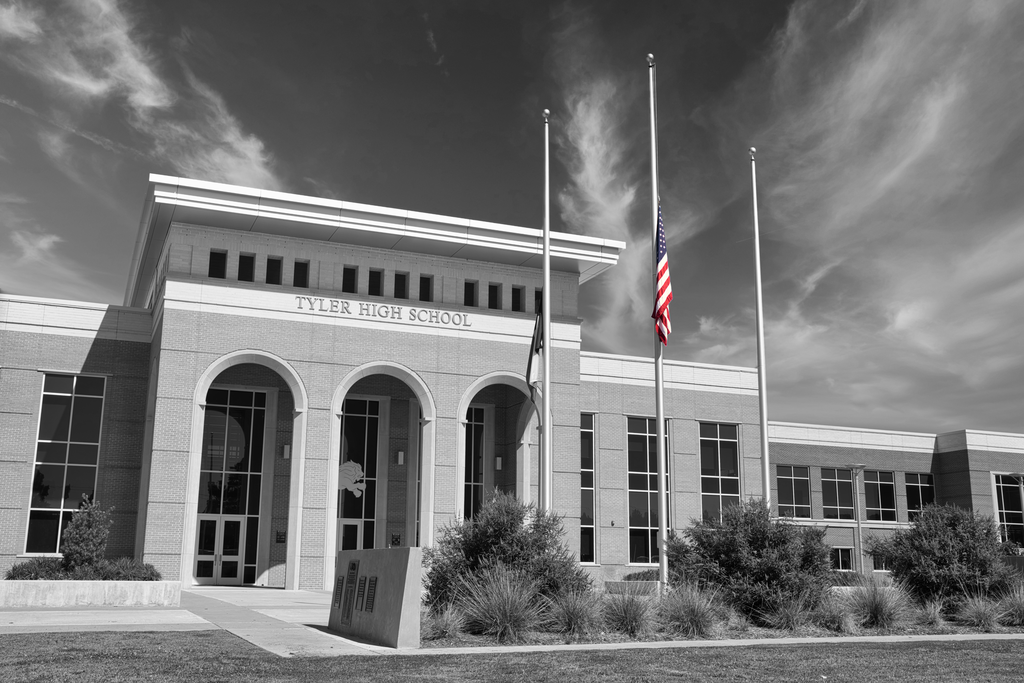 REMINDER 🔔 Friday, May 27, is an Early Release Day and the FINAL day of school! Dismissal Times: High Schools - 11:45am Middle Schools - 12:00pm Elementary Schools - 12:30pm Boshears* High School & CONNECT - 12:00pm Elementary & Middle School - 12:45pm

Our hearts and prayers are with the staff, students, and families of Robb Elementary, the Uvalde Consolidated Independent School District, and the people of Uvalde, Texas.

Congratulations to @TLRedRaiders Class of 2022! 🔴⚫️🎓 Our full graduation photo album is now available on our Facebook page! 🎞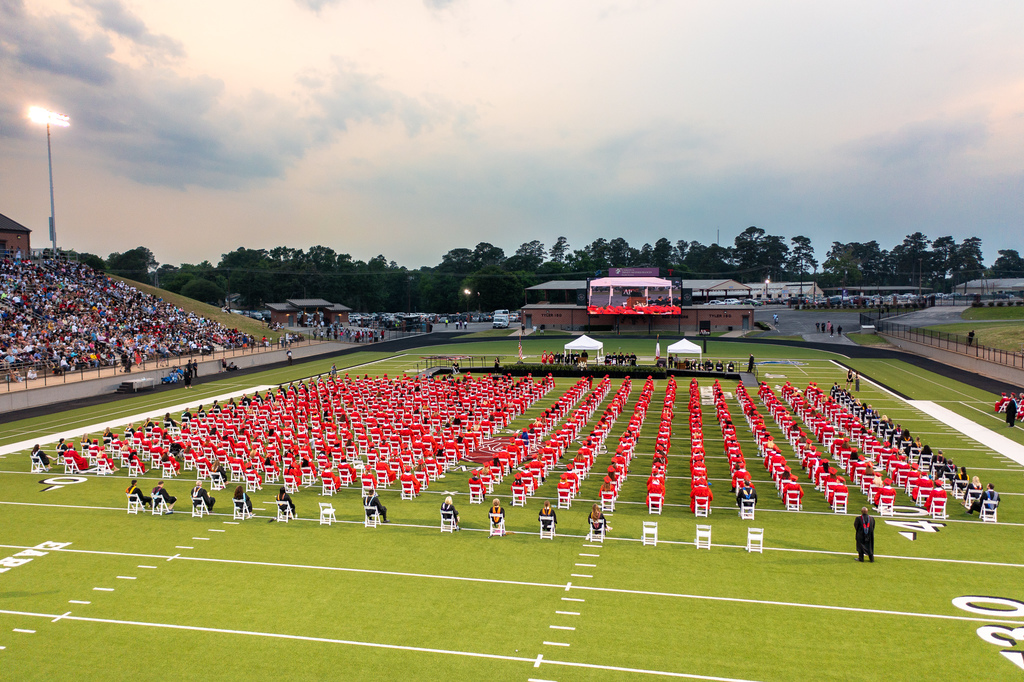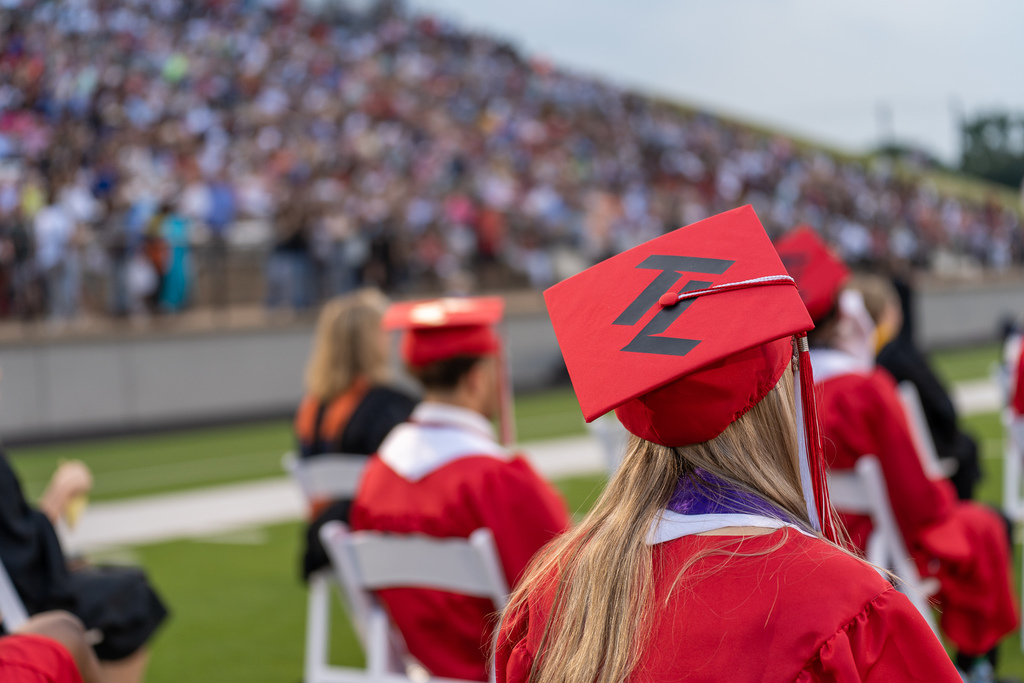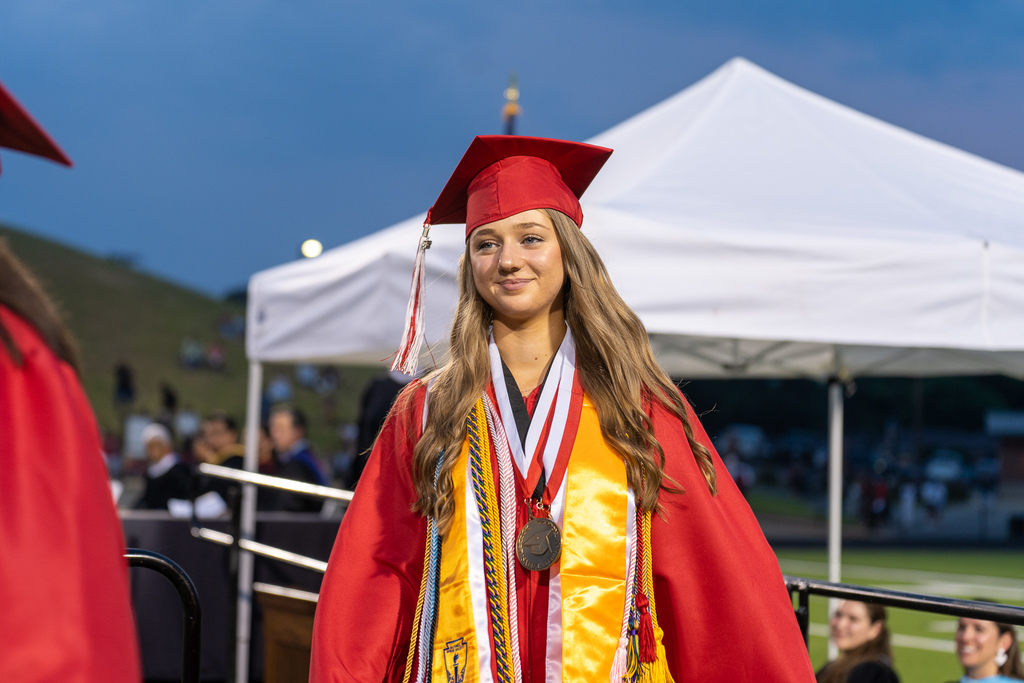 Congratulations to @TylerHighLions Class of 2022! 🦁🔵⚪️🎓 Our full graduation photo album is now available on our Facebook page! 🎞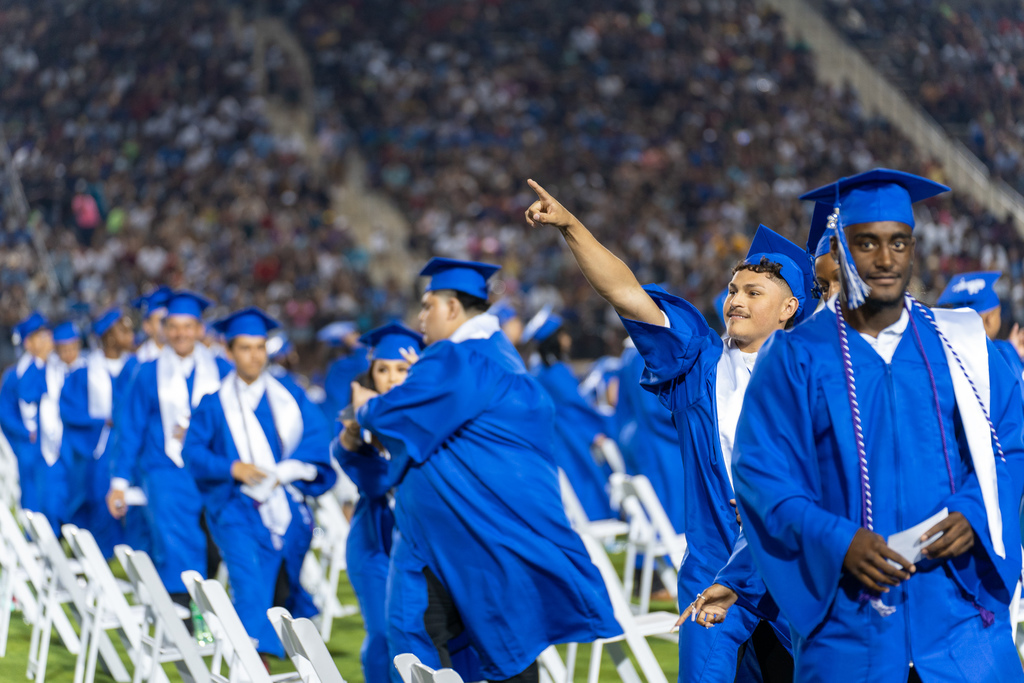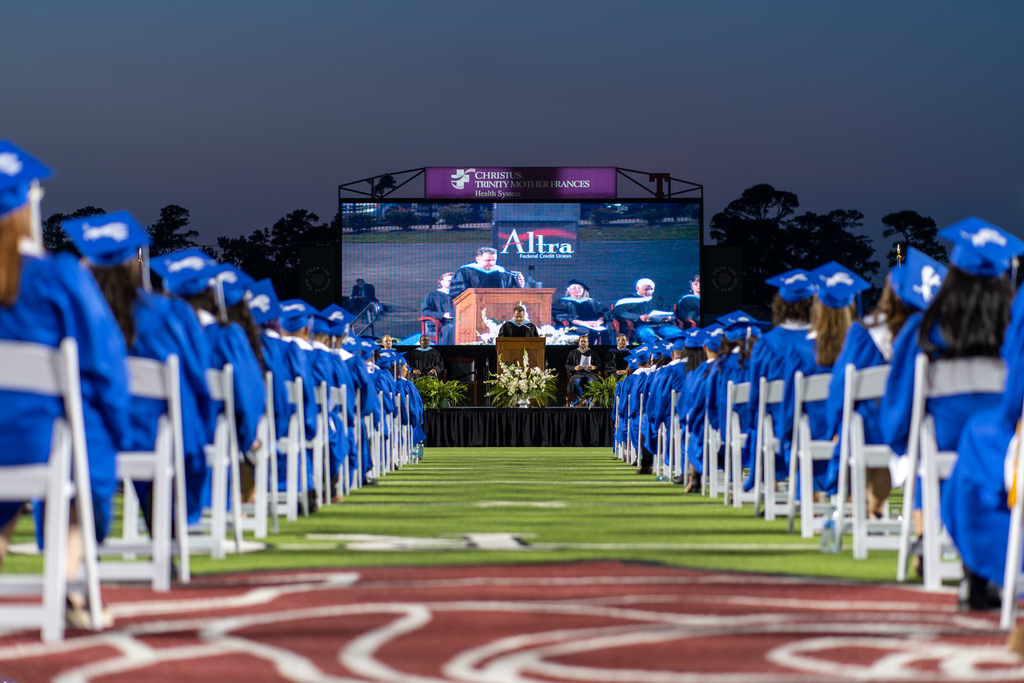 The wait is over. Tyler Legacy Class of 2022, are you ready for your special night? We sure are. Don't forget our live stream starts at 8 pm at
https://youtu.be/VZlYEDd46pA
. 🔴⚫️🎓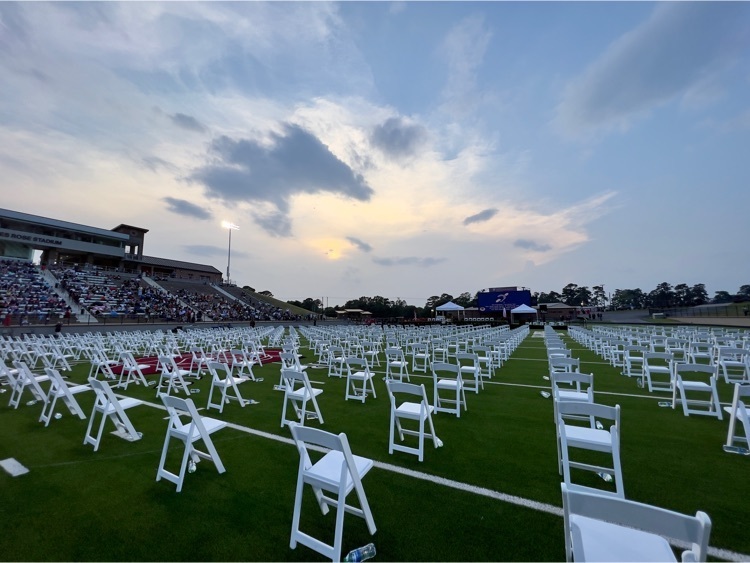 REMINDER: Tyler Legacy High School's graduation ceremony is tonight at Rose Stadium. Gates open at 6:30 p.m., and graduation will begin at 8:00 p.m. To view the live stream, visit youtube.com/TISDTV. 🔴⚫️🎓

The final touches have been made here at Rose Stadium. We're ready for our Tyler High School Class of 2022 to walk the stage. Don't forget our live stream starts at 8 pm at youtube.com/TISDTV. 🦁🔵⚪️🎓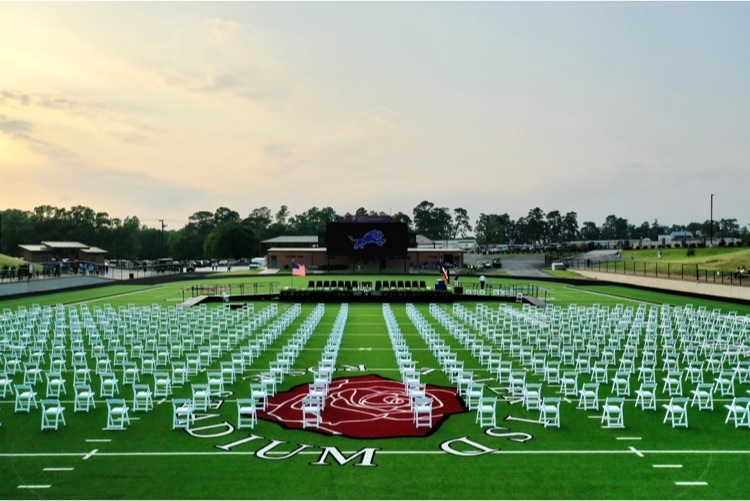 REMINDER: Tyler High School's graduation ceremony is tonight at Rose Stadium. Gates open at 6:30 p.m., and graduation will begin at 8:00 p.m. To view the live stream, visit youtube.com/TISDTV. 🦁🔵⚪️🎓