Which principal do you think this is? Give us your best guess! 📸 #ThankAPrincipal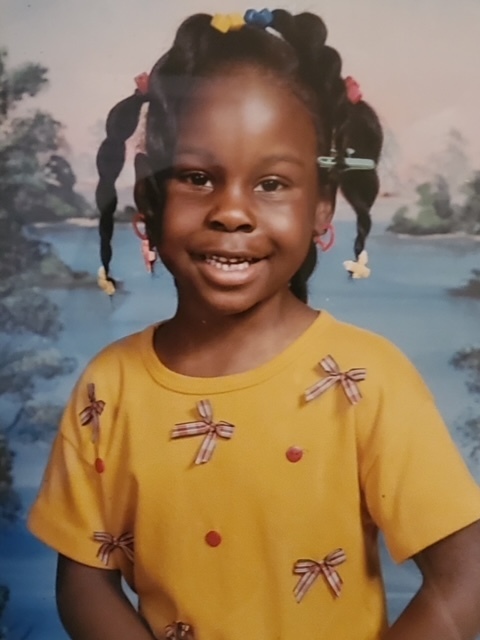 Here is today's principal photo challenge. Which principal could this be? 🤔 Don't forget to add what you appreciate about them! 😊 #ThankAPrincipal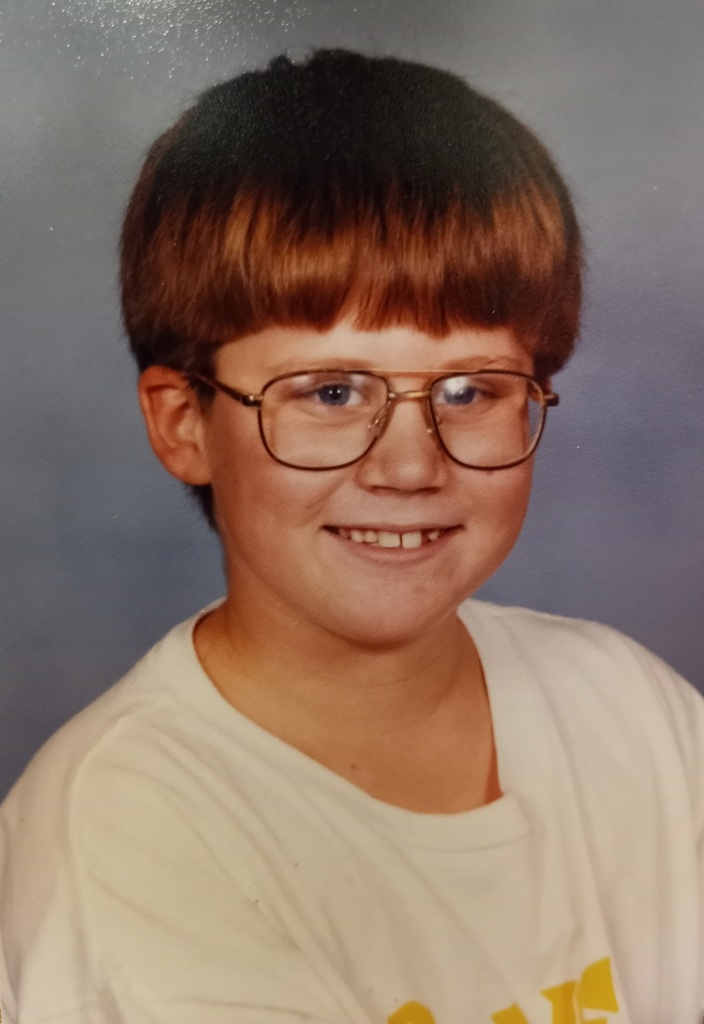 Here is our next principal baby photo! Who do you think this is? 👶 Don't forget that when you send your guess, say something you appreciate about that principal. ✍️ #ThankAPrincipal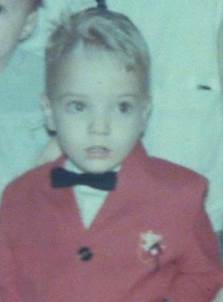 Which principal do you think this baby photo best resembles? 🍼 Good luck! #ThankAPrincipal

Which Tyler ISD principal do you think this is? Give your best guess! We will reveal the principal tomorrow. GOOD LUCK! 🐣 National Principals Month could be causing a mild case of baby fever, and we don't apologize for that. 🌡🥰 #ThankAPrincipal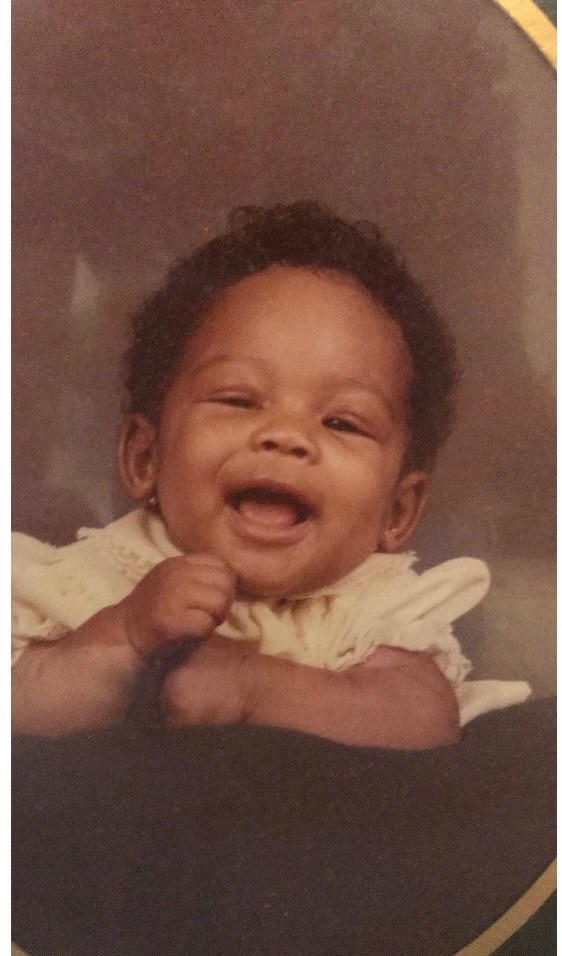 Today is #NationalCoachesDay! Coaching, by simple definition, is helping an individual improve their performance. We have all had inspiring coaches in our past. 💪 Tyler ISD family, we ask that you do them a favor by reaching out and recognizing the coaches you appreciate!

We hope you are having as much fun as we are with this Principal Baby Photo Challenge! 😂 Which principal is taking this horse to the Old Town Road? 🐎🎶 Good luck guessing! Don't forget to add something you appreciate about your guess. #ThankAPrincipal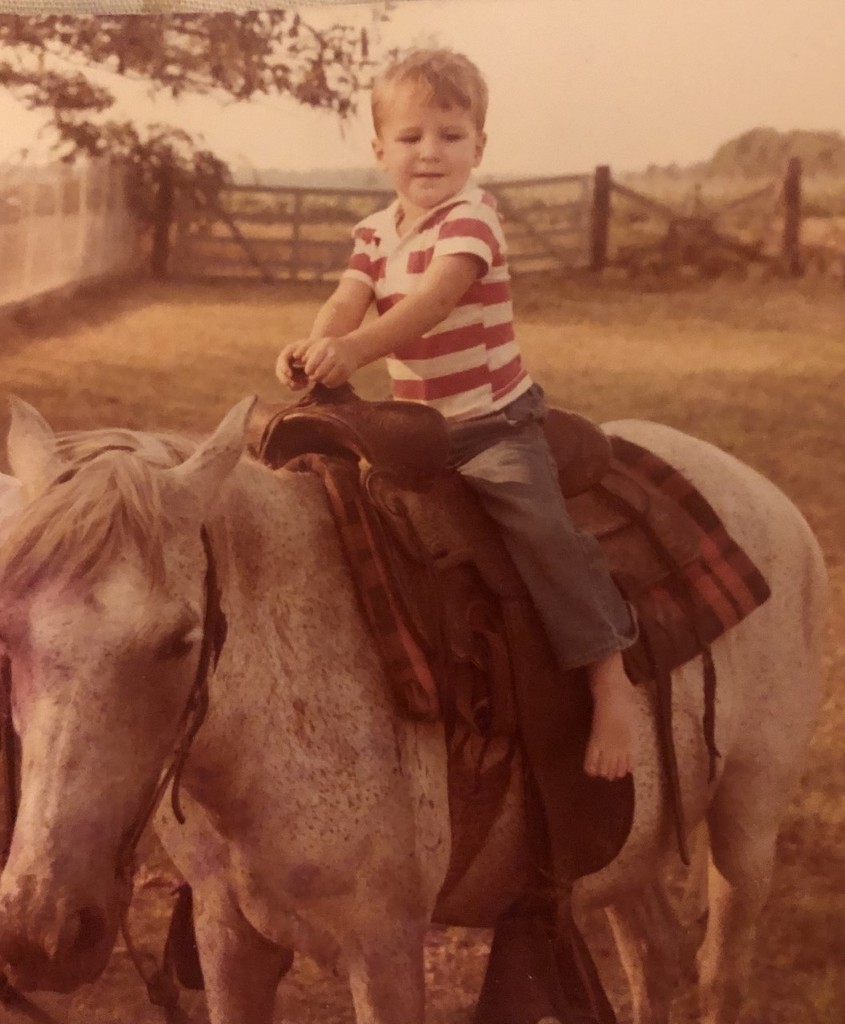 FRIENDLY REMINDER: Next Thursday, October 14, is an Early Release Day. Dismissal times are as follows: High Schools - 11:45am / Middle Schools - 12:00pm / Elementary Schools - 12:30pm Have a great week! 😃

Happy Monday! It's Day 4 and we have a new principal baby photo to show. Make your best guess in 3... 2... 1... GO! #ThankAPrincipal

Good morning Tyler ISD family! ☀️Another day, another baby! Which principal is this? Don't forget to add something you appreciate. #ThankAPrincipal P.S. We don't give hints

Happy Custodian Appreciation Day! 🧼🥳 There is nothing like surprising our hard working staff with something special. So yesterday, we did just that. 🎁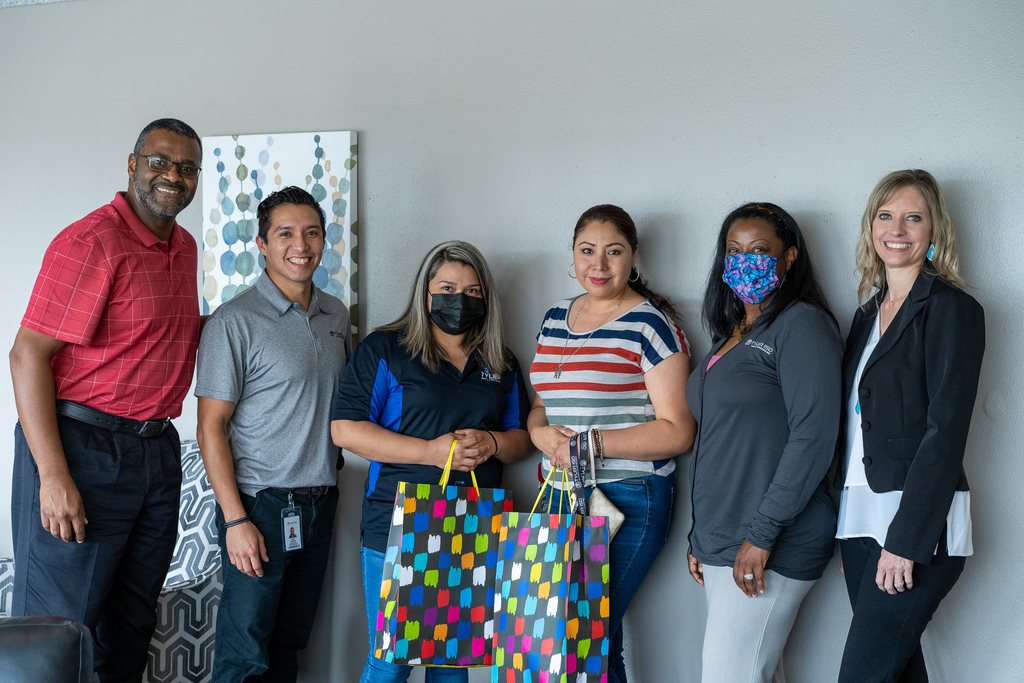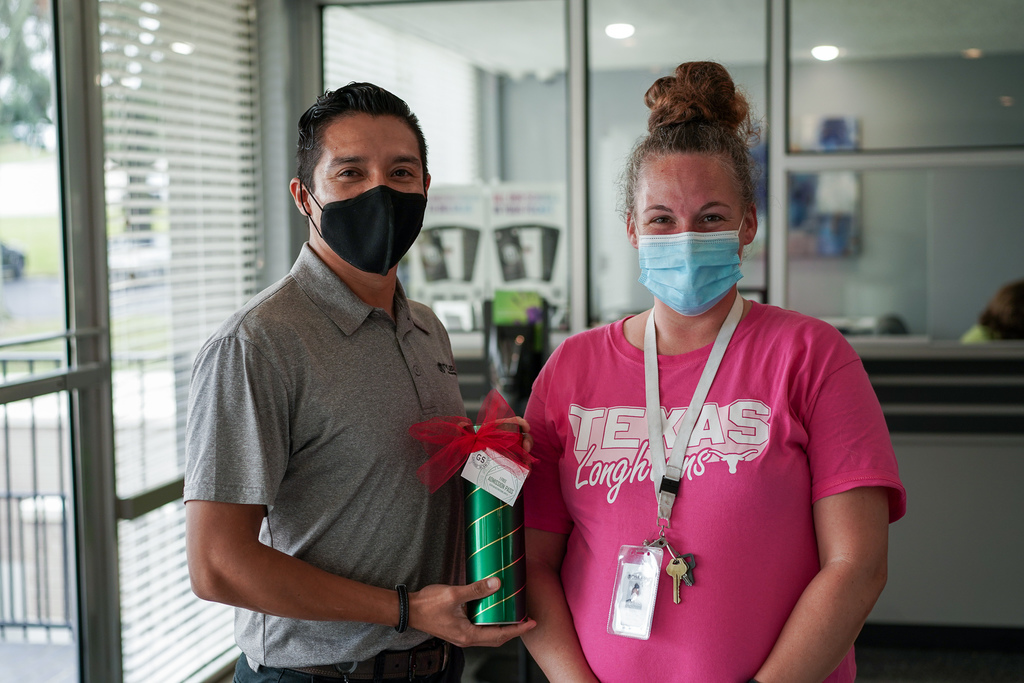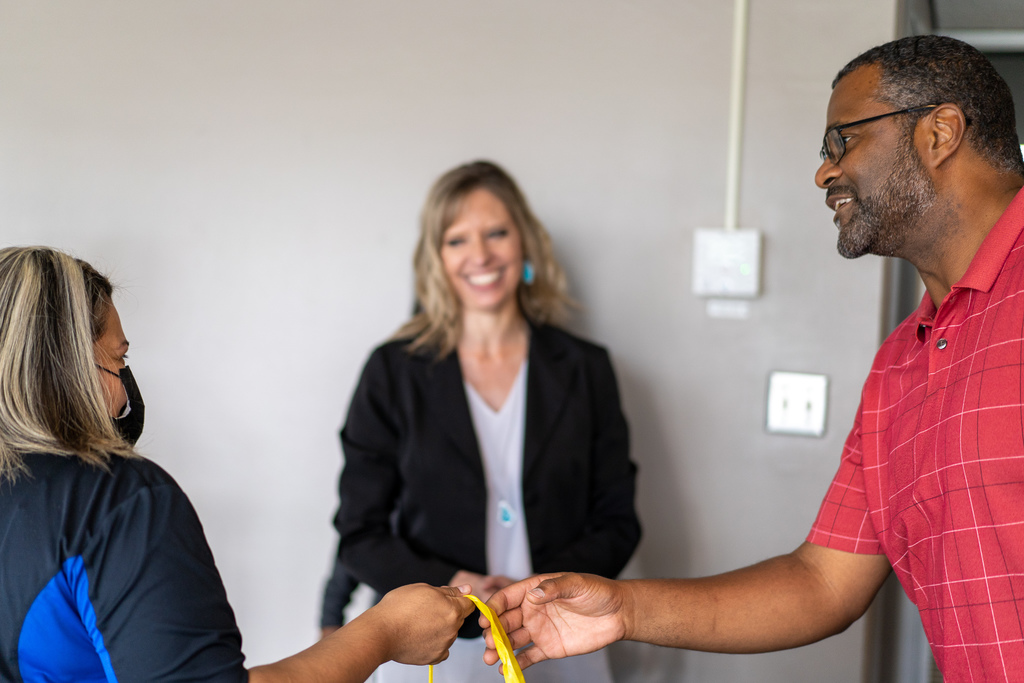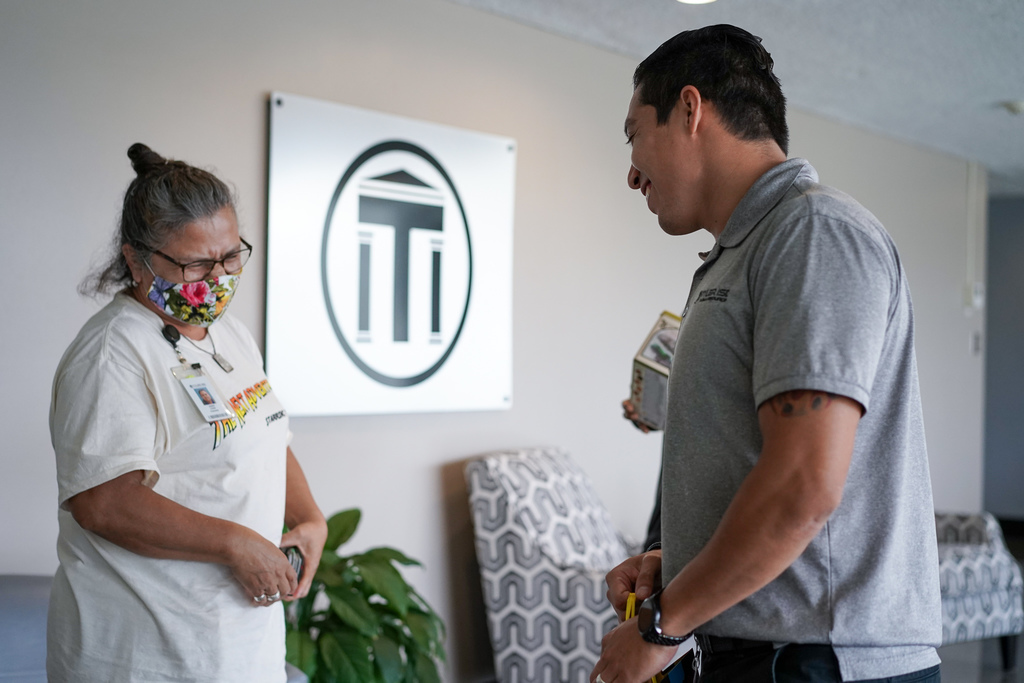 It's Day 2 of our "Guess the Principal Baby Photo Challenge," and this may be a tough one. Good luck! Make your best guess AND add what you appreciate about the principal you guessed. #ThankAPrincipal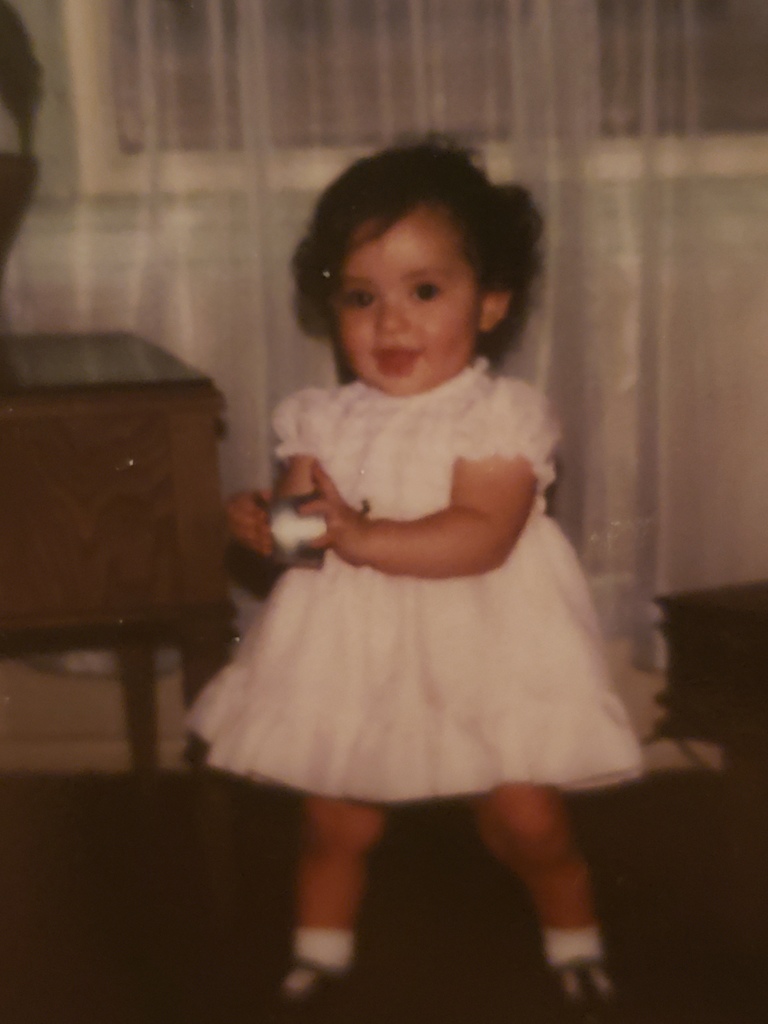 It's OCTOBER which means it's officially National Principals Month! So let's get started. Which principal do you think this is? Don't forget to comment your guess AND add something you appreciate about them. #ThankAPrincipal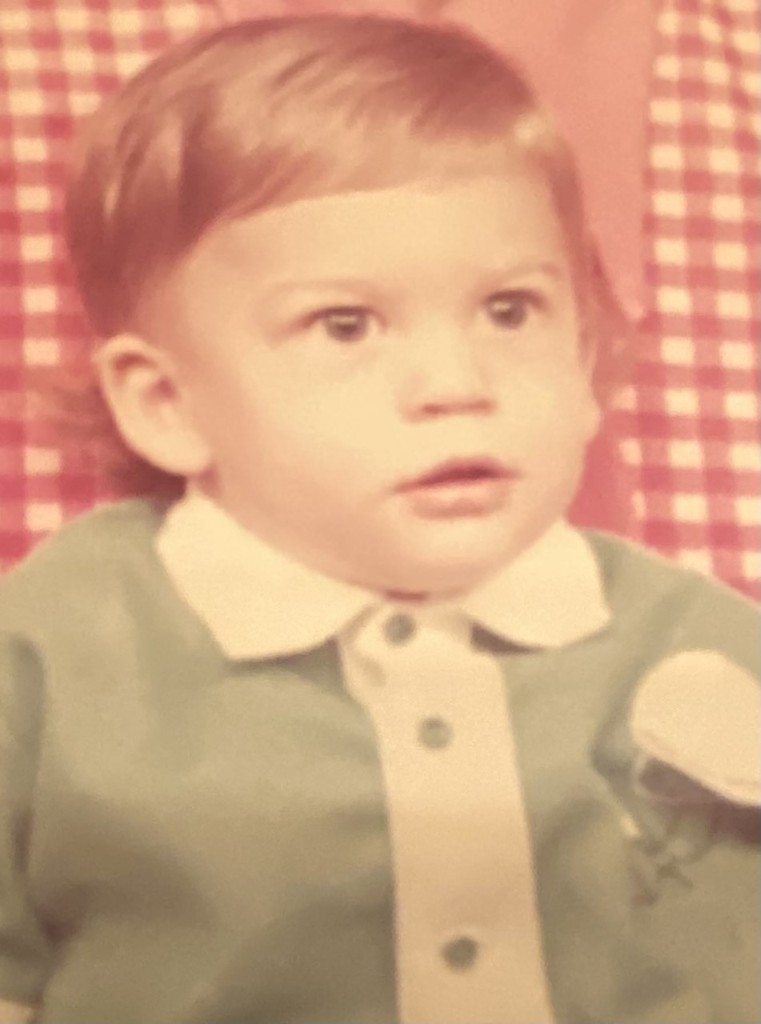 IT'S HERE! The newest episode of Talks with Tyler ISD with host @jennifer_hines featuring Superintendent @DMCETX. He talks about where we're headed, student success, decisions in Austin, and the guidance of the Tyler ISD School Board. Listen now at tylerisd.org/podcast 🎙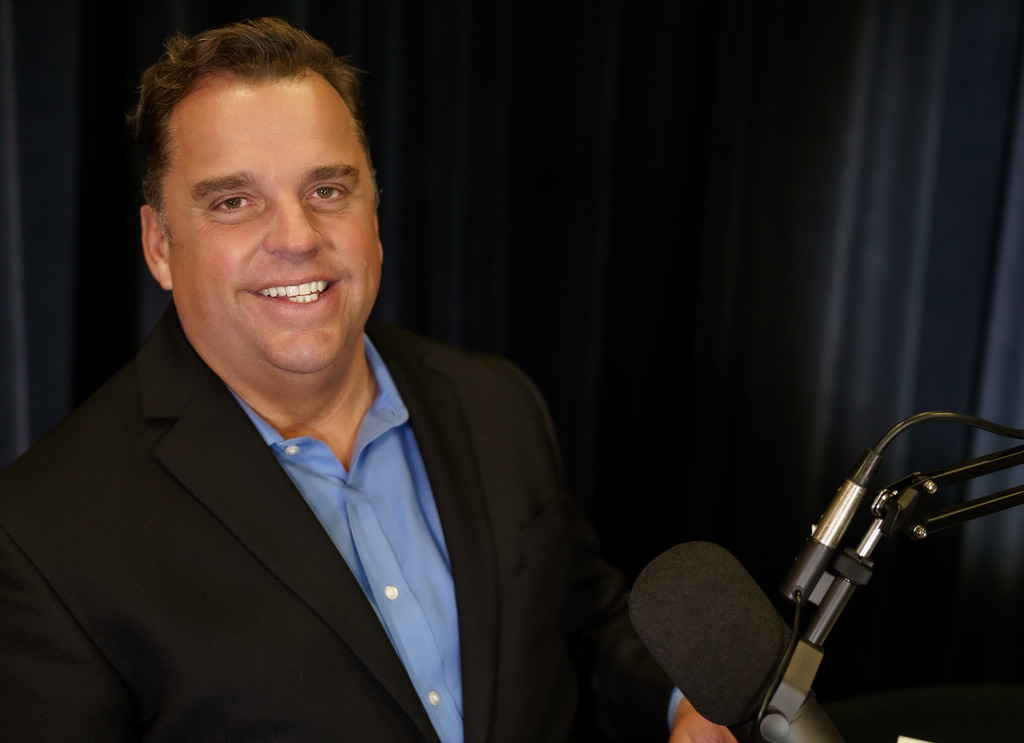 To celebrate National Principals Month, we're having FUN! All October we will post baby photos of principals where you must guess who it is AND add why you appreciate them. Each morning we'll reveal the principal! Who's ready for these cute baby photos? 😭🍼🥰 #ThankAPrincipal

Thank you Mayor Don Warren (@CityofTyler) for reading to our @WoodsTylerISD 1st grade Wranglers! 📖 We appreciate you!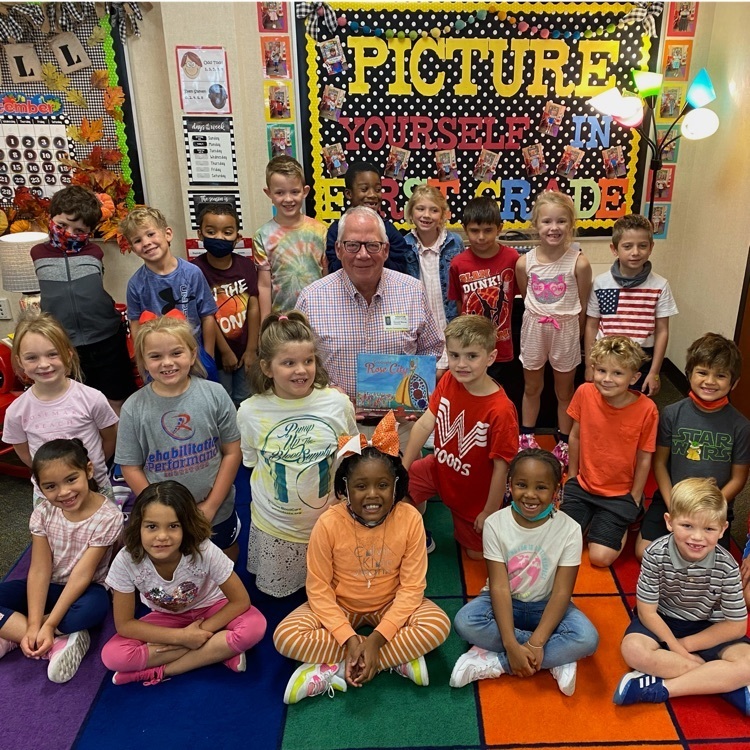 Coffee... because KIDS. #NationalCoffeeDay ☕️

Real-world experience is always the best teacher!🔥🚒 Today, @CTCTylerISD and @TylerJrCollege firefighter students trained together as one. Thank you to the @CityofTyler and @TylerFireDept for the firetruck. 🙏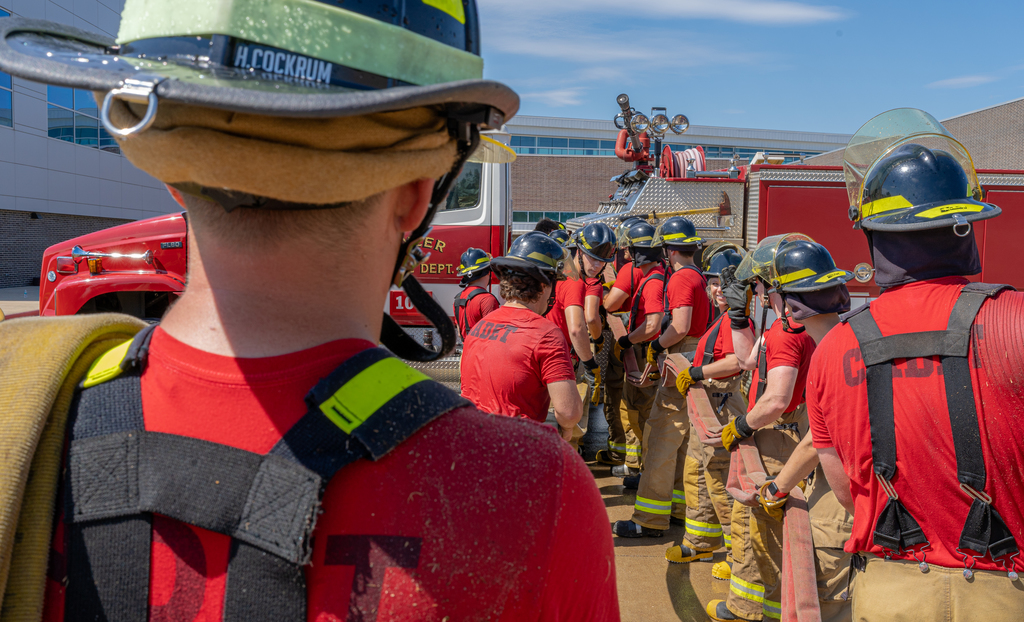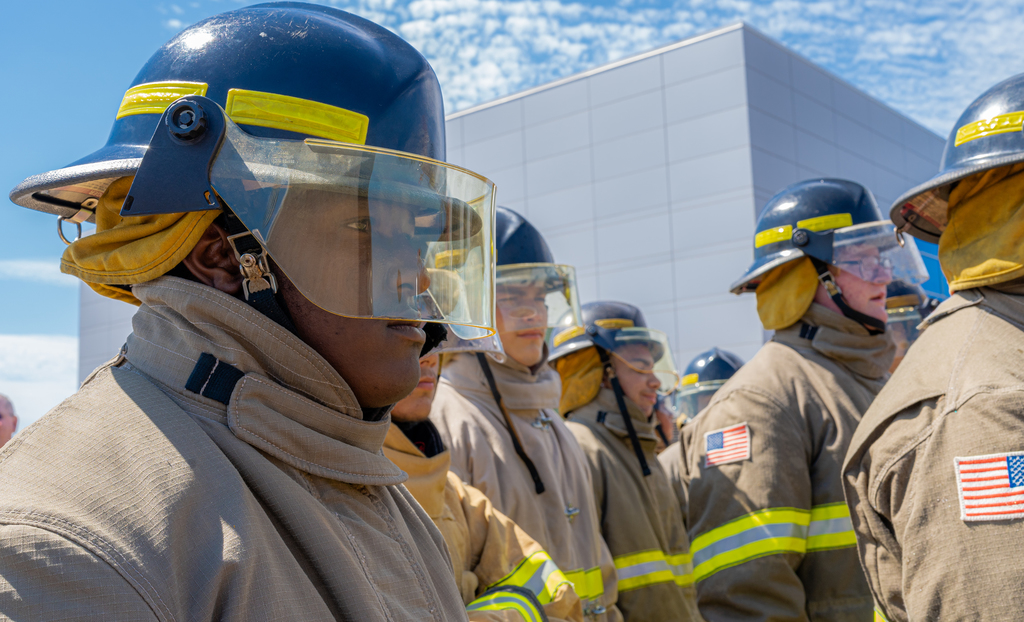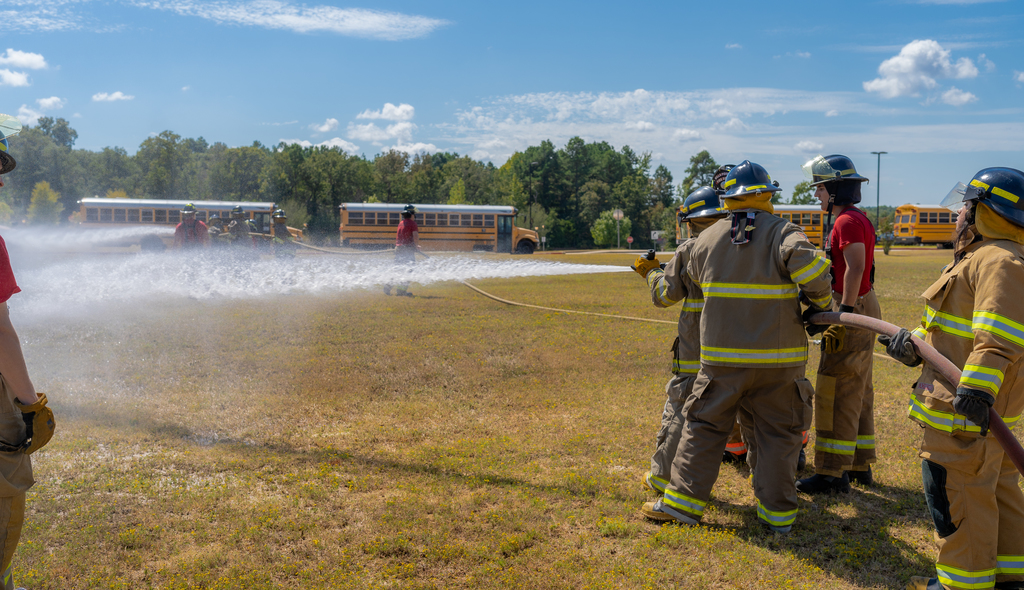 Last night @CaldwellTISD celebrated their 20th Anniversary! 🎉✂️ Only at Caldwell Arts Academy could a unicorn make a guest appearance. 🦄 See the full photo album on Facebook:
https://bit.ly/3kALajY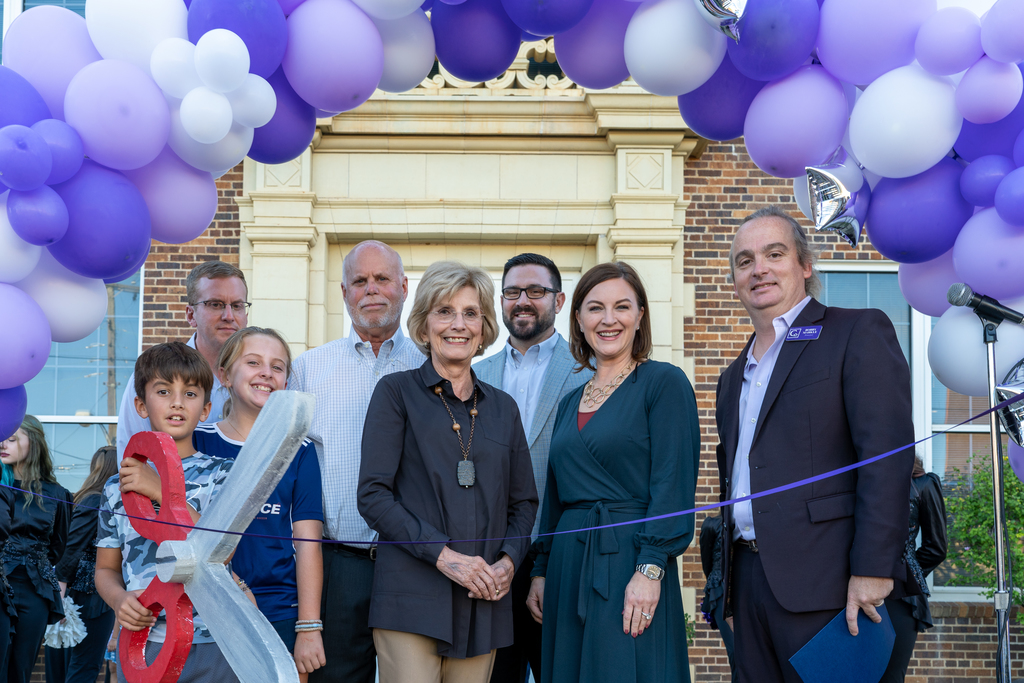 The Tyler ISD Board of Trustees will hold a School Board Meeting at 7:00 pm today. #TylerISDBoardMeetings View the agenda:
https://5il.co/z8b3