Don't Forget! Student Holiday on Monday October 5th! Teachers will be planning hard to develop our culture of excellence!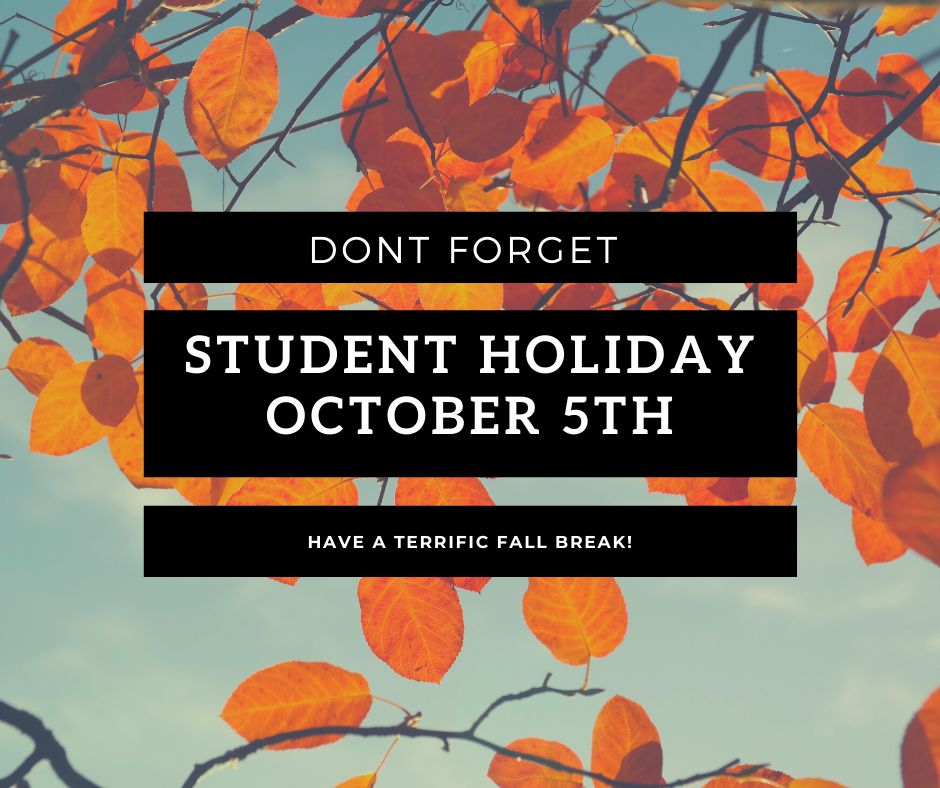 Caldwell is excited to announce that we are hosting a special fundraiser for our Dance and In-School Athletics programs. This will help us with updated the dance rooms, putting in lockers for the students who dress out, support our costume funds and build equity into the programs supplies. For the letter about the fundraiser please go to-
https://5il.co/lo3l
For the calendar to be used by students please visit-
https://5il.co/lo3k
Thank you again for all your support! We are a strong community and grateful for everyones efforts to help us grow!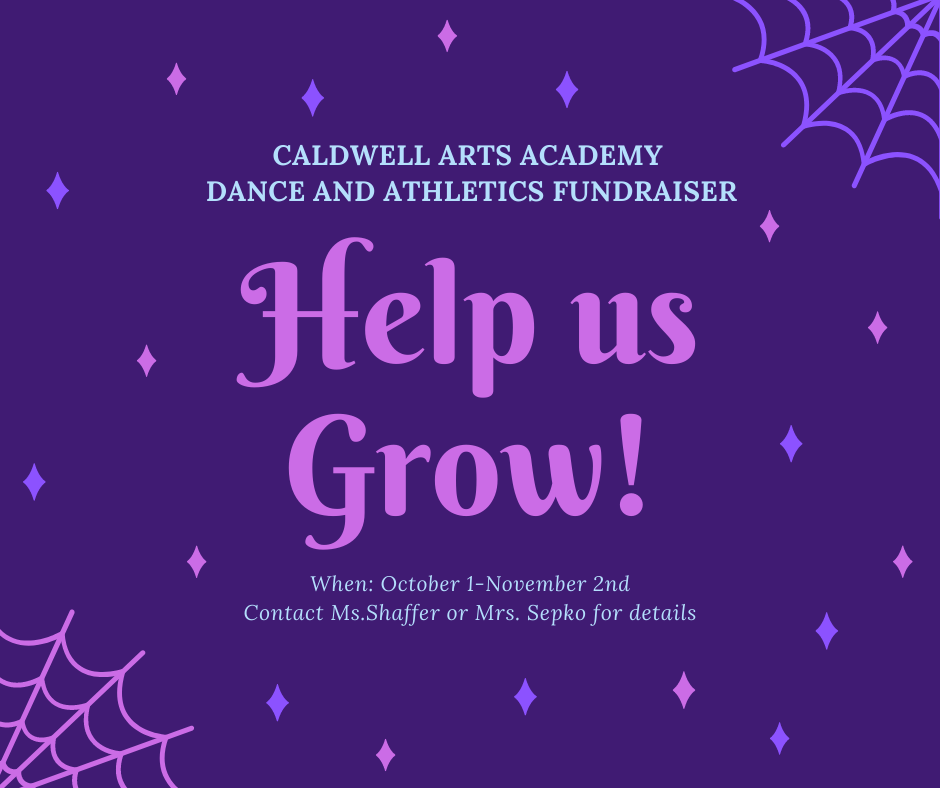 Save the Date! We will host our Open House this year face to face. We will send details on the process and will follow our safety protocols to include mask and social distancing.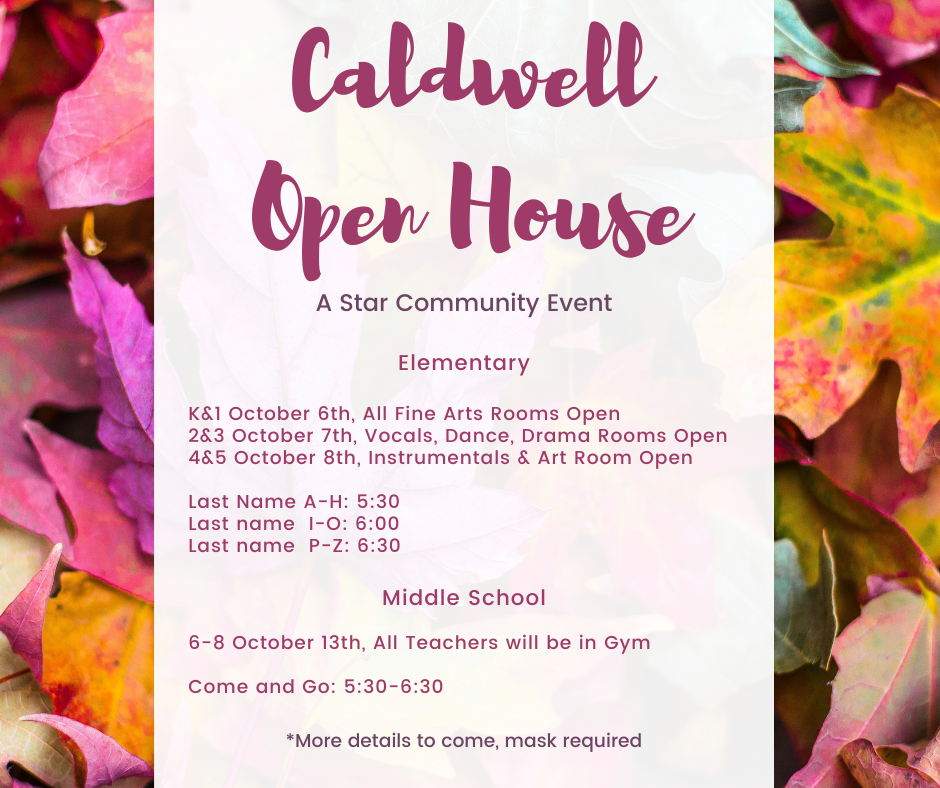 Last day to set the stage for the rest of the year! Its been a great week and we are so proud of our Stars! Whether your face to face or distance learner, we are proud of you! Caldwell Strong!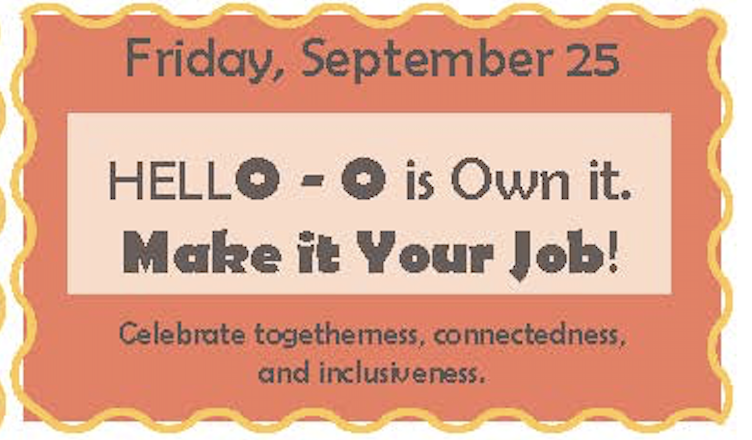 Dont forget!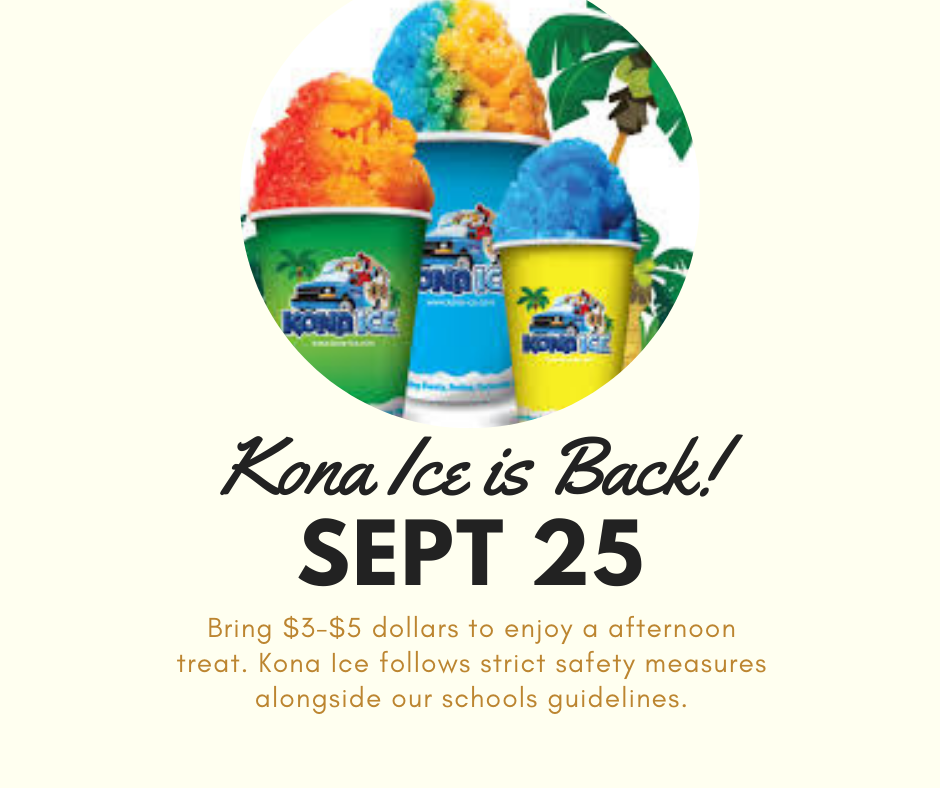 We continue Hello Week tomorrow!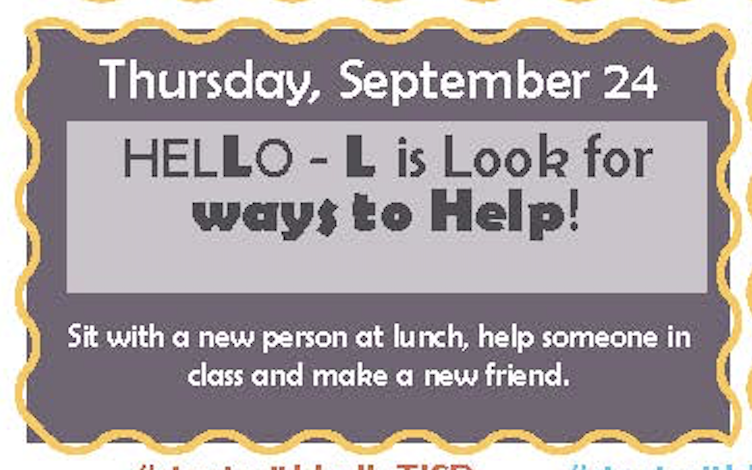 Dont Forget- Lets keep celebrating Hello week!


in the spirit of Hello week and the efforts of our Stars, we have started a new way to highlight victories from the week! way to go Caldwell Stars! So much more to come!
https://www.smore.com/w0e48

Dont Forget- Tomorrow we continue Hello week with Encouragement tomorrow! Lets hand out compliments to those around us. Parents, feel free to participate by emailing/writing to teachers compliments of encouragement! Lets all do our part for inclusivity!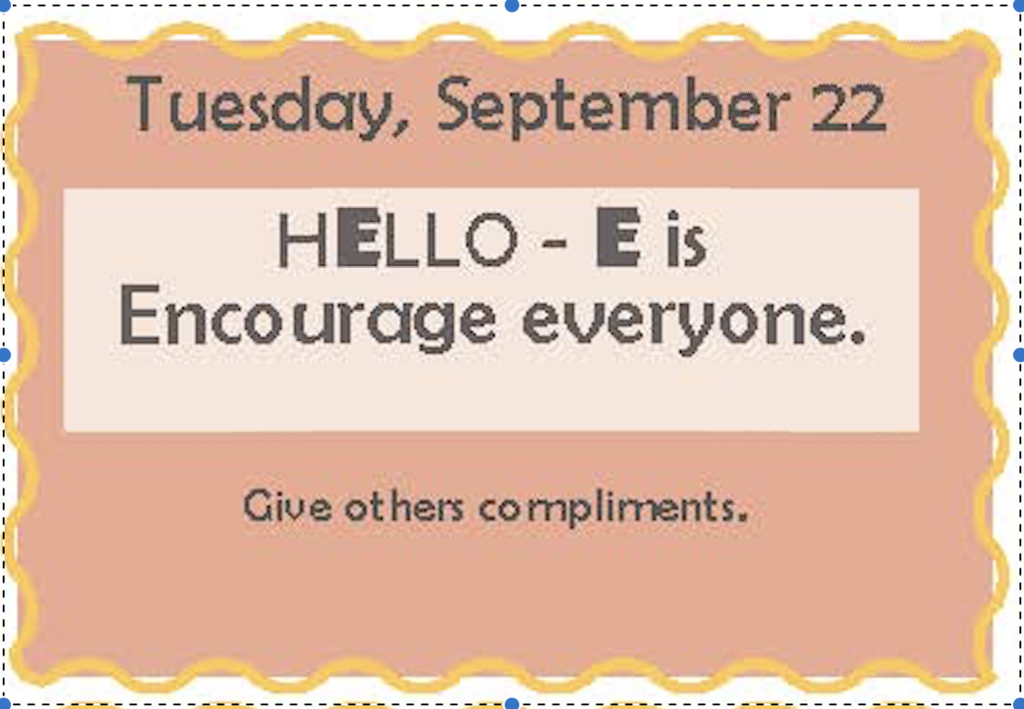 Dont Forget!- We start hello week tomorrow! Wear Hawaiian or Floral wear! Lets build a culture of inclusion!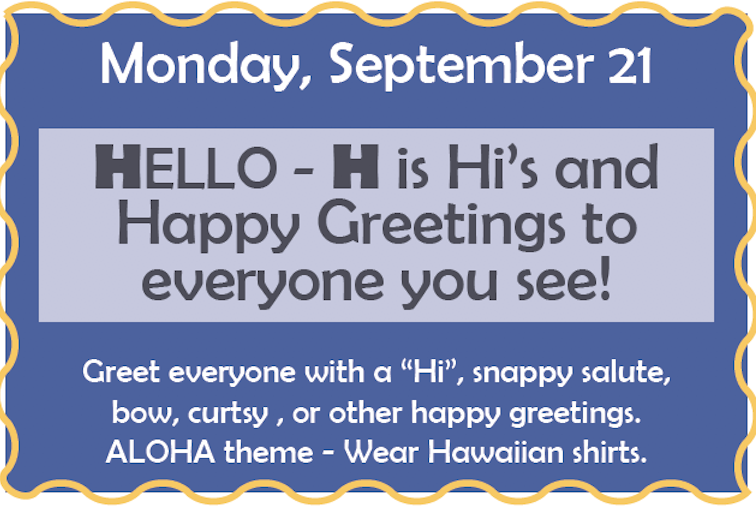 Don't forget to Hello week next week! See attached flyer for details. House points for participation! Lets keep building up our culture in a positive way!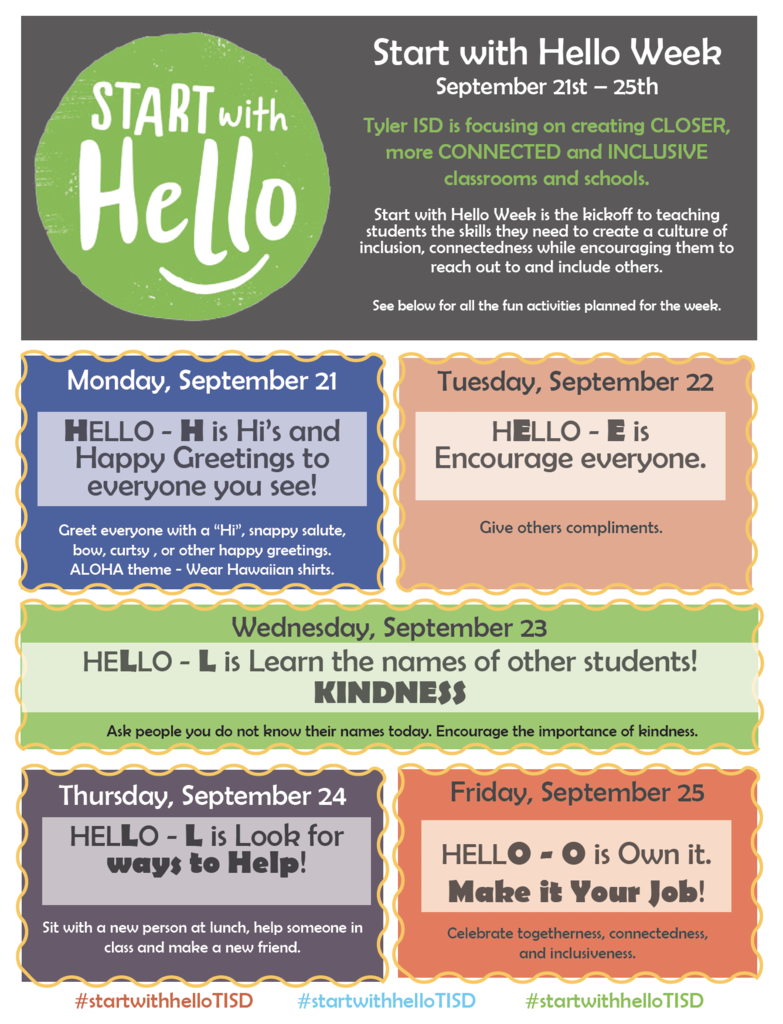 Don't forget! Sales on Caldwell spirit gear are through the 9th! All sales benefit the best PTA in East Texas! Get the gear while you can! Click on this link-
https://bit.ly/3bvnYh3


All new Stars that were present Friday, were given invitations to join their Caldwell Houses. This means we can now have our House Spirit Days on Monday! If you were house colors, your 1st period teachers will give you house points! Remember- Lyra- Yellow Phoenix- Red Aquila- Blue Pegasus- Turquoise Draco- Green Orion- Orange We will have the option to purchase more house shirts soon! Until then, anything with those colors will count! Let the House Cup begin!