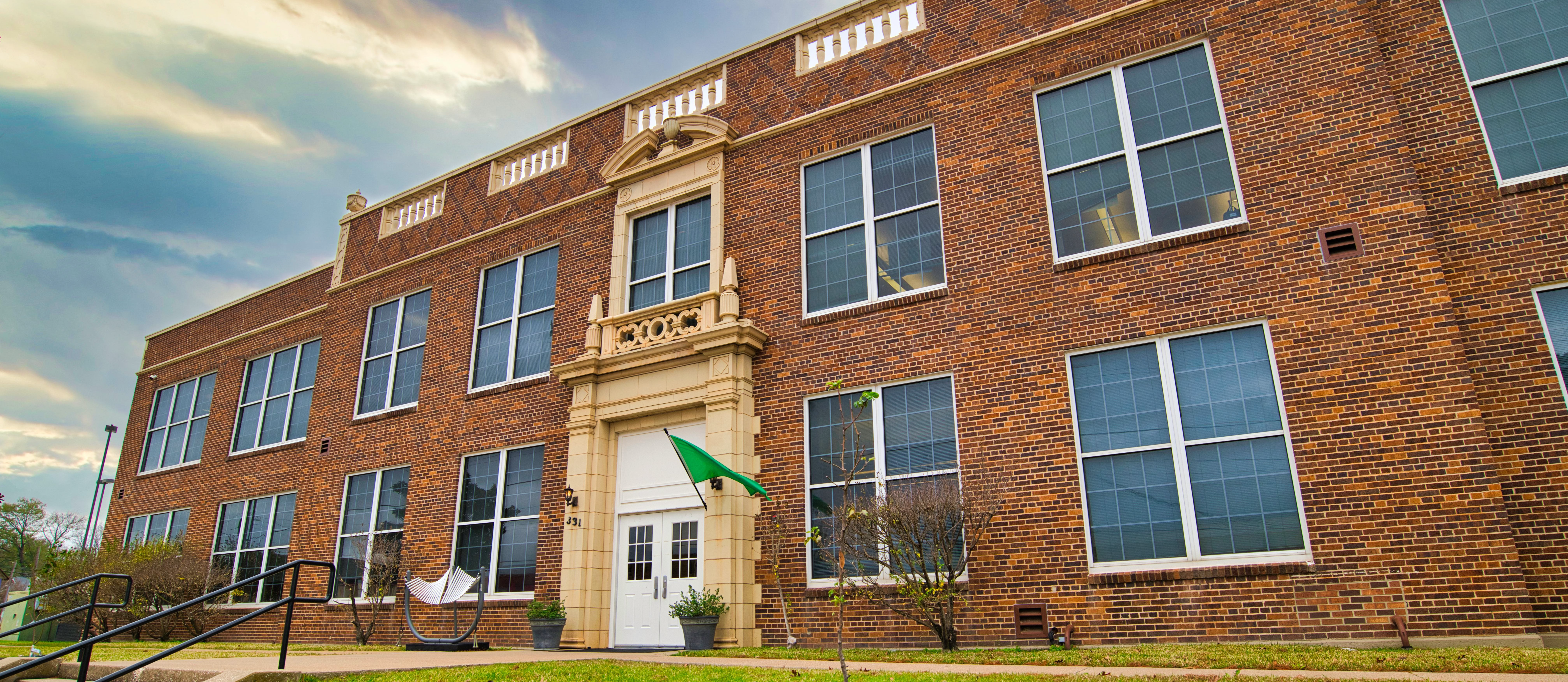 Widely regarded as East Texas' leading drama, music, and dance magnet school.
Performance season
Explore our upcoming shows. Just click the images to purchase tickets!
Upcoming experiences
Save the date!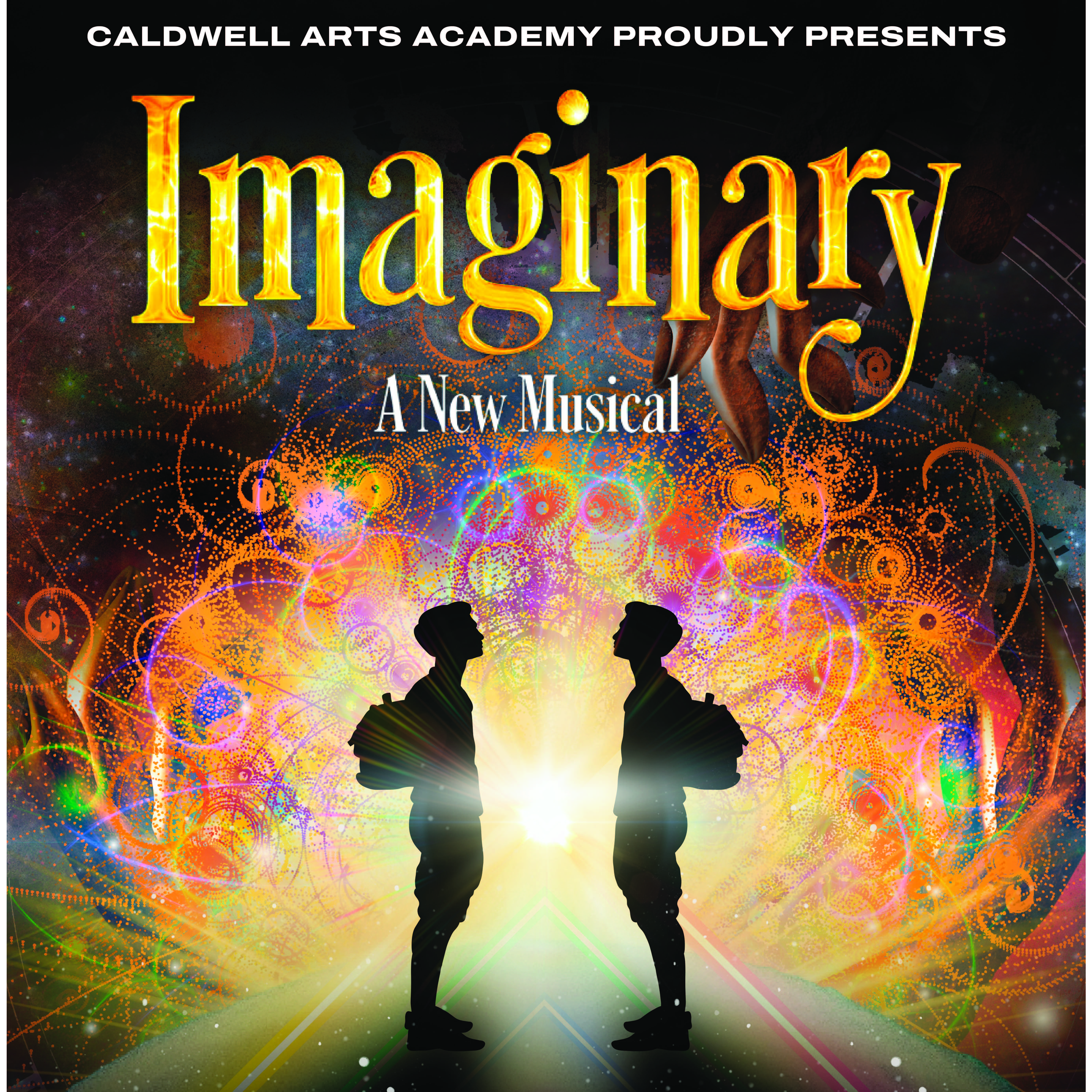 Imaginary the Musical
Don't miss one of the first showings of this musical in the U.S. Our Stars are going to make this show shine! December 7: 6:00 December 8: 6:00 December 9: 2:00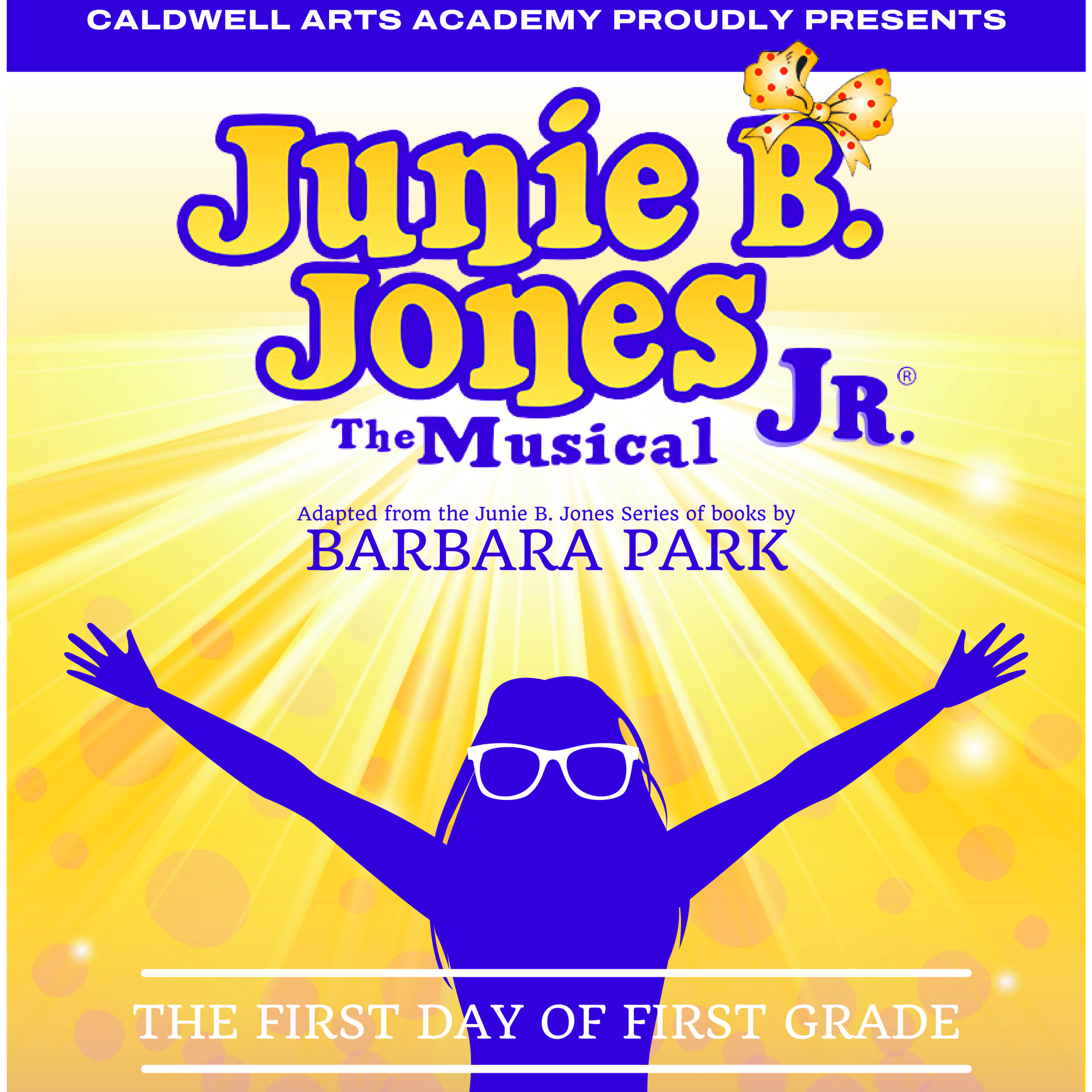 Junie B. Jones the Musical
Join us to see the show stopper Junie B. Jones live at Caldwell Auditorium. November 16: 1:00 & 6:00 November 17: 6:00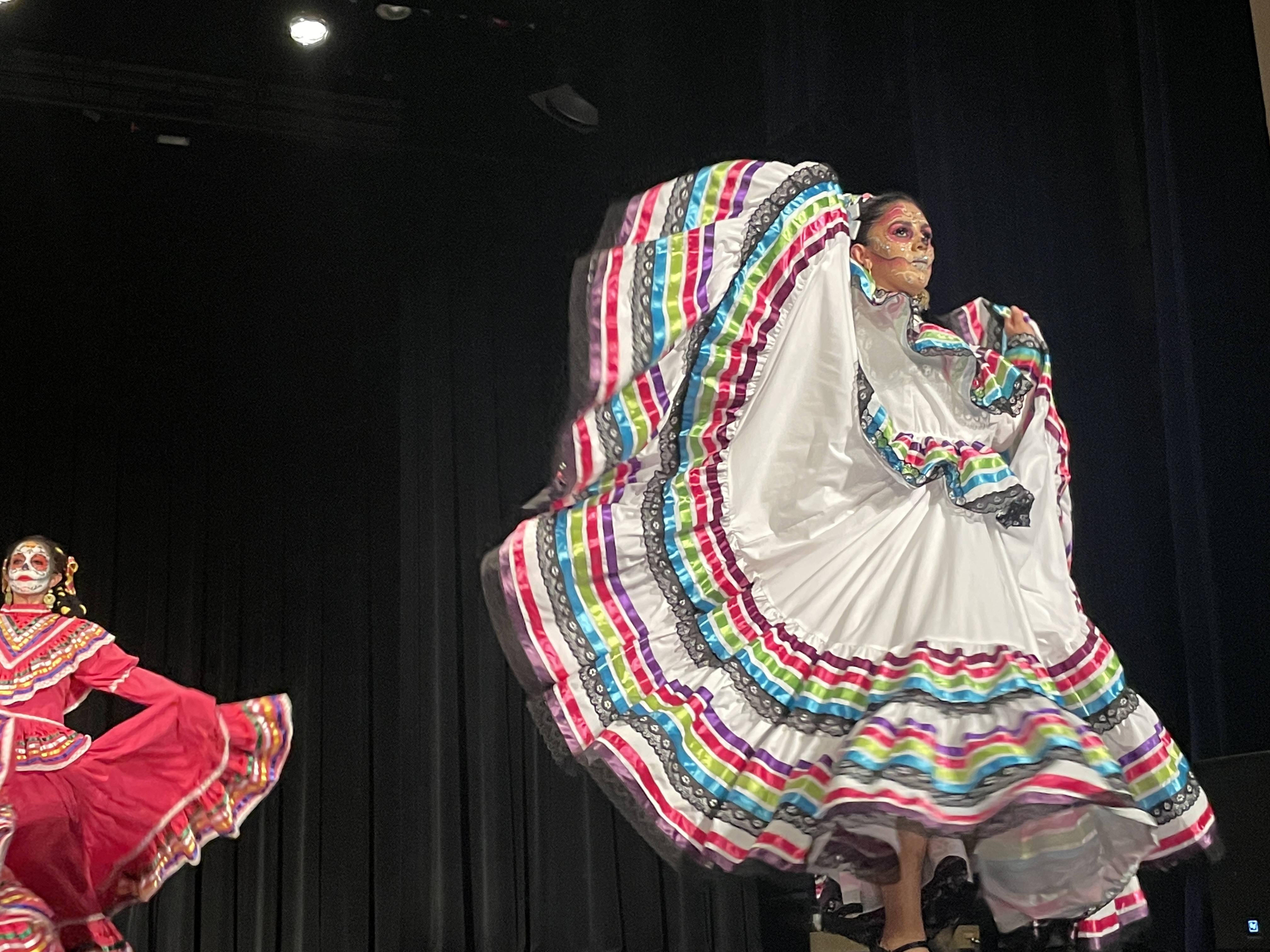 Dia de Los Muertos - Nov 2
Join us for our Dia de Los Muertos celebration meant to honor those who may be gone but are with us in spirit.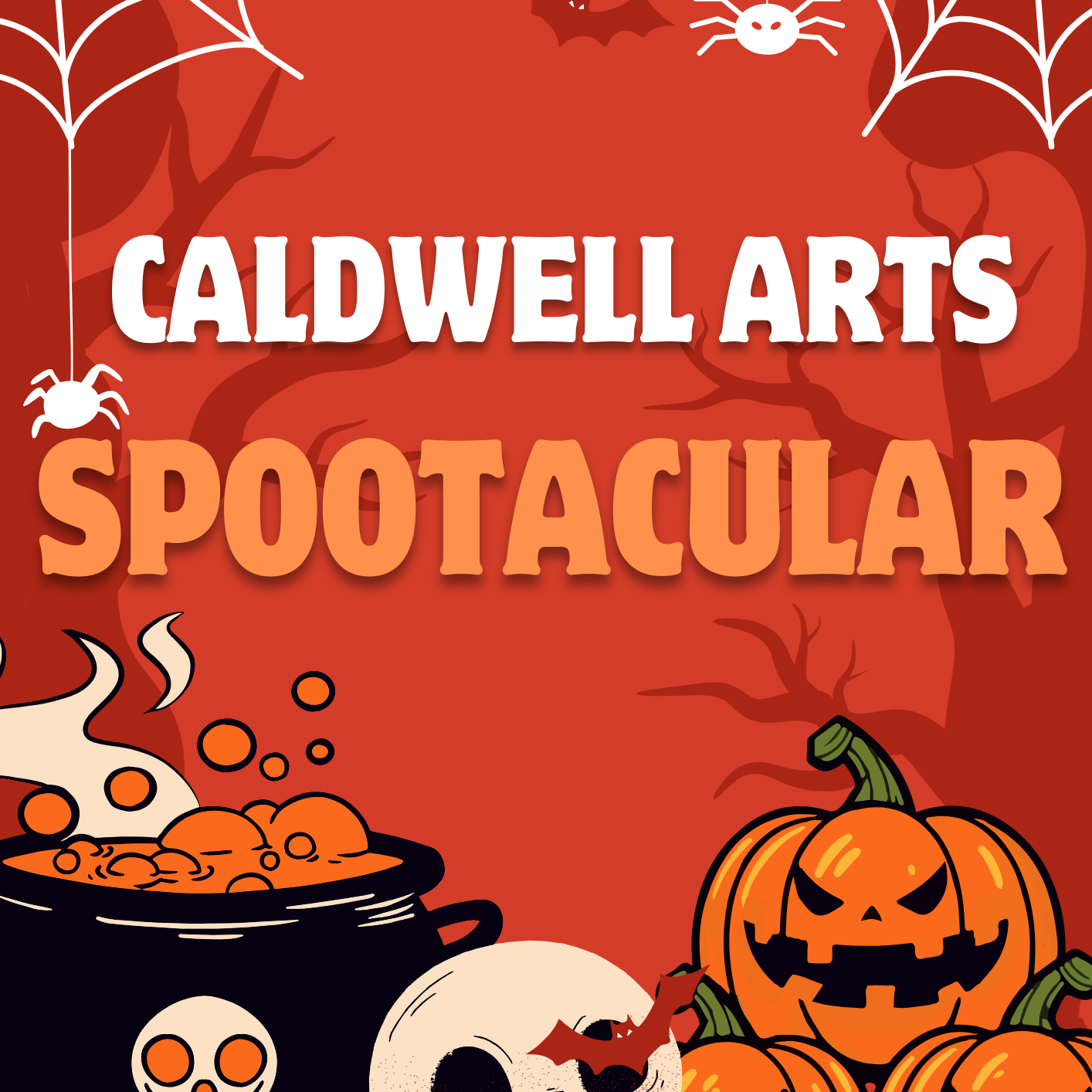 Spootacular October 19th
Join us for our annual Spootacular on October 19th. Make sure you buy a wristband! Elementary School: 4:30-6:30 Middle School: 7:00-9:00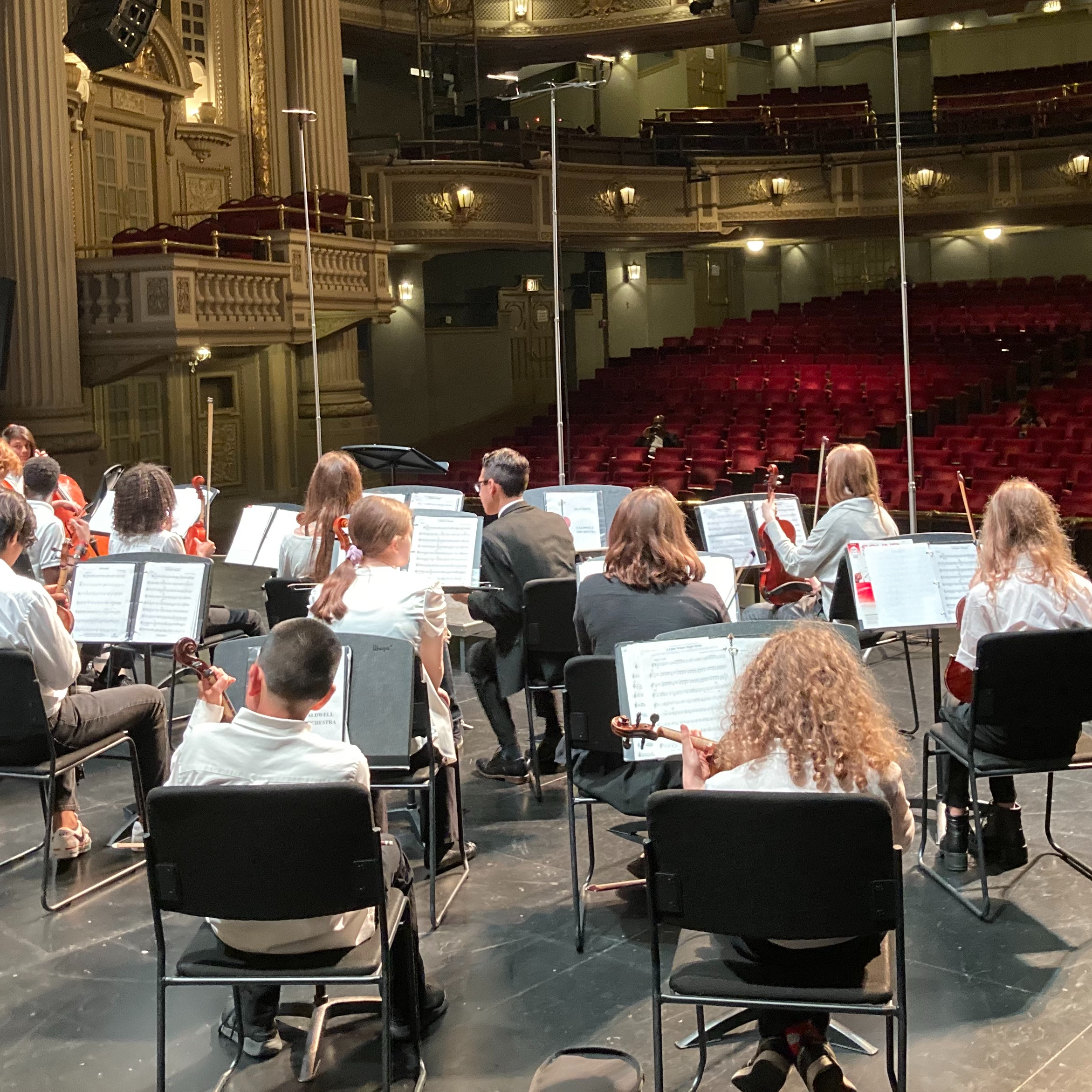 Fiddle and Folk- Oct 12th
Caldwell Auditorium 6:00 p.m. Caldwell Orchestra and Wind Ensemble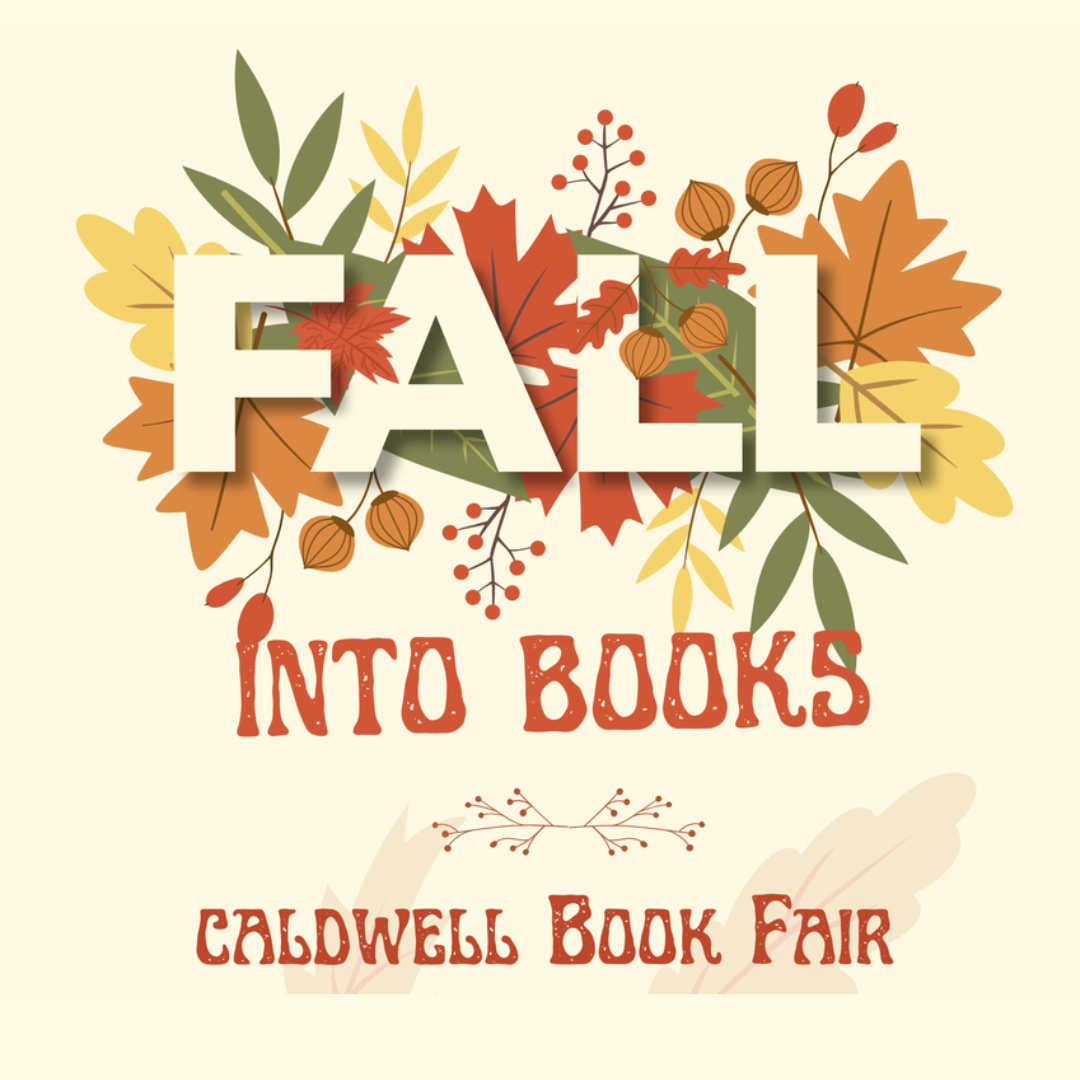 Book Fair October 2-6
Shop the Book Fair in person Shopping Hours: Everyday 7:15-4:15 Late Hours Thursday 4:15-7:00 or online https://bit.ly/23fallfair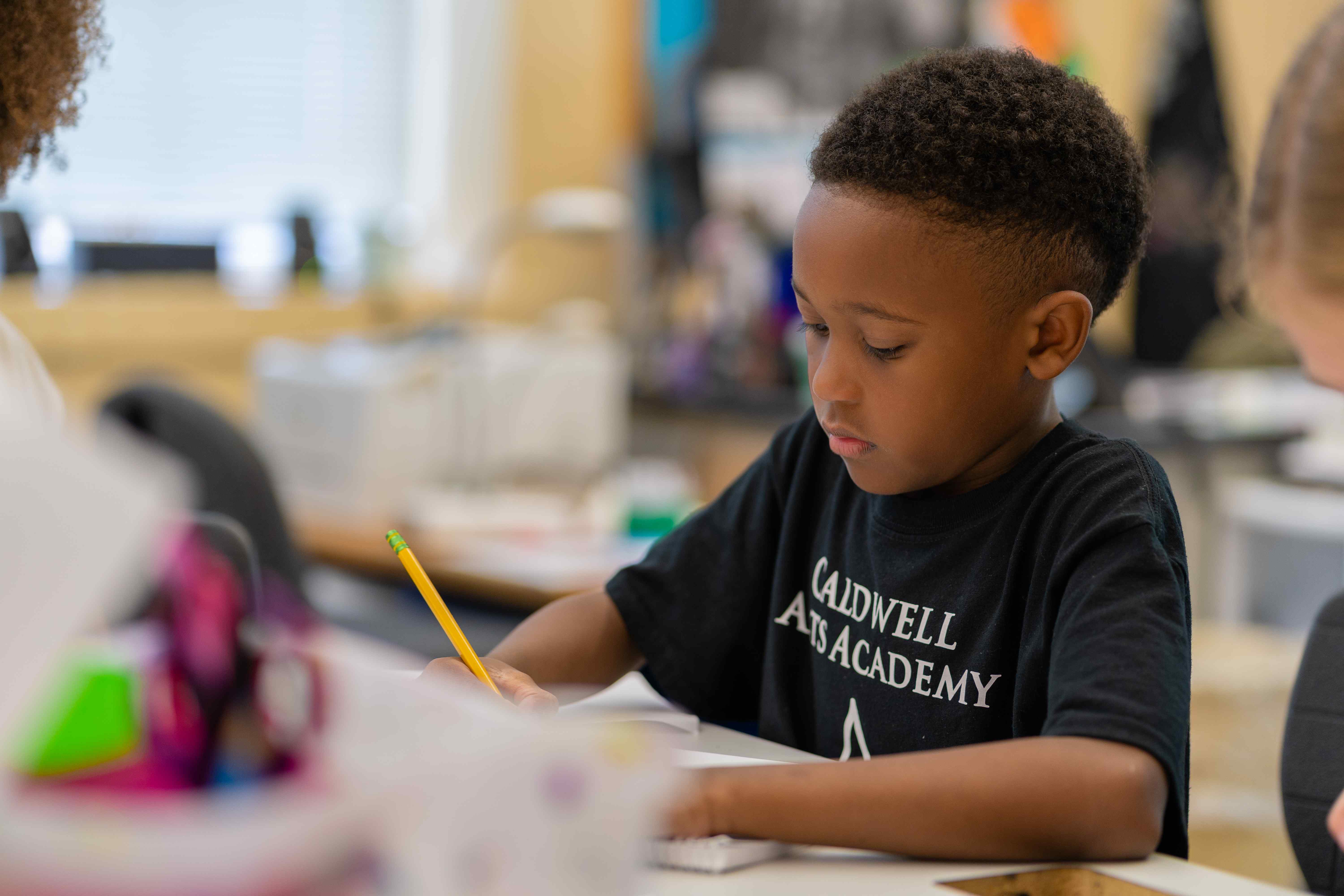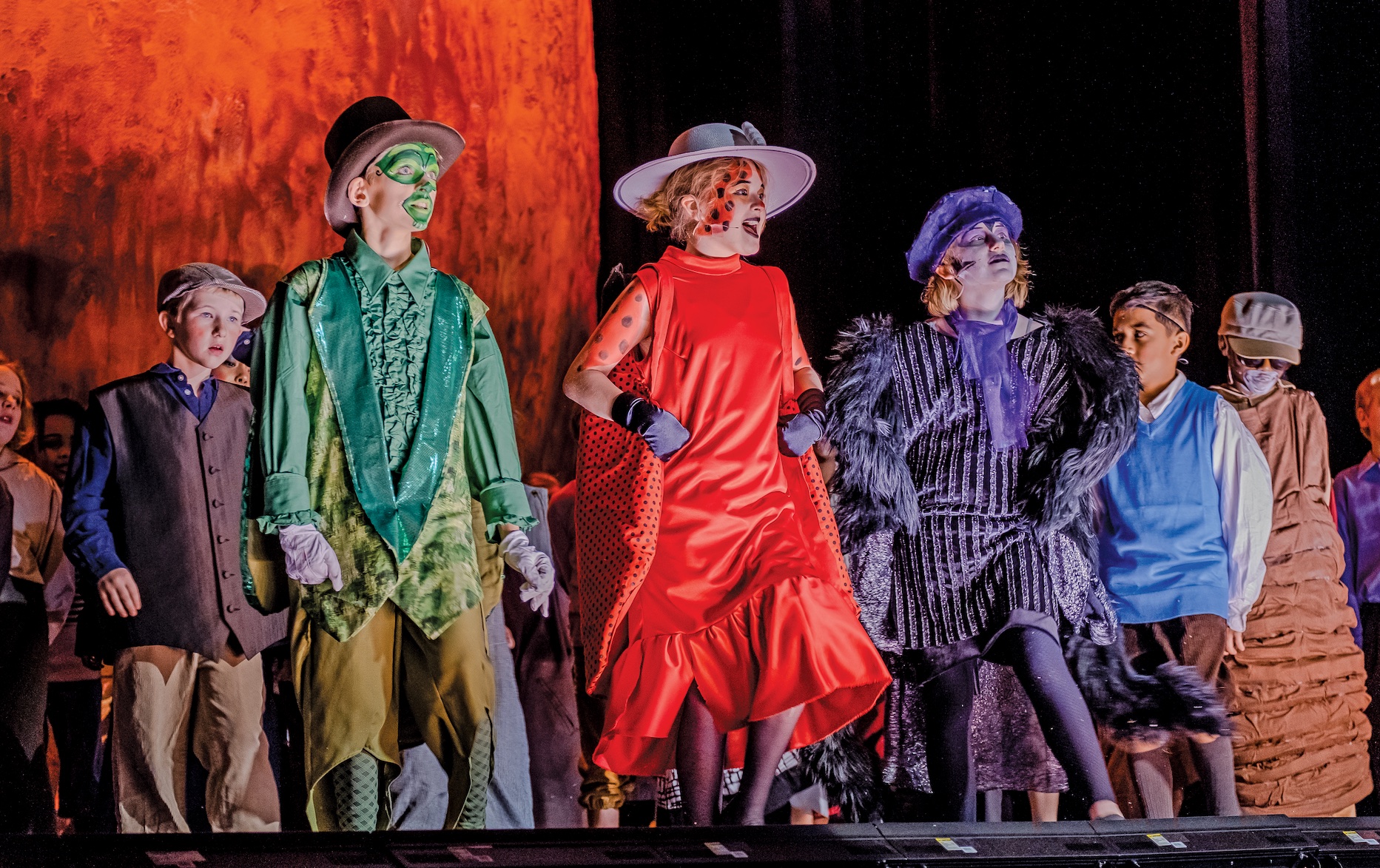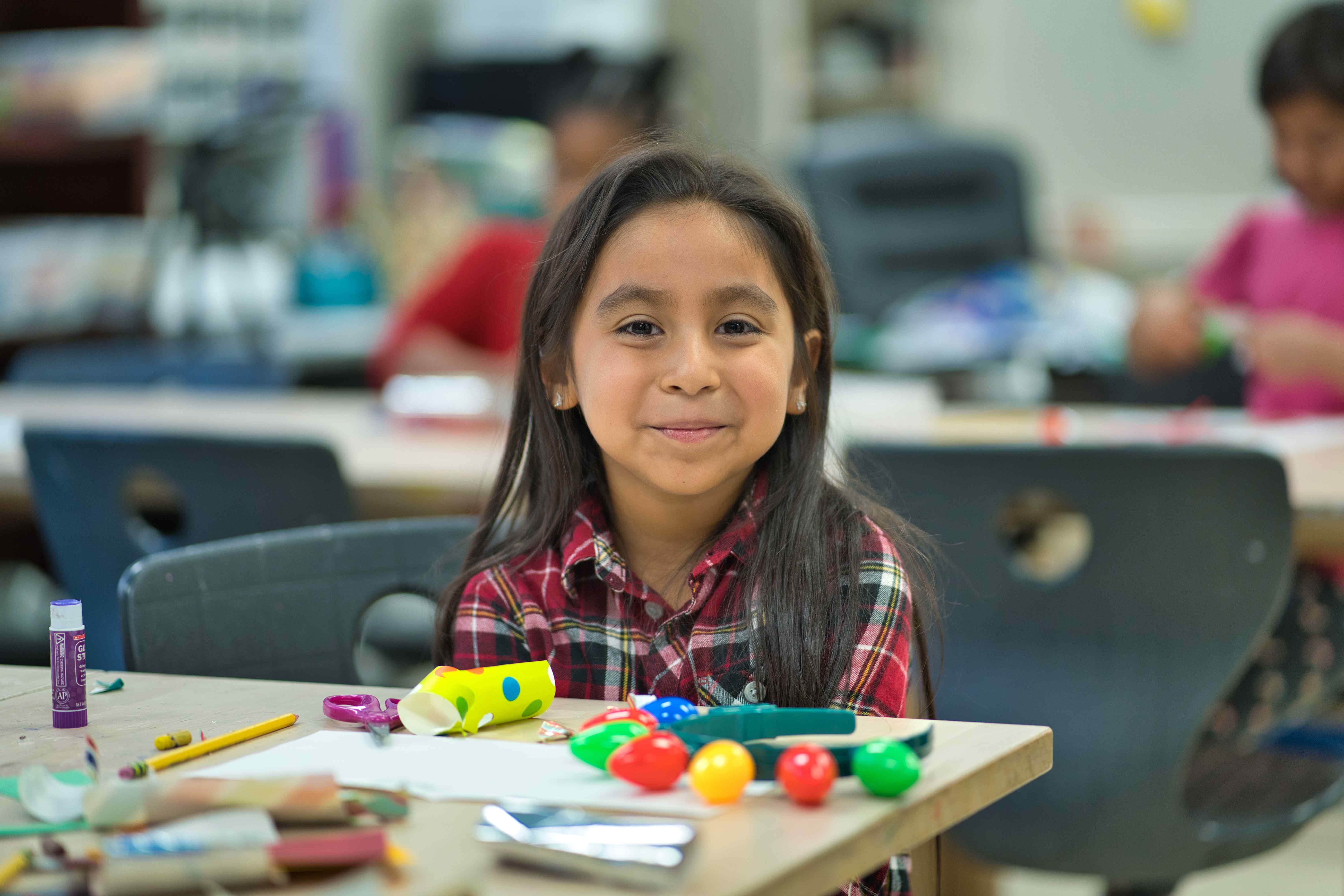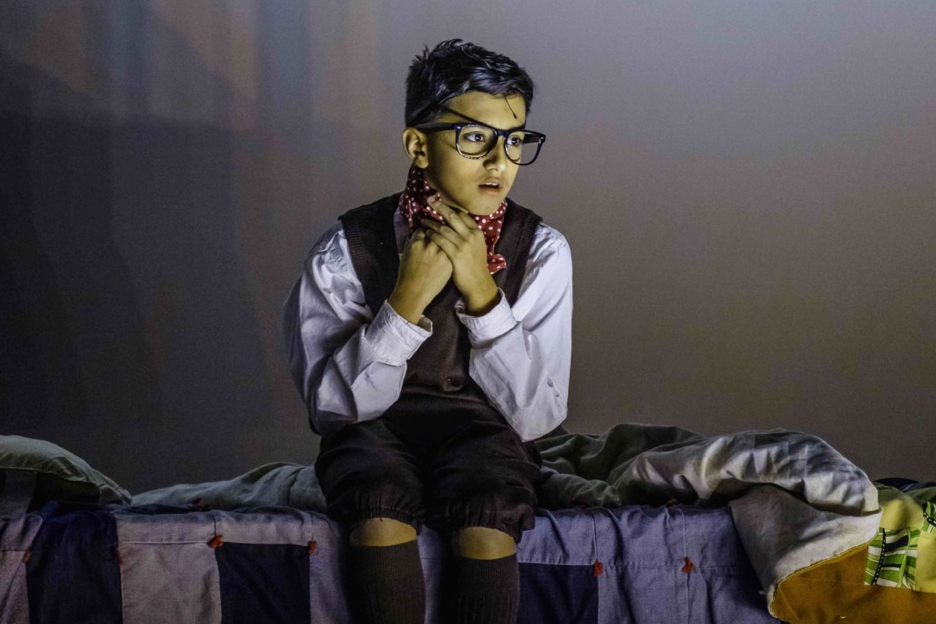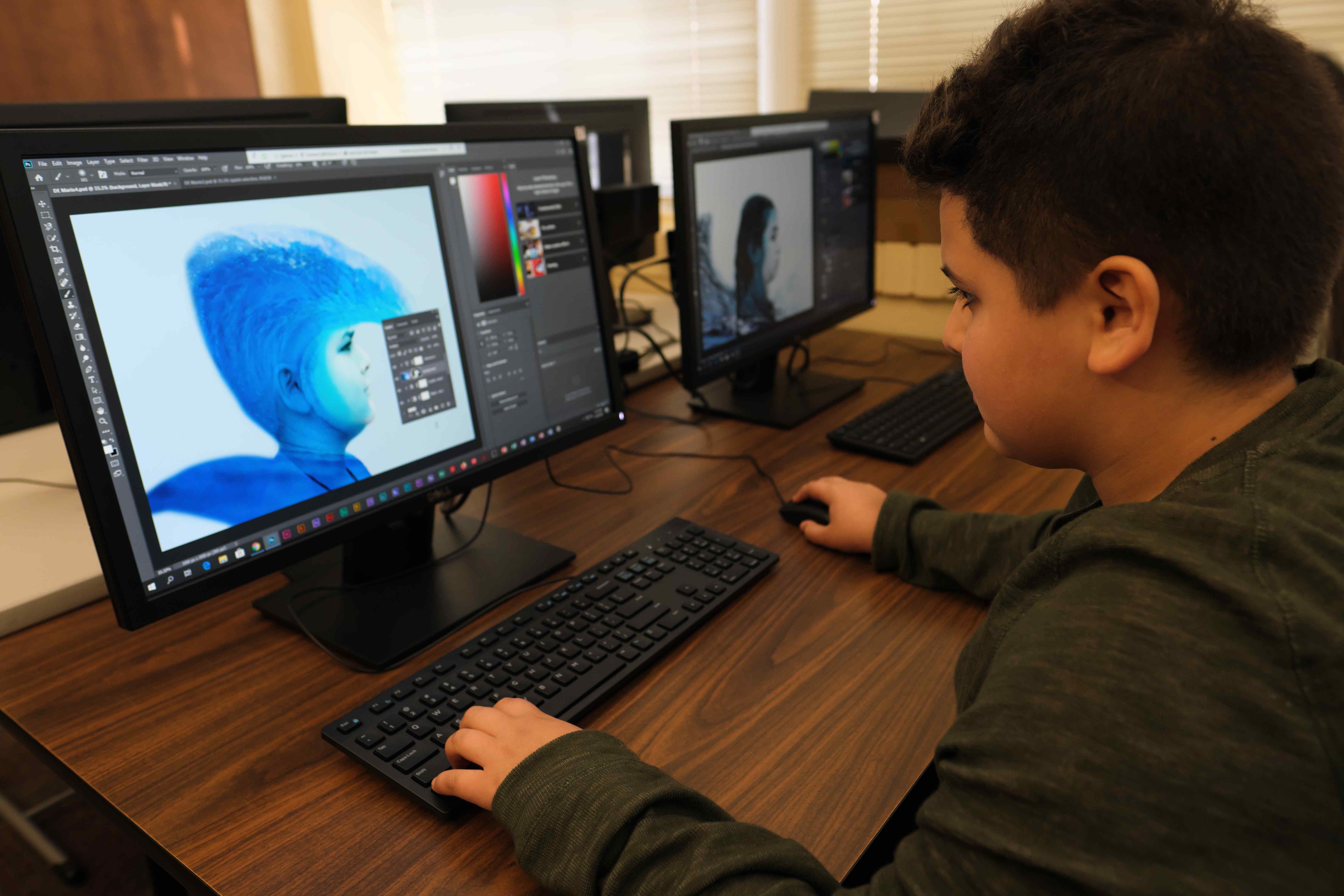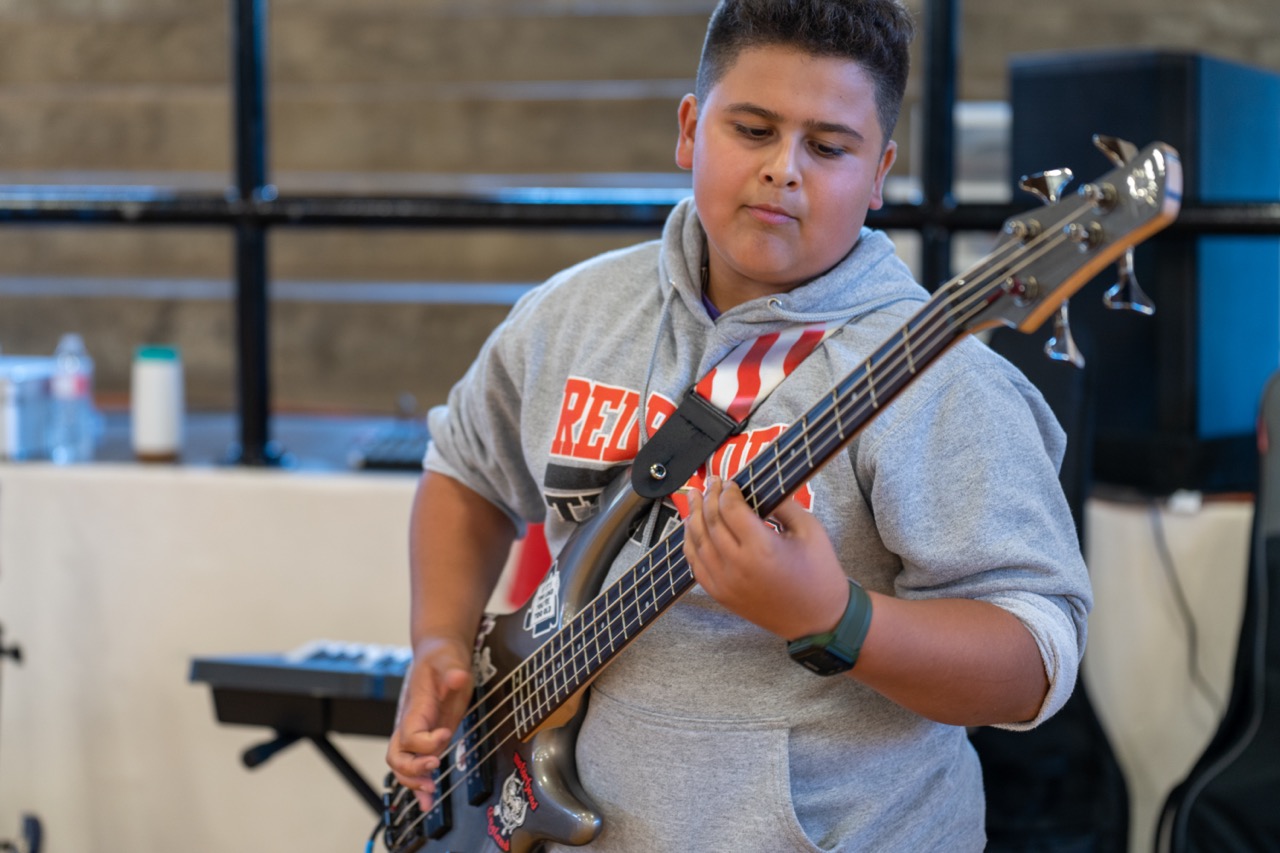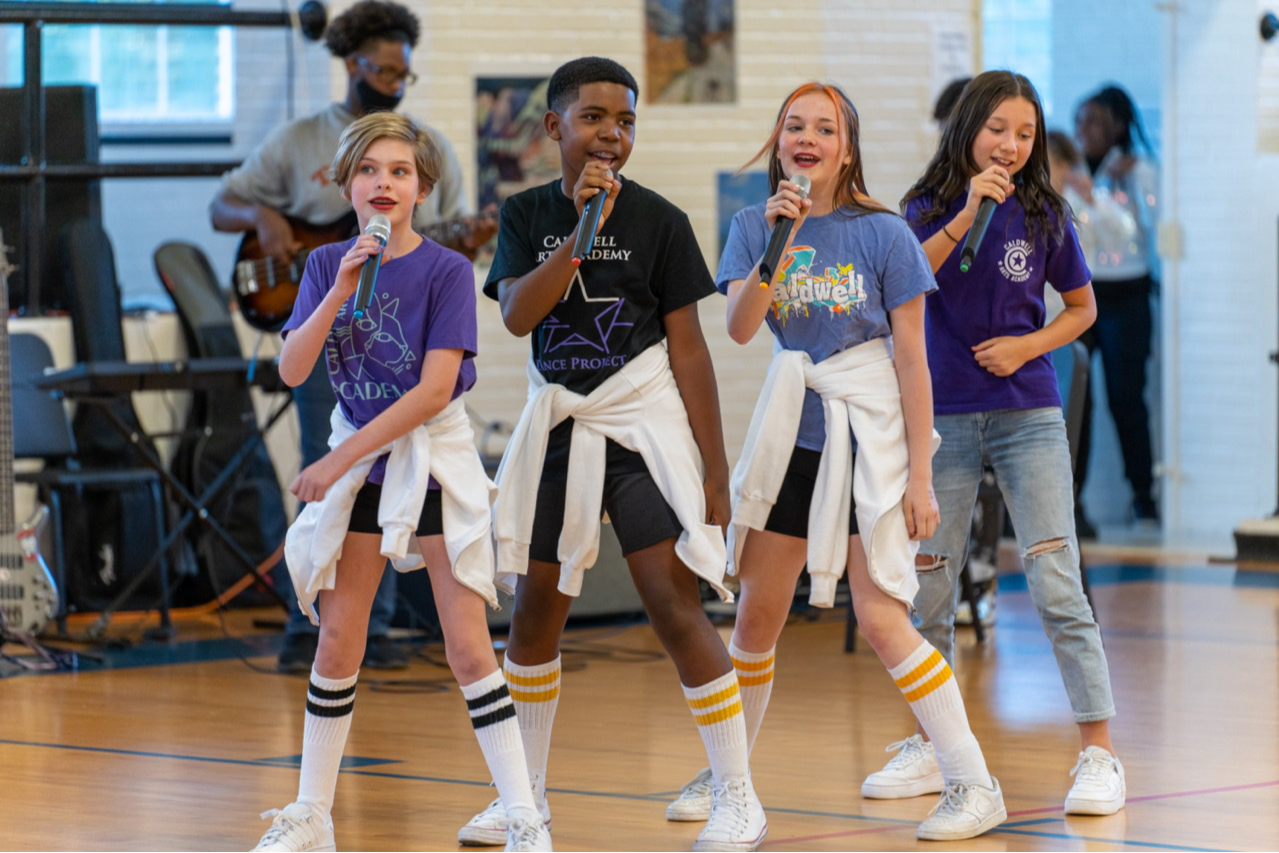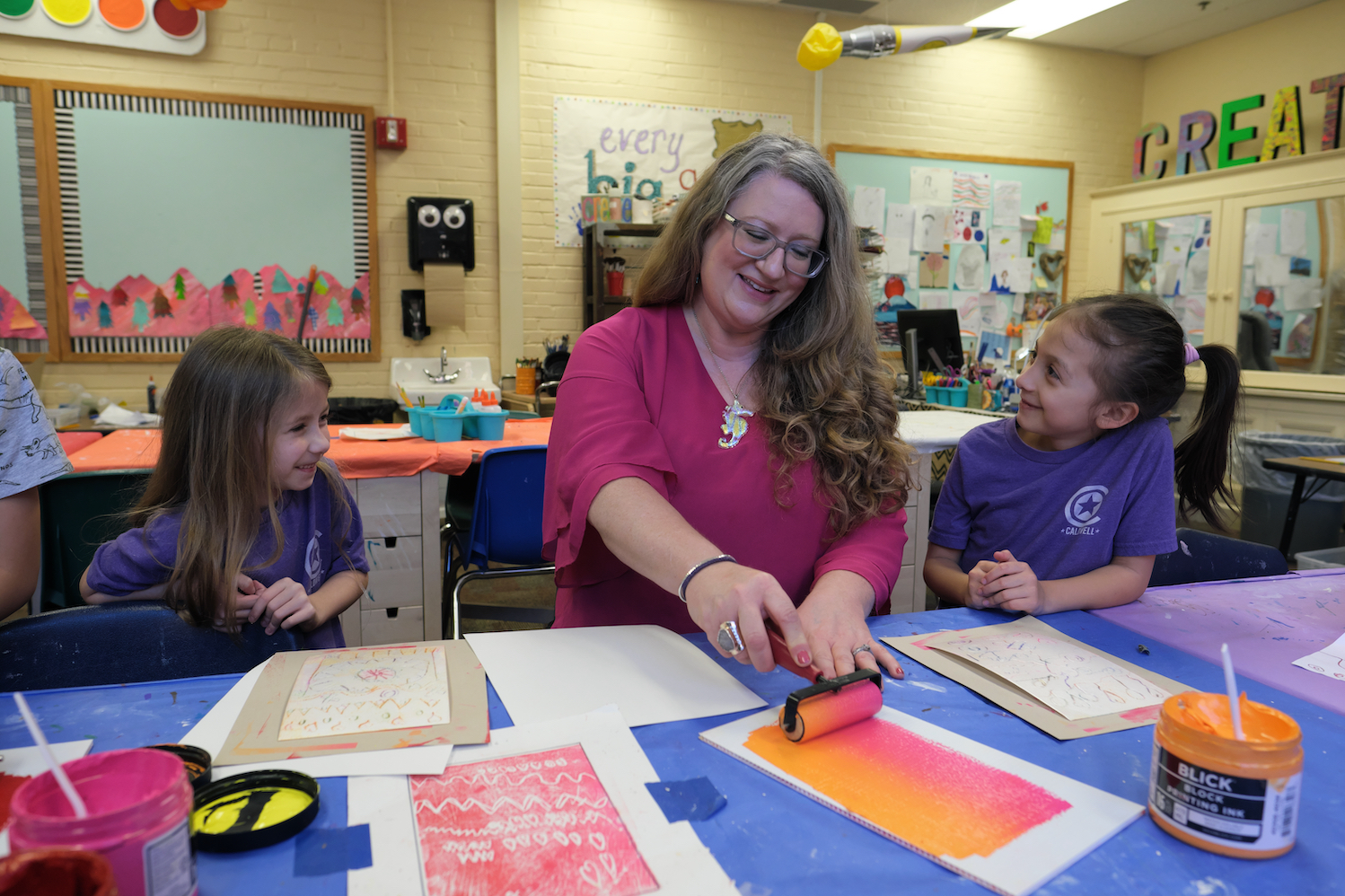 5
Earned Campus Distinctions Out of 6
ONLY
Fine Arts Magnet School in East Texas
K-8
We Offer Middle School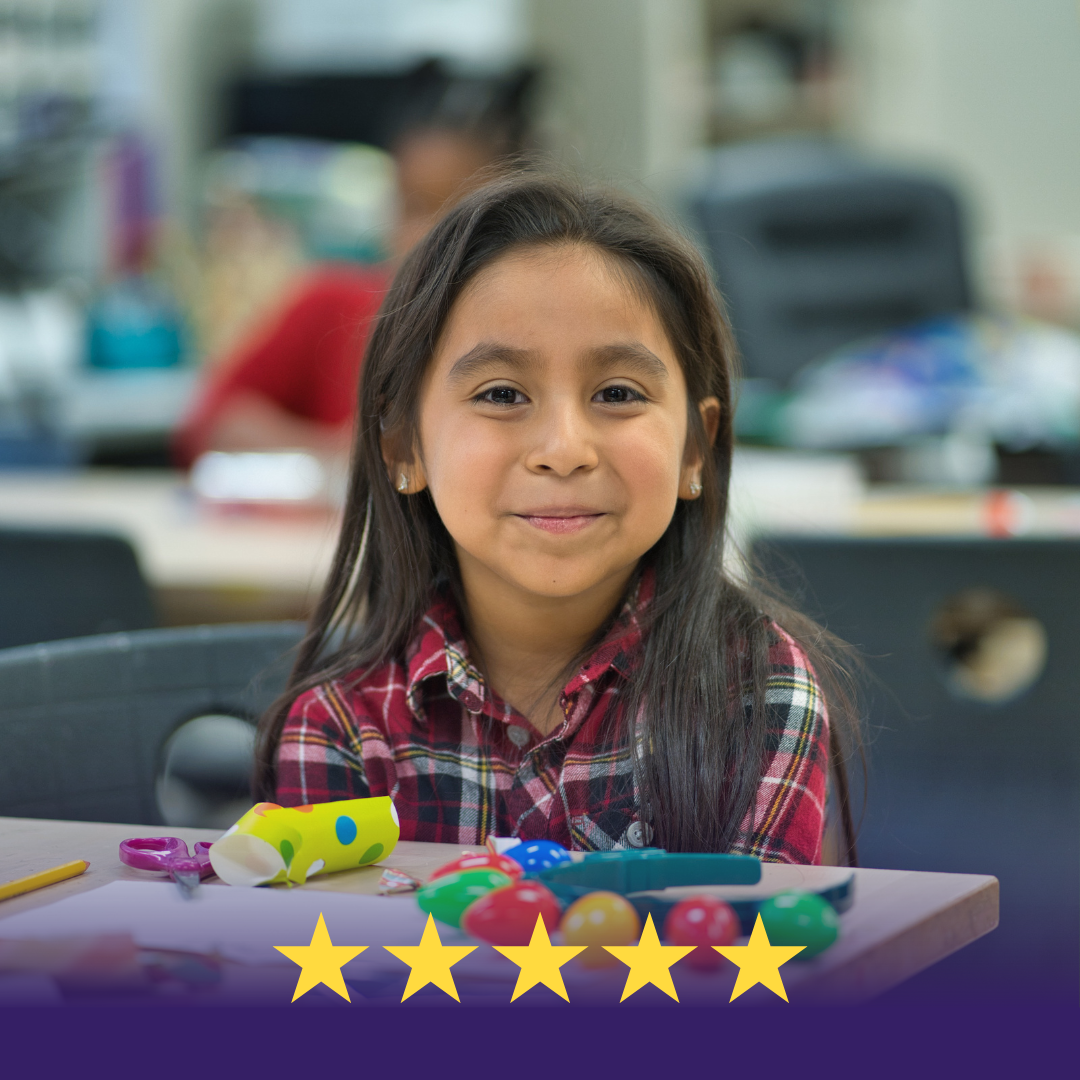 "I love Caldwell because there is a bunch of fun things to do. We have art and drama, dance, and music. The teachers teach us so many fun things, like puppets and clay. I also love reading because we read so many good books!"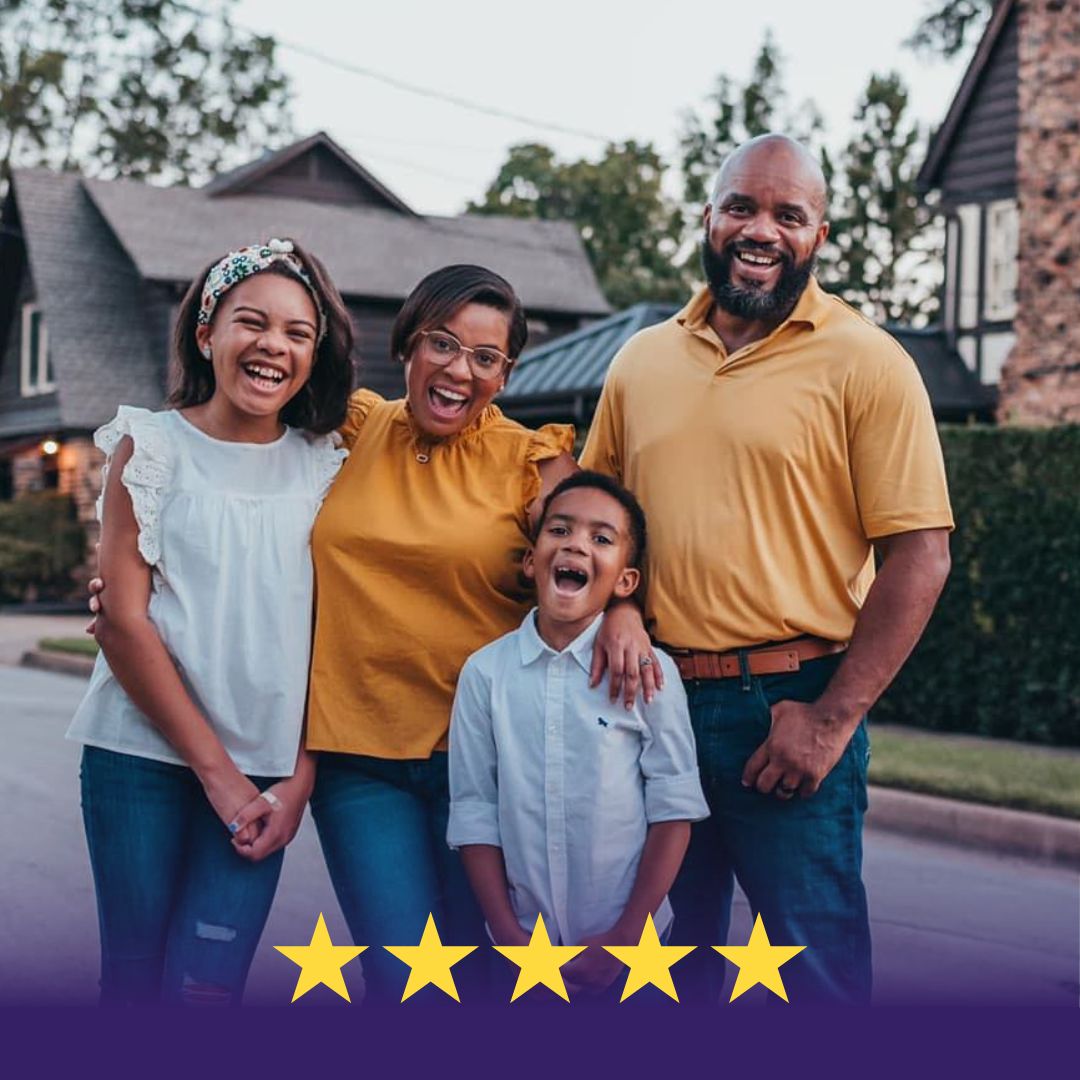 "We've been a Caldwell family since 2014, and we have loved every minute of it. It's so much more than a school, it's a community; a village – and you know without a doubt that everyone there wants to see your child SHINE! That's the Caldwell we love and support."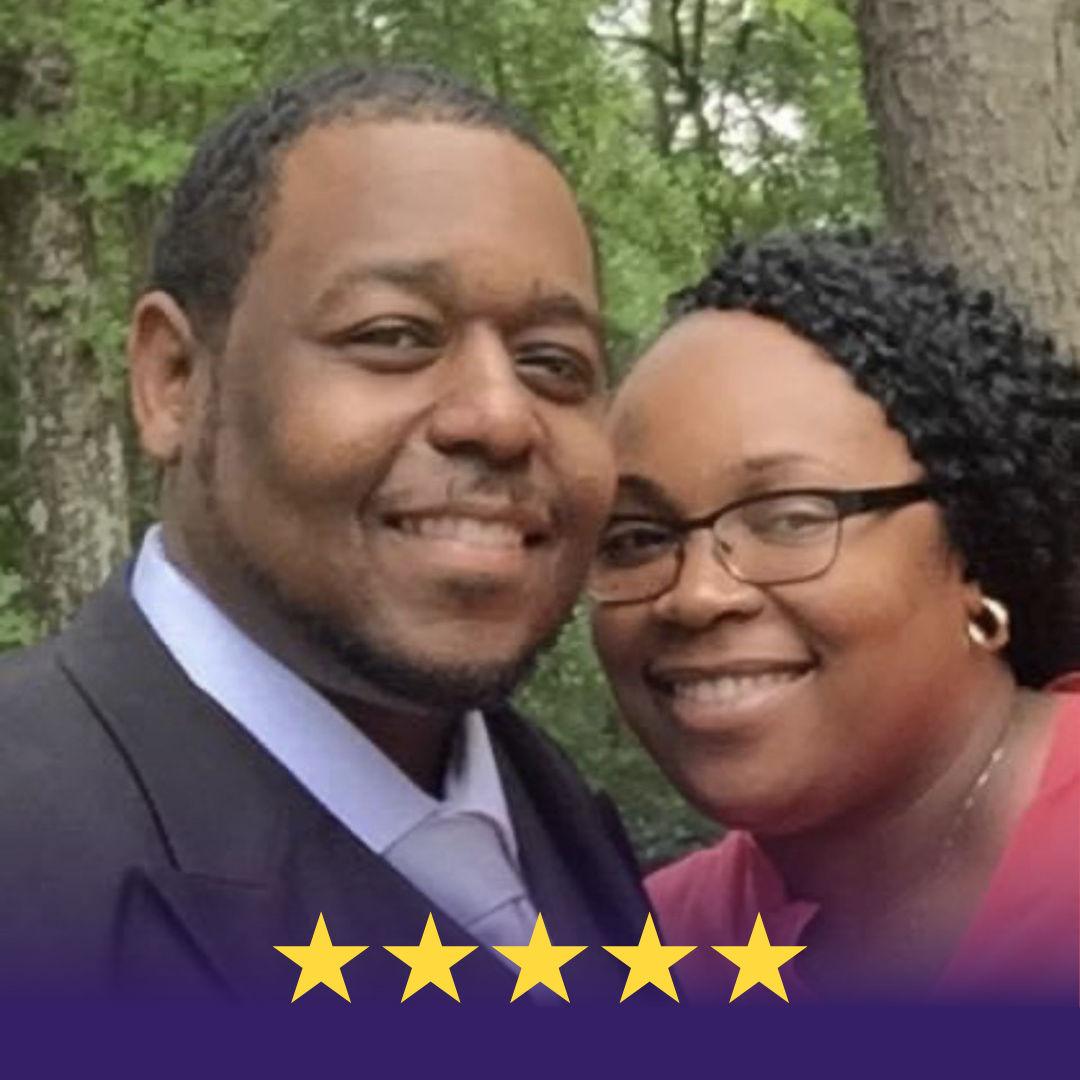 "Caldwell Arts Academy is the only public school in East Texas centered around the arts. It has helped build and shape the character of our children. It is more than just a school, it's truly like a family."