Reminder!- Last Day Reminder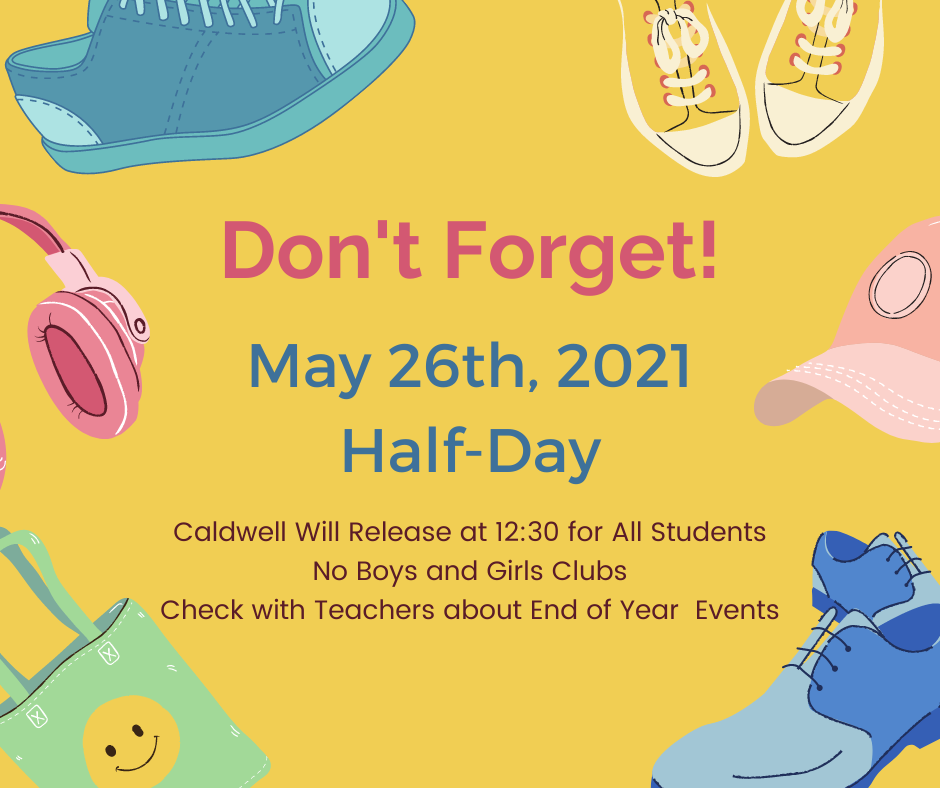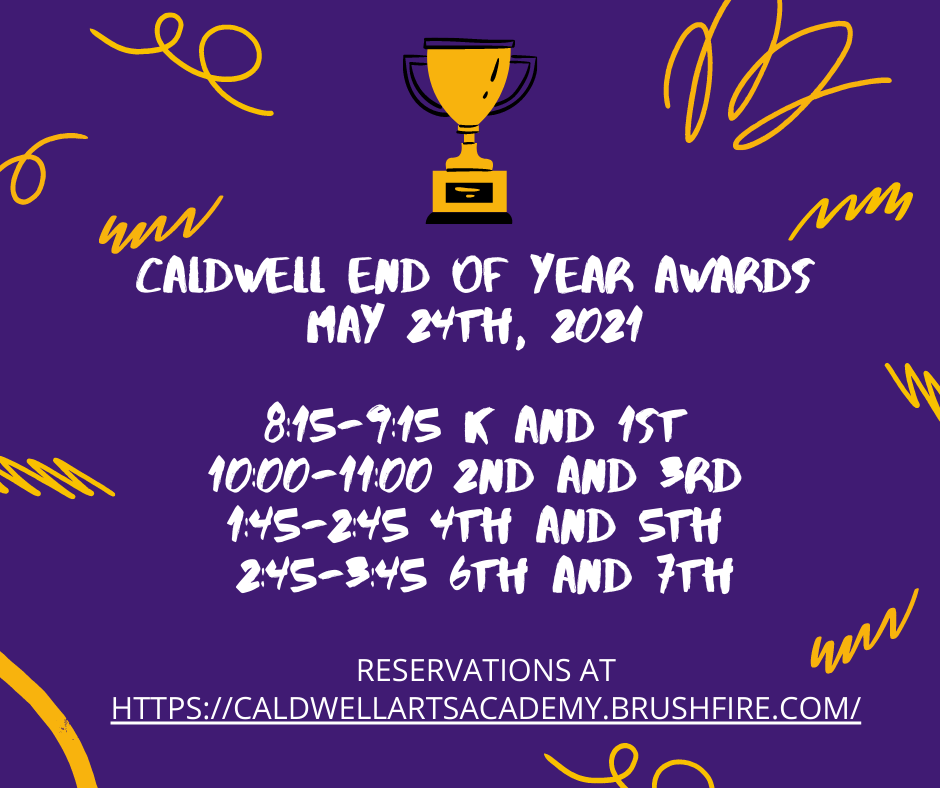 Good Afternoon Stars! This week we received our campus STAAR scores! Despite the the many obstacles that this year presented, our student excelled in their demonstration of academic success! Attached is how you can access your students official state reports June 28th. In addition to that, you can log into your students Edguence account to see raw scores. They will use their student username and password at
https://tyler.edugence.com
. Again, the flyer below outlines the four easy steps to learn more about your students scores! Follow 4 EASY STEPS to Log in & Learn More 1- Starting on June 28th, log into the district's parent portal. 2- Click on the link or icon that says STAAR or state assessment. If you're having trouble finding it, contact your school. 3- Review your child's results and the personalized resources to support learning at home. 4- At the beginning of the school year, discuss the results with your child's teacher and work together to support your child's learning. We are so proud of our school and the success that our students continue to build! Please don't hesitate to contact the campus with any questions! Click here for flyer-
https://5il.co/t1mr

Don't Forget!! See a show and support Caldwell at Andy's tomorrow!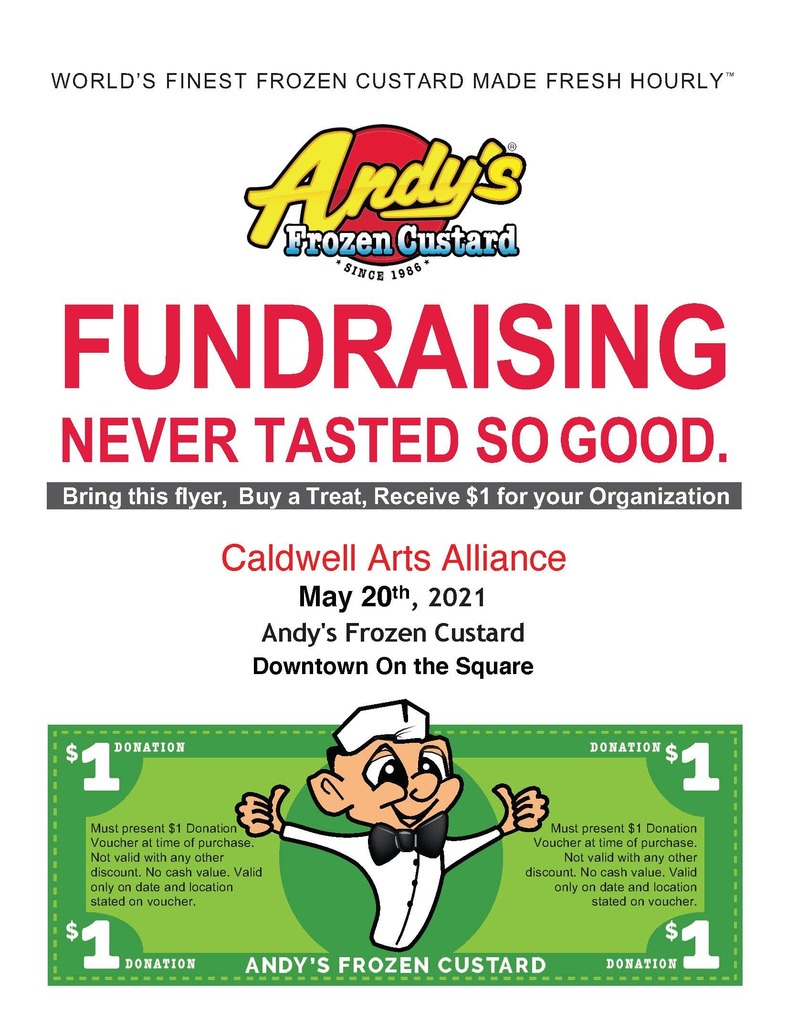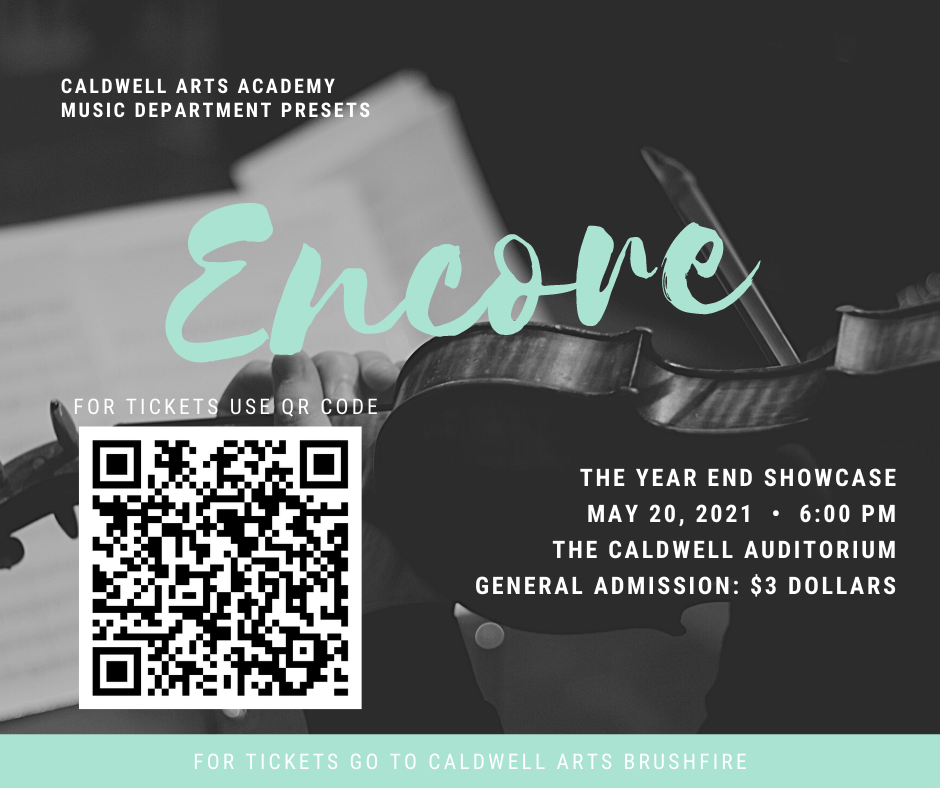 Reminders!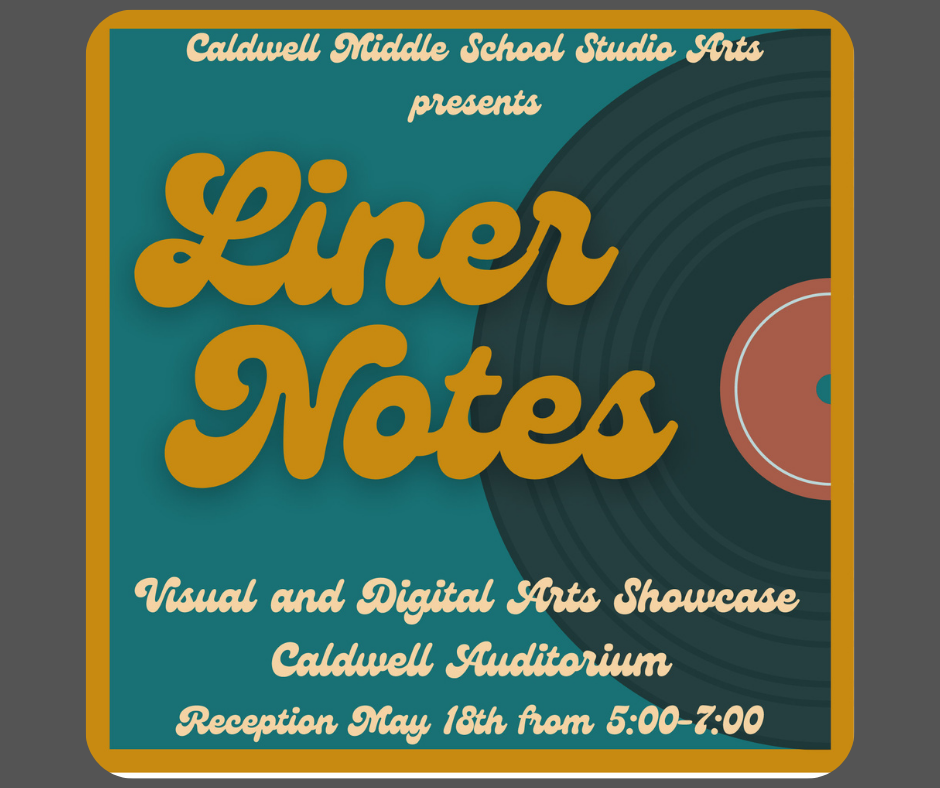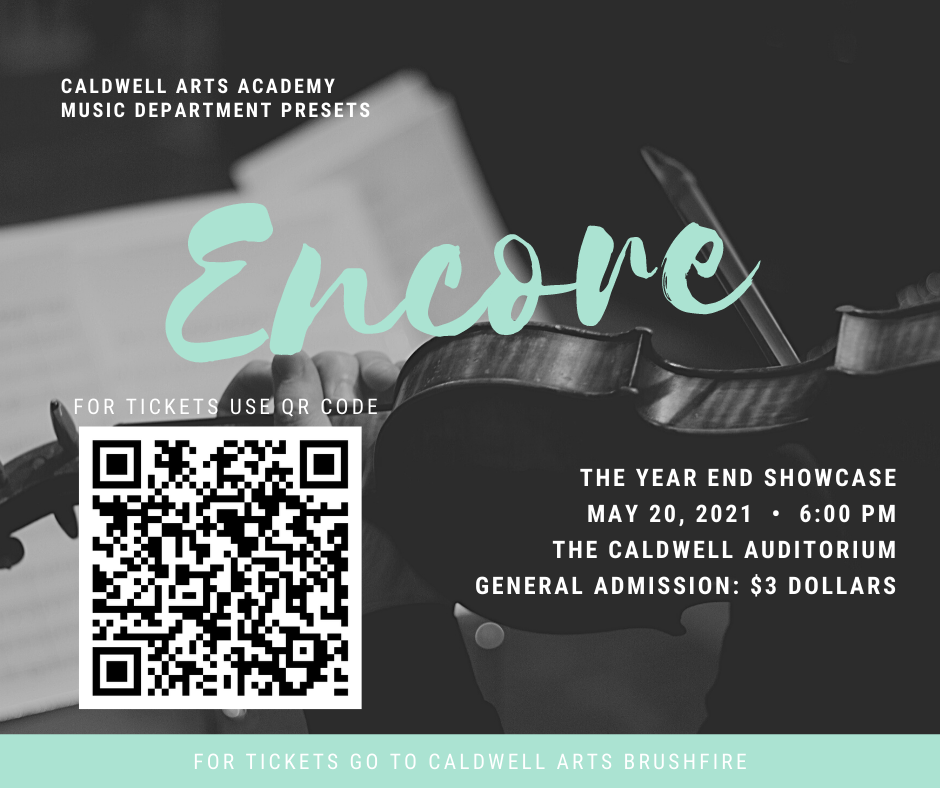 Don't Forget! Celebrate Freedom Week!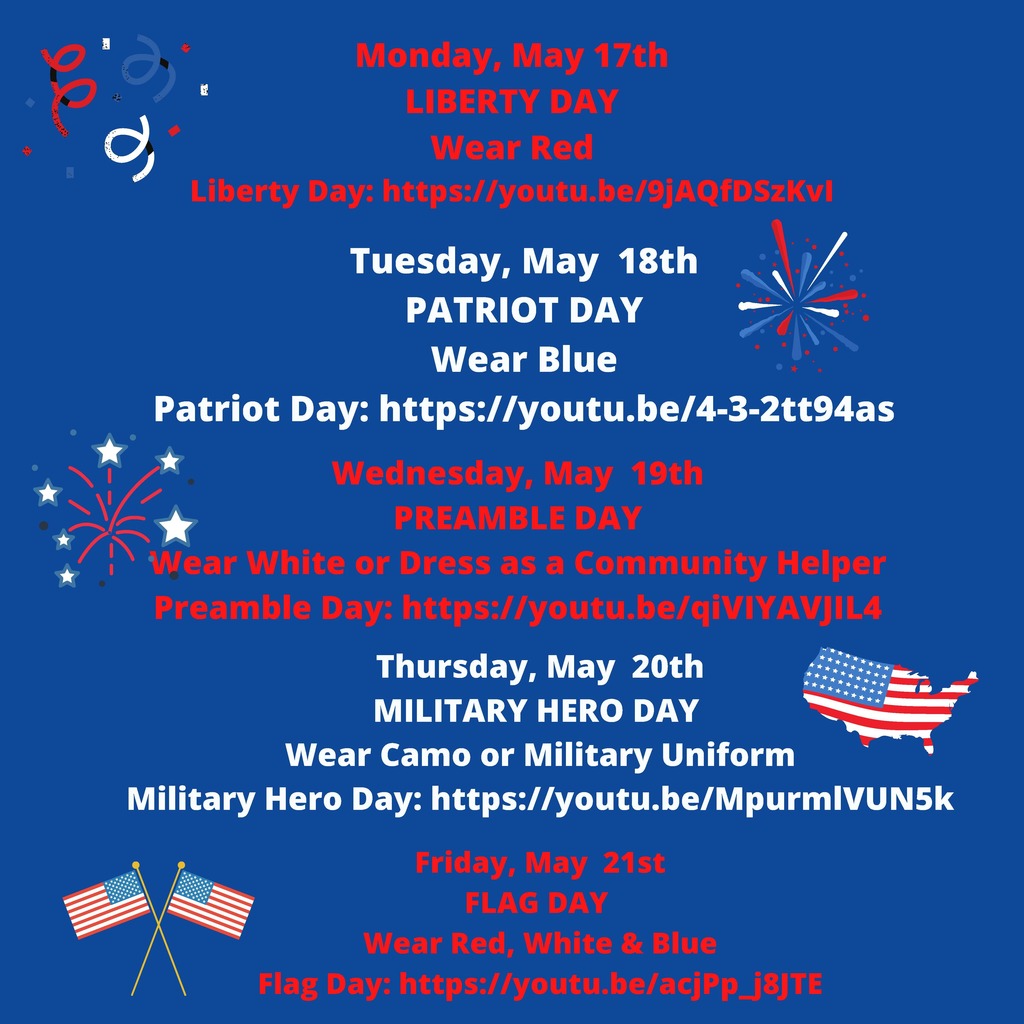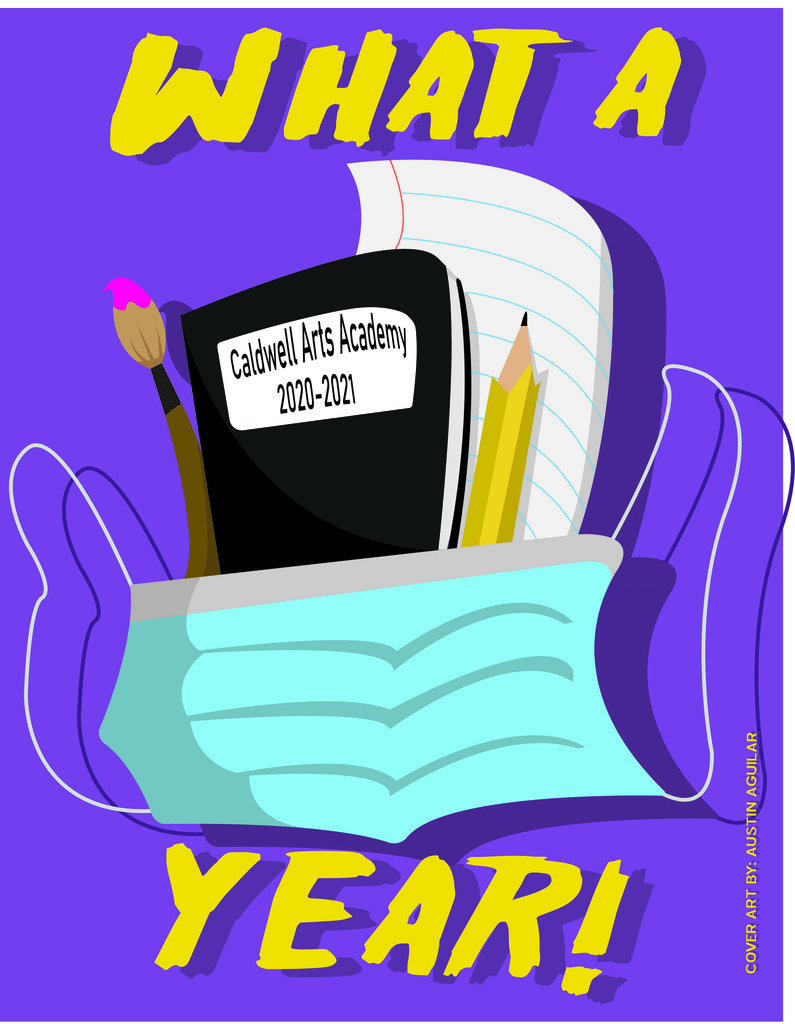 Summer Opportunities for Star Swimmers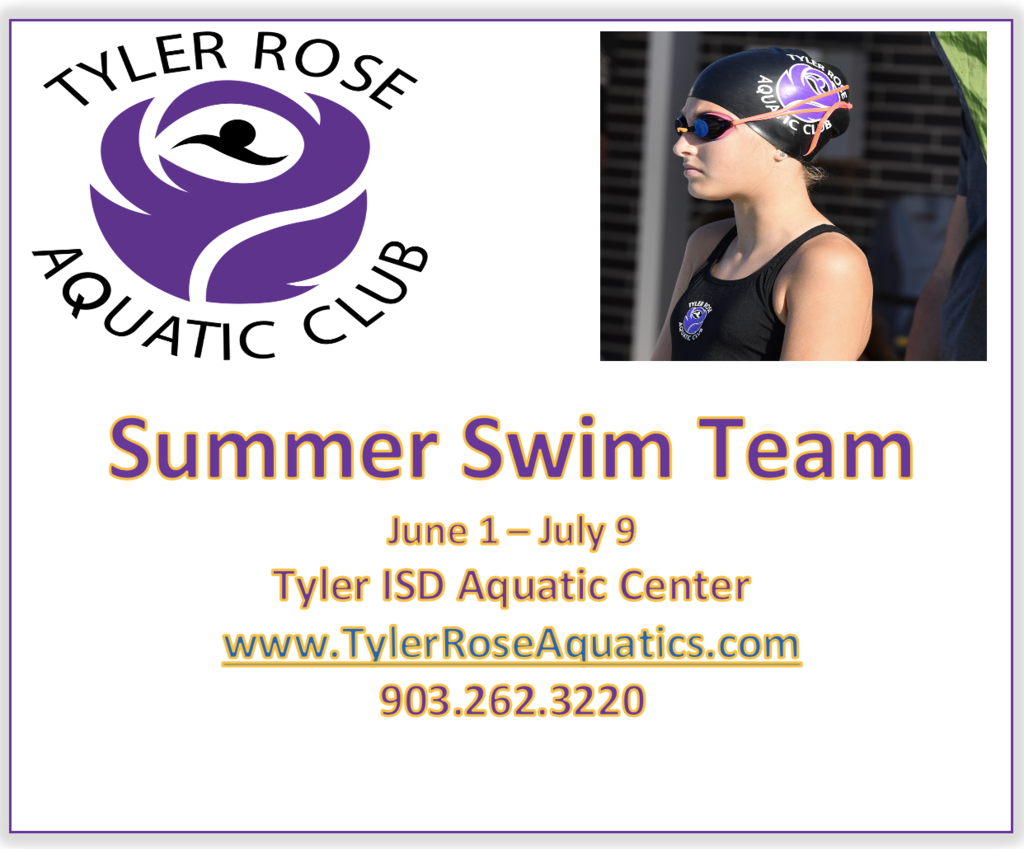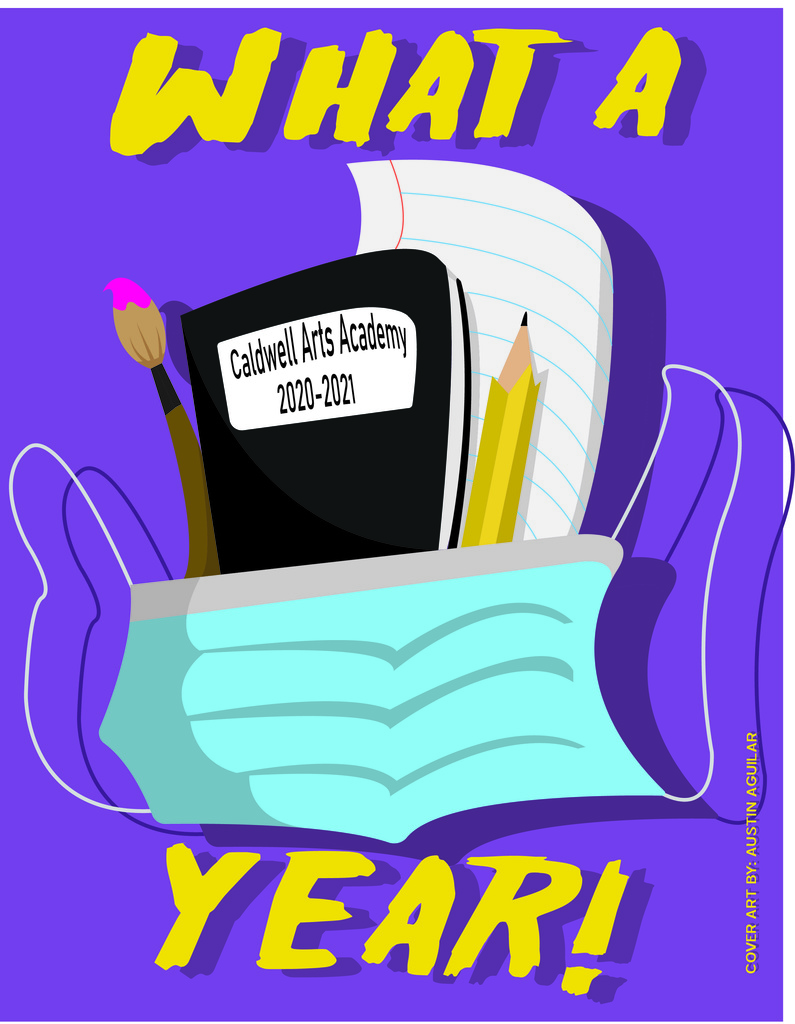 We Need You!!! On May 11th and 12th we are asking for volunteers to help during arrival to open car doors for the K-5 and Middle School drop off. We need 4 for each area from 7am-8am! Sign Up here-
http://bit.ly/CarDoorVolunteer
We appreciate our Caldwell community!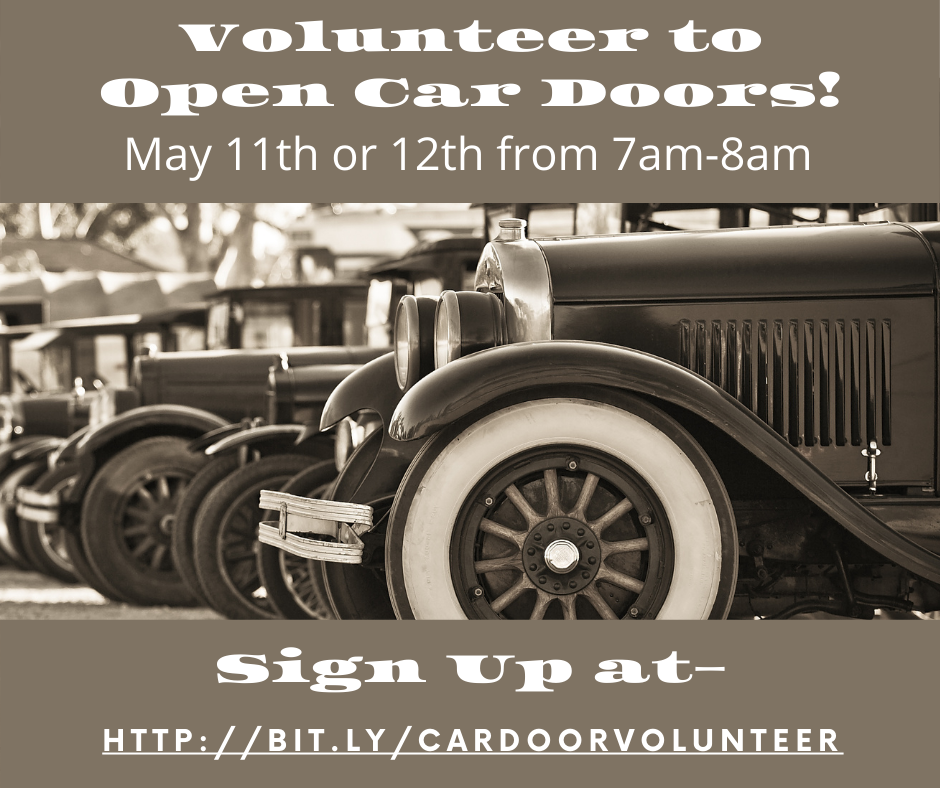 Caldwell wanted to make sure everyone had the link to the one-act play recording. We are streaming it on Broadway on Demand starting 12:00am tomorrow (Saturday May 1st) and it will be available until midnight Sunday May 2nd. You can view it more than once. Please send the link below to family and friends to enjoy. It is free. Be sure to go to Broadway on Demand and set up a free login. Then, you can view the video through the link. This is our first time using this website so we are hoping this will be a great option for future shows. Enjoy!!
https://www.broadwayondemand.com/series/eGMq879SHIv5-the-love-of-three-oranges--caldwell-arts-academy?channel=watch-now


REMINDER: The Junior League of Tyler is collecting books for Tyler ISD's new Literacy Bus! You can donate online through this wish list on Amazon at
https://amzn.to/3dggP6z
or at one of the many drop-off locations. See the locations here: bit.ly/3vyKwGz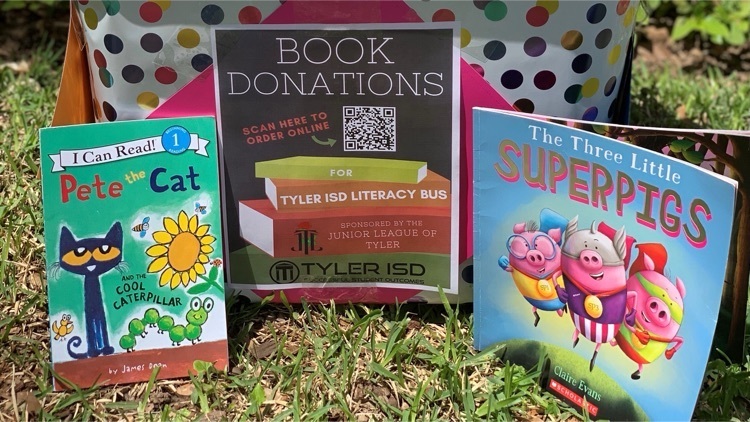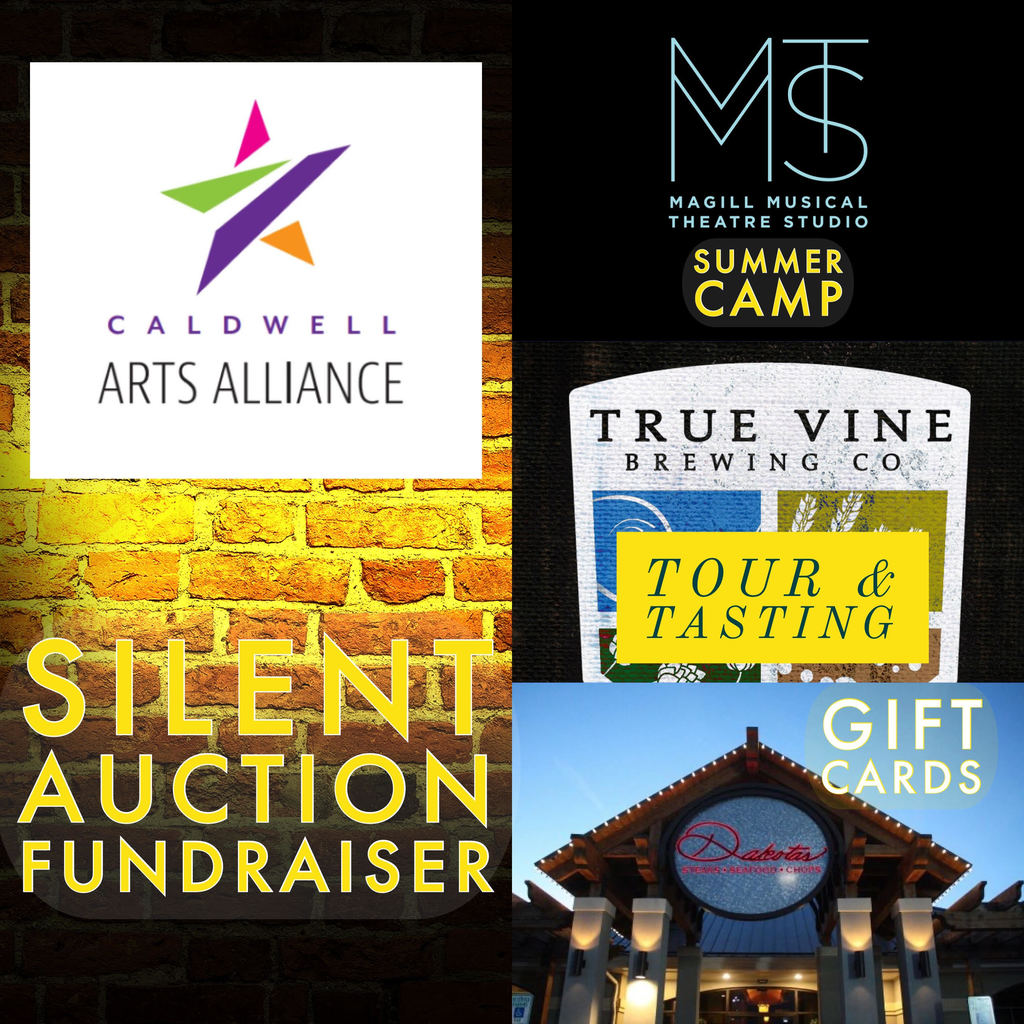 Tomorrow is day six of Read-A-Thon. Dress up day is be a reading superhero, dress like a superhero. I can't wait to see pictures. Also, remember to log student's reading minutes at home too!!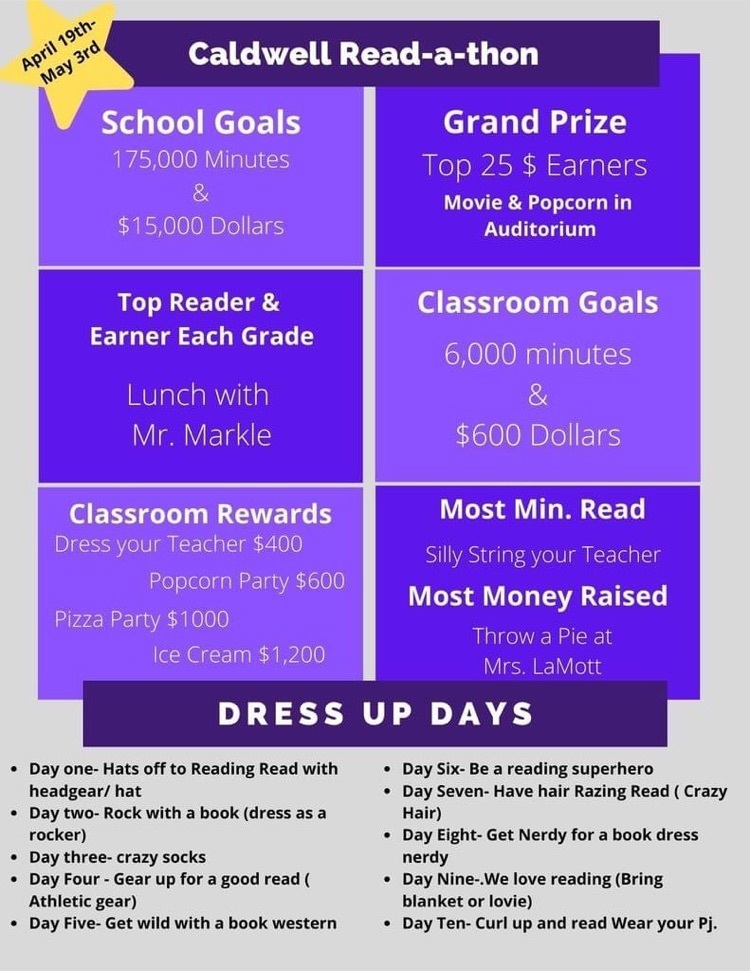 End of the Year K-5 art shows happening next week! K-2 opening night is during the Round Robin event April 27th. 3-5 opening is April 28th! See flyer attached...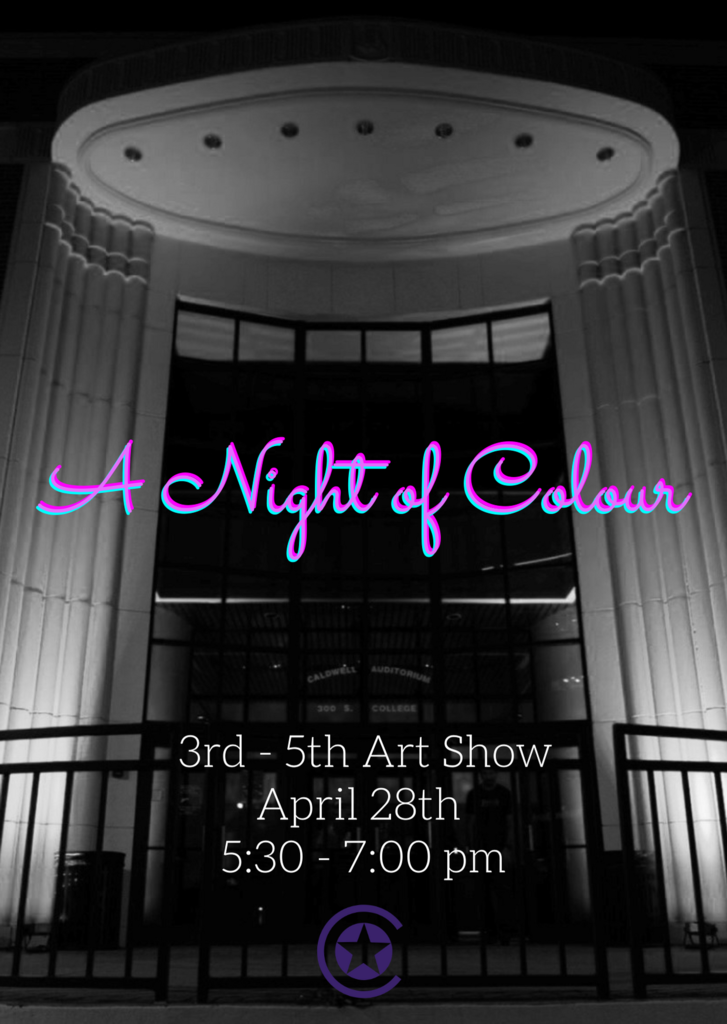 Coming up next week! K-2 Round Robin starts at 5:30.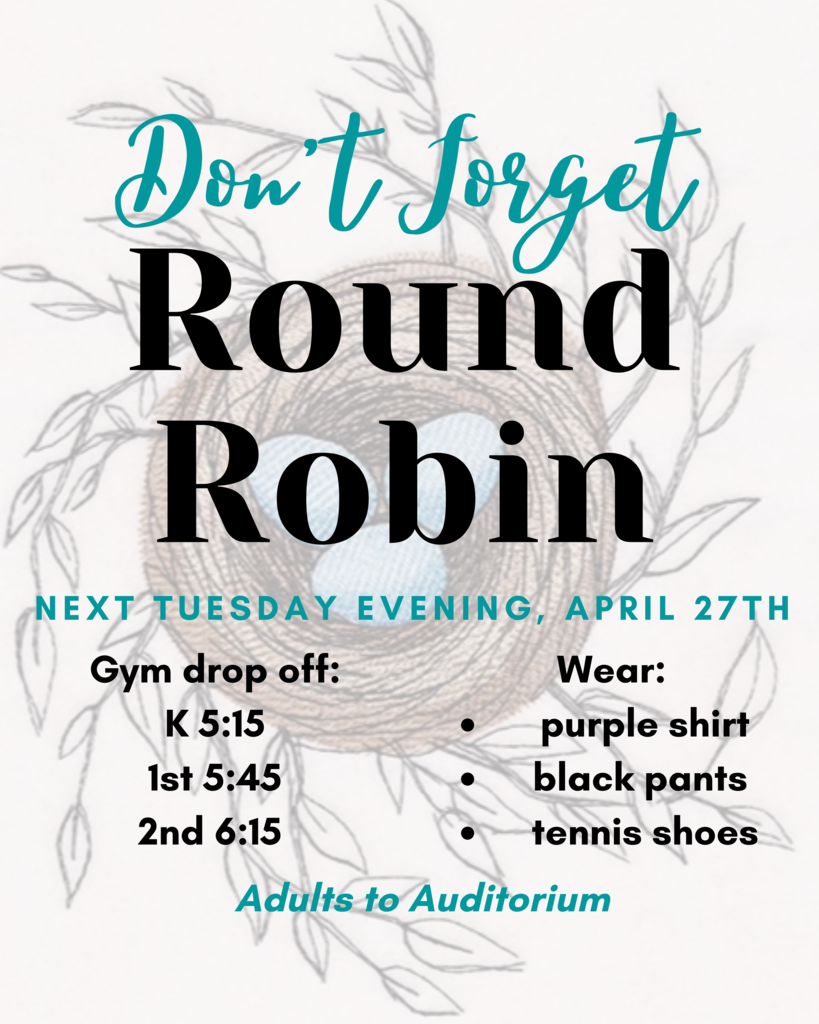 Reminder- Read-a-Thon starts tomorrow! Wear a hat and get excited to read!!!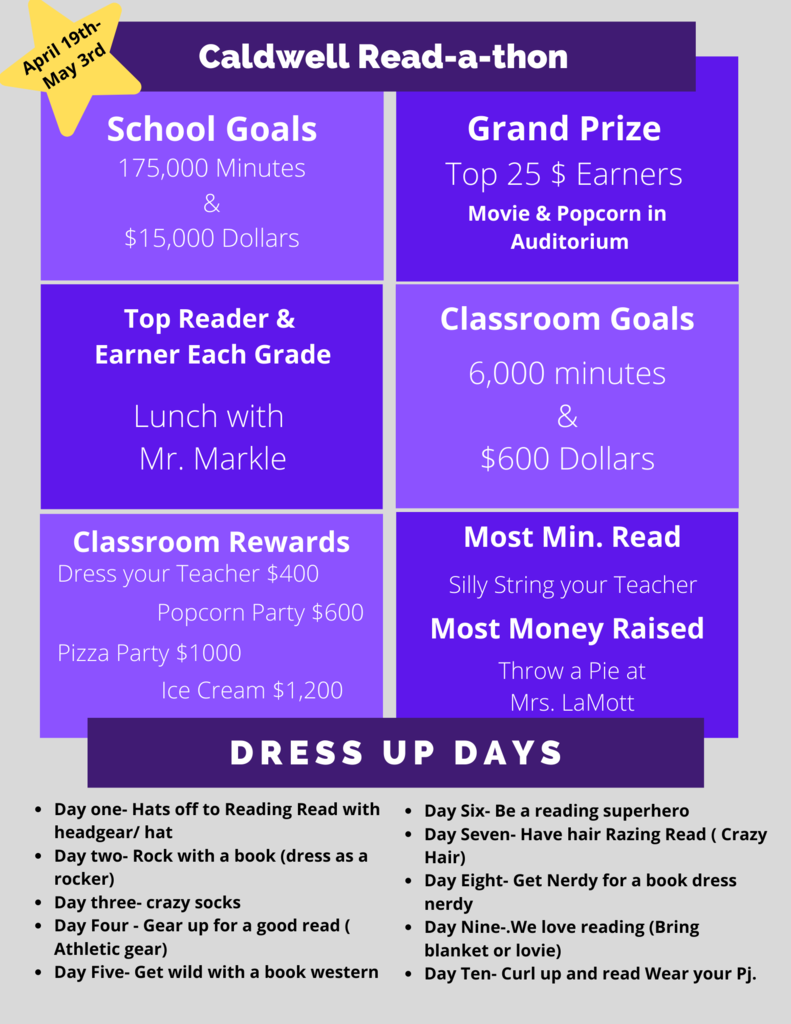 Caldwell's first ever Read-A-Thon fundraiser to support literacy and the Library starts tomorrow. Tomorrow's Dress up day is Hats of to Reading wear a hat. If you have not already done so, please click on this link to activate your reader's personal page:
https://www.read-a-thon.com/readers/r/tgBSuK
. All students will be given time to read during the school day. We want to record minutes for your student.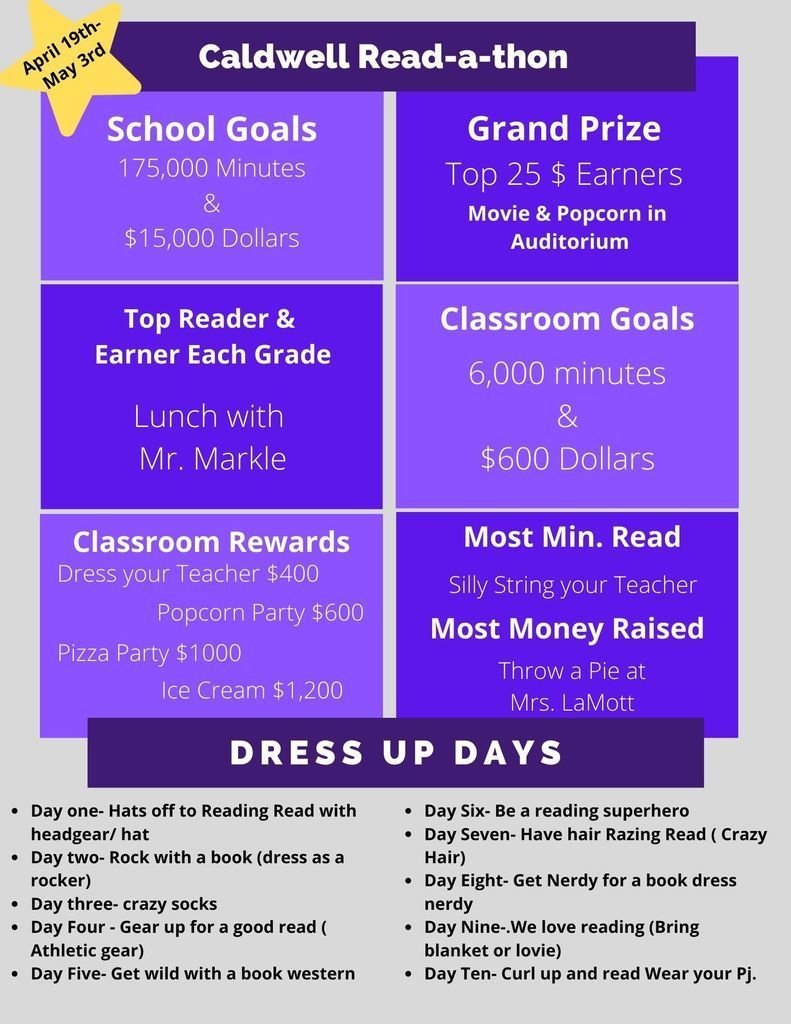 Join us this Saturday, April 17, 2021, from 9:00 am to 11:00 am for the Tyler ISD Teacher Job Fair at Tyler Legacy High School (4500 Red Raider Drive, Tyler, TX 75703). Sign up today at tylerisd.org/jobfair 🍎