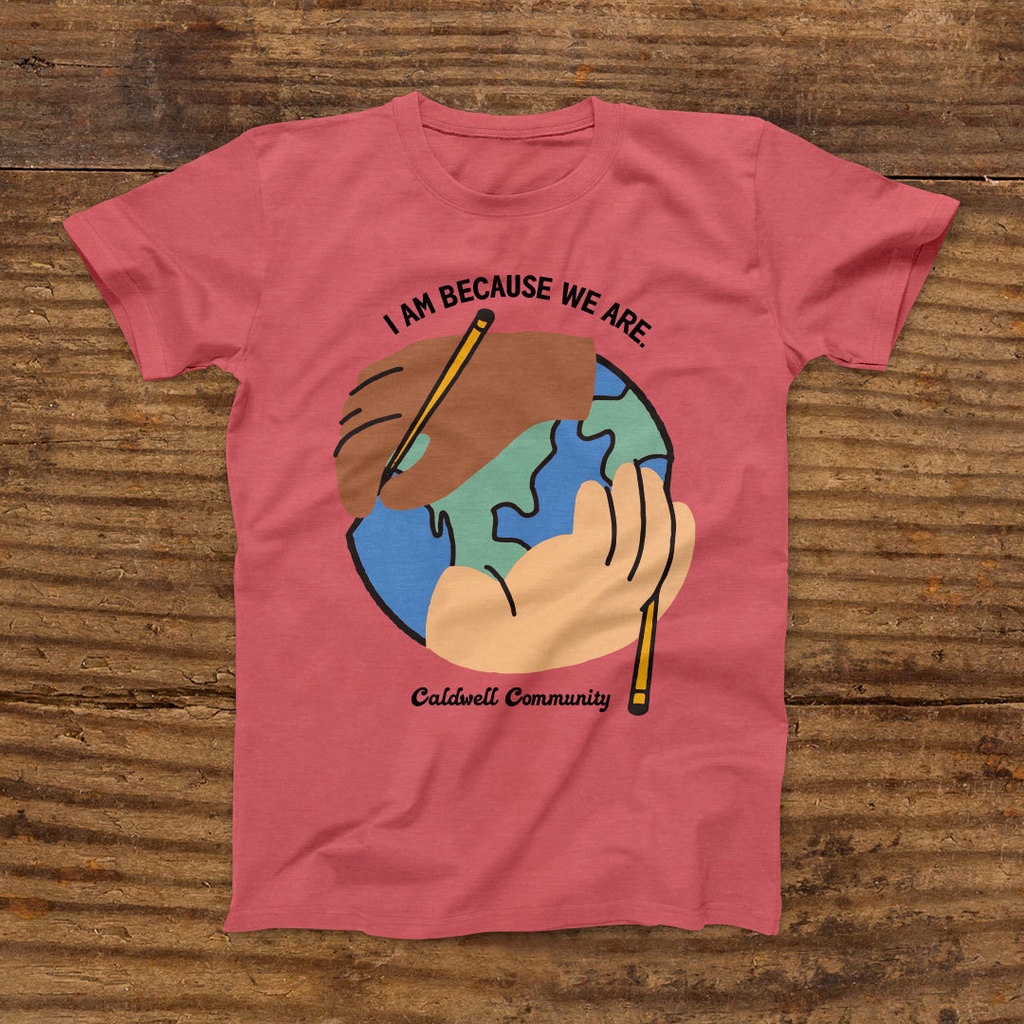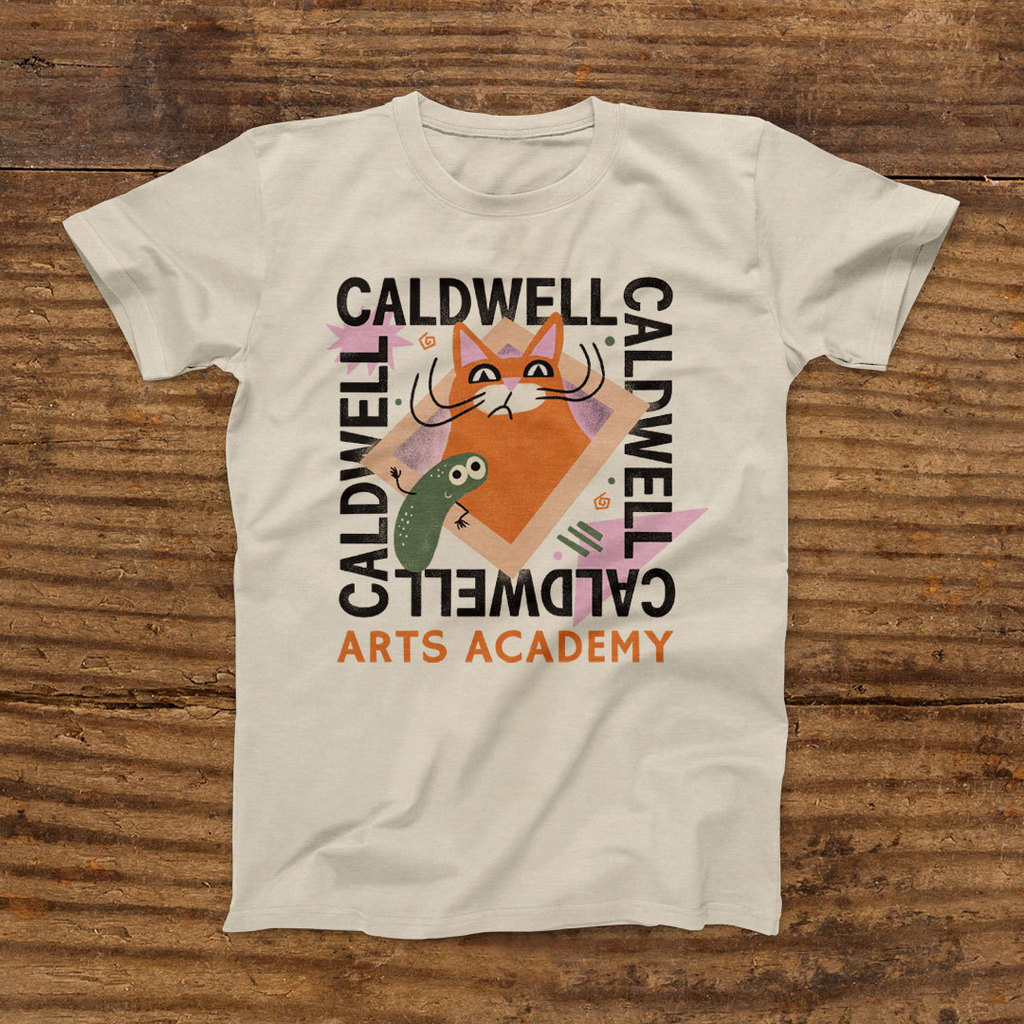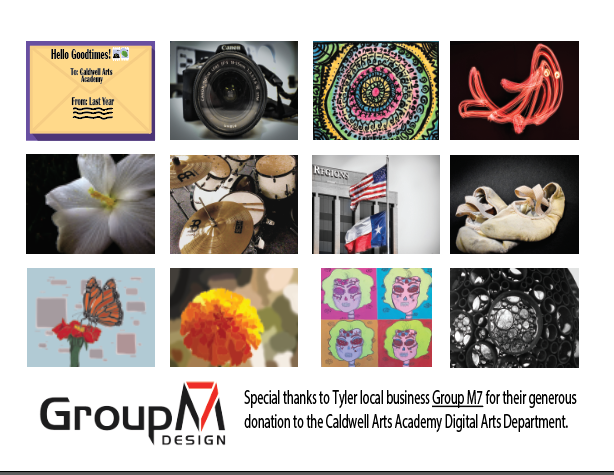 Check out our latest Spotlights Podcast interviewing 2 incredible stars Jackson Sims and Molly Johnson about our play, A Child Shall Lead. Come out and see them perform tonight and tomorrow at 7:00 in Caldwell Auditorium.
https://www.buzzsprout.com/723057/6458989

Don't forget!!!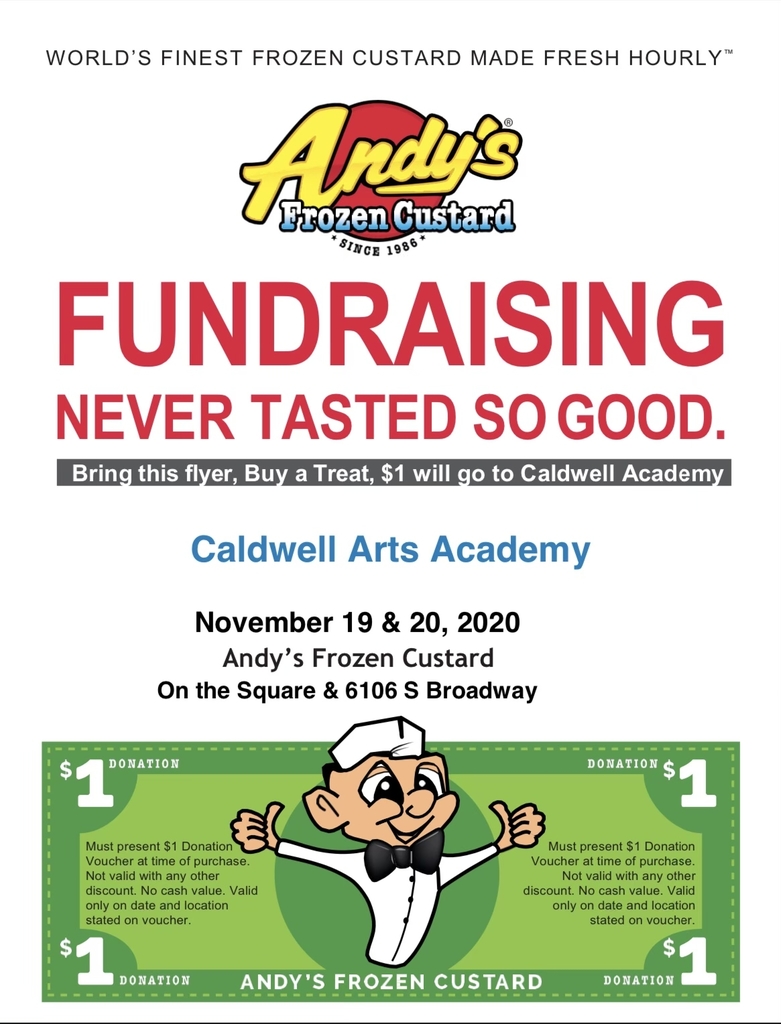 Do you know an Artist in 5-7th grade? Invite them come check out our campus and be our guest on November 19th for A Child Shall Lead!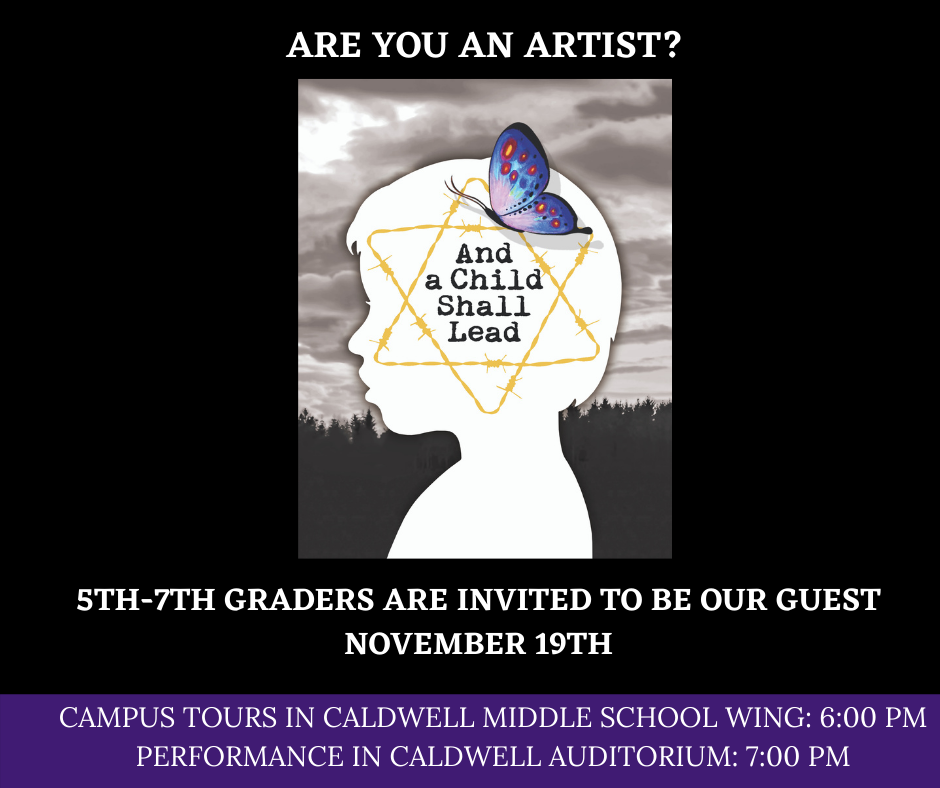 Wishing our Stars the best today as they compete in their Middle School Tennis competition today against Longview!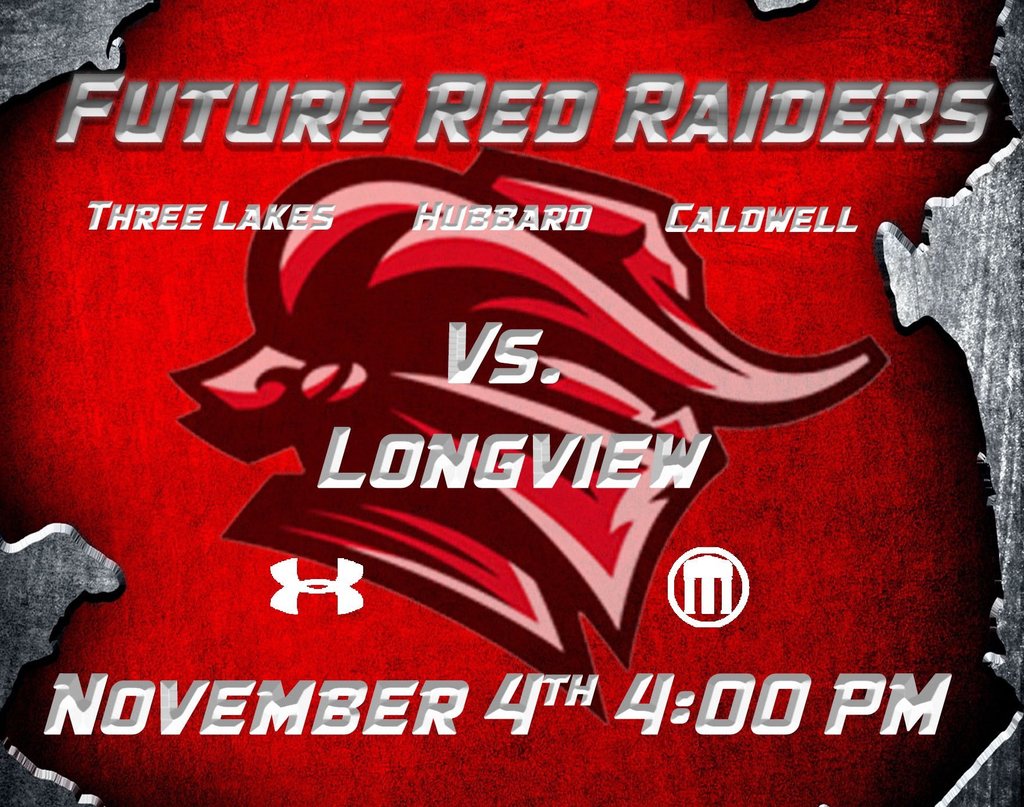 FYI- Reminder, our Day of the Dead Arts and Culture event is tonight starting at 4:00 pm. Please see attach for schedule and procedures

AVID applications are now open! Visit tylerisd.org/applyavid for more info • ONLINE Application Deadline: November 20, 2020 • Virtual Interview Window: January 11 - January 22, 2021 • Status Letters: Week of February 8, 2021 Questions? Contact your school counselor!

Don't Forget!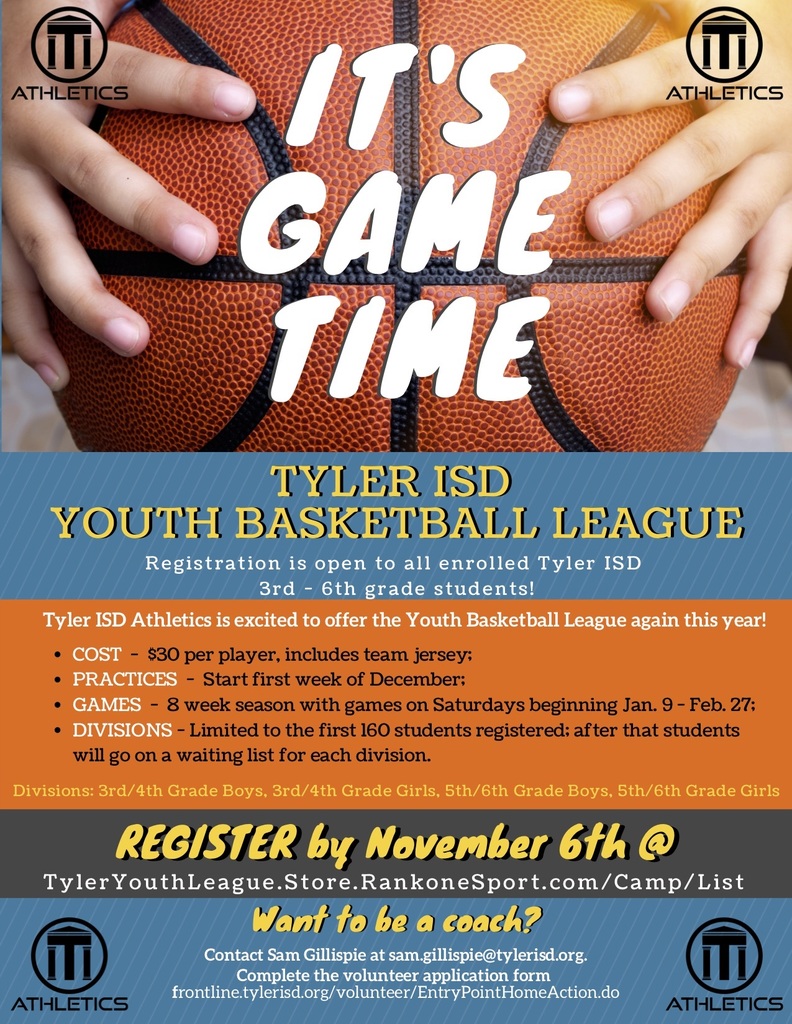 Congratulations to the Teacher of the Month, Ashley Green, from Caldwell Arts Academy. #WeAreTylerISD🏛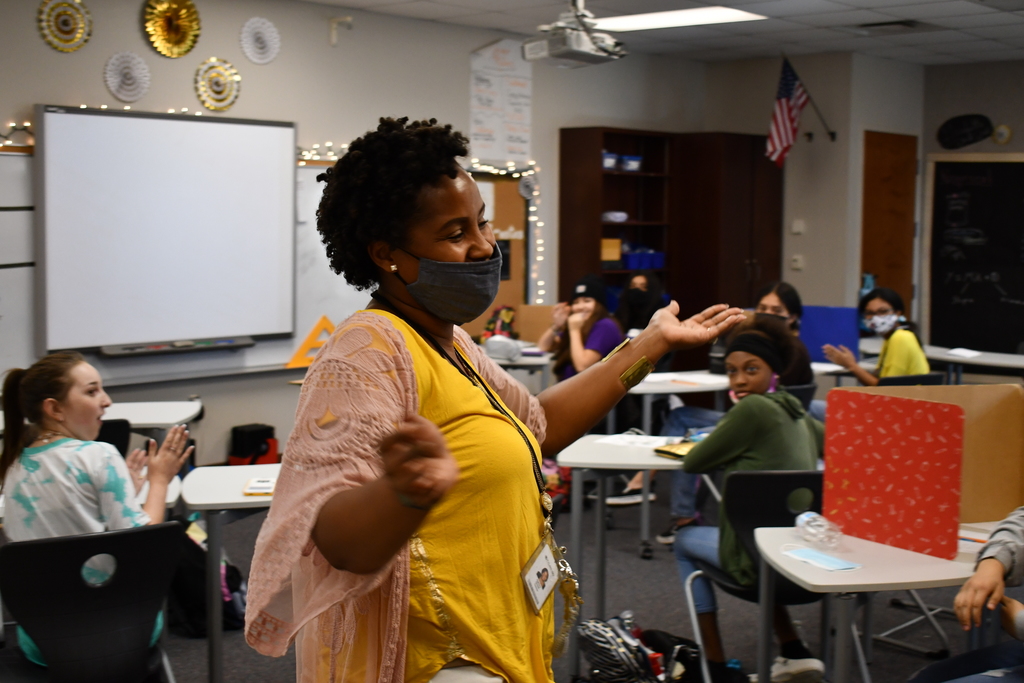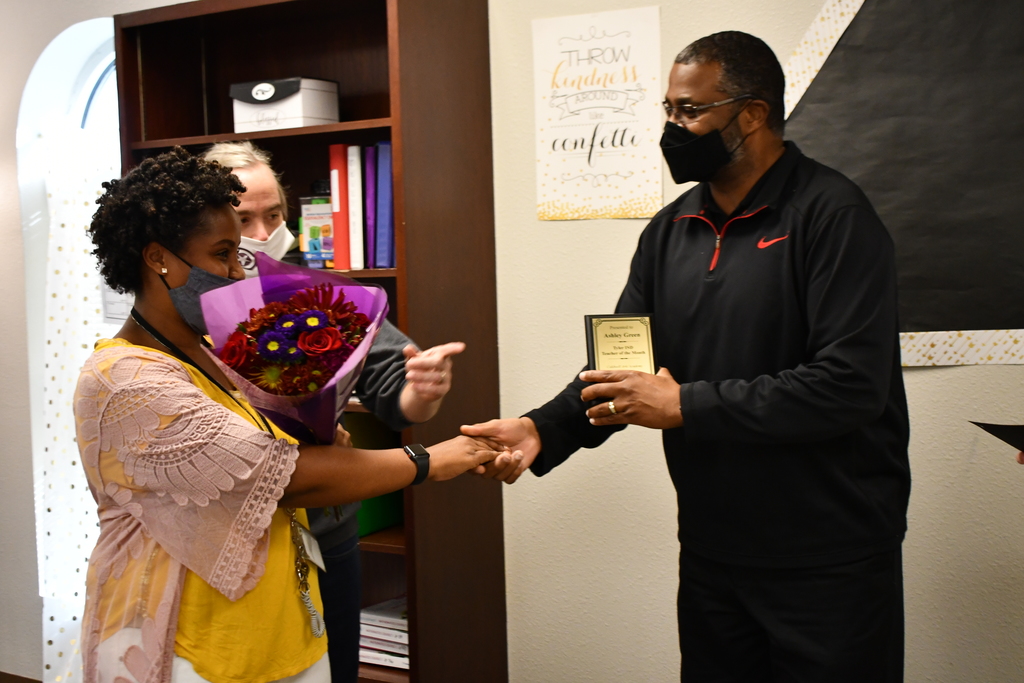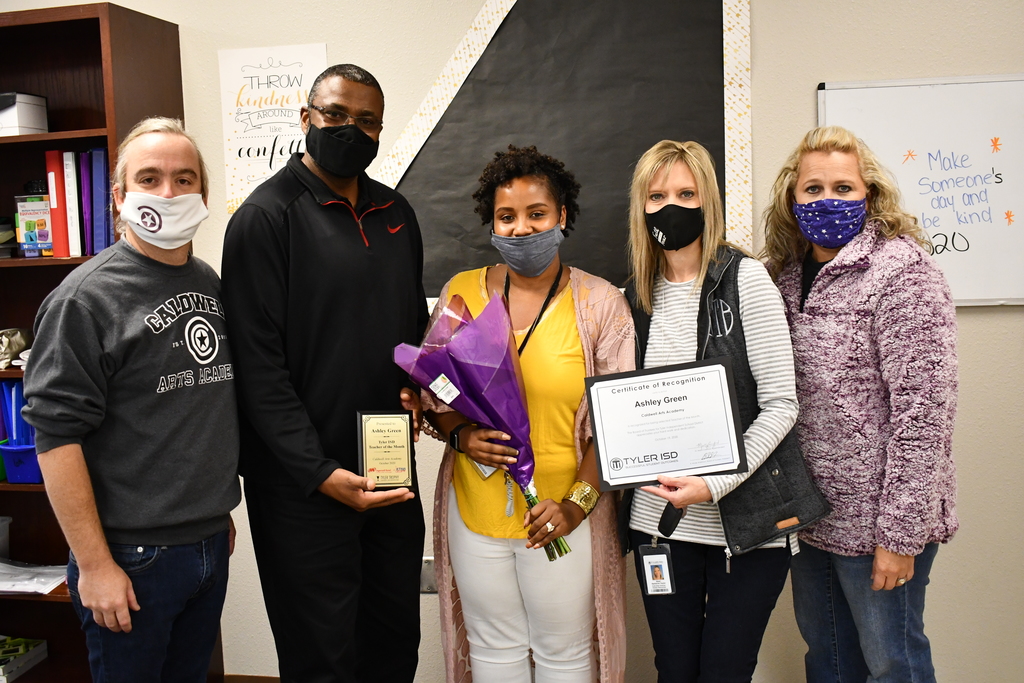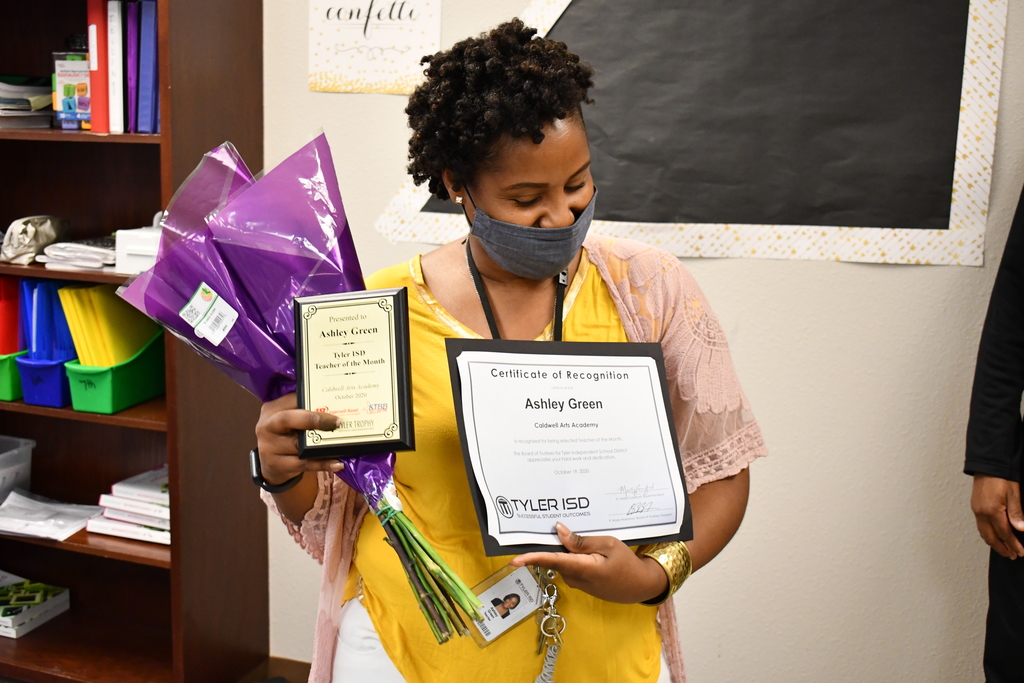 Caldwell Stars! Don't forget, next week is Red Ribbon Week! Click on image to see the plan for the week. Let's Be Happy, Be Brave, Be Drug Free!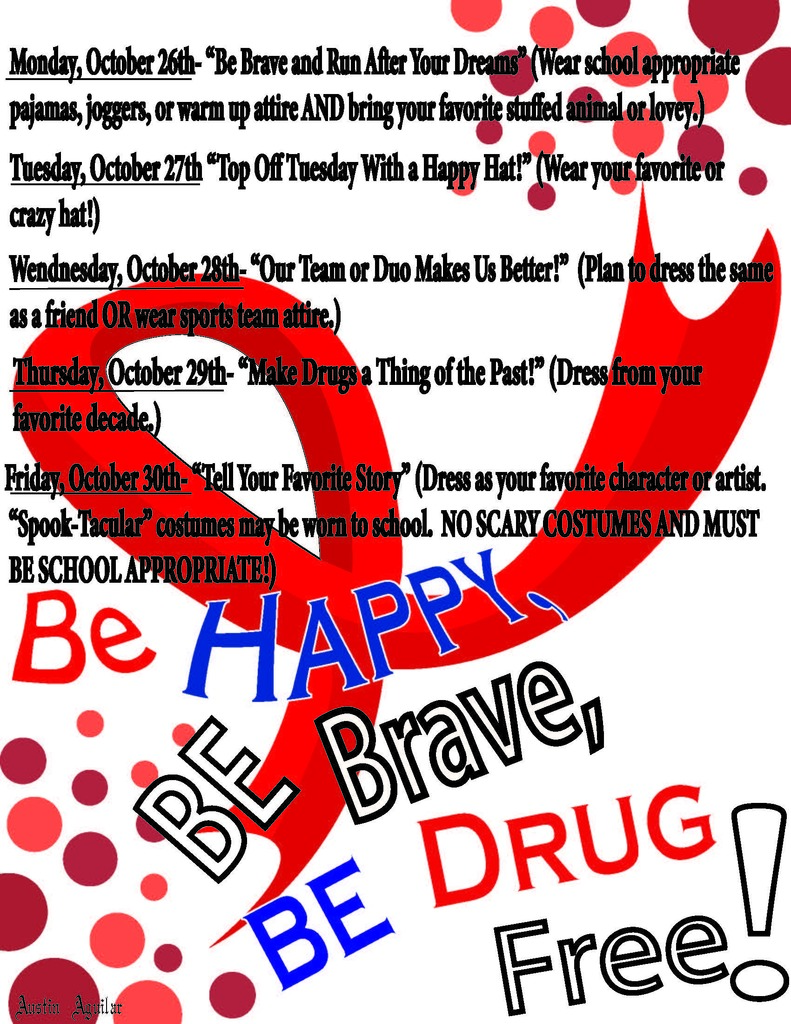 Please help us celebrate our Stars with this weeks Star Victories! Special shout out goes to Mrs. Green for being selected District Teacher of the Month for TISD. She will be recognized at the Monday Oct 18th Board meeting!
https://www.smore.com/dn2mu




For National Principals Month, today's spotlight is Caldwell Art Academy's, Bobby Markle. Here's what the Stars have to say about their principal. 🤗 #ThankAPrincipal • "His excitement is contagious, and his passion for our school, our students, and for his staff creates an uplifting and safe environment that fosters hard work, cooperation, innovation, and fun." • "Markle brings the sparkle! Legendary Leader in current times." • "I appreciate Mr. Markle's focus on positivity and individuality! Our days are not always easy, but Mr. Markle makes sure to highlight what is so fantastic about our school, our kids, and our teachers. He truly encourages a cohesive team. Mr. Markle appreciates everyone's individual skills and viewpoints. He is so supportive of me and my program! I can't imagine teaching anywhere else!" • "His words and actions show how much he truly cares about every student and staff member in our school." • "Mr. Markle takes his job very serious, but not himself." • "I am proud to say that I work for and with Mr. Markle at Caldwell Arts Academy. When you feel supported and inspired by a leader, it makes you want to go above and beyond for your organization. That's exactly what Mr. Markle does for me as an educator and I know that it will make me a better leader for my students." • "Markle is a principal who stands behind his teachers and I appreciate that about him."