Say hello to Griffin's Life Skills Team! They can't wait to welcome our Bulldogs! 🐾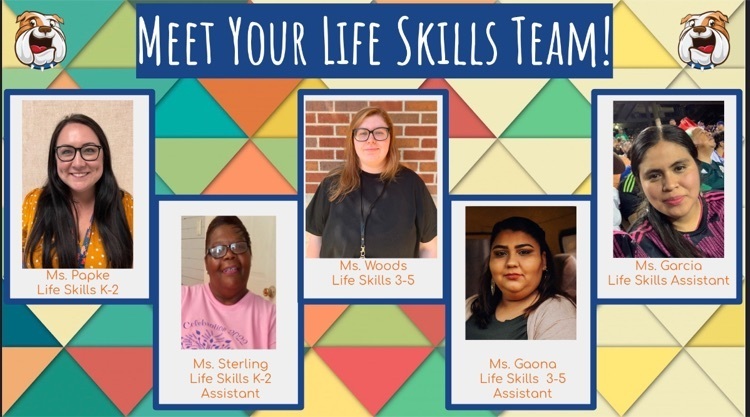 Not able to make it to Meet the Teacher? Here is your Griffin Specials Team! They can't wait to help your child meet her full artistic and fitness potential! 🐾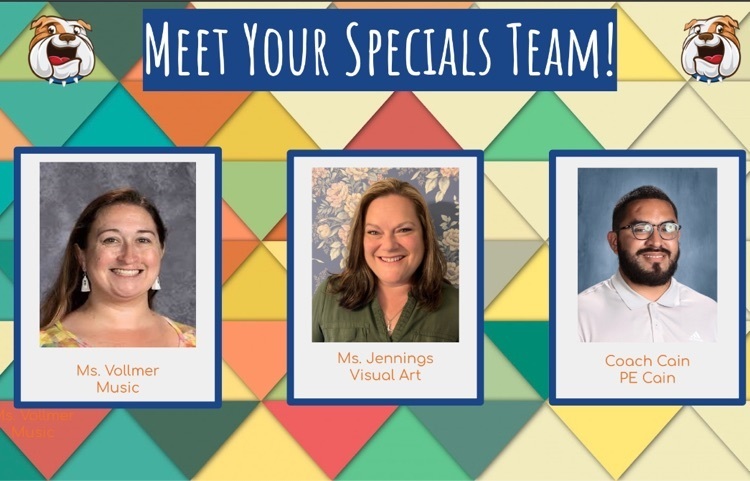 If you weren't able to make it to our Meet the Teacher, meet your Pre-K and HeadStart team! We can't wait to welcome our Bulldog pups! 🐾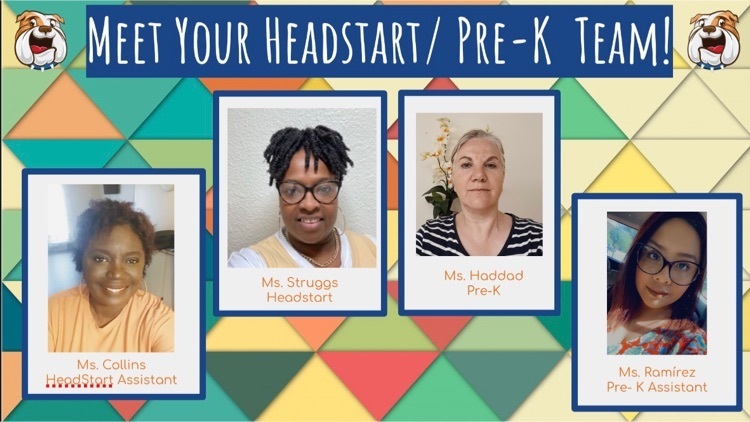 Not able to make it to Meet the Teacher night in person? Meet our Griffin Resource and Inclusion Team! Glad to have Ms. Neal and Ms. Bonilla support success for all Bulldogs! 🐾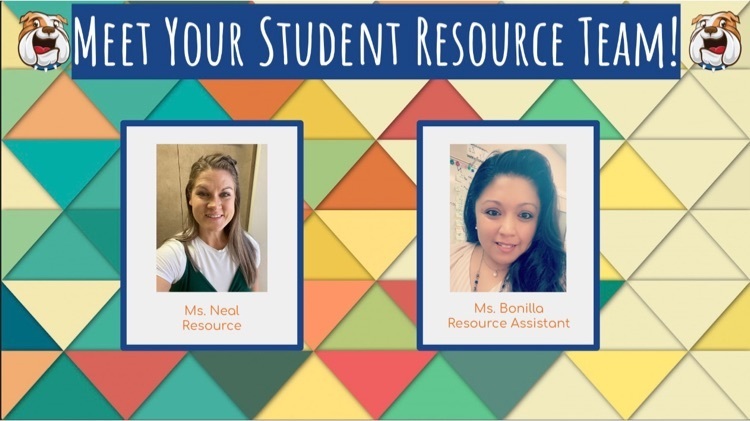 Say hello to our Griffin Student Support Team! We're excited to have Ms. Bodie joining us to support our Bulldogs! 🐾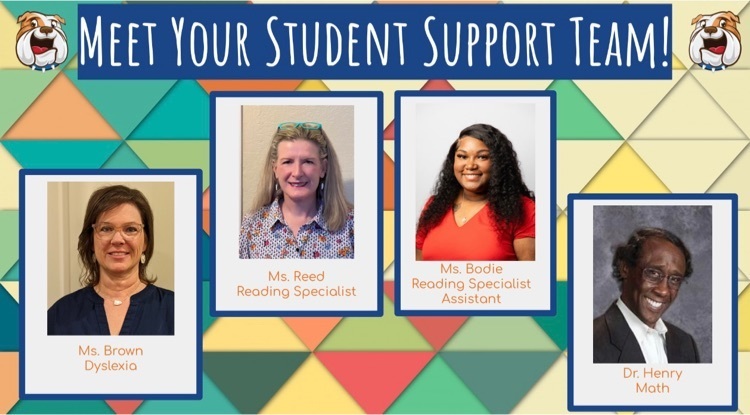 Meet our front office team! We are excited to welcome Nurse Alpizar as a new addition to Griffin's Superstar Team! 👩‍⚕️ 🐾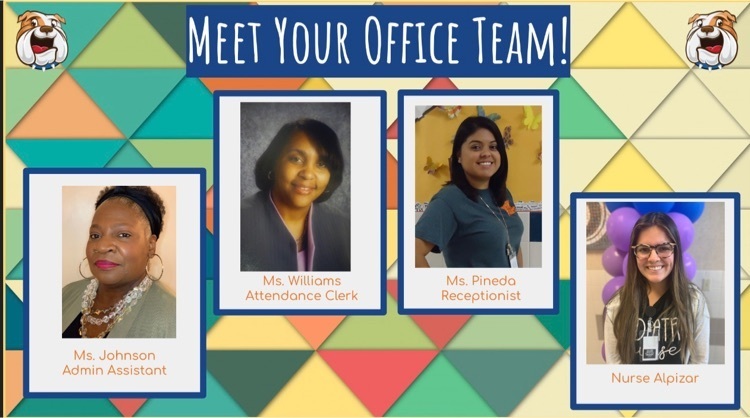 Griffin Car Dismissal 1. Enter driveway from 26th street. 2. Place car in PARK and remain in car. 3. Ensure car tag is visible. 4. Once child enters car, remove tag and wait for signal to go. Thank you for helping ensure a safe dismissal!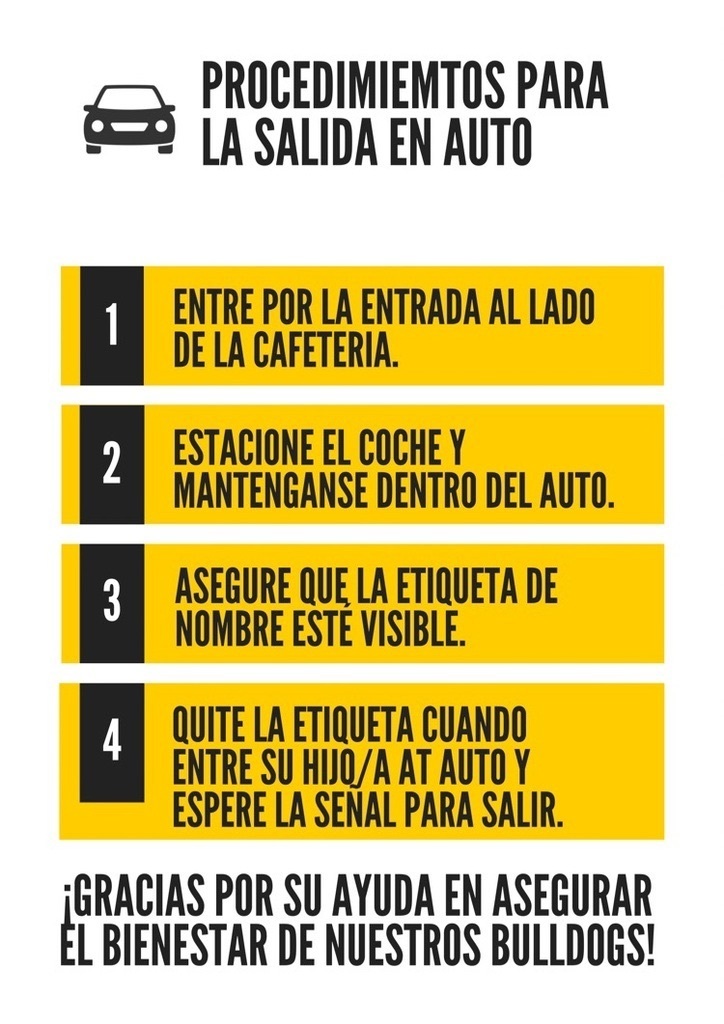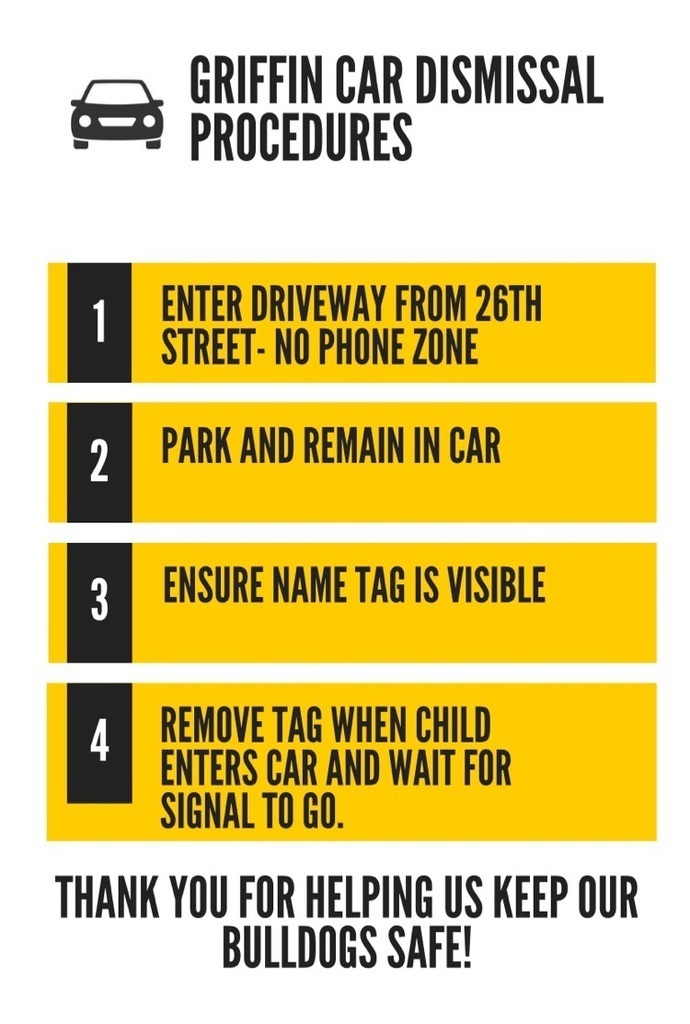 Thank you for showing up to Meet the Teacher at Griffin tonight! A few 📸 snaps of our time back together! Looking forward to seeing you Monday! 🐾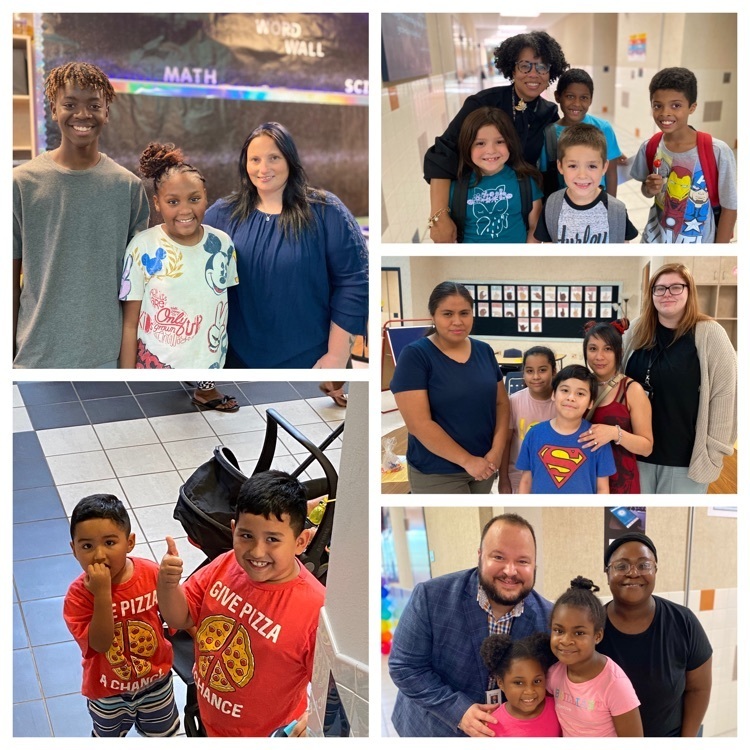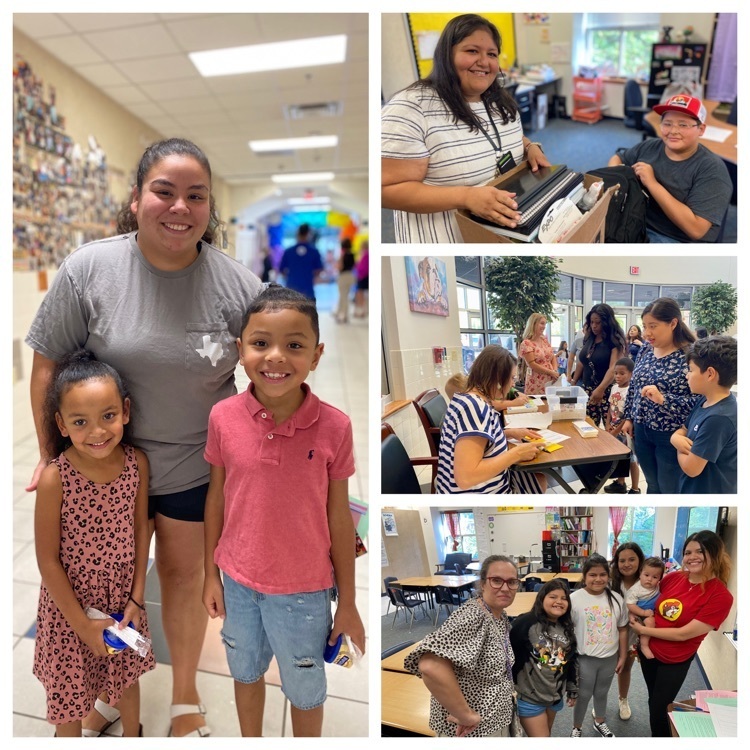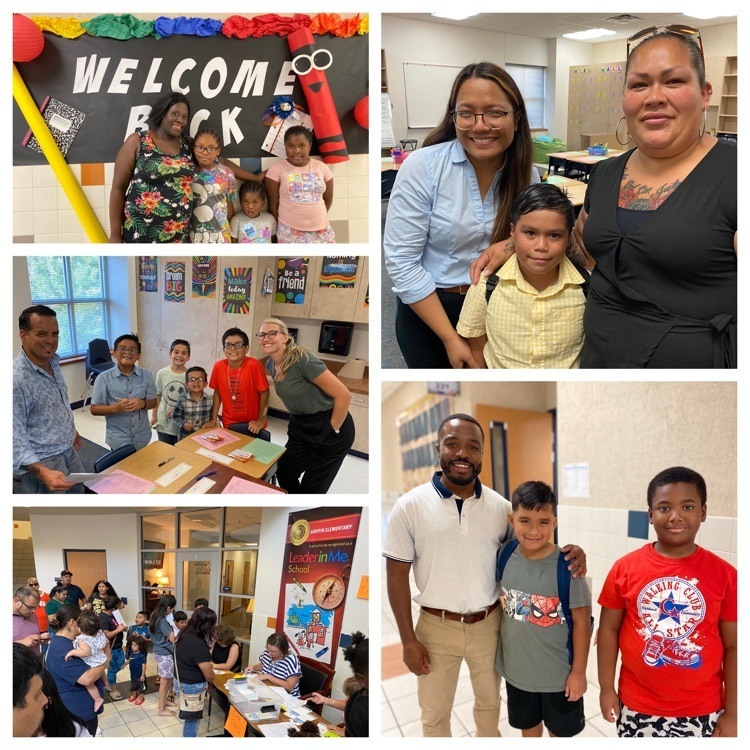 Breakout sessions with peers, DDI overview, and special supports overview! Our Griffin Elementary staff is prepared for a new year of learning and success with our students! 🐾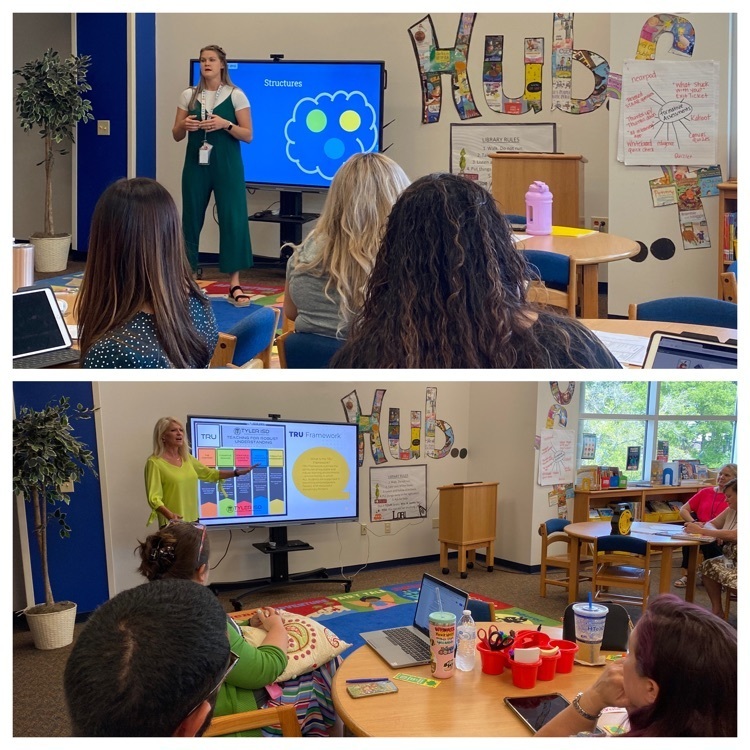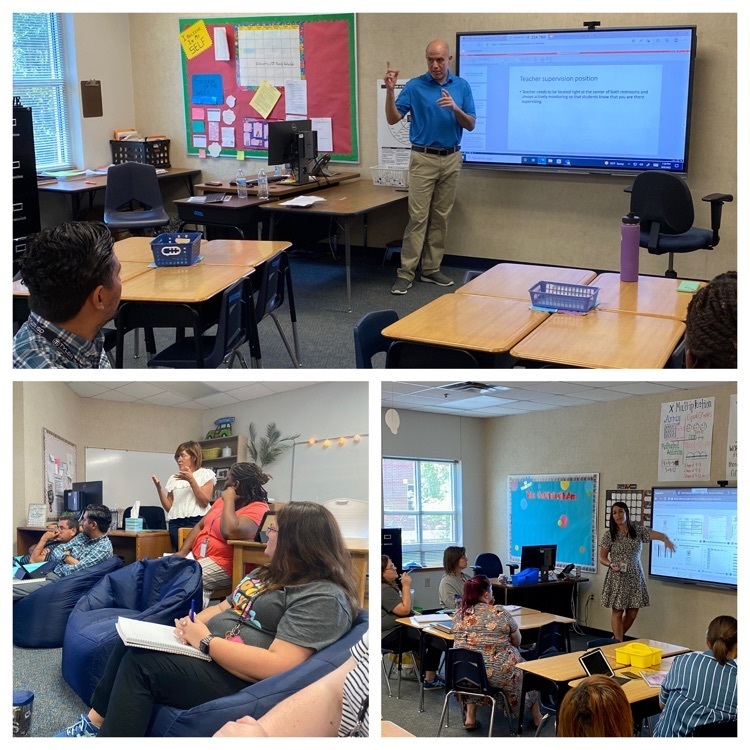 Can't wait to see you at our Griffin Meet the Teacher event tonight! 4:30 - 6:00 PM at Griffin Elementary. 🐾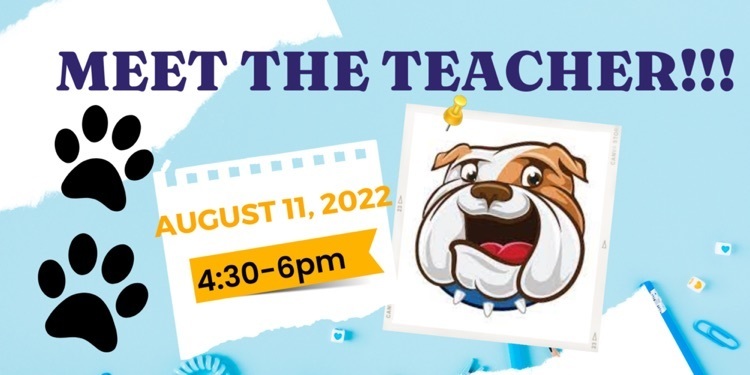 Griffin PTA Staff Membership Drive Breakfast was a blast followed by staff learn about each other and build team identity! Welcome back! 🐶 🐾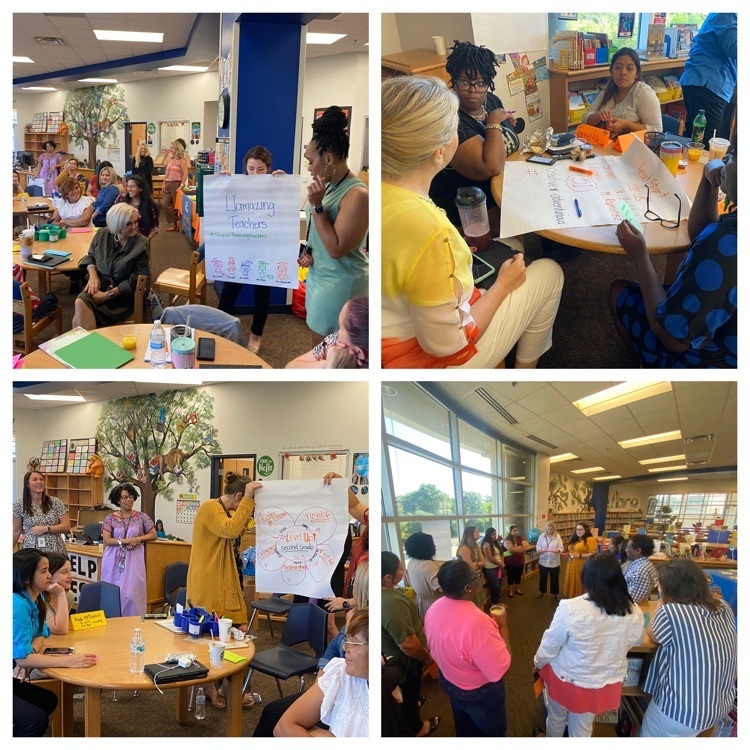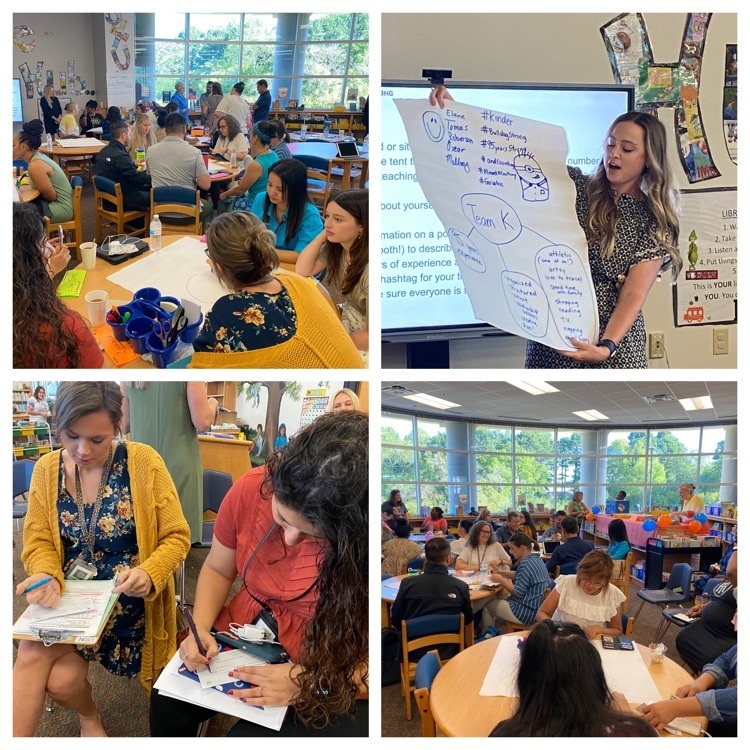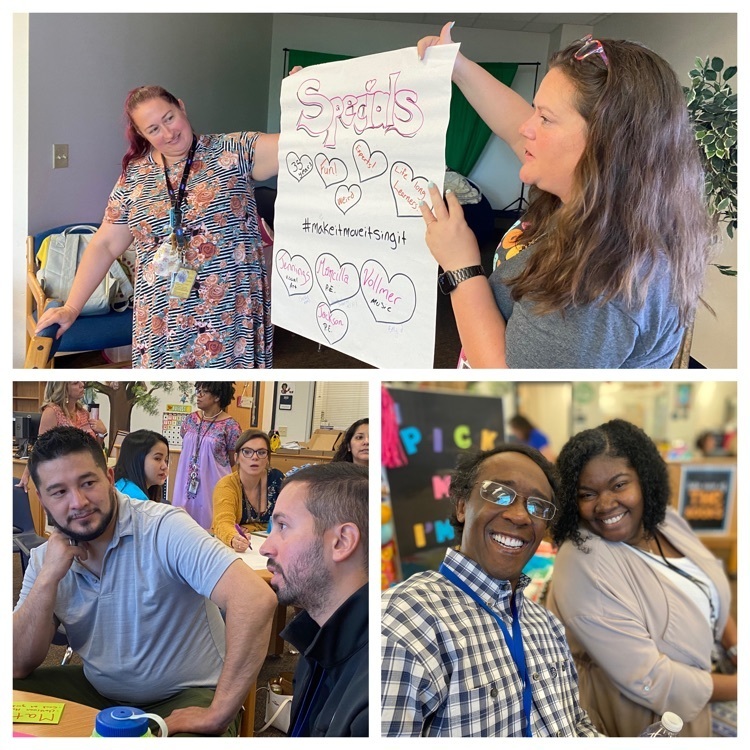 We are back on regular school hours! School hours are 7:50 a.m. to 3:10 p.m. Classroom instruction begins at 7:50 a.m. Dismissal time is 3:10 p.m.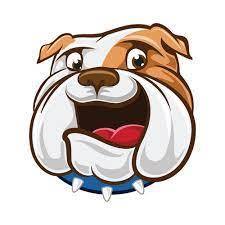 Griffin Field Day is rescheduled for this Thursday, May 26th to ensure that our students get to participate in the fun under good weather conditions! 🌞 ⚽️ 🏃‍♂️ ⚾️ 🏀🏈🎾

Our Griffin Kindergarteners enjoyed visiting Bergfeld park and getting to learn about community and applied physical science at The Discovery Science Place! 🔬 🥼 👨‍🚒 🌳 🐾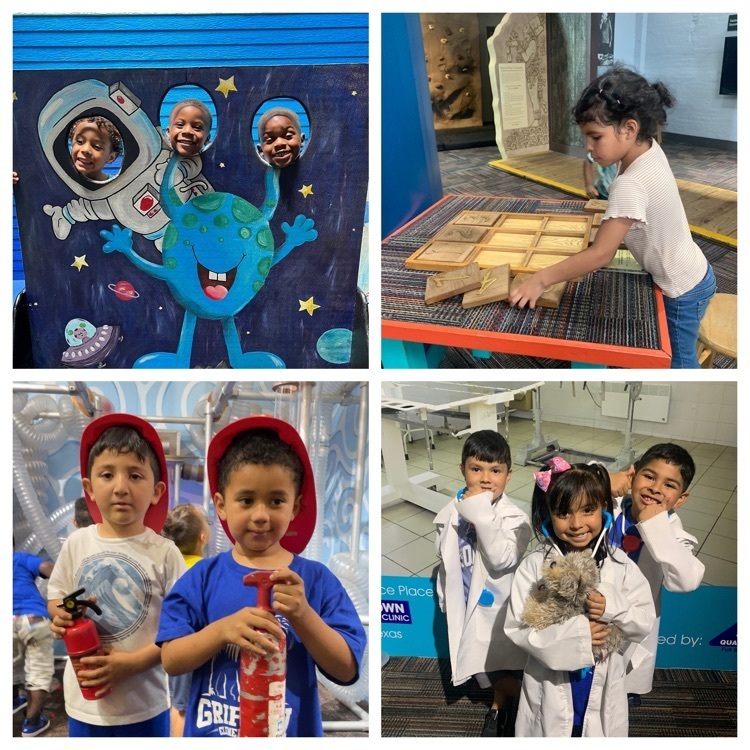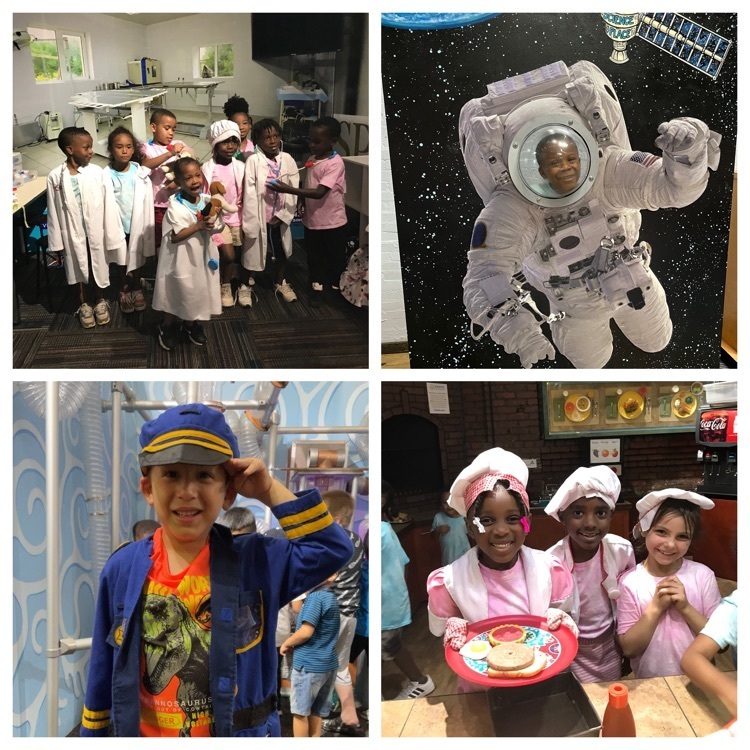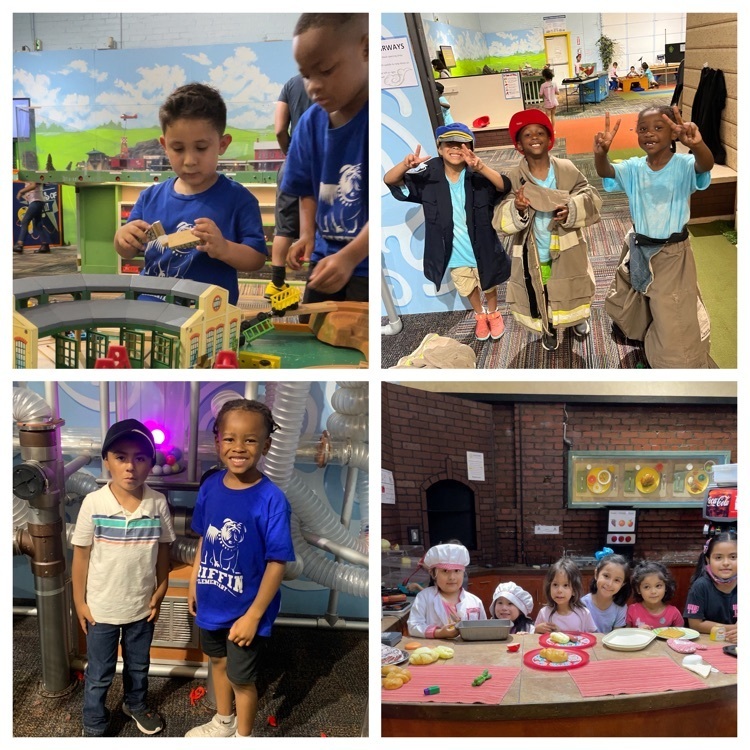 We are grateful to Greater St. Mary's Baptist Church for their generous donation of water, pencils, erasers, motivational notes, and snacks for our @GriffinTylerISD students taking STAAR this week! 🙏 🐾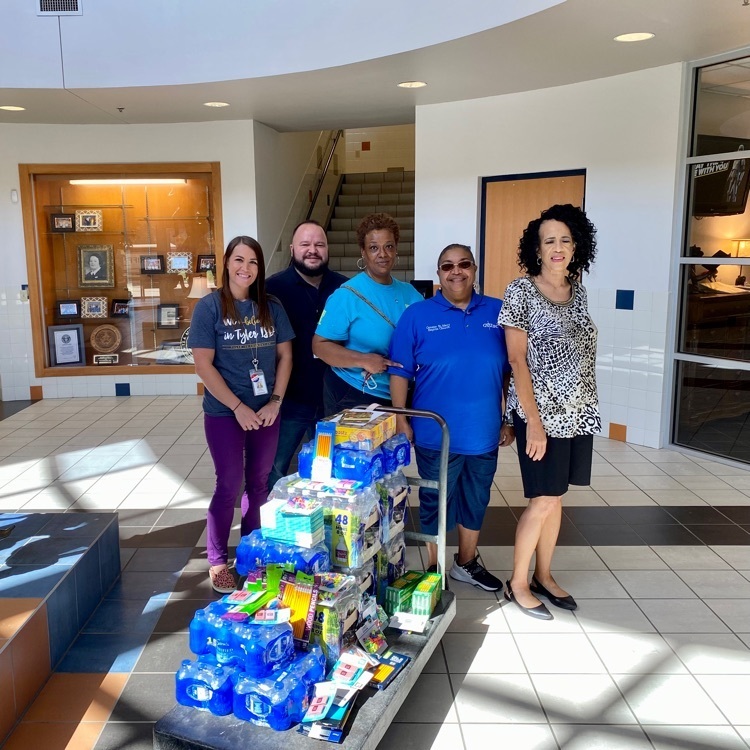 A'Liyah, Chris, and Daniel set goals in math and exceeded them. They have made choices about attitude and commitment to studying and have seen positive outcomes. Thanks for leading by example, Bulldogs! #PutFirstThingsFirst 🐾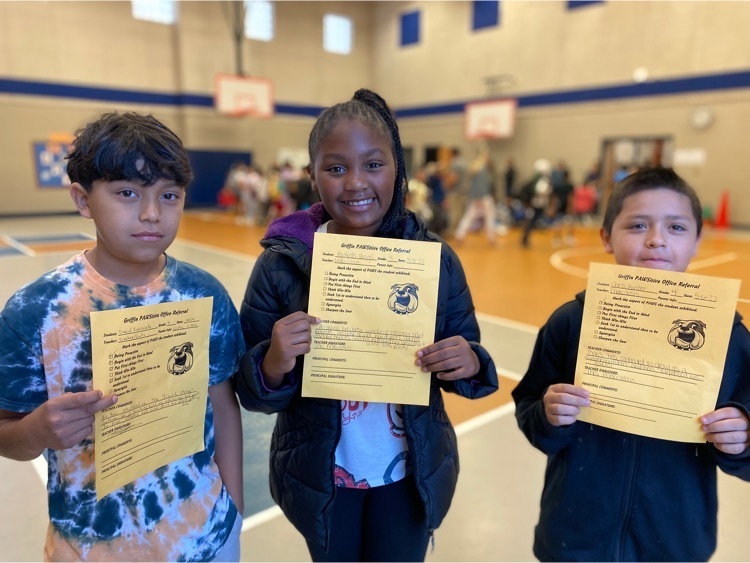 Our @GriffinTylerISD Garden Club, led by Ms Maccalous, reaps the fruit of their labor! 🥕 🥬 🥔 🐾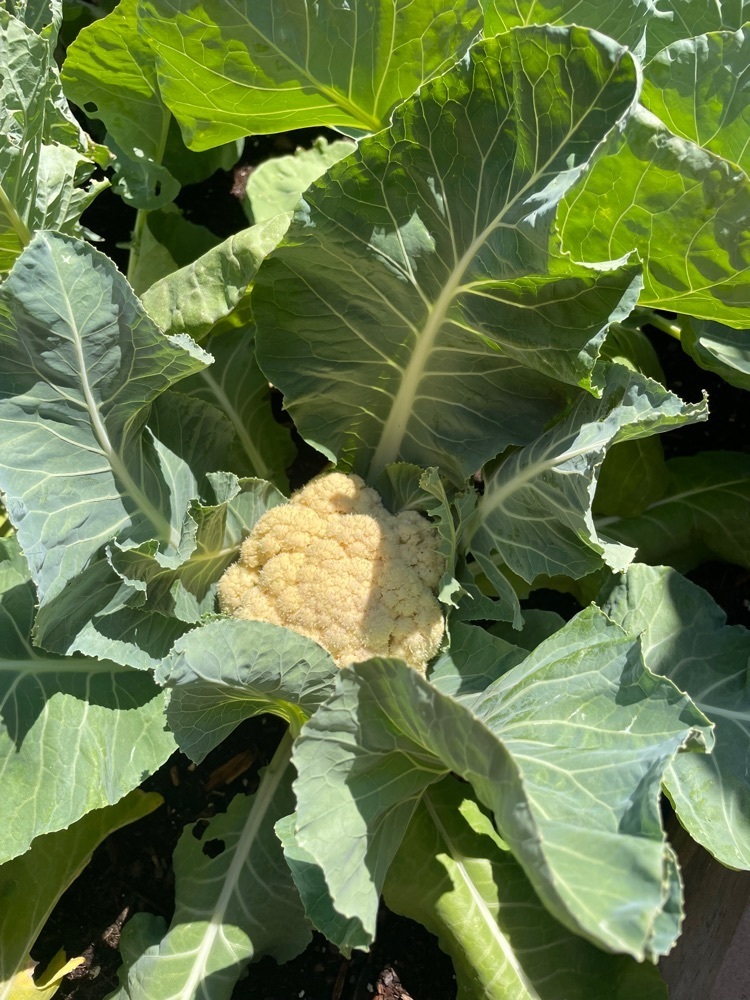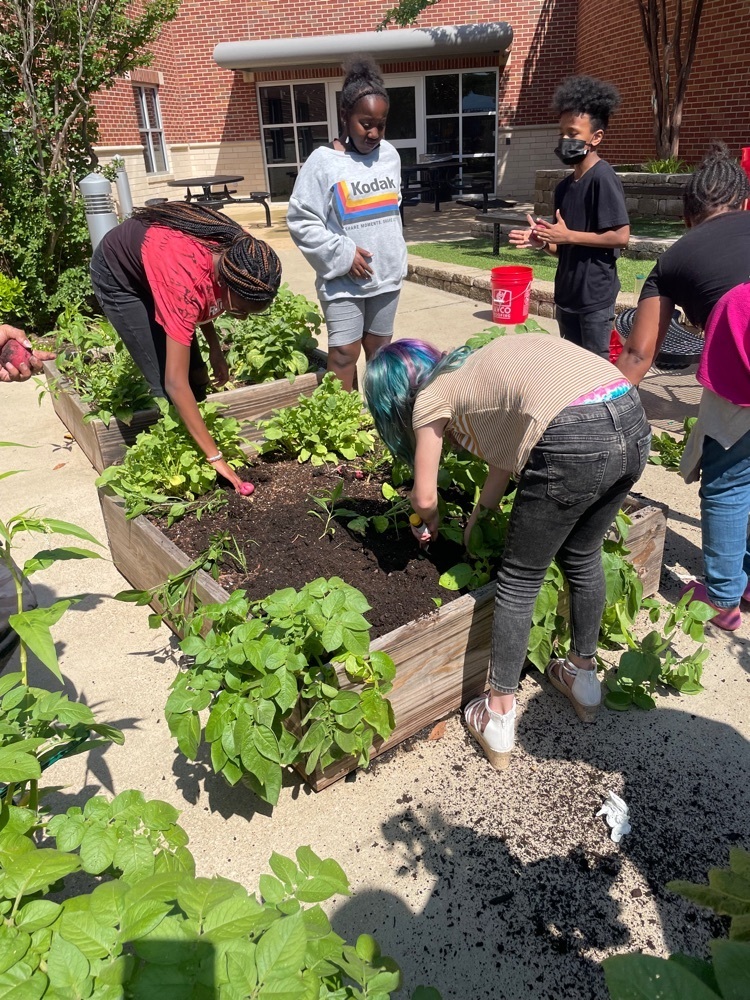 Griffin students will begin taking their end of year STAAR tests starting this week. Below is a list of dates and tests being taken: May 12 - Science STAAR 5th grade May 17 - Math STAAR 3rd, 4th, 5th May 18 - Reading STAAR 3rd, 4th, 5th Thank you! 🐾

¡Feliz día de las madre a nuestras familias de Griffin!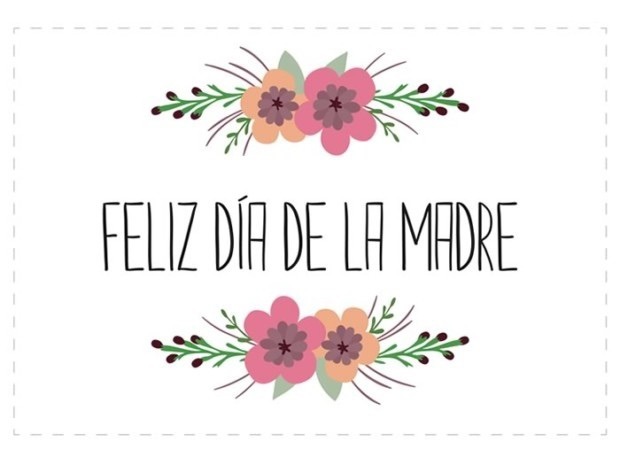 Thanks to Flint Baptist and Esprezio Coffee for treating our Griffin team with a boost of delicious coffee! ☕️ 🍎 🐾 #TeacherAppreciationWeek