Hi Griffin families! 👋 Our students are reviewing lunch routines and preparing for a successful year. 😃 Parents will be able to have lunch with their child on Tuesdays and Thursdays starting the week after Labor Day holiday. 🥙 🍴

We are grateful for our excellent Griffin Food Service Team! They bring a smile and warm nourishment to our Bulldogs on a daily basis! 🍎 🍲 🐾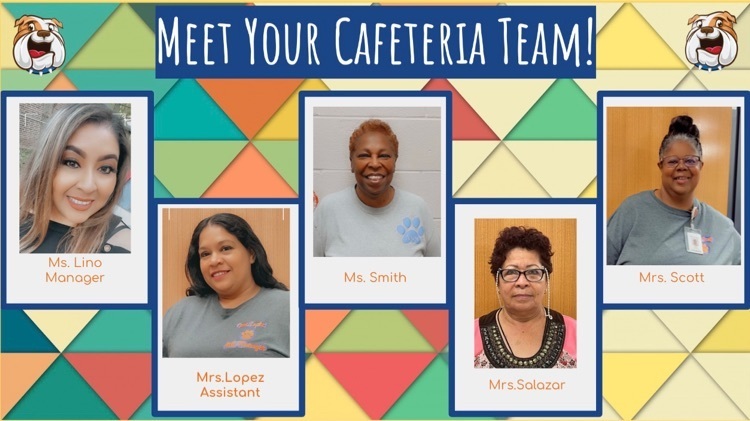 Class starts at 7:50 AM. Any arrival after this time is considered tardy. Parents must sign students in at the front office when arriving after 7:50 AM. ⏰ Thank you for helping ensure that your Bulldog receives the best instructional time by dropping them off before 7:50 AM! 😃

Can't wait to fill our timeline with memories of our Griffin families, staff, and community members! Here's to a year of learning and growth! 🐾

Thanks to our community friend Ms. Breitbarth of the Texas Veterans Commission for organizing a school supply donation drop off for our Griffin Bulldogs! ✏️ 📝 📓 🐾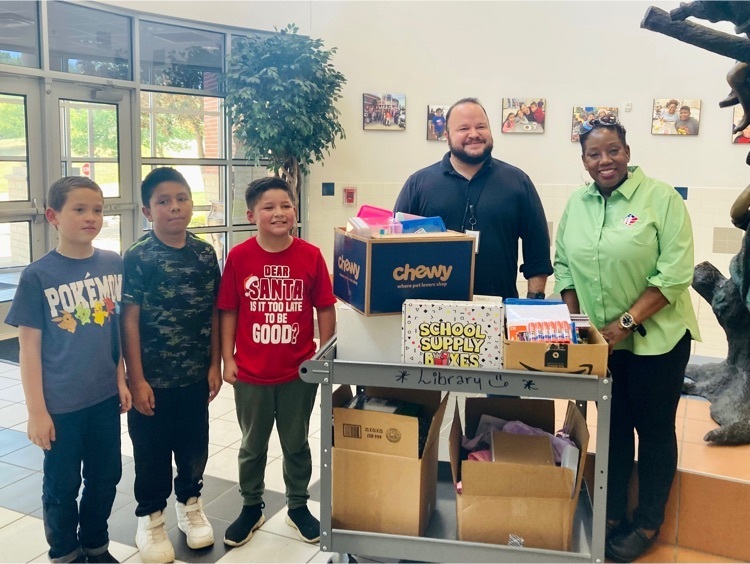 Thank you Griffin families, staff, and community for helping us have a strong start this week! 🐾

Thank you Griffin families, staff, and community members for helping our Bulldogs have a strong first week of school! Let's get to work for our Bulldogs' success!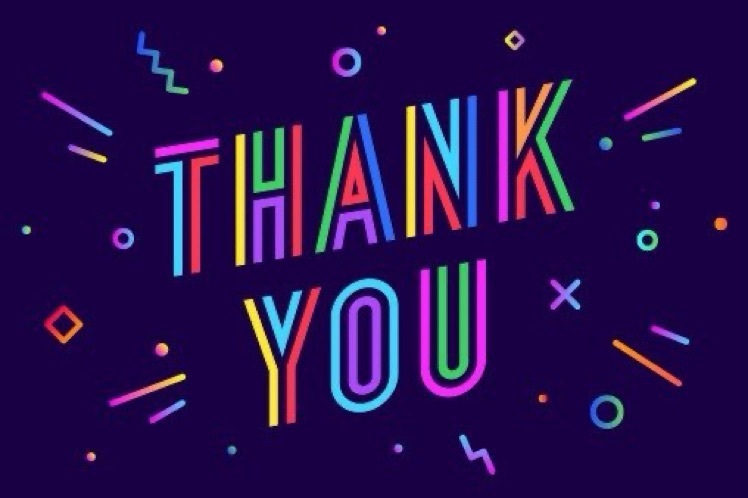 Our students are learning about the 7 habits of highly effective people this year! We will share a habit each week to introduce them to you. Habit 1 is "Be Proactive". This means that we are in charge of our actions and we can do the right thing even when nobody is watching!

Class starts at 7:50 AM. Any arrival after this time is considered tardy. Parents must sign students in at the front office when arriving after 7:50 AM. ⏰ Thank you for helping ensure that your Bulldog receives the best instructional time by dropping them off before 7:50 AM! 😃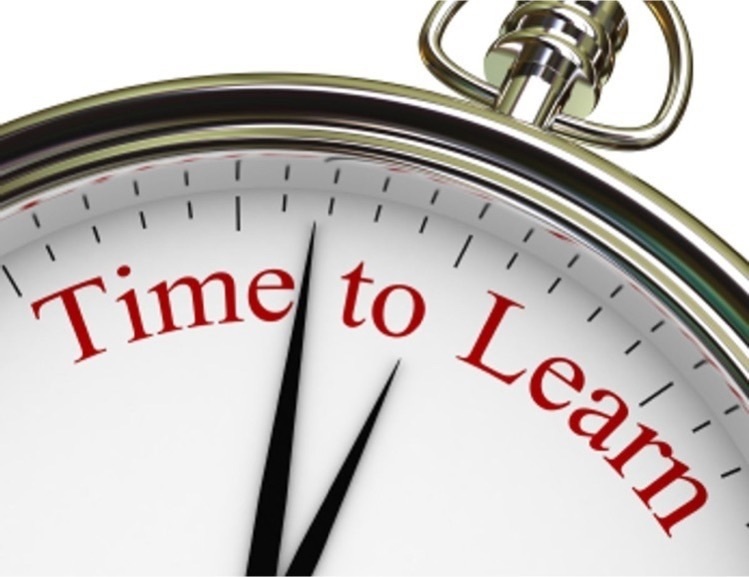 Greeting Griffin families! 🐾 Regular schedule resumes tomorrow! 🚙 K-5 drop off at back 7:00-7:50 AM 🍲 BREAKFAST 7:00-7:30 AM 🔔 Tardy bell 7:50 AM ¡Horario regular empieza mañana! 🚙 Entrada para alumnos K-5 en la cafetería de 7:00 - 7:50 AM 🍲 DESAYUNO 7:00-7:30 AM 🔔 timbre de hora tarde 7:50 AM

We appreciate your support in helping our Bulldogs start the year strong! We resume our regular schedule tomorrow. Kinder - 5th grade students drop off at cafe entry between 7:00 and 7:50 am. Thank you for helping us create a safe learning environment for our Bulldogs! 🐾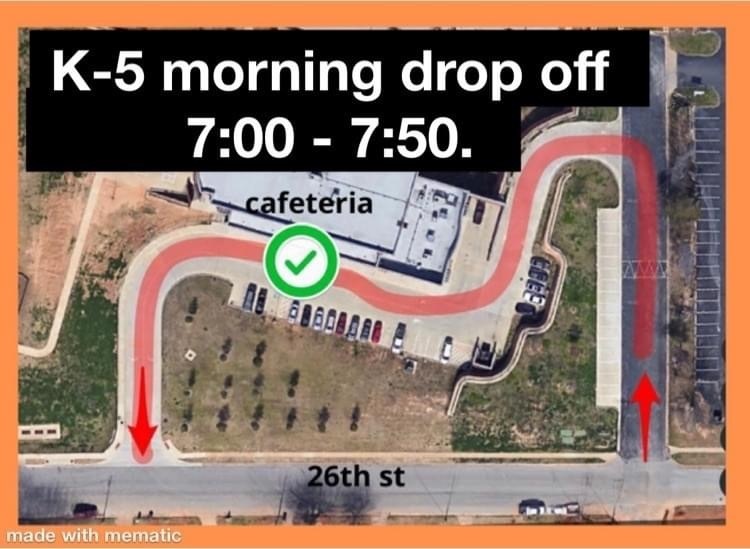 Thanks to our Griffin PTA for supporting our parents in car pick-up line with cold water and treating our teachers to some delicious bolis from Mr. Bolis! 🐾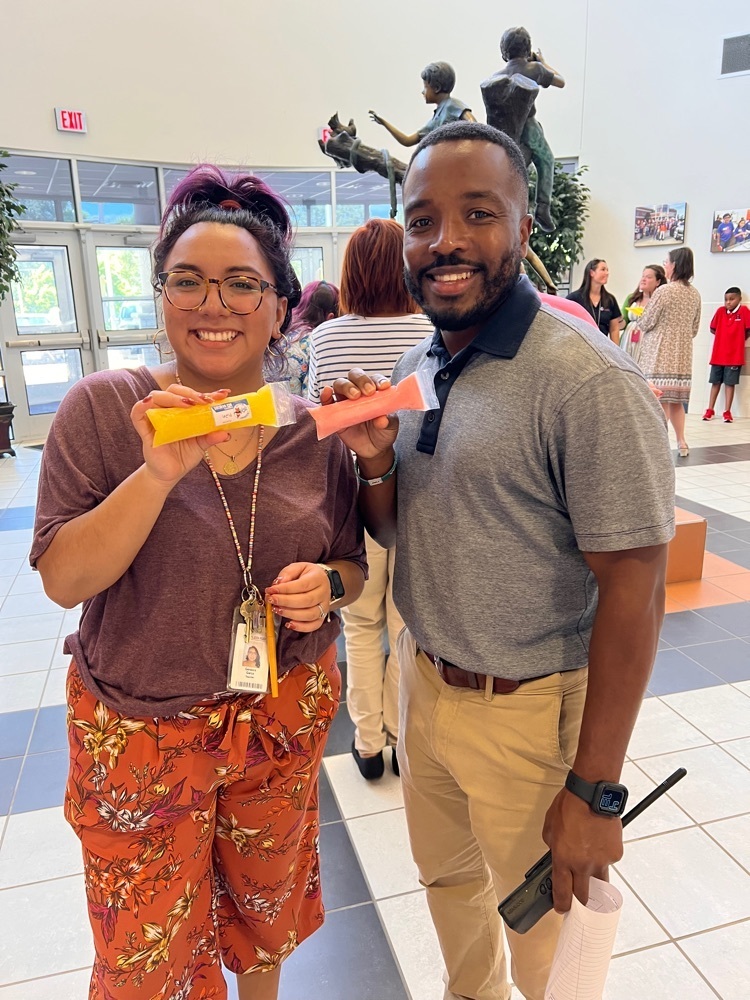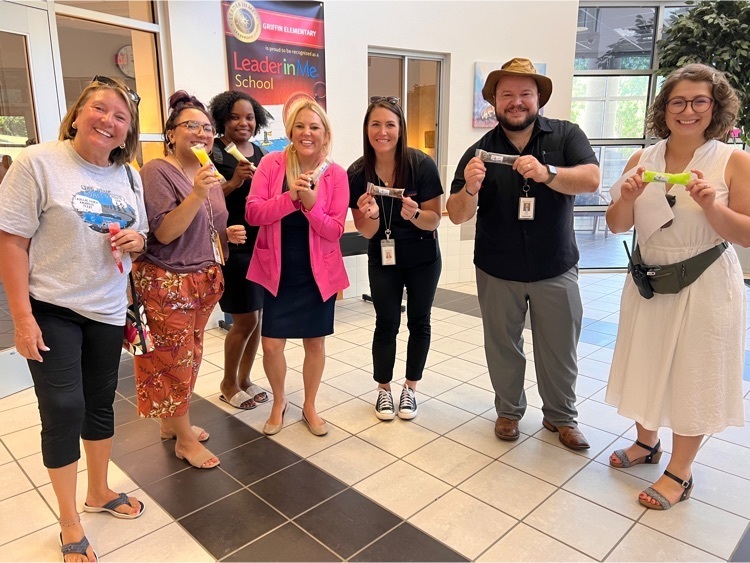 Ms. Struggs' HeadStart Bulldogs had a great first day! 🐾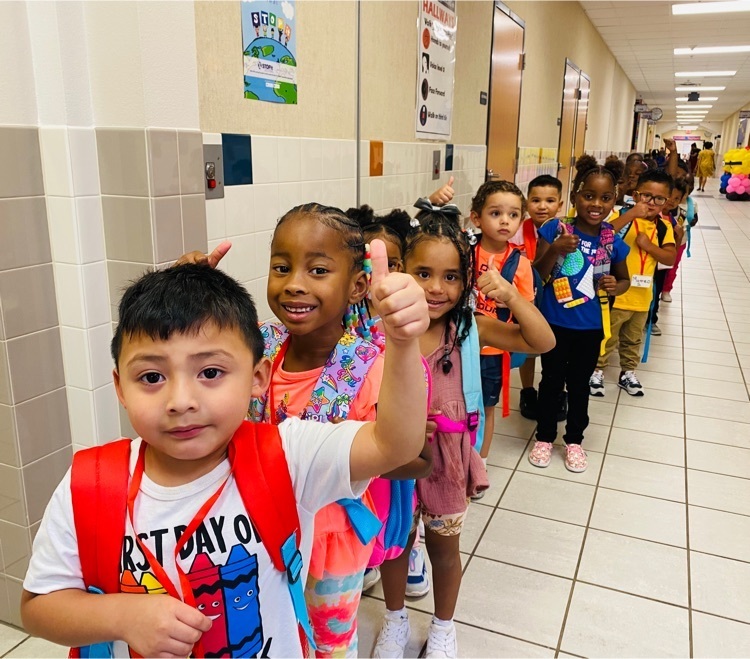 Thank you Griffin families and staff for helping our students have a strong start this morning! 😃 🐾 #LetsDoThis!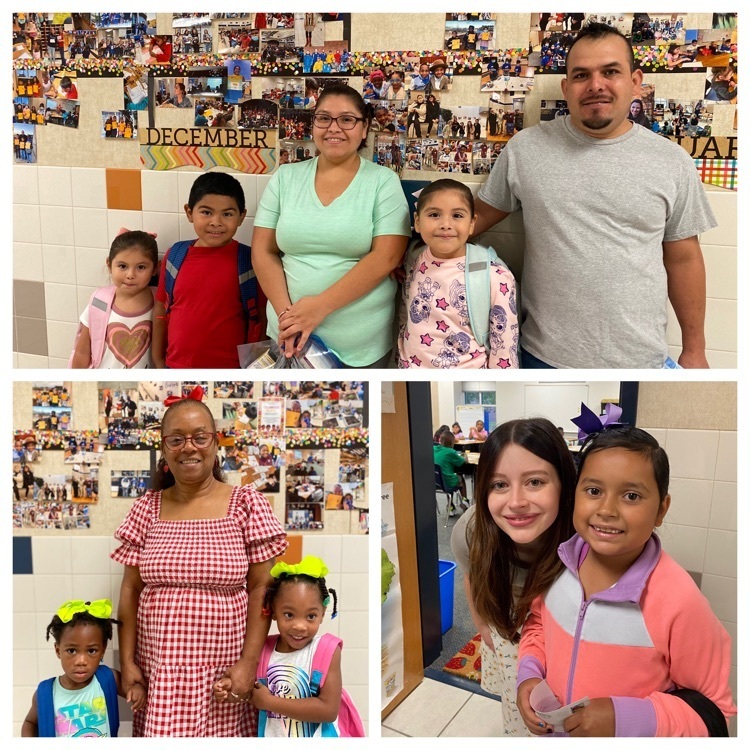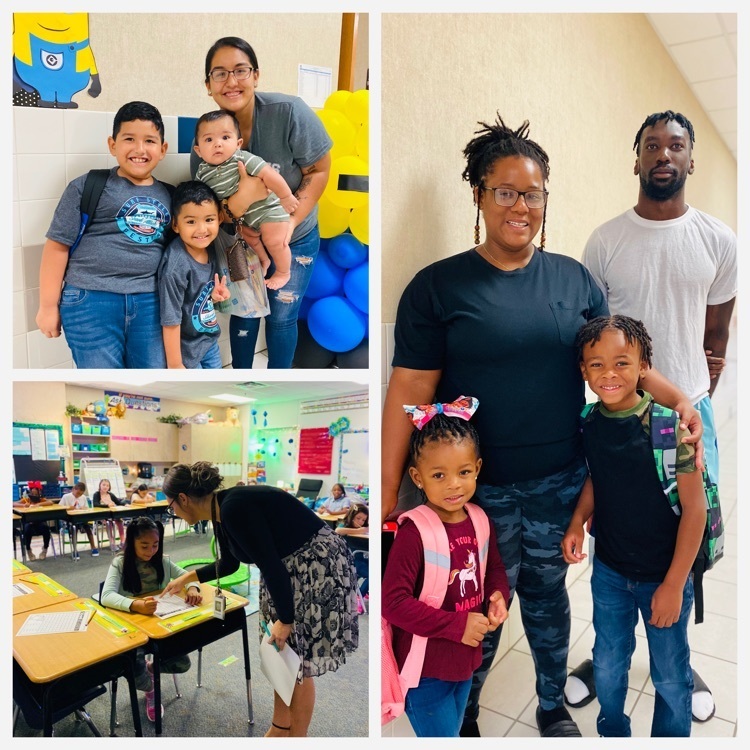 We can't wait to see our Bulldogs back tomorrow! 😃 🐾 Parents may accompany children through main entry Monday 15 and Tuesday 16 up until 7:50 AM. 🏫 No parent entry allowed through the cafe entry. 🚙 Regular schedule for drop-off will resume on Wednesday 17. ⏰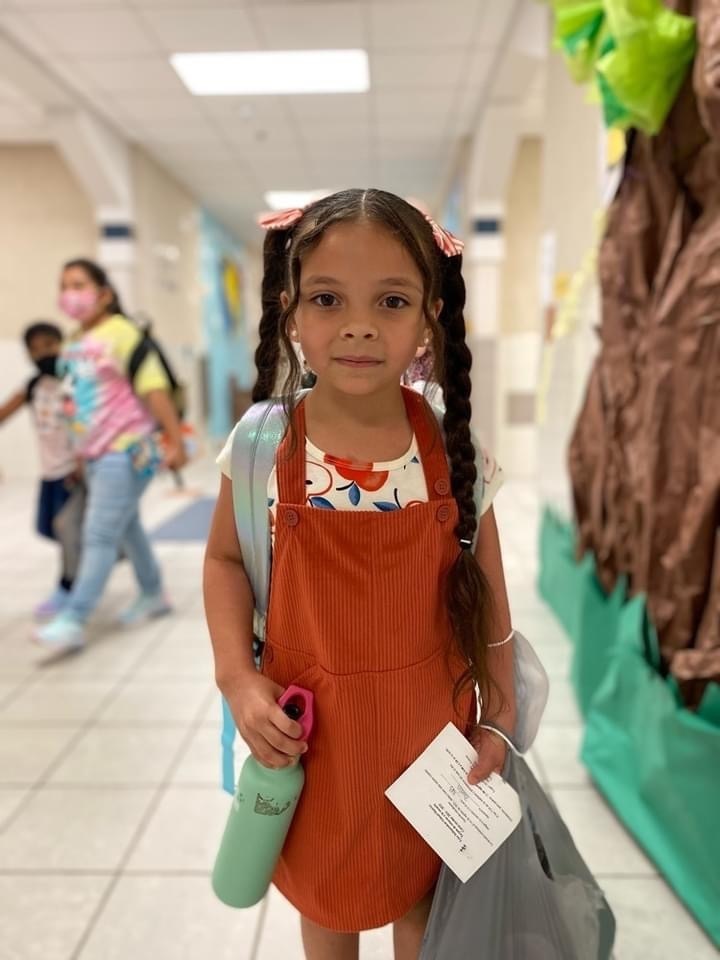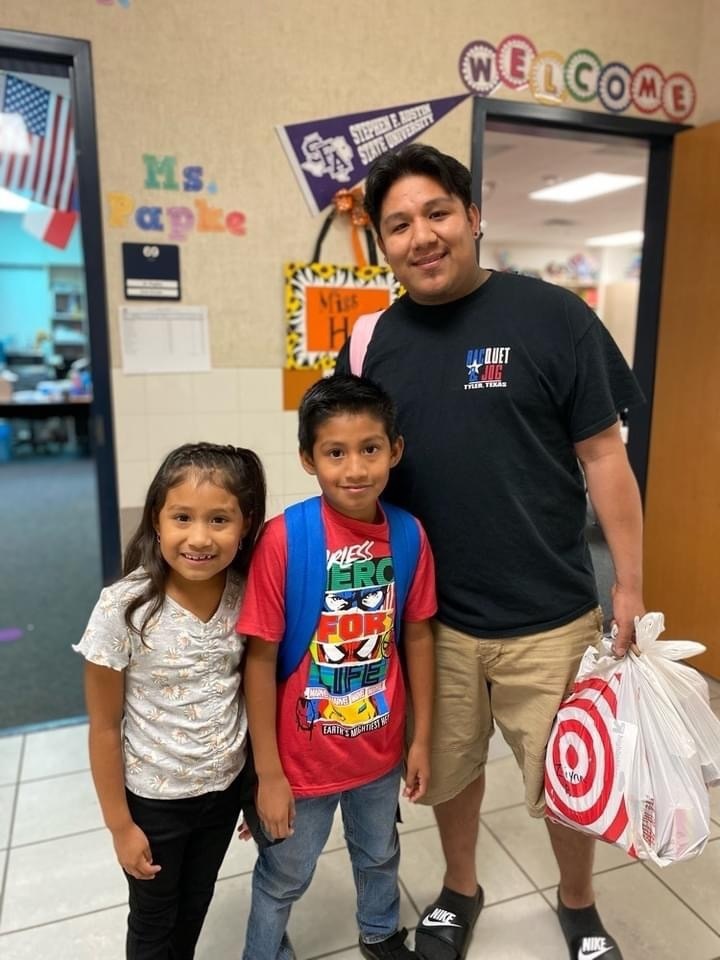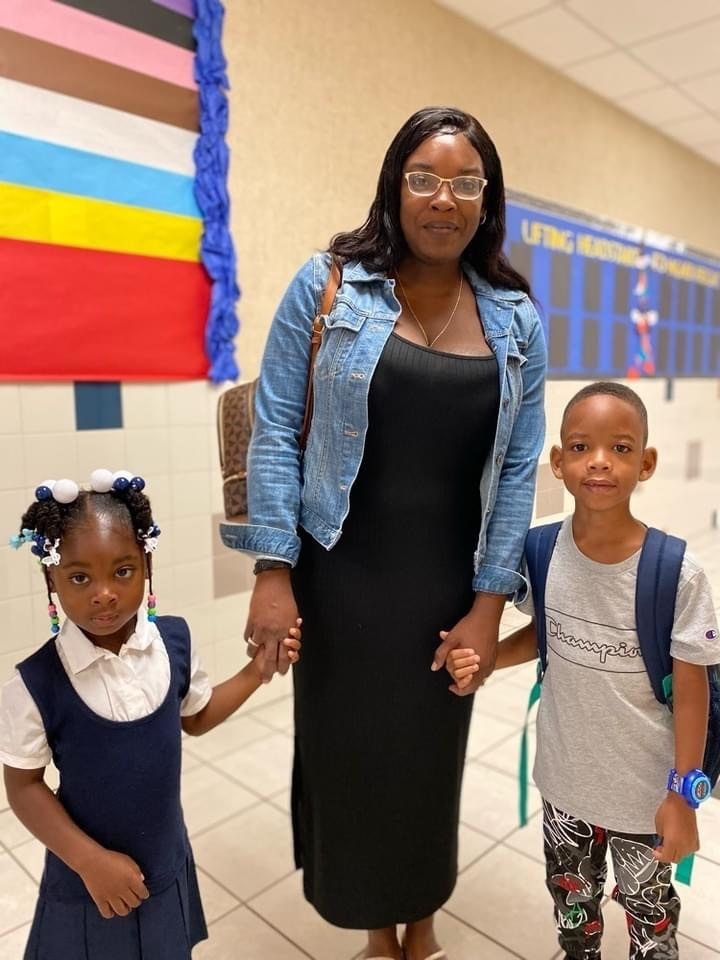 Meet your Griffin Resource and Student Support Team! 🐾

Meet our Administrative Team. They look forward to supporting our teachers and students to be successful! 🐾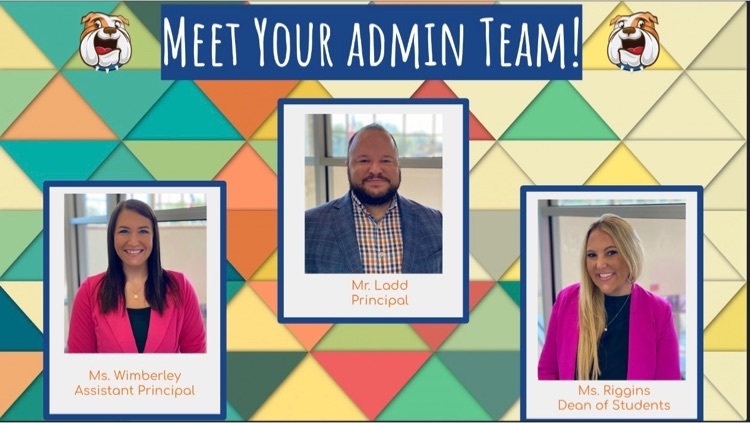 We are thankful for our support team at Griffin! 🐾

Our Griffin Custodial Team play a vital part in our Bulldog's wellbeing. They help keep our campus clean and welcoming. We are grateful for their dedication to our students! 🐾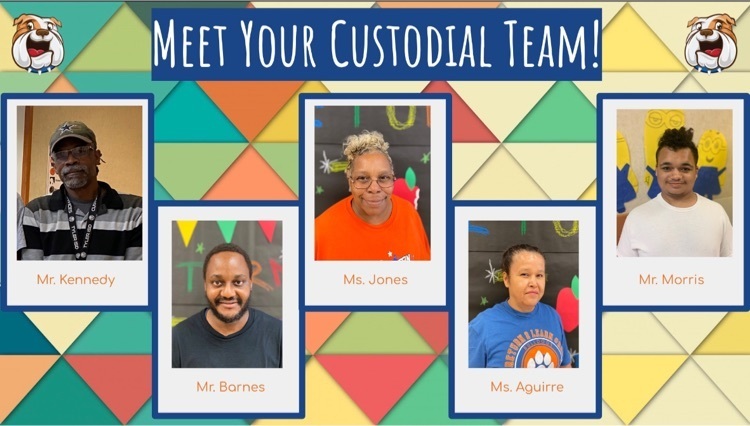 Griffin's dedicated Instructional Support Team is ready to welcome our Bulldogs and support their teachers! 🐾