No items may be dropped off for students other than chromebooks or required medicine.

Success at Your Future is Now at the CTC! You still have time to make it and see what all career pathways TISD has to offer. Stop by and check out our Legacy representatives.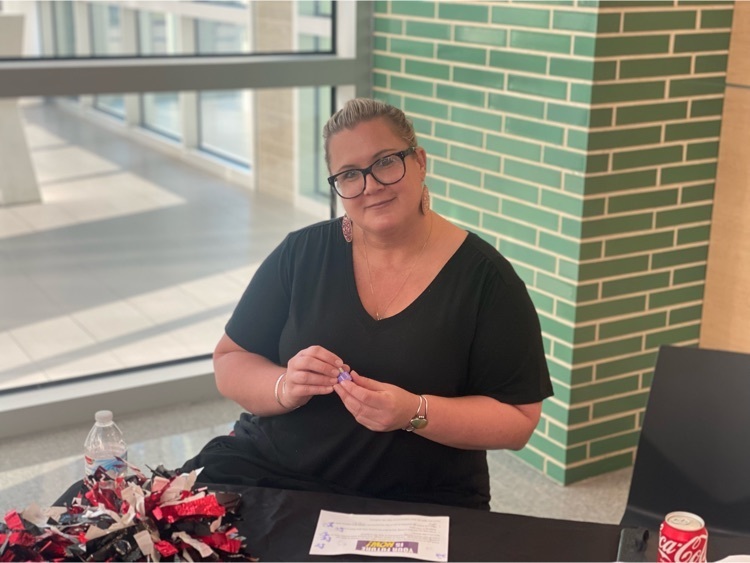 Attention Red Raiders: Come out to our Varsity Gym on Tuesday night to watch the Lady Raiders compete against Dallas Skyline! It is also Senior Night, the recognition event will be held between the JV and Varsity match. See you there!!!

On Monday, October 25th at Lynn Creek Park the Lady Raiders and Ian Salter will compete at the 6A Region II XC Meet. Girls @ 10 am and Boys @ 10:30 am. Let's go Red Raiders!!!

Our 2021 Homecoming Court and introducing our Homecoming King and Queen!!!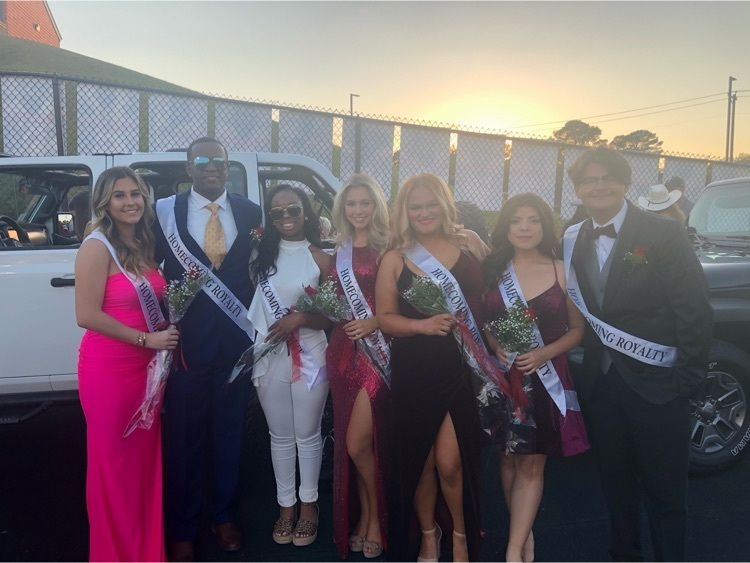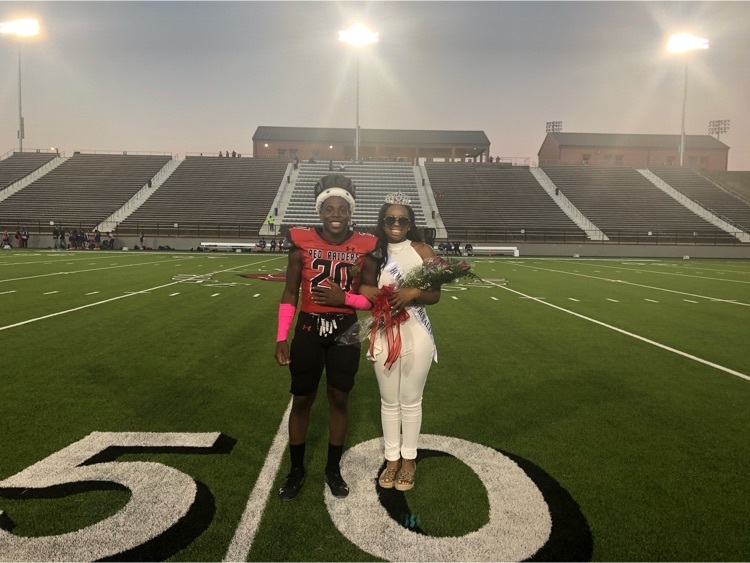 We had a great time at the Senior Homecoming Court Luncheon this afternoon. Thank you to our students and families who attended this celebration. We are looking forward to an awesome evening!!!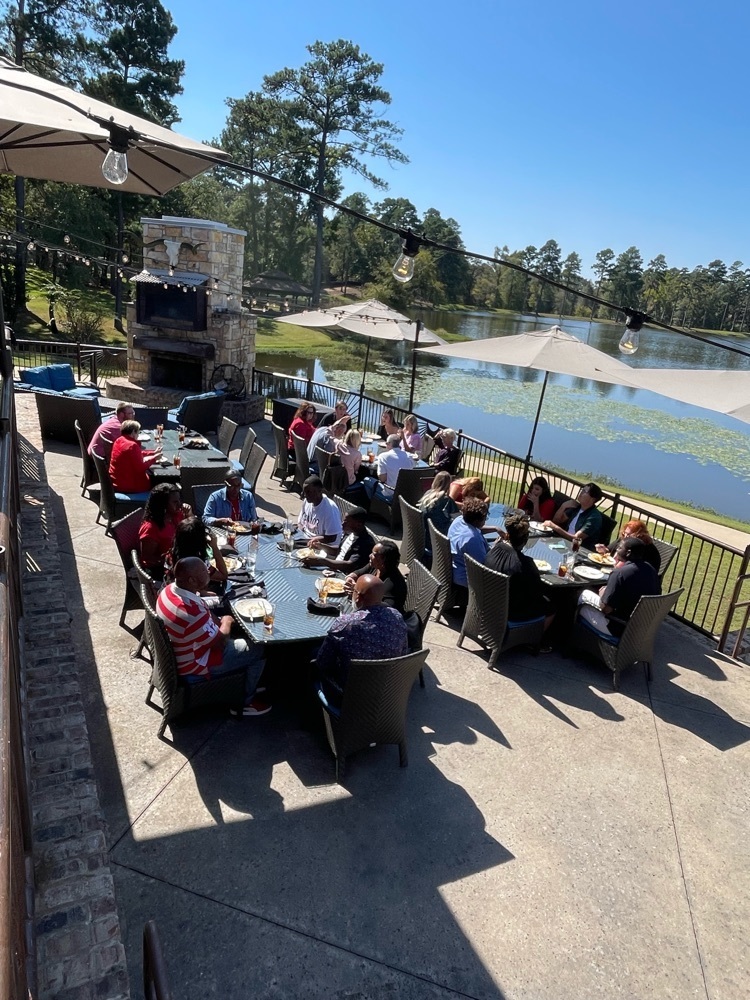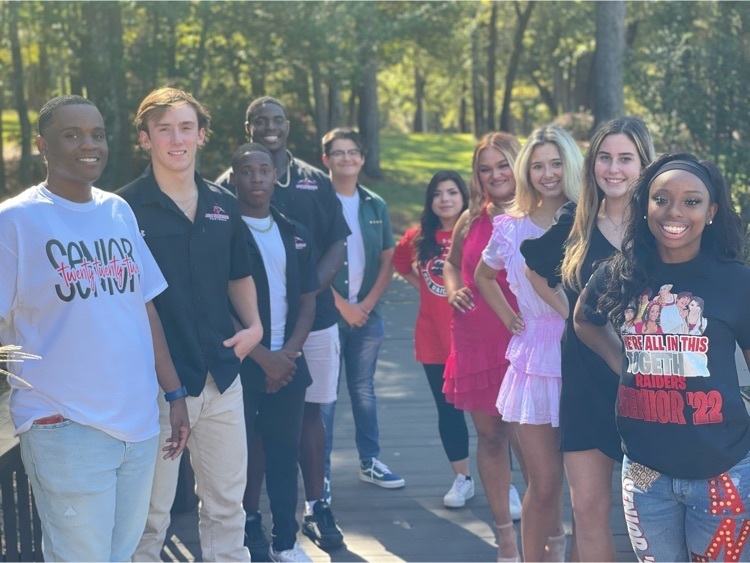 Results from 10/21 Legacy vs. Rockwall-Heath Dual Swim Meet Final team scores: Boys - Legacy 95, Heath 75 Girls – Legacy 100, Heath 70 Girls Highlights:. M. Sanchez – 1st, 100 backstroke N. Muse – 1st, 100 breaststroke O.Terburgh – 2nd, 100 & 200 freestyle Boys Highlights: R. Cleveland – 1st, 200 freestyle G.Baker – 1st, 100 butterfly S.Eckert – 1st, 200 individual medley & 100 breaststroke Legacy took 1st place in both the 200 & 400 freestyle relays for both boys and girls!!!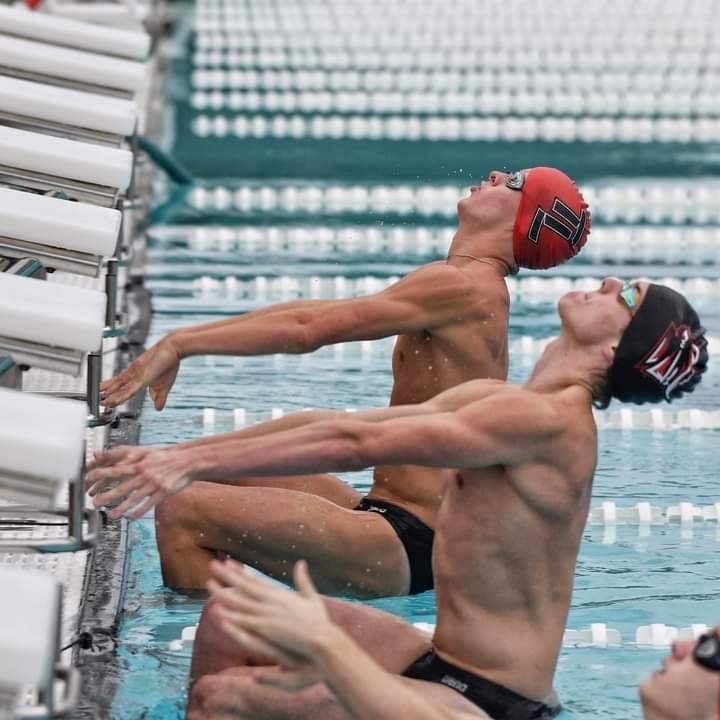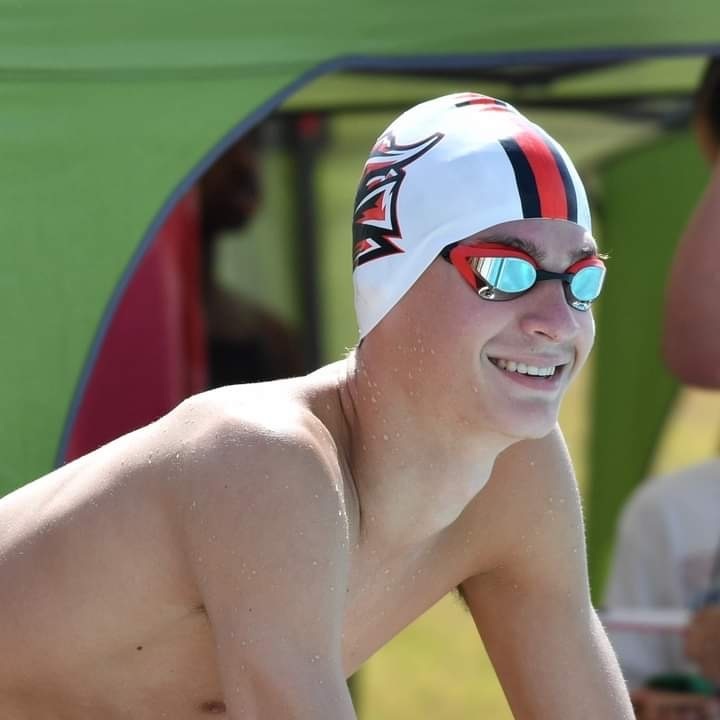 UPDATE: Students are slowly being allowed to enter back into the school. Parents are asked to not come up to the school at this time. The school day will continue as planned. We will continue to update you with more details as they become available. #safeTisd

#safeTisd A small fire has been extinguished in the fine arts area at Tyler Legacy High School. All students/staff have been evacuated and are safe. The fire department is clearing out the smoke and assessing the situation.

From Stuco: Ticket sales for the HOCO dance will close tmrw at 4pm. NO tickets will be sold at the door. Remember your school ID w/ photo is required and the dress code is school appropriate "Sunday dress". Students will enter through the back entrance by the bsb/sftball field.

What an amazing night at TLHS! Several hundred people came to sample foods, learned about different cultures, and listened to beautiful music created and performed by our students! Thank you to our community speakers and all of those who came to celebrate Hispanic Heritage Event!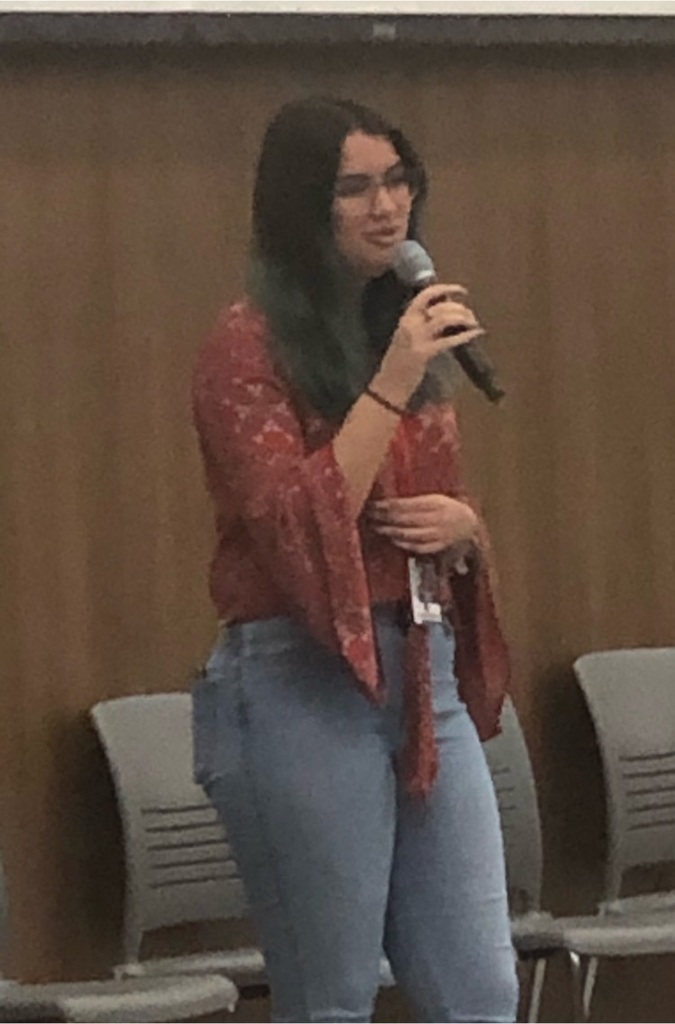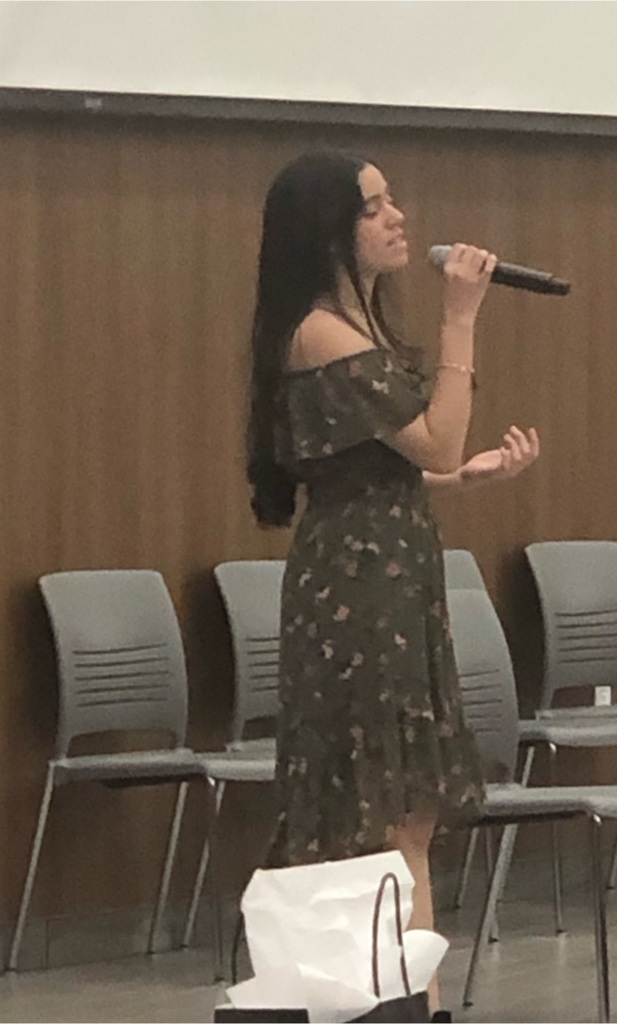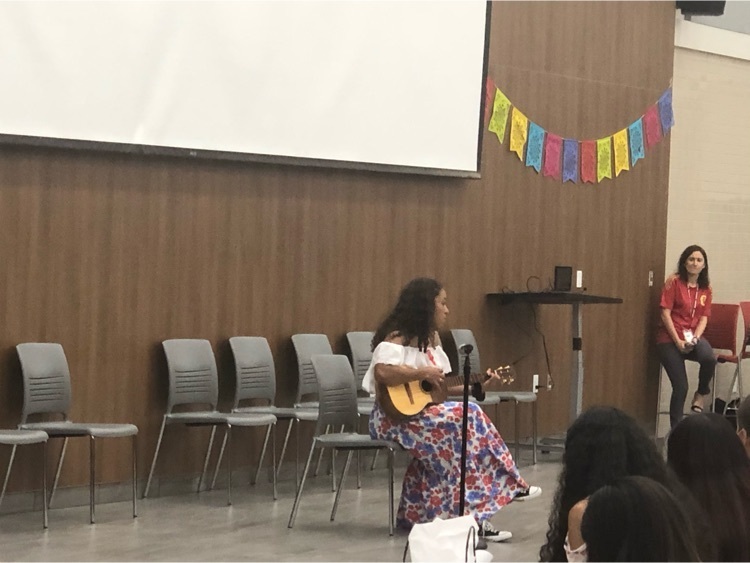 The Tyler Legacy Service Award celebration was held this afternoon in the media center! Celebrating 5, 10, 15, and 20 years of service with Tyler ISD. Thank you to our wonderful staff!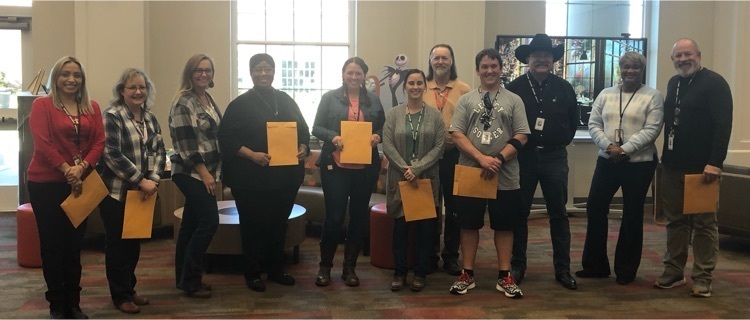 Good Afternoon! This is just a reminder about our Hispanic Heritage Celebration this evening at Tyler Legacy in the Cafeteria at 6:00 pm. Community members are invited to join us in the celebration!
https://5il.co/100lz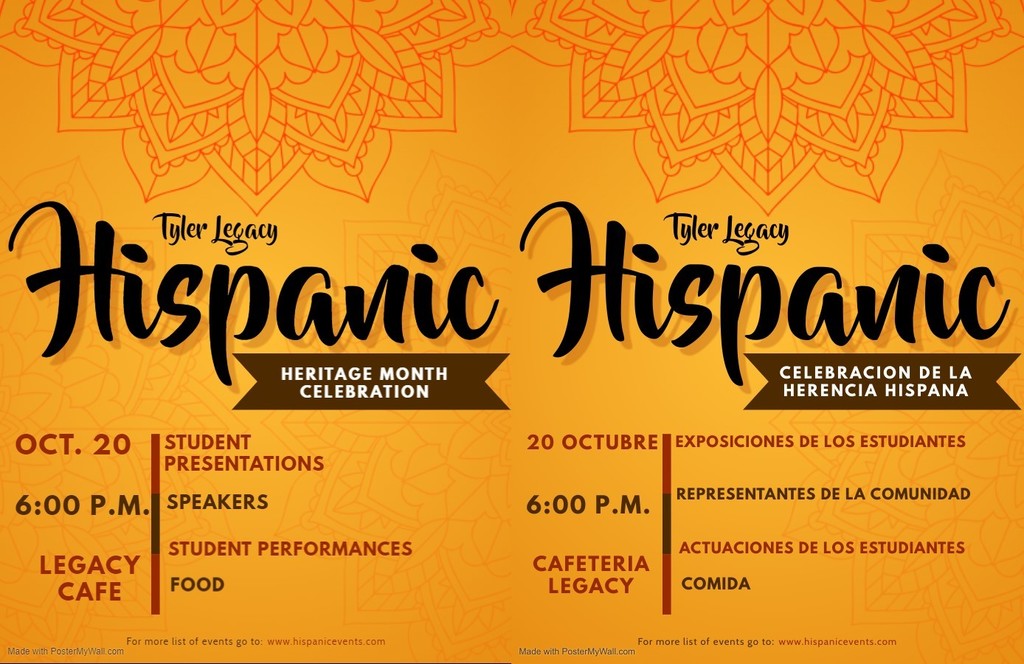 We had so many photos last night at the parade we wanted to share a few more to add to the celebration!!! Such a great turn out for this community event!!!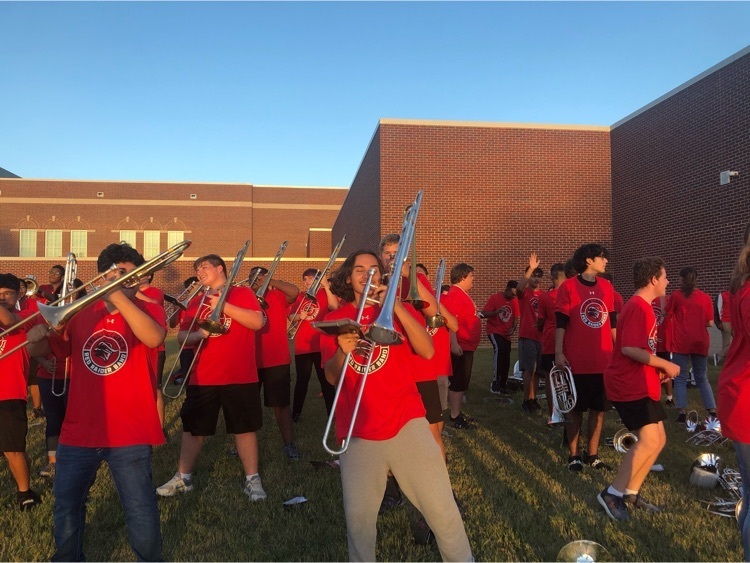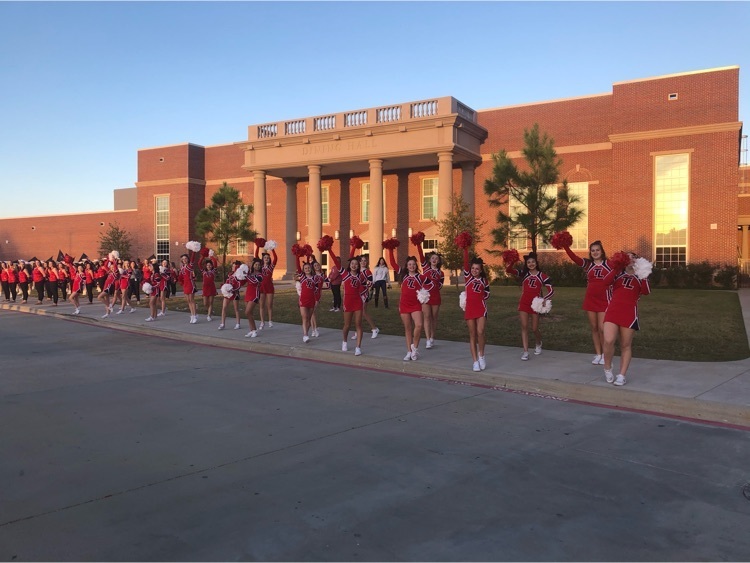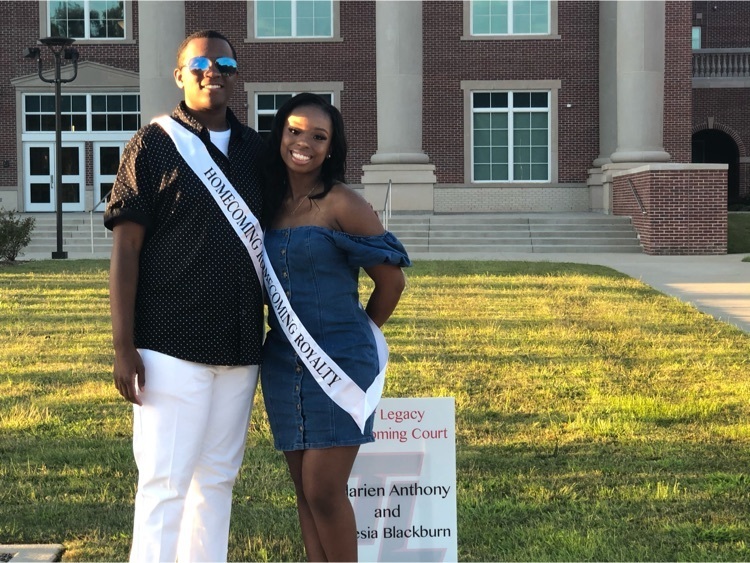 Finishing off the Legacy Homecoming Reverse Parade with Cheer, Drill, and Band!!! What a great night! We can't wait to see you at the game!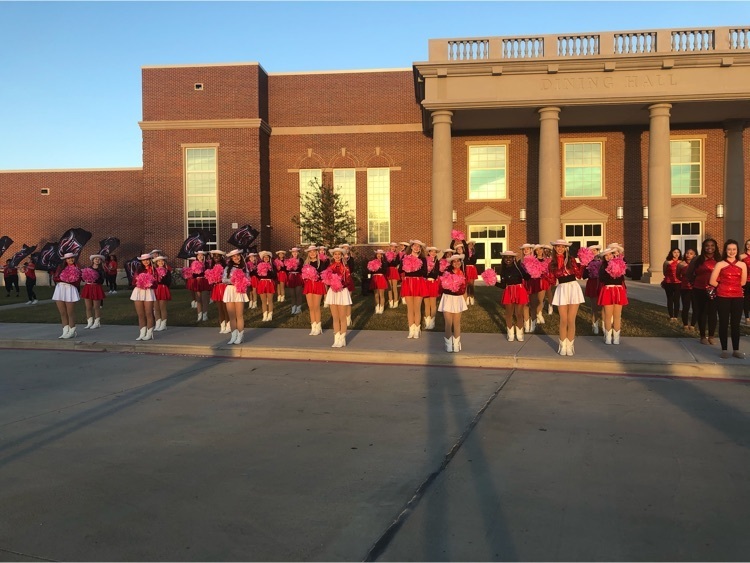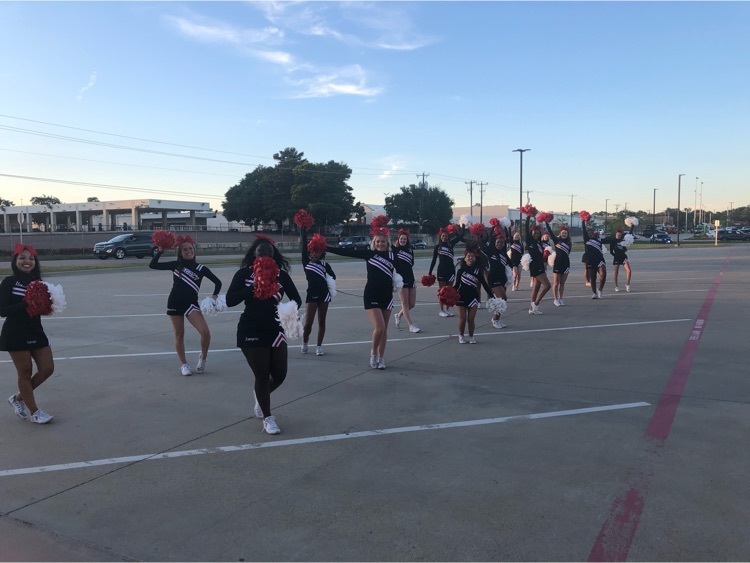 More pics of our fabulous organizations at the Tyler Legacy Reverse Parade.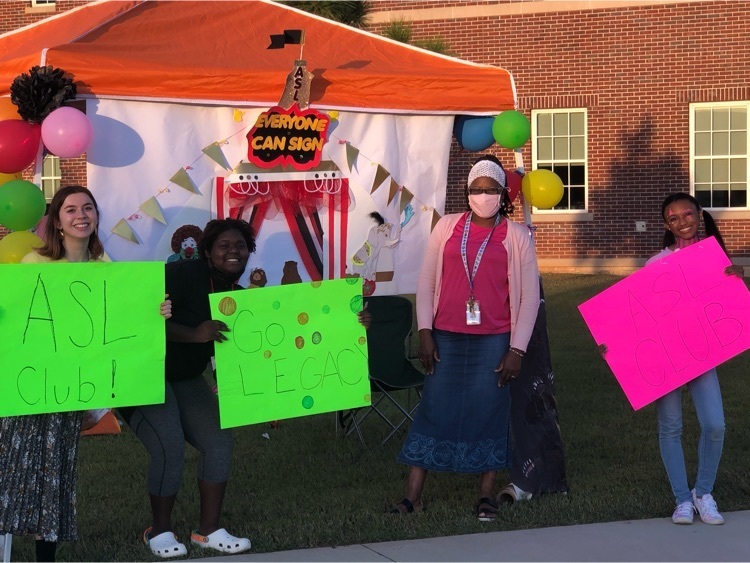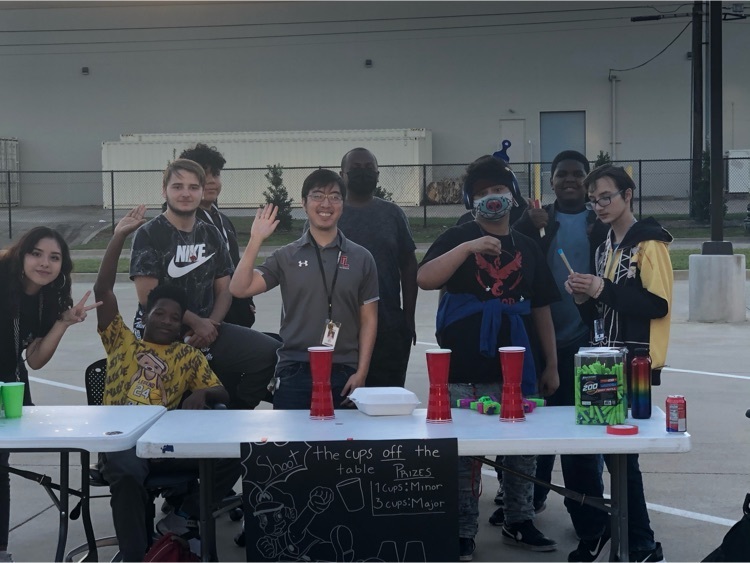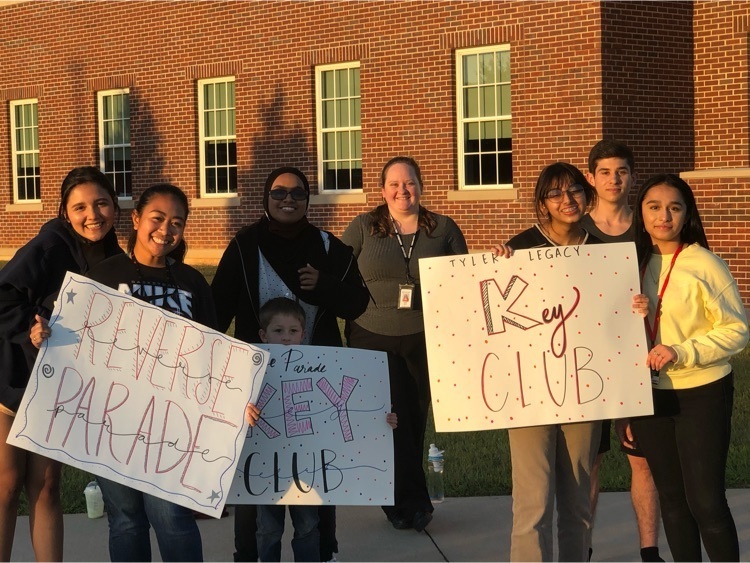 More great photos of our organizations in the Homecoming Reverse Parade...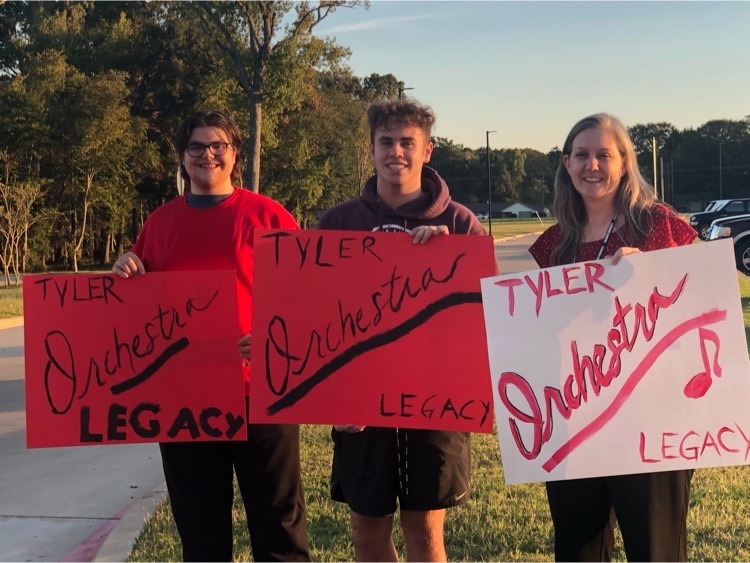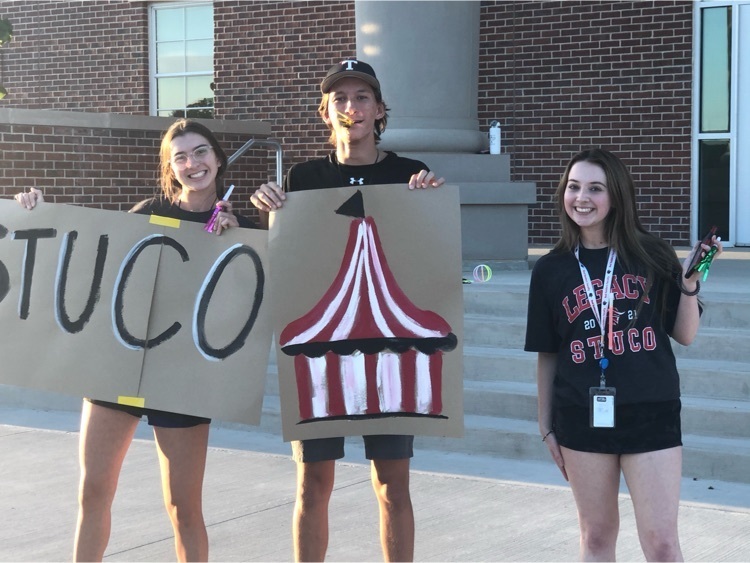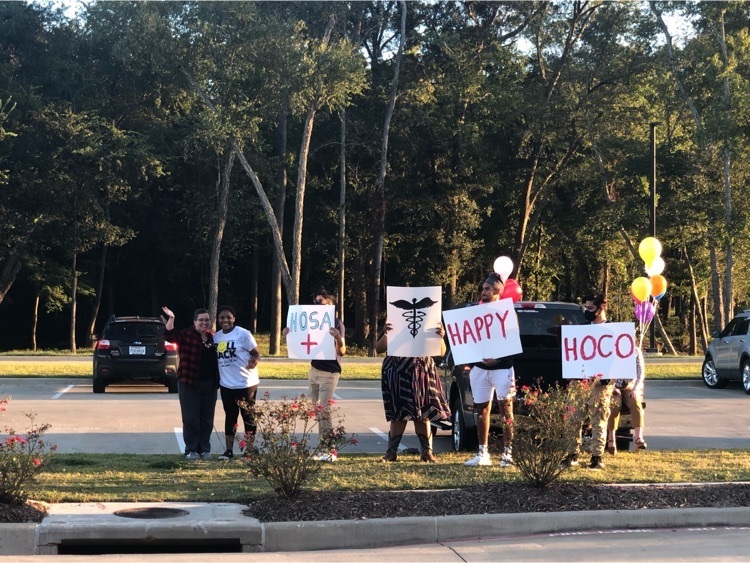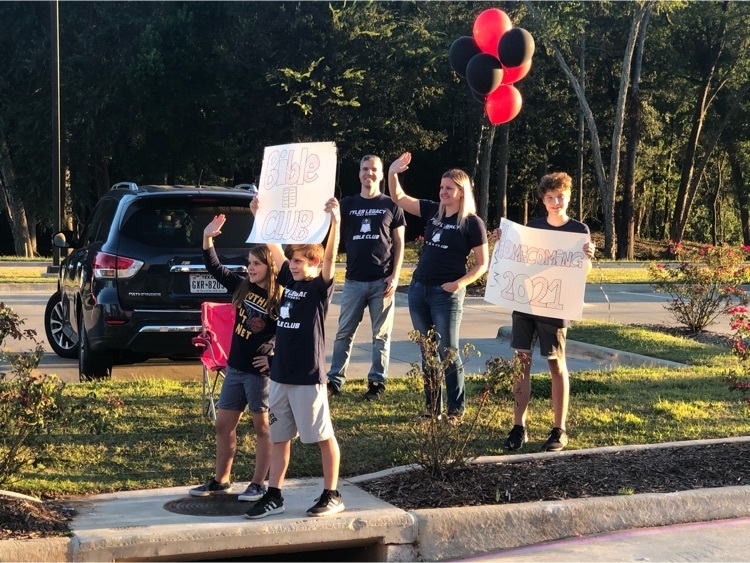 More pics of the 2021 Homecoming Court at the Reverse Homecoming Parade...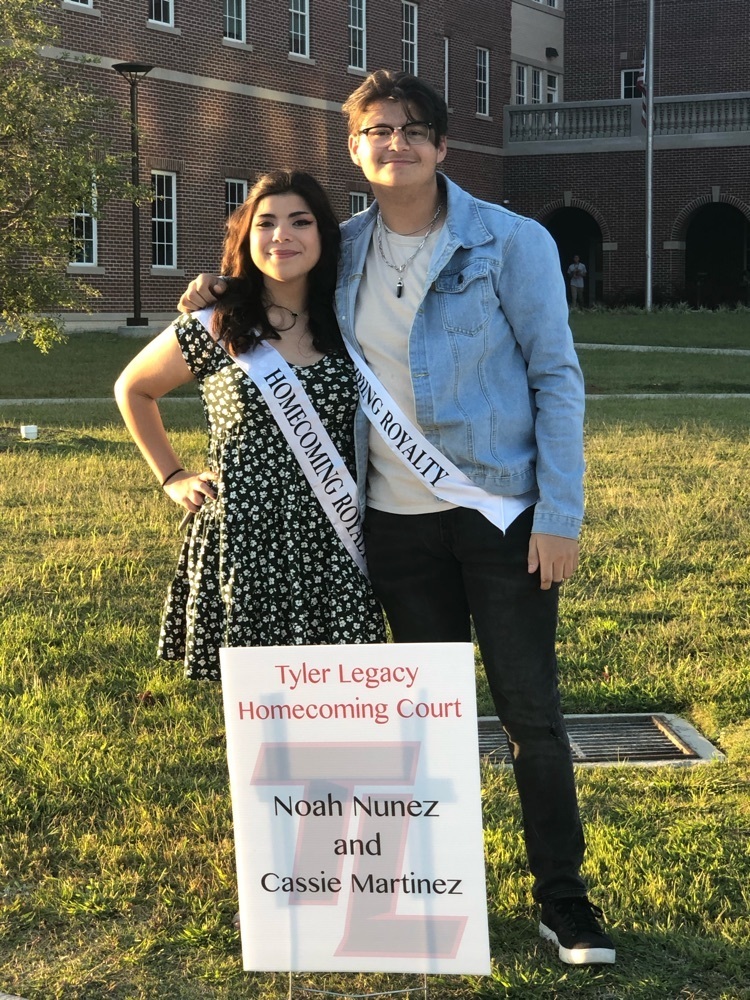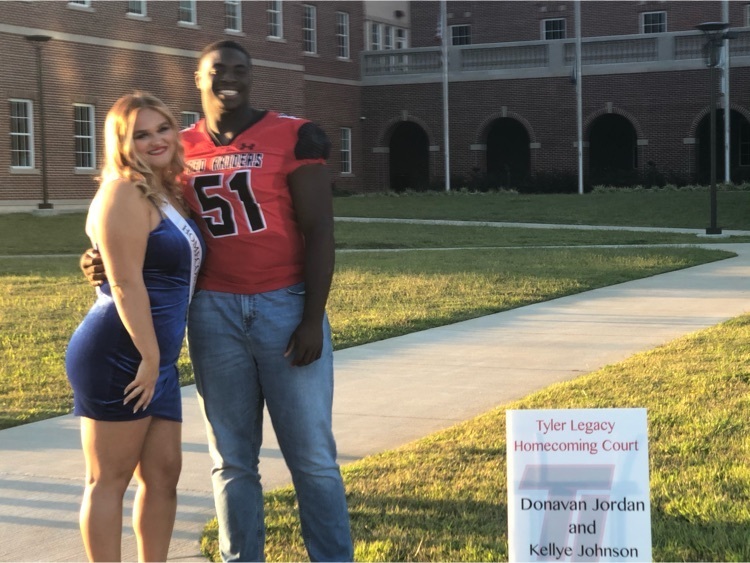 Introducing our Tyler Legacy Homecoming Court...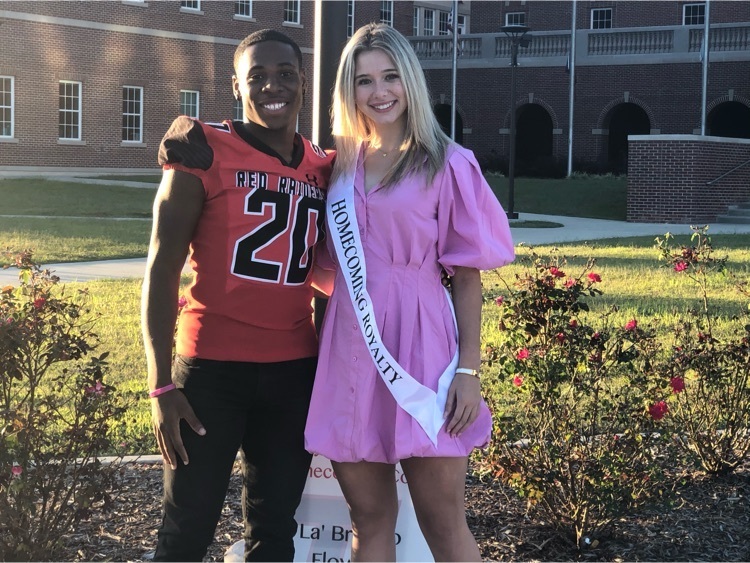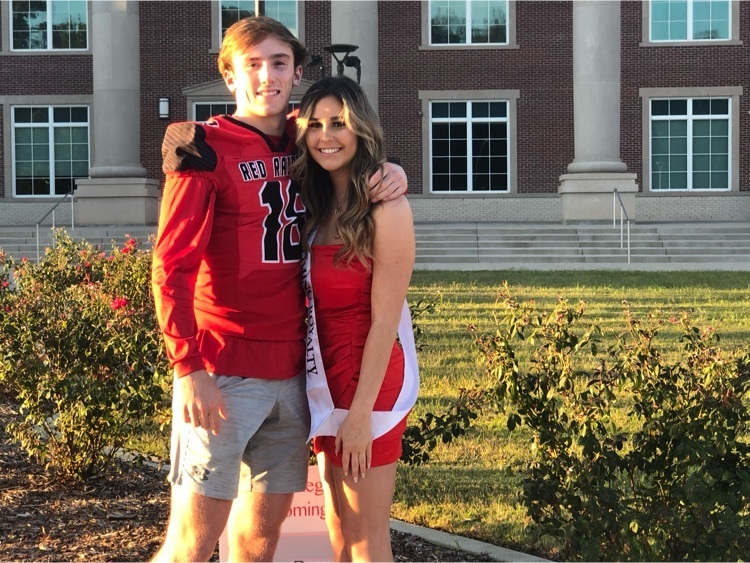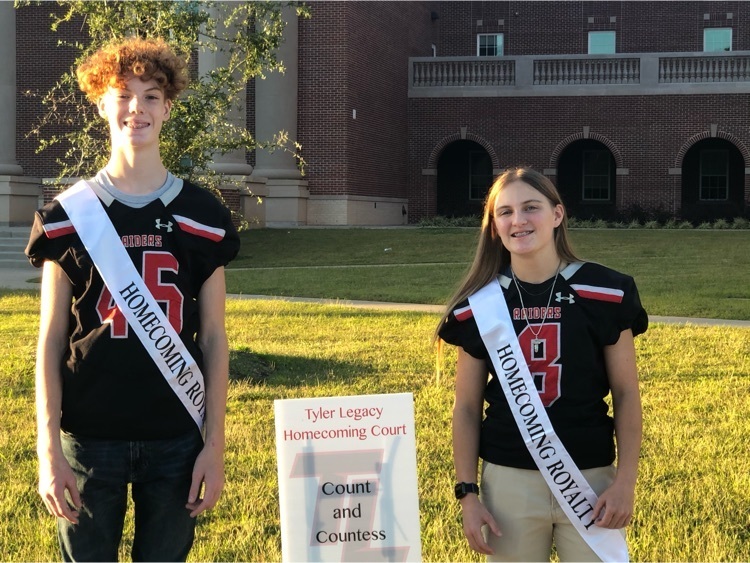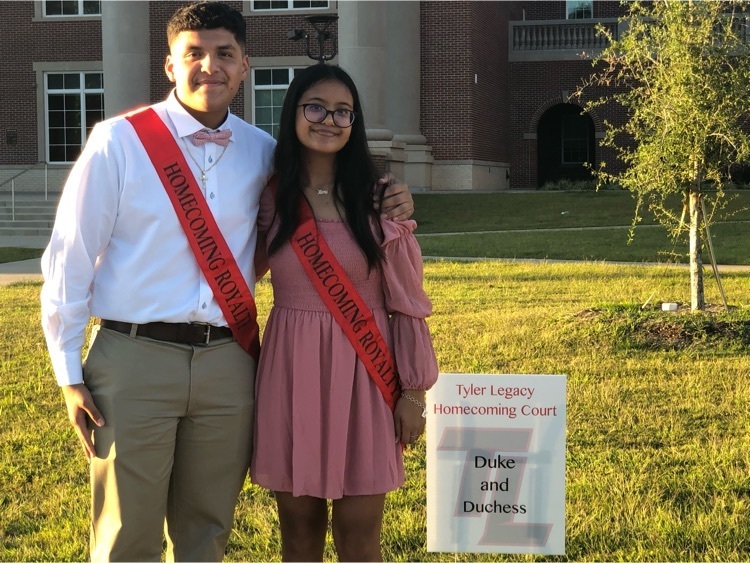 Look at this!!! The Tyler Legacy Organizations at the Homecoming Parade.