It's a great night for some @TLRedRaiders @TLbaseball! Legacy wins 10-0!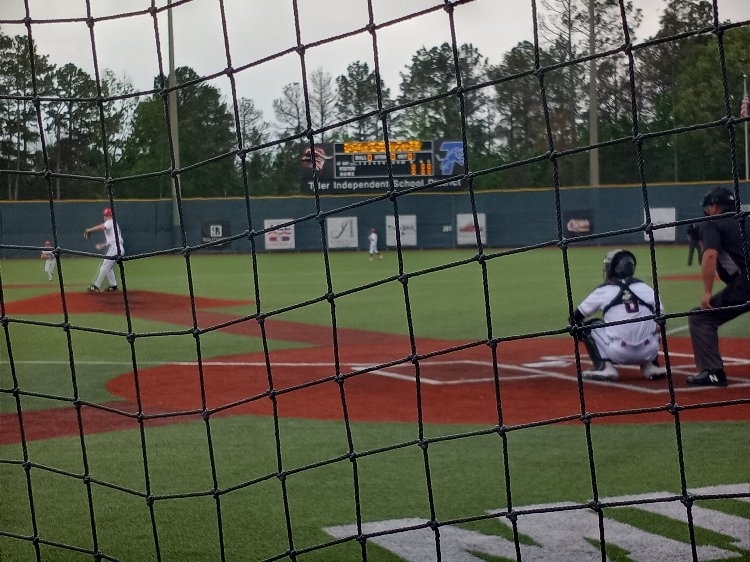 Join us this Saturday, April 17, 2021, from 9:00 am to 11:00 am for the Tyler ISD Teacher Job Fair at Tyler Legacy High School (4500 Red Raider Drive, Tyler, TX 75703). Sign up today at tylerisd.org/jobfair 🍎
Let's go @TLegacysoftball ! Make the @TLRedRaiders proud!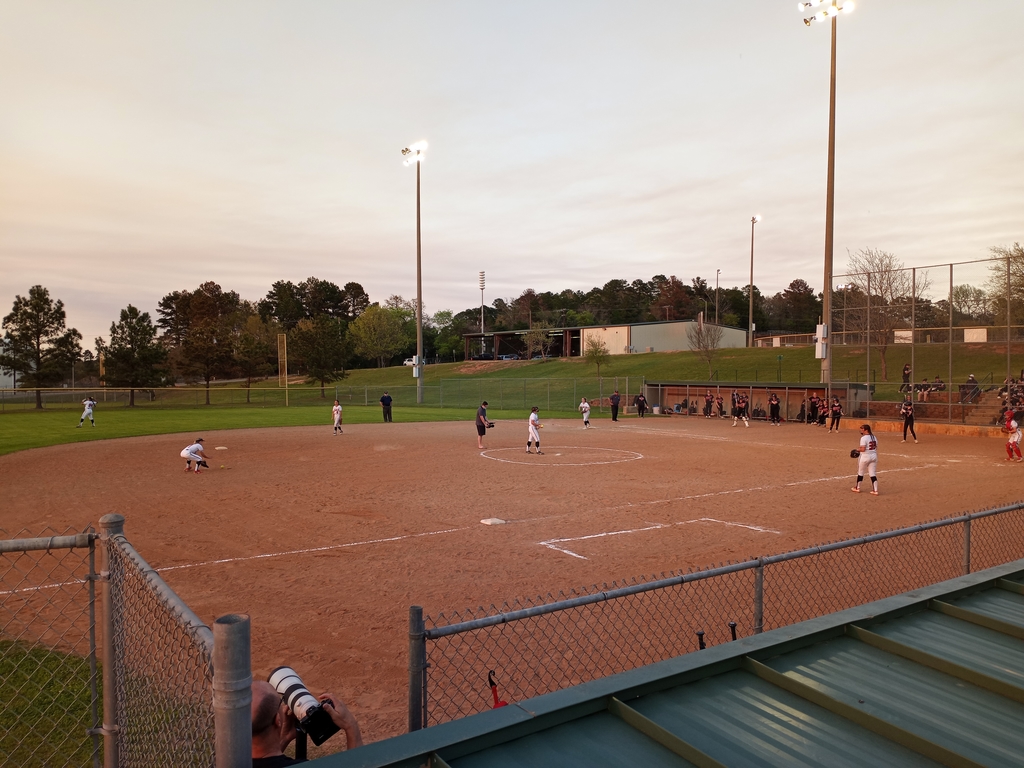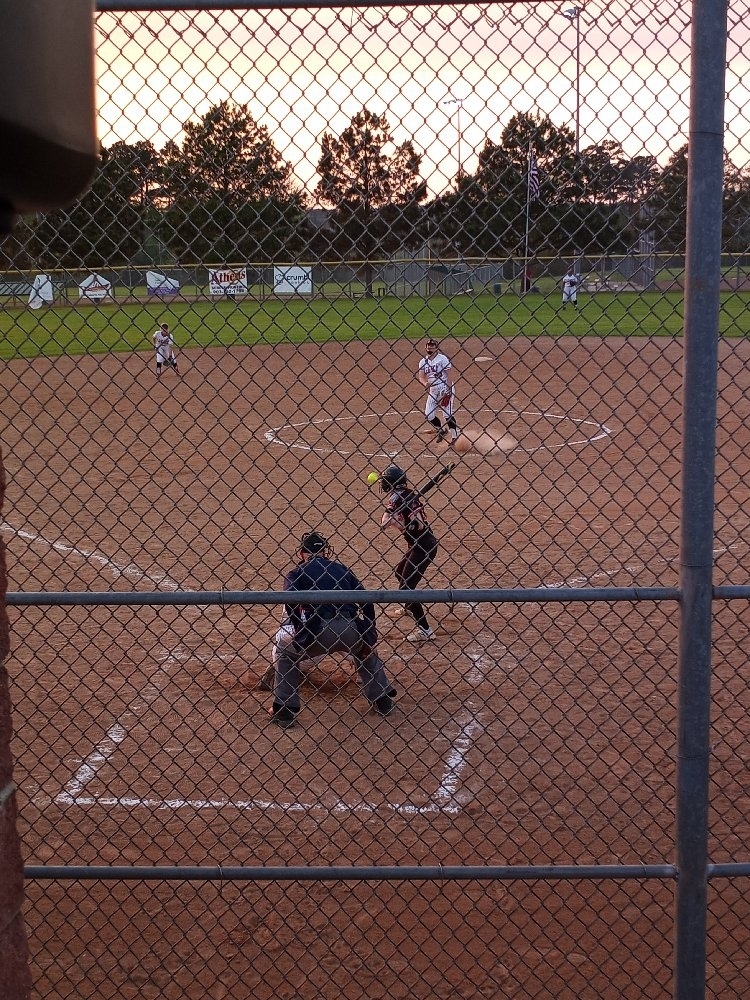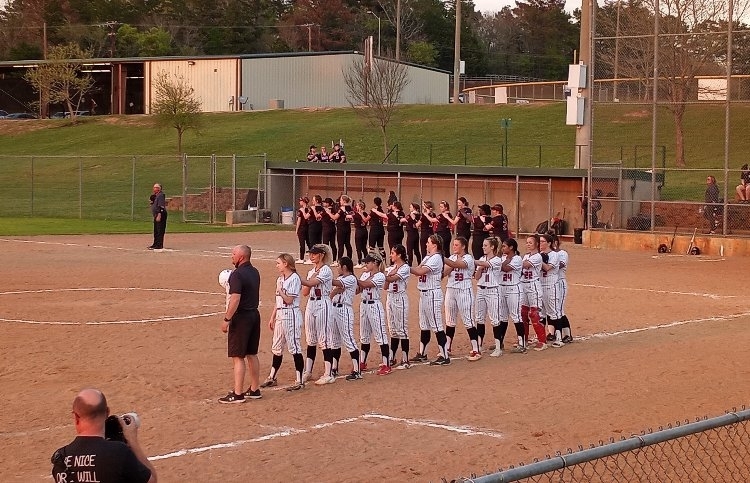 State required spinal screenings for select 9th grade boys will begin March 15th. For more information, please contact the Student Health Clinic at 903-262-2705


DUE TO COVID, NO ITEMS DROPPED OFF THIS YEAR-INCLUDING LUNCHES.