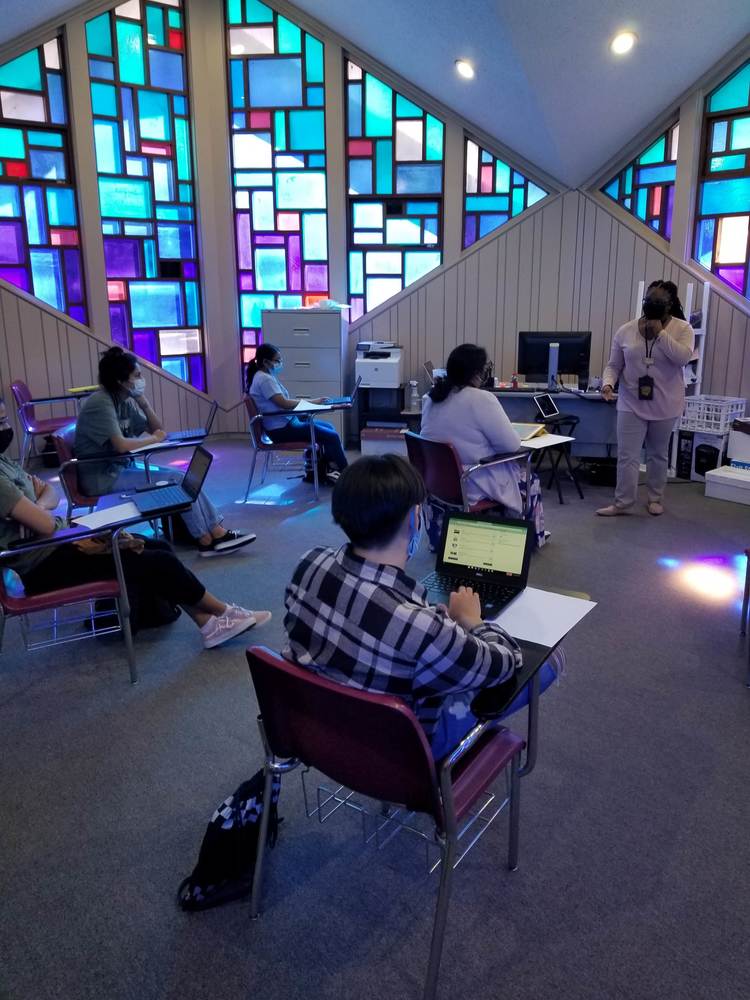 Tuesday October 13th ECHS students at TJC participated in Career Planning day. Guest speaker Ms. Jac...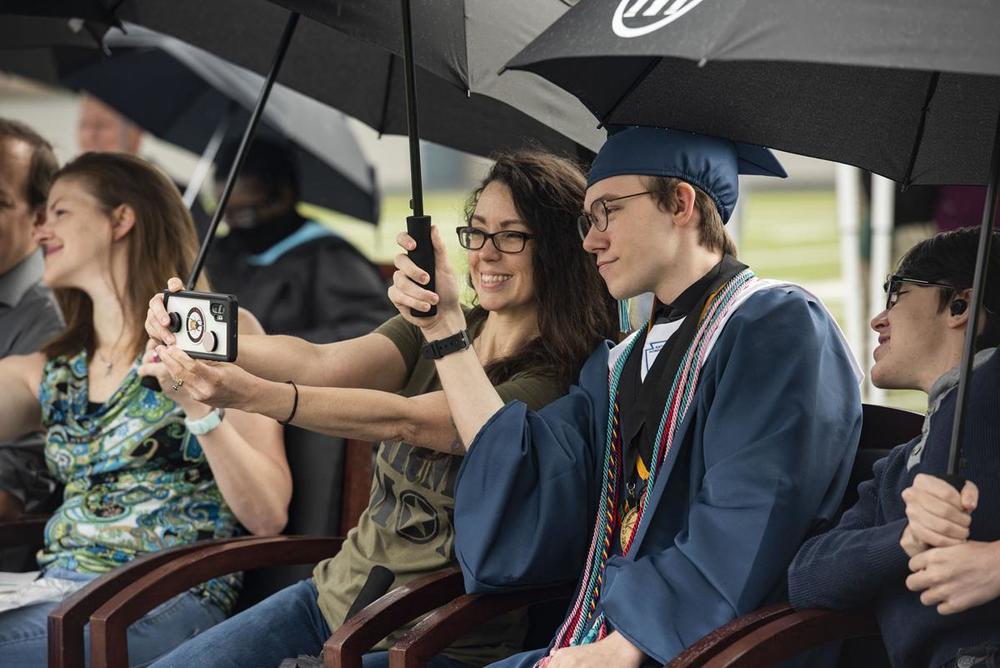 Click Here to view the story published in the Tyler Morning Telegraph about the class of 2020 Salut...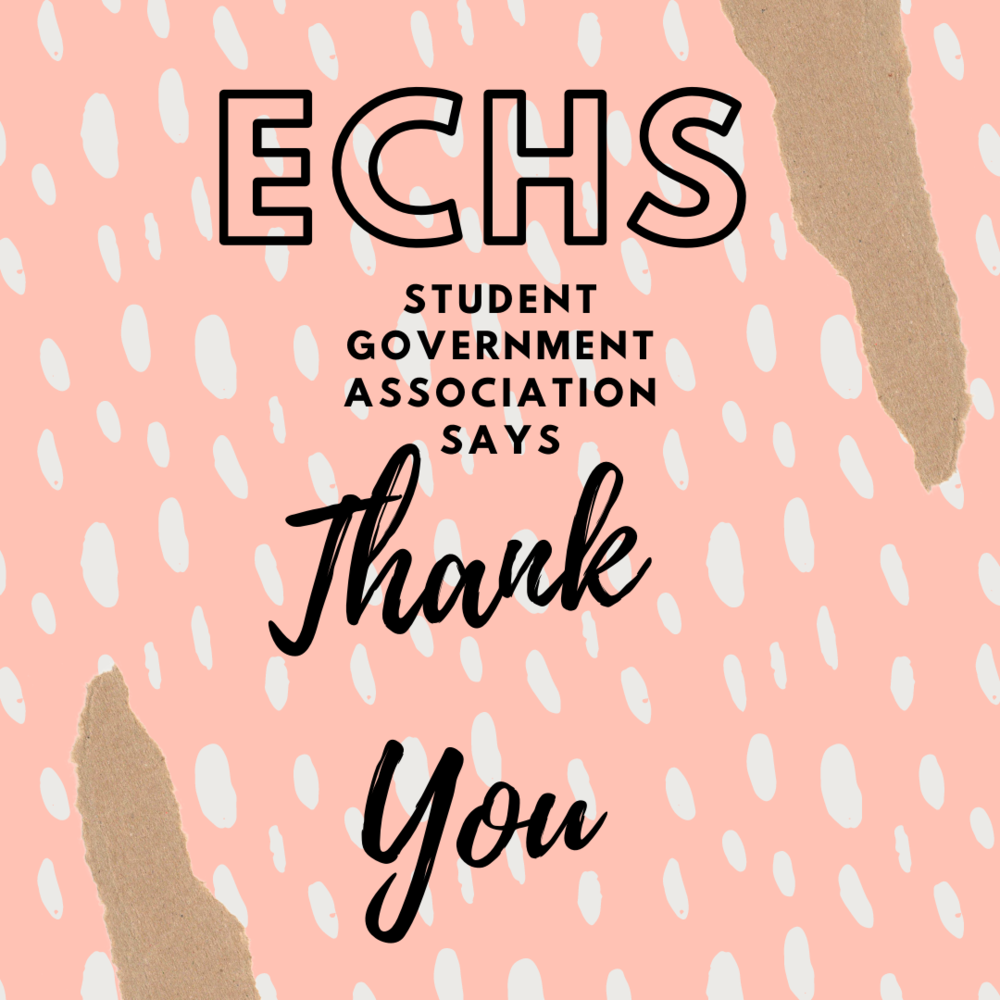 Early College High School Student Government Association puts together a short video that helps to i...