East Texas' Premier K-8 Fine Arts Magnet School.
Choosing Caldwell puts your child on a path to enhancing the rest of their school life through the arts. At our school, your child can explore the creative world and use their learning to connect with working artists, the art community, and innovative art applications.
Our school supports engagement and higher critical thinking skills as students apply their learning to various real-world applications and diverse connections across content that integrate art into the learning.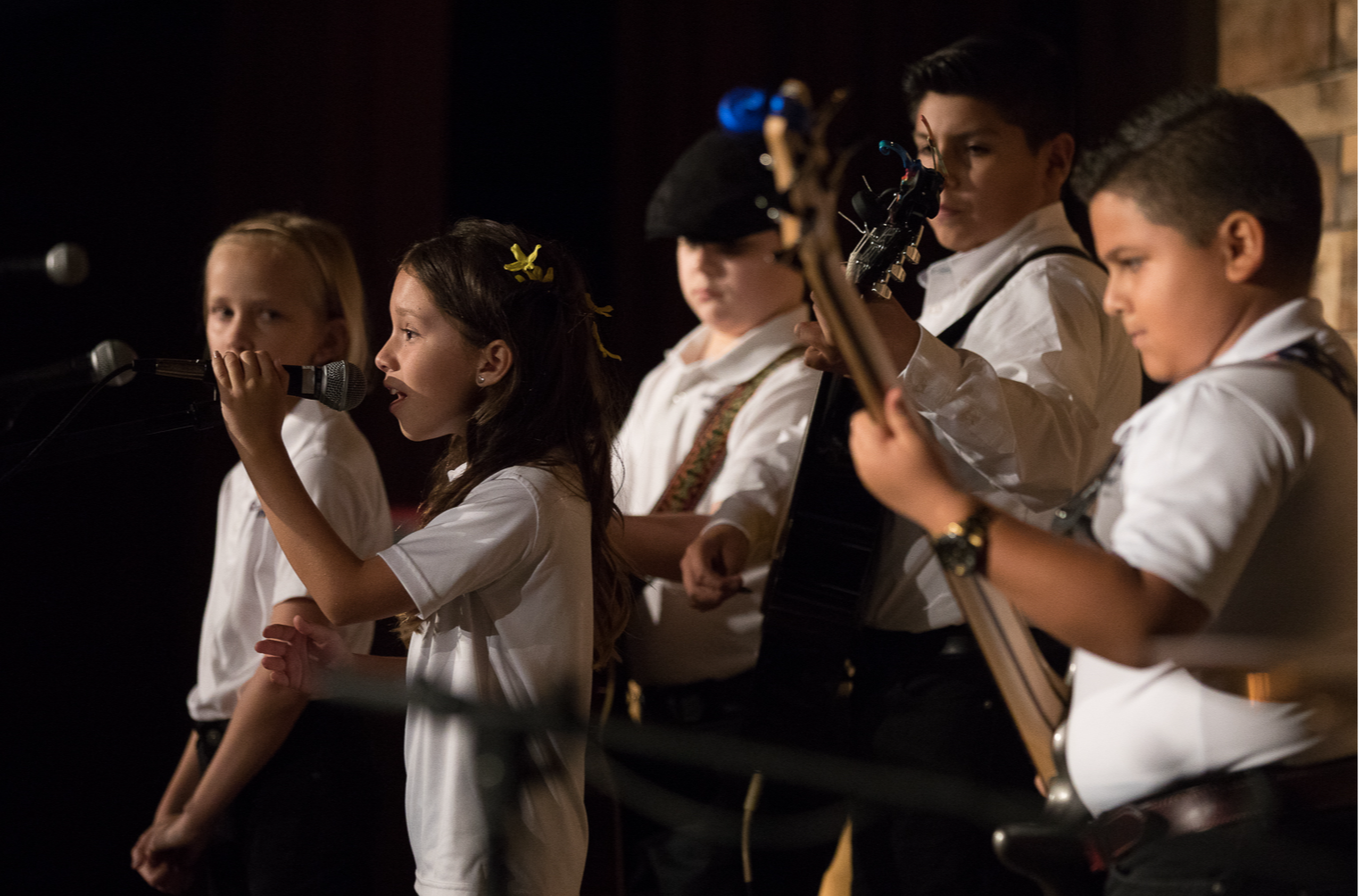 The goal of art education and our school is always to enhance the whole child through the arts. We do just that with these three things.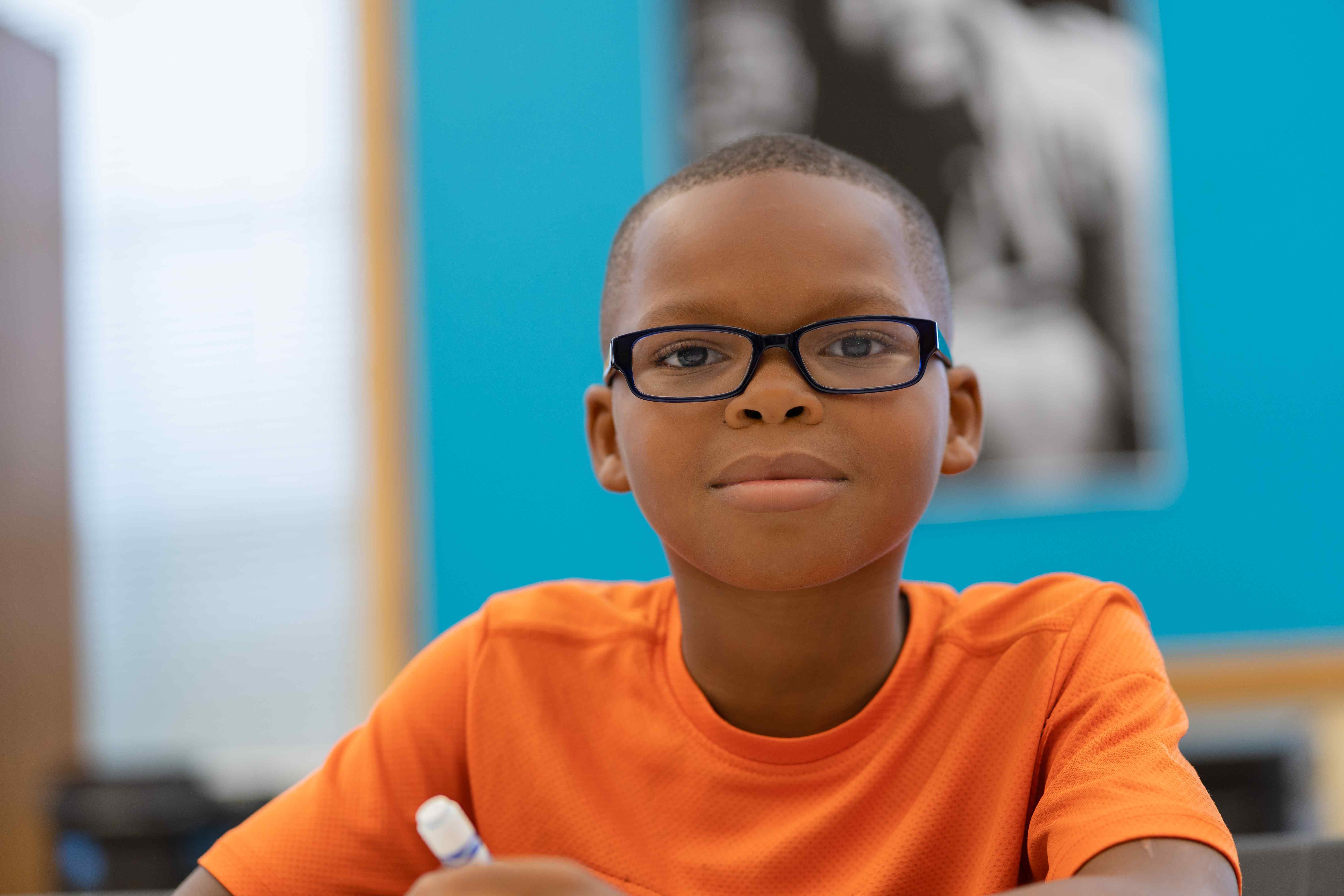 Empowering School Culture
that supports your child academically and emotionally in their unique learning need.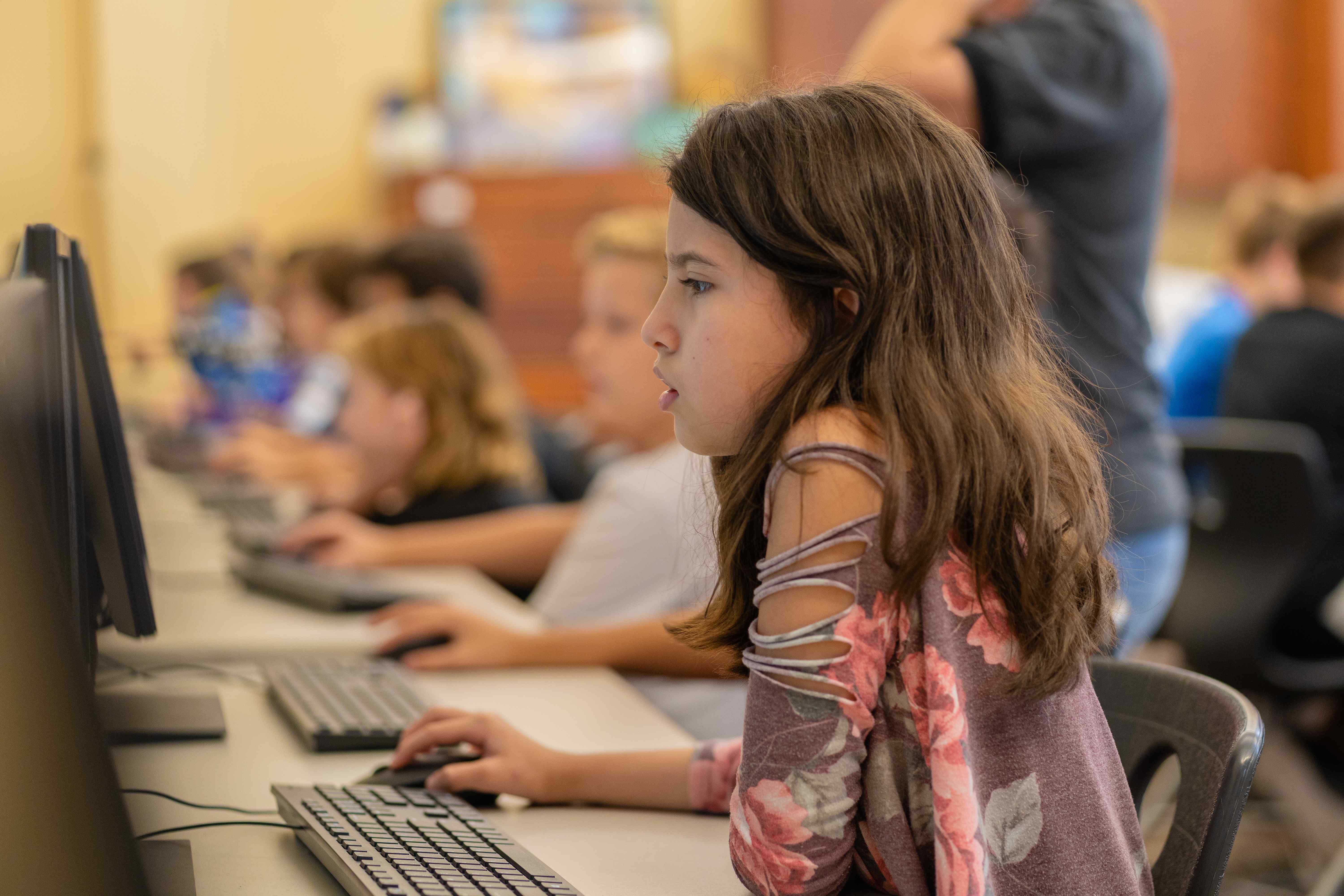 Flexible and Adaptable Space
for your child to engage and explore relevant curriculum that equally engages them while pushing boundaries.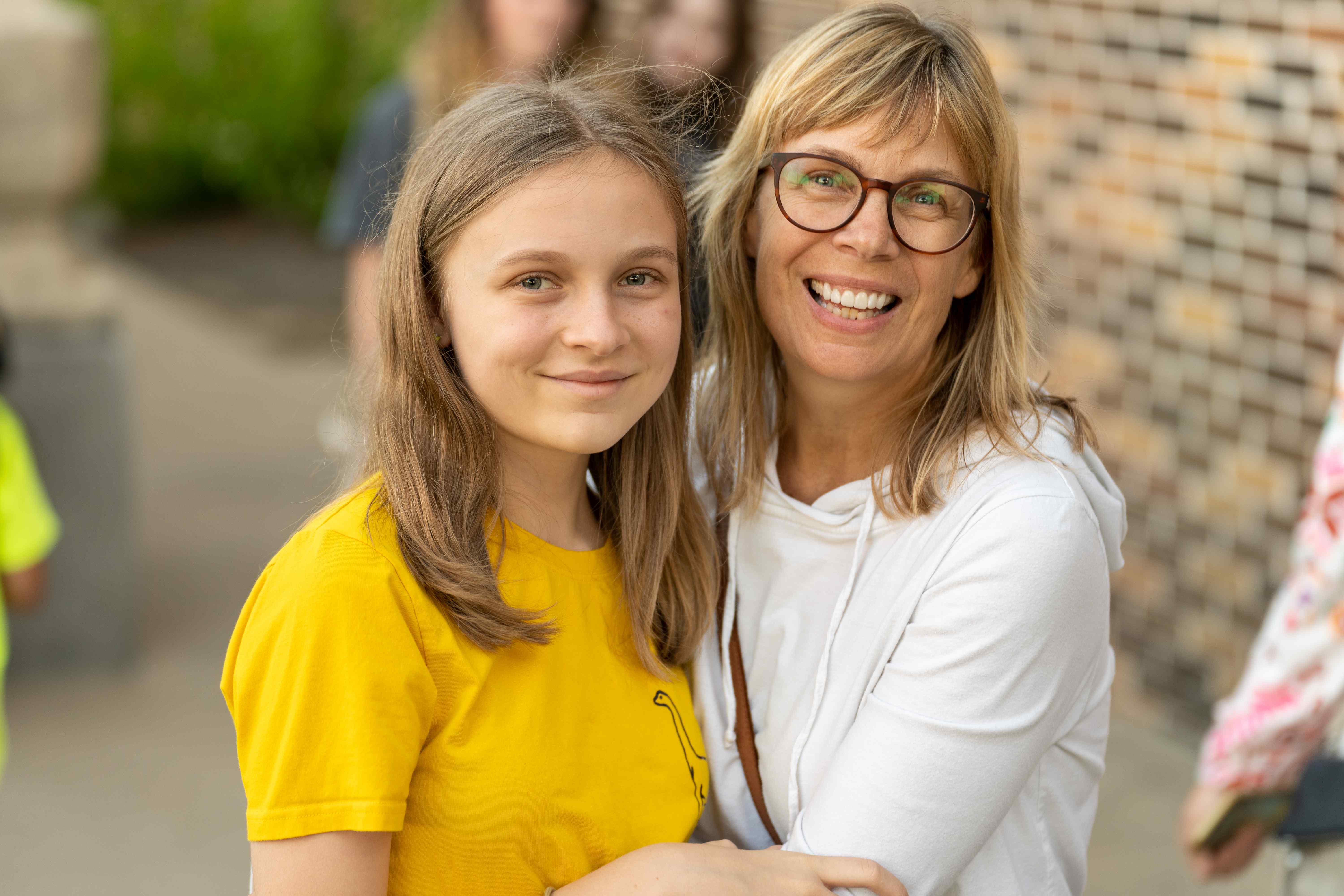 with the same ambition and enthusiasm to positively impact the world.

Things to Know About Caldwell
Many things about our school are different so let's talk about a few key ones.

Audition Based Applications
As a magnet school, we require applications and auditions for enrollment.
Our school does not have an attendance zone and any student can apply.
Applications Open
January 1

Our school not only offers advanced core content and G/T services, then you how how we use art and technology in innovative ways in the classroom, and it makes Caldwell a no brainer.
Research Based Art Integration Curriculum
All students are required to participate in all six of our core art forms that include, vocals, instruments, visual arts, drama, dance, and digital arts in earlier grades to find their preference before specializing.
Explore Our Six Core Art Forms

Historic Downtown Location
We have a wonderful centralized location in the heart of Downtown Tyler which makes our campus close to most of the greater Tyler area.
Transportation Is Not Provided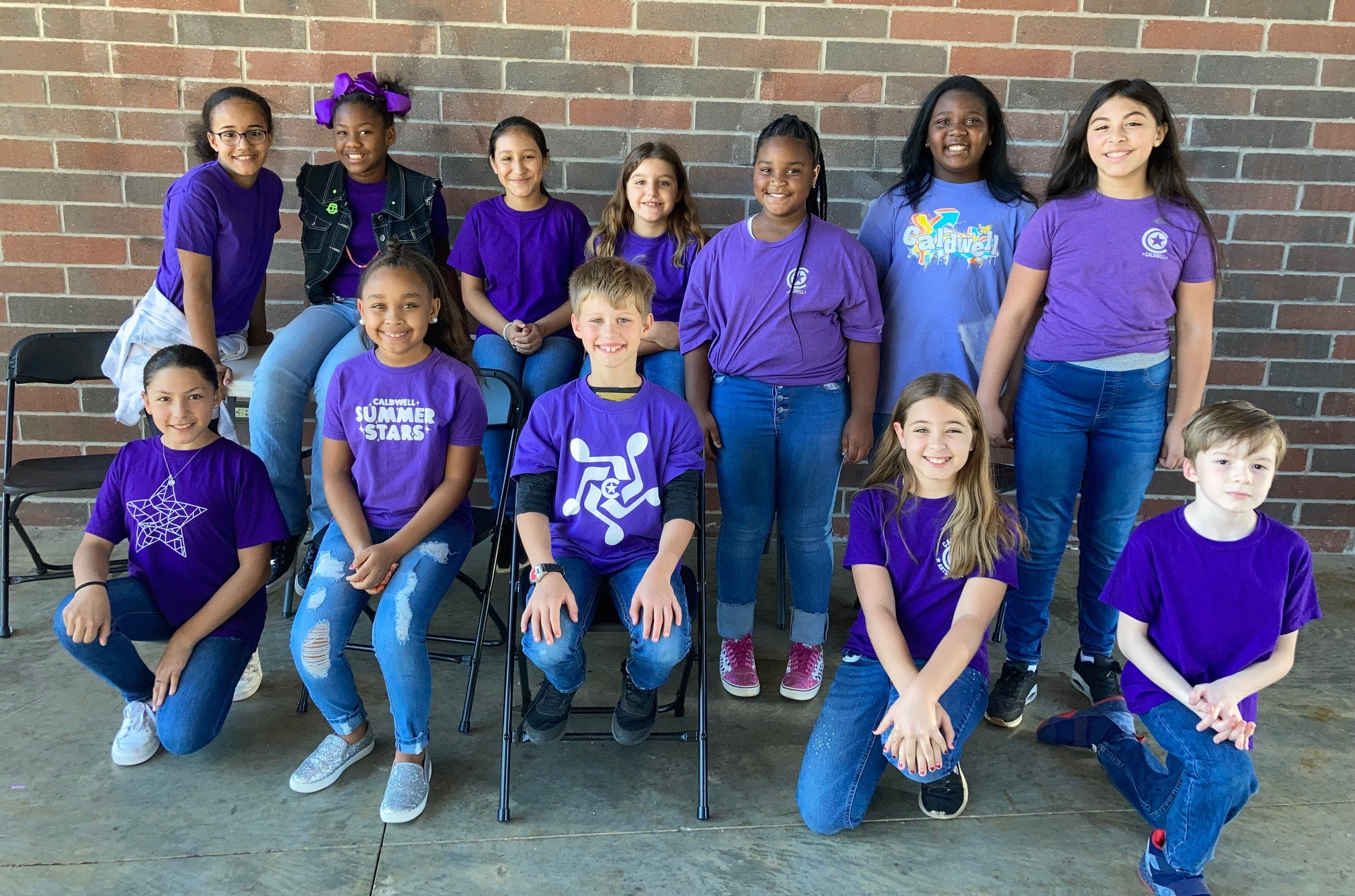 Attending Caldwell is an Experience
You can tell our culture is different when you walk into our school. We have an empowering campus culture that supports the whole child in their unique learning needs.
You will notice immediately how our staff and students are excited to be here and greet you with a smile. Our campus is safe and welcoming, and the halls are filled with positivity.
This system places every student in elementary into six houses and middle school into three houses. Each house has its own name, color, symbol, and character trait. The best example to compare it to is Hogwarts from Harry Potter.
Caldwell's house system is a student incentive and community-building program.
Our students earn points for individual incentives and house awards. Every nine weeks, we celebrate the winning house and culminate the year by awarding the house cup to the house that wins overall.
Caldwell's house system is a student incentive and community-building program.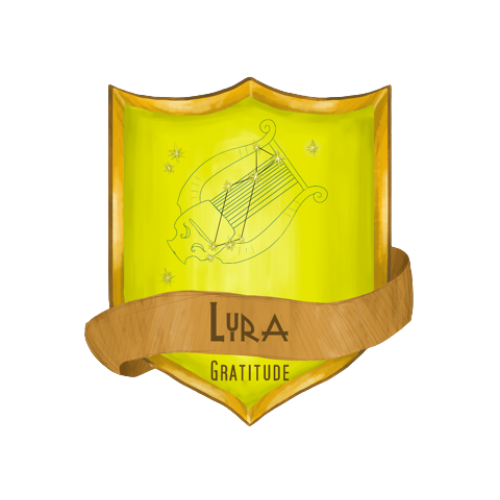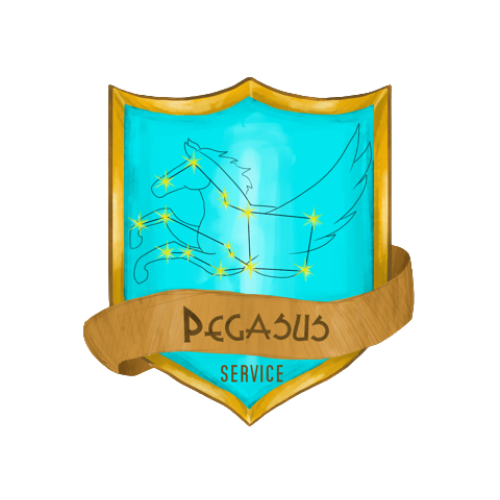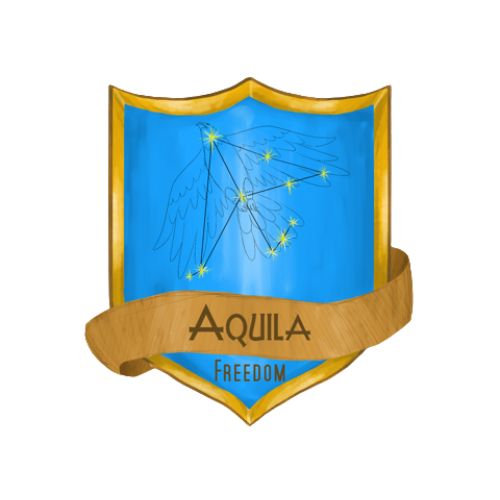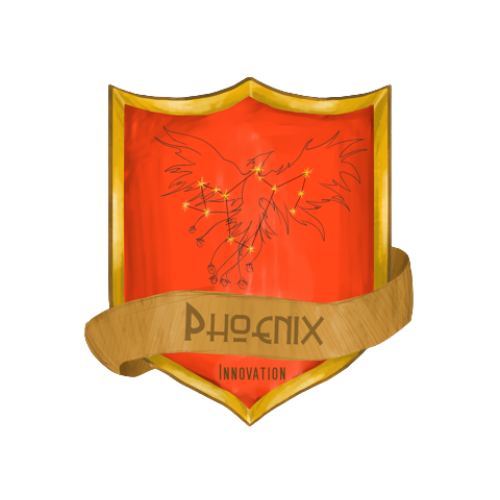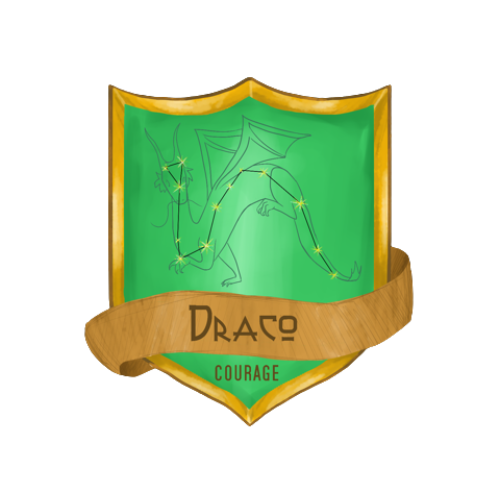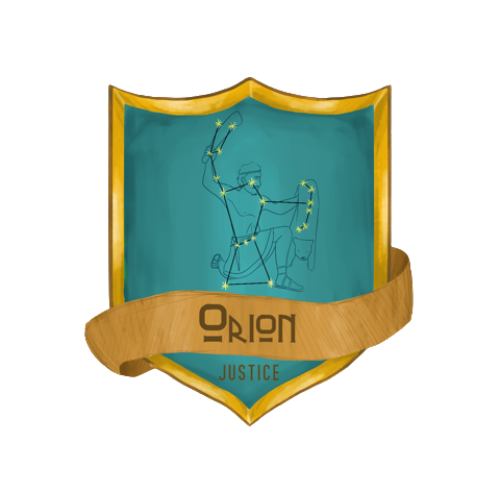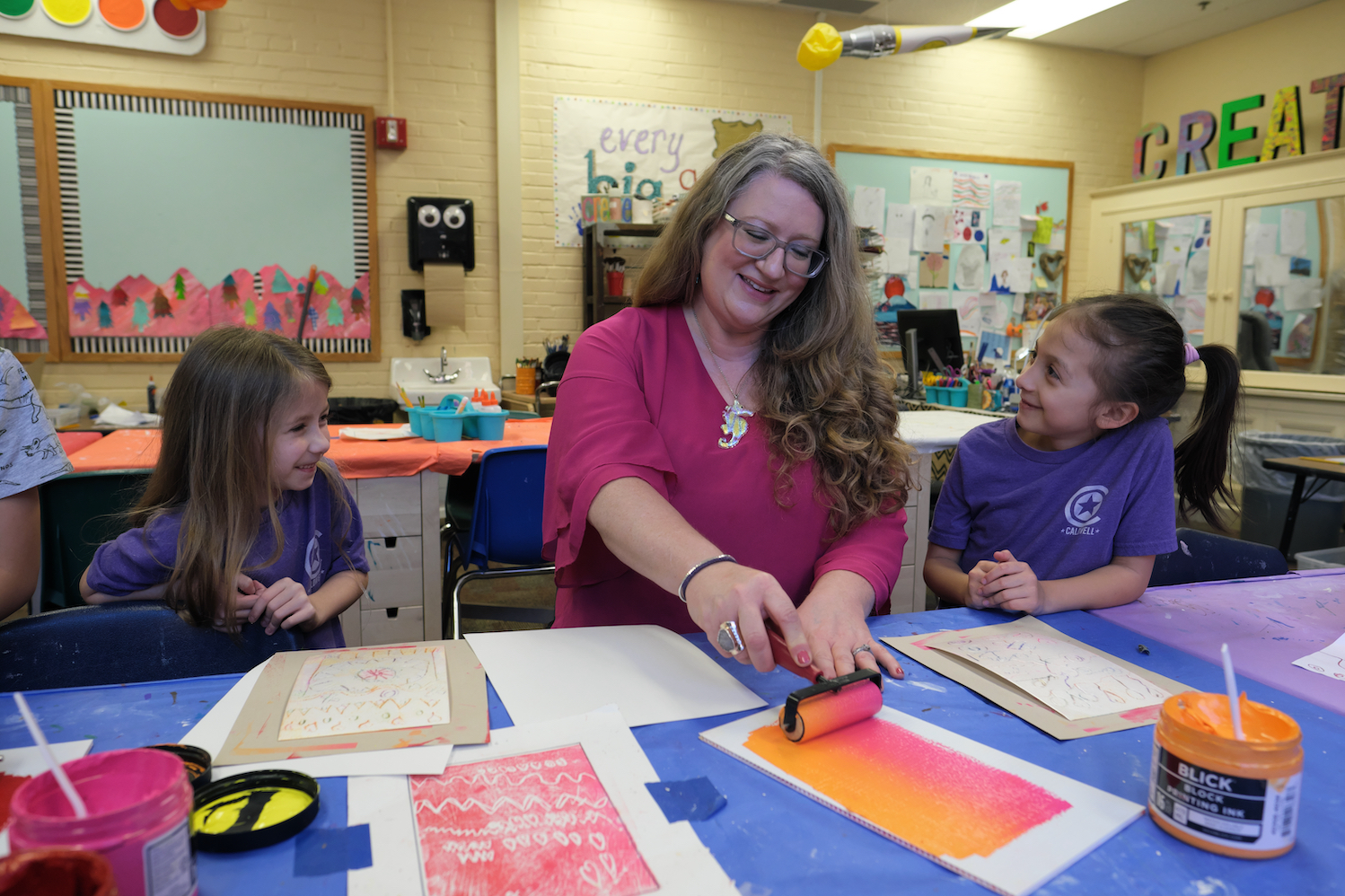 Our Teachers Love What They Do
Teaching at Caldwell is a dream. Being in a place with students smiling and ready to learn, peers who consider everyone family, and a contagious culture is almost unreal. The depth our teachers can go in the classroom and the time they can spend with our students one-on-one are reasons our school has become so academically successful. We are driven by data and celebrate our success.
All teachers have to do is ask for resources or experiences they need for students, and they get the support to create the plan to make it happen.
The students and their families appreciate our teachers and make sure they know it.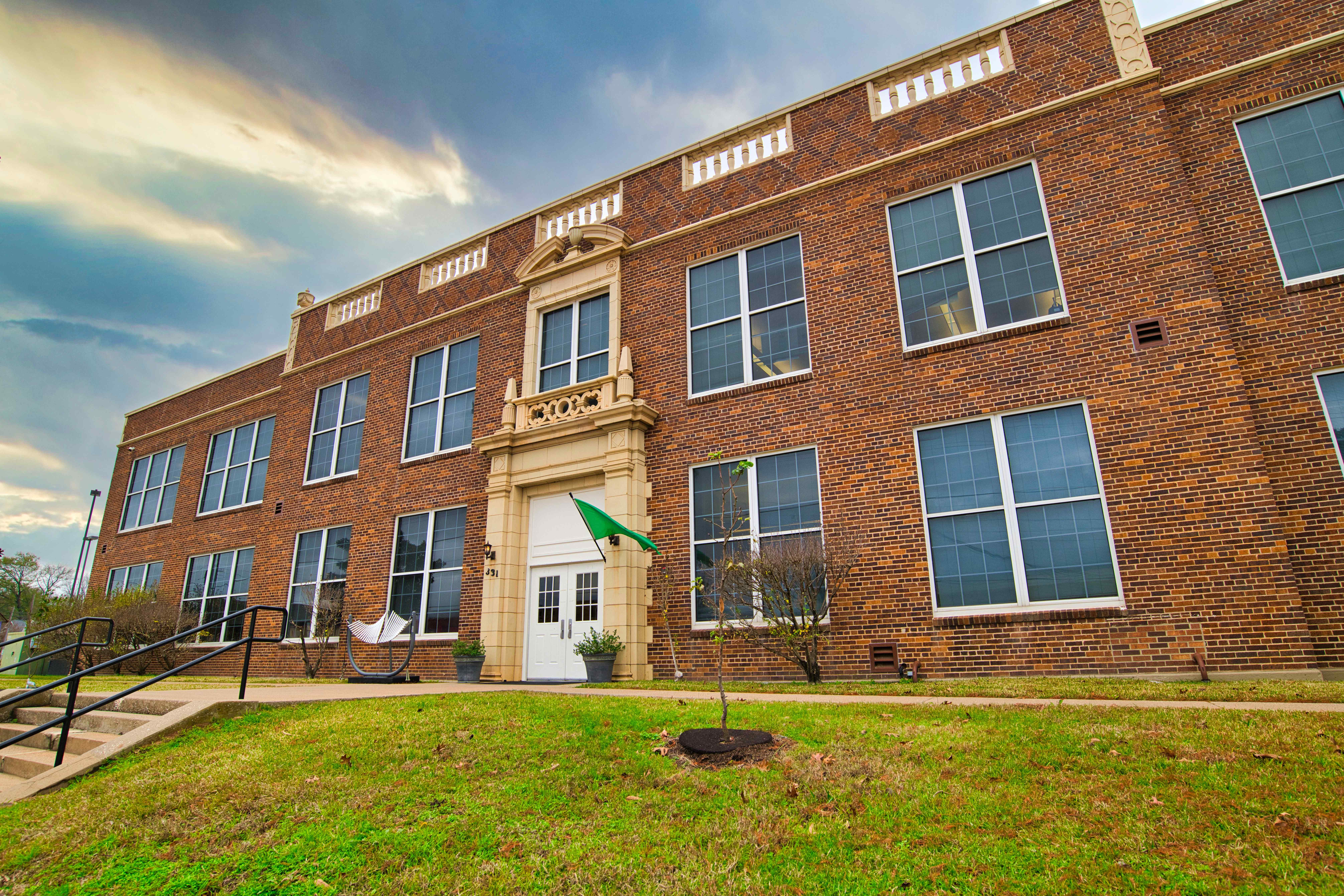 There are many reasons why you should choose Caldwell Arts Academy.