Why Caldwell Arts Academy?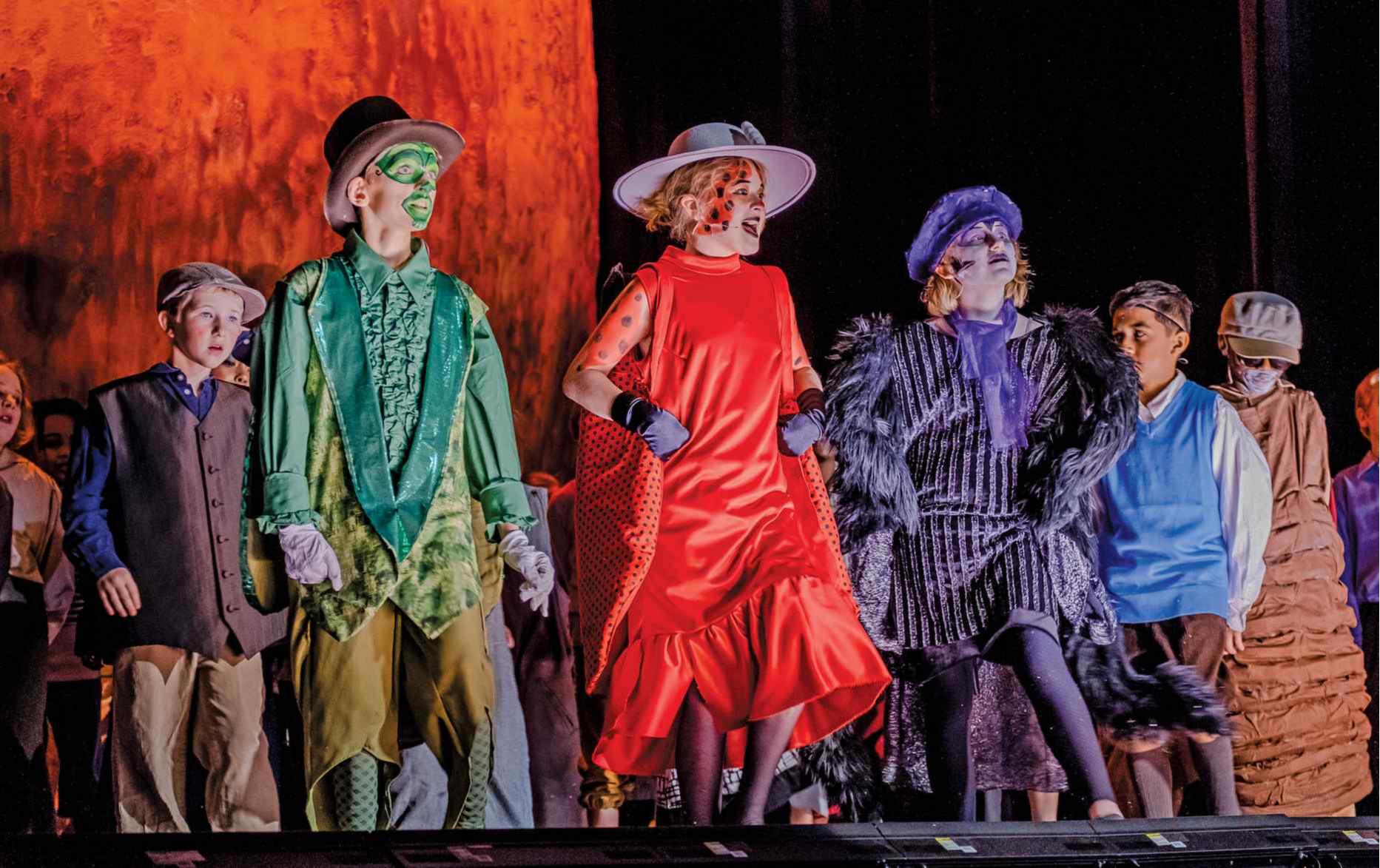 Developing the Exceptional Artist from Within
Widely regarded as East Texas' leading drama, music, and dance magnet school. We're a tuition-free Tyler ISD school with one campus offering elementary grades K-5 and middle school grades 6-8.
The good news for you and your child is that you don't have to live in the Tyler ISD district to apply and be accepted. You just have to complete a simple form and schedule your child's audition.
Art isn't just singing and dancing or coloring pretty pictures. Art is incorporated into every aspect at Caldwell.
What Makes Caldwell Unique
There is no other school in East Texas that offers what Caldwell does.

We have a phenomenal culture that spans from the staff to the students. The culture creates a standard of innovation and creativity.

Teachers identify students' passions and use those to stimulate their interest and engagement in the curriculum.

Our classes are all Pre-AP, no matter the course. Academics should always try to exceed expectations.

Our small supportive atmosphere helps each student achieve success academically and artistically.

We do not expect every student to fit a certain mold. Students are welcomed as they are, and are challenged to grow academically, artistically, emotionally, and socially.
We identify student strengths and encourage them to use those strengths in learning. For example, if a student is passionate about drawing, they can use that skill in the classroom in many ways like creative note-taking and artistic presentations.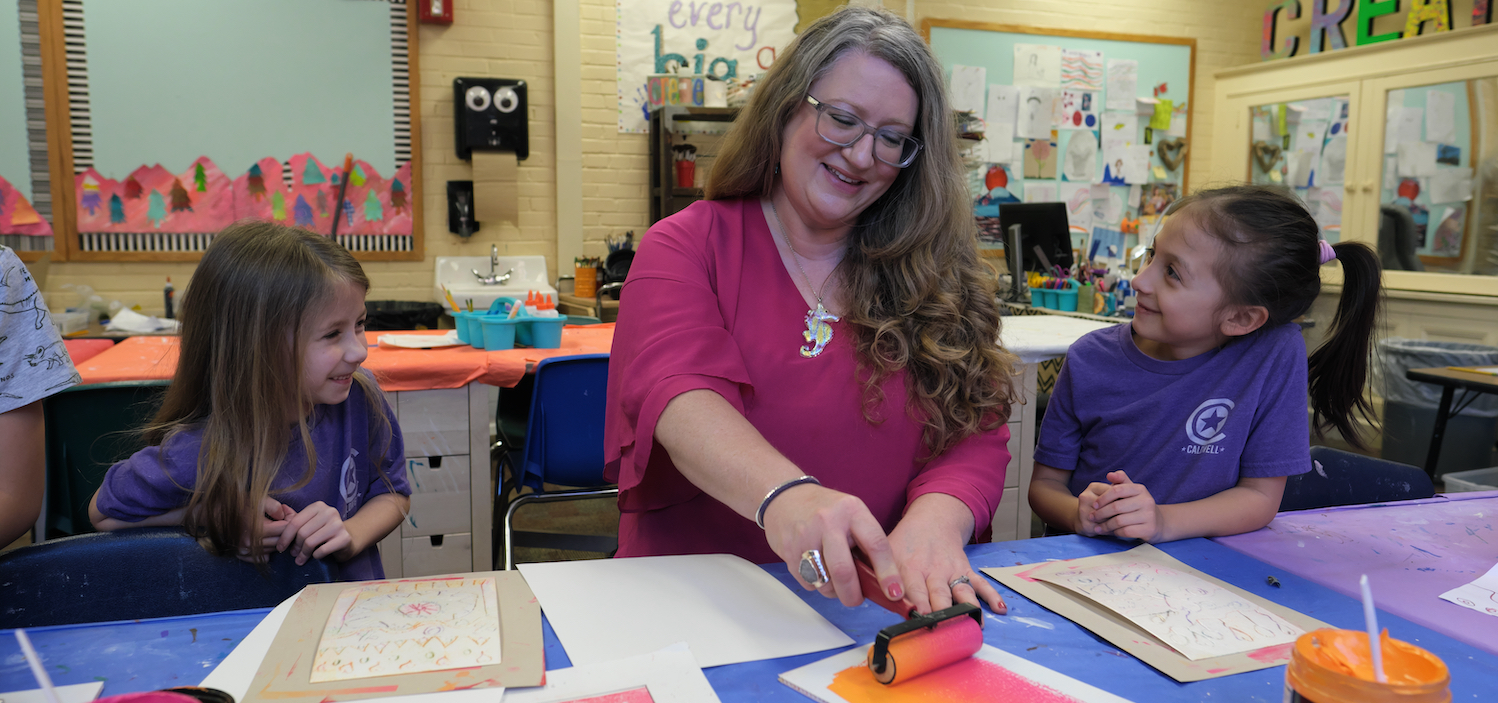 Still Undecided? These Students Give You an Inside View
Jabryn and Jackson tell us about their experience when they joined the Caldwell community.
Wyatt talks about how he is able to bring his outside passions into the classroom through art integration.
Kiana shares how she only spoke to one friend at her old campus and now performs in front of hundreds.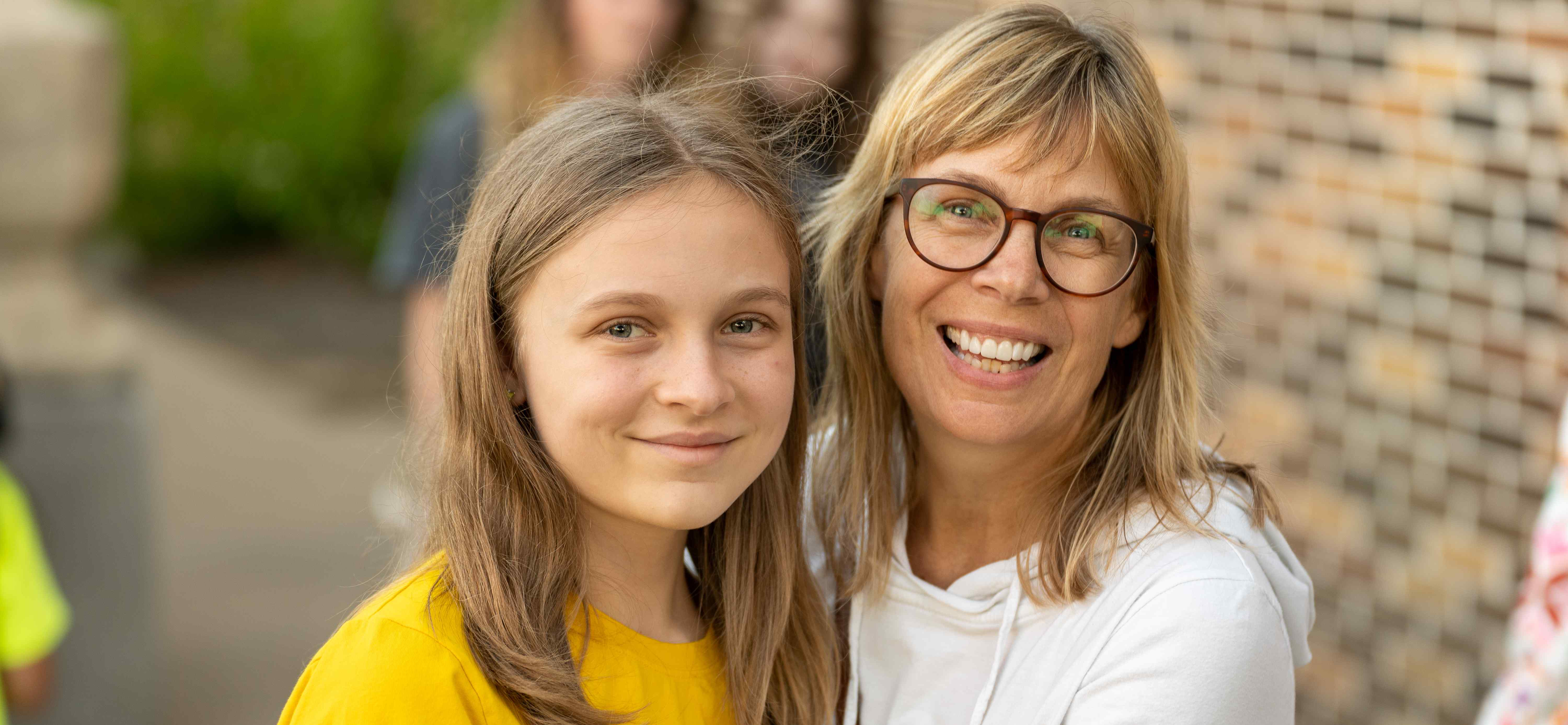 What do Our Parents & Students Have to Say?
We are excited that you are interested in joining Caldwell Arts Academy. We encourage families to schedule an in-person tour to see the great things happening on campus.
Looking to see the school and team?
Auditions are required, but it's simple.
Our admissions team is here to help answer any questions you may have.
Just email us at caldwellmagnet@tylerisd.org or call one of our team below.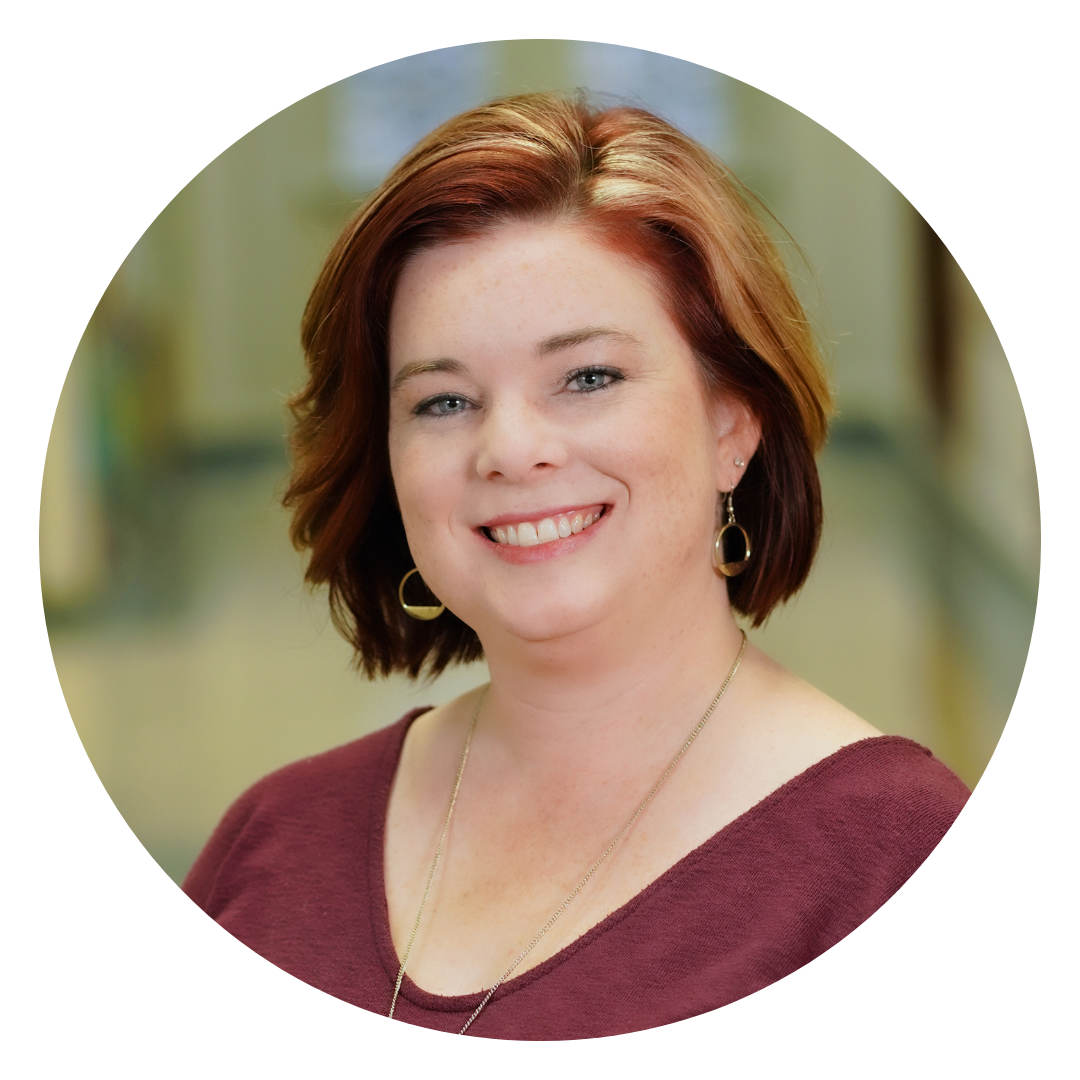 Have audition questions? I'm here.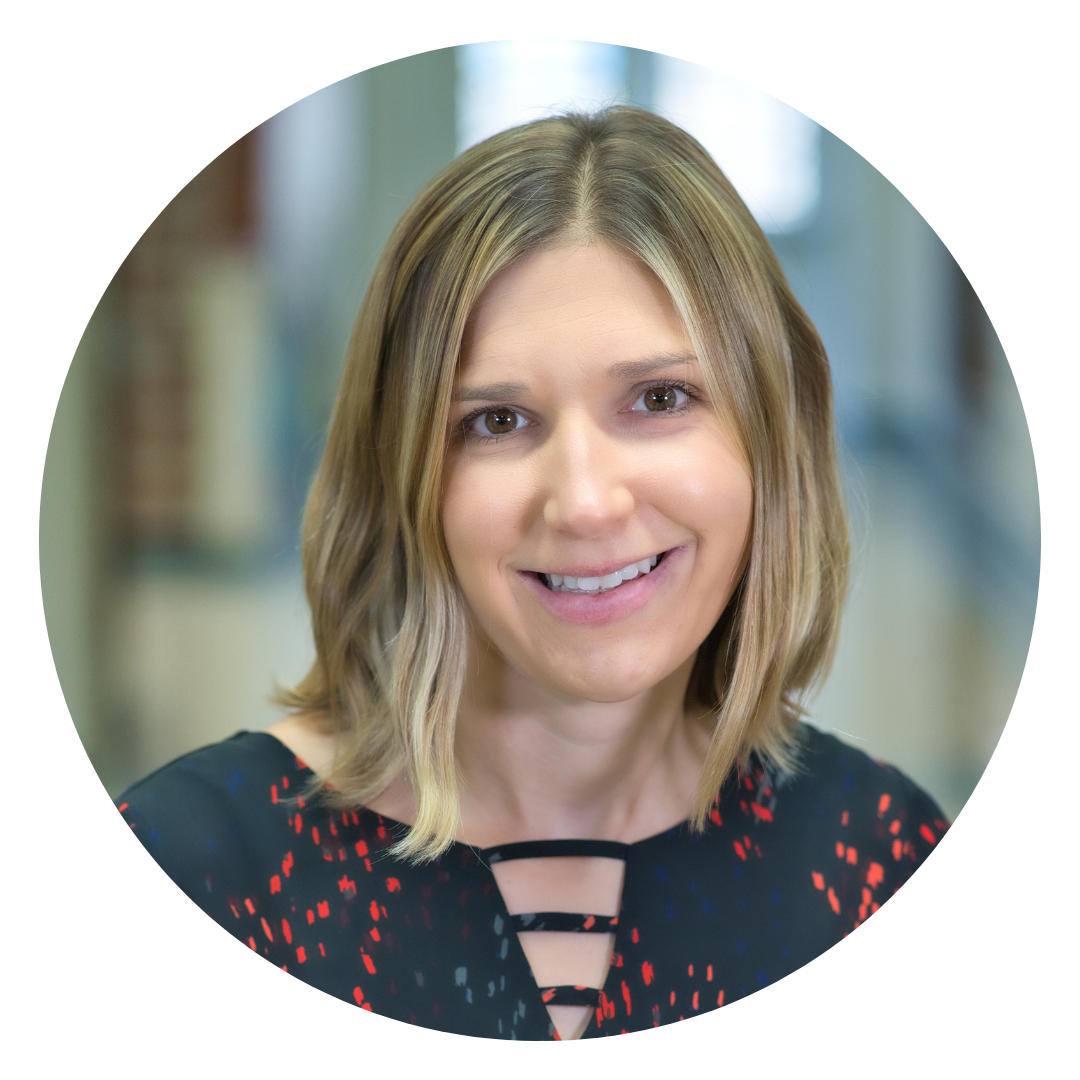 Questions about tours? Ask me.
I can help you with applications.
Principal Bobby Markle talks about all things Caldwell on Talks with Tyler ISD.
Frequently Asked Questions for Parents
We would rather under-promise and over deliver, and we have made some pretty BIG promises. Our school experience is unlike any other.
We wanted to make sure you had easy access to the links you needed and provided them below: