Currently, the roads are clear, and school will start on time tomorrow February 12, 2021. We will have crews out early tomorrow morning assessing the situation. We will continue to bring you updates as we monitor the winter weather situation.

We are currently monitoring the winter weather situation that's expected to stay with us through next week. We promise to share regular updates and let you know as soon as possible if Tyler ISD will be closed. View current inclement weather policy here:
http://bit.ly/2Nh4JQn

Due to inclement weather and the safety of all involved. The 2020 @TylerLionsFB Football Banquet will be cancelled for tonight and not rescheduled. All Varsity players will come by the indoor athletic complex to pick up awards and gifts. @TylerHighLions | @RicklanHolmes

Thank you @Tylerpaper for putting our @TylerHighLions Senior, Adriana Higuera, on the front page! We appreciate you spreading this positive story about this @UTTyler Presidential Scholarship recipient. @ZWellerman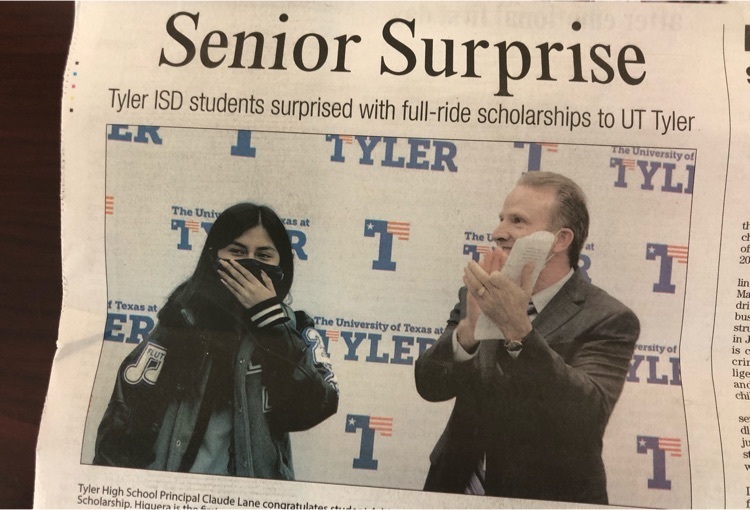 DID YOU KNOW?! @CTCTylerISD design and multimedia arts students learn and explore techniques to produce, exhibit, and publish visuals for 3D modeling, animation, illustration, and graphic design. Learn more at
https://bit.ly/2N81BWC
#CTEMonth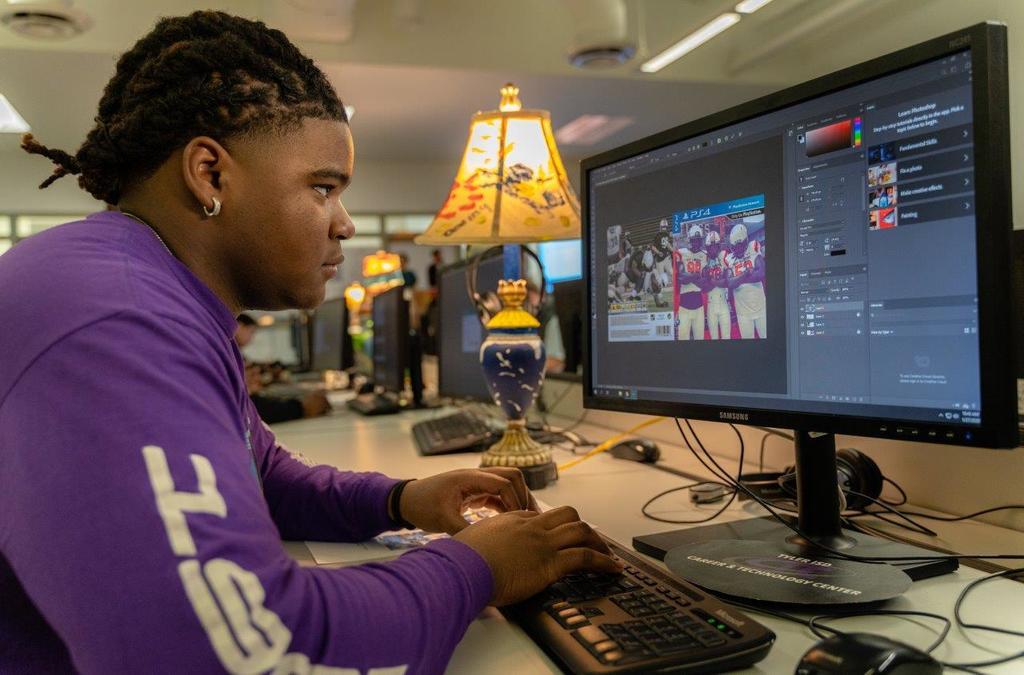 Most high school smokers & vapers believe they can quit anytime. 75% of them don't. Get help to quit. #TylerISDNoVaping #ItsNotWorthIt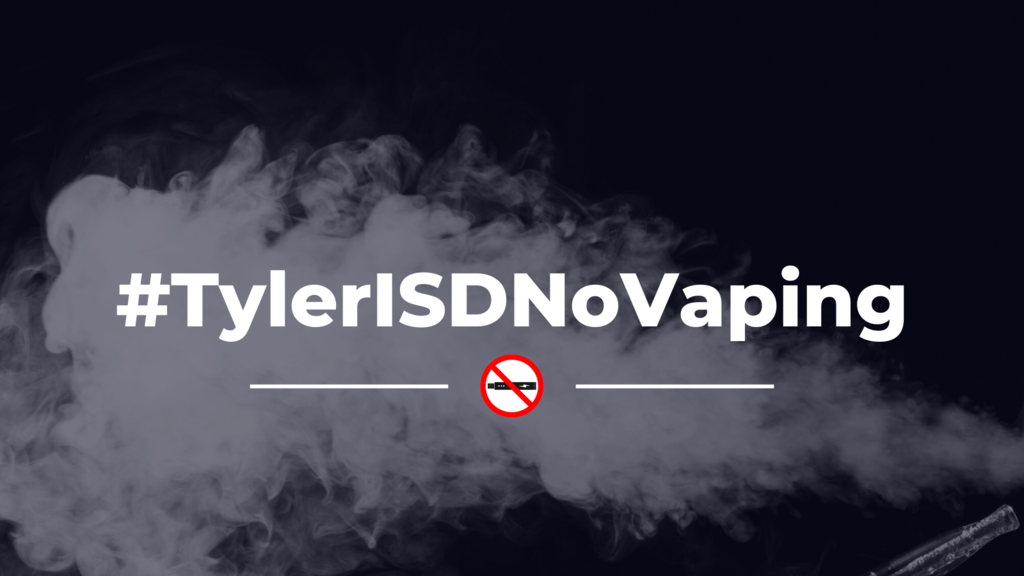 How about a bird's-eye view of the construction at the @TLRedRaiders new indoor athletic facility, softball field, and tennis courts? BONUS: Photo of the courtyard being used for collaboration. More updates coming! 👷‍♀️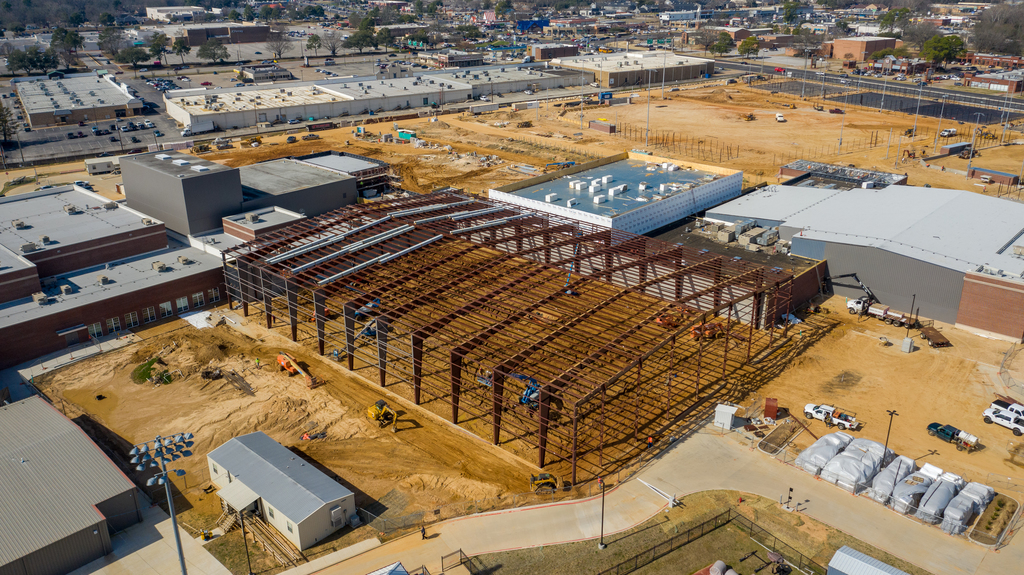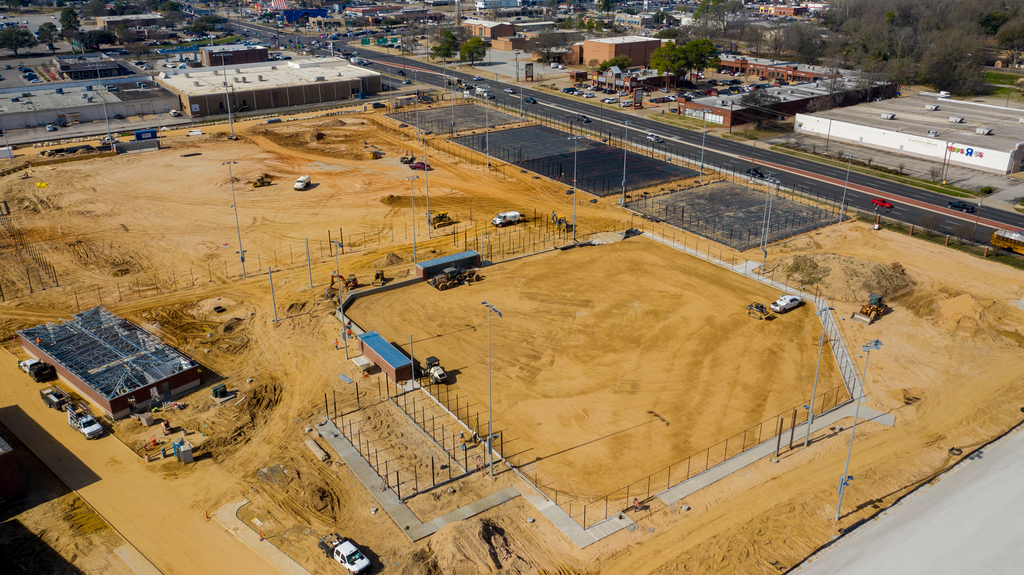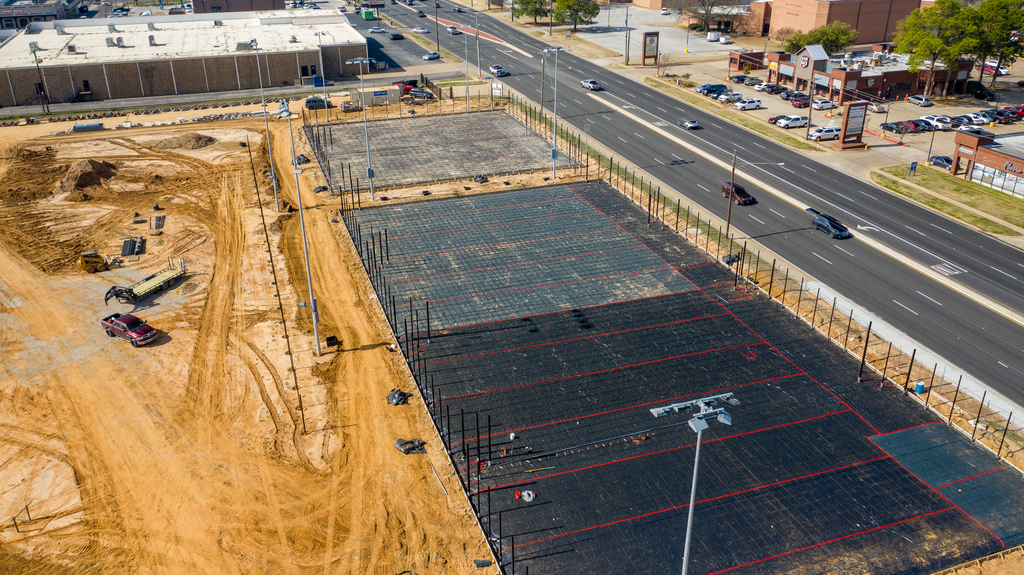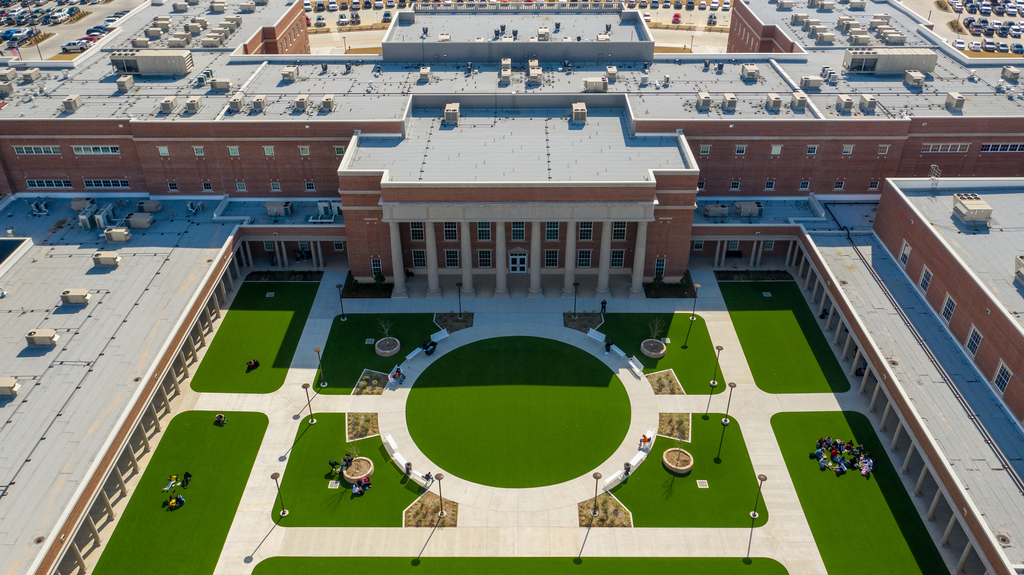 NEW EPISODE: @jennifer_hines talks with @BirdwellTISD Principal Bethany Moody about Birdwell's mission to give students a bilingual education and help them become well-rounded professionals of the future. Listen now at tylerisd.org/podcast 🎙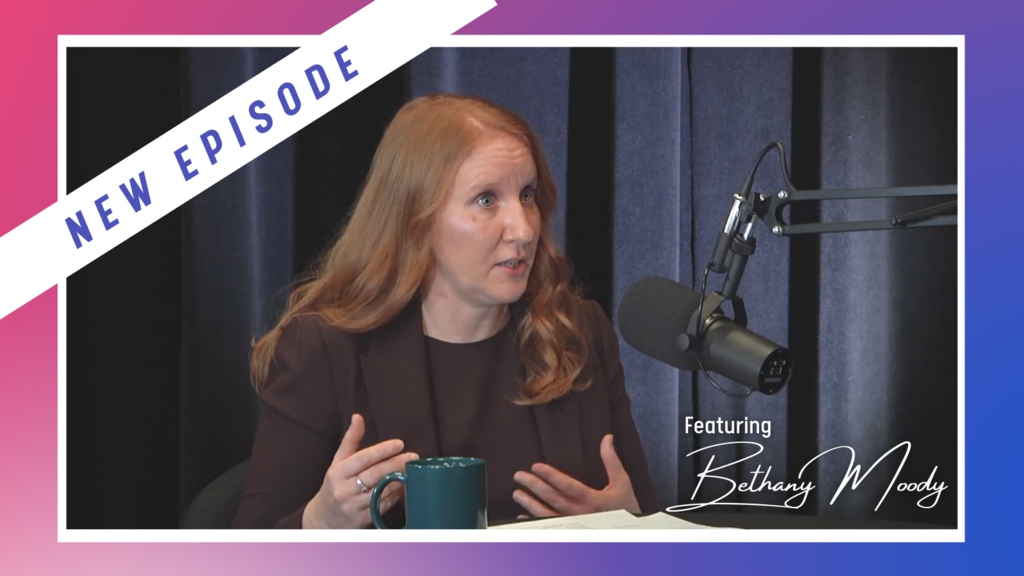 In the architecture design, students build a foundation toward postsecondary degrees in architecture, construction science, interior design or landscape architecture. #CTEMonth @CTCTylerISD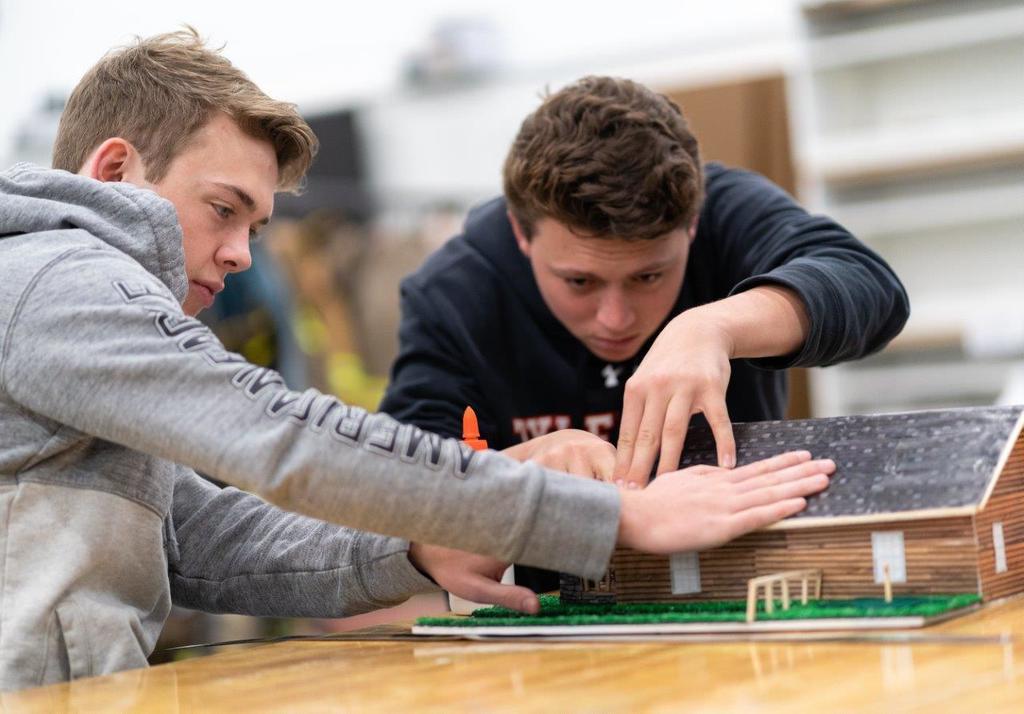 The Tyler ISD Board of Trustees will hold its Workshop Meeting at 11:00 am today. #TylerISDBoardMeetings View the agenda:
https://5il.co/p45e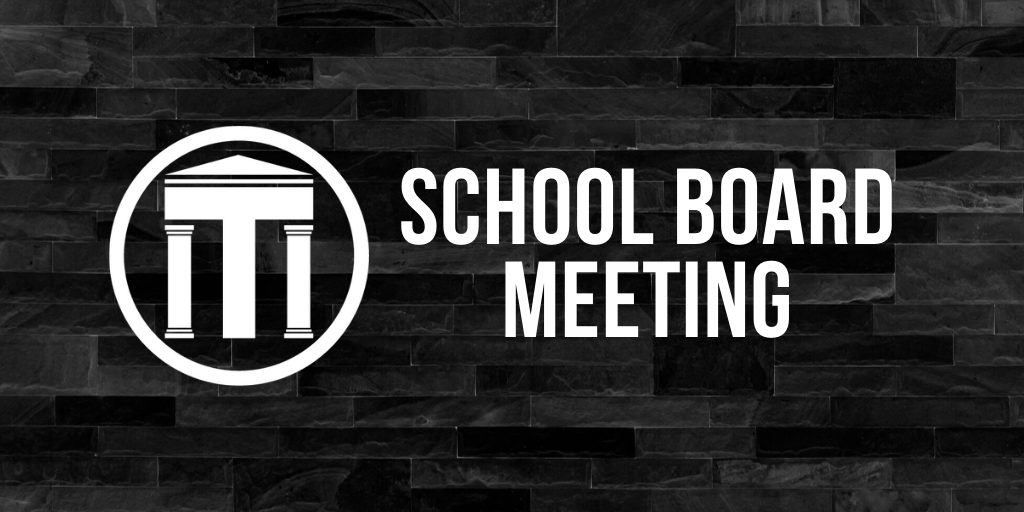 We would like to thank all our amazing school counselors. Being "All In for All Students" is what you do everyday. You all are vital in helping students achieve school success and plan for college and career readiness as you do it. For that we thank you! #NSCW21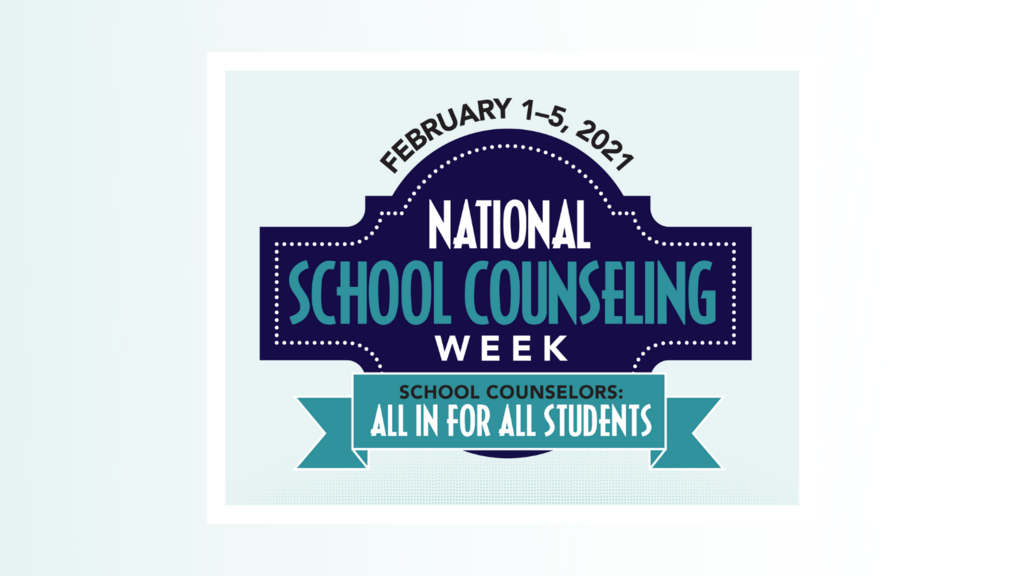 Bundle up, because we've got six more weeks of winter ❄ #GroundHogDay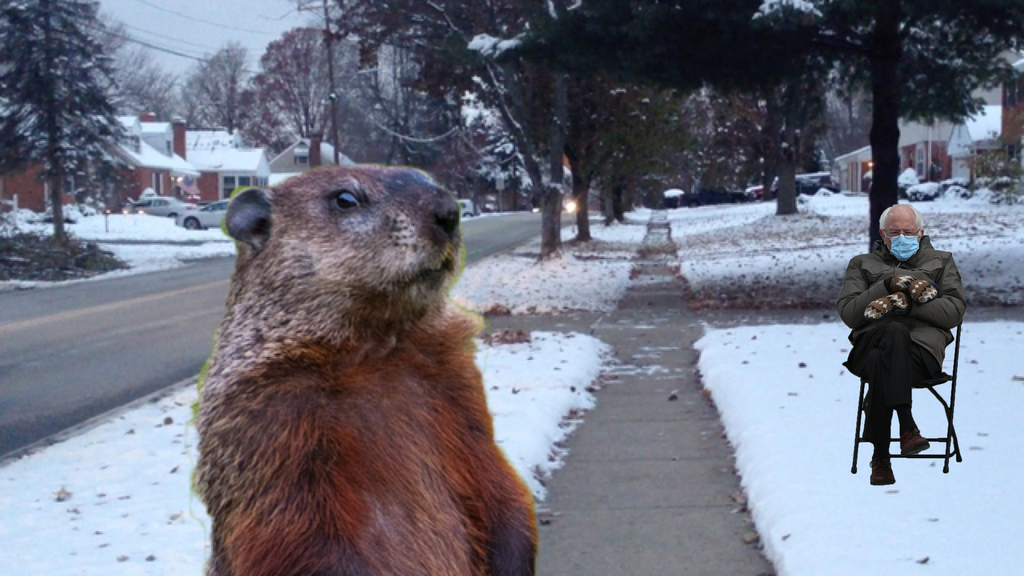 ICYMI: @TylerISD_Ath department launched their new website at athletics.tylerisd.org AND now has a brand new mobile app you can download now! Keep up with scores, news, updates, and get push notifications all to your smartphone.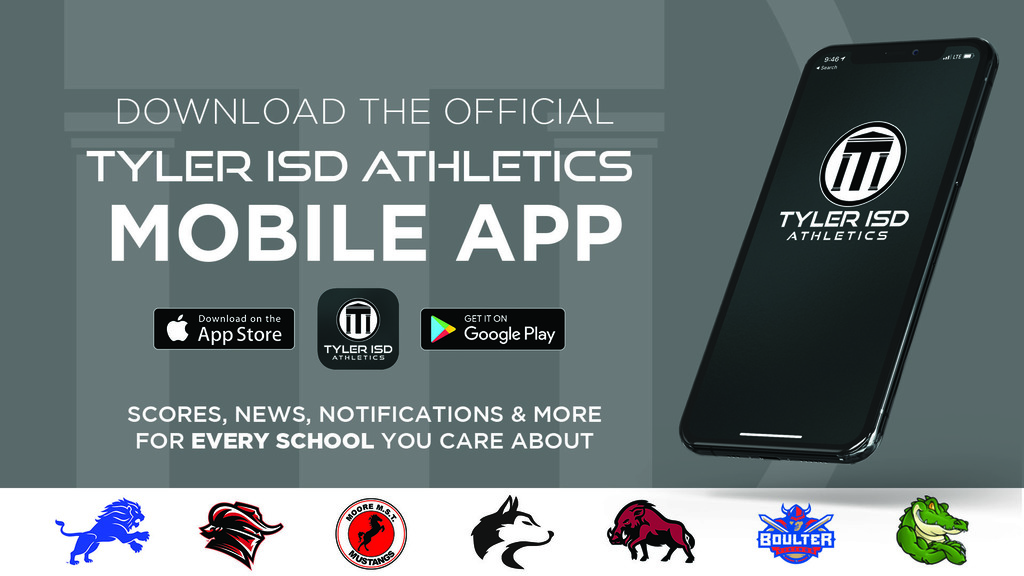 Come experience the magic of @CaldwellTISD at their Kindergarten Recruitment Night on Feb. 9. Find out what makes a Caldwell Star special. Sign up at
http://bit.ly/3t56lwT
for a designated time starting at 5:30 p.m.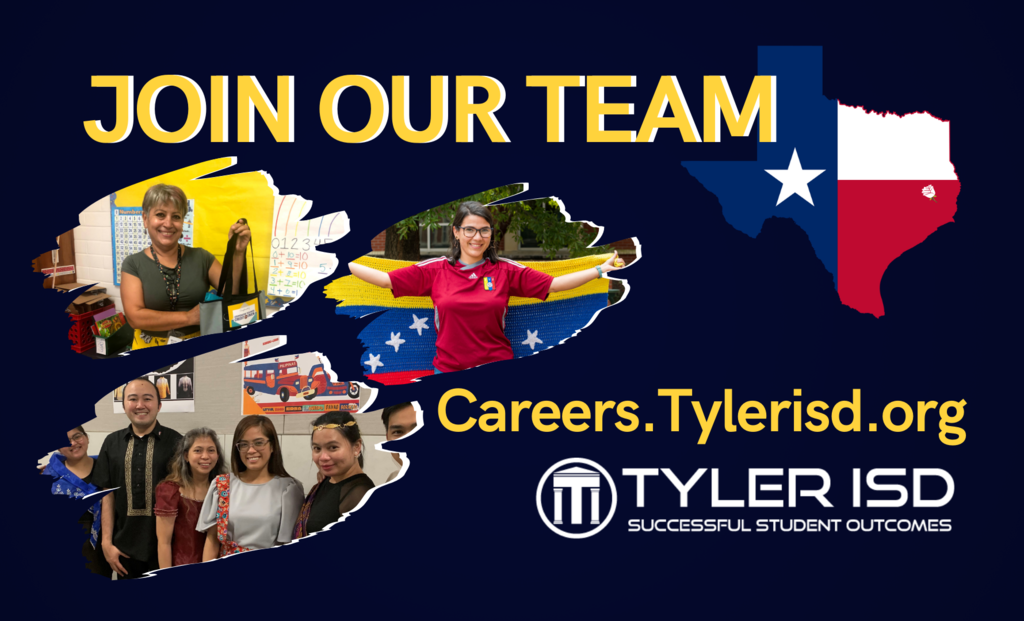 IMAGINE: your preschooler graduating from high school with fluency in TWO languages! That's exactly the path they will be on at Birdwell's Dual Language Immersion School. Registration opens on February 1. Check out this incredible opportunity at tylerisd.org/birdwell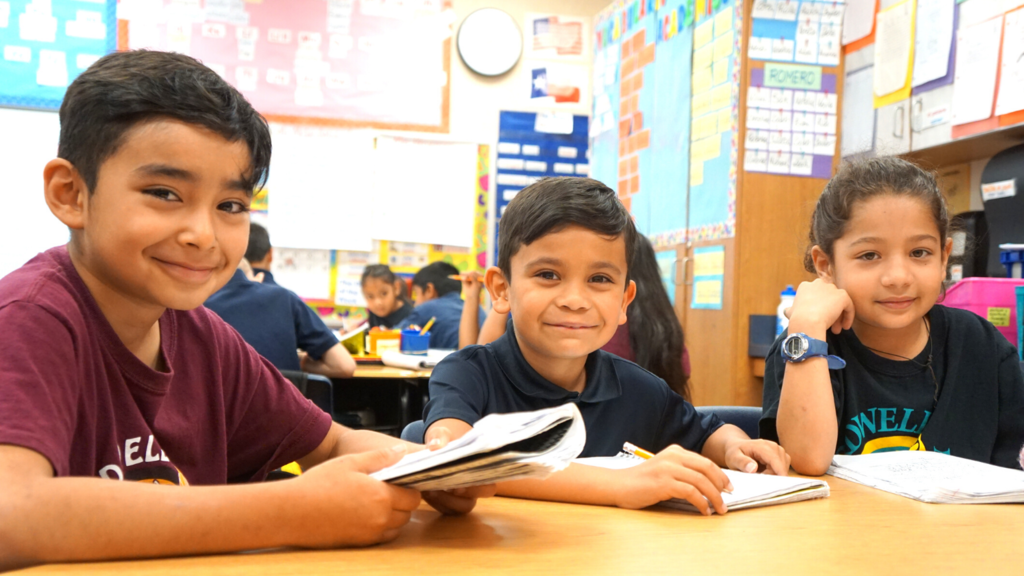 The latest episode of our podcast is out now featuring @MooreTylerISD! Aubrey Ballard has taken the helm as principal at Moore MST. Hear what lead him to Tyler ISD, and how he plans to continue achieving student success on campus. Streaming now at tylerisd.org/podcast 🎙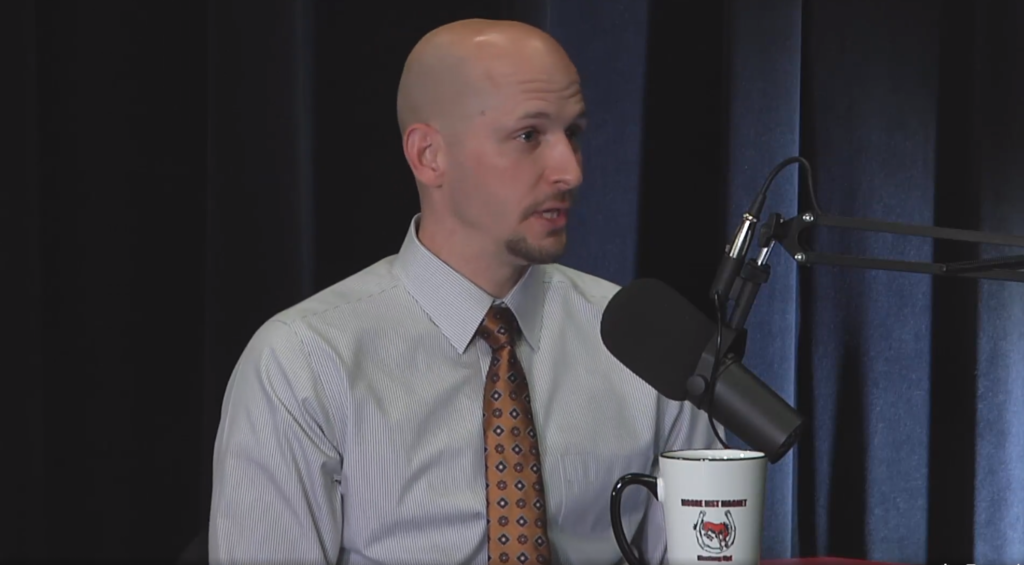 ICYMI: It's time to register for Head Start and Income Based Pre-K! Registration opens Feb. 1 at tylerisd.org/enroll If you need assistance enrolling, call 903-262-1208 for an appointment! 🤗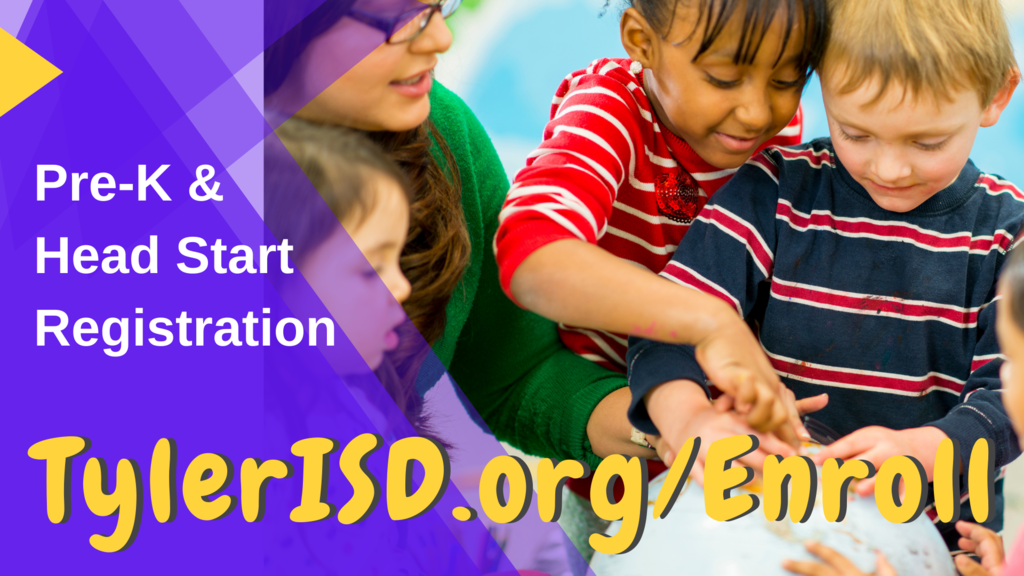 YAY! It's time to register for Head Start and Income Based Pre-K! Apply at tylerisd.org/enroll If you need assistance enrolling, call 903-262-1208 for an appointment! 🤗