Across all of Tyler ISD, we hope we made our veterans proud by honoring and celebrating their courage in so many different ways and at so many different campuses. Have an amazing #VeteransDay! #WeAreTylerISD 🏛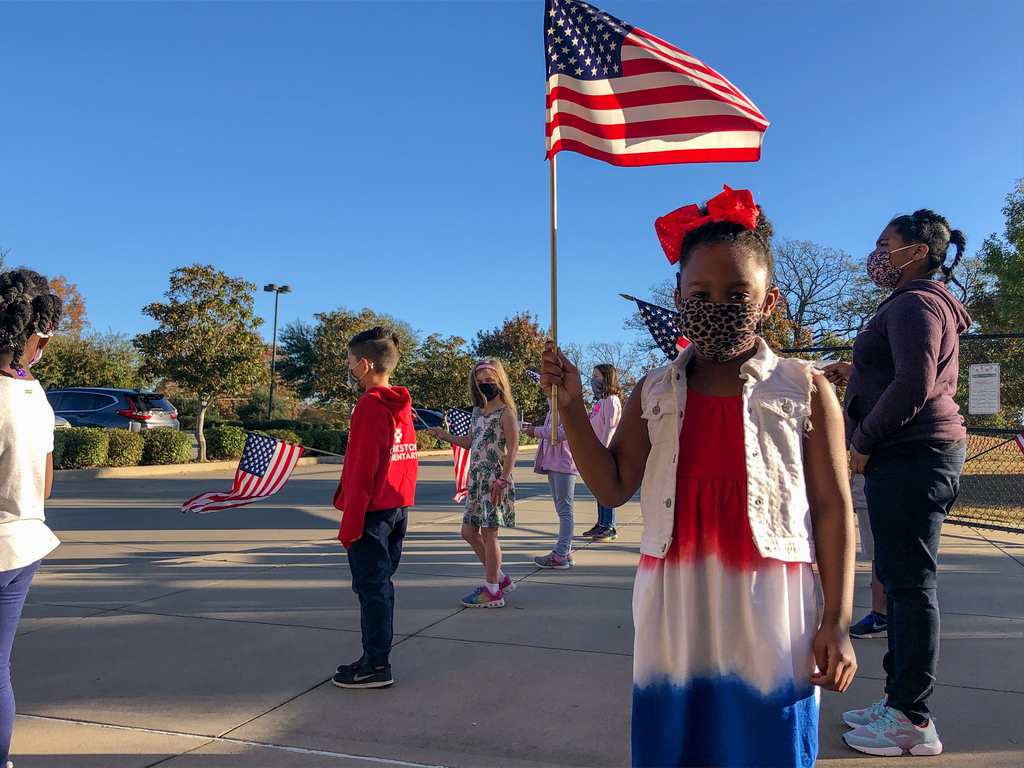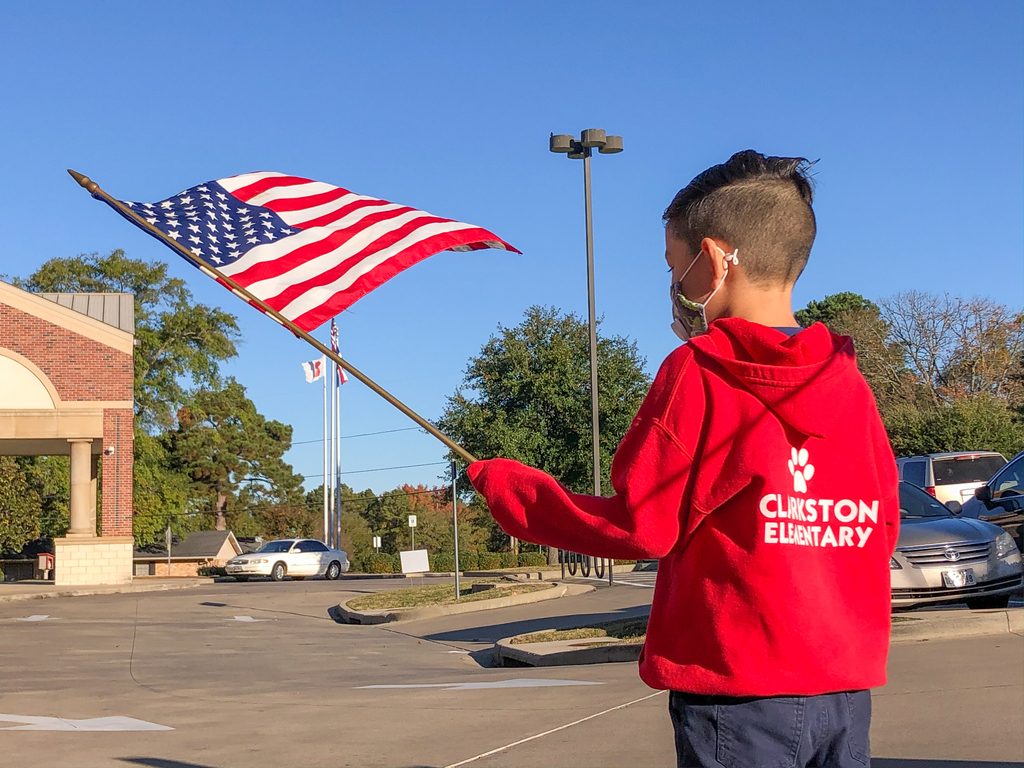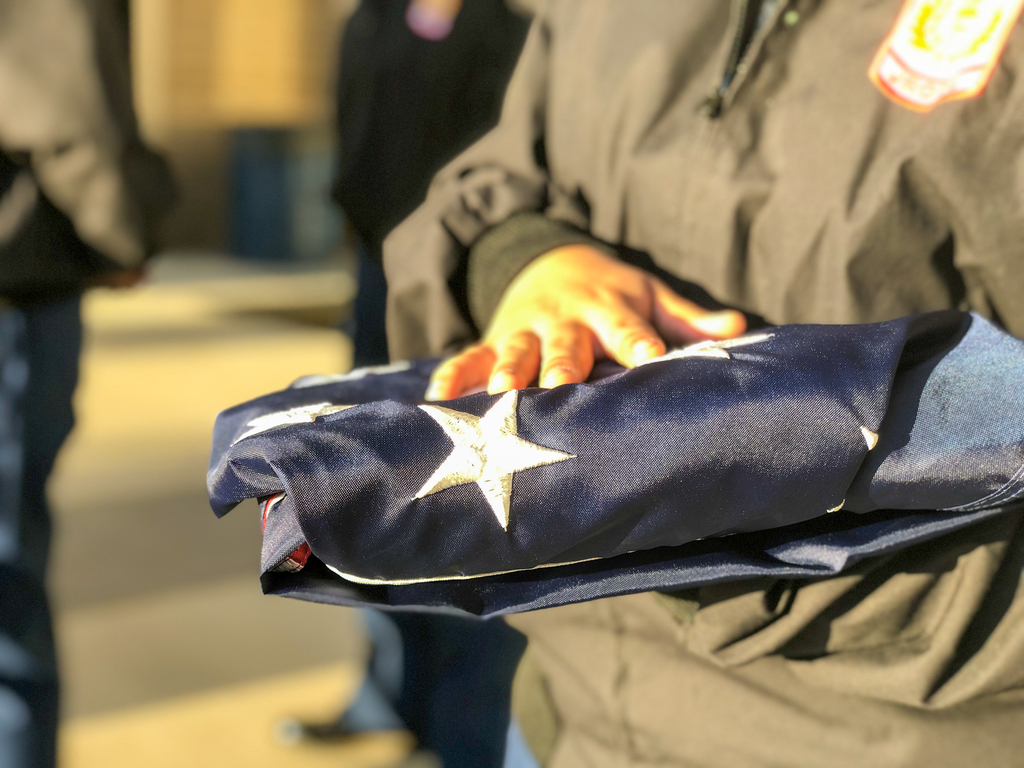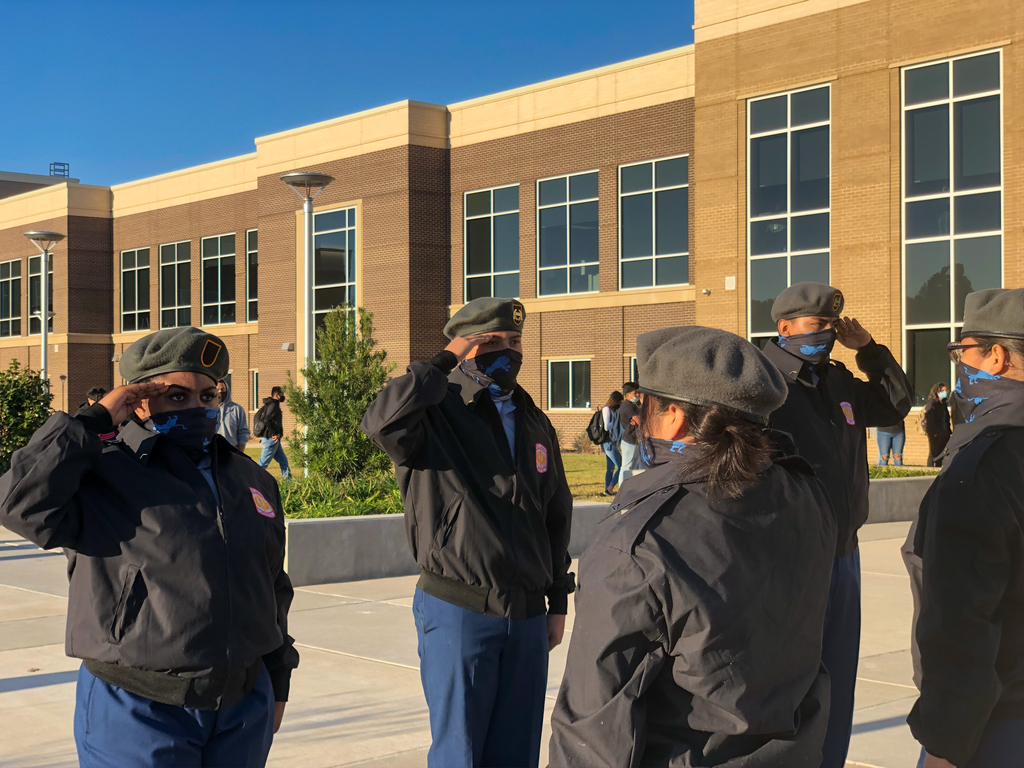 To all veterans of all branches: Thank you for your sacrifice, your bravery, and the example you set for us all. To all those who have served, and those who continue to serve… Happy #VeteransDay!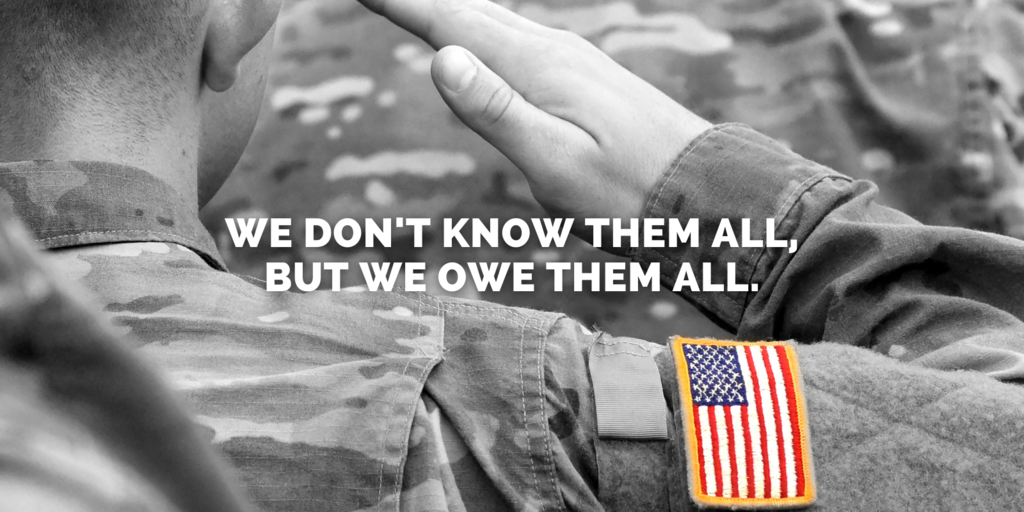 PARENT REMINDER: @MooreTylerISD is hosting their annual Math, Science, and Technology Night tonight from 6pm-7:50pm. Parents, get involved as our partners in producing mathematicians and scientists. PLUS students that attend with parents get extra credit! Go Mustangs! 🐴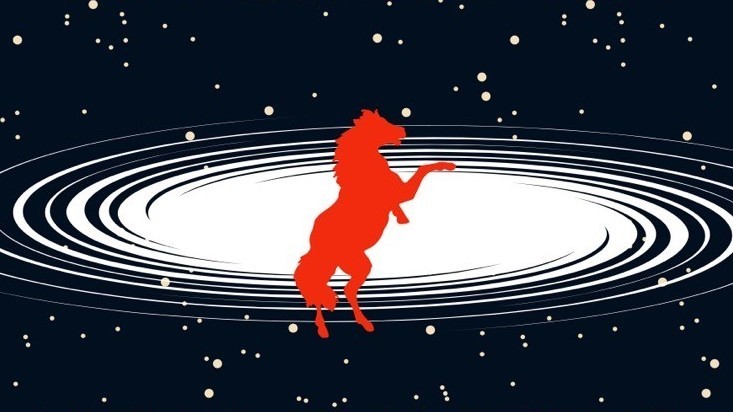 To celebrate @ArborDay in Texas, @MooreTylerISD environmental science students joined by @CityOfTyler and @TAMU Forrest Service to plant 9 trees on campus. They learned how to plant and maintain healthy trees and Tree Marshal Pledged to protect trees in their community.🌳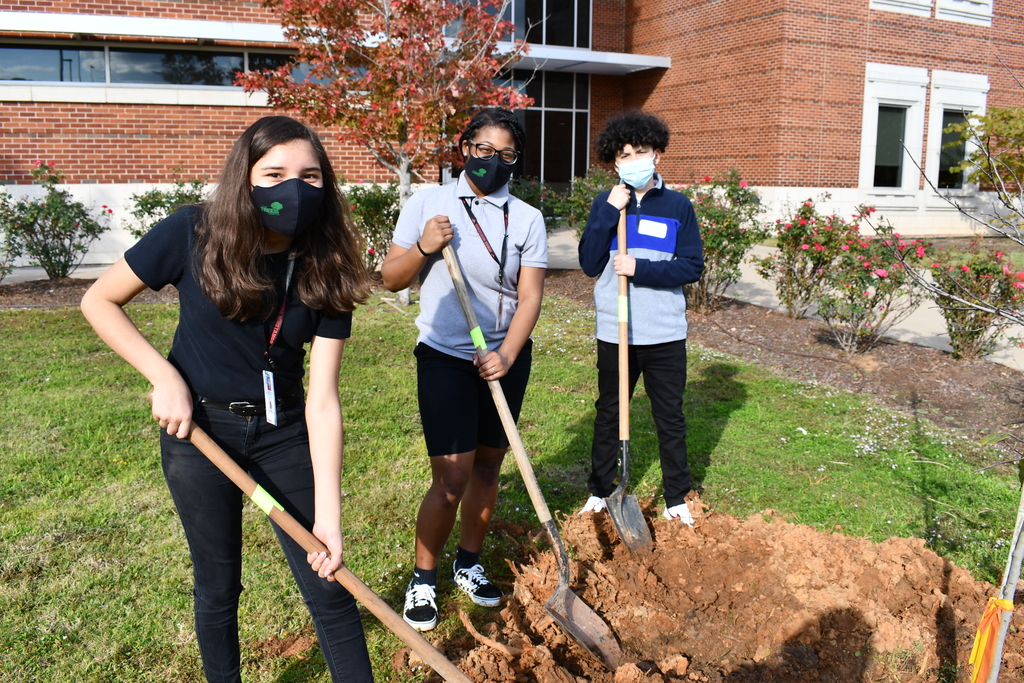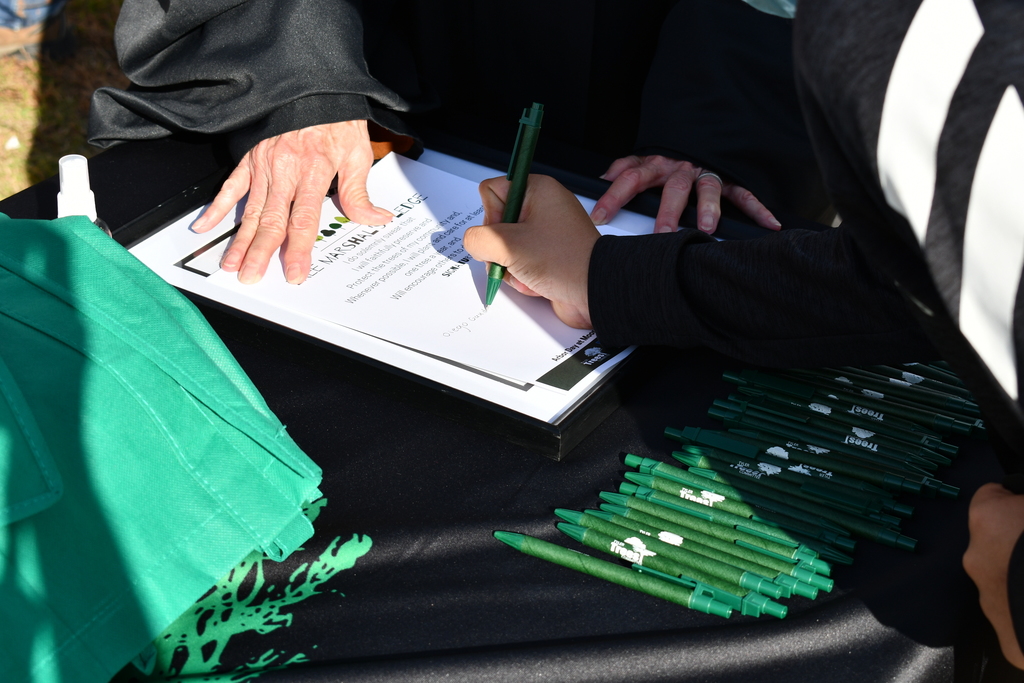 We are hosting a Virtual Teacher Job Fair! 📅 November 17, 2020 ⌚ 4pm - 6pm 📲 tylerisd.org/virtualjobfair Would you like to attend? Know someone looking for a position? Quote this tweet and tag them or DM it to them! See you soon! #WeAreTylerISD 🏛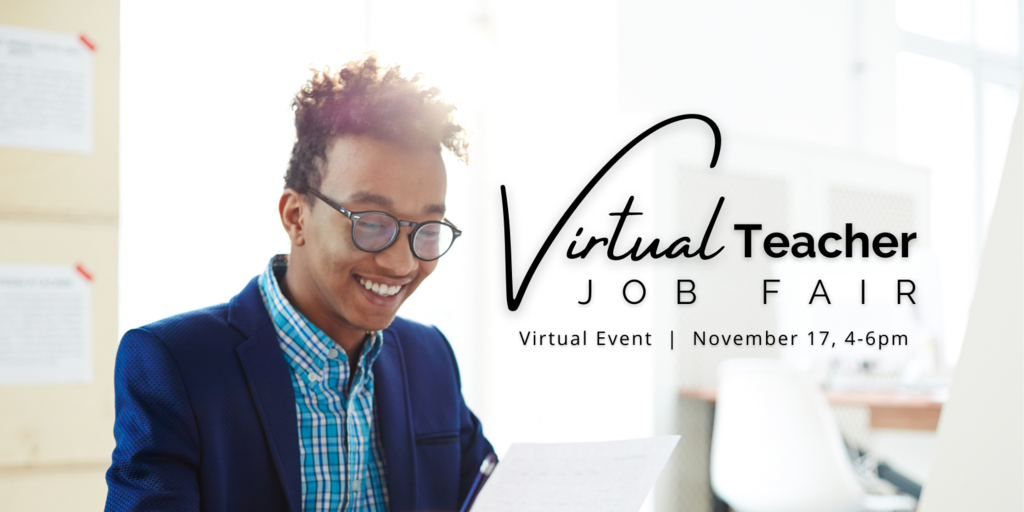 UPDATE: @TylerHighLions Indoor Athletic Complex is nearing completion and turf installation will begin very soon. A lot of work is involved in preparing the new food service and kitchen as well. Photos: @BuildItBrady 👷‍♂️ #WeAreTylerISD 🏛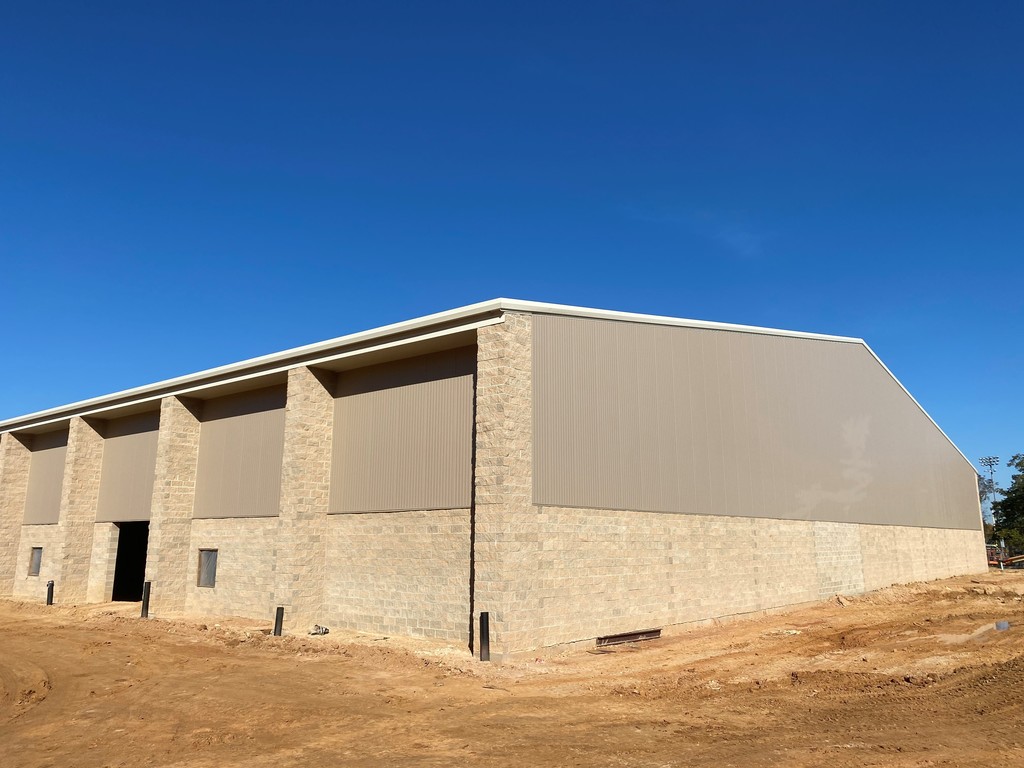 Election day is here! If you have not voted yet, be sure to follow @SmithCountyNews for a map of voting centers available and updates. #VOTE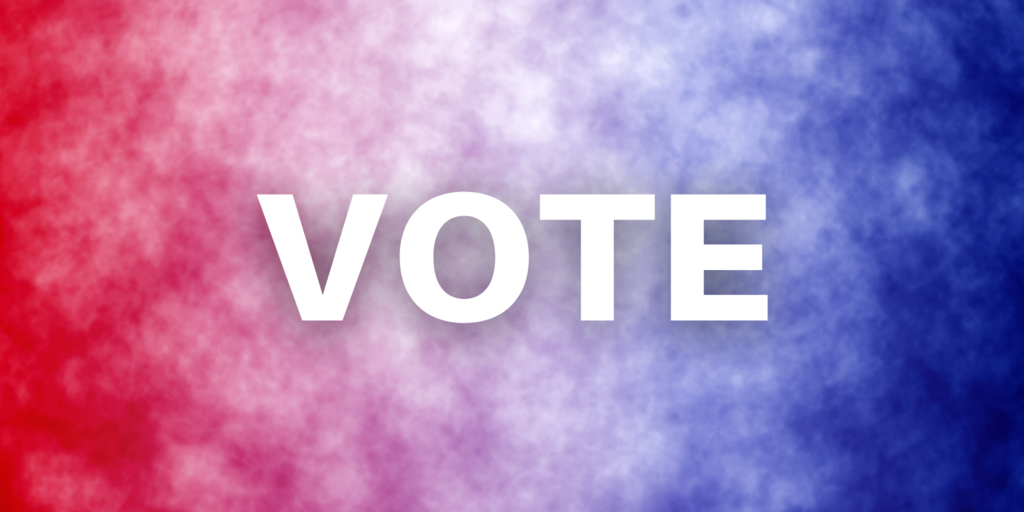 AVID applications are now open! Visit tylerisd.org/applyavid for more info • ONLINE Application Deadline: November 20, 2020 • Virtual Interview Window: January 11 - January 22, 2021 • Status Letters: Week of February 8, 2021 Questions? Contact your school counselor!

Happy Halloween! 🎃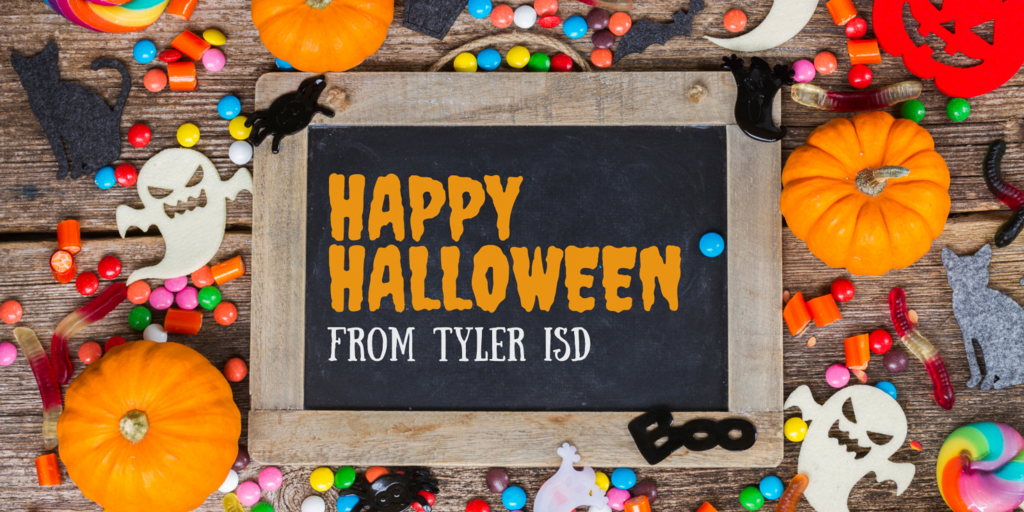 Check out these amazing student art creations on display at the Tyler Museum of Art Middle School Day of the Dead exhibit! The art pieces were created by students at Birdwell Dual Language Immersion School, Caldwell Arts Academy, and Hogg and Boulter middle schools.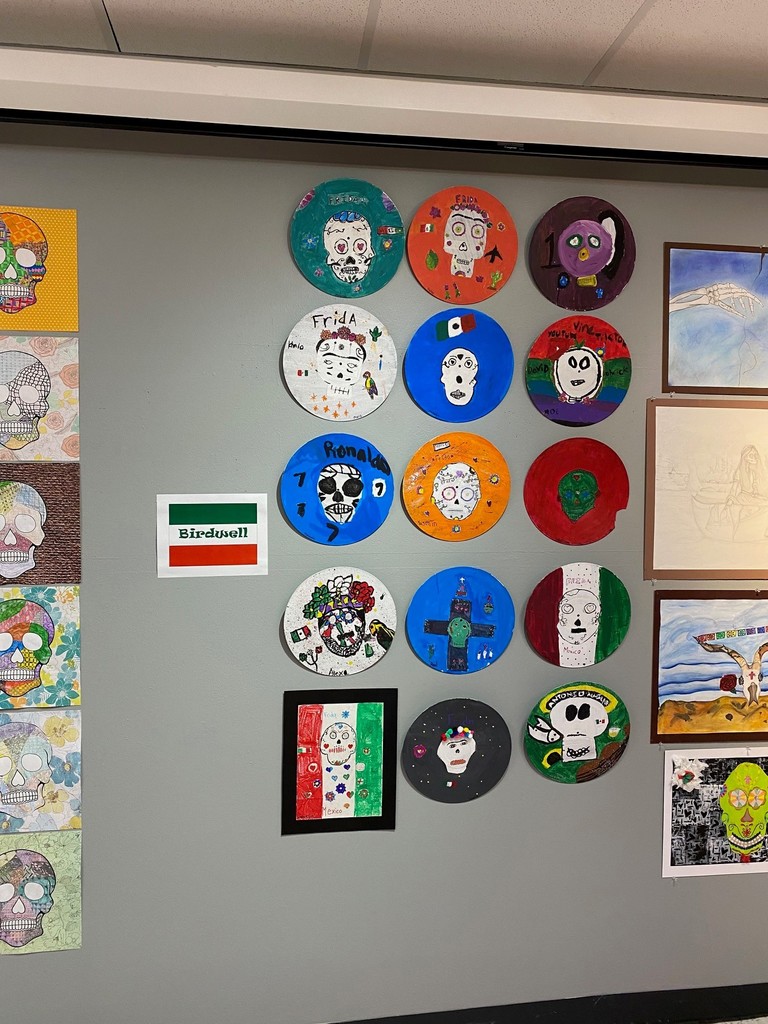 For National Principals Month, today's spotlight is Douglas Elementary's, Christy Roach. Here's what they have to say about their principal. 🤗 #ThankAPrincipal • "At Douglas, WE LOVE Mrs. Roach. She makes herself accessible to all parents, students and teachers, even for the not so good stuff. I love the fact that she gives us, teachers, the autonomy to do what is best for our students. Mrs. Roach also treats everyone as if we are family which is evident in the campus atmosphere as soon as you set foot at Douglas." • "I am definitely blessed to work with Christy Roach. She is an inspiration for us all. She is dedicated to making sure we have a positive environment for all students and staff." • "Mrs. Roach is a highly effective leader and Douglas absolutely LOVES her! She has created a culture on our campus that trusts, which allows us to be heard and meets all of our needs. She has been a part of the Douglas community for generations and to see the love and respect families and students have for her will always be cherished by all. We love you Mrs. Roach!" • "She is super sweet, very supportive in and out of school. She always has an ear to hear and is always doing as much as possible to make us feel at home." • "Working with Mrs. Roach has been great; she has always made me feel welcomed and supported. She has allowed me to grow and has been nothing but supportive in everything we do. She has created an environment where the school feels like family" • "It is a blessing to work with such a committed principal. Serving first as a teacher and ultimately as the principal at Douglas has not just been a job to her, it has been a lifetime investment in the community. She leads with empathy and expects nothing less than the best from the students and staff of Douglas. I have great admiration and respect for Mrs. Roach and I am proud to work with her."

For National Principals Month, today's spotlight is Bell Elementary's, Tamera Johnson. Here's what the Bears have to say about their principal. 🤗 #ThankAPrincipal • "Mrs. Johnson leads by example. She encourages us to make a positive difference in the lives of our students each day. She inspires us to have confidence in ourselves as we fulfill our professional and personal vision." • "Mrs. Johnson is truly student focused. She takes time to get to know our Bell Bears and cheers them on to victory." • "I am thankful for our principal Mrs. Tamera Johnson . She puts the E in excellence in leadership and motivation . She always has a smile on her face and makes sure everyone is ready for success. Tamera goes above and beyond not only for her student but her staff as well . We are blessed to have as our Principal." • "Mrs. Johnson goes above and beyond for her students and staff. She teaches us the importance of grace and the effectiveness of building positive relationships daily. She is goal driven and an inspiring leader. It is an honor to work as her co-pilot in making sure that all students receive a quality educational experience. #BestPrincipal #AmazingLeader"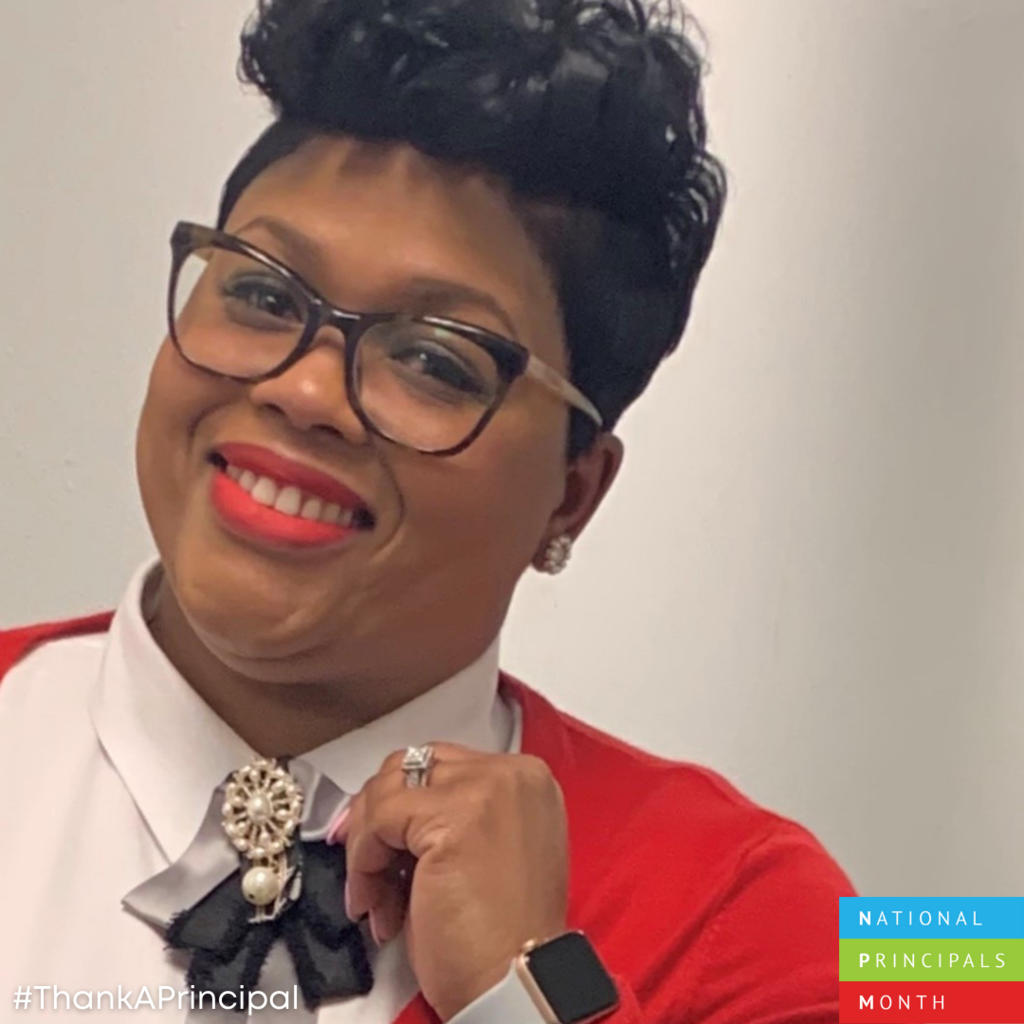 GUESS WHAT?! We are launching a new podcast series! "Talks with Tyler ISD" Our first episode drops this Friday, October 30. 🎙Hosted by: @jennifer_hines ⚾Guest: @DMCETX New episodes every two weeks on Apple Podcast, Spotify, or at TylerISD.org/podcast #WeAreTylerISD 🏛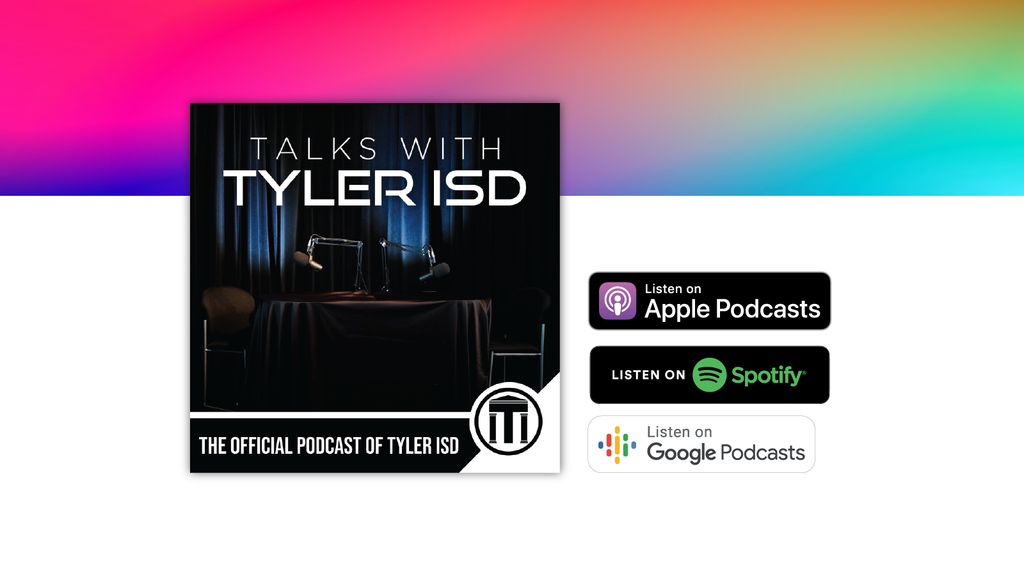 For National Principals Month, today's spotlight is Hubbard Middle School's, Geoffrey Sherman. Here's what they have to say about their principal. 🤗 #ThankAPrincipal • "I appreciate the fact that he is able to laugh at himself. He recognizes that he is not perfect which gives us the ability to be at ease and acknowledge our imperfections as well. He is professional, holds us to a high standard, but is still down to earth." • "He is fair and consistent, yet never loses sight of our campus goals!" • "He thinks win-win and seeks first to understand!" • "He's a bridge builder because of his ability to see the bright side of a sometimes bleak situation." • "The most chill guy!" • "Good taste in shoes and fashion!"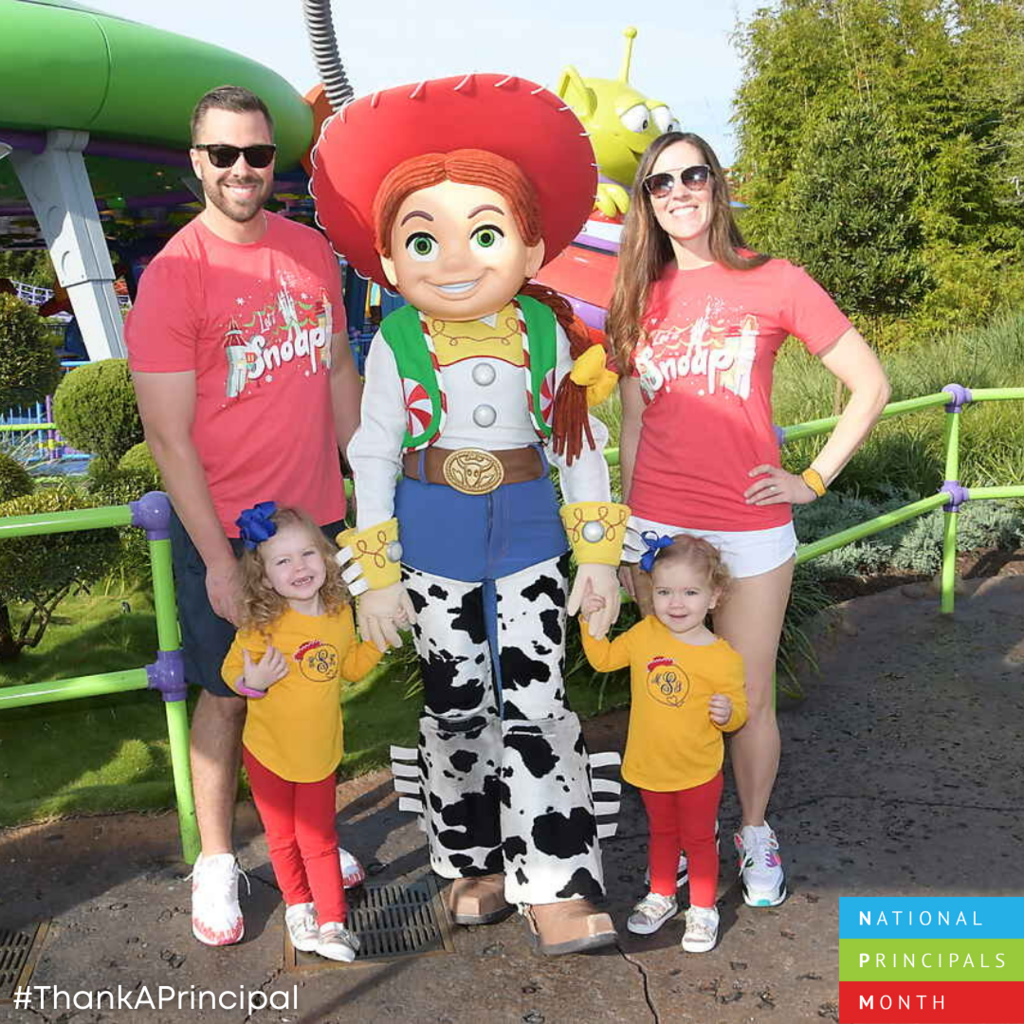 To celebrate #HispanicHeritageMonth, @TylerHighLions organized an art competition in which students prepared a drawing following the following prompt, "Hispanics: be proud of your past, embrace your future." Congratulations to the winners! 🦁🎨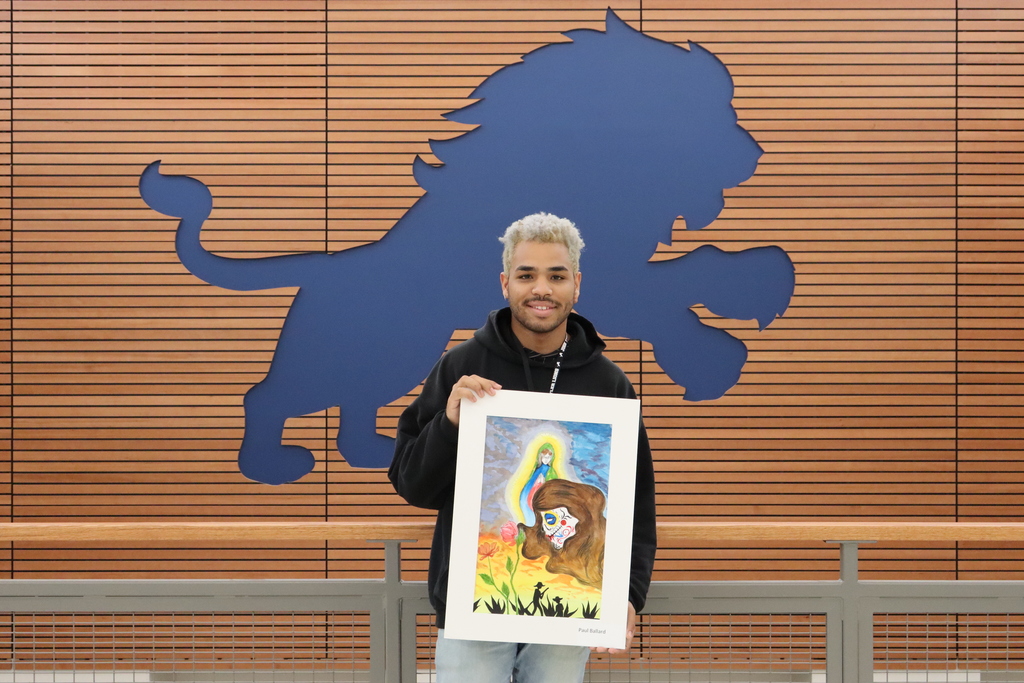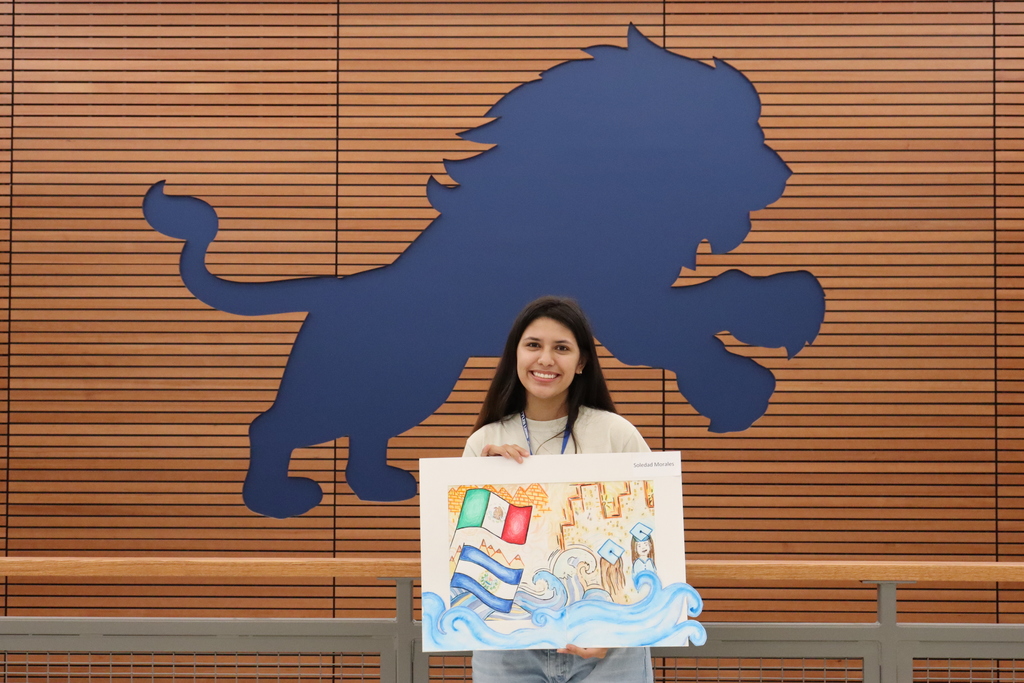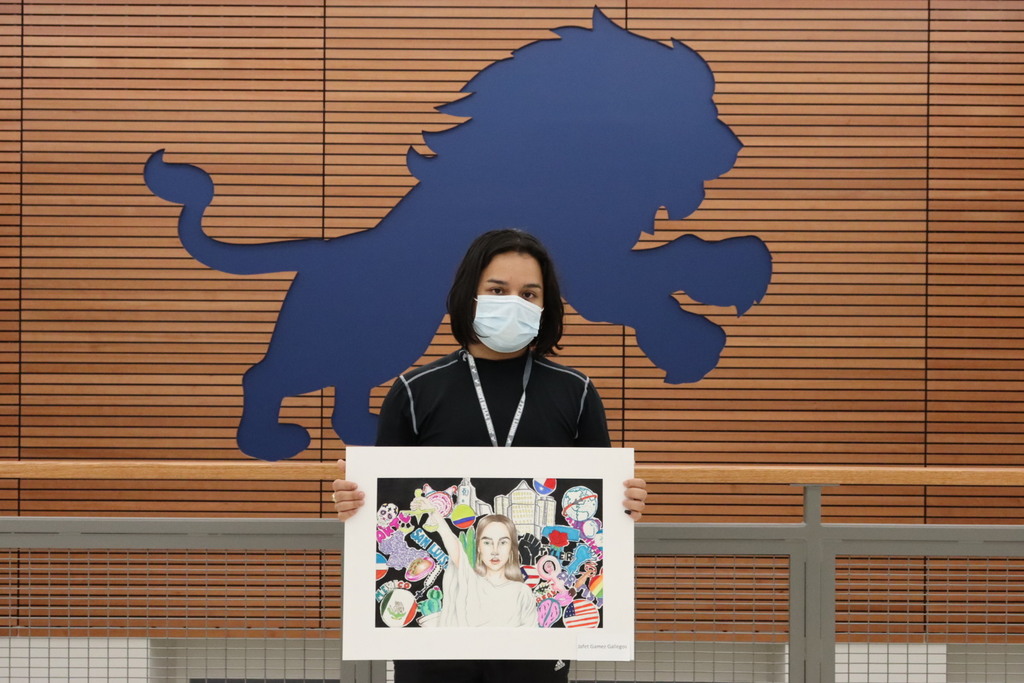 For National Principals Month, today's spotlight is Orr Elementary's, Steven Young. Here's what the Lion Cubs have to say about their principal. 🤗 #ThankAPrincipal • "I just wanted to share my sincerest thank you! Your leadership and positive attitude have helped us through the beginning of the school year. You have done an incredible job of listening to any concerns of the staff and keep us excited about improving our school." • "Mr. Young is always fair and equal. Mr. Young treats all of the faculty and staff with the same kindness and respect." • "He is ORRMAZING! He is always giving his best for the school, the students, and the staff. If we ever need anything from him, he is always there for us." • "Mr. Young is an understanding, funny and outstanding principal, every day he lets all of us know that ORR is his priority and he does anything in his power to help his teachers succeed and reach their goals. I can say without a doubt that Steven Young is one of the most knowledgeable, positive, and compassionate leaders that I have ever worked with. He can put an inexperienced teacher at ease when the teacher thinks that the world is ending."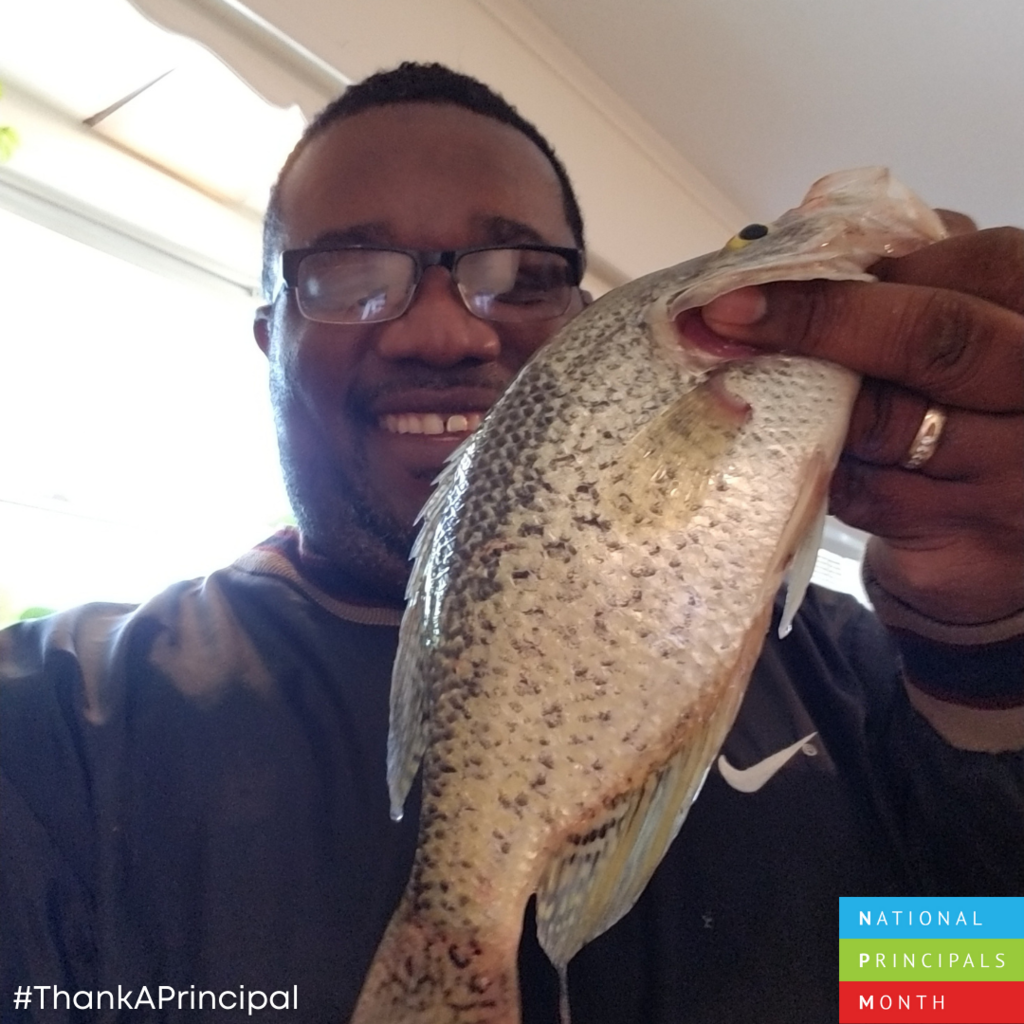 Read the story of how the names of Tyler ISD's two flagship high schools, Tyler Legacy High School and Tyler High School, came to be. Story:
https://bit.ly/2G3svMp
Written by @jennifer_hines #WeAreTylerISD🏛 @TLRedRaiders & @TylerHighLions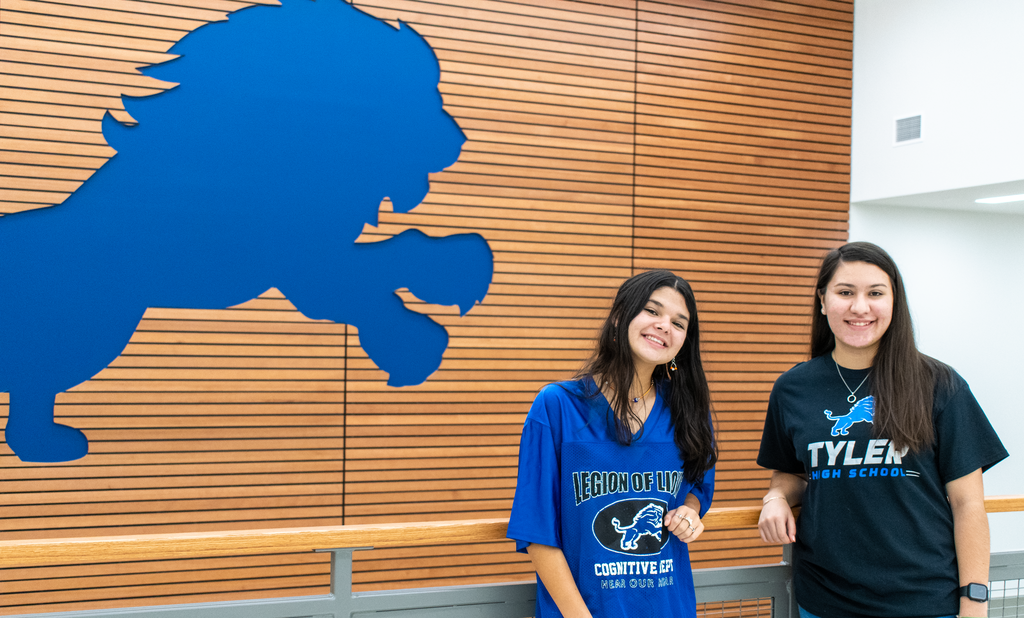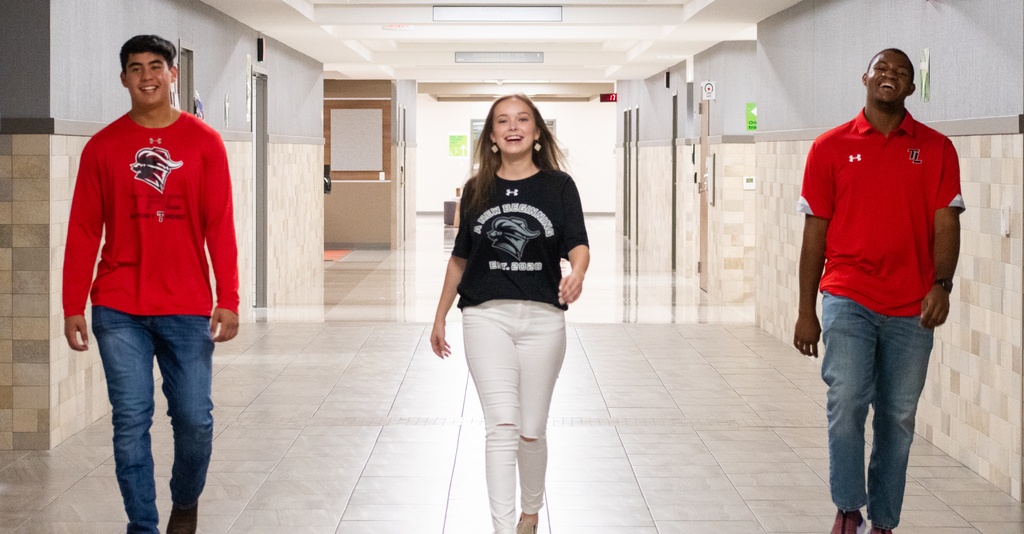 For National Principals Month, today's spotlight is Rice Elementary's, Shelly Bosley. Here's what the Rangers have to say about their principal. 🤗 #ThankAPrincipal • "We appreciate Mrs. Bosley because she is a kind, awesome, great, nice, helpful and she keeps our whole school running smoothly!" • "We appreciate that Mrs. Bosley has been so supportive and understanding of the challenges that teachers have faced during this time." • "Mrs. Bosley sets high standards for us (the students)." • "Mrs. Bosley is a CHAMPION for her campus. Whatever goal you have, teacher, staff, or student, she is going to do whatever it takes to help you succeed." • "We love that Mrs. Bosley leads by example. She will never ask you to do something she isn't willing to do herself."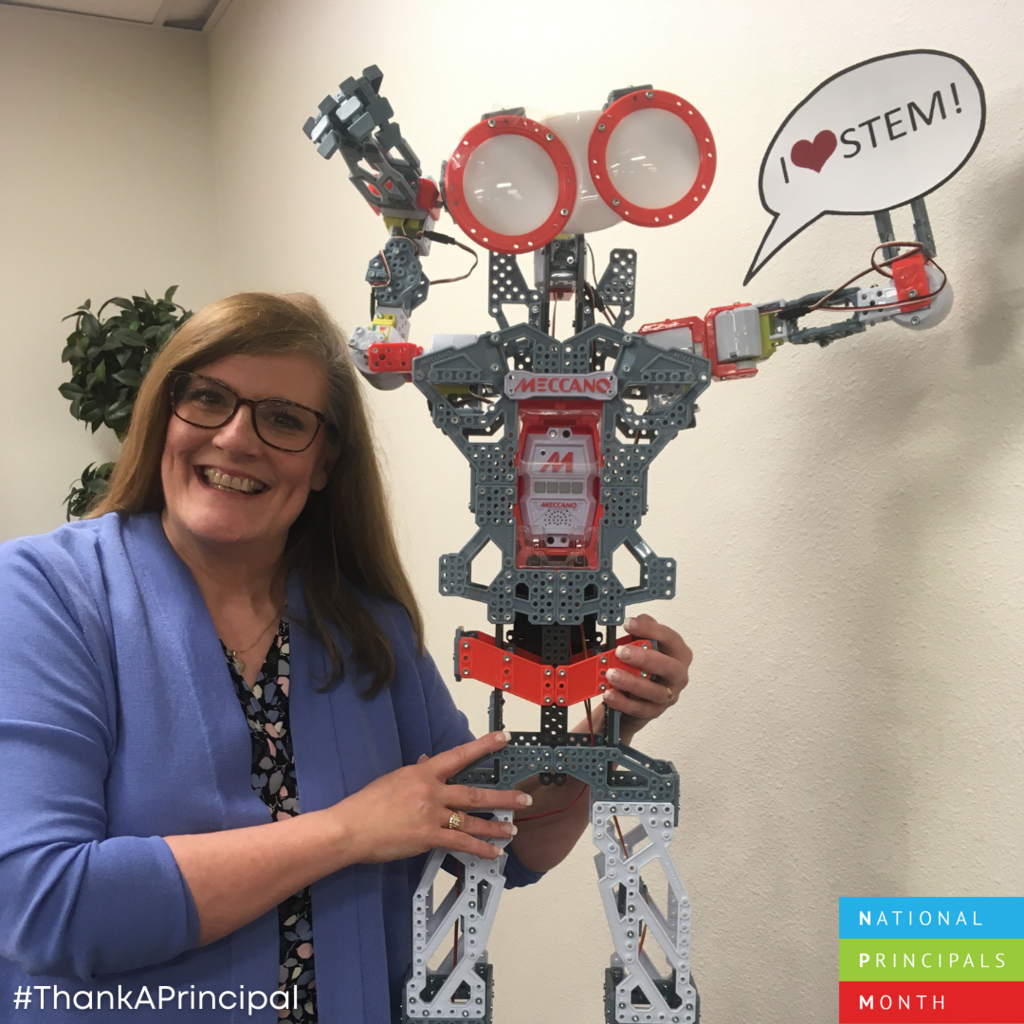 For National Principals Month, today's spotlight is Woods Elementary's, Georgeanna Jones. Here's what the Wranglers have to say about their principal. 🤗 #ThankAPrincipal • "Ms. Jones has high expectations for her students and staff. She also keeps everyone on their toes. You never know if she is going to have your class lesson videoed for the newspaper, appear in the cafeteria with popsicles, or add something special to the slime she asked you to be covered in after a campus wide goal was met. She makes our school environment fun and engaging! " • "I love the fact that she is straight to the point about all situations. I never have to wonder what she's thinking. She's also understanding and easy to talk to about anything." • "She has high expectations. She is supportive and fair. Love her! Best Principal ever!" • "There are many qualities that Ms. Jones exhibits that endear her to so many of us. She believes in and wants the best for all of us – students and staff. She has a servant heart and "fights" for us when we need something. Her love for our school, students, families, and staff is evident in her daily interactions. Ms. Jones' sense of humor keeps us laughing on the tough days. She keeps it real and reminds us of our "why" when we need encouragement."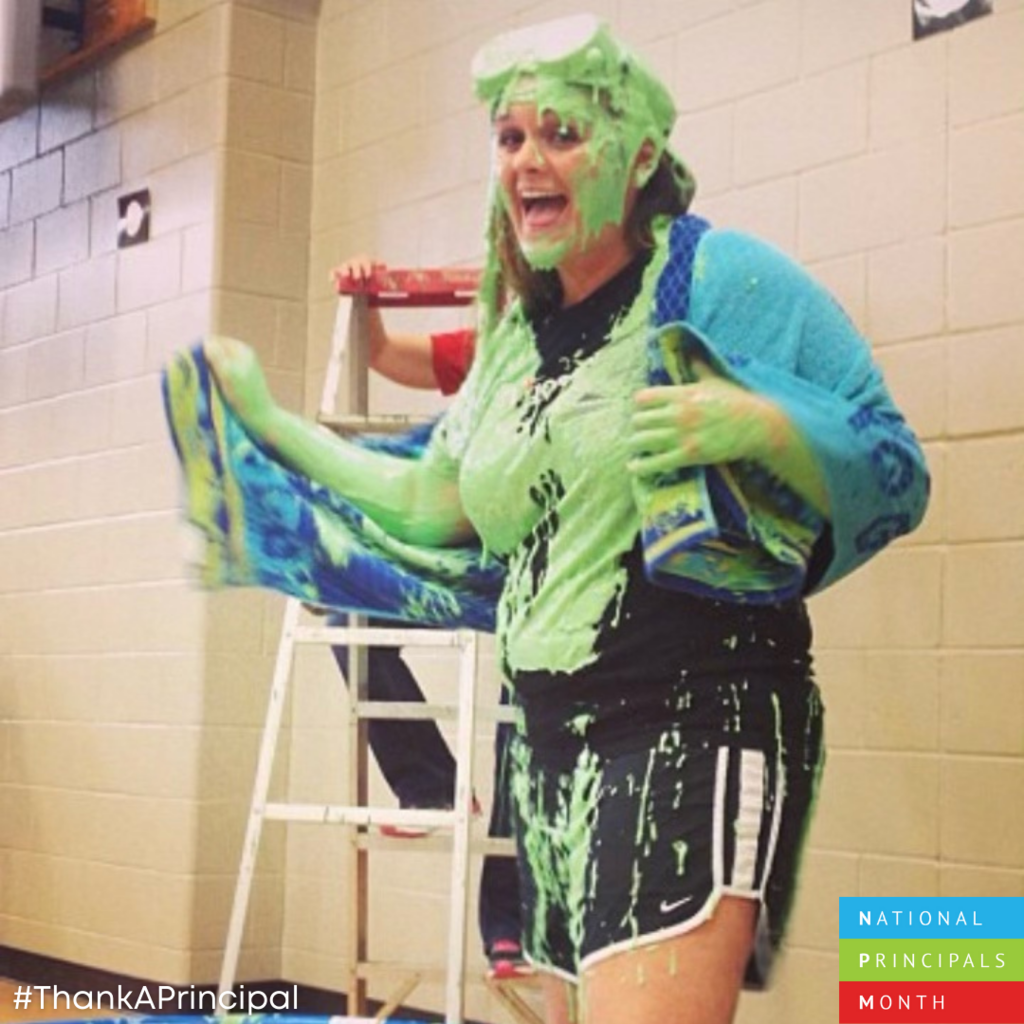 For National Principals Month, today's spotlight is DAEP's, Mitch Rhodes. Here's what they have to say about their principal. 🤗 #ThankAPrincipal • "He's a man of Faith. He is always helpful. He enjoys helping our students." • "Mr. Rhodes always puts his staff first. He takes in consideration and is supportive of all the needs of his faculty whether it has to do with campus issues or off campus issues." • "He will always listen to you and give you a positive feedback."