Teachers from Jack Elementary School represented the campus and Tyler ISD at the Leader in Me Symposium in Irving. Pre-K teachers, Jenny Richards and Amy Small, presented "Empowering Our Littlest Leaders" while 4th and 5th grade teachers, Morgan Davis and Tiffany Brower, presented "Empowering Leaders at Home and at School."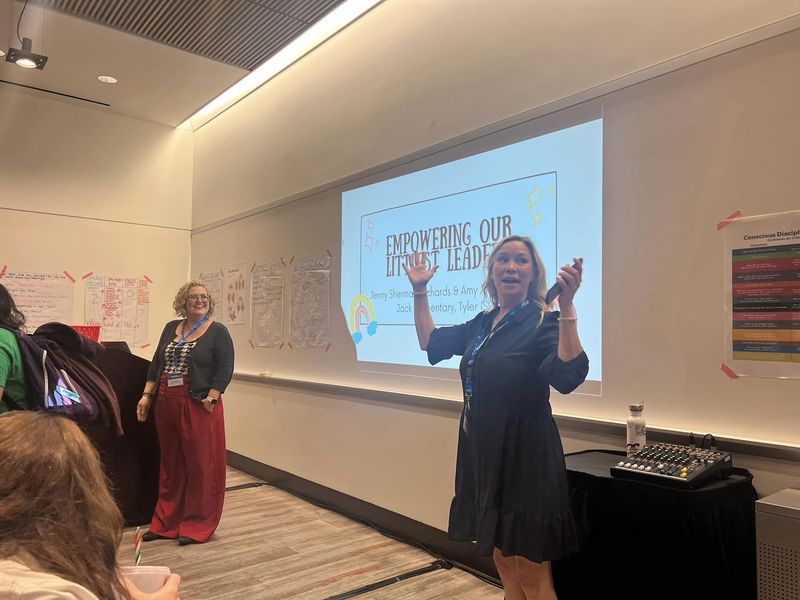 Each group presented Leader in Me instructional practices, with a focus on empowerment and engagement.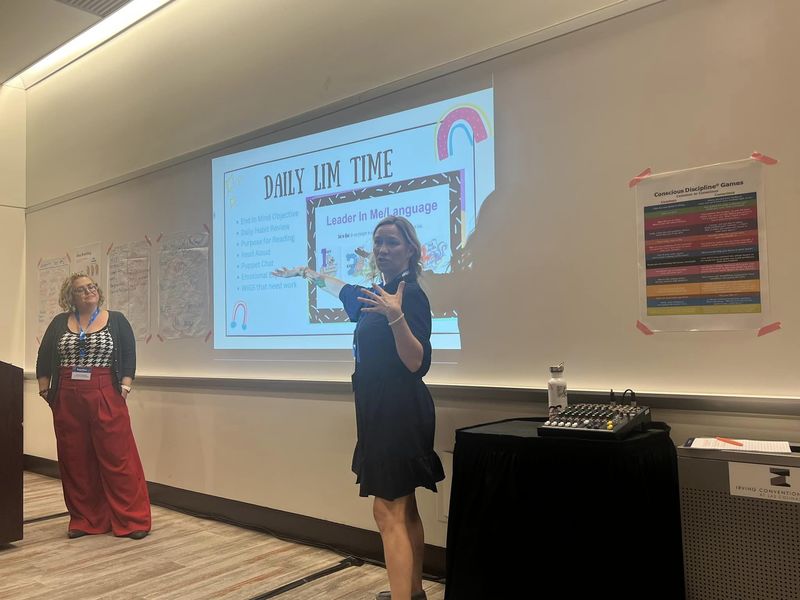 Leader in Me is the character-building curriculum for all of Tyler ISD. This curriculum is based on the idea that every child can be a leader. It's a whole-school, and in our case districtwide, transformation process that teaches our students 21st-century leadership and life skills.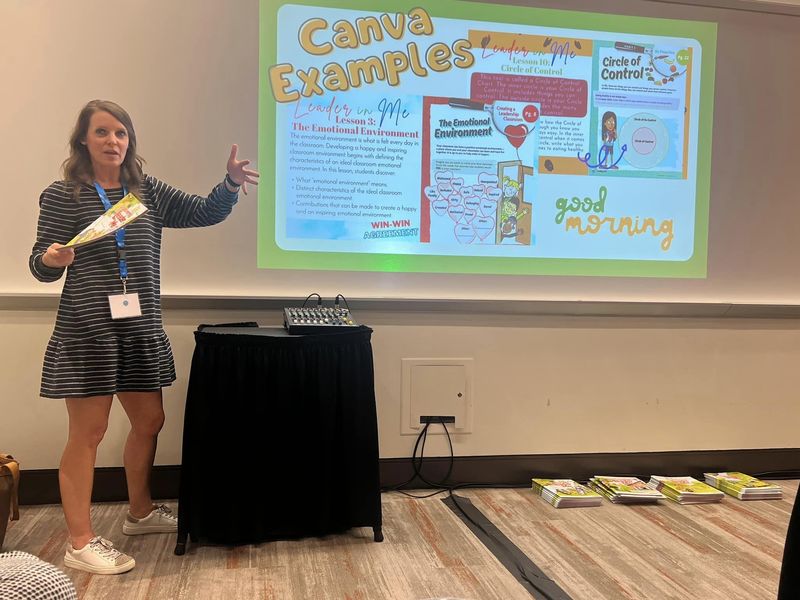 Jack Elementary School is nationally recognized as a Leader in Me Lighthouse School, one of 600 in the world.