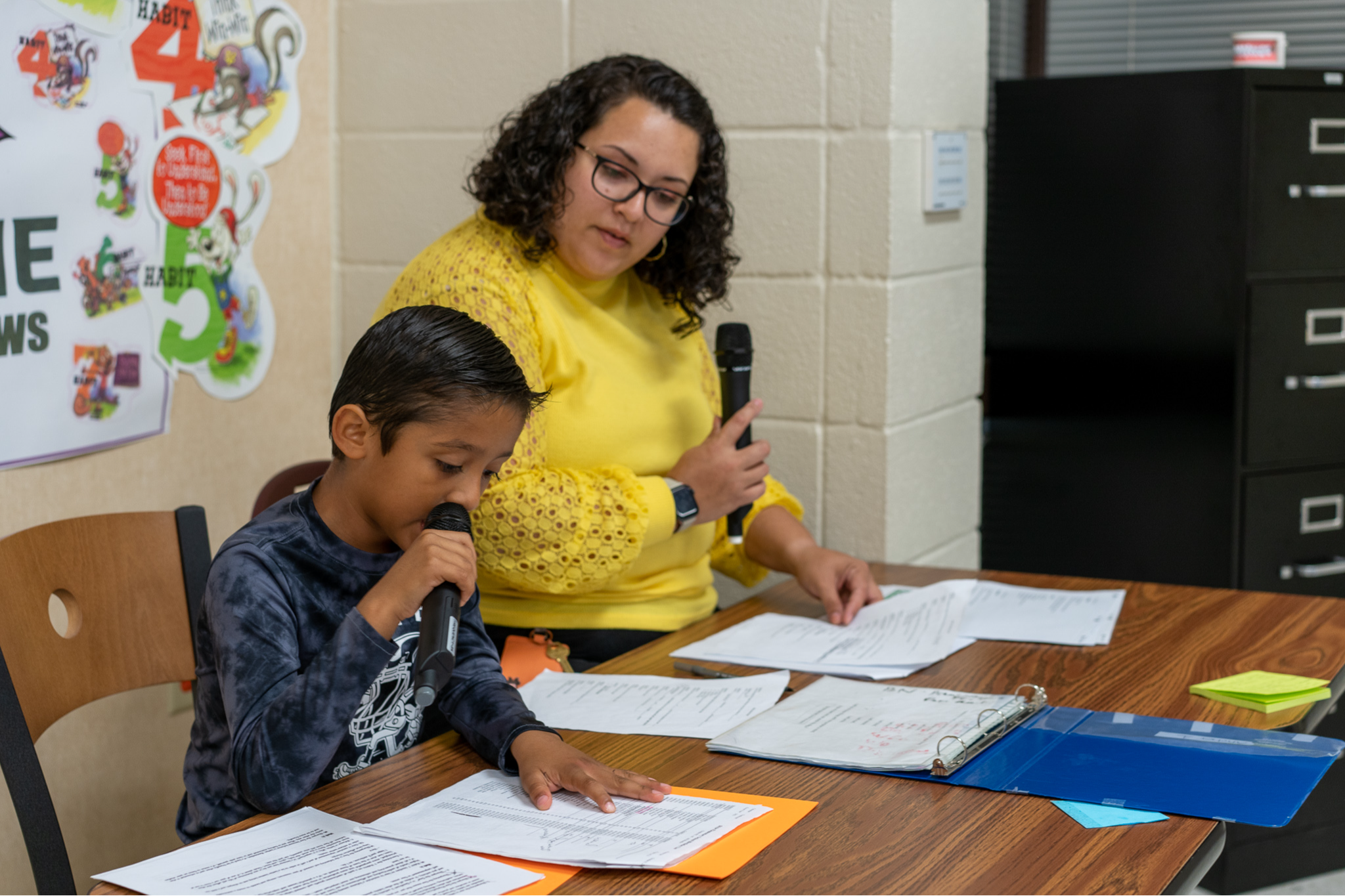 What is Leader in Me?
Leader in Me is the character-building curriculum for all of Tyler ISD.
This curriculum is based on the idea that every child can be a leader. It's a whole-school, and in our case districtwide, transformation process that teaches our students 21st-century leadership and life skills.
Habit 1: Be Proactive
(You're in Charge)

Habit 2: Begin With the End in Mind
(Have a Plan)

Habit 3: Put First Things First
(Work First, Then Play)

Habit 4: Think Win-Win
(Everyone Can Win)

Habit 5: Seek First to Understand, Then to Be Understood
(Listen Before You Talk)

Habit 6: Synergize
(Together is Better)

Habit 7: Sharpen the Saw
(Balance Feels Best)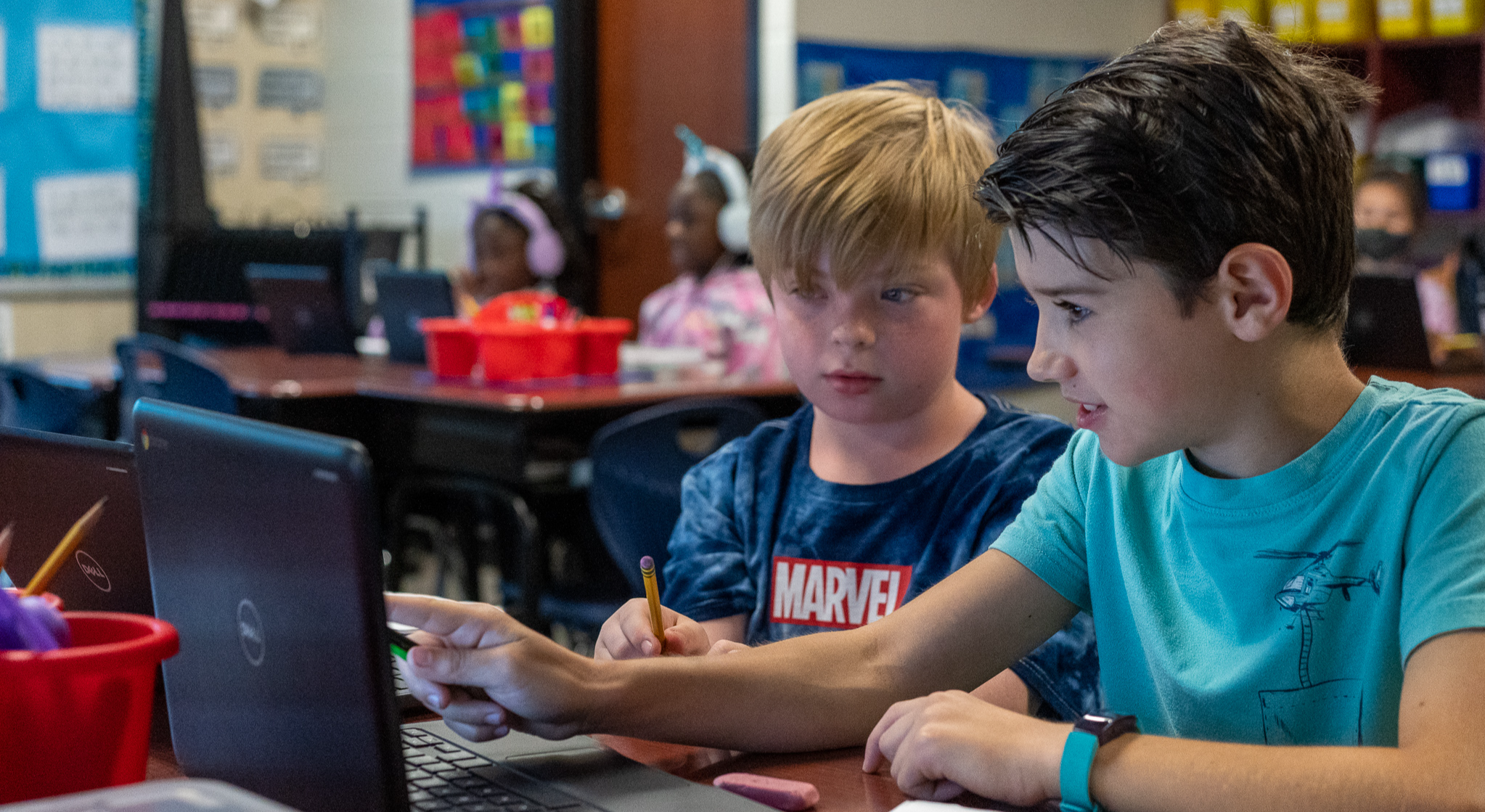 What is social and emotional learning?
Social and emotional learning (SEL) is an educational concept that helps kids gain skills in essential areas beyond math, reading, and other core school subjects. Our superintendent likes to call this "the good stuff."
This type of learning helps kids identify their feelings, understand and communicate with others, build strong relationships, and make good, empathetic decisions through character building. When your child is growing great social and emotional skills, it very often increases academic performance.
Leader in Me is how we ensure your child receives "the good stuff."
Bringing "the Good Stuff" Districtwide
In 2020, we chose to bring Leader in Me to every school in our district. It provides equity regardless of school zone or campus by giving all students a path to build the essential college, career, and life-readiness skills in each grade level. Not only that, with Leader in Me in all our schools, your child will have similar experiences and language if they change schools or transition to a secondary campus.
This unifies the entire district with a cohesive culture.
While all campuses follow the Leader in Me program, each school can implement it uniquely and differently.
How does this impact your child?
Leader in Me gives your child skills that will remain with them beyond graduation. These skills don't turn off when they leave school, they bring them home.
Often, we get caught up in academics and standardized testing. Yes, those are important, but in the real world, we know that "soft skills" are critical for successful student outcomes beyond school, whether at college or in the workplace.

We'll empower your child to lead their own lives, and make a difference with others.


Create a culture of trust and engagement.

Finding Creative Solutions
Provide students tools to better achieve goals.
Understanding the 7 Habits
Are you having trouble visualizing how the 7 Habits work? The descriptions below help illustrate characteristics your child can utilize in every day life, whether in the classroom, at home, or as an adult.
We have a school that is nationally recognized.
Within education, it is common for schools to receive recognition for outstanding achievement in academics. This could be through the Texas Education Agency (TEA) or from a regional educational service center. For a school to be recognized nationally is different.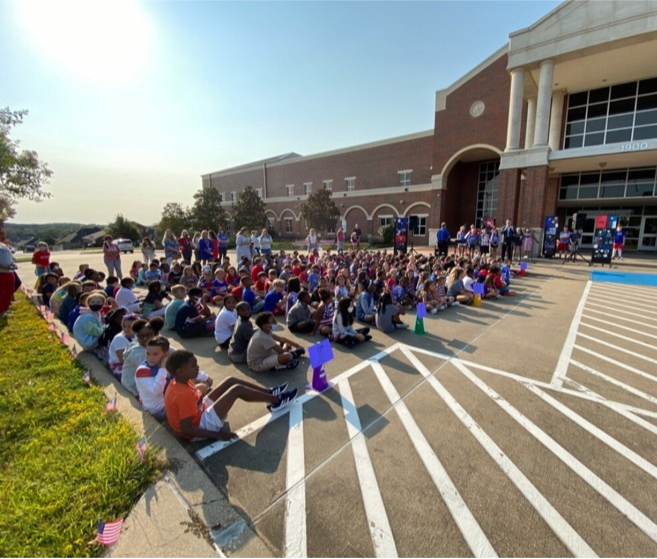 Dr. Bryan C. Jack Elementary
Leader in Me Lighthouse School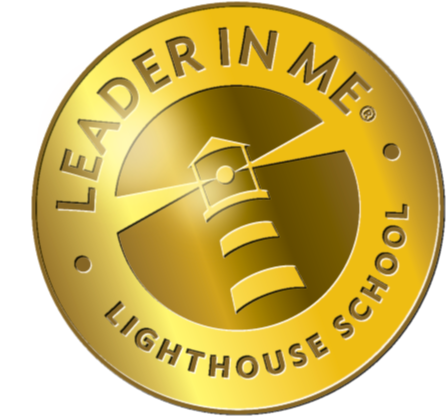 The Lighthouse Certification is a highly regarded standard set by FranklinCovey that is attainable by every Leader in Me school. As it is a significant benchmark, applying for this certification typically occurs four to five years after a school begins the Leader in Me process.
The certification is evidence that schools have produced outstanding results in school and student outcomes by implementing the process with fidelity and excellence. It is also because of the extraordinary impact that the schools may have on staff, students, parents, and the greater community.
Today, there are more than 600 schools around the world that have earned Lighthouse certification by meeting the following criteria: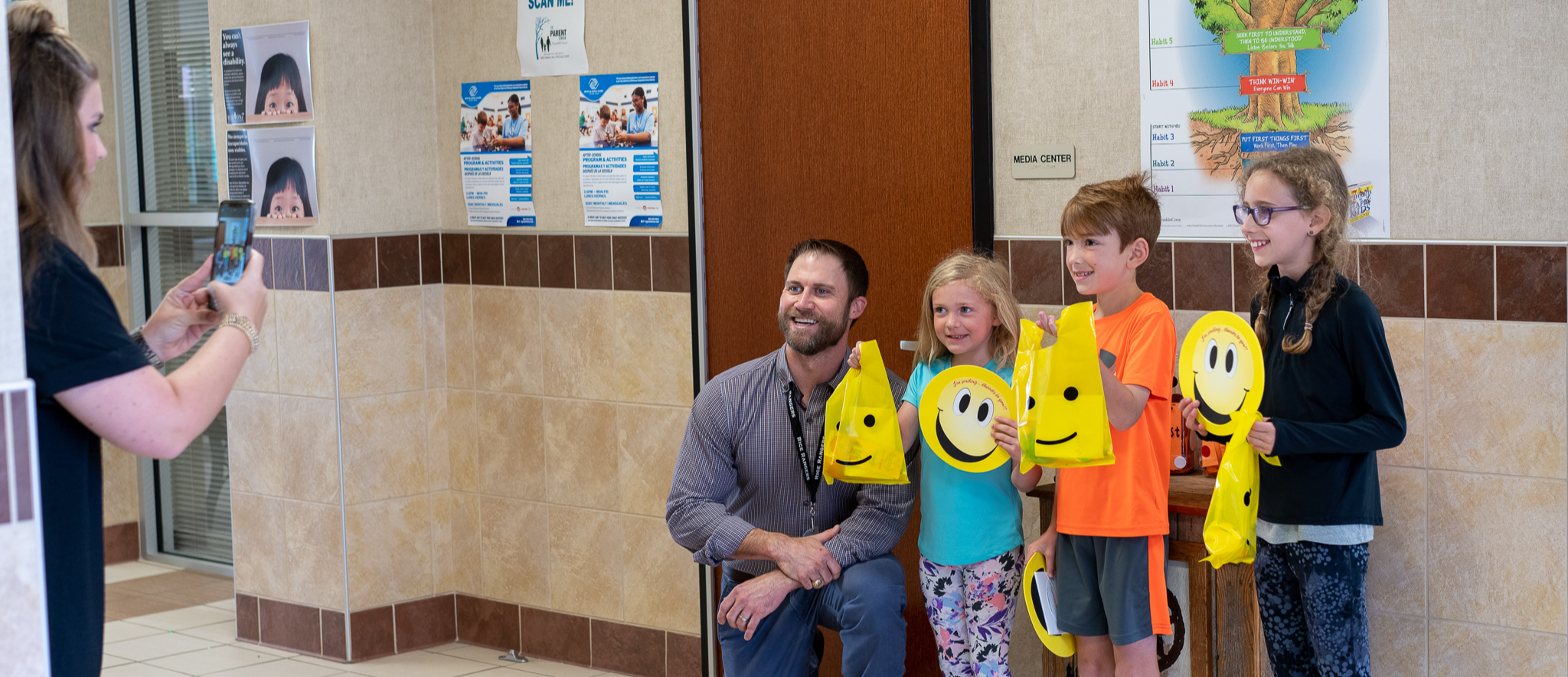 There are many reasons why you should choose Tyler ISD.
If you are impressed Leader in Me, you should check out the rest of what we offer.