Students at Austin Elementary School kicked off their STEAM ( Science, Technology, Engineering, Art, and Mathematics) projects with a visit from the Curious Museum.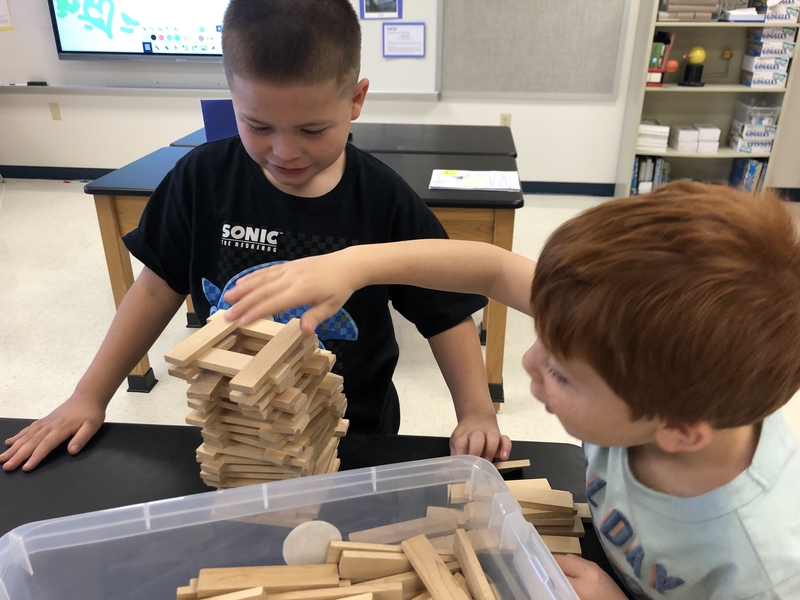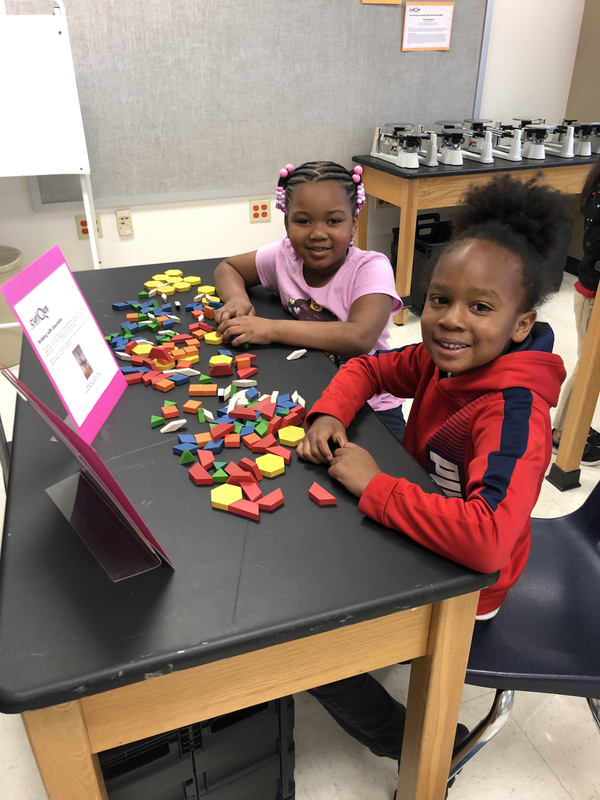 Inside classrooms and outside hallways turned into interactive learning spaces. From the Earth, sun, moon, and planets to marble runs and building blocks, museum exhibits include forces and motion, electricity and magnetism, light and color, the chemistry of smell, and geometry. The activities offered unique content engagement, higher-level thinking, and, most importantly, fun!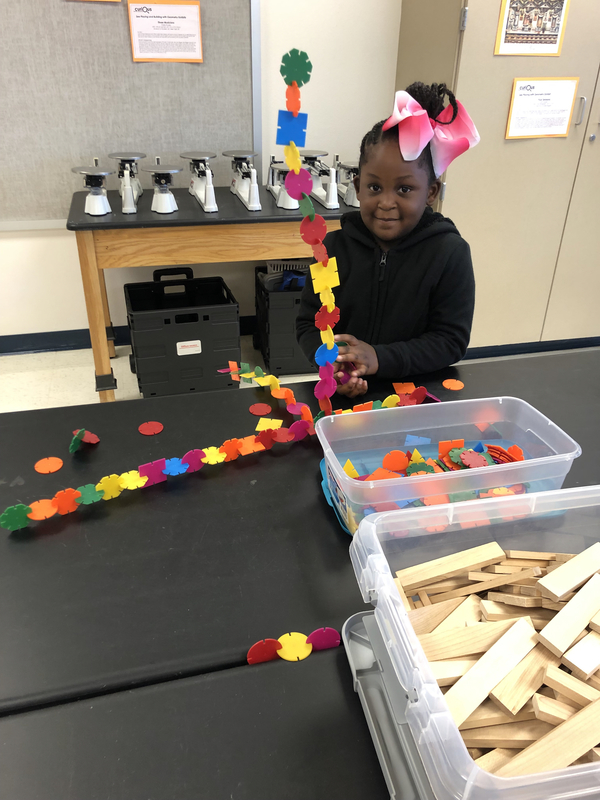 The students said they loved learning alongside their classmates and the smiles on their faces proved it true.