For the first time in school history, Tyler Legacy Cheer earns a spot among the top 20 teams for 6A-DII.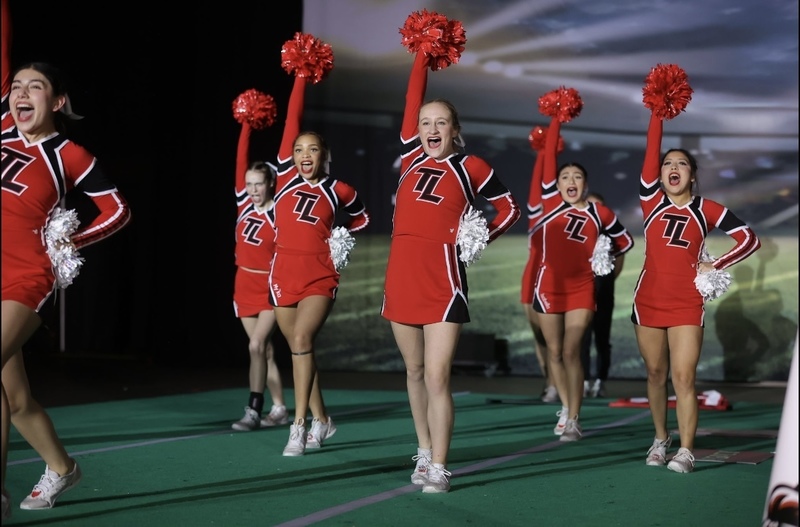 This past Saturday, 71 high school cheer squads from all over Texas gathered at the Ft. Worth Convention Center to compete in the University Interscholastic League (UIL) State Championship. This is the first time Tyler Legacy Cheer has competed in the competition. One of the most notable facts about this talented young team is that most of the squad is underclassmen. Eight freshmen and six sophomores make up more than half of the varsity competition squad.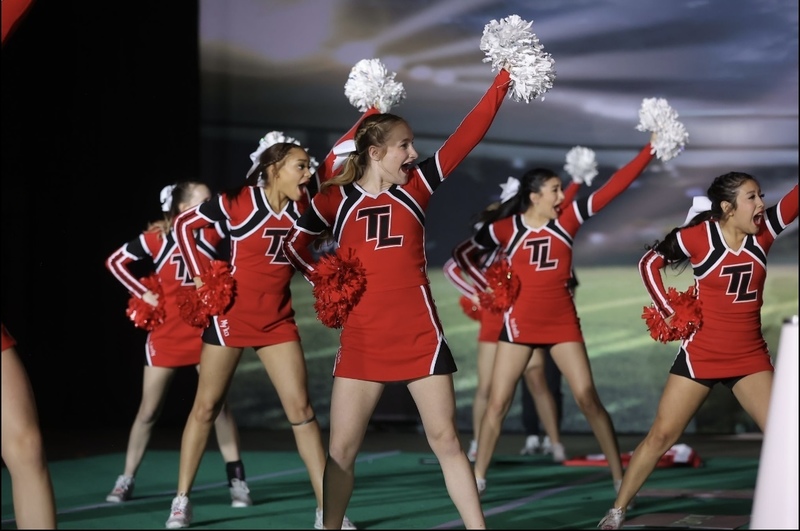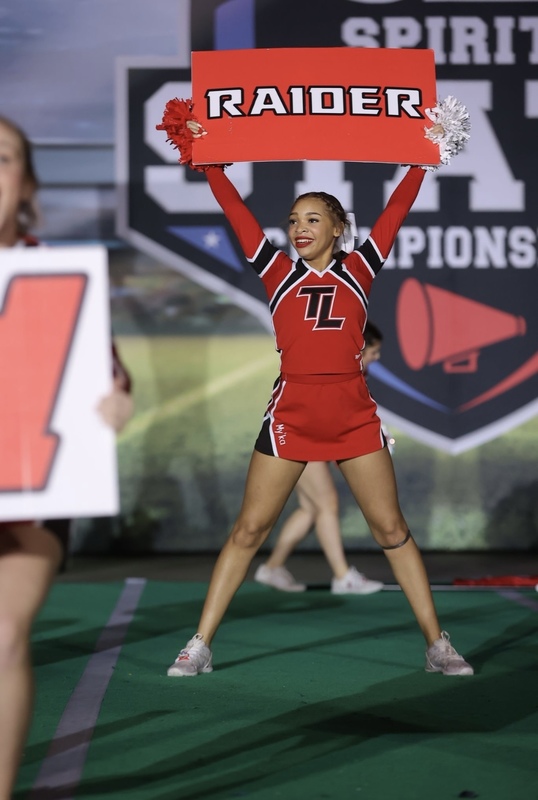 TL cheer earned a top-ten score in the Crowd Leading Cheer category during the preliminary round. This was enough to secure their place in the elite 20 finalists. Coaches Shelby White and Katie Hutto have great expectations for the future of Tyler Legacy Cheer. They look forward to the next championship season, hoping to bring back Tyler's first-ever Spirit title.