Loud and proud was the feeling in the hallways of 17 Tyler ISD campuses as the Tyler ISD Foundation Grant Patrol delivered the news to the educators being named a 2022-2023 Grants for Great Ideas recipient. Moving to the Tyler Legacy High School drumline's beat, the cheerleaders led the procession of Tyler ISD Foundation board members, District leadership, and community partners for this special event.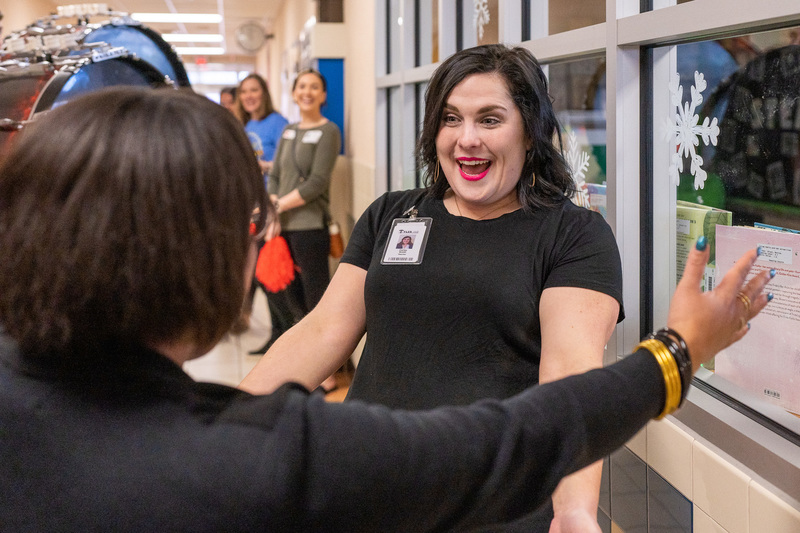 As the Grant Patrol made their way through the halls, teachers, students, and staff were excited to see the lucky recipients receive the big checks funding their projects. The Grants for Great Ideas program provides resources to fund individual and teams of educators for innovative and creative projects intended to enrich classrooms and support student achievement.
"Grant Patrol is one of the highlights of our year. It's a rewarding opportunity to partner on these projects with an amazing group of educators who aim to engage their students in new and creative ways," Tyler ISD Foundation Executive Director Suzette Farr said.
The 17 Tyler ISD campuses will benefit from the 29 awarded grants totaling almost $86,000. Grants being funded range from honey bees at Tyler Legacy High School to supporting the district's Literacy Bus to expanding student learning in the STEAM lab at Orr Elementary School.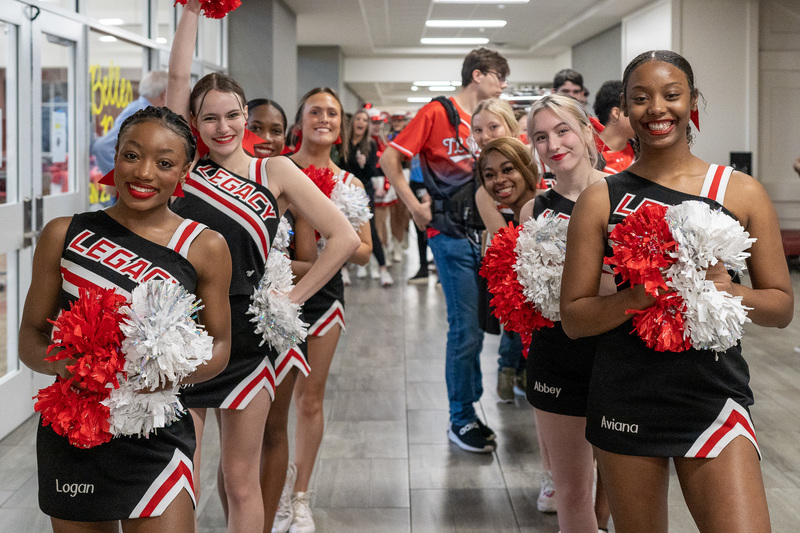 Since its creation in 1990, the Tyler ISD Foundation has gifted more than $3.5 million to Tyler ISD through innovative teaching grants, student and parent programs, academic and teaching recognition events, and scholarships.
For a complete list of the grants, photos, videos, or other resources, please contact Jennifer Hines at Jennifer.Hines@TylerISD.org.