Moore MST Magnet School held its annual Math, Science, and Technology Night offering a "Sneak Peek" at what Moore MST offers for middle-level education. The courtyard and football field housed the experience for parents and students to participate in a maker-faire-style event, enjoying engineering challenges, demonstrations, and hands-on activities at their own pace.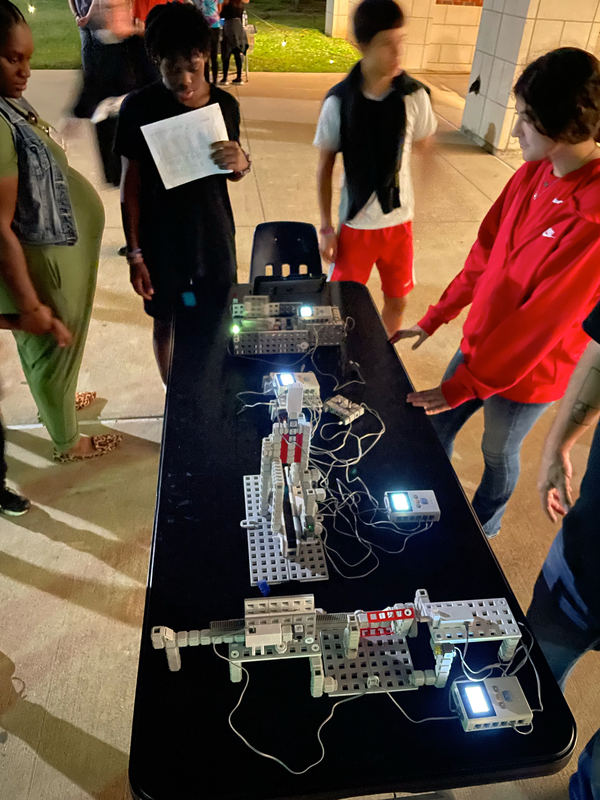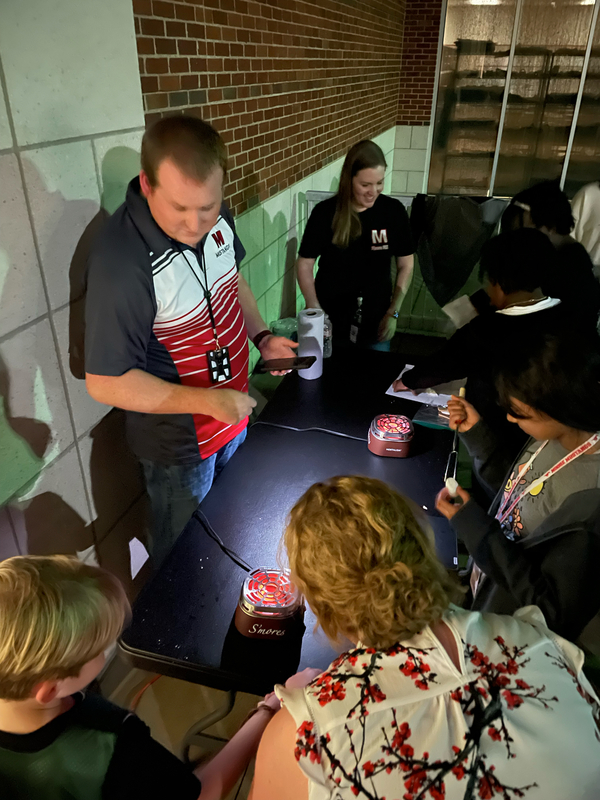 Guests viewed robots created by the Moore Robotics Club and explored buoyancy by designing and building a foil boat where they saw how many coins they could load before it sunk. There was also a chance to get an up-close look at the wonders of the night sky through telescopes/iPad stargazing.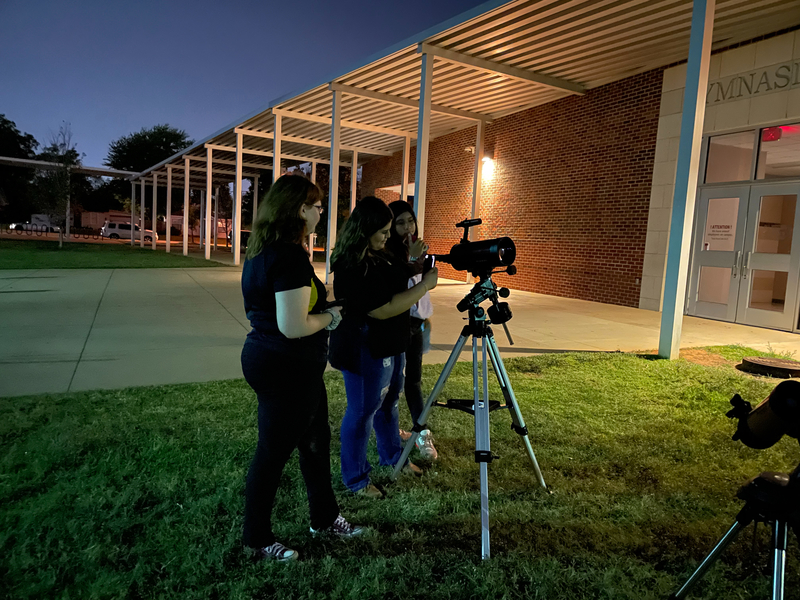 The indoor sessions focused on math, science, and technology, where STEM students held demonstrations of projects created in their class. Other activities included: Virtual Reality, Chemistry, and 3D holograms.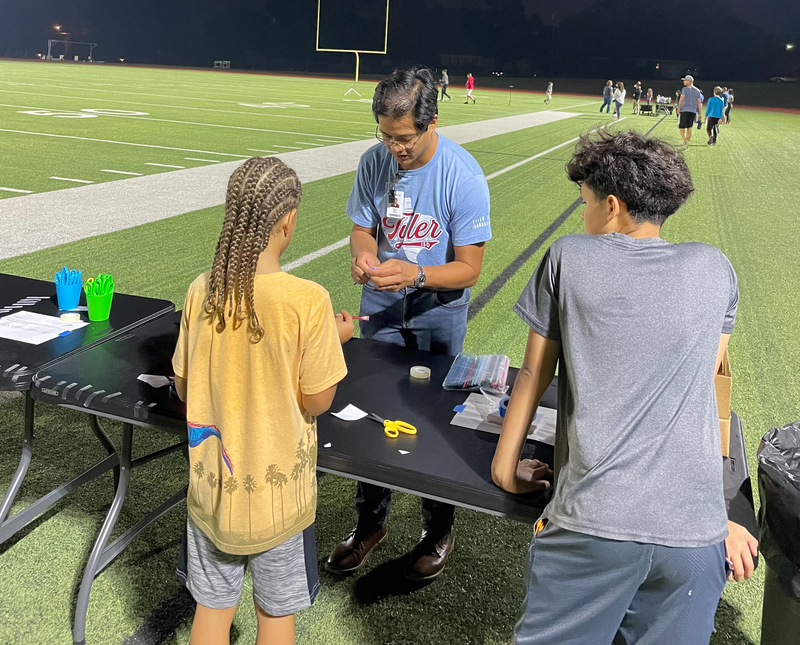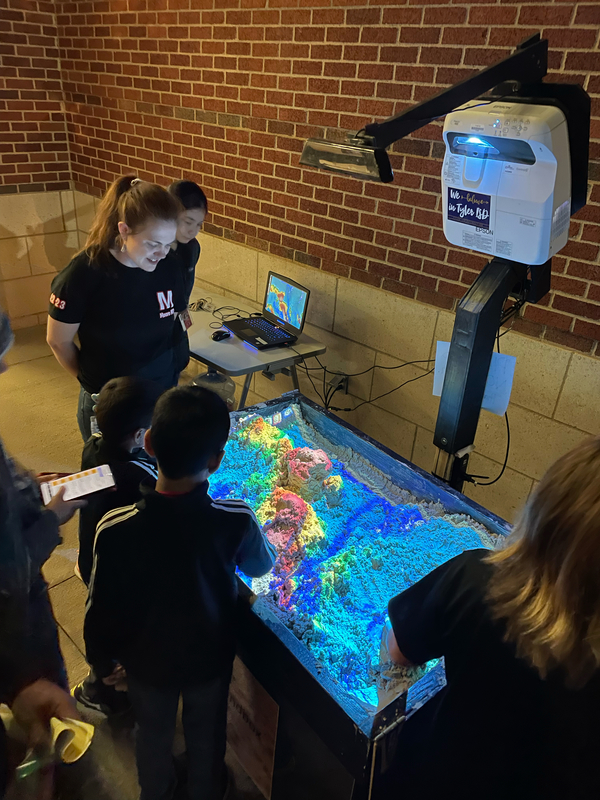 Moore is acknowledged by the Texas Education Agency (TEA) for ranking among the top schools in Texas for eight straight years. Since 2013, the TEA has awarded Moore 45 out of 52 Academic Distinctions, placing them in the top 10% of schools in the state. Moore MST serves as Tyler ISD's Math, Science, and Technology Magnet School.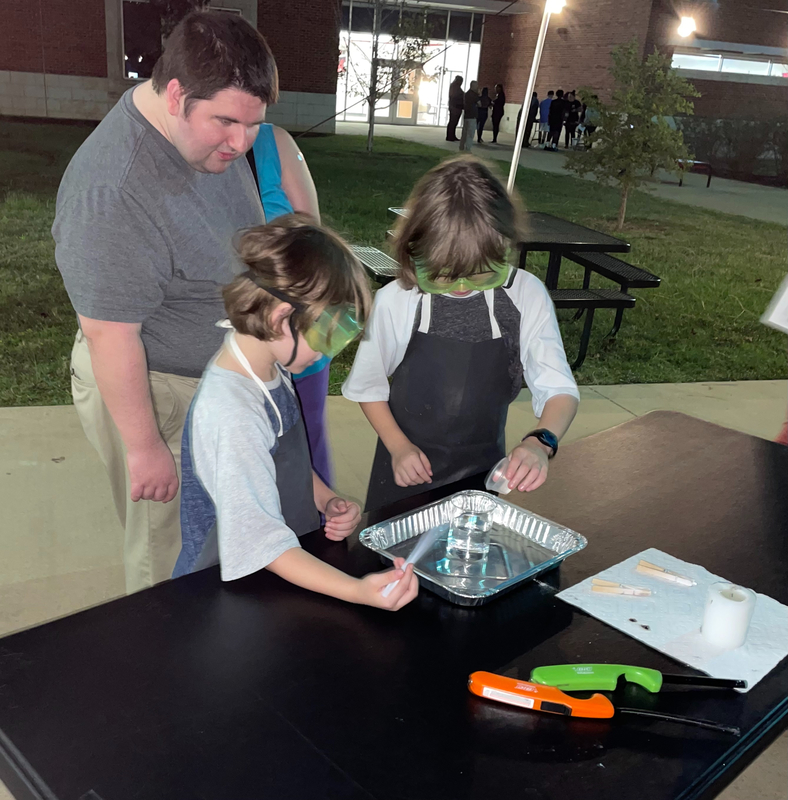 Moore MST Magnet School has an open enrollment for Tyler ISD 5th graders interested in attending Moore for middle school. Our recruitment begins in January when applications are available through your elementary school's office or our website. Our annual recruitment evening is Tuesday, January 24. Make plans to come out and enjoy a fun evening with your child and see why Moore is the best choice for STEM education in Tyler.