The games began in a big way! The grocery games, that is. Recently, Caldwell Fine Arts Academy elementary teacher, Tracy Fumo, made learning math super fun!
Her project was a mock grocery store where students solved math problems related to shopping the shelves. They earned time to 'run' in the faux grocery store. Created and stocked with the help of Brookshires, the upstairs hallway looked identical to grocery aisles with food, toiletries, and more.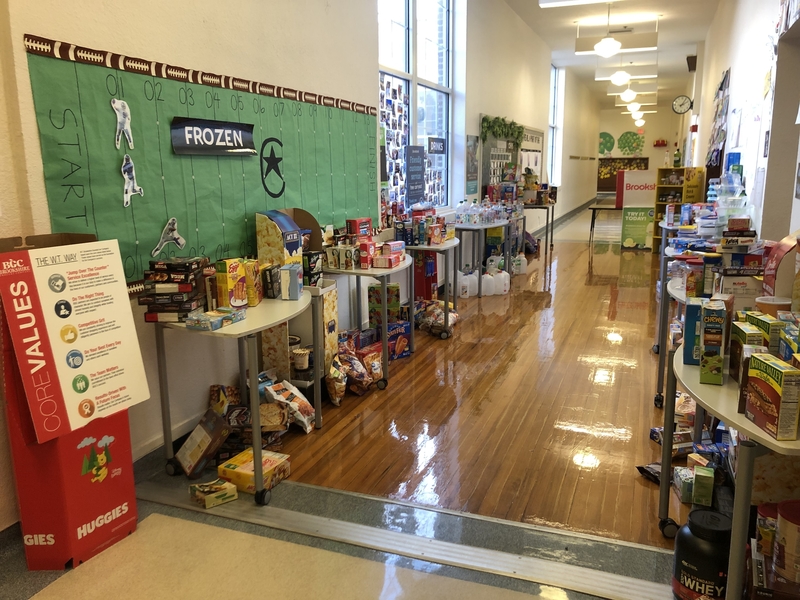 These young shoppers were excited and ready to grab and go. They could easily safely maneuver at the fastest pace to reach their goal.
The team with the highest dollar amount worth of groceries won the game. Brookshire's even donated $20 gift cards for the winning teams.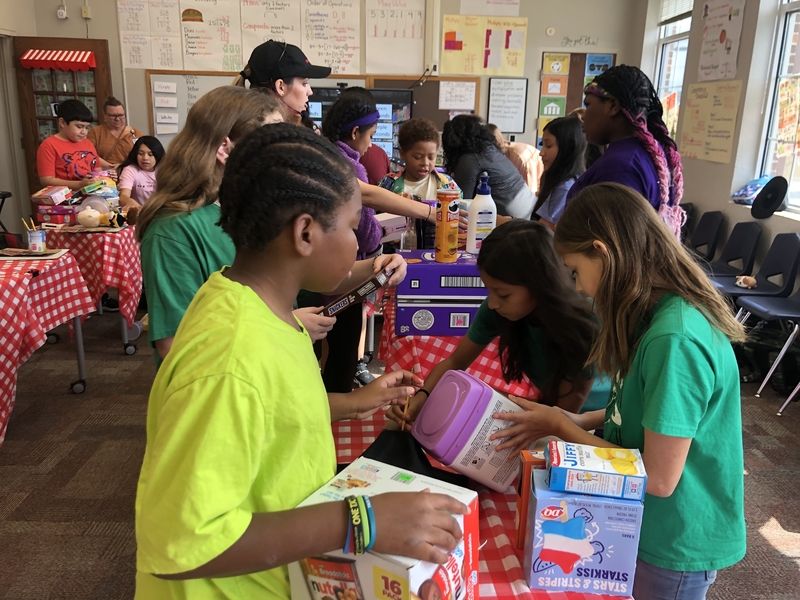 The class began with students arriving to see tables and baskets ready to go. They received their instructions and then did a practice run, learning that teamwork was the best way to accomplish a win. Sorting the groceries and then gathering in and around the classroom to start with their math work made for an exciting day!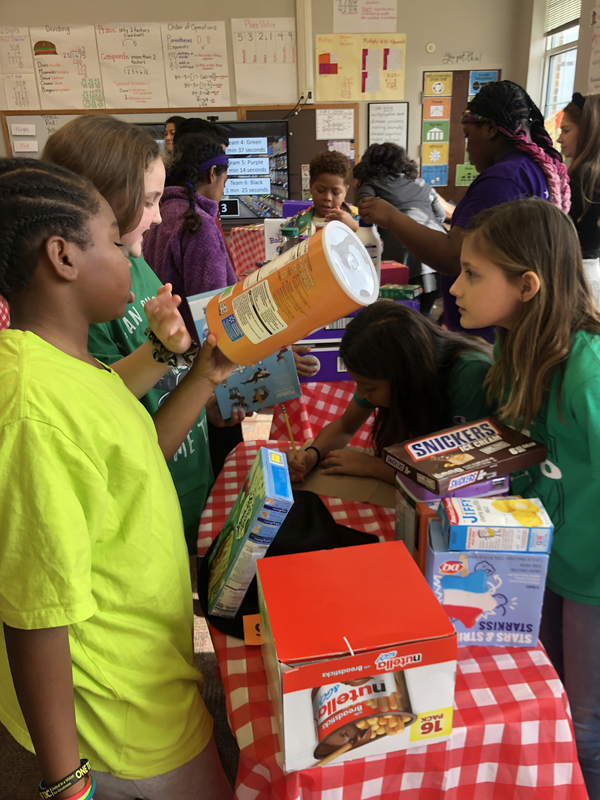 They all enjoyed the creative and innovative way of learning and were happy that their teacher made everything fun!
Thank you, Brookshire's, for your partnership with this project!