Dixie Elementary School started the day with an extraordinary parade! Staff, students, and parents were delighted that the rain held off their walk around the campus perimeter. Each child dressed as a character from their favorite book, while teachers and Principal Simmons did the same. The tradition started several years ago when Ms. Simmons began her leadership role at Dixie.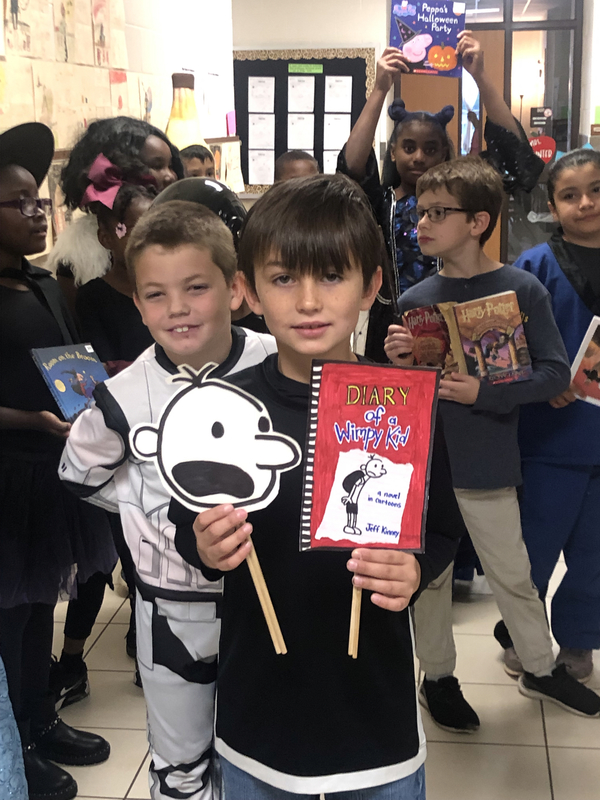 The annual event ties together Red Ribbon Week, fall, and Halloween; it's the perfect way to engage students at this time of year.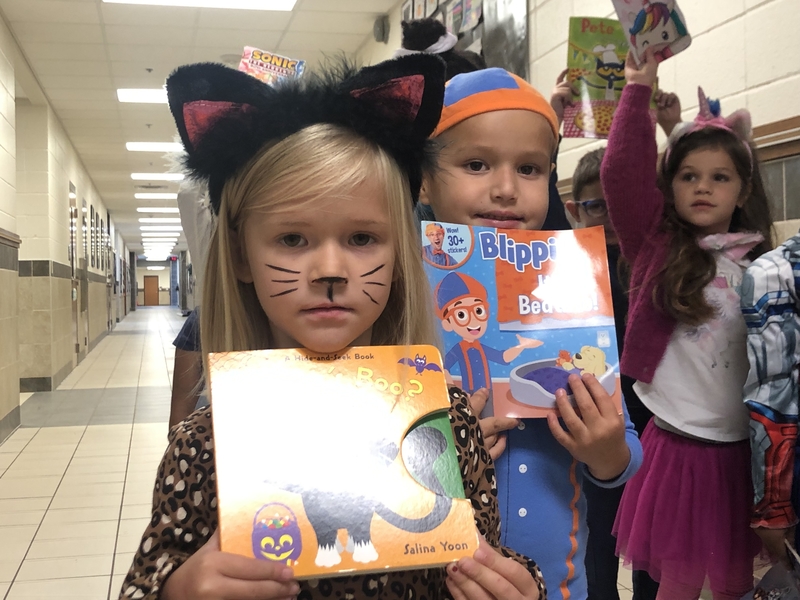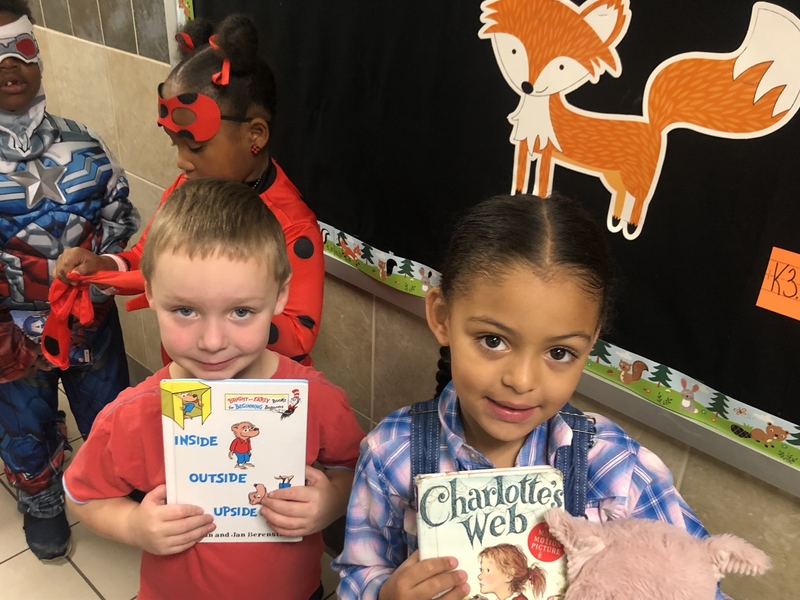 Literacy is one of the main focuses at the elementary school. Children who learn and love to read often excel in all subject matters, the Principal Simmons shared.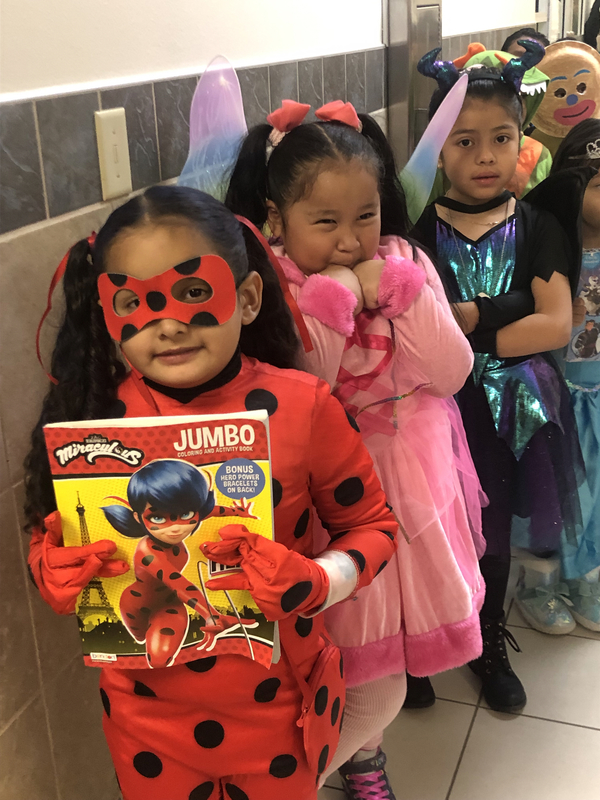 Parents enjoy this extravaganza as they lined the sidewalks to take pictures, wave hello, and cheer on their little ones. The whole school participated, and with 617 students, many books were represented.