"Rock Your School" provides a special day for students focused on fun and exciting activities to engage the entire class in learning. Rice Elementary teachers worked hard to transform the whole campus overnight to give the students a unique learning experience. Glenwood Church of Christ, part of the Churches Serving Schools group, partnered with them to help prepare for the unforgettable event.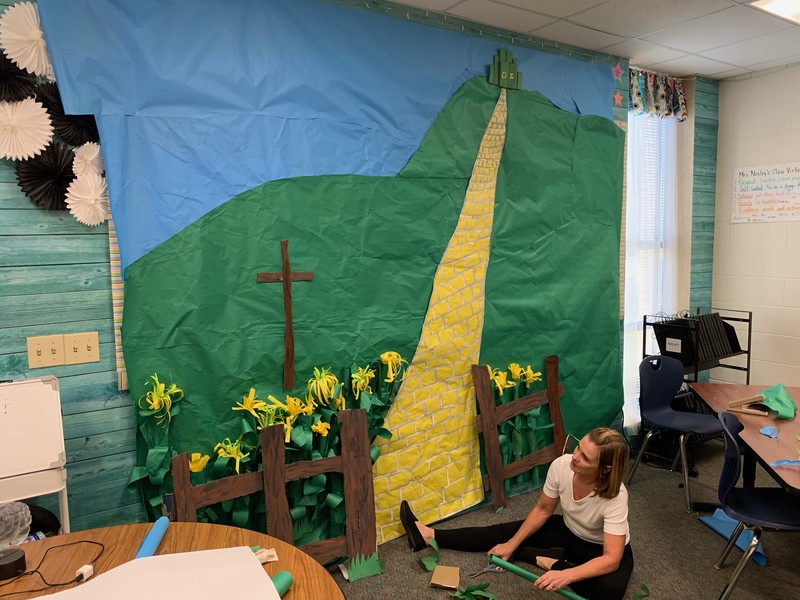 "We came with pizza donated from Rotolo's pizzeria, beverages, and a slew of volunteers," Andy Albright from Glenwood Church said. "We dispersed into hallways and classrooms to assist the extraordinary Rice Elementary staff preparing for their students' arrival."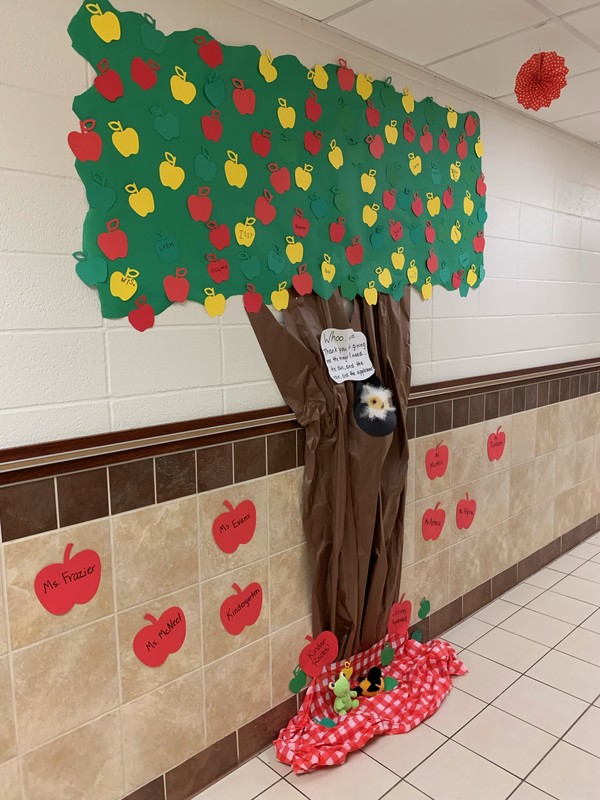 "Rice Elementary recognizes that having fun and education are not independent," Principal John Smiley said. "You can have great learning while focused on an extraordinary classroom experience. Rock Your School challenges teachers to go above and beyond the everyday experience and develop lessons with activities that complement the campus, grade level, and classroom theme."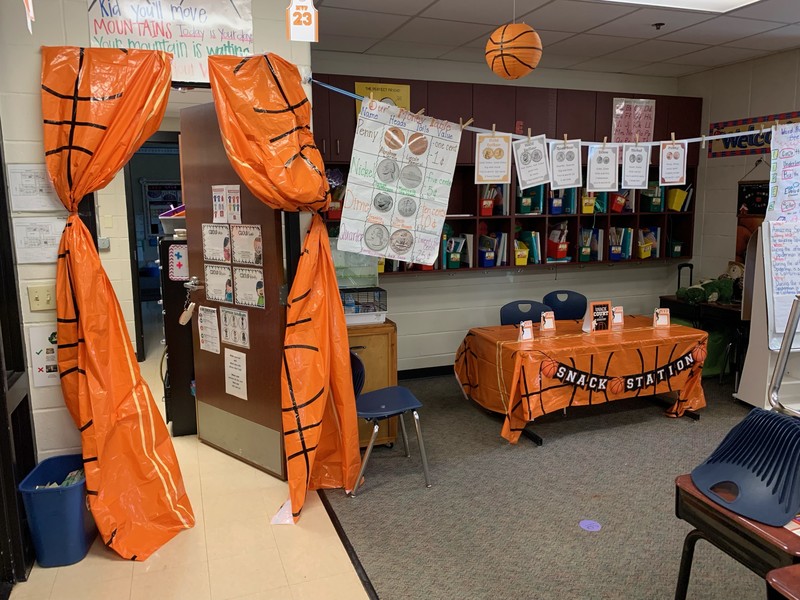 "It's a blessing to have the opportunity to be creative while working with this group of people," Albright added.