"Just another FUN day in Accounting class at the CTC?" You bet your rolling pumpkin!
The Career & Technology Center serves hundreds of high school students in Tyler ISD. There are twenty-six programs of study with a wide variety of options for students to explore.
Educators work innovative activities into their class curriculum to inspire their students to be creative. The Accounting I and II classes experienced this recently.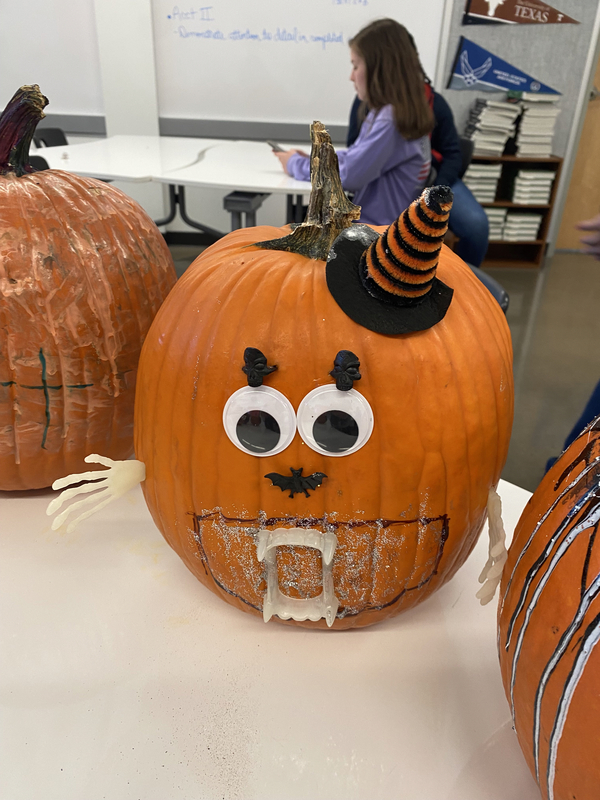 Their instructor, Mrs. Lezlie Boyd, wanted her students to show appreciation to local businesses with a painted pumpkin gift. The card reads, "Thank you for being an asset to our community."
Supplies for the project, like pumpkins, decorations, postage, and envelopes, were received through donations.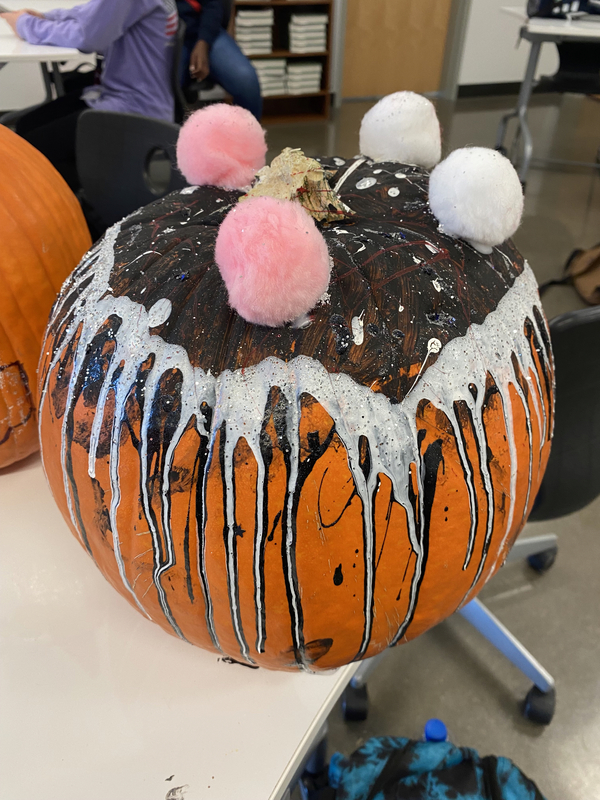 Her class will ensure each donor receives a thank you note with an income/expense statement enclosed to show how much money was received and the total spent.