Tyler ISD Counselor Monica Jones knows the importance of strong partnerships between our community agencies and schools.
Working with Tyler ISD's Coordinator of Guidance and Counseling Lauri Anderson, she was able to plan and create the district's inaugural Community Resource Fair. Held at the innovative Career and Technology Center (CTC), all Tyler ISD school counselors and nurses gathered to learn more about resources available within our community.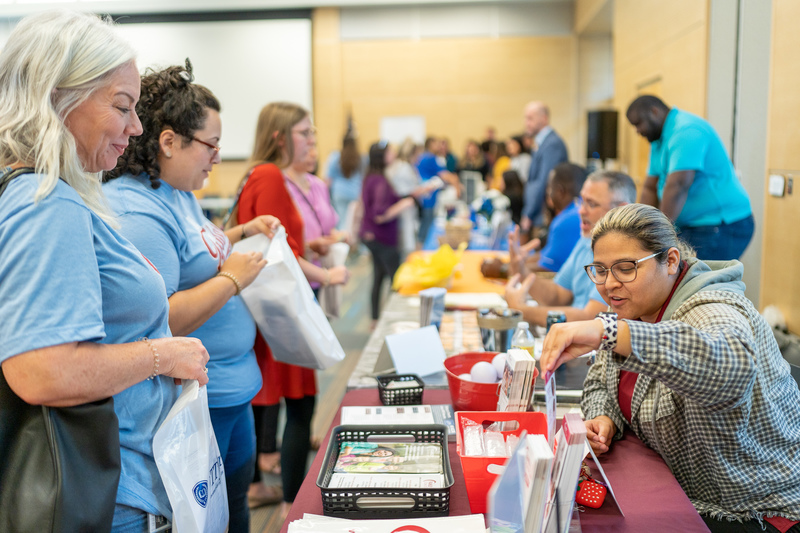 "When there is a student, staff member, or family in need, it's our job to know the resources in the area," said Ms. Jones. "We need to make the most appropriate referral and do it quickly."
There were over twenty agencies in attendance who provide services to East Texas residents through counseling, therapy, food and basic supplies, and mental/medical/health services. Each attendee received a current contact information booklet with a summary of services.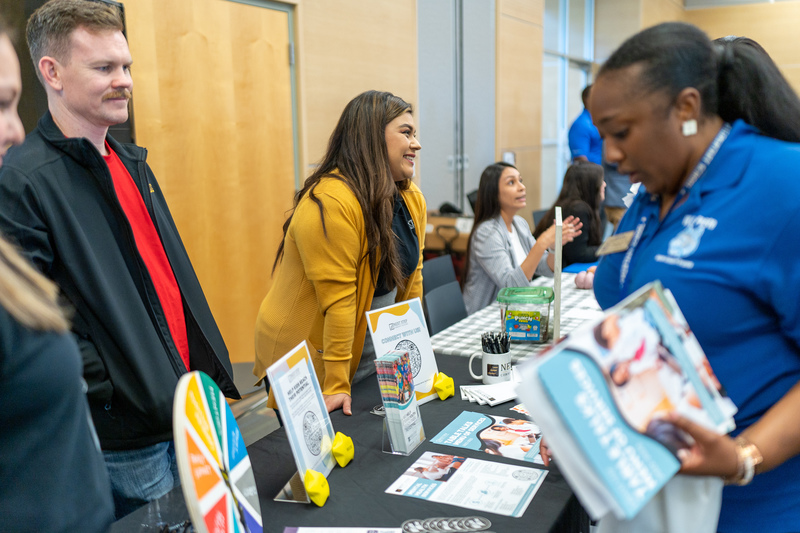 An unplanned bonus was how this event connected all the participating agencies. It demonstrated first-hand how they might work together, which ultimately is the "name of the game" when you're talking about community and Successful Student Outcomes.