Students, staff, and families gathered to join in a big night of Hispanic Heritage celebration. The educational and very entertaining evening hosted by students Leah Munoz and Alba Tomas Martinez included an art show, musical performances by the school orchestra, and song performances by students Kaleigh Arteaga and Fabiola Caraballo.
The Tyler Legacy Dance team was inspired by "Como la Flor" by Selena dancing beautifully on stage. Quinceaneras Kimberly Cravioto, Marlene Estrada, Aliyah Lizalde, and Sarai Cordero shared traditional fashion with the audience. Also shared were Hispanic Countries Highlights from Mexico, Venezuela, Espana, and Ecuador, all countries the Legacy student population represents.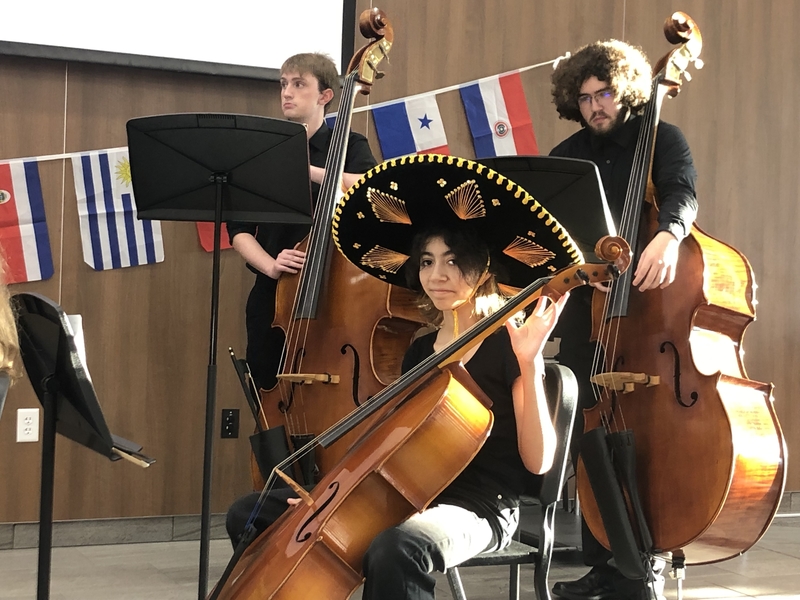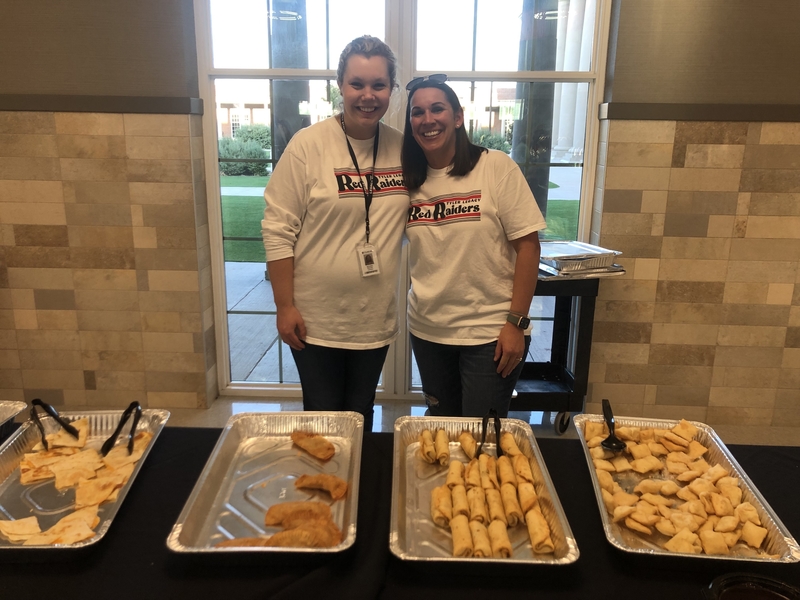 Traditional food satisfied the crowd as they waited to hear from guest speaker former professional soccer player and Tyler ISD graduate Daniel Hernandez. He inspired and emotionally charged the audience with his touching tribute to his father in attendance for his many years of service to Tyler ISD as head soccer coach at Tyler High School.
Mr. Hernandez talked about how his dad taught him to be the best human being and be proud of his background.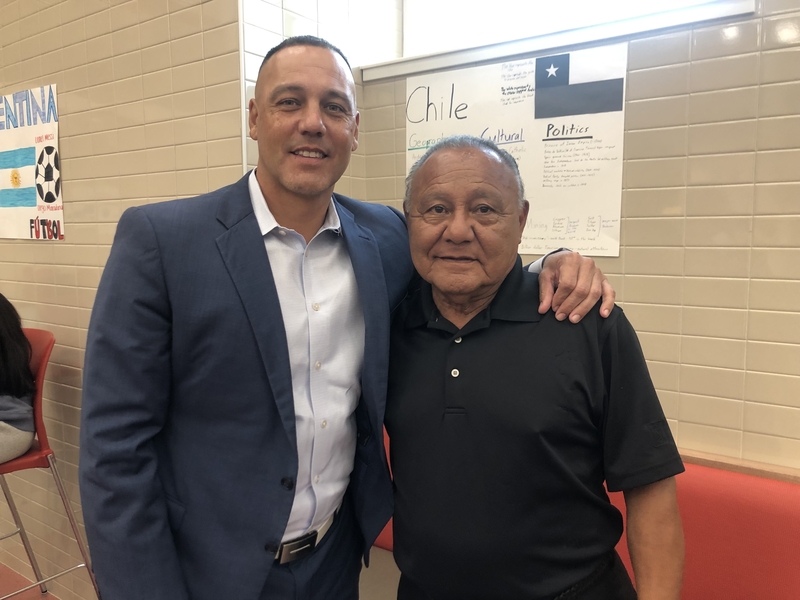 "It's extremely important that we hear our voices," Daniel said. "Make sure your work ethic is stronger than anything and celebrate those who paved the way to a better life for all of us. Carry on the traditions we experience."
He ended by having his dad stand up, and the crowd eagerly recognized him with energetic applause.