Early College High School held a fiesta to celebrate Hispanic Heritage Month.
Nancy Rangel, President and CEO of the Hispanic Business Alliance inspired students to succeed and persevere.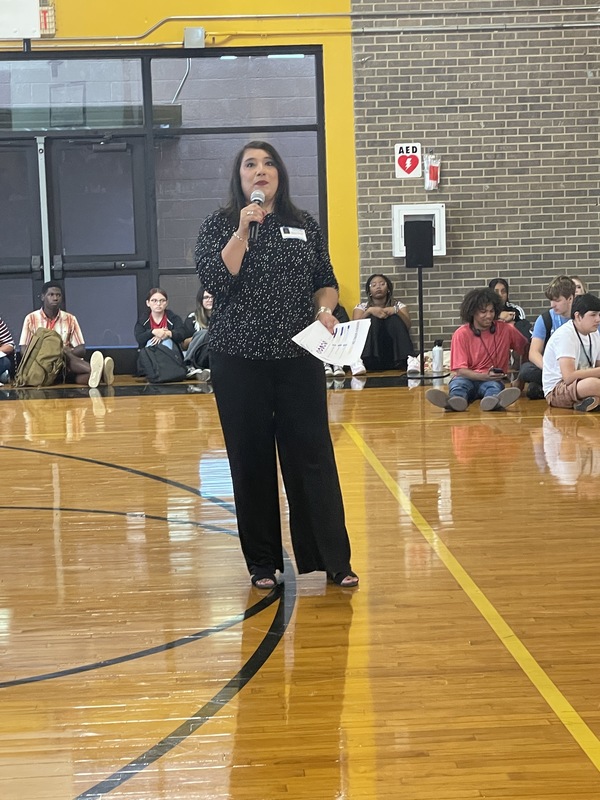 The Spanish Club, led by Ms. Taylor, performed in traditional clothing and even invited other students to join them in dancing their final song.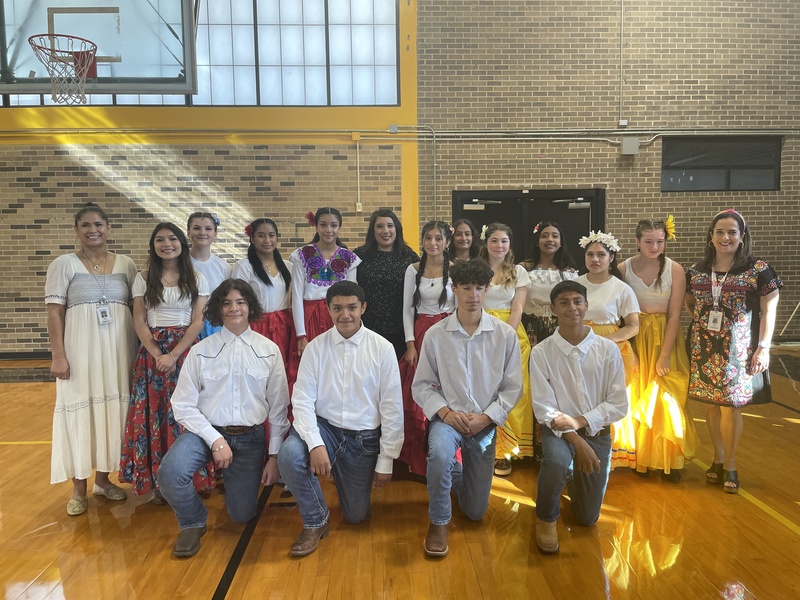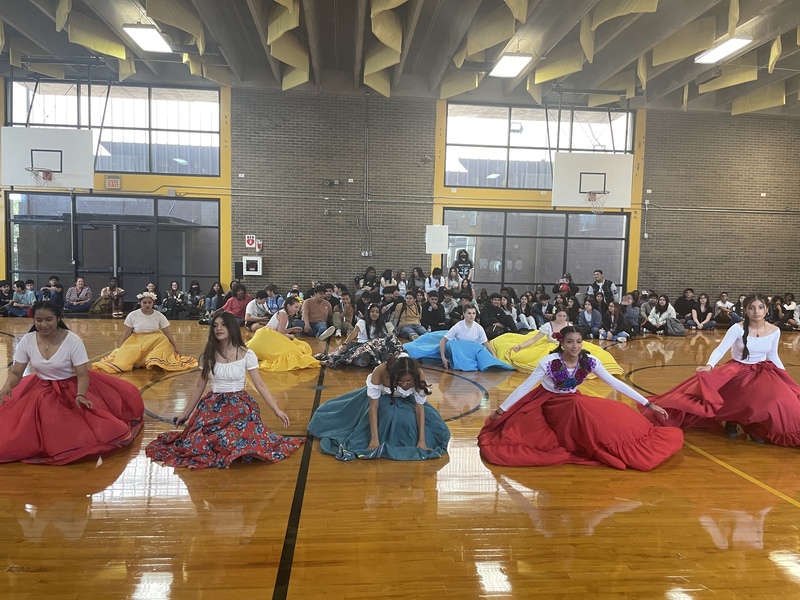 After the performances, students were treated to pan dulce and a drink.