Congratulations to our District Teacher of Month, Aundrea Young, from Three Lakes Middle School.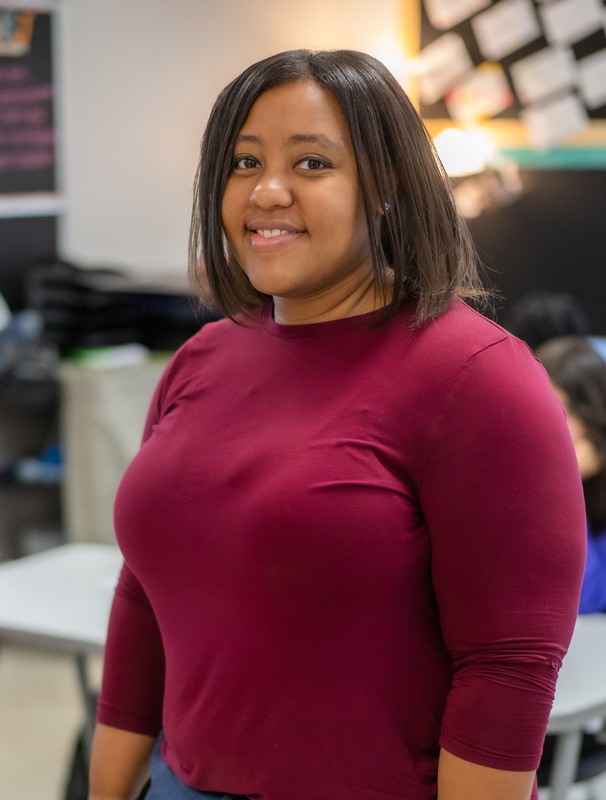 Ms. Young teaches Algebra 1 at TLMS. She personally makes sure that she builds relationships with each student and cares deeply about their success. She has high expectations of her students as elite leaders on campus. She also serves as campus CILT and is highly respected by her team. Ms. Young has been with Tyler ISD for many years coming from Stewart Middle School when Three Lakes opened. She is greatly vested in the success of the school and is a leader on campus.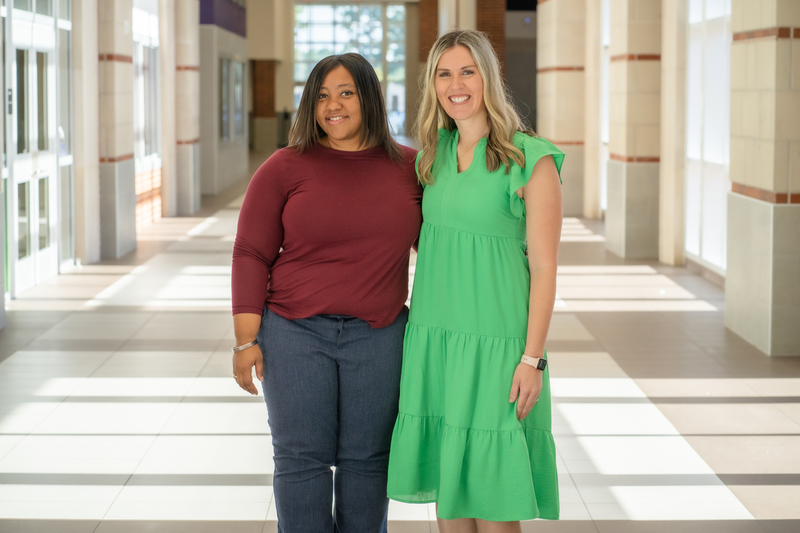 Here is what her colleagues had to say about her when they nominated, and then voted on her:
"Aundrea is the cool-headed leader of the math department. She does not get flustered by anything and calmly takes EVERYTHING in stride."
"Ms. Young has a good relationship with her students and is a good team leader for the math department."
Congratulations, Ms. Young!