Becton Spencer, fifth grader at Andy Woods Elementary School, is quickly making his name known throughout the wakeboarding community.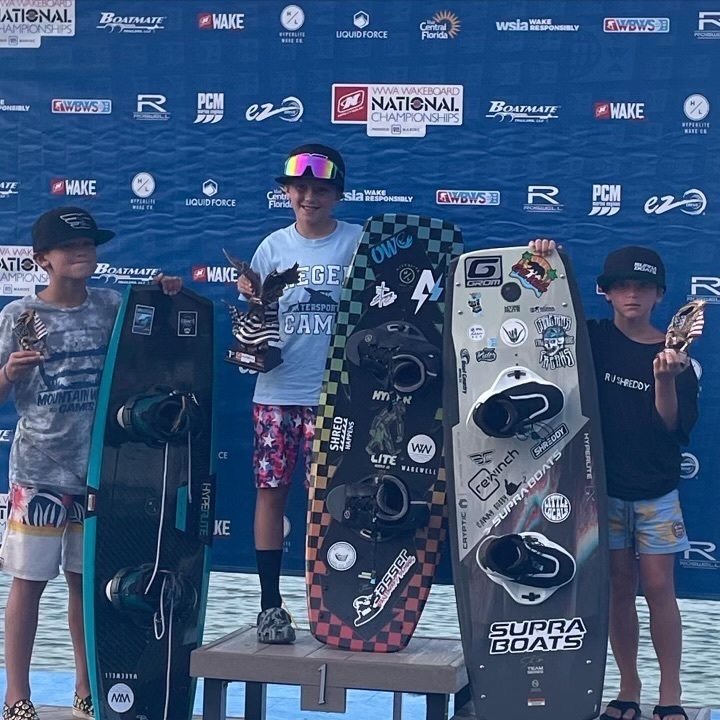 Becton competes on the World Wake Association Tournament Series- Jr. Boys Beginner Division. Competing in his second season, Becton finished 1st at Regionals in Marble Falls, TX in May, 1st at Nationals in Auburndale, FL in August (claiming the title of 2022 Jr. Boys Beginner National Wakeboard Champion) and 2nd at the World Championships last weekend in Pine Mountain, GA.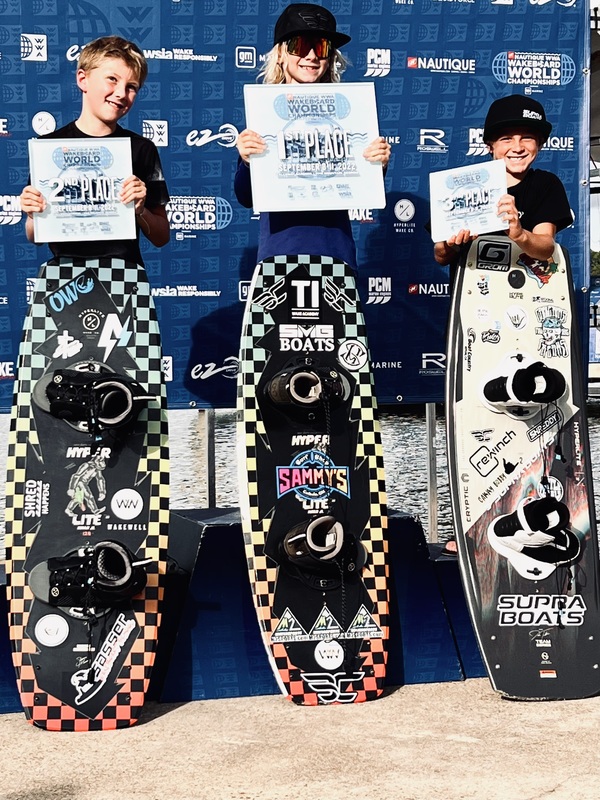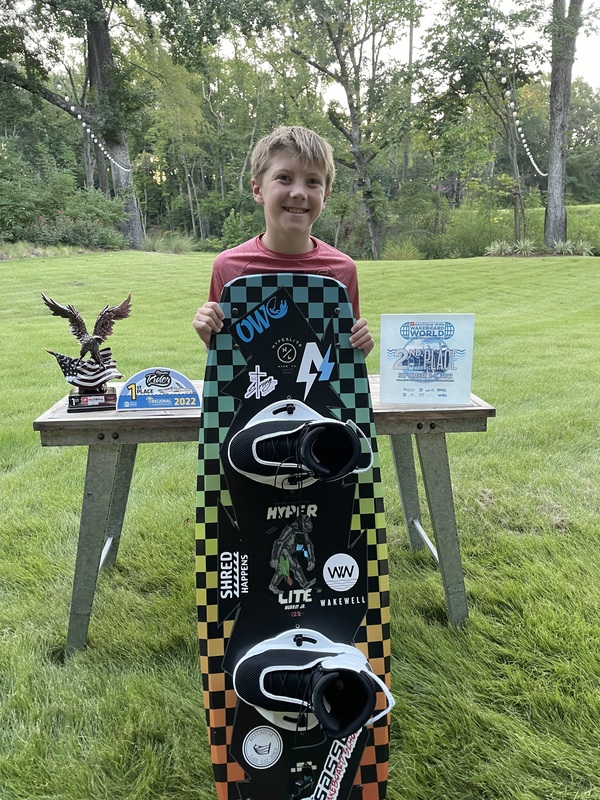 Becton's favorite thing about wakeboarding is just being on the water doing what he loves and all of the friends he has met from all over the world through the awesome wakeboard community!
"I am extremely proud of Becton's accomplishments on the water, but even more so I'm proud of the way this sport has taught him to persevere and work hard to overcome obstacles and achieve his goals," said Becton's mom Tami Spencer. "Even at ages 8/9/10, this group of boys support each other, encourage each other and push each other to grow in their sport! As a family, we have loved getting to rally around our guy and travel to tournaments to support him and we've also made great friends in the wakeboarding community!"