Current Early College High School (ECHS) sophomore student Aneesa Cedillo battled a rare type of cancer when she was only six years old. She spent 11 months undergoing serious chemotherapy treatment, which caused her to repeat the first grade. Although she is now over nine years cancer-free, she continues to deal with the long-term effects of her treatment. Her journey has inspired ECHS students to help local children currently battling cancer.
"Watching Annesa put this all together in support of others going through what she did has been moving and motivational," ECHS Principal Amanda Hortman said. "Her difficulties have made her a stronger person, and ECHS is proud that she chooses to be an Owl."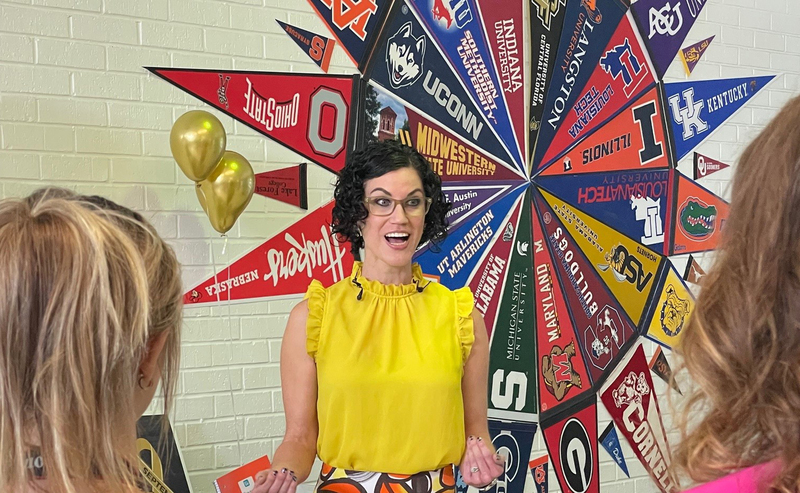 The effort includes an entire Spirit Week with students "Stomping Out Cancer" by wearing boots! They will close out the week by "Going for the Gold," wearing yellow or gold clothing to show their support.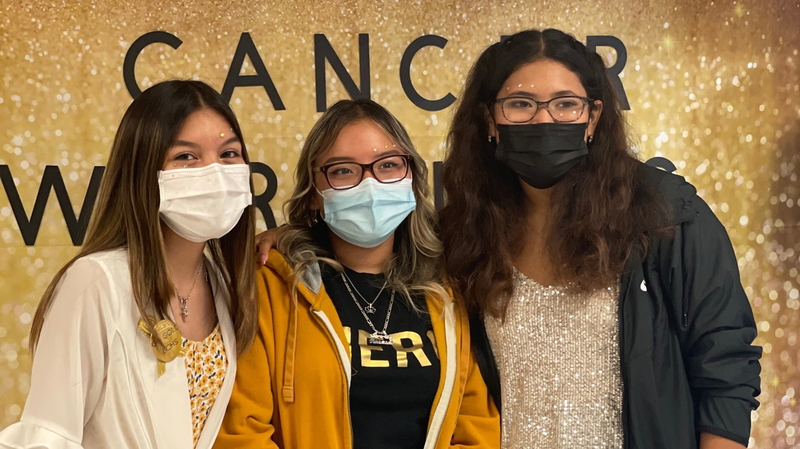 "I feel it is important to bring awareness because not everyone realizes kids get cancer too. I want them to know they can help in the smallest of ways and to be open minded when they see other kids with cancer," Aneesa Cedillo said.
ECHS students and their families are also asked to make donations that will specifically fill the needs of other East Texas children with cancer. Current needs include extension cords, laundry soap, lip balm, notebooks, rolls of quarters for laundry and vending machines, small toys for all ages, plugins with a comforting scent, eye drops, sanitizing spray, and cleaning wipes.
Aneesa will mark her 10th anniversary of being cancer-free on September 18, 2021. September is Childhood Cancer Awareness Month, and Aneesa asks that this be a yearly event at her school to support the Gold Network of East Texas.