Four Tyler Legacy High School athletes signed letters of intent to play at the collegiate level today. The athletes inked to play basketball, baseball, golf, and soccer. Tyler Legacy athletes signing letters of intent include:
Markesha Allen – East Texas Baptist University (ETBU)
Women's Basketball
Academic All-District, Lady Raider Fighting Heart Award, District Champion, Bi-District Champion.
Tyler Legacy Women's Basketball Coach Ross Barber: "Markesha is a fantastic young lady that always brought intensity on the defensive end of the floor and never backed down from a challenge! She was a great teammate and always brought a smile to the faces of those around her! ETBU is getting a diamond in the rough!"
---
Andrew Nick – Eastfield College
Baseball
2019 1st Team All-District Pitcher, 2021 District Reliever of the Year
Tyler Legacy Baseball Coach James Boxley: "Andrew has been given the ball and asked to go win Varsity games since his sophomore year. He will do great things at Eastfield! Best of luck to Andrew in his pursuit of the game he loves!"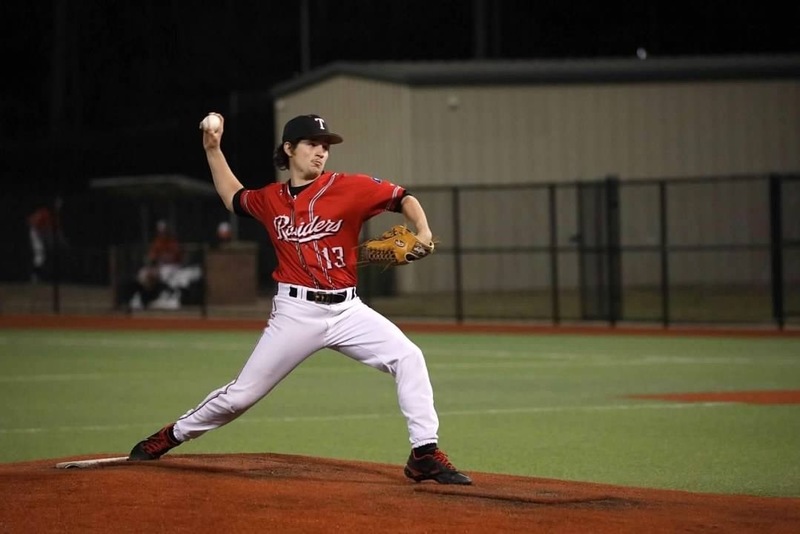 ---
Harrison May – University of Arkansas at Monticello
Golf
1st Team All-District 11-6A, 2nd place Medalist at Southlake Carroll Invitational and Bullard Invitational, 3rd Place Medalistat 11-6A District Championship and Waco's Marvin Dameron Memorial Invitational, finished in the Top 10 medalists at All Saints Invitational and Denton Ryan Invitational.
Tyler Legacy Golf Coach Davis McElveen: "True example of the words 'perseverance' and 'commitment' and it paid off."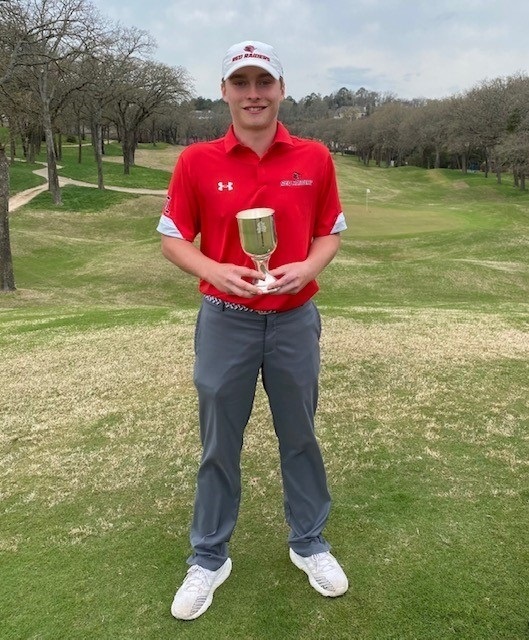 ---
Tristan Whelchel - East Texas Baptist University (ETBU)
Soccer
1st Team All-District Goalkeeper, Honorable Mention All-State Goalkeeper, Academic All-State
Tyler Legacy Soccer Coach Martin Germany: "ETBU is getting a quality goalkeeper and a great person in signing Tristan. He has been one of the most coachable and diligent players I have had over the last 25 years. He will be an asset on the field, in the classroom, and in the community."