Three Tyler Legacy High School students are among the top 10 UIL 6A Congressional Debate students in Texas. Competing in the UIL State Congressional Debate Tournament that concluded on February 23, senior Olivia Orren finished in second place, senior Lila Katz in sixth place, and junior Kawsar Yasin rounded out the top 10 with her tenth place finish.
Tyler Legacy debate coach, Melody Daniels, says it is the first time in school's history to have more than one student medal at the tournament.
"This year, we were the only school with more than one medalist, and further, we were the only school with more than one student in the top 10," Daniels said. "Olivia was the first in our school's history to medal last year, finishing in 4th place. This year we broke that barrier, and it's also the first year where all the qualifiers broke to finals and placed in the top 10!"
In congressional debate competitions, students prepare persuasive speeches based on student-written legislation. They debate in a mock-congress style, where they caucus, discuss, create a docket, and then ultimately debate for more than three hours two times per day making their points either for or against the legislation. Students also have the opportunity to cross-examine each other's arguments by asking a series of questions back and forth after each speech.
To reach the 6A state finals, students must finish in the top three at the regional tournament. The Legacy trio swept the regional tournament with Olivia taking first place for the third year in a row, Lila claiming second place for the second year in a row, and Kawsar taking the third place spot. At state level, competitors must cumulatively place in the top 15 in the preliminary rounds to advance to finals.
Although the competition was virtual this year due to COVID, and was even delayed a few times because of the recent severe snow and ice event, Olivia said the experience was still exciting.
"The excitement of state competition is always fueled by the chance of advancing to finals, which is typically held at the State Capitol in Austin," Olivia said. "Even with the vast change of operations and scene in a COVID world, Mrs. Daniels helped us adjust and grow to appreciate the new virtual environment."
Congressional debate tournaments are not the only events the Legacy Debate Team prepares for throughout the year. They also compete in Cross-Examination Debate (CX), Lincoln-Douglas Debate (LD), Persuasive Extemporaneous Speaking, and Informative Extemporaneous Speaking. Competitions begin in September and do not usually end until June or July, depending on how far competitors advance. The next competition will be the UIL CX State Tournament in which Kawsar and sophomore, Colten Edelman, will compete.
Daniels says students typically walk into her room at the beginning of the year thinking they are going to love Debate because they get to argue. However, she says they learn to love Debate for much different reasons.
"Debate students are challenged to think for themselves to present solutions to real-world issues, and then they must challenge the solution they just came up with," she said. "We constantly evaluate the process to learn, grow, change, and evolve. Then, we go on to perfect the well-constructed arguments, polished presentation, and professionalism. The students also build comradery and much more."
Additional opportunities for debate success are on the horizon for Olivia and Lila. They both earned bids to compete in the Tournament of Champions at the University of Kentucky in April, which is widely considered the most prestigious debate tournament in the country. Additionally, they also earned an all-expense paid trip to Vermont to compete in the Calvin Coolidge Foundation Coolidge Cup where more than $15,000 in scholarship prizes are awarded to top finishers.
"I could not have imagined a more successful senior year of Debate, and our season isn't even finished," Olivia said.
For more information, please contact Jennifer Hines at 903-262-1064.
Olivia Orren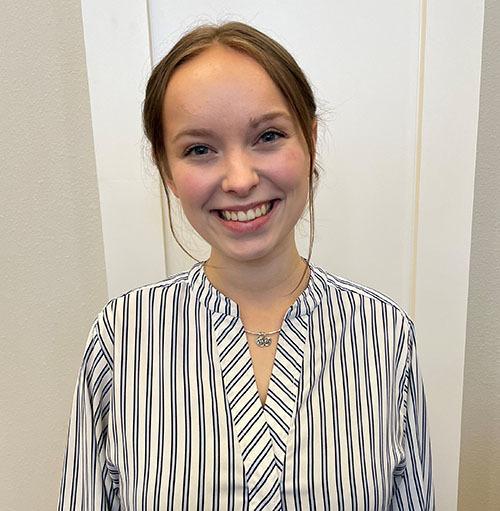 ---
Lila Katz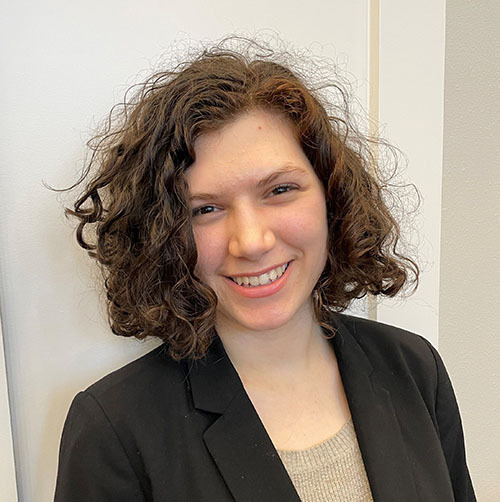 ---
Kawsar Yasin