It was a BIG day for Peete Elementary School 5th graders! Over sixty graduates walked the stage before the ninety-plus parents in attendance.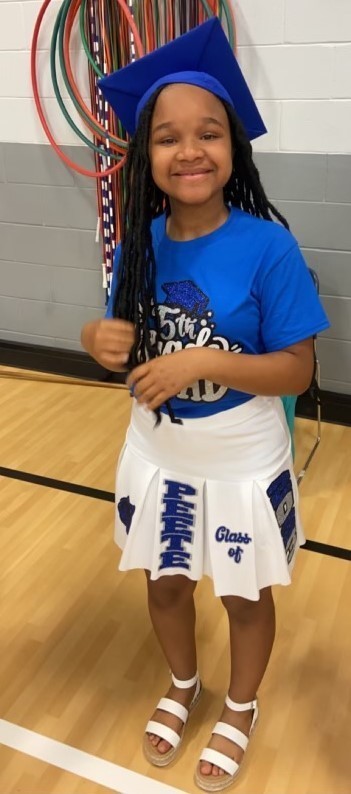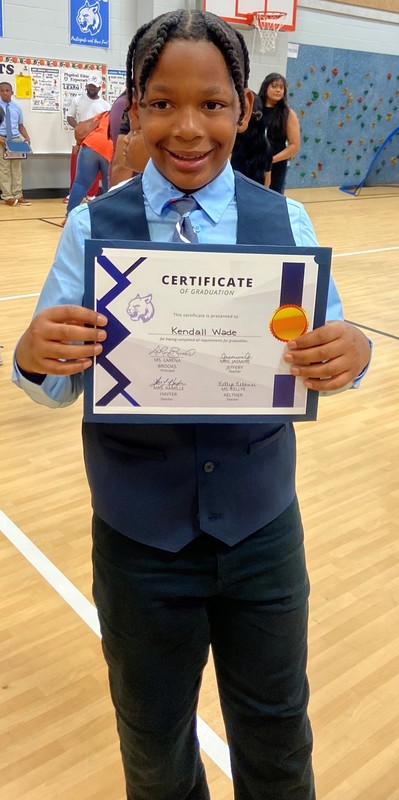 Before the celebration, a group of ladies from Churches Serving Schools partner Green Acres Baptist put together treat bags for each one of the students.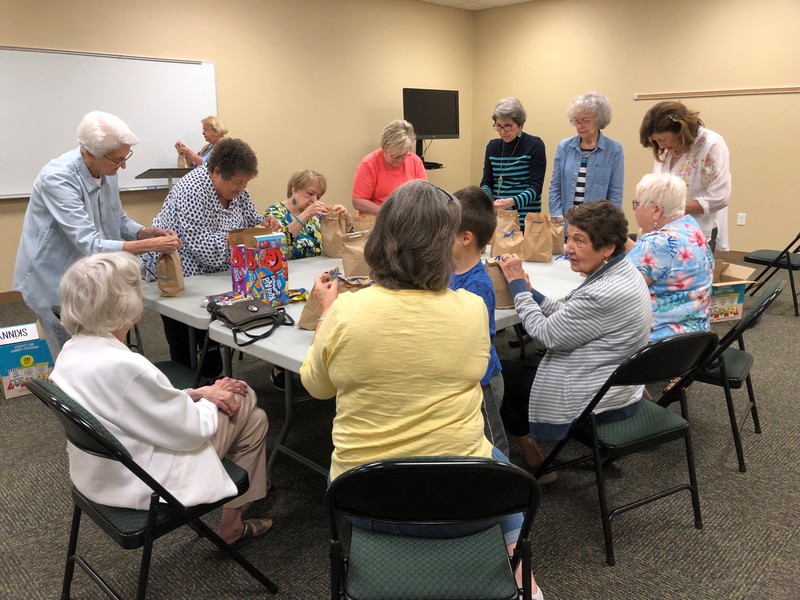 They filled sacks with popcorn, Caprisun, a package of cookies, candy, and a DQ coupon for free ice cream. They were handed out to each graduate celebrating this momentous occasion.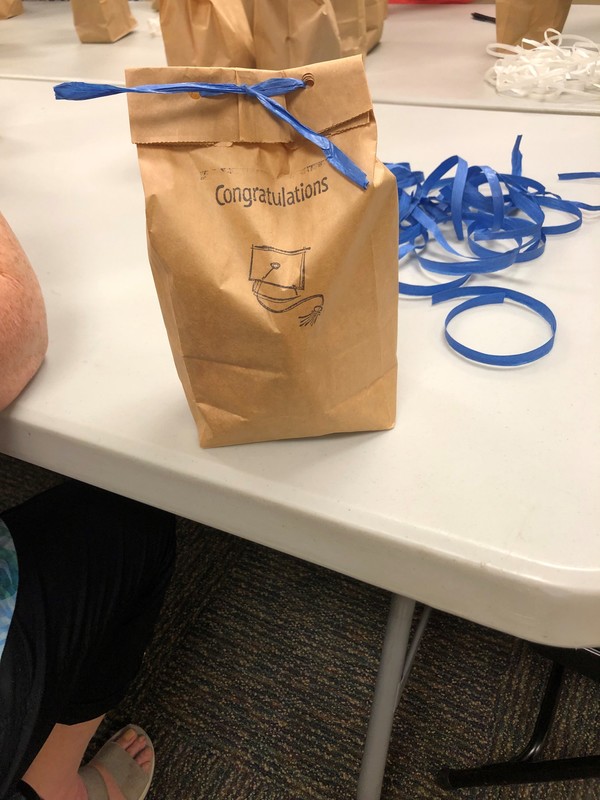 Principal Larena Brooks shared this Native American Proverb to commemorate the special day on her campus, "We will be known forever by the tracks we leave."