For the past several years, the Tyler ISD Career & Technical Education (CTE) department has recognized a local business or community member who has gone above and beyond in supporting our CTE programs.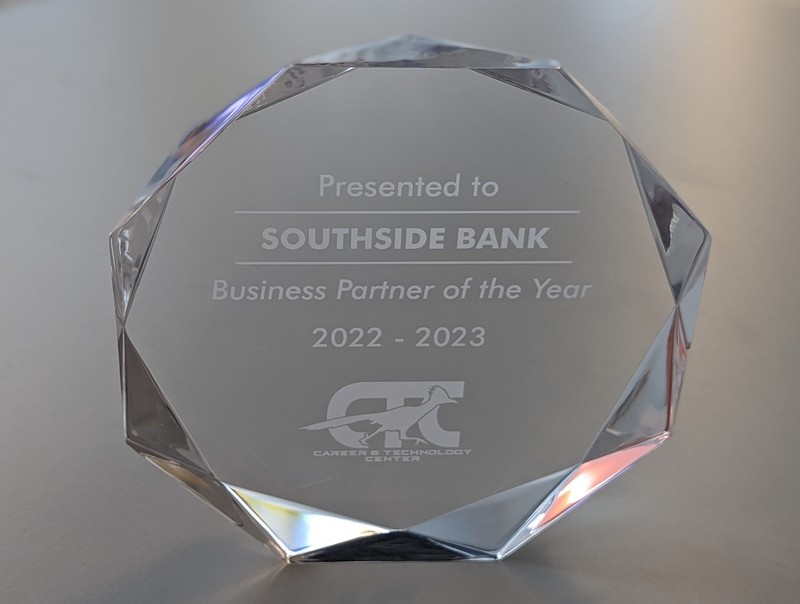 This support includes students, teachers, and programs in a variety of ways, such as internships, job shadowing, resume building, mock interviews, and more. At the Spring CTE Executive Advisory Council meeting, we were honored to recognize Southside Bank as the 2022-2023 Career & Technology Center Business Partner of the Year.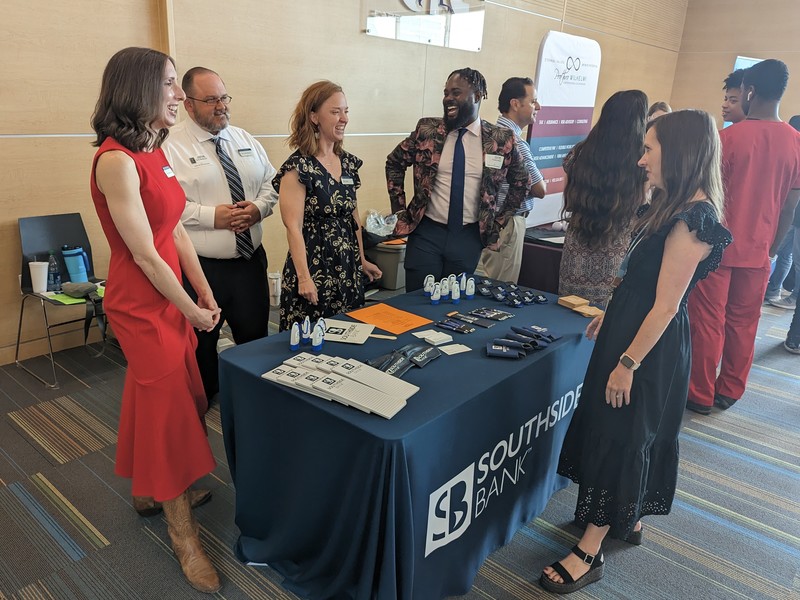 Southside Bank has been an avid supporter of Career and Technical Education (CTE) since 2018. They participate in annual events by speaking to classes for Pathways to Professions, critiquing student resumes at the CTE Resume Workshop, and promoting their employment opportunities at the Opportunity Fair. Southside Bank has also created a premier internship opportunity for junior and senior CTE students. Students selected to participate in their internship program learn about all aspects of banking, meet their senior leadership team, and are offered a $500 scholarship at the end.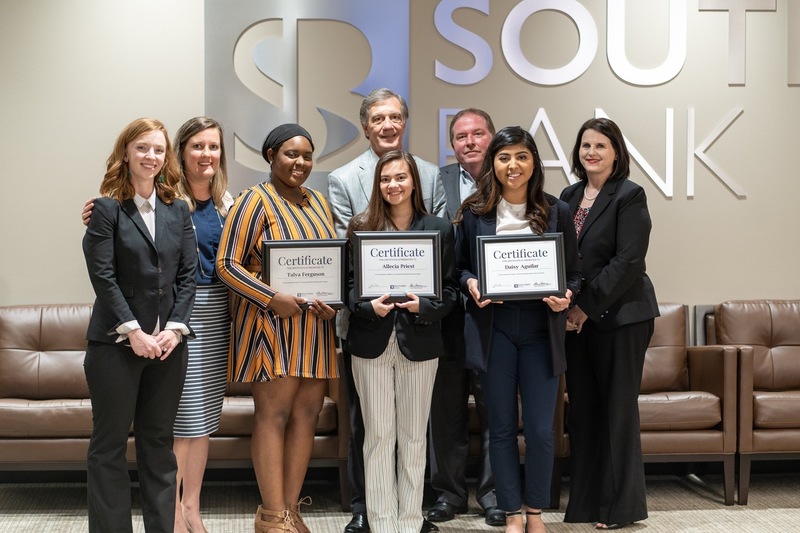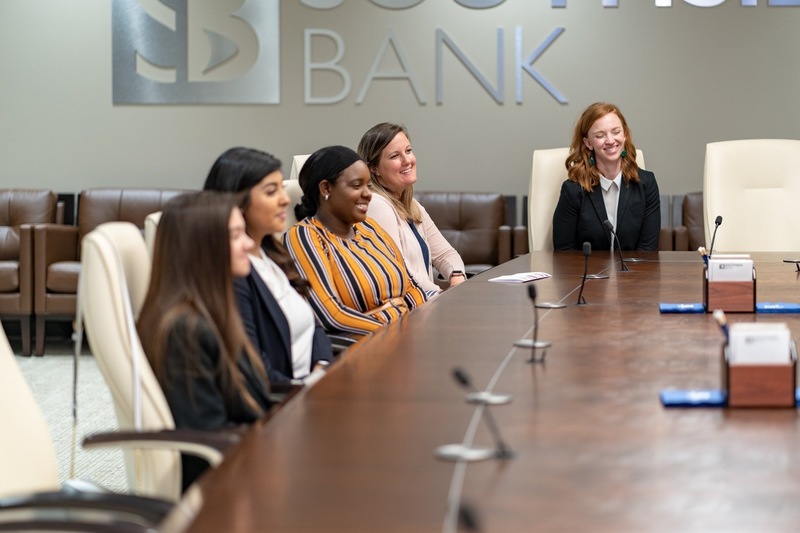 Successful students are even offered employment opportunities after graduation. In fact, one student who interned in 2019 is now an Assistant Branch Manager at one of their locations. Southside Bank also helps high school students practice their interviewing skills at the UT Tyler Mock Team Interviews and invites students for tours of their facilities during the Reverse JA in a Day event they host with Junior Achievement.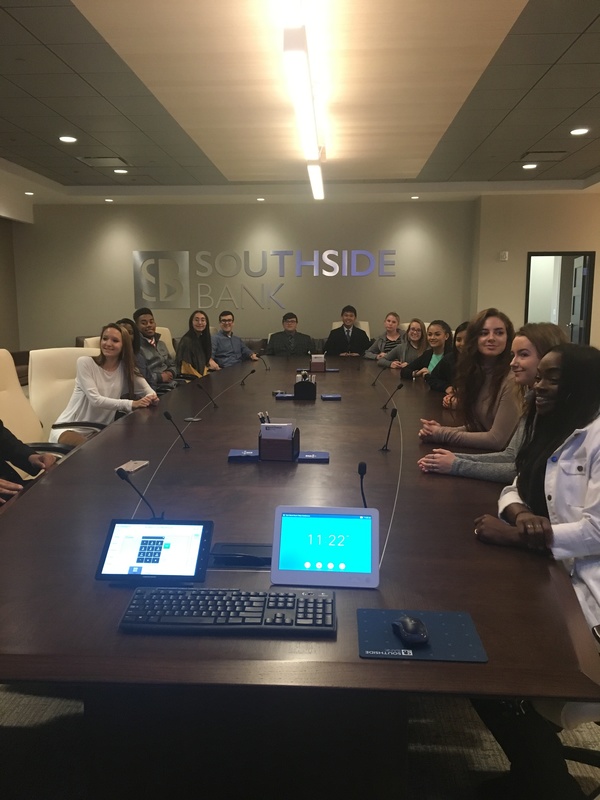 Kate Hand, VP, HR Senior Recruiter for Southside Bank, was present to receive the award.