Zana Branham is a recent Legacy High School graduate. Before graduation, as an AV Practicum student at the Career and Technology Center (CTC), she earned 2nd place in the Better Business Bureau Student Video Contest.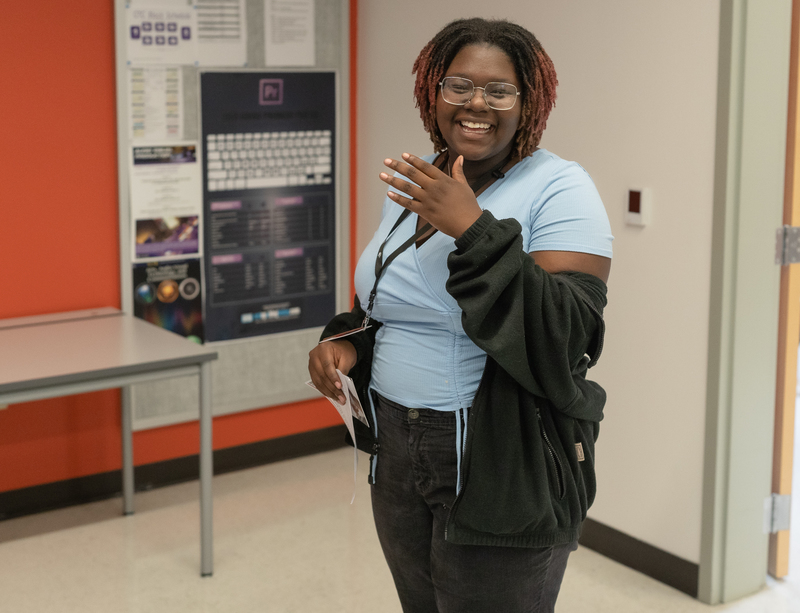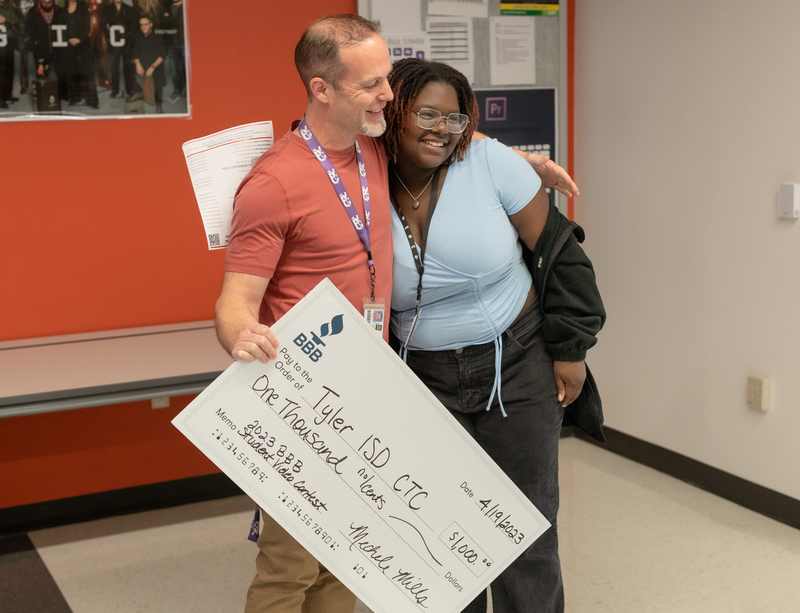 This year's contest theme was "The Sign of a Better Business." Entrants were required to showcase the qualities a business must possess to operate ethically in the community to serve their customers. Zana planned, filmed, and edited the video on her own.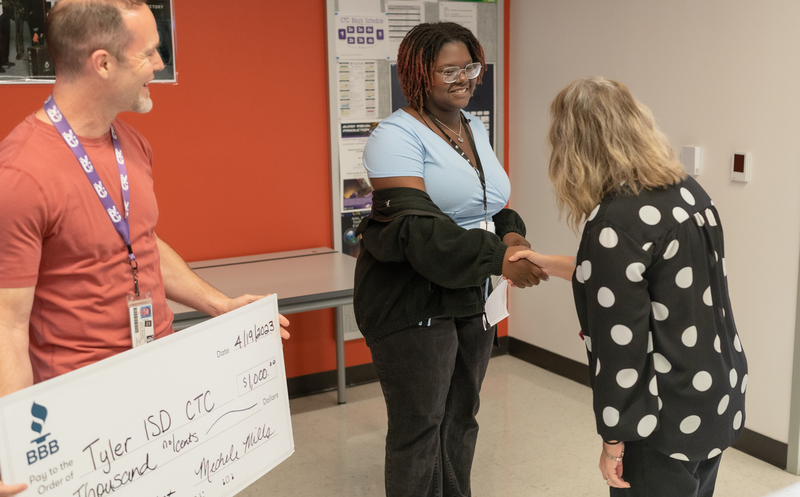 The total prize was $1,000, with $250 going to Zana and $750 going to the CTC. Her video aired twice during the Better Business Bureau Awards for Excellence program on KLTV 7. Zana will attend Sam Houston State University with a major in Mass Communications.