Tyler ISD is proud to announce the graduation of 90 exceptional students. Among these graduates, an impressive 16 students successfully completed their high school education one year ahead of schedule. This achievement is a testament to the commitment and dedication of the students, staff, and the unique educational opportunities provided by RISE Academy.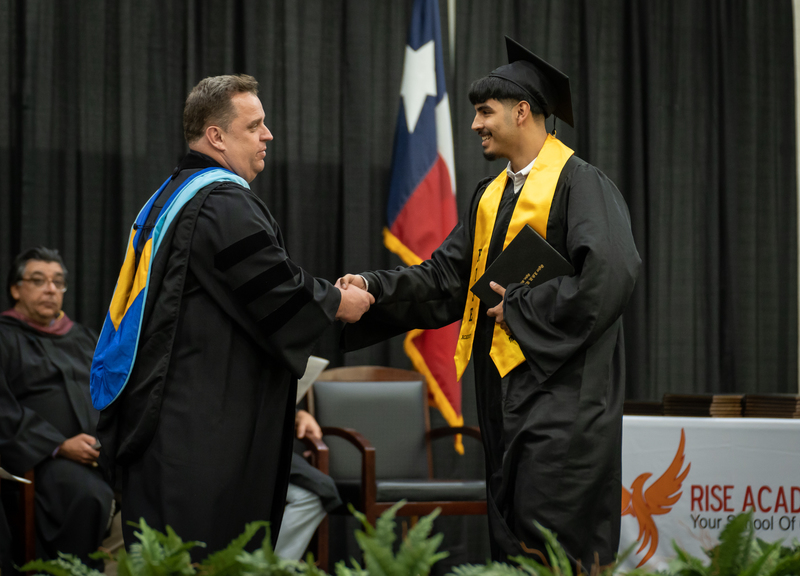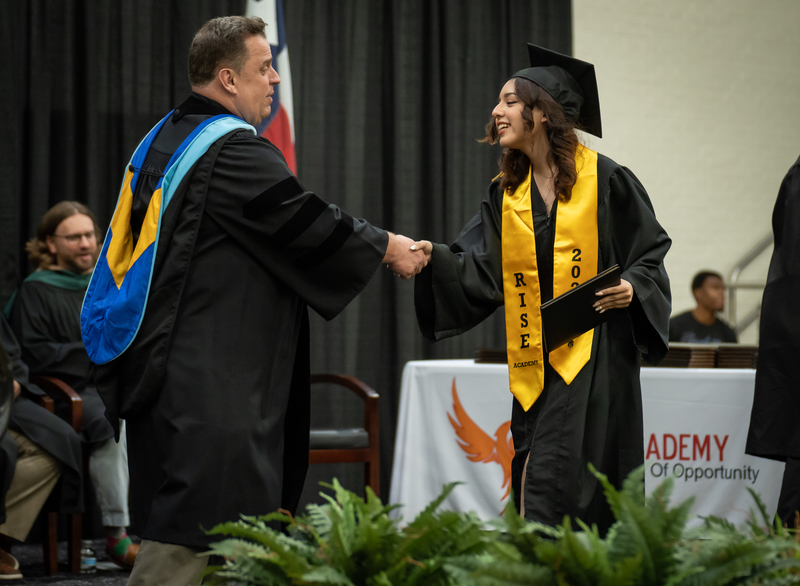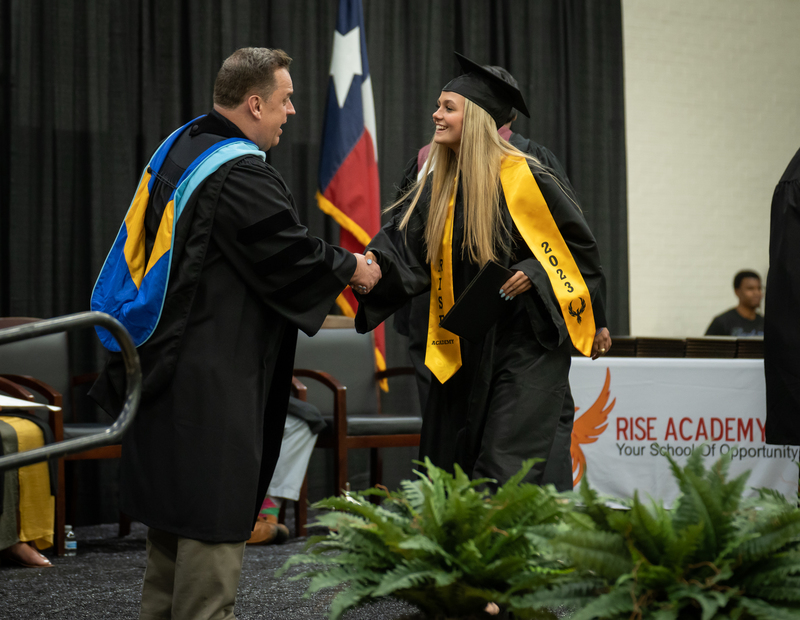 One of the distinguishing features of RISE Academy is its flexible scheduling, accommodating the diverse needs of its students. Individuals can choose to attend morning classes, afternoon classes, or follow a comprehensive full-day schedule. The decision regarding the schedule is tailored to the specific requirements of each student, considering factors such as credit attainment, STAAR/EOC test preparation, and personal circumstances.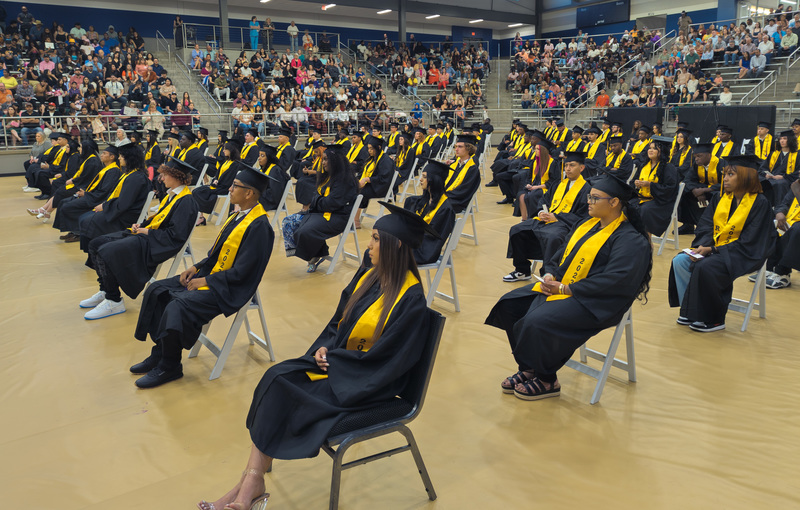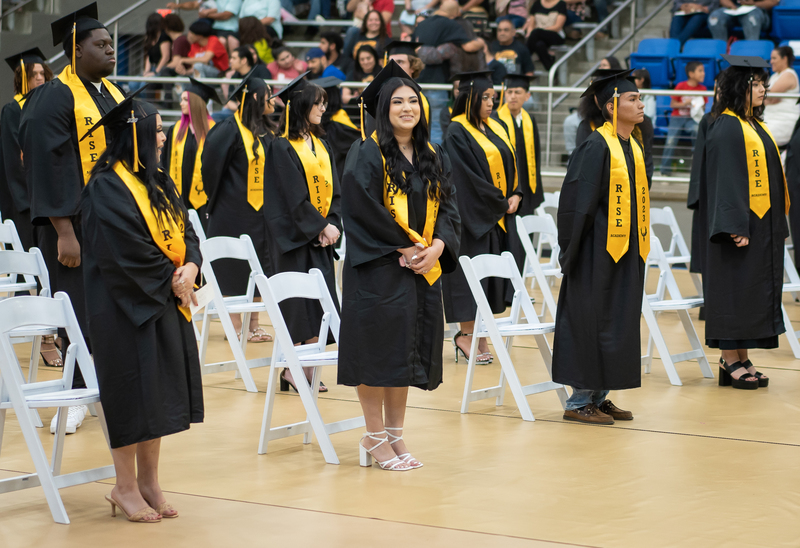 "We are immensely proud of the accomplishments of our graduates at RISE Academy," Principal Dr. Dexter Floyd said. "Their hard work and determination have paid off, and we are confident that they will go on to achieve great things in their future endeavors. The graduation of 90 students, including 16 early graduates, is a testament to the effectiveness of our program. We remain committed to providing a nurturing and supportive environment for our students to thrive academically and personally."