Tyler ISD is excited to announce that the last portable building in the district will be sold in an online auction next week. This sale marks a significant milestone, as nearly 200 portables once housed thousands of students and staff across the district.
Tyler ISD's success in eliminating portables is a result of strong community support for bond initiatives that helped fund the construction of new school buildings and renovation of existing facilities to include safety features such as secure entryways, surveillance cameras, and emergency response plans.
"We are excited to announce the sale of the last portable building in Tyler ISD," Director of Facility Services Tim Loper said. "The elimination of portables has been a long-term goal of the district, and we are grateful for the community's support in helping us achieve this milestone. We are proud to provide our students and staff with safe, secure, and permanent classroom facilities that will help them thrive academically."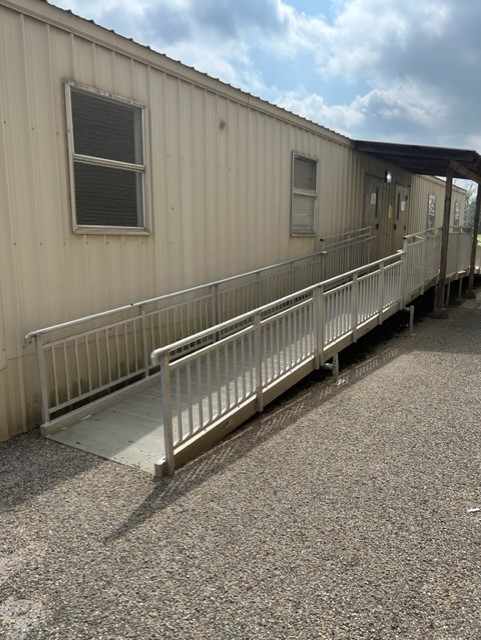 Tyler ISD is committed to providing students with the best possible learning experience by investing in modern facilities, innovative technology, and dedicated educators. The sale of the last portable building is a testament to the district's continued commitment to providing high-quality education to its students.
The money from the sale will go into the general fund, helping to support the district's ongoing operations and maintenance.
The auction begins at 10:00 a.m. on Tuesday, March 14, and runs through Thursday, March 23. The portable, along with office furniture, vehicles, cafeteria equipment, and more, can be viewed at onlinepros.com.
For more information, contact Jennifer Hines at Jennifer.Hines@TylerISD.org.