Recently, 34 students from Early College High School (ECHS) were inducted into Tyler Junior College's (TJC) Phi Theta Kappa, Alpha Omicron Chapter. These students have excelled academically, demonstrating a commitment to excellence in their studies. The induction into Phi Theta Kappa is a significant achievement for these students, as it recognizes their dedication to their education and their pursuit of knowledge.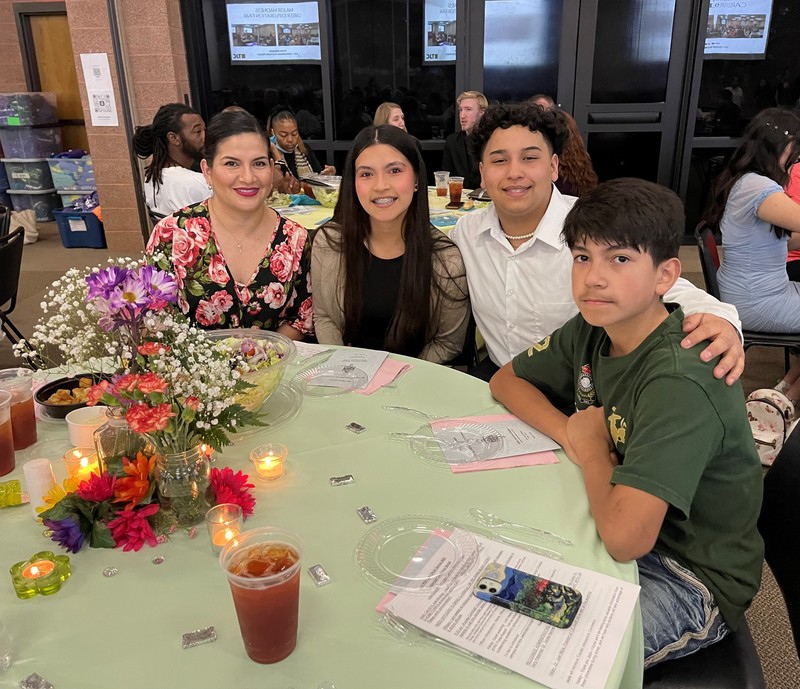 "I am truly proud of our ECHS students who were inducted into this honor society," Lisa Ellis, ECHS teacher said. "It truly is an honor for anyone, let alone our Early College High School students. Being a part of Phi Theta Kappa opens many doors and opportunities for our students. Many of their activities focus on ways for our students to 'grow' their scholarship resume and to become more competitive for admissions and scholarships."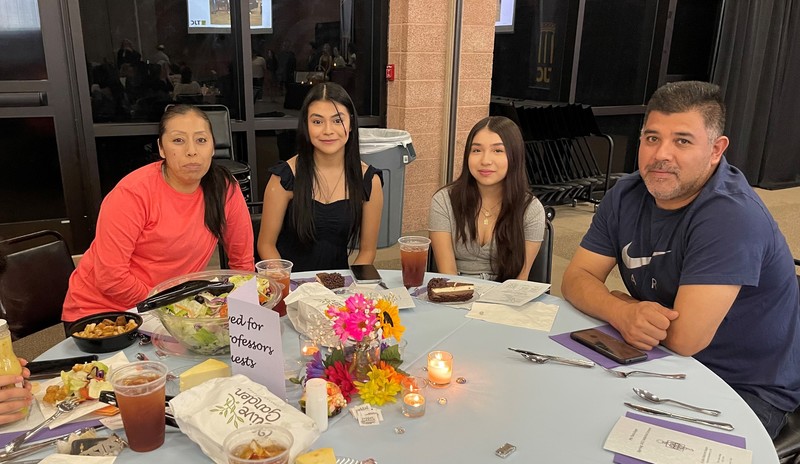 Phi Theta Kappa is an international honor society for two-year college students. To be invited, students have to have completed at least 12 hours with a 3.5 or higher GPA at TJC. The society also offers numerous benefits to its members, including scholarship opportunities, leadership development programs, and networking events.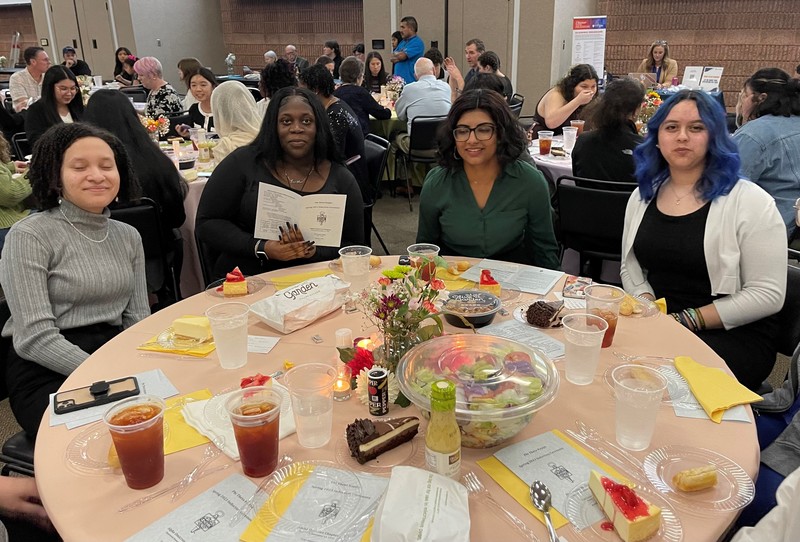 "I thank God every day for allowing me to be able to teach at ECHS and work with such amazing students." Ellis said. "It's a great day to be an OWL and to be part of Tyler ISD where we certainly have successful student outcomes. Not everyone in our community knows about our Early College High School. It seems to be a hidden gem. This is my 37th year as an educator and I LOVE being a part of this school. I am also an adjunct professor for TJC and love the collaboration we have."
ECHS students inducted:
Fatima Ali, Carla Andazola, Luz Aparicio, Angela Bravo, Shyllo Brewer, Denoshe Brown, Nayeli Carillo, Jennyfer Castillo, Rasheed Cemanes, Candice Chua, Ashly Cortes, Alexa Flores, Lilliana Flores, Maela Frazier, Elizabeth Galindez, Sa'Naya Hill, Mya Horton, Maham Hussain, Joann Kong, Ryleigh Lewis, Jazmin Luna, Kaysie Mali, Aremi Martinez, Fermin Mendez, Mercy Nnaeme, Roselyn Ortiz, Zoey Ritter, Rita Rivera, Melissa Sanchez, Kileigh Sparrow, Mya Terry, Jennifer Ali, Kyra Andazola, Thomas Aparicio