TJ Austin's Black History Month program ended our month-long District celebration of the contributions of Black Americans. As families entered the campus, they were directed to the artwork in the gymnasium. Colorful drawings with powerful messages adorned the walls. Parents, guardians, and children took posed photographs of their student's creations.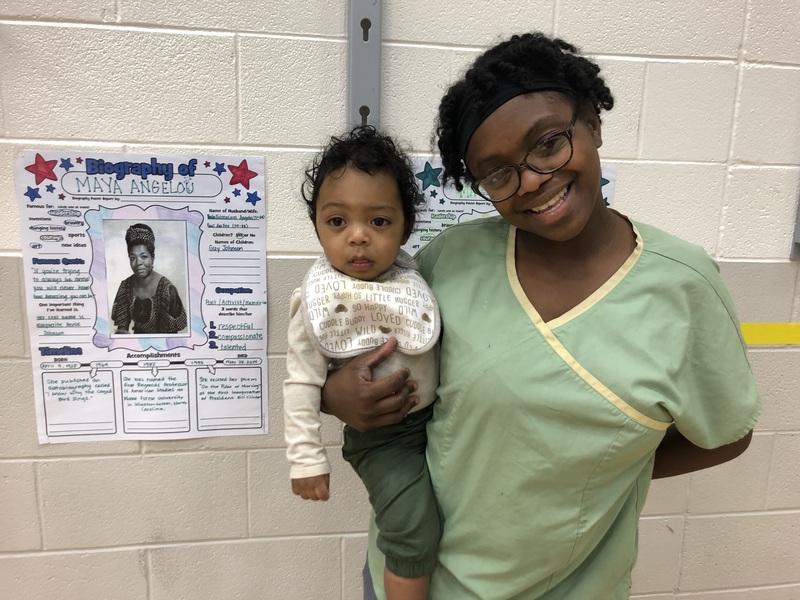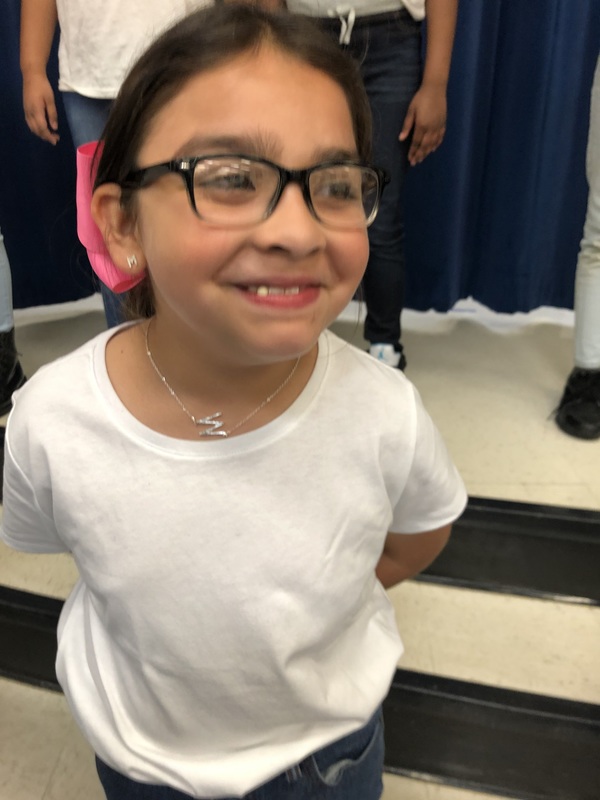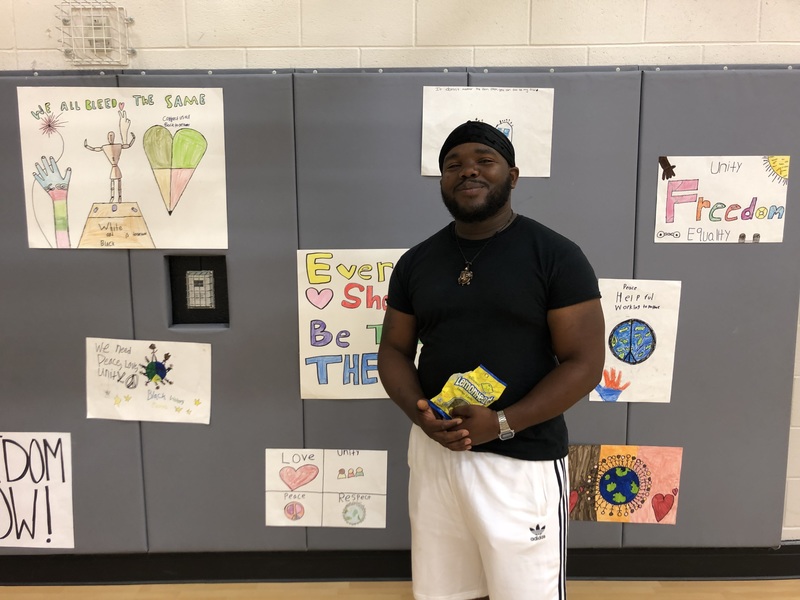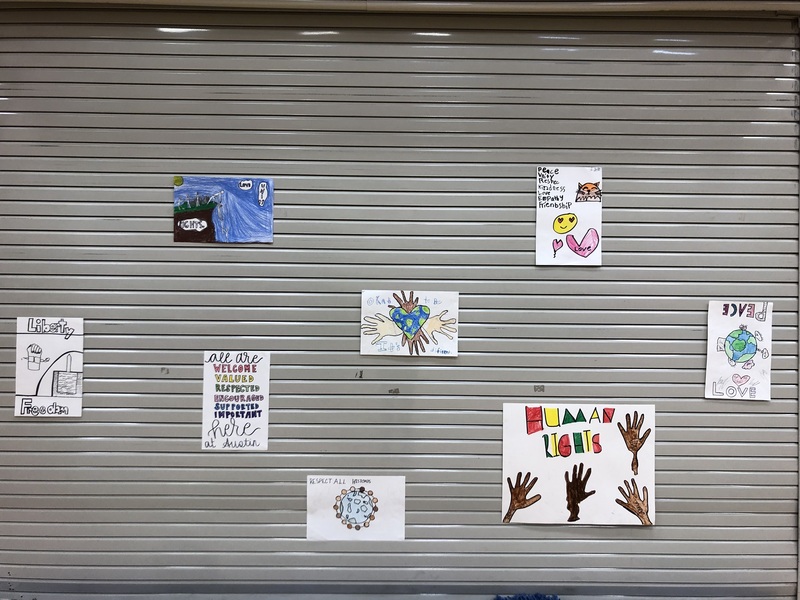 During the show, performances included the third-grade class who perfected sign language to accompany their songs, Victory Temple Church of God and Christ Praise dancers, and a teacher, Miss Nelson's powerful reading with assistance from Principal Josh Currie.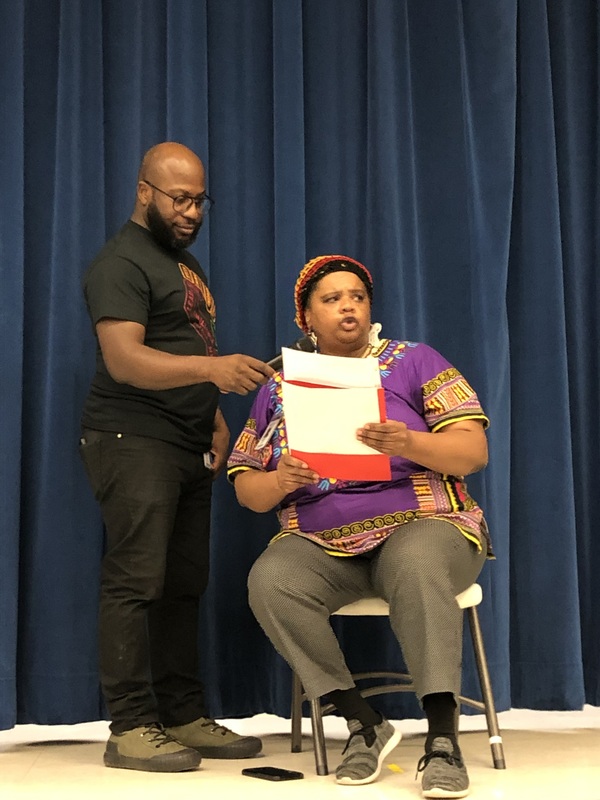 Special guest for the evening, Dr. Rodney Atkins, gave a speech about George Washington Carver, who without him we would not have these great inventions: glue, gasoline, diesel fuel, wallboards, pineapple punch, laxatives, hand and face lotion, shampoo, shaving cream, face powder and many, many more items you use every day.
He revolutionized the food industry with just a peanut!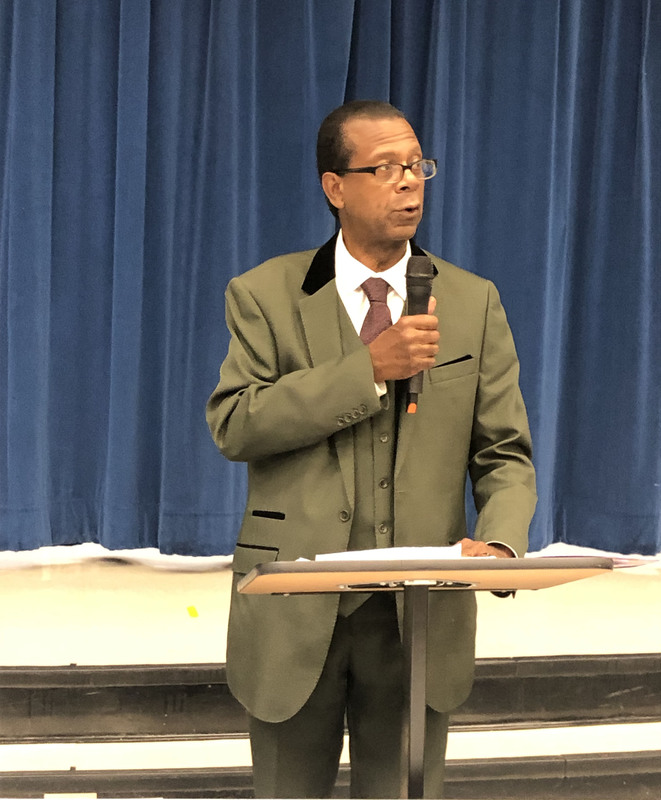 The night ended on an energic dance off between students and members of the Divine Nine Greek organizations. Check out these videos:
Visit our Black History Month page to see the great things that happened across the district in February: tylerisd.org/bhm