Thanks to the record setting number of donors at this year's Valentine Blood Drive, Tyler High School has once again been named the 5A Carter Blood Bank School of the Year.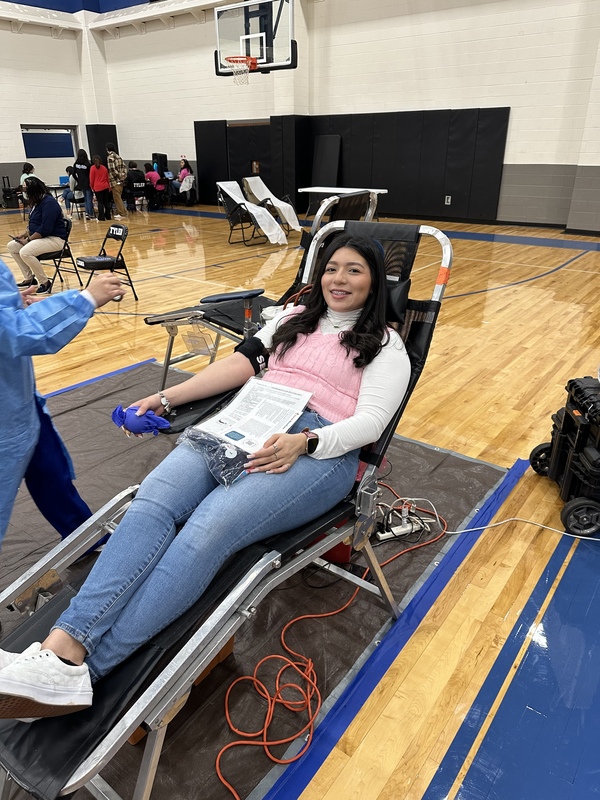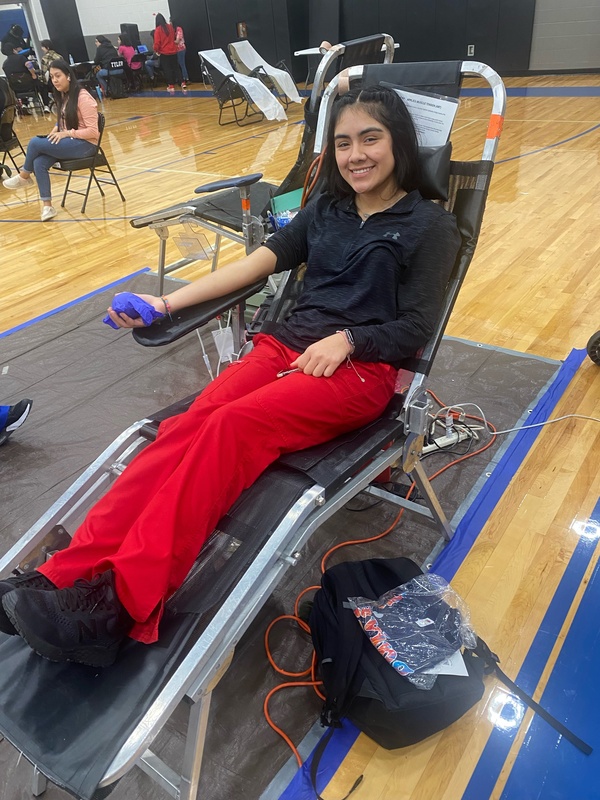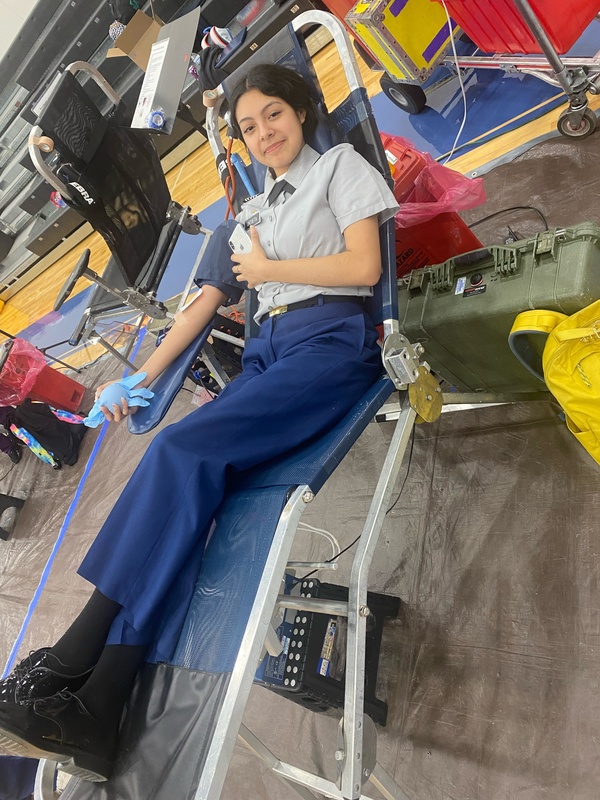 The Tyler High School HOSA Organization sponsored the blood drive and also raised funds to feed all of the employees and volunteers.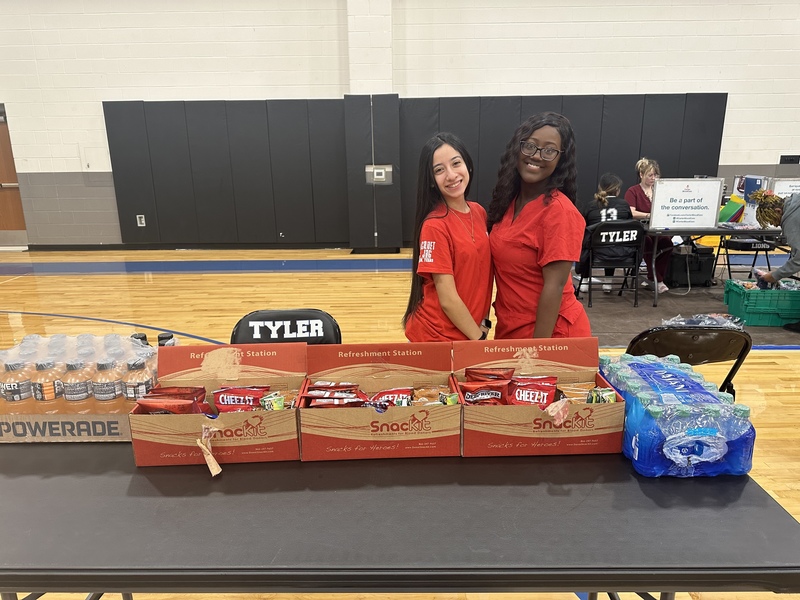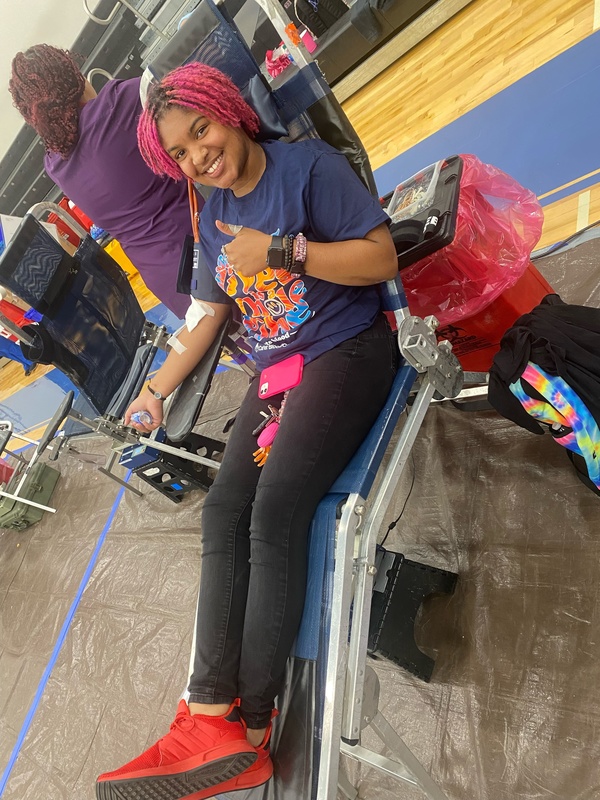 "Your efforts were not in 'vein'…..oh, wait, yes they were in 'vein,'" joked Steve Niedrauer, Tyler High Anatomy and Physiology teacher/EKG Tech said.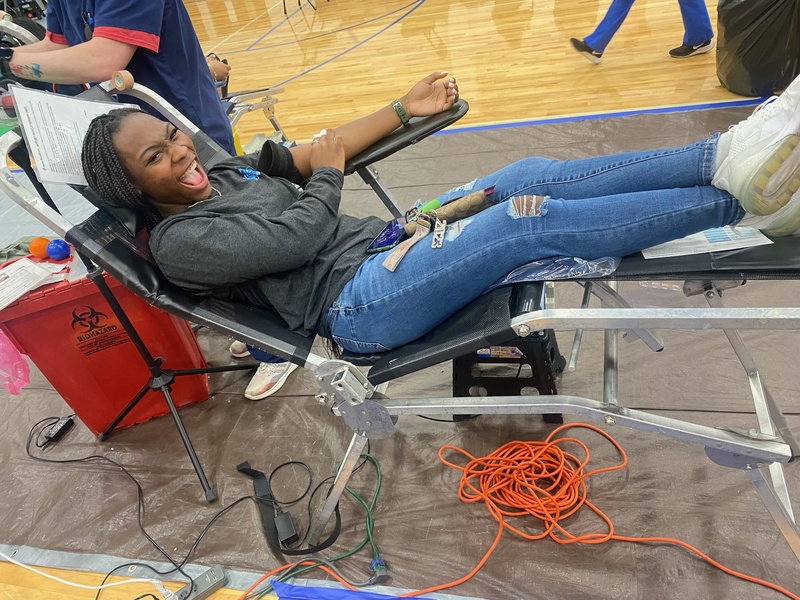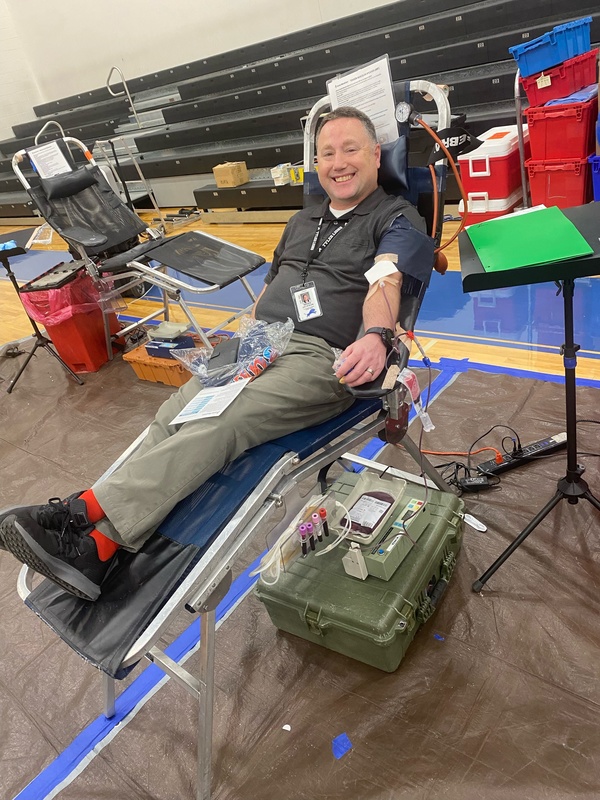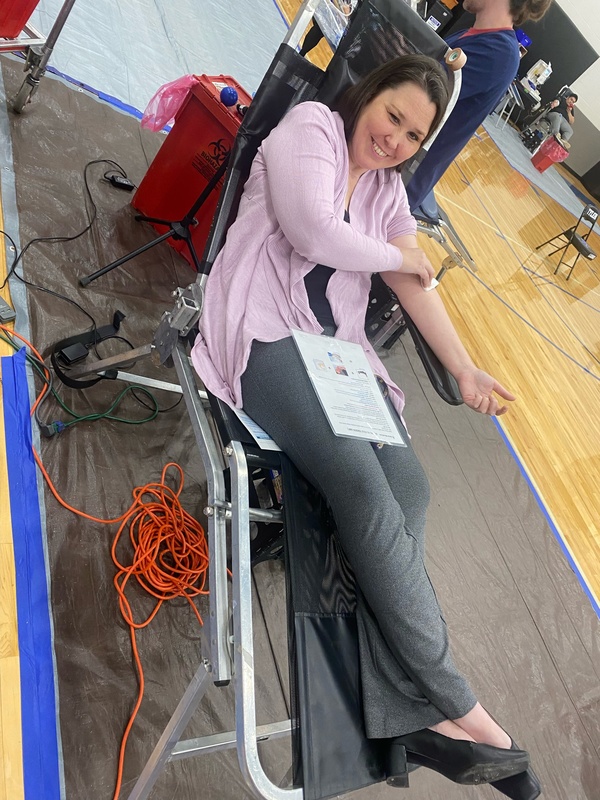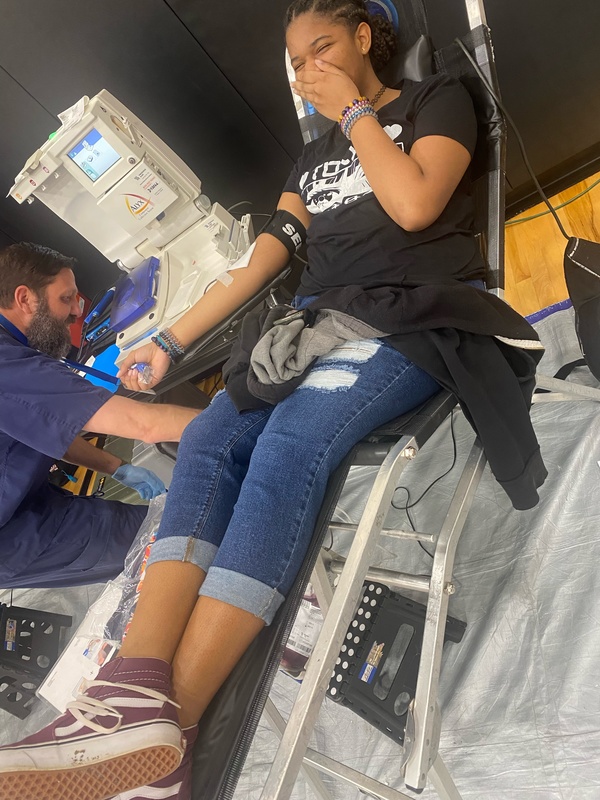 Tyler High School will be honored at this year's Carter Blood Bank Awards Ceremony on Tuesday, Feb 28 at The Villa, in Tyler TX.