To celebrate Black History Month, kindergarten through fifth grade students participated in research, reading, and writing activities to learn more about a person who played a key role in American history and the advancement for African Americans in the United States.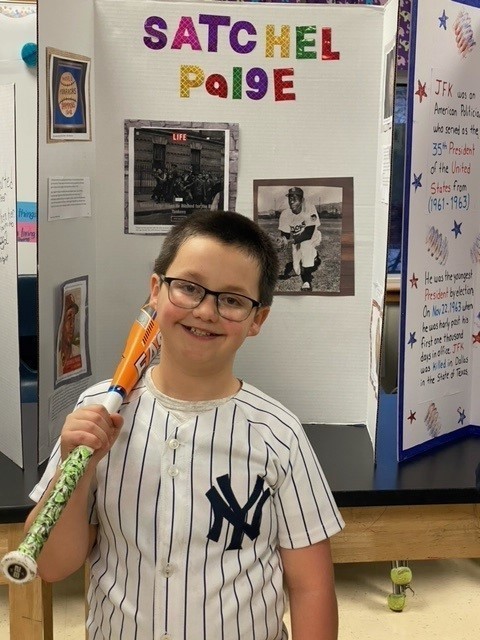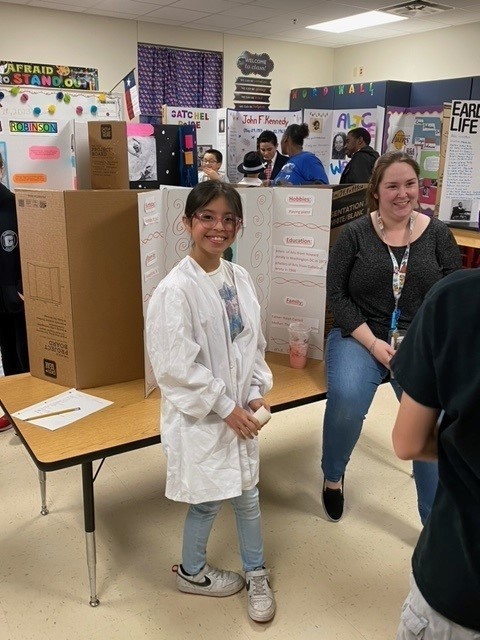 Kinder and first grade classes worked in groups to complete their research and presentations while 2nd-5th grade students each worked on an individual of their choosing.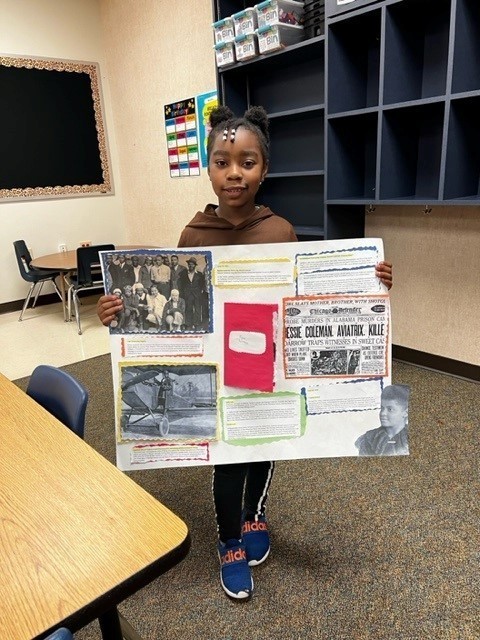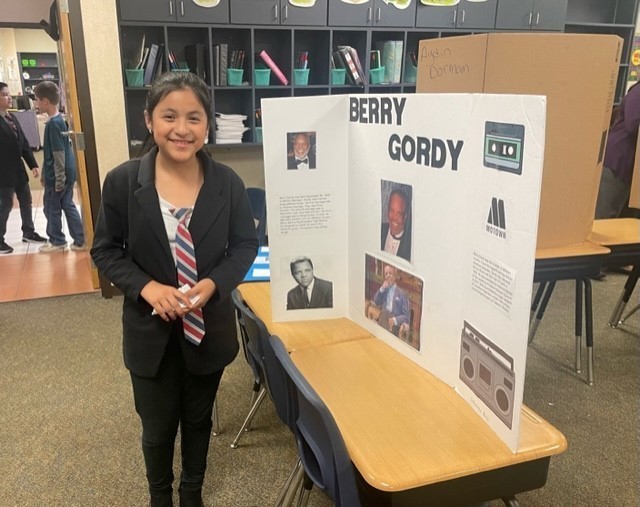 At the event, families and community members were invited to see and hear student presentations that highlighted the accomplishments of their chosen person. Students dressed as their person and really did a great job getting into character. Some of the younger classes even created digital presentations to share.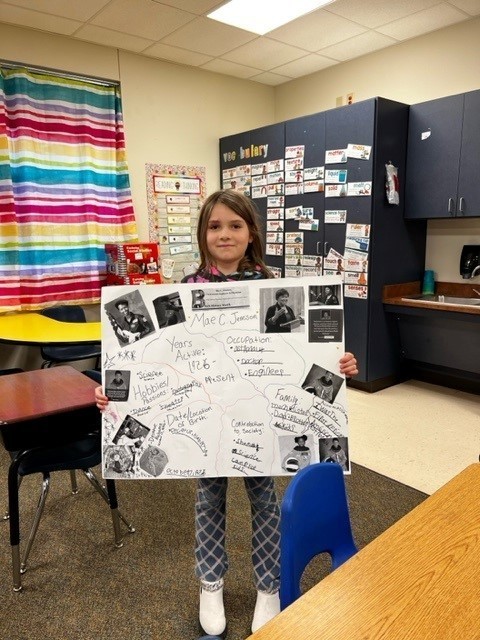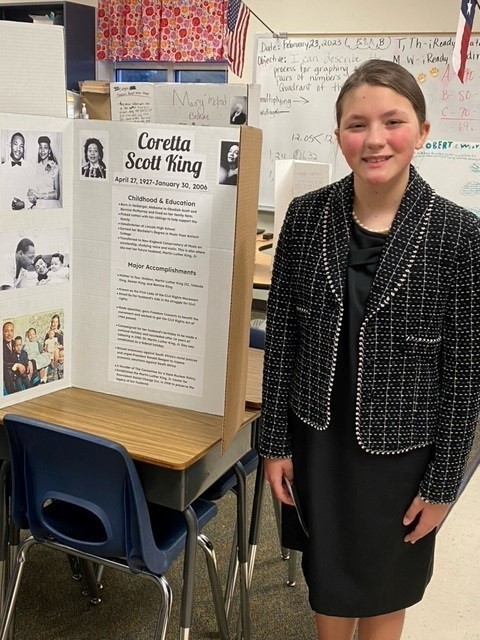 It was amazing to see the students come out of their shells and lead with the knowledge they gained from their research.