Friday afternoon students and staff ended the day with a culminating pep rally for Wish Week honoring their Make-A-Wish kid, Zandaya.
All week Raiders have worked hard to raise money to help make Zandaya's wish to go to Disney World come true. This was a whole school effort from students, staff, and clubs and organizations to do their part in helping reach their donation goal of $10,000. Throughout the week, students and community members had opportunities to donate during events like student versus staff dodgeball game, powderpuff football, singing Valentine telegrams, restaurant nights, and more.
Legacy welcomed Zandaya, her family, and the Make-A-Wish representative to the school for the big pep rally that was planned just for her and her love of all things Disney. As guest of honor, Zandaya got a front row seat to watch all the fun. Before the big donation amount reveal, Zandaya and pep rally attendees were entertained by performances from Legacy Theater, Southern Belles Drill Team, Legacy Cheer, orchestra, band, and the football team members presented Zandaya with her own personalized pink Legacy Raider's football jersey!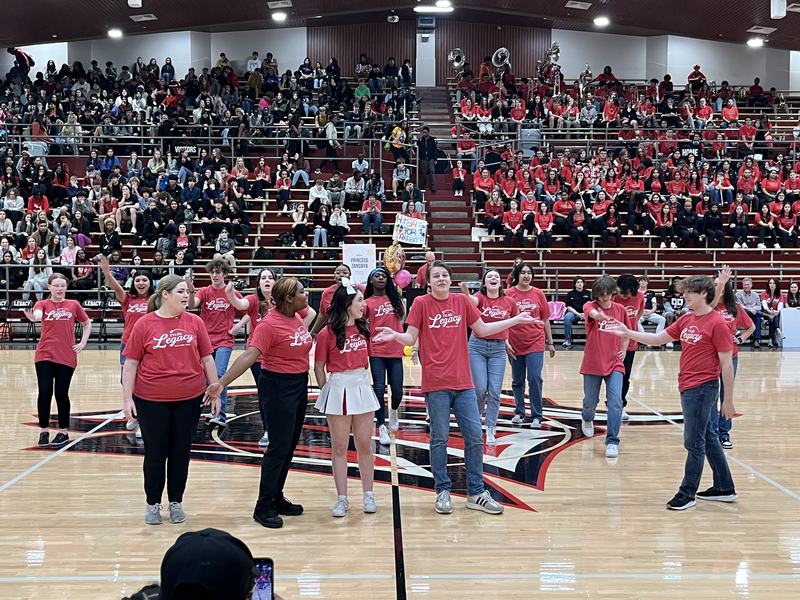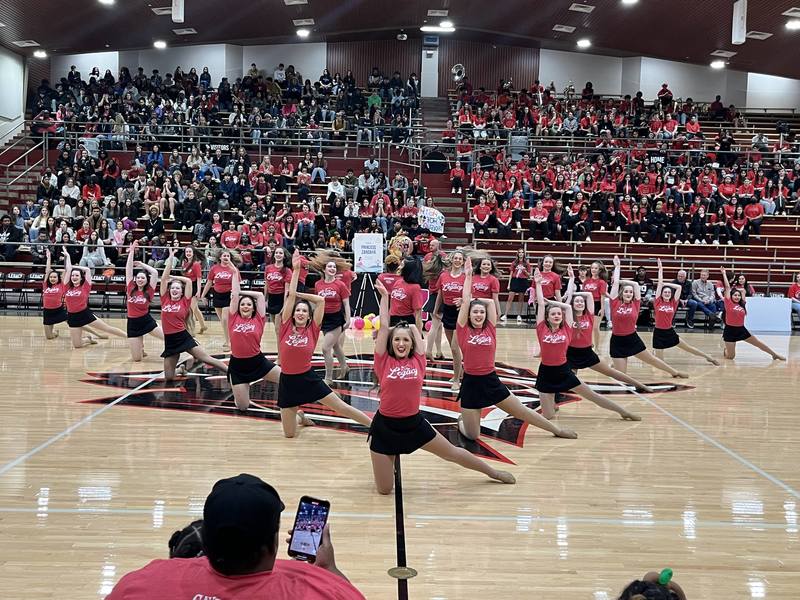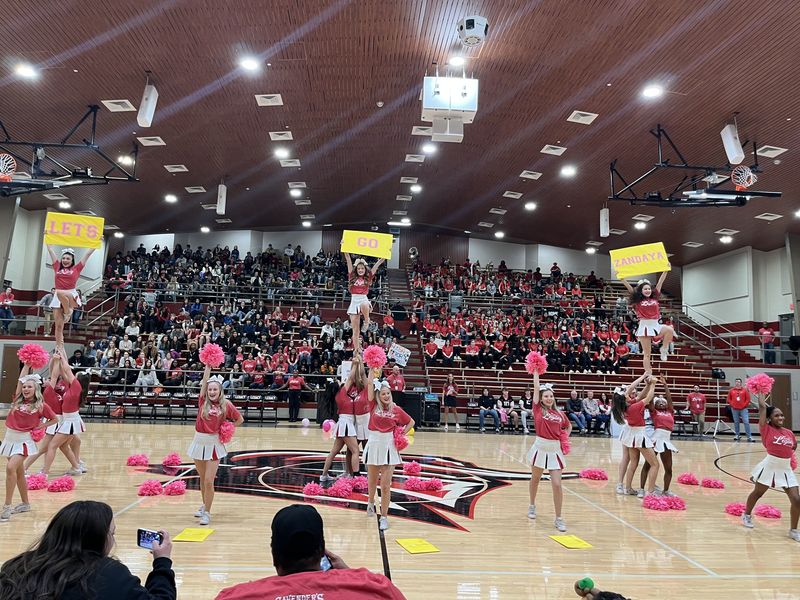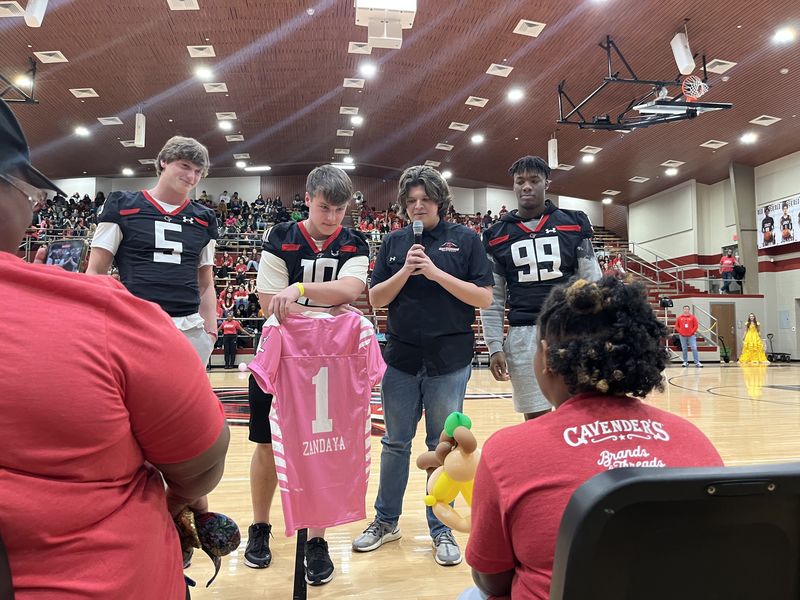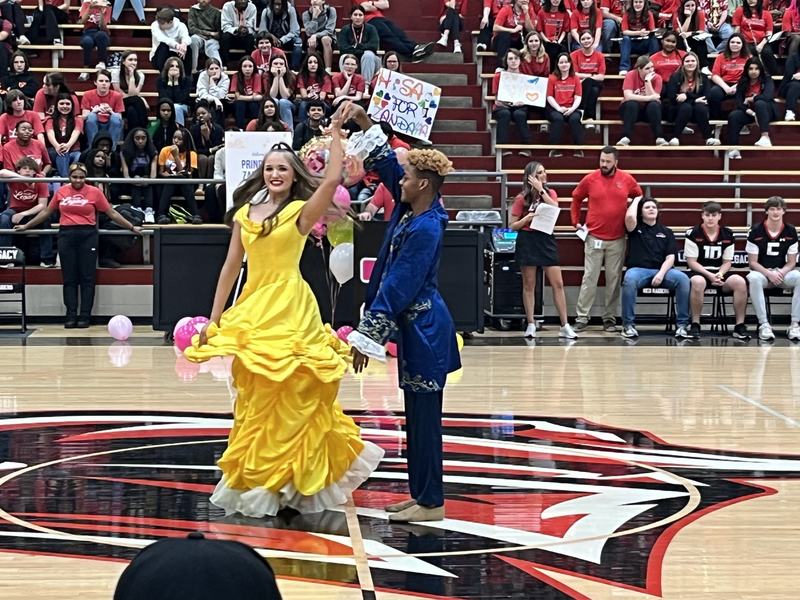 At the end of the pep rally, Principal Sherman invited all clubs and organizations who helped throughout the week to the court with Zandaya and her family for the big donation amount reveal. In the end, Tyler Legacy High School raised $15,596.75, exceeding the $10,000 goal by over 150%. Zandaya and her family will make the trip to Disney World soon!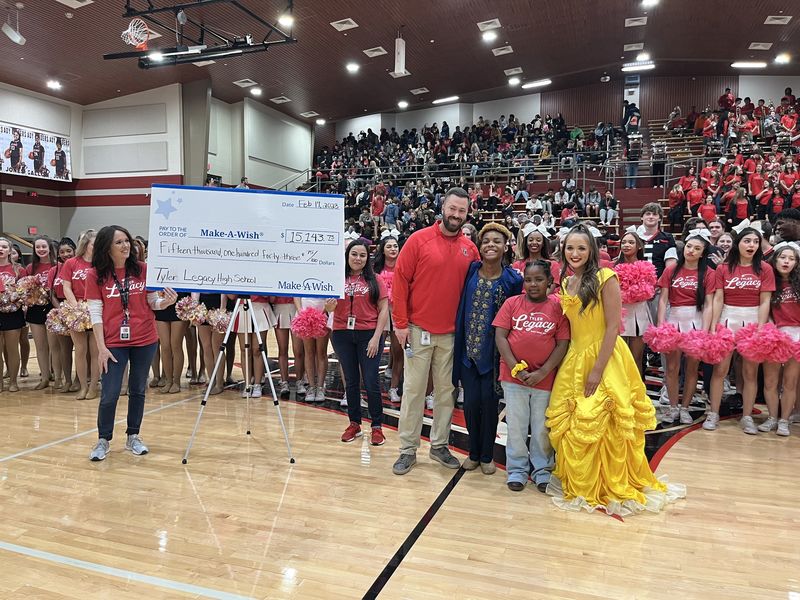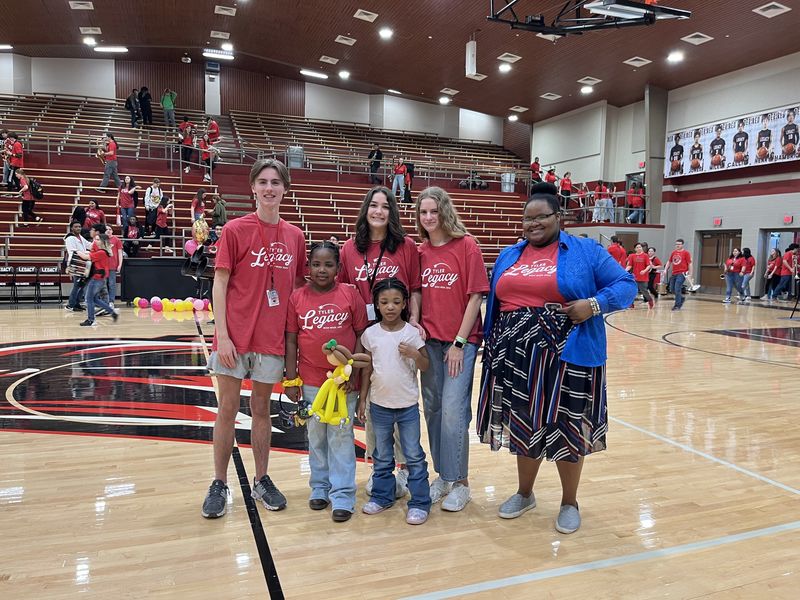 What an amazing week it has been helping make dreams come true for Zandaya and kids like her.
Thank you to:
Make-A-Wish North Texas, especially Emily O'Brien, for partnering to make Zandaya's wish come true.
Clubs, organizations, and individuals who donated and helped us reach the goal for Zandaya and kids like her.
Restaurant night partners: Raising Cane's, Torchy's Tacos, Bubba's 33, Newk's Eatery, and Pokey O's ice cream truck.
Cavenders for sponsoring and donating Wish Week shirts.
Legacy Student Council for organizing and running events all week.
Chick-Fil-A Leader Academy for sponsoring the hospitality room for Zandaya and her family.
Legacy HOSA for being top donor!
Everyone who had a hand in helping organize, execute, and bring Wish Week to fruition.
Visit KETK website for their news coverage of the event.
Visit Make-A-Wish North Texas chapter webpage to learn more about their organization.