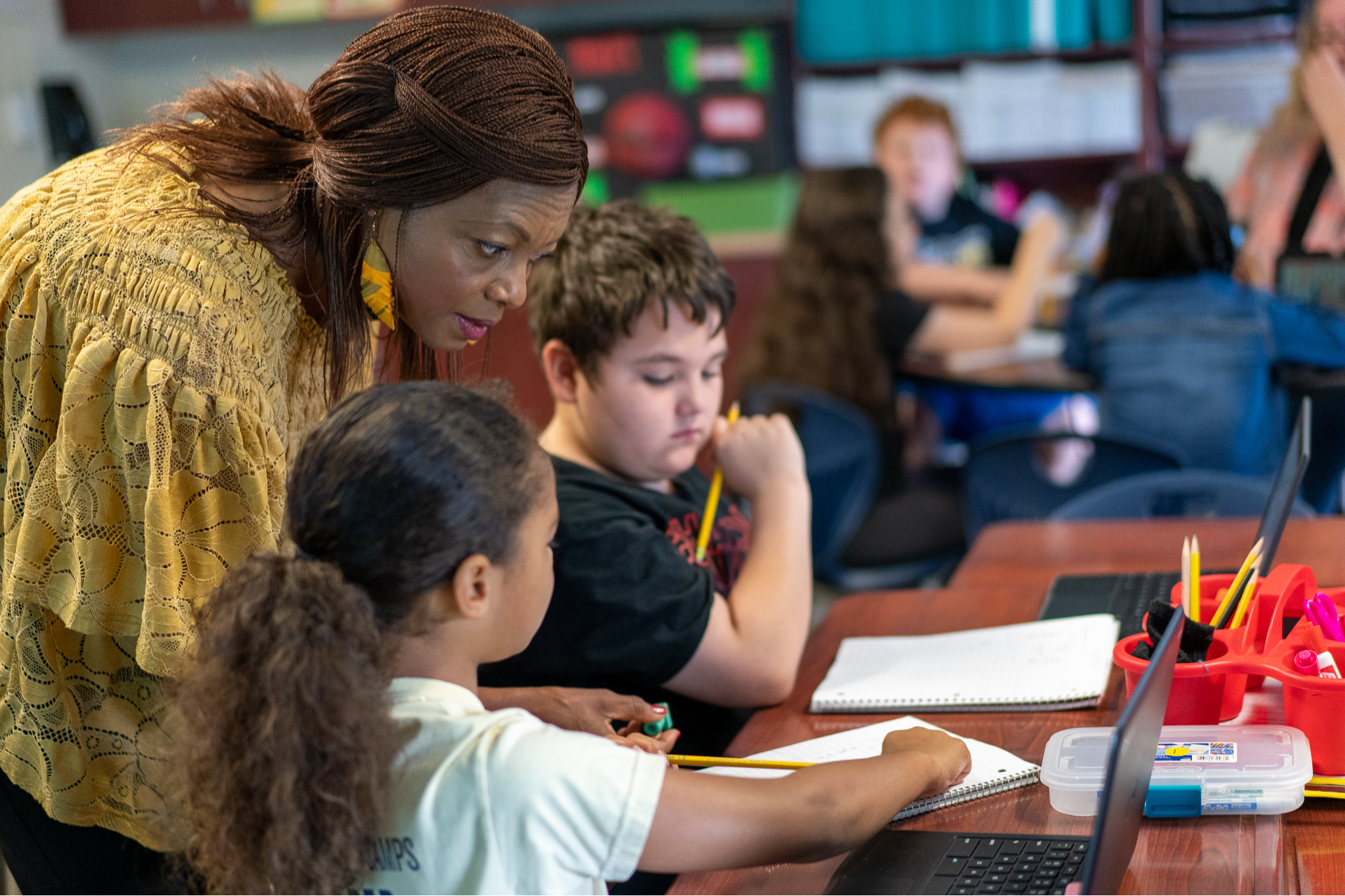 Choosing your child's school is a big decision. We're here to help make it the best decision. Let's start with one simple question:
Why do so many East Texans choose Tyler ISD?
It's simple. We have high-quality teachers, leaders, and facilities.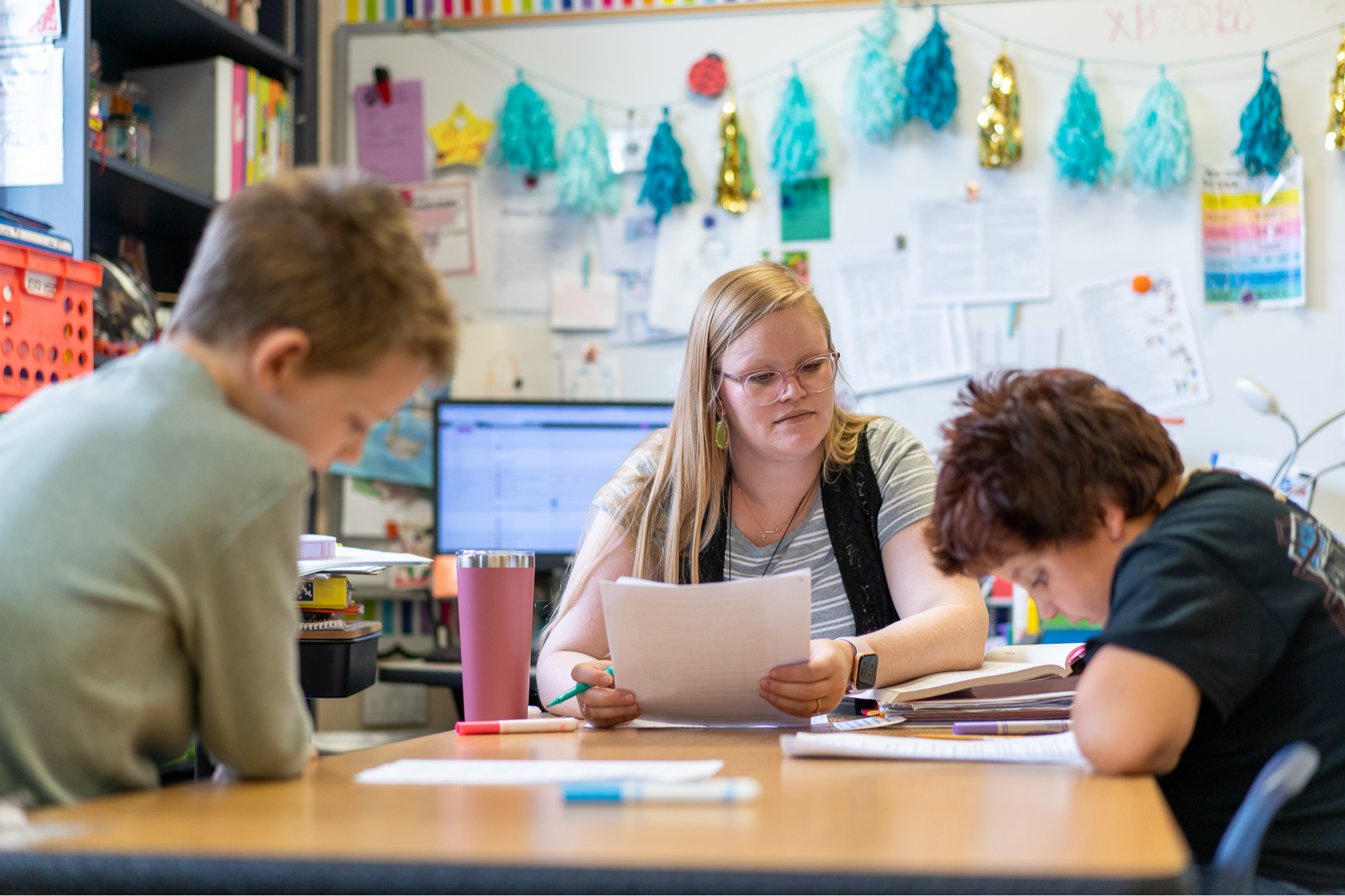 We make a lasting difference in the lives of our students by providing quality education from pre-k through 12th grade.
Our highly qualified faculty and staff, school environments, curriculum, connected academic programs, meaningful teacher methods, and individualized attention make us the right choice for your child's education.
No local charter or private school can offer what we do.
We know your time is important, so here are the facts about our school district and why we think Tyler ISD is a great choice for your child. Also, if you get to the bottom of this page, we explain why parents sometimes don't choose us.
We want you to know this isn't an enrollment page, it is a tool to help you know what choices you have here at Tyler ISD.

The AVID system can empower your child by instilling the academic and social skills needed to successfully complete college and become responsible participants and leaders in our global society.
Boshears Center for
Exceptional Programs
The Boshears Center is a self-contained program that offers special education services to students ages 3-21.
Students attend the Boshears Center because of the severity of their disabilities and the support necessary to meet their individual needs.
Our Regional Day School Program for the Deaf (RDSPD) provides educational services to students with hearing loss who qualify under the Individuals with Disabilities Education Act (IDEA) as Deaf or Hard of Hearing. We service students in the following counties: Anderson, Cherokee, Henderson, Rusk, Smith, Van Zandt, and Wood.
Located among the Piney Woods of East Texas, about 100 miles east of Dallas, Tyler is a hub for the region and easily accessible to several major cities, making it the best choice for your next move to East Texas.

As promised, we wanted to give you the "why nots."
It's no secret that some people don't choose Tyler ISD. Below are just a few myths that we have heard, with the facts to prove them wrong.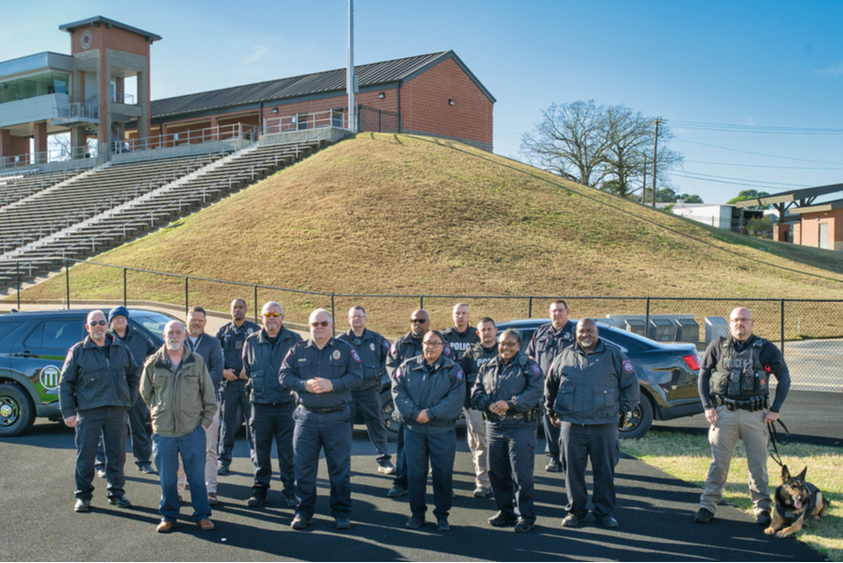 Safety and security aren't robust enough to feel comfortable.
We are committed to ensuring all students and staff are safe and secure while in our facilities. We are well ahead of state and national efforts regarding the safety and security of students and staff.
In fact, we have three former FBI agents on staff and are the 3rd largest law enforcement agency in Smith County.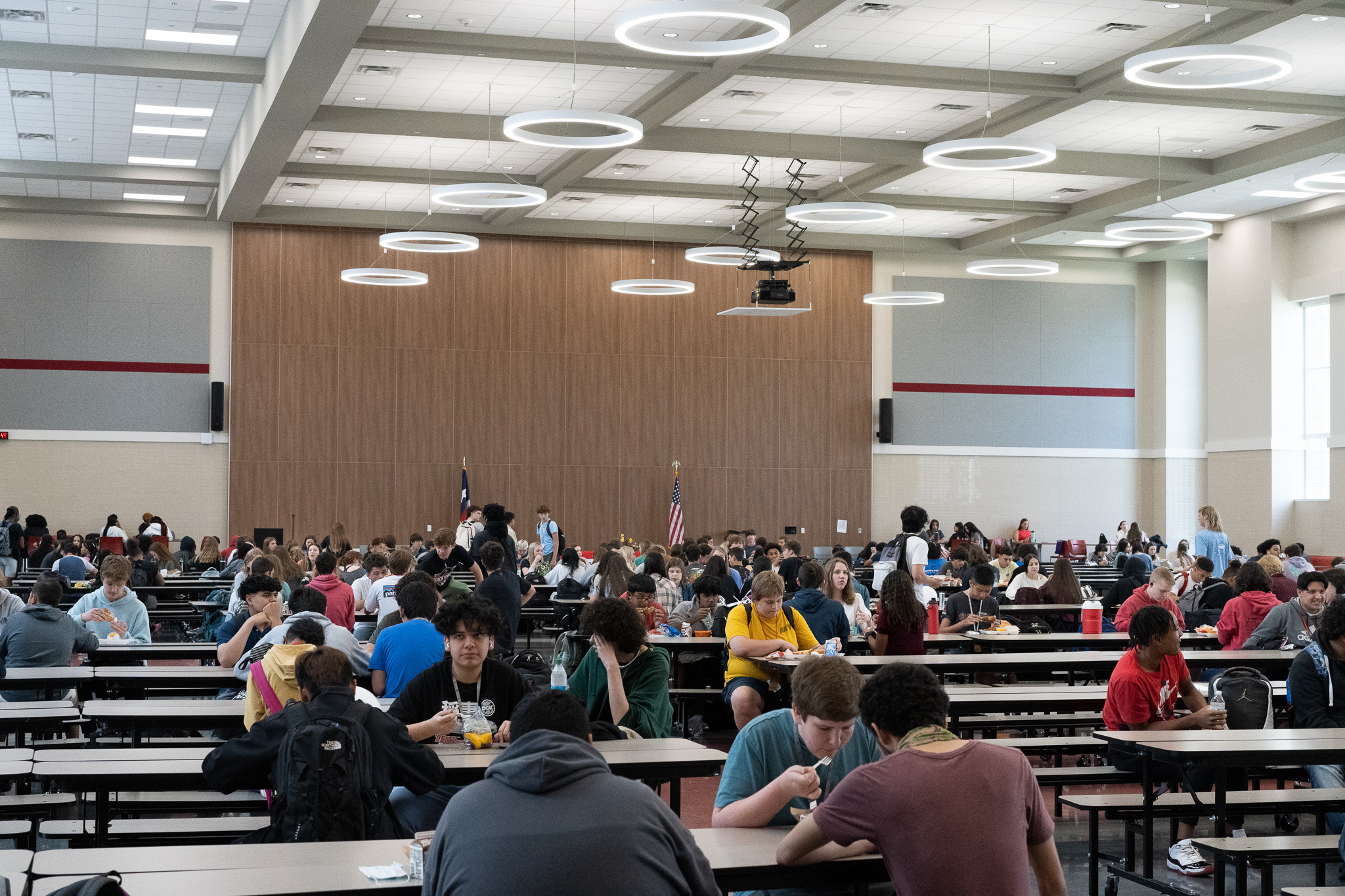 Our student population and student-to-teacher ratio.
Although our campuses house a large number of students, our classrooms do not. Your child will be known by name.
A large student population also means we have a large teacher population. More than 30% of our teachers have their master's degree and our CTE teachers bring real-world experience to the classroom.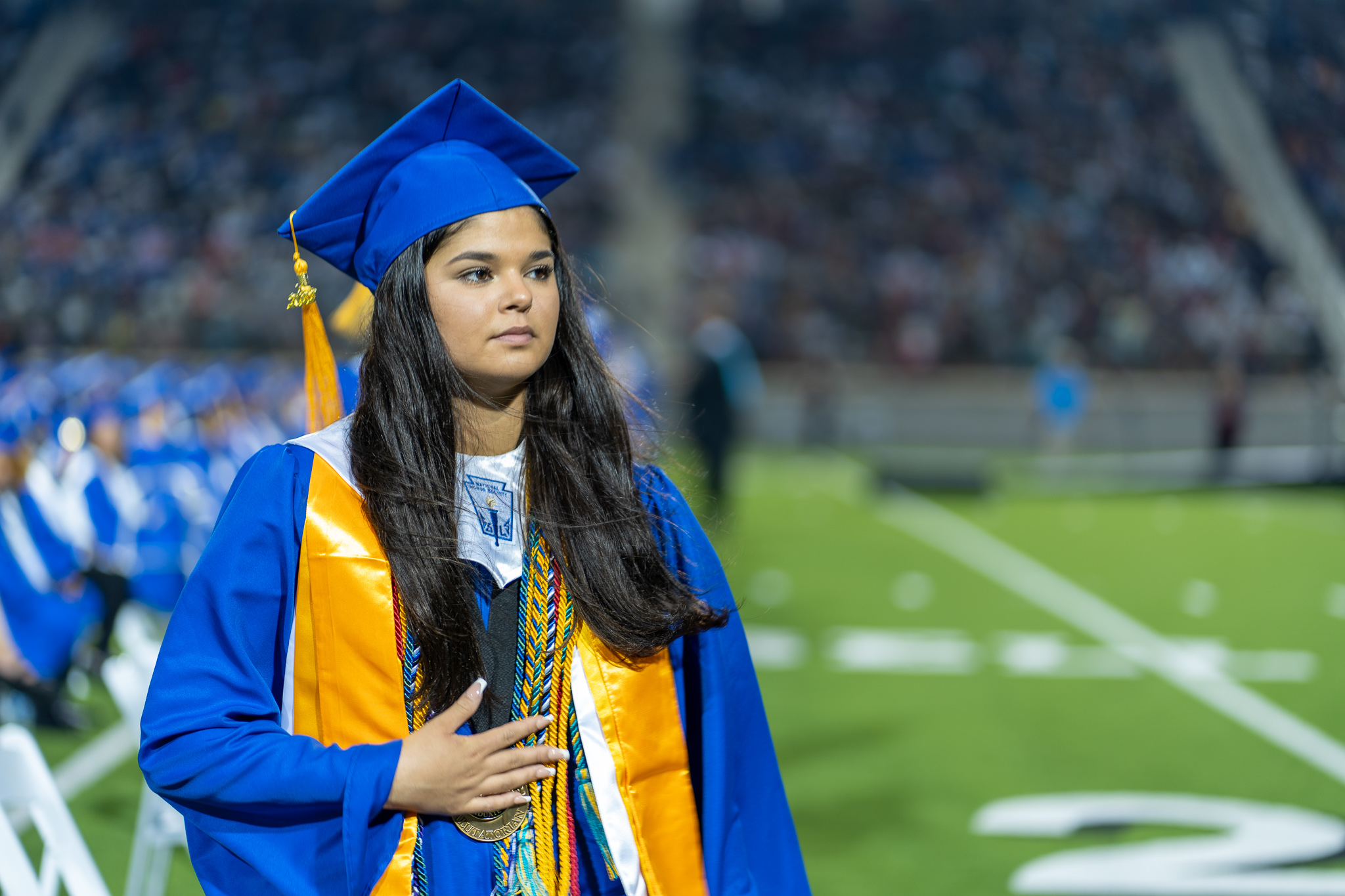 Misinformation about our academic performance.
We work to ensure that your child will reach his or her highest academic potential to graduate high school prepared for higher education and/or the workforce in the global market, while closing the achievement gap.
We have a 97% graduation rate and our students earn academic scholarships to major universities, even the Ivy League.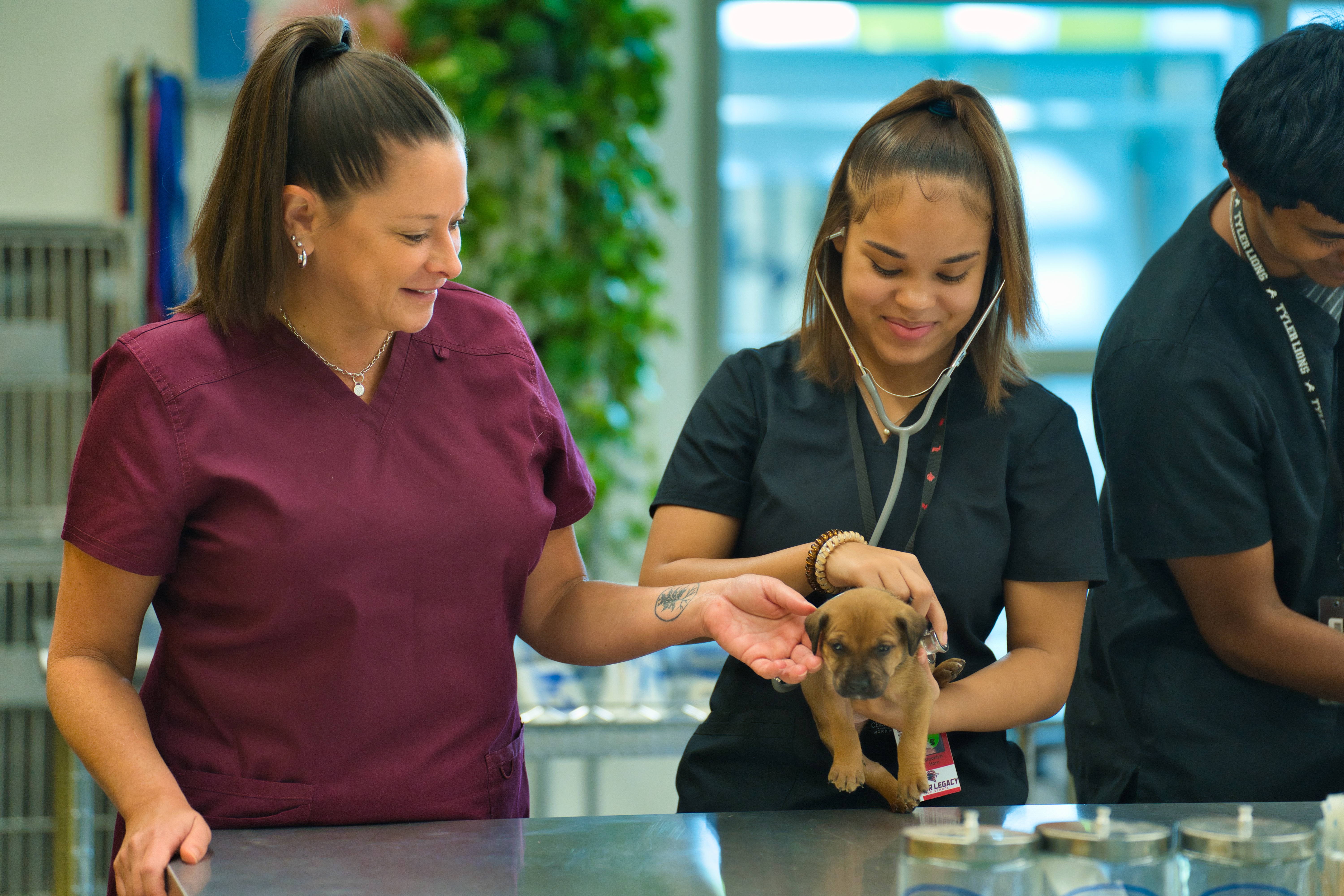 Smaller and private schools offer the same or better options.
Simply not true. No local public, charter, or private school can offer what we do.
We provide more programs and class choices for your child to not only pursue their dreams, but live them.
There are many reasons why you should choose Tyler ISD.
If you are impressed with what you have learned here, you should check out the rest of what we offer.