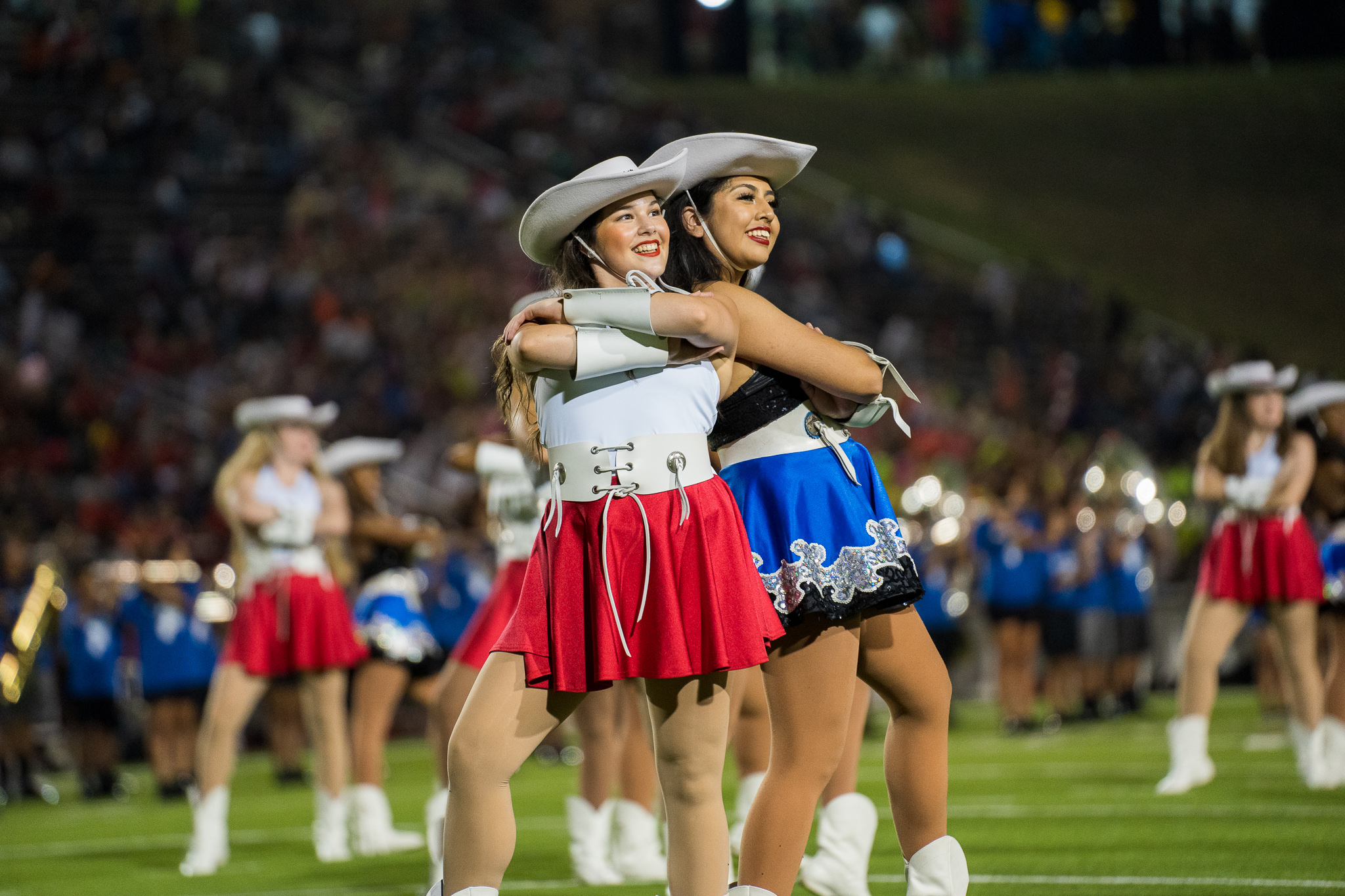 Visual and Performing Arts
When it comes to Visual and Performing Arts, as a District of Distinction, we have options for your child from pre-k through high school.
We offer your child everything they need to experience and explore creative self-expression in new state-of-the-art facilities. Your child can participate in exceptional, award-winning programs that provide the required fundamental knowledge skills to nurture their creative passion and lasting love of the Arts.
Research shows that after just two years of music education, students show more substantial improvements in reading scores and how the brain processes speech than their less-involved peers. Those involved in music are more likely to graduate high school and attend college as well.
Click below to learn about each middle school program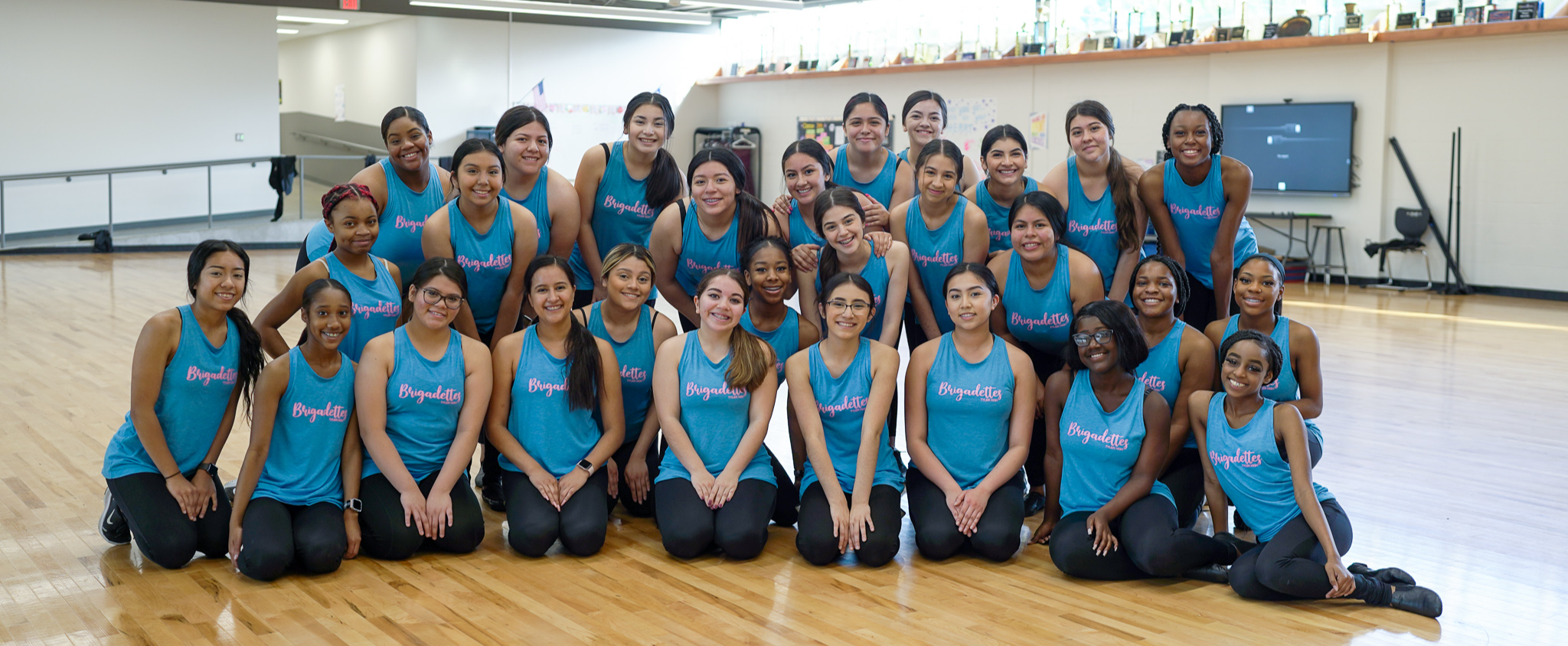 Choosing Visual and/or Performing Arts in high school will allow your child the opportunity to develop in an environment with other individuals who share similar ideas and interests.
Tyler ISD leads the region in award-winning ensembles and performances. With so many options available, your child will be surrounded by top-performing artists and acquire skills that will lead them to success even after graduation.

An Experience Only the Arts Can Provide
We believe participation in Visual and Performing Arts should begin in early childhood and continue through formal education.
The Arts allow your child to experience and explore their creative self-expression and provide a viable, systematic curriculum that allows them to experience a true and lasting love of the Arts.
This can even promote enjoyment, involvement, and support of Arts in the community and nurture the creative passion in students seeking to pursue careers in the Arts.
Not only will your child be taught by the best, but they will perform in the best facilities.
Don't just take our word for it. Our accolades speak for themselves.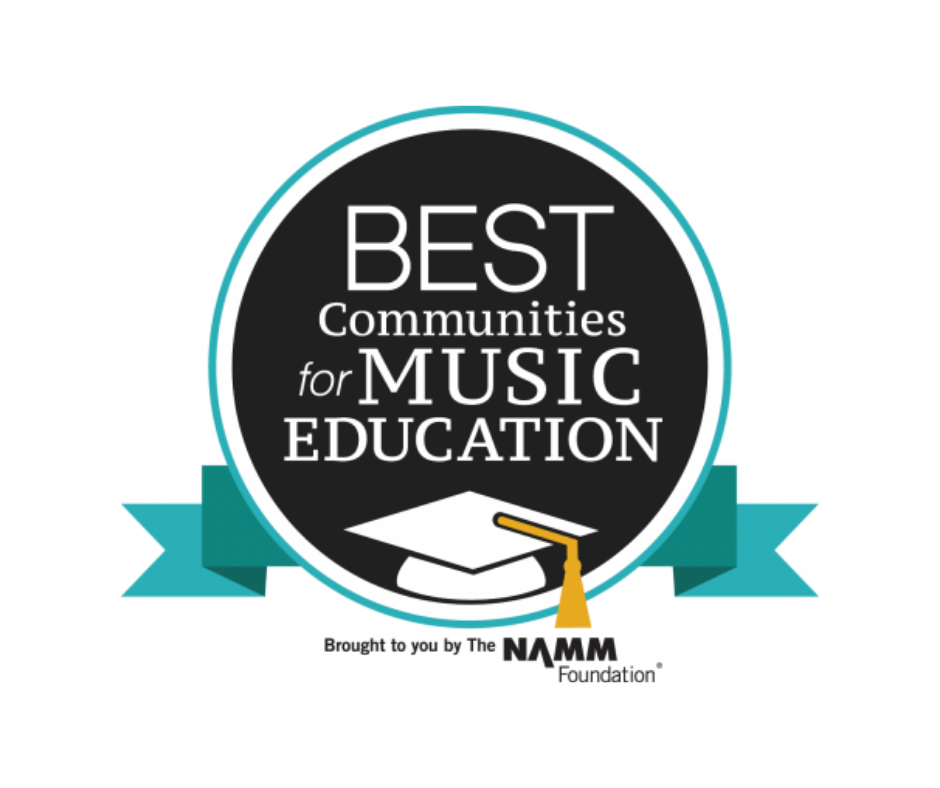 Five-Time Best Communities for Music Education Winner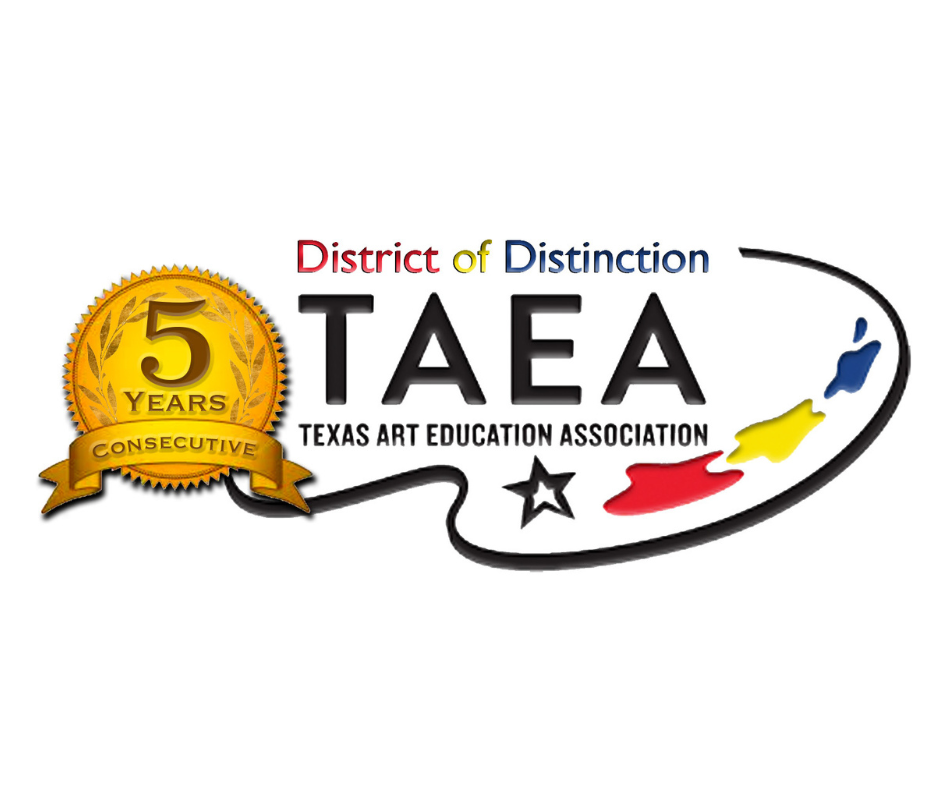 Five-Time TAEA District of Distinction Winner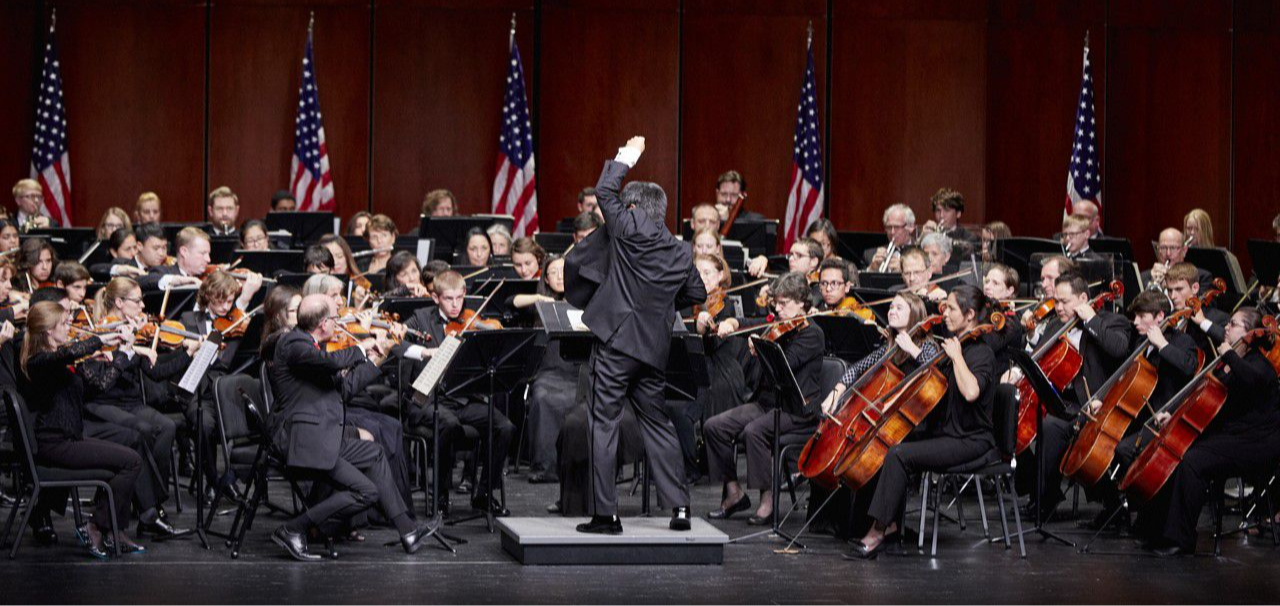 Your child can perform with the East Texas Symphony Orchestra.
Performing with the best is not a dream. It's a reality when you attend a Tyler ISD school. See some of our stories below.
There are many reasons why you should choose Tyler ISD.
If you are impressed with our visual and performing arts program offerings, you should check out the rest of what we offer.
Have a Question? Contact Us: