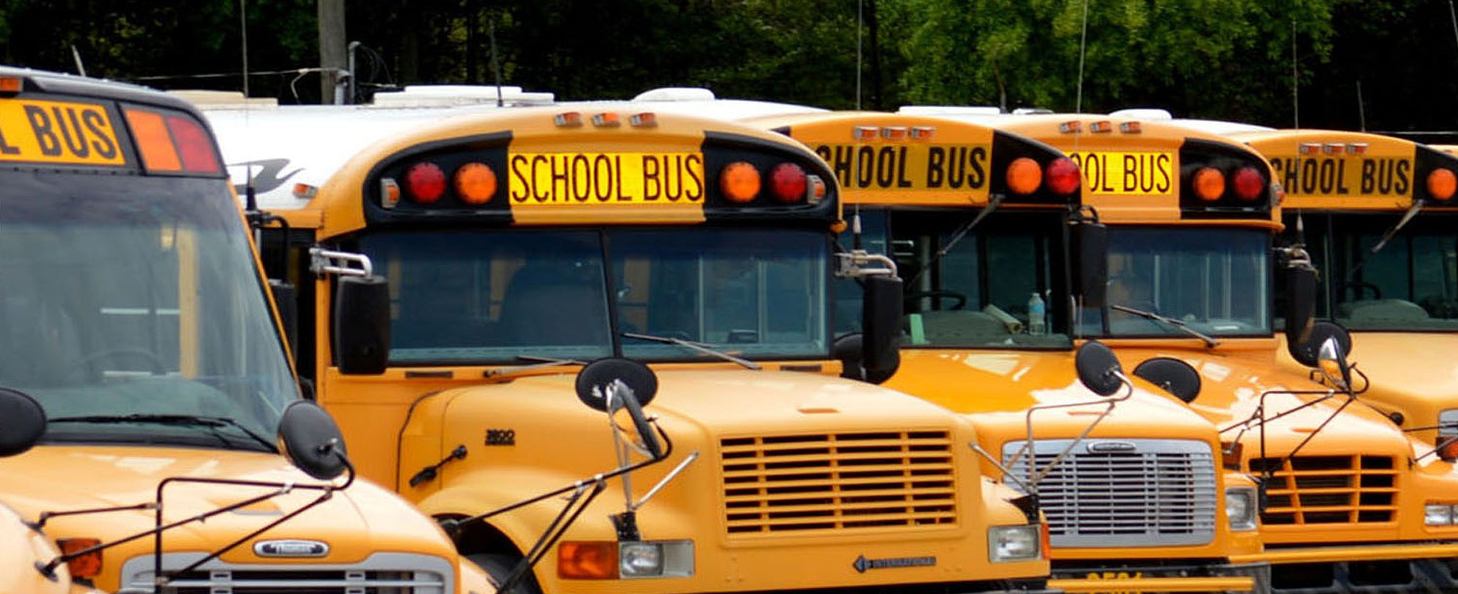 Tyler ISD provides bus transportation for eligible students.
Our goal is to provide safe, reliable and quality service in a caring environment for our students, staff, and community through a well-trained, professional and positive staff that exceeds customers' needs in the most cost effective manner.
Do you know what campus your child will attend?

ALL transportation requests must be made via Online Registration.
You must provide transportation until your child is assigned to a bus route.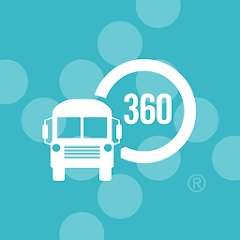 We use Ride 360, an app that allows a streamlined flow of communication for you when your child rides the bus. The app uses GPS data and contains your child's bus route information as they travel throughout the district.
You can access your child's secure data for bus stop location, route, and pick up time, including when and where your child boards and exits the bus. The app also allows push notifications from the Transportation Department to inform you of pickup and drop-off schedules, delays, accidents, changes in bus assignments, and other important information.

Bus pickup and drop off locations, as well as route information.
Due to the laws and liabilities associated with transporting small students, we do not transport Pre-K and Head Start students. Those students are 4 yrs. old or younger and require car seats that the buses do not have. After age 4, the seat belts provided in the buses are sufficient. Buses without passenger seat belts (pre-2018 model years) are grandfathered to the previous laws not requiring seat belts for students older than 4.
We will transport kindergarten students as long as they have an older sibling riding on the bus attending the same campus.
The only exceptions to this requirement will be special needs and McKinney-Vento students. Those are addressed on a case-by-case basis.
The safety of our students is a priority for our drivers, and should also be a priority for those in the community as well.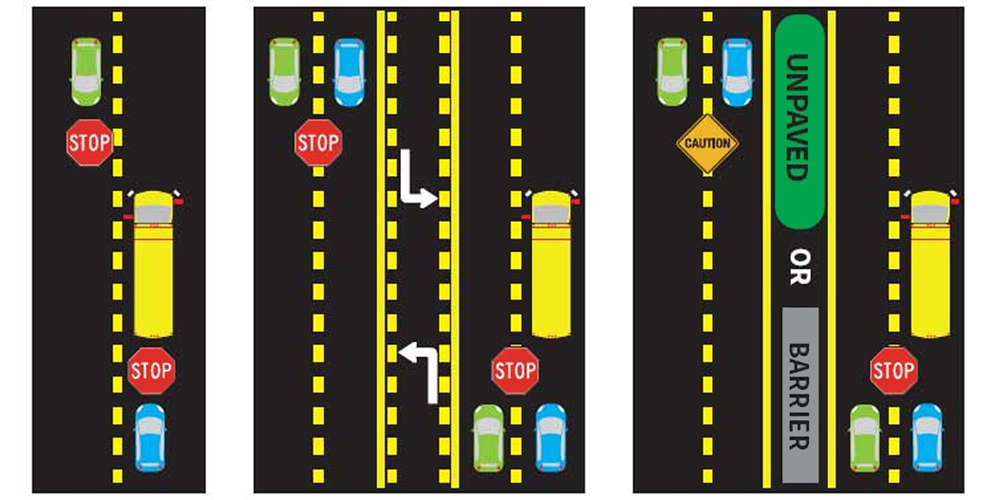 We are looking for additional bus drivers to safely transport our students. The information below should answer most of your questions, but if it doesn't, please don't hesitate to contact us at 903.262.1135.
1335 Earl Campbell Pkwy.
Tyler, TX 75701
Contacts/Phone Instructions
When dialing a number that includes an extension below, you must first dial 903.262.1000 & then the extension or you will not reach someone within Tyler ISD. You cannot dial 903.262.xxxx (whatever the extension is) directly.