Technology Help Desk
903-262-3000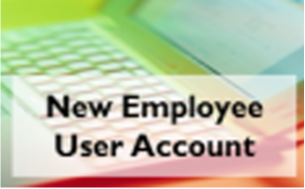 Are you a new employee? Please visit the New Employee Technology Information page for more information.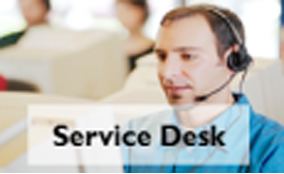 Do you need assistance with your classroom technology? What about Frontline Teams, Gradebook, or other software? Please submit a work order to the Service Desk through Eduphoria.
Technology Services is responsible for maintaining the district's technology resources and the information contained in those systems. Our department is challenged with building and maintaining the networking infrastructure, telephone systems and Internet access for the district. Please visit Teaching and Learning for training on instructional software and Technology Services for hardware and technical support.