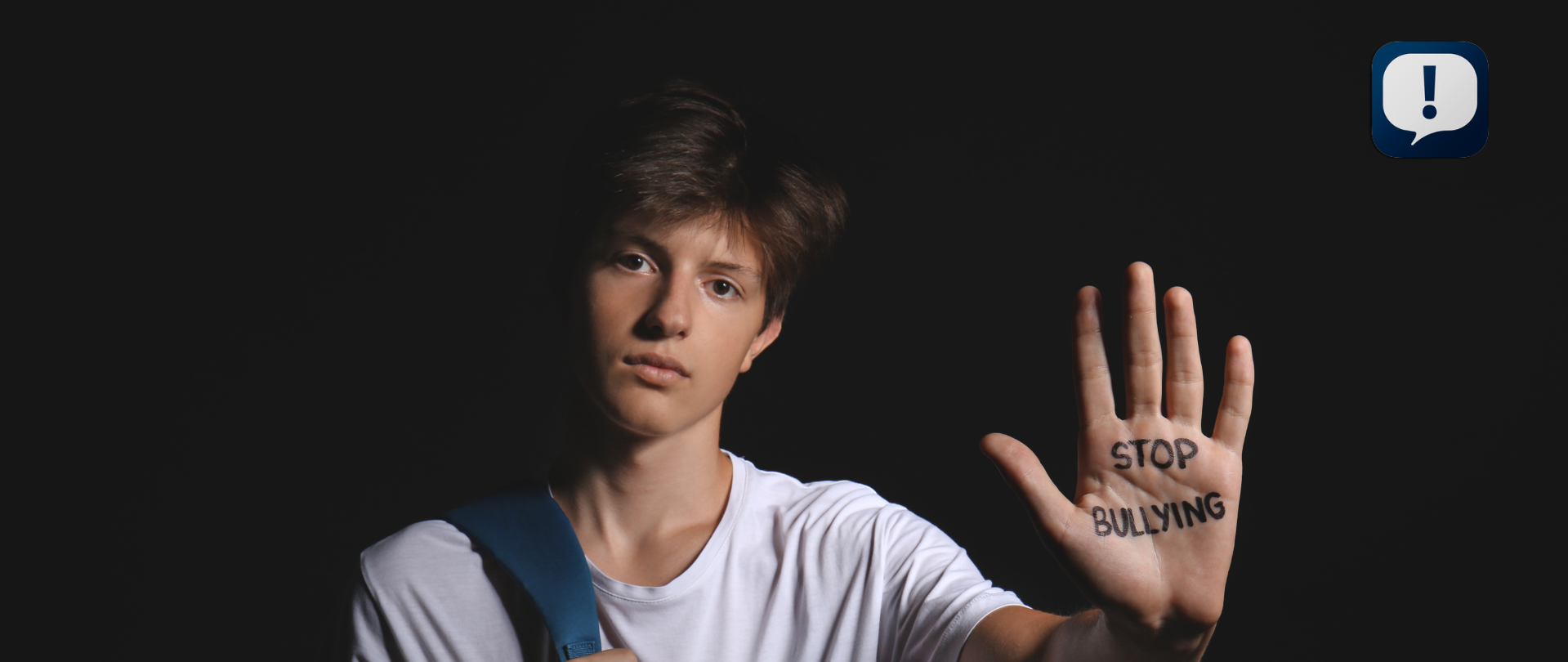 Tyler ISD has always put student safety first, and to build on that foundation, we now provide our students access to a specialized student safety app, Safe2SpeakUP, which is the student counterpart of our current school safety app, CrisisGo.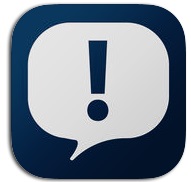 How Can Students Use The App?
Students can use the Safe2SpeakUP app for:

Report bullying and bully-related activity.

Submit safety tips about incidents, threats, and concerning behaviors.

Disclose those at risk for suicide.

Report safety issues with multi-media reporting options.

Communicate with the school safety team during an incident.

Learn about safety risks and solutions.

Respond to safety check-in prompts sent by school administrators.

Activate a digital panic button and drop a GPS pin of their location during emergencies.

Access safety resources during an emergency event.
We are excited to empower our students with the technology that can help make them safer and provide the safest learning environment possible.