Download the Ride 360 App
Download the RIDE 360 app to track your child's school bus, as well as to receive alerts about weather delays, school cancellations and any bus delays during the school year.
How to Access the Ride 360 App
Download "Traversa Ride 360" from the Google Play Store or the Apple App Store.

After the app installation is complete, open Traversa Ride 360.

When prompted to find your school district, enter Tyler Independent School District.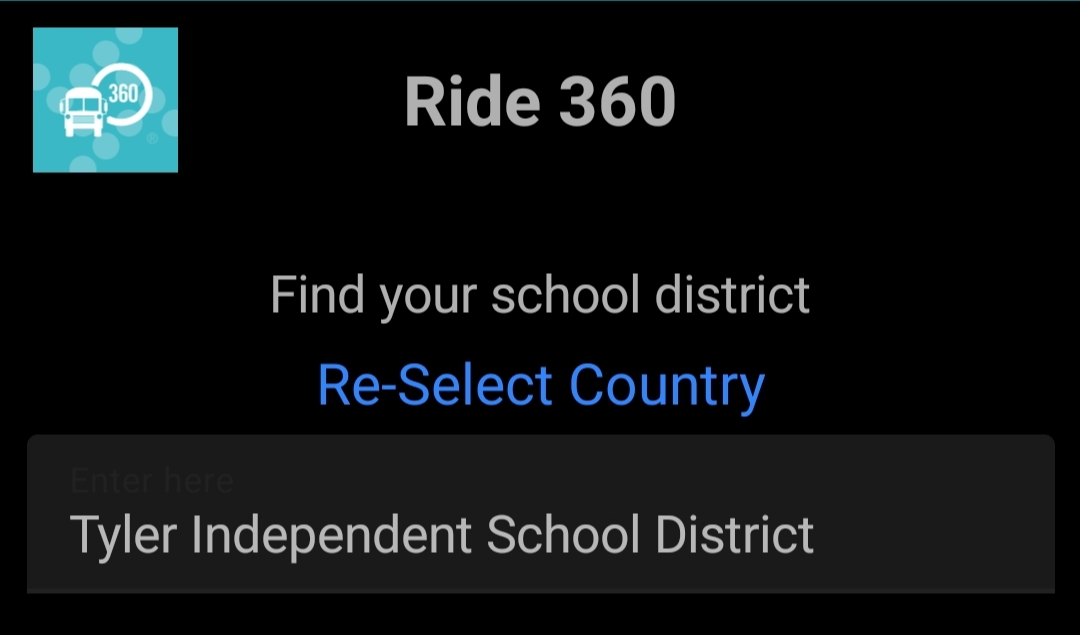 Once you have selected your district, you will proceed to the login page. New users will need to register for a new account.

To register: enter your email address, password, and name.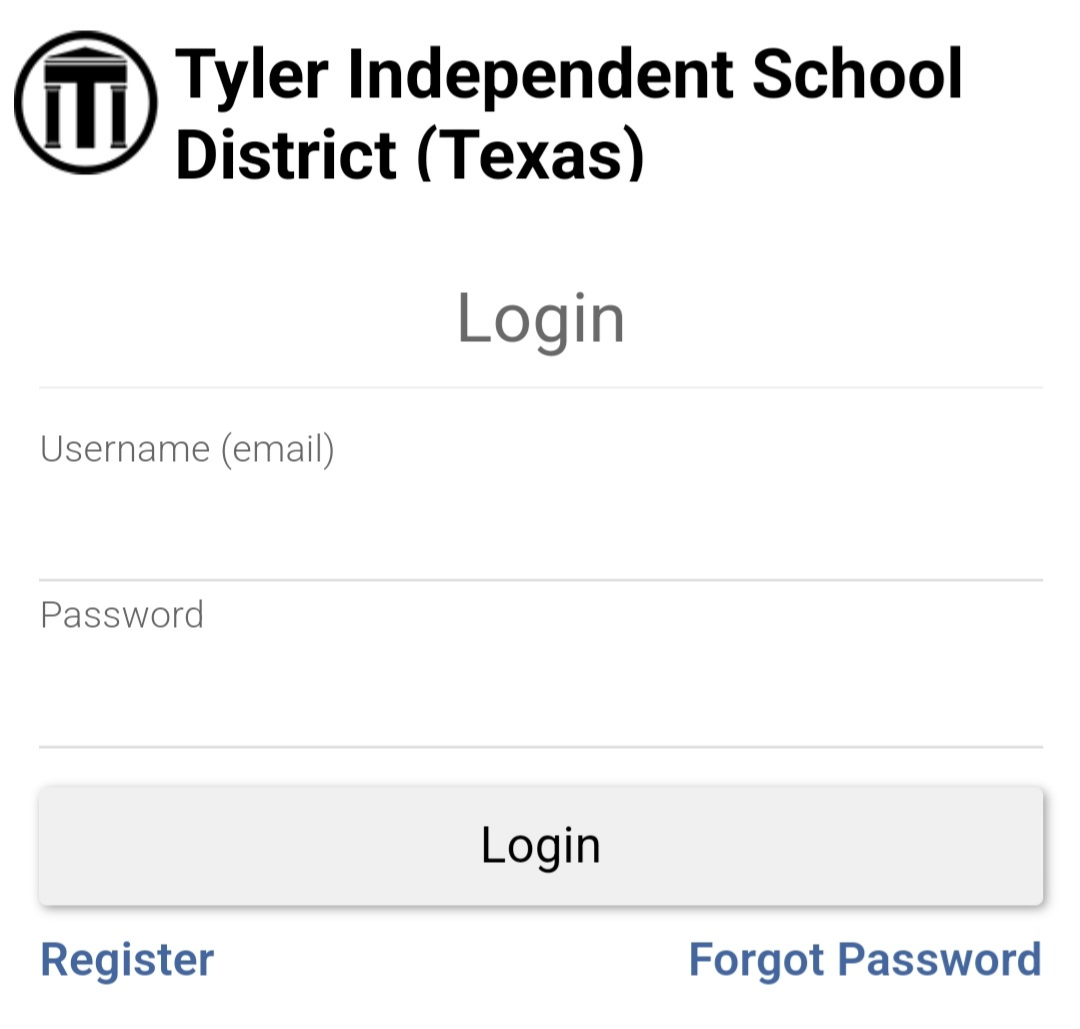 After registering, you will receive a confirmation email. Click on the link in your email to confirm your registration through the Ride 360 website.

Log in, then find a student by going to My Students and choosing the + button. This will present the Find a Student screen.
Enter your student's ID#, click "Next Field", enter the student's last name and click "Find Student". Repeat this step to add additional students.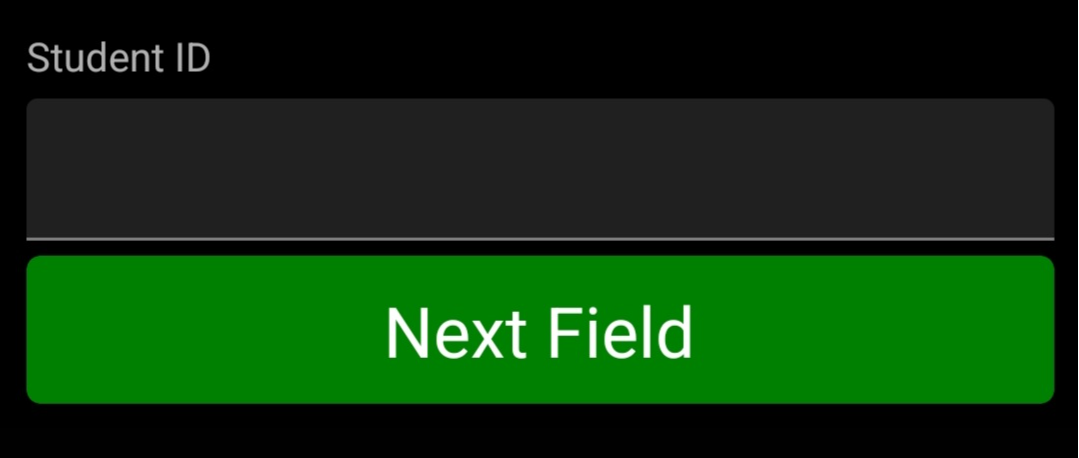 Once you have linked to a student, click on that student's profile to see all relevant transportation information.
Need help? Call the Transportation Department at 903.262.1135